Find your Motor
Delivery prices to be confirmed*
Filter
M2BAX71MB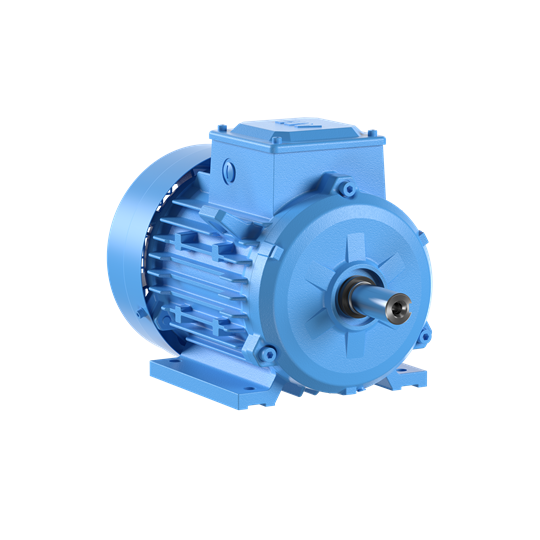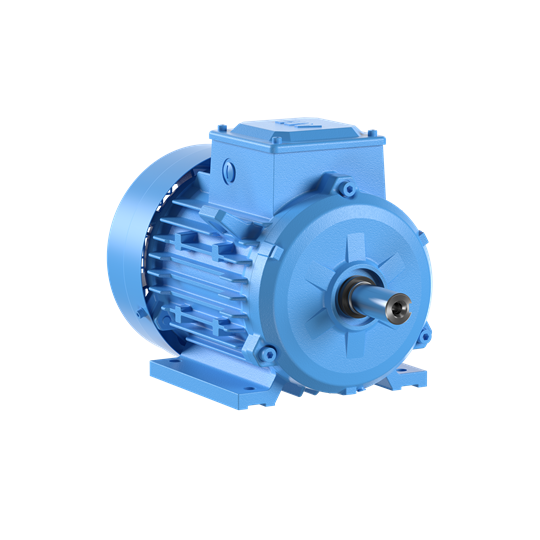 M2BAX71MB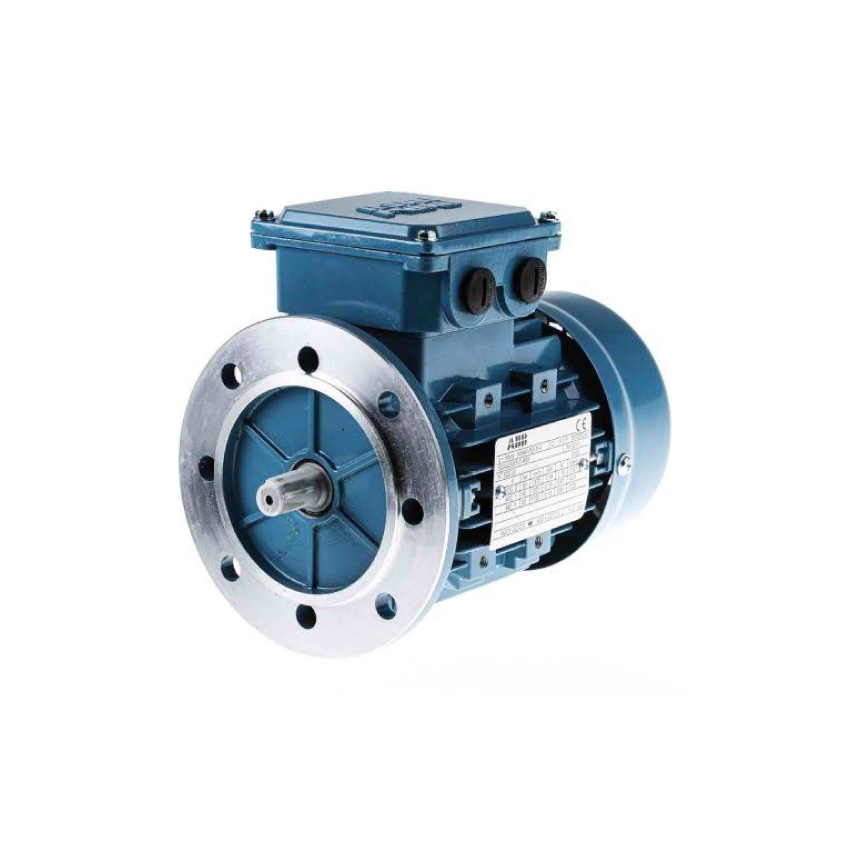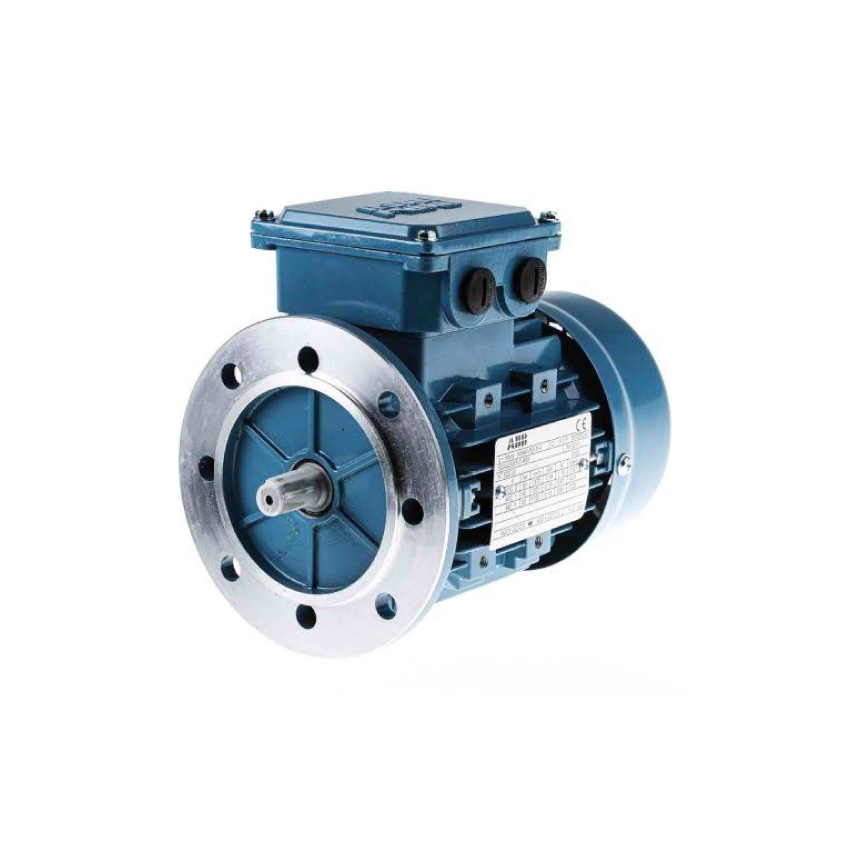 M2BAX71MLA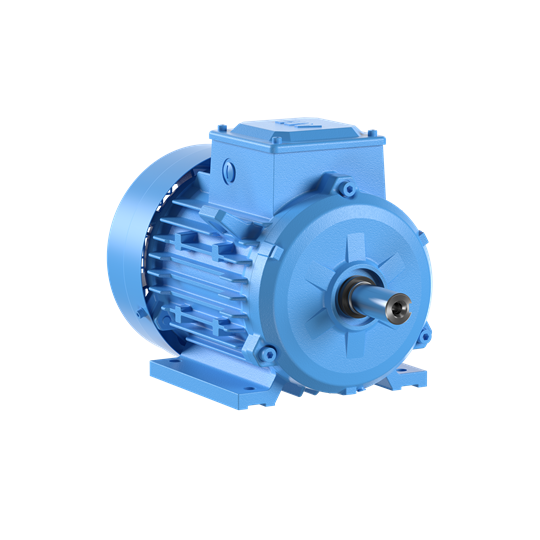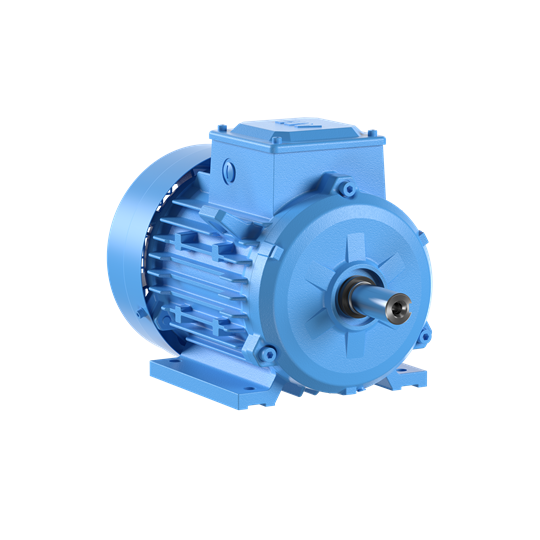 M2BAX71MLA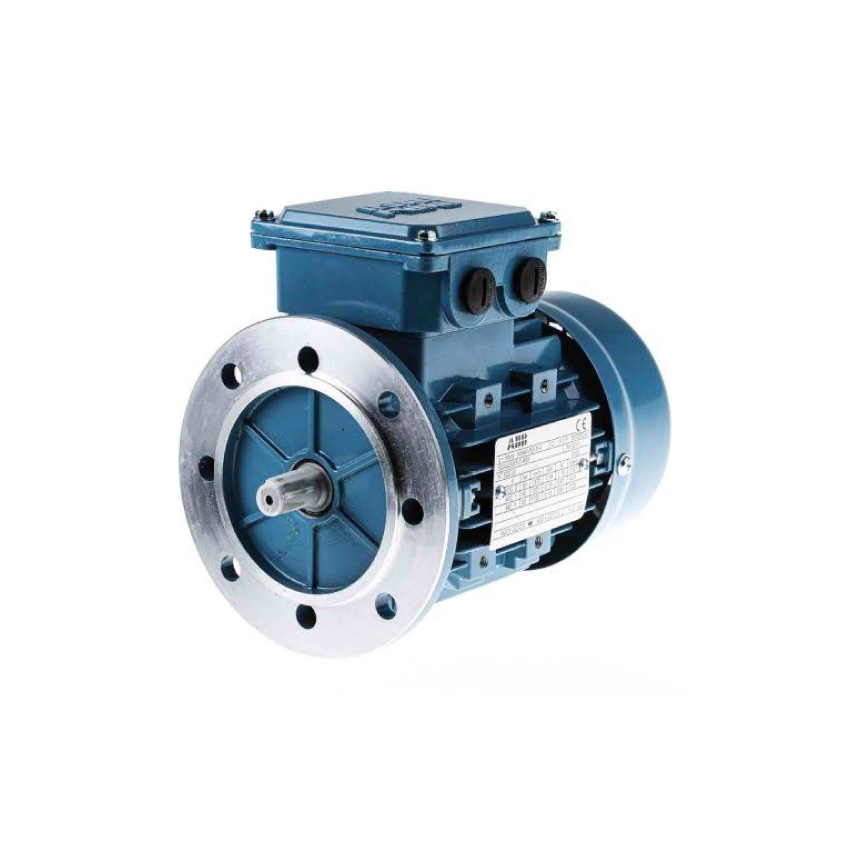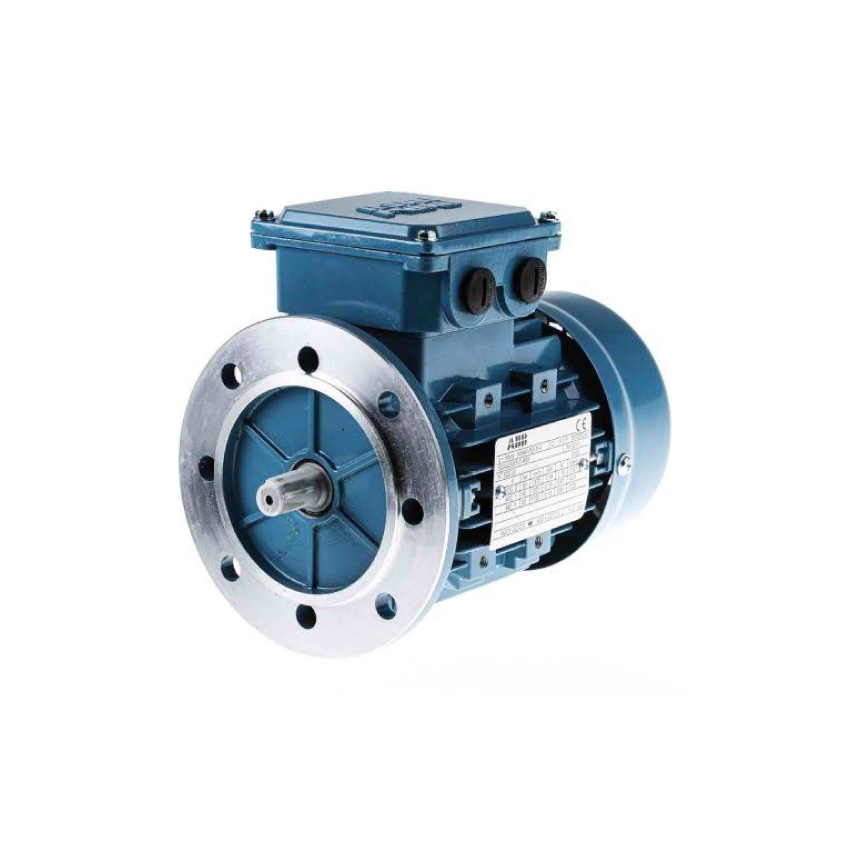 M2BAX71MC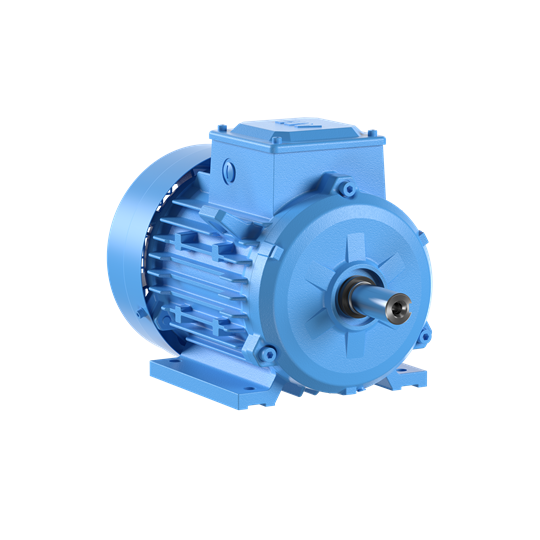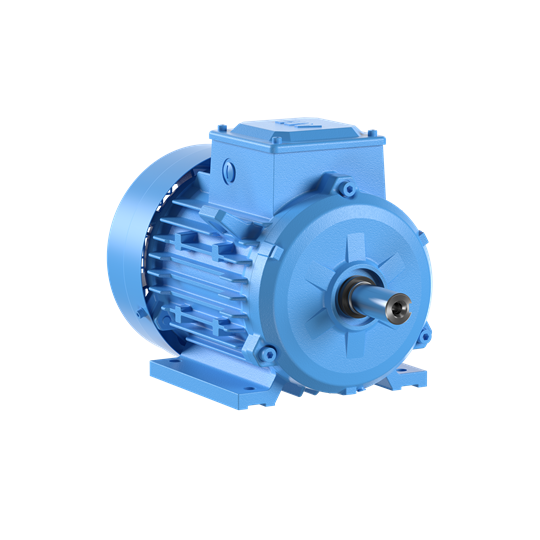 M2BAX71MC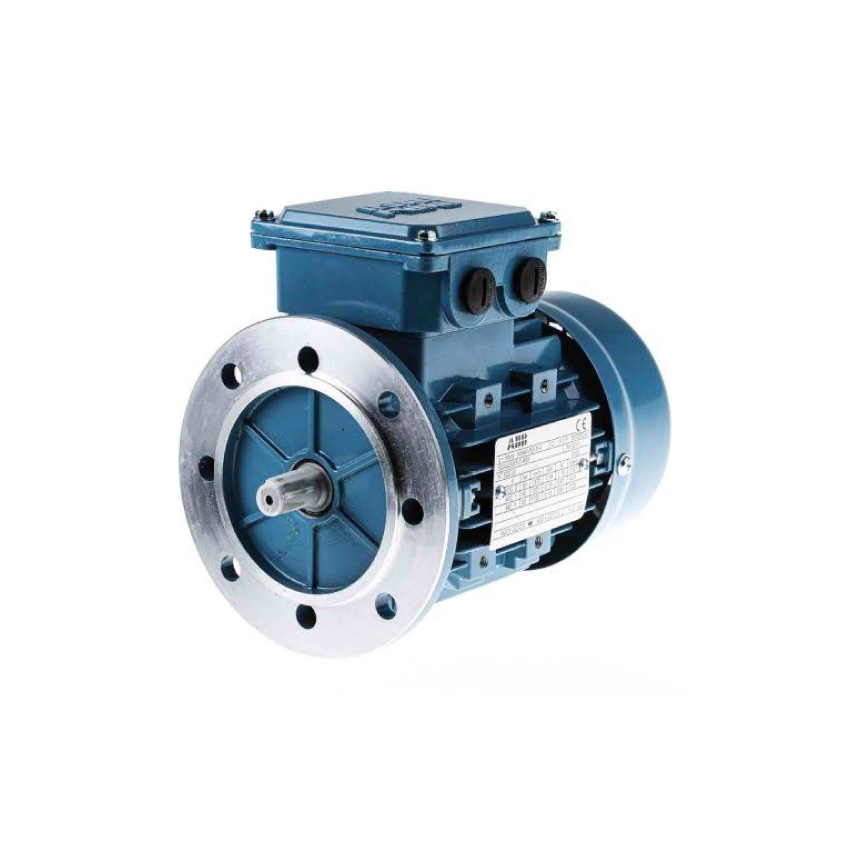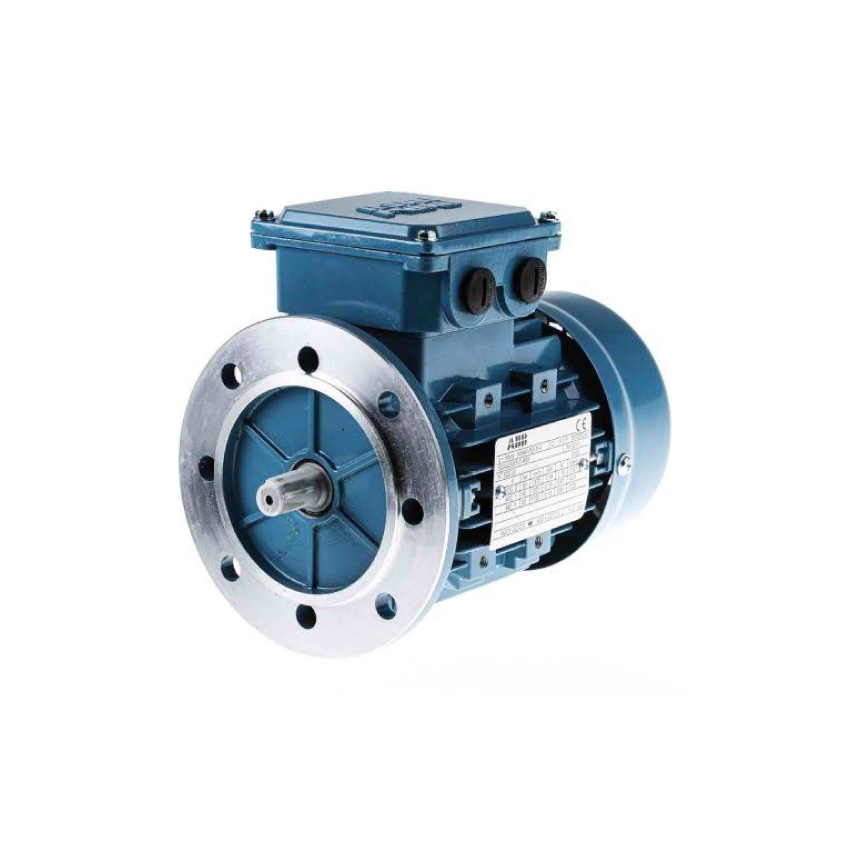 M2BAX80MC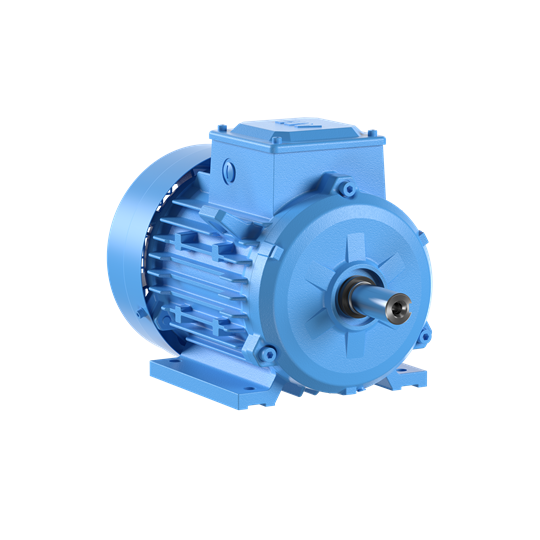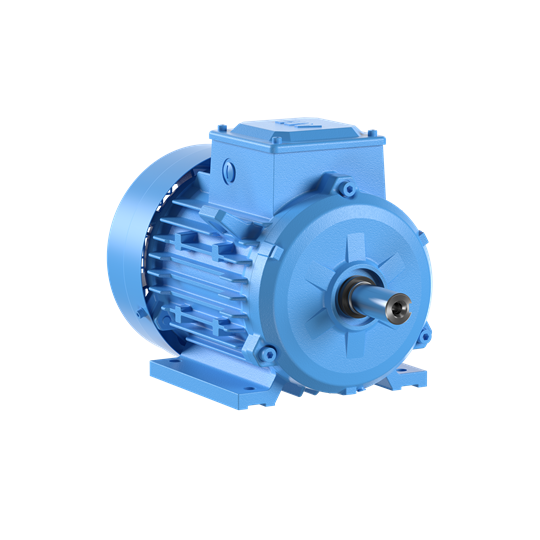 M2BAX80MC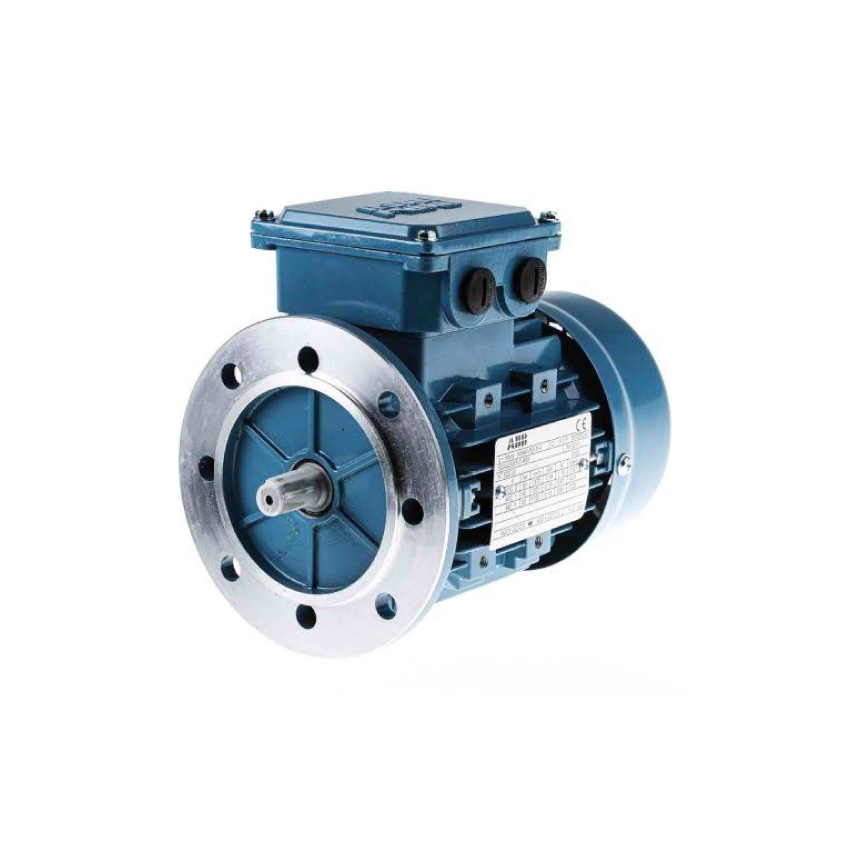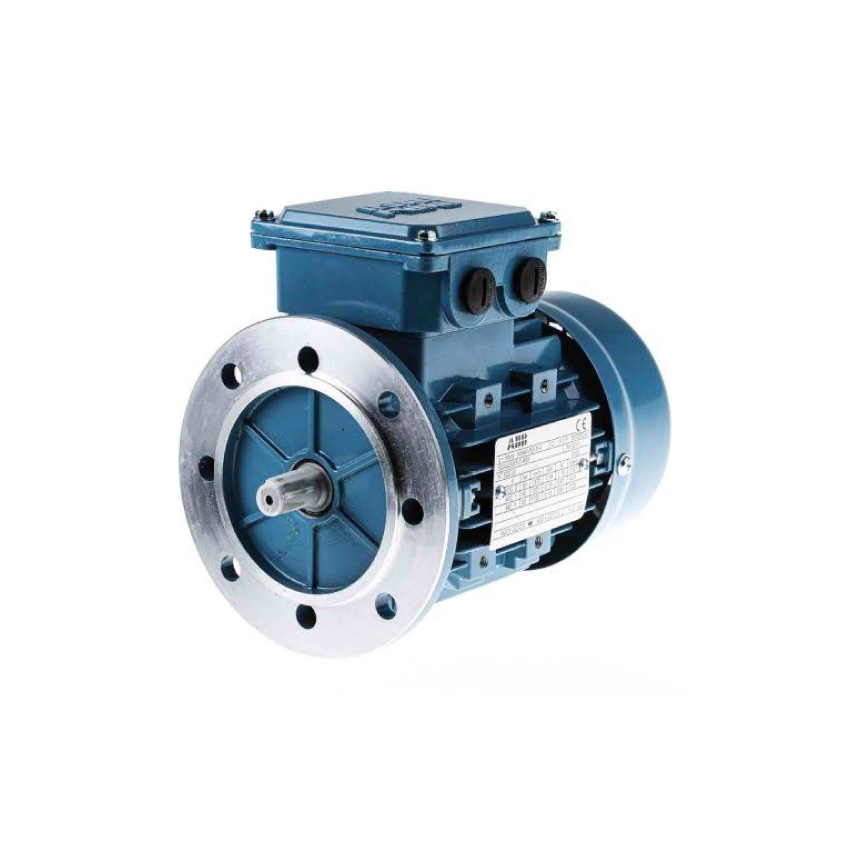 M2BAX71MB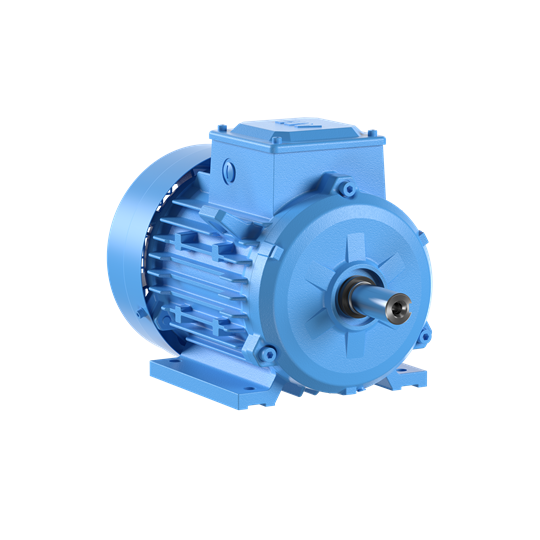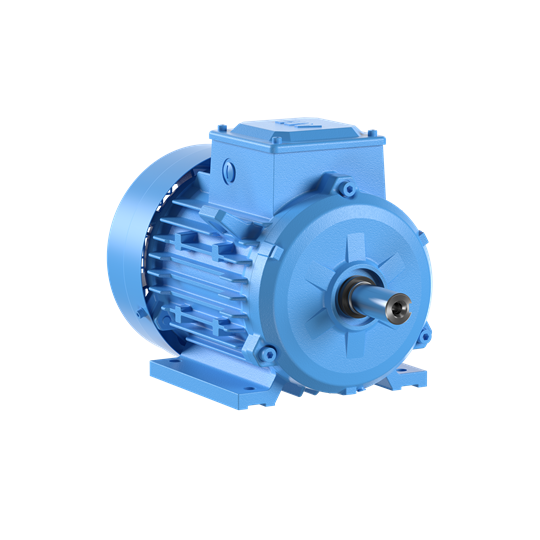 M2BAX71MB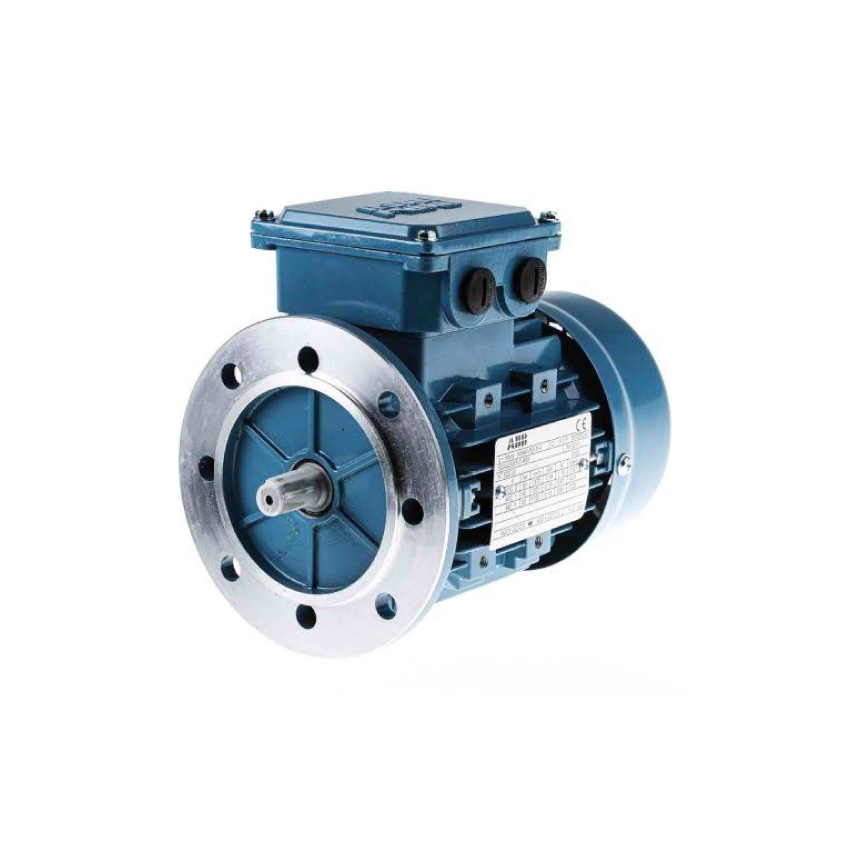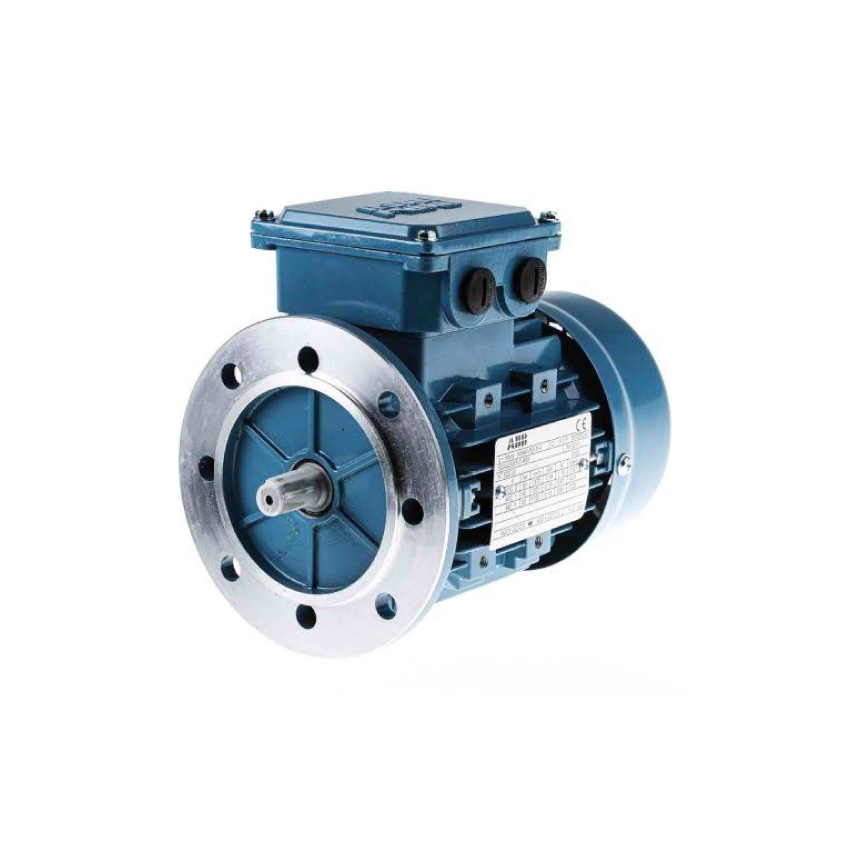 M2BAX80MLA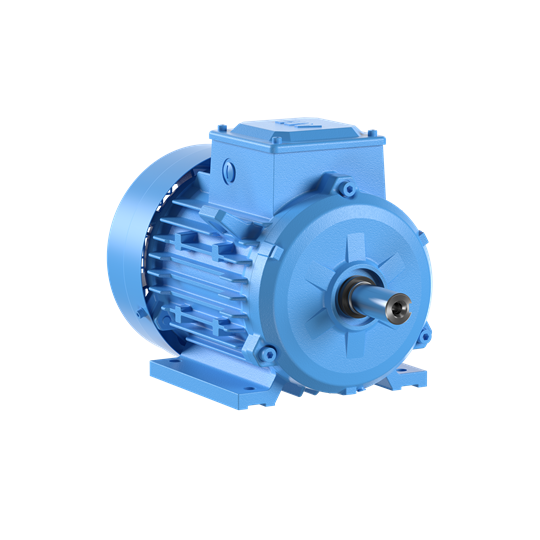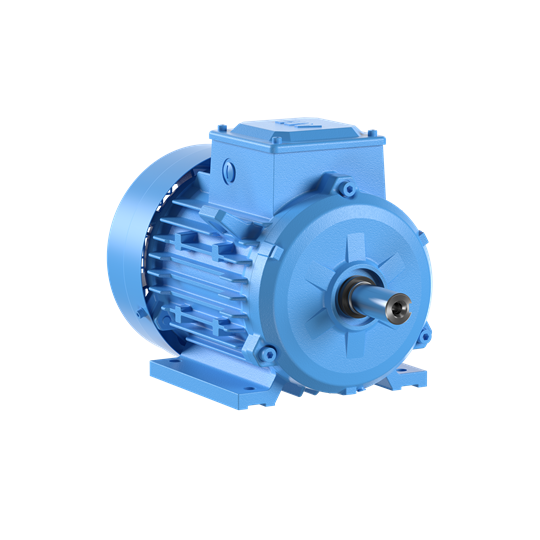 M2BAX80MLA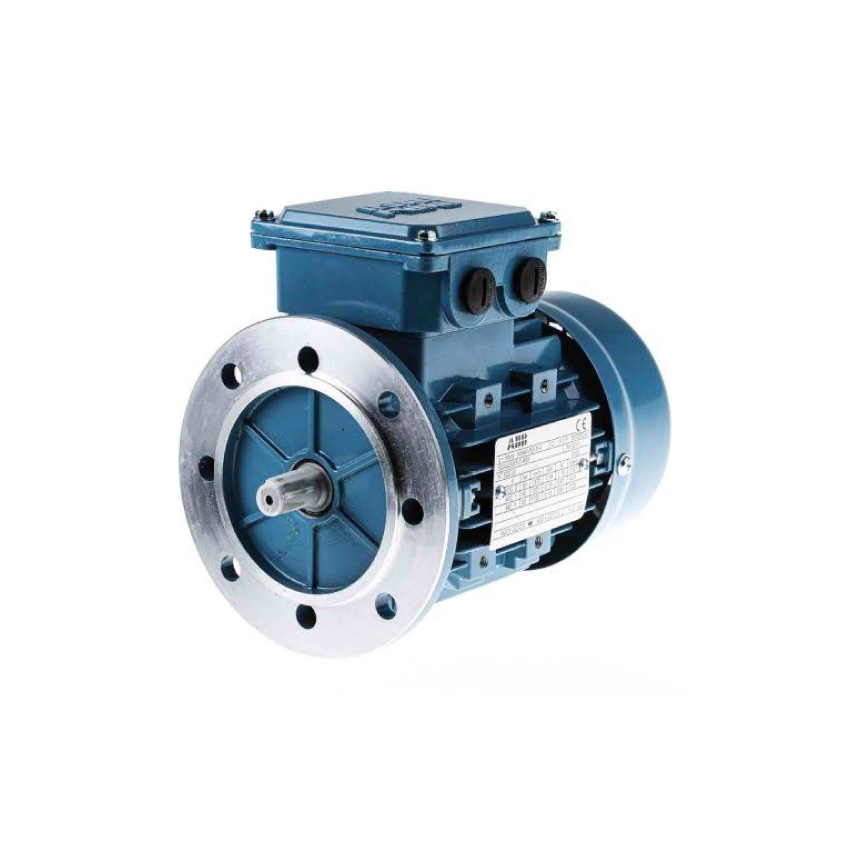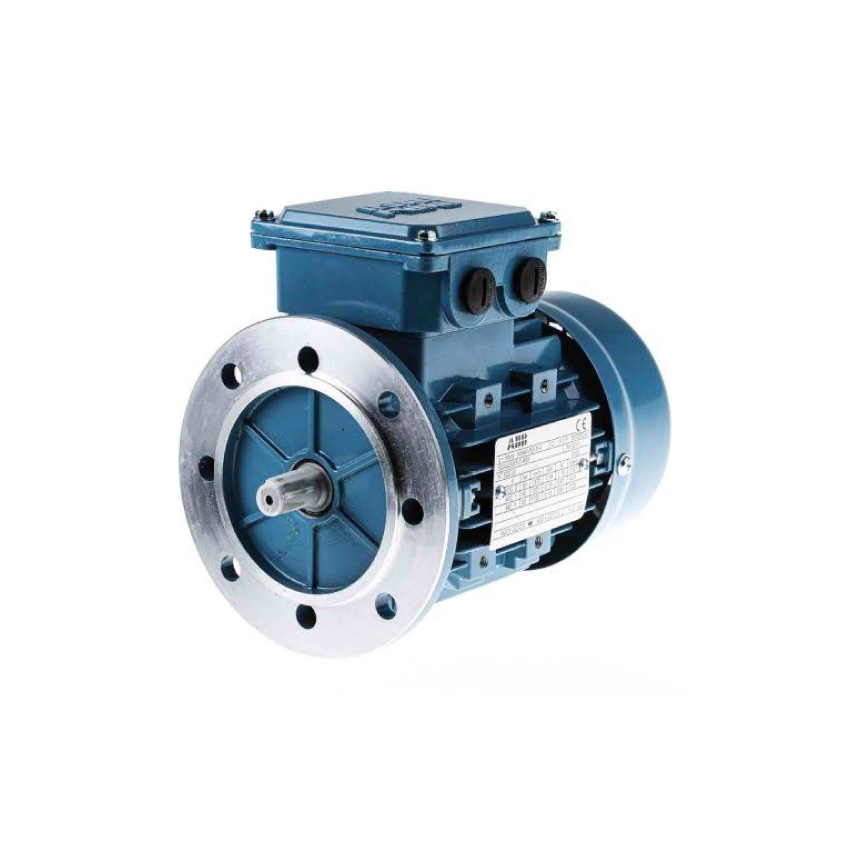 M2BAX80MC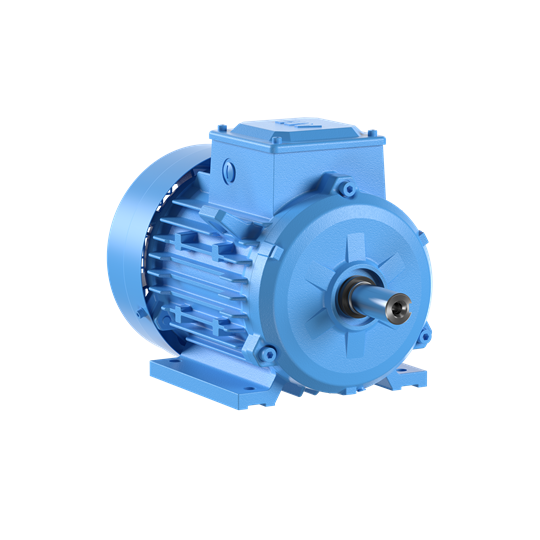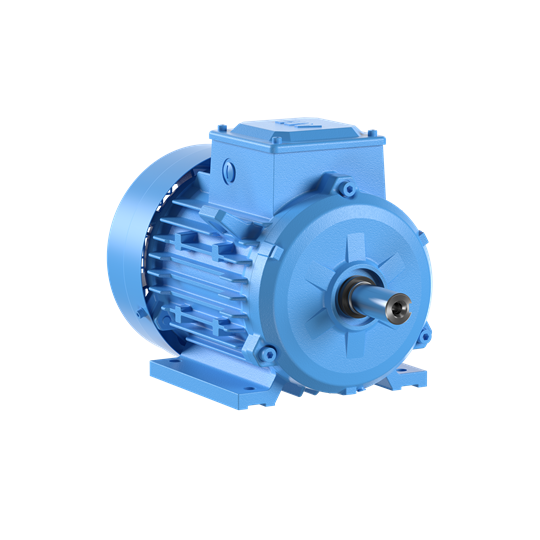 M2BAX80MC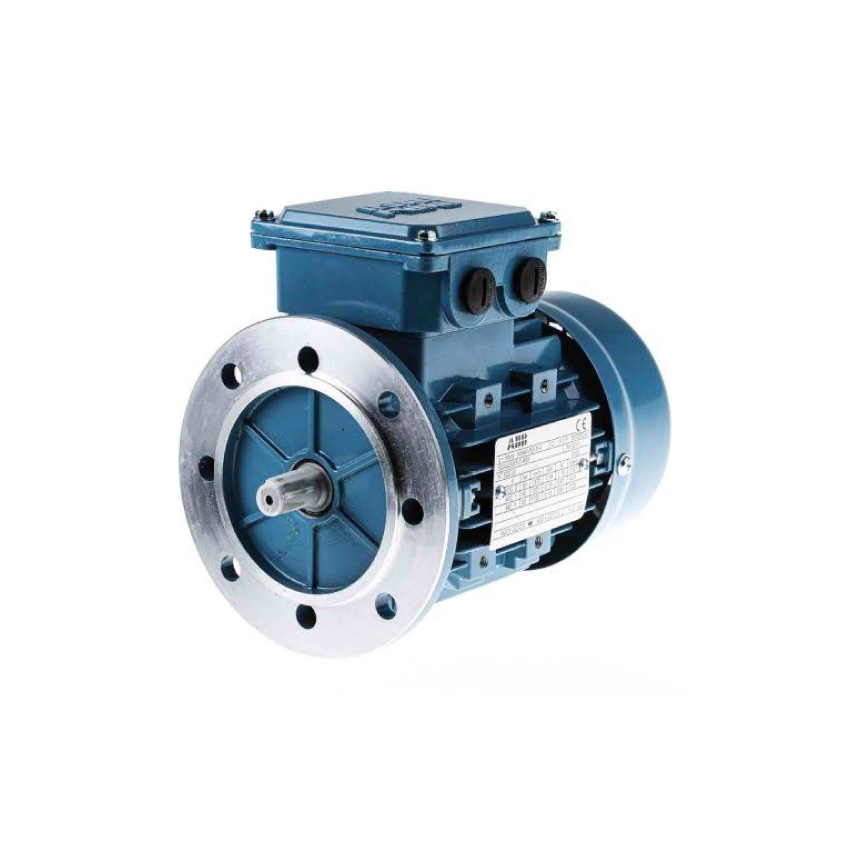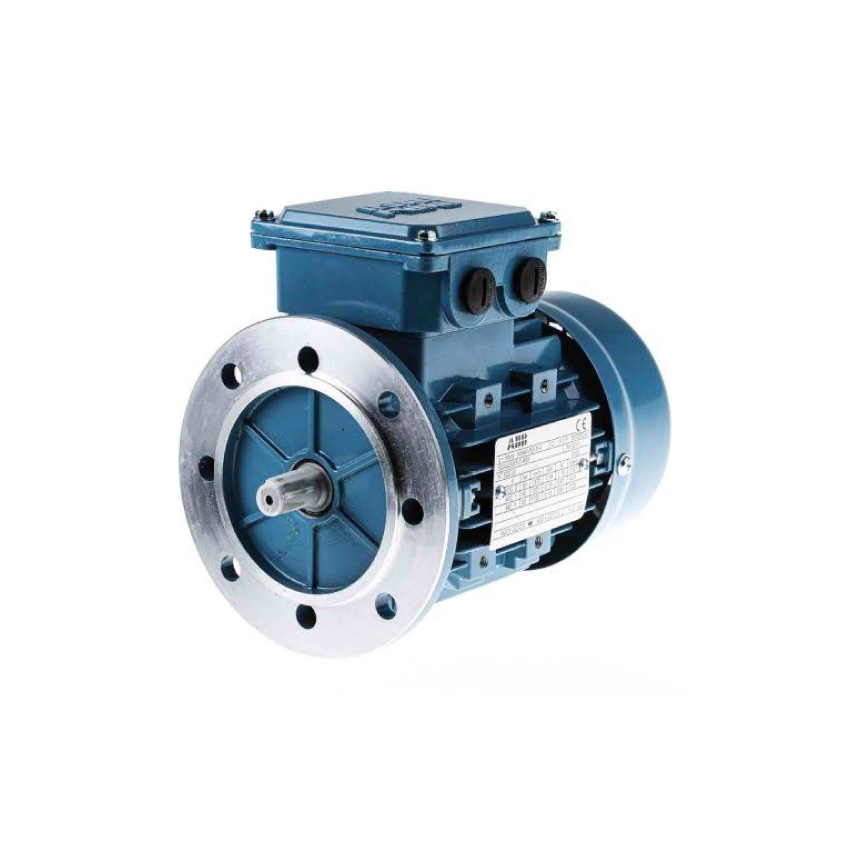 M2BAX90SB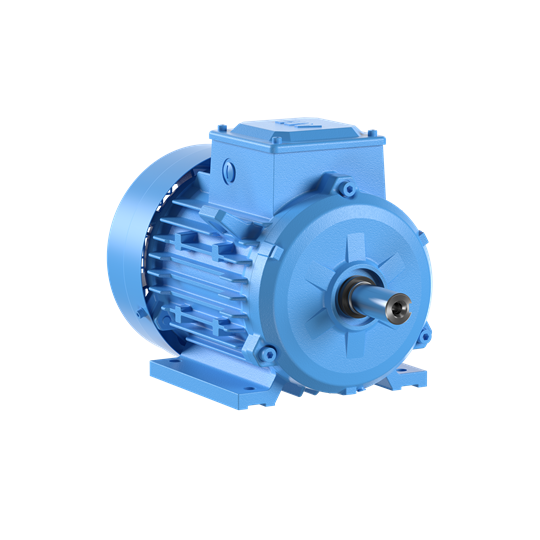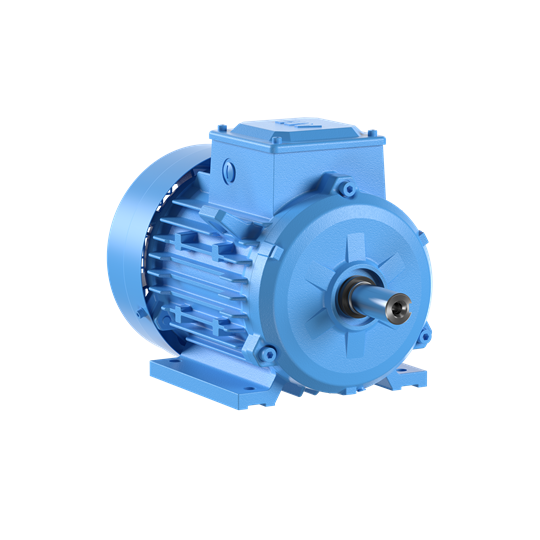 M2BAX90SB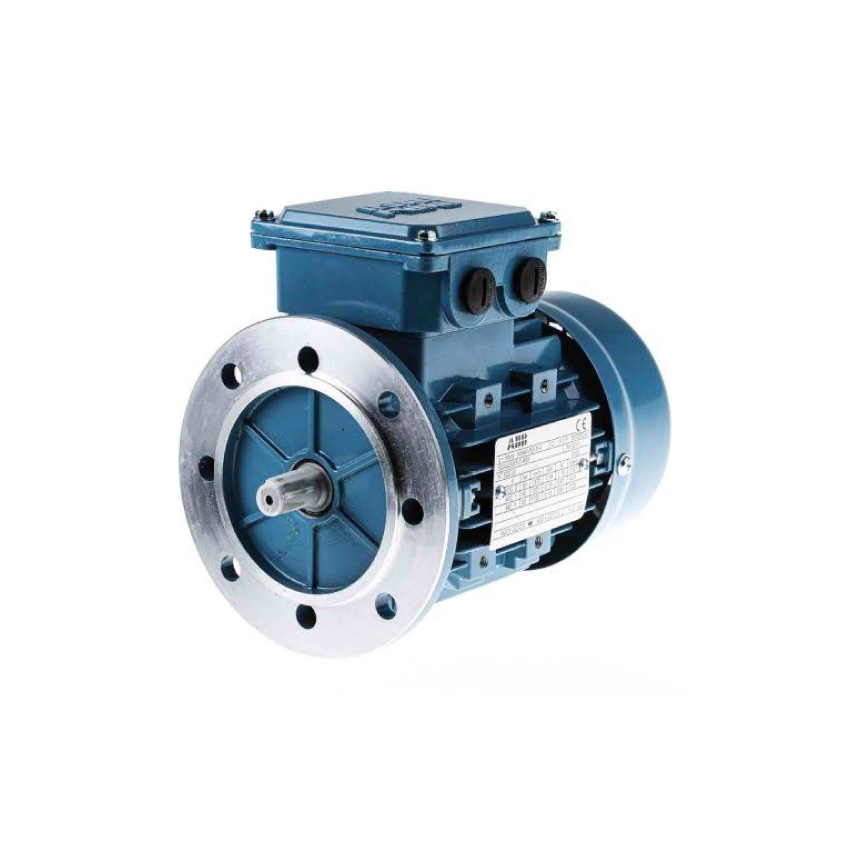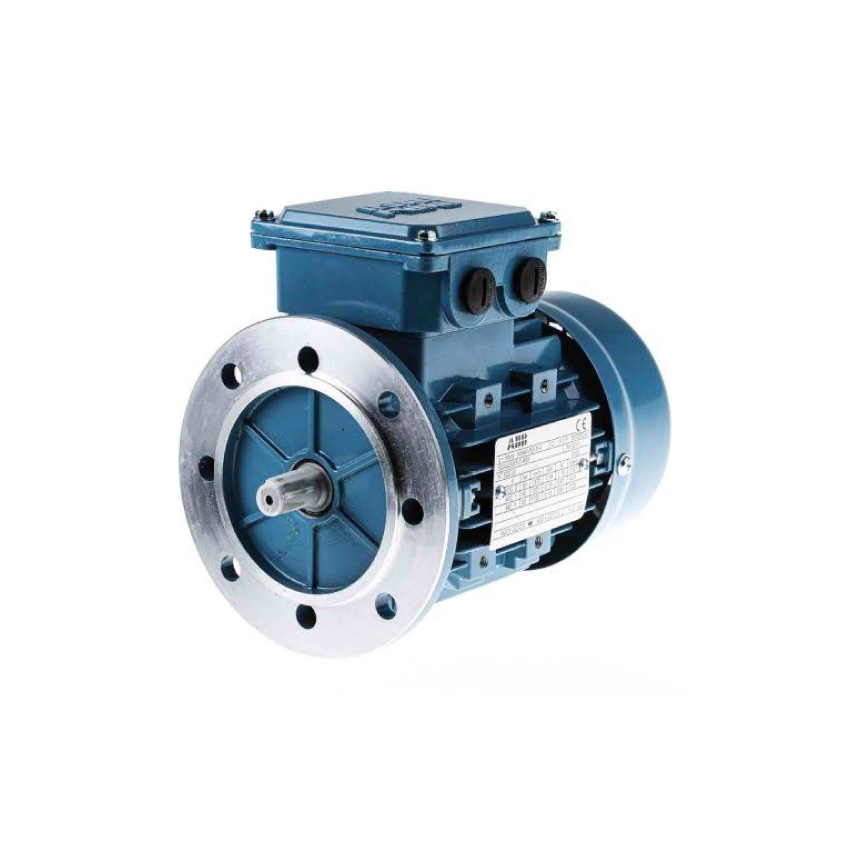 M2BAX80MD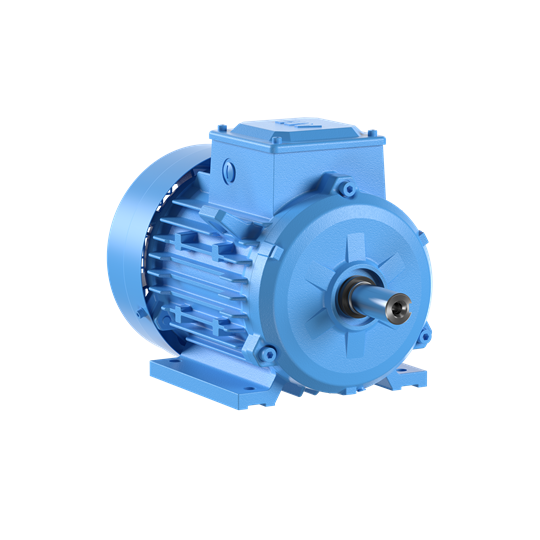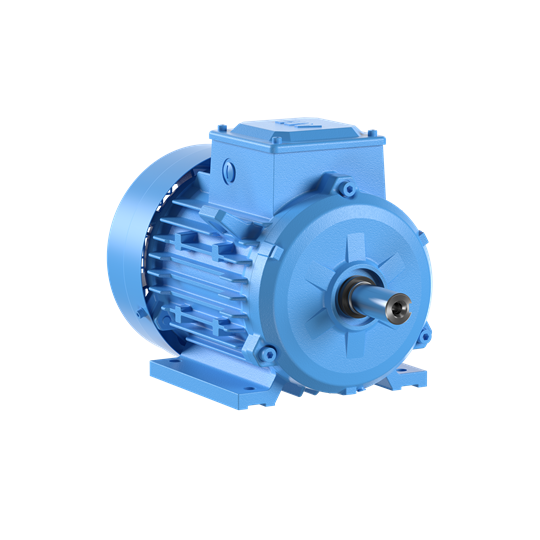 M2BAX80MD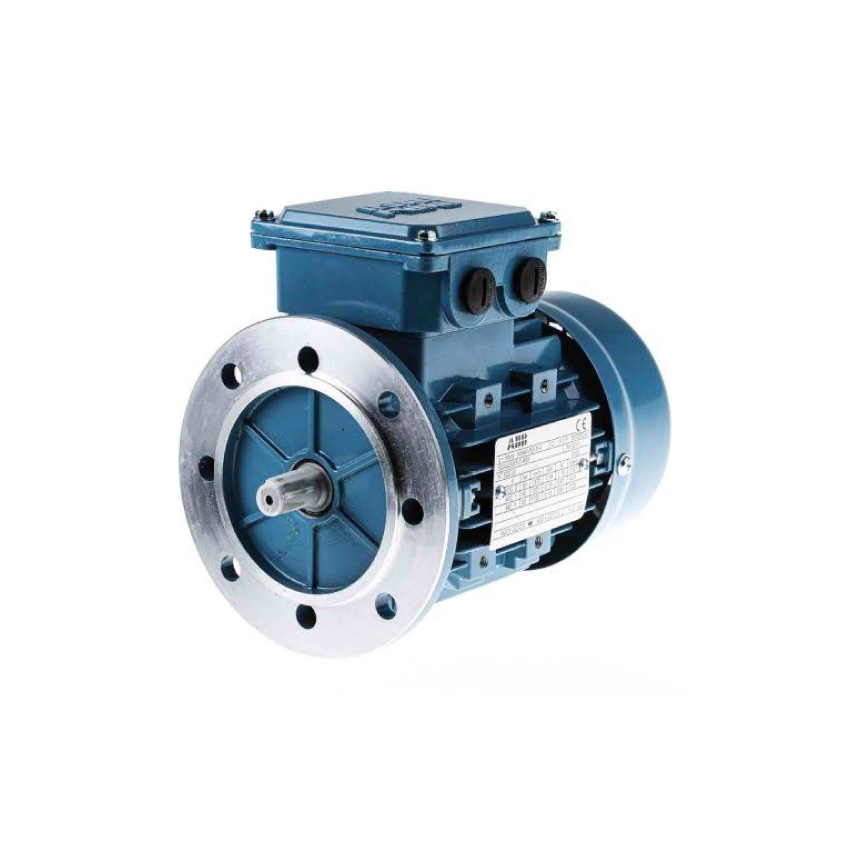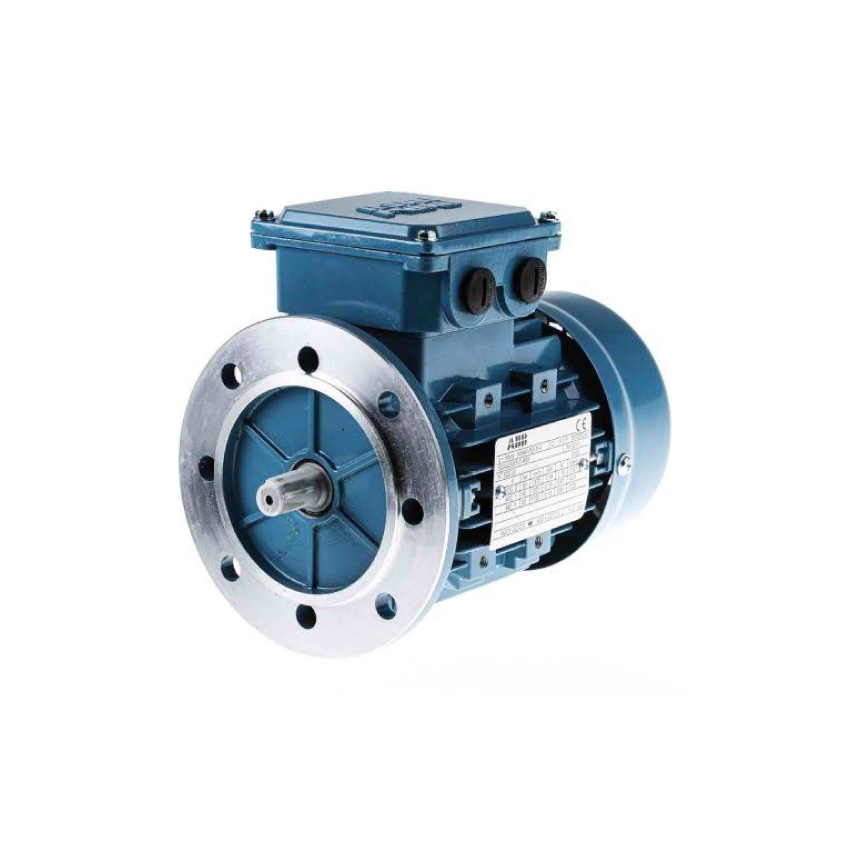 M2BAX90SLA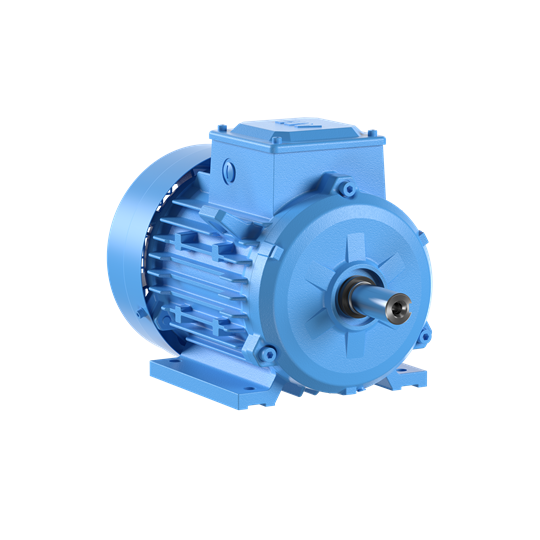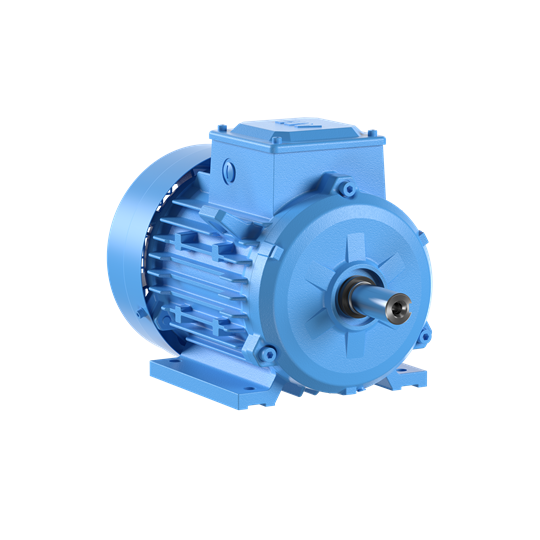 M2BAX90SLA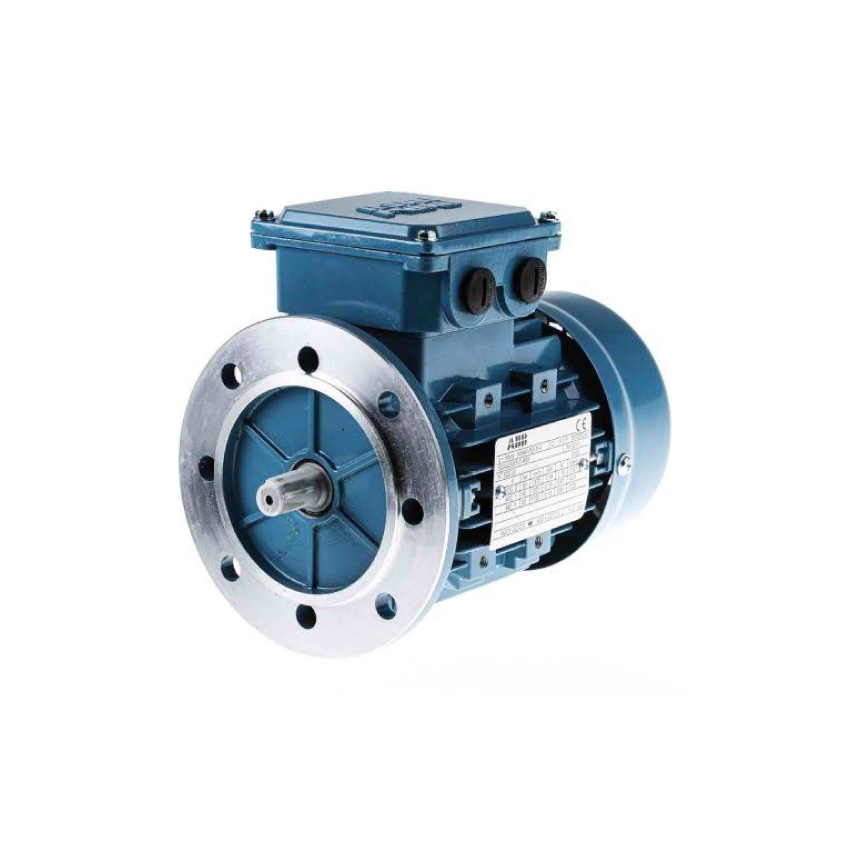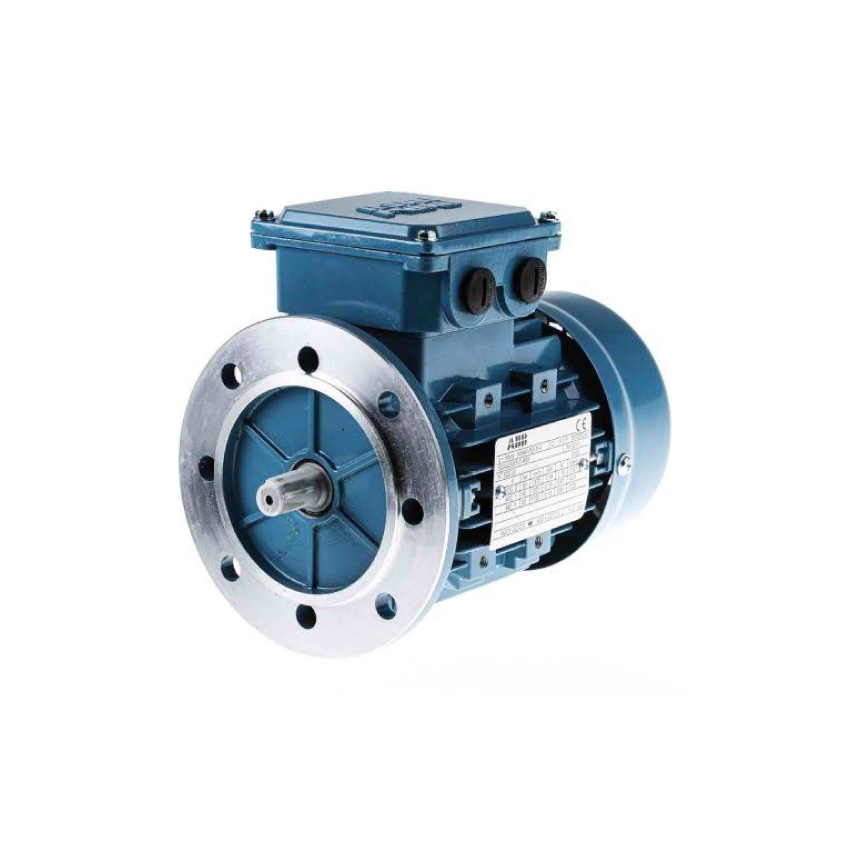 M2BAX90SB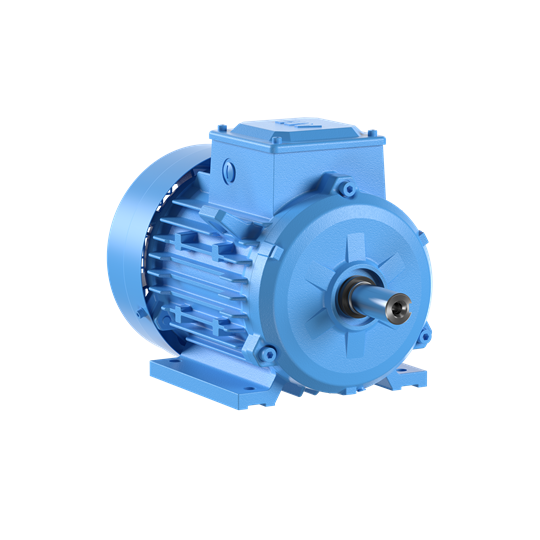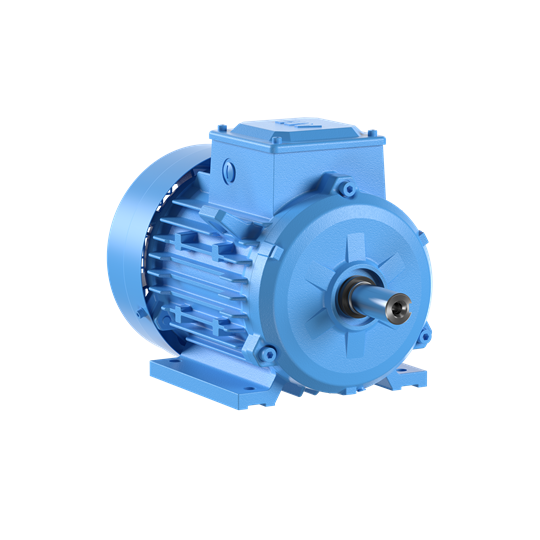 M2BAX90SB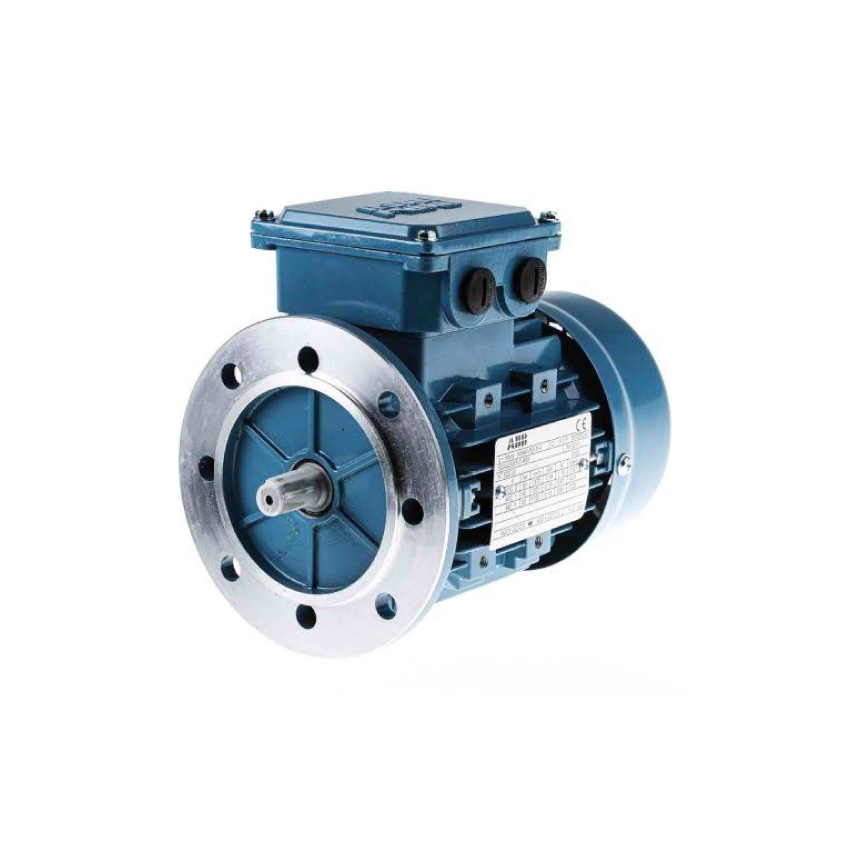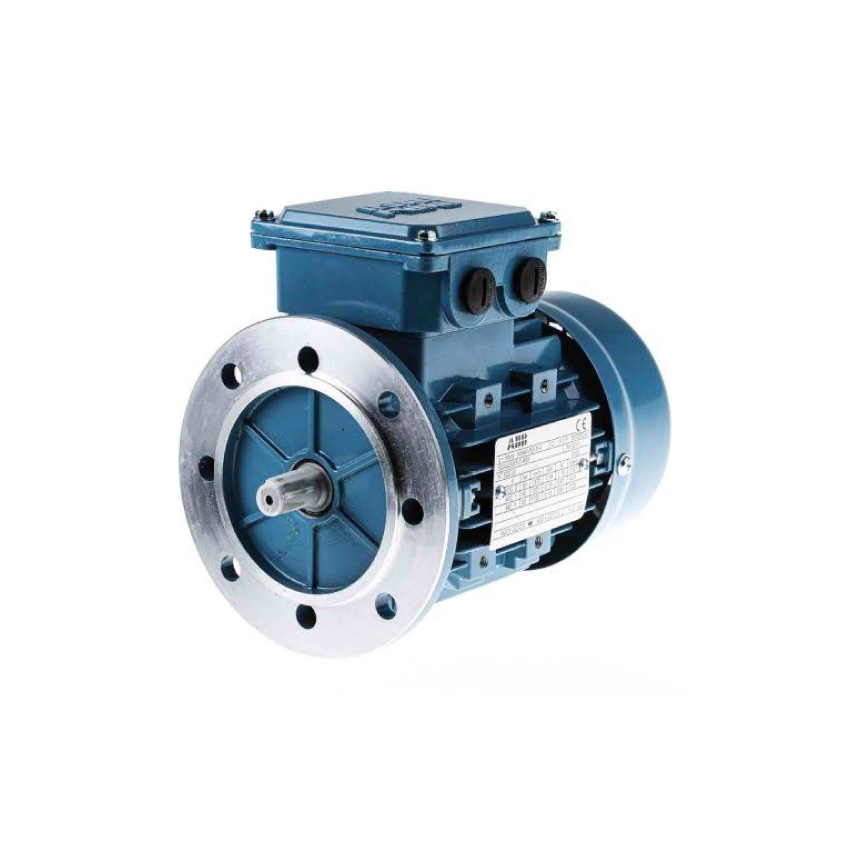 M2BAX100LB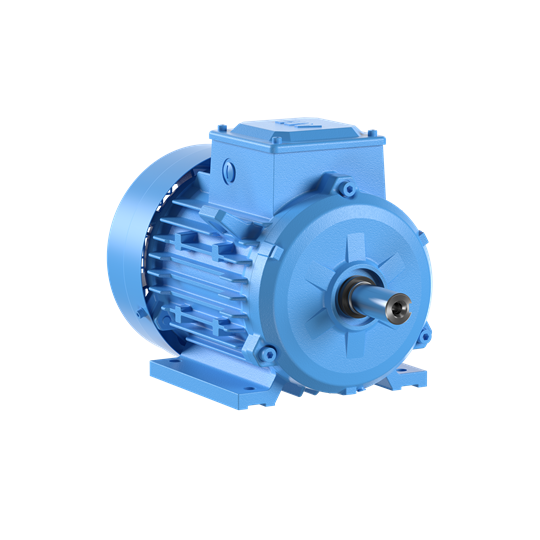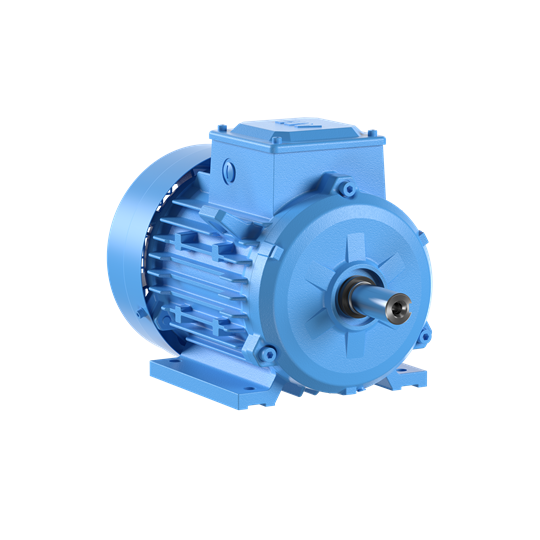 M2BAX100LB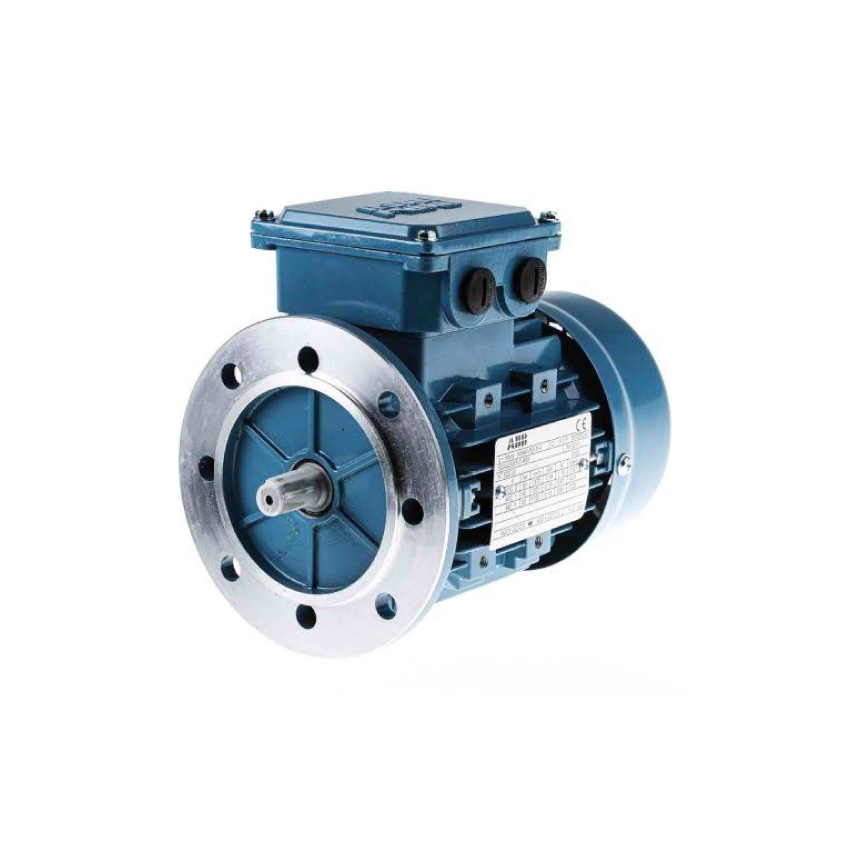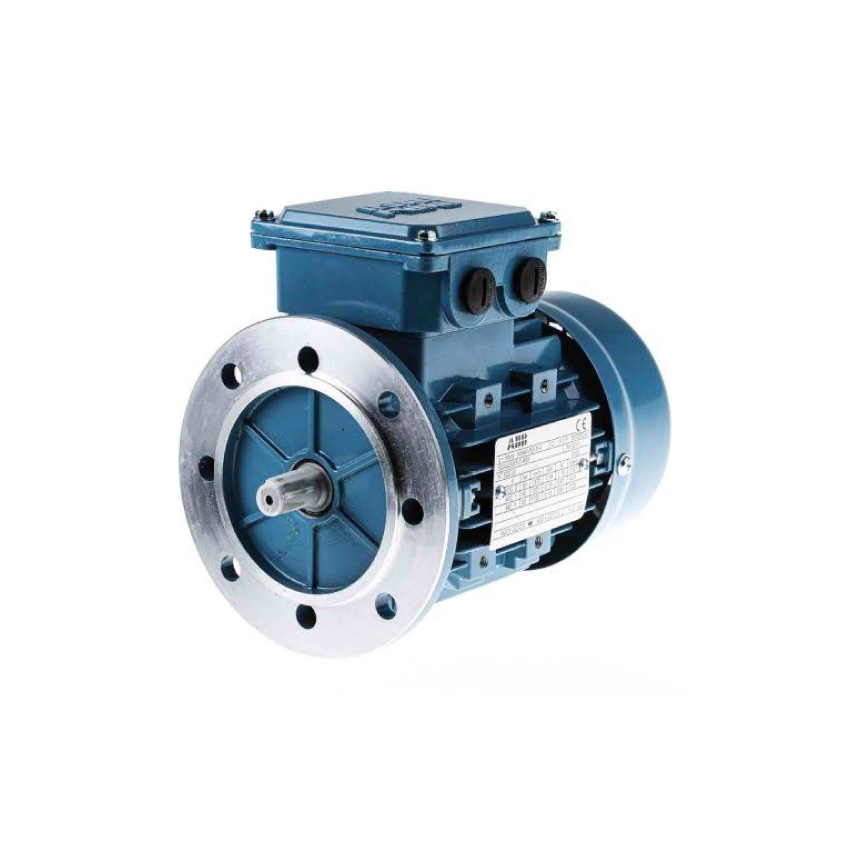 M2BAX90SLA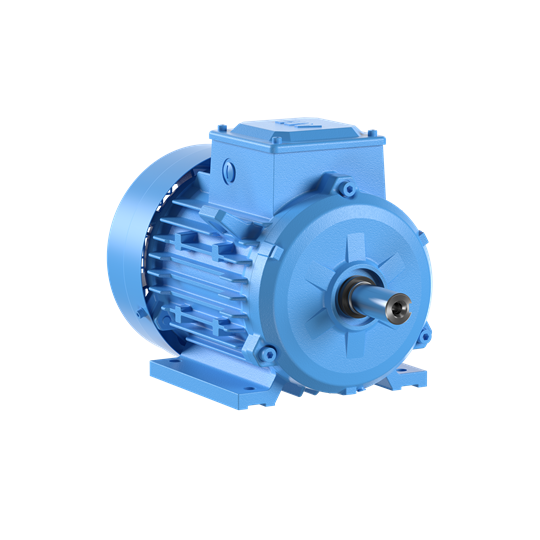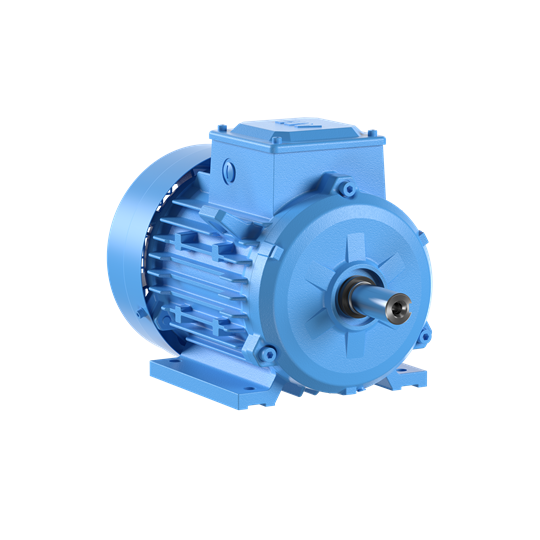 M2BAX90SLA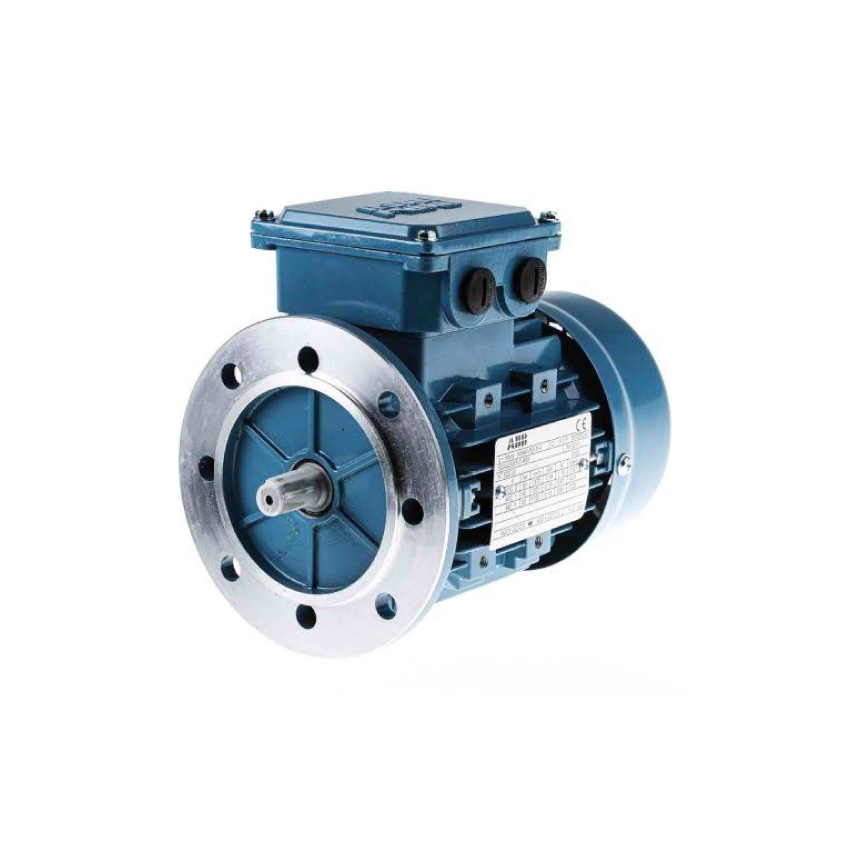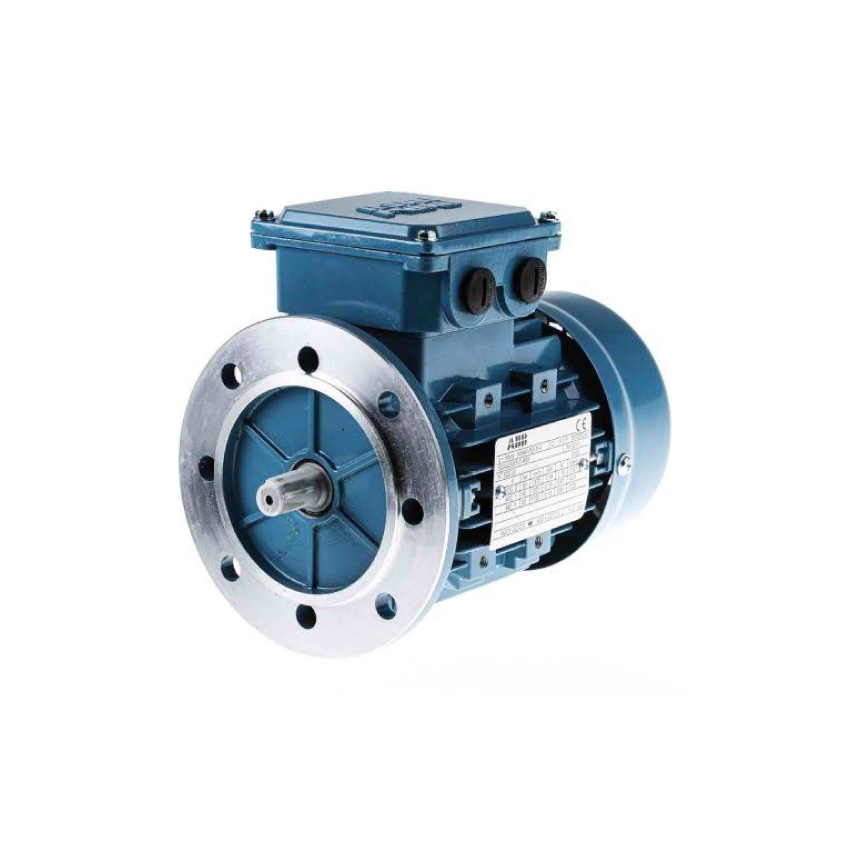 M2BAX100LKA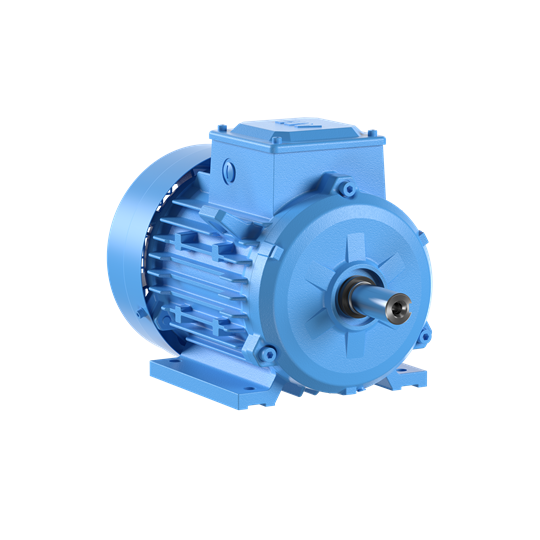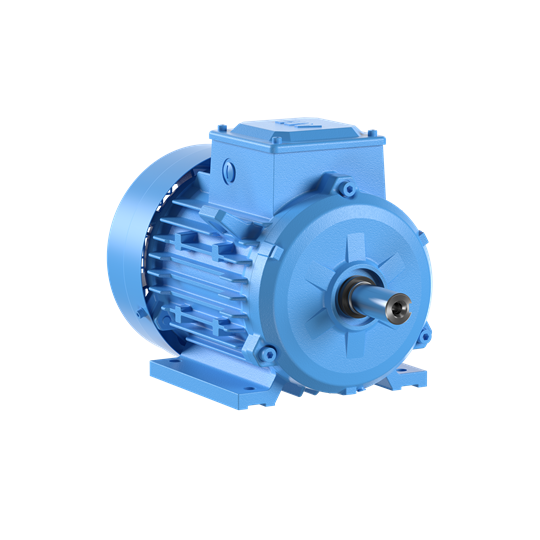 M2BAX100LKA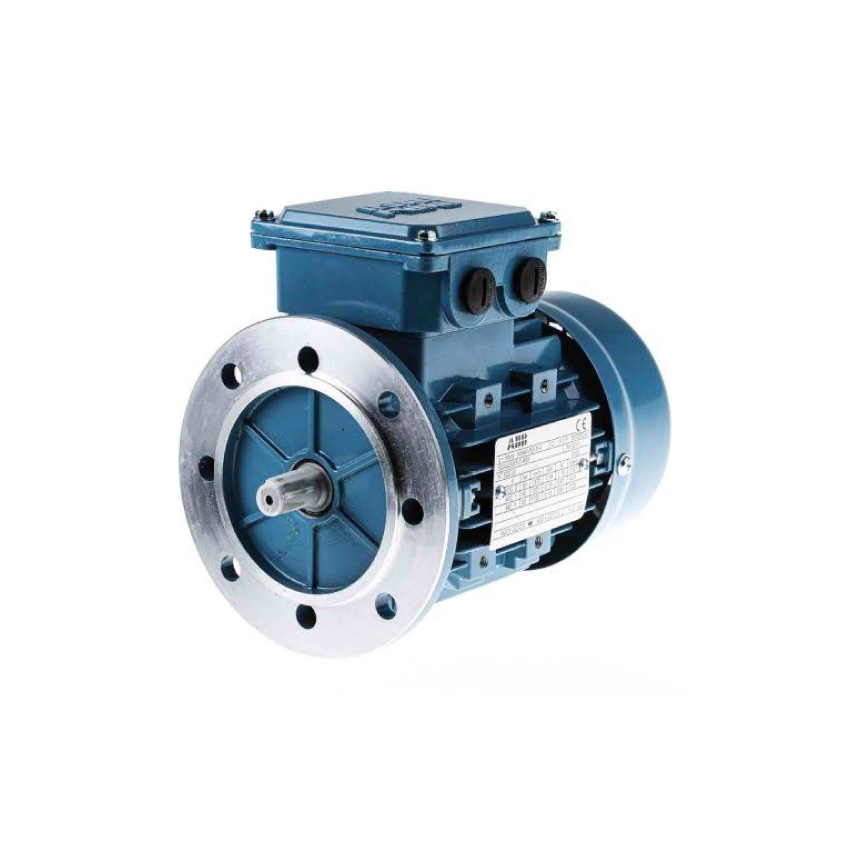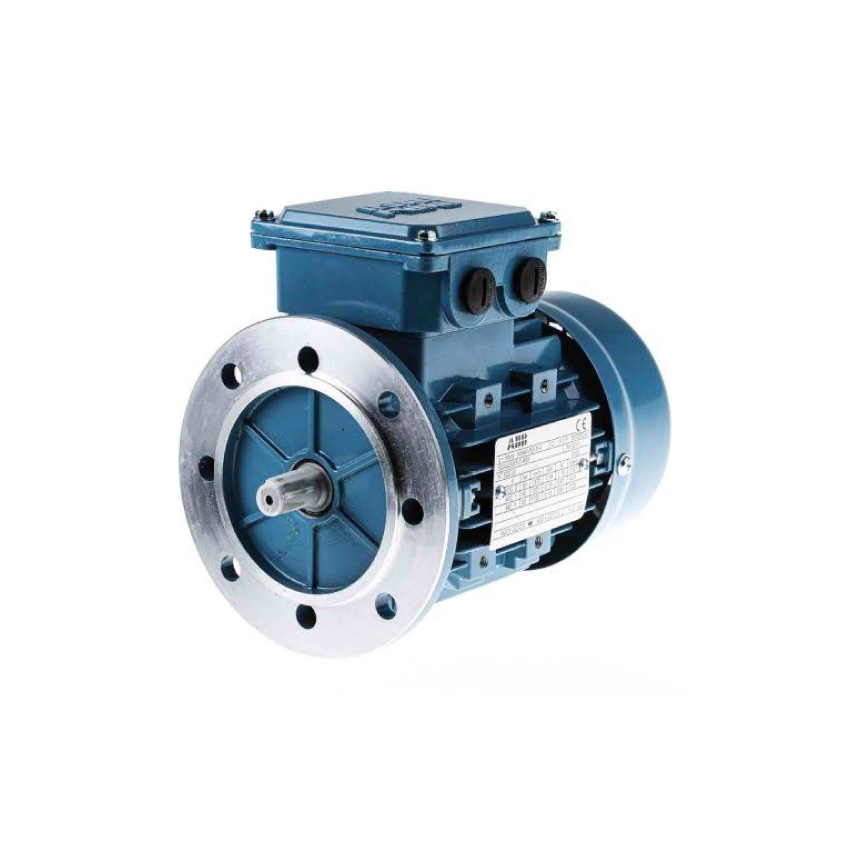 M2BAX100LKA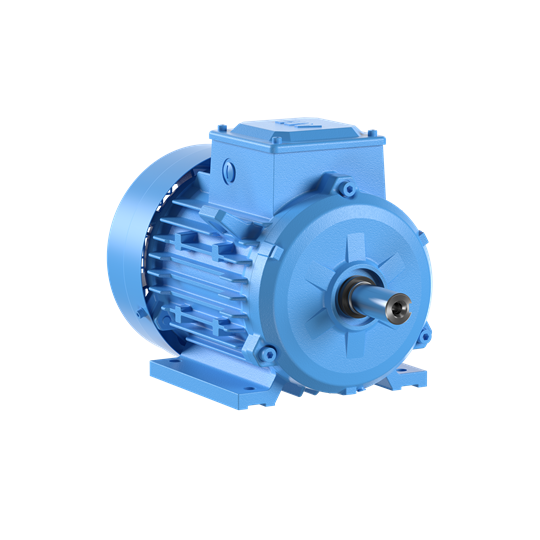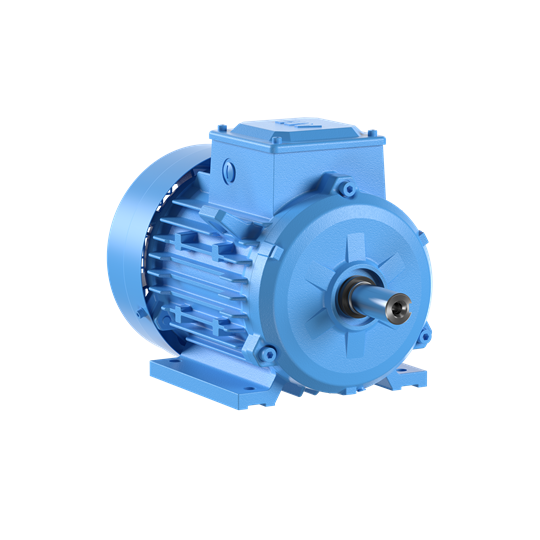 M2BAX100LKA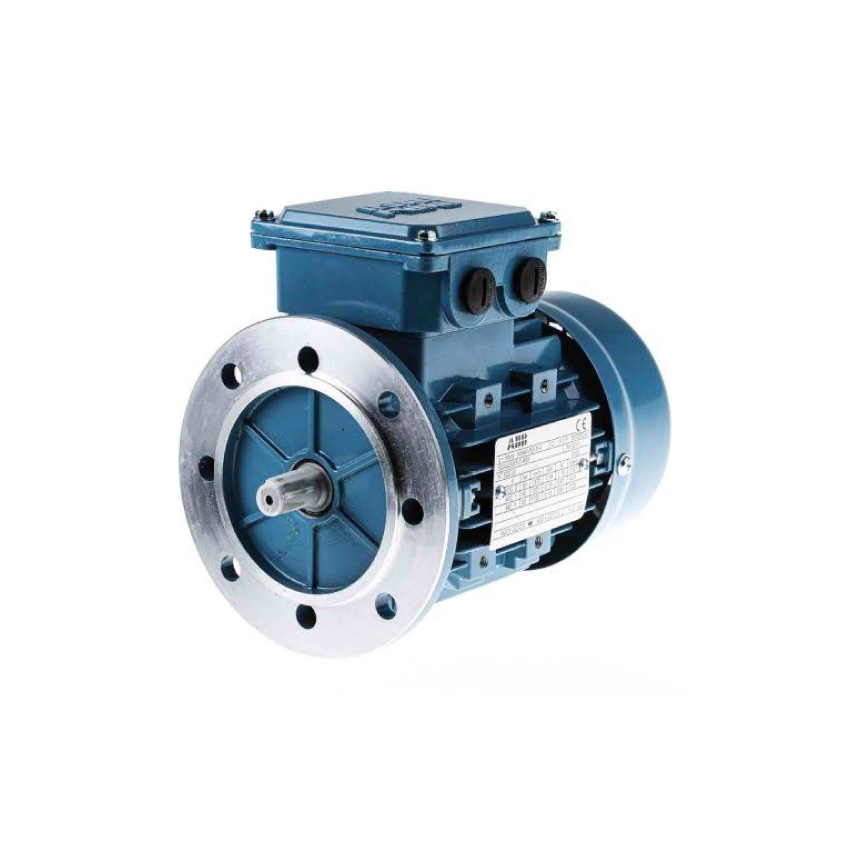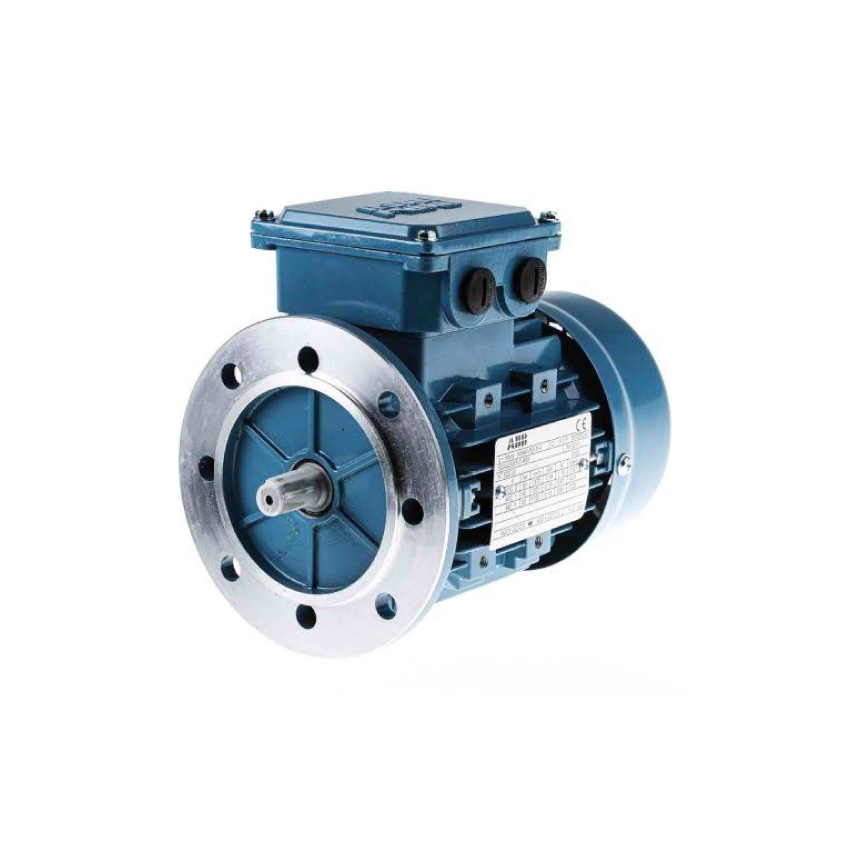 M2BAX112MLA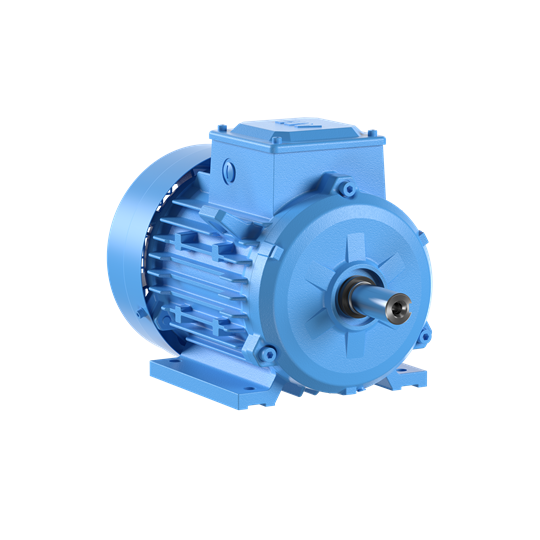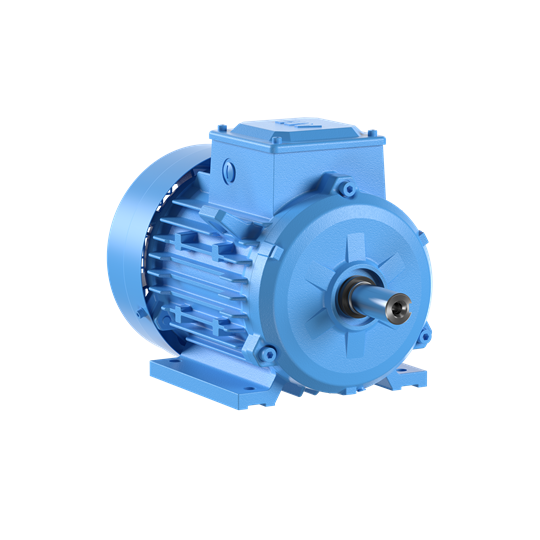 M2BAX112MLA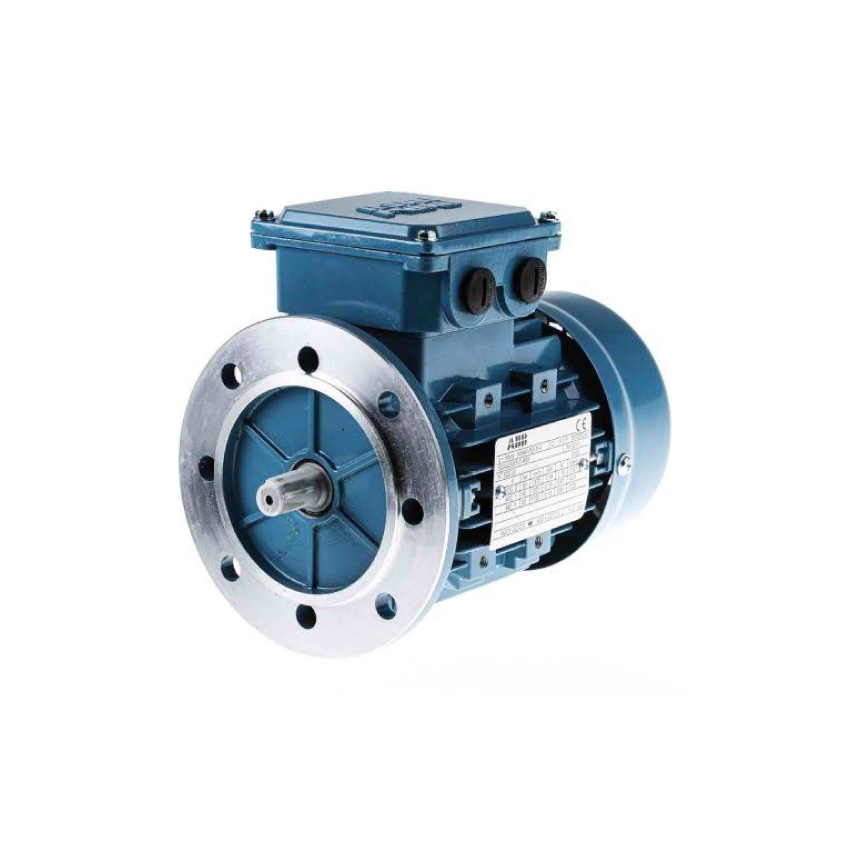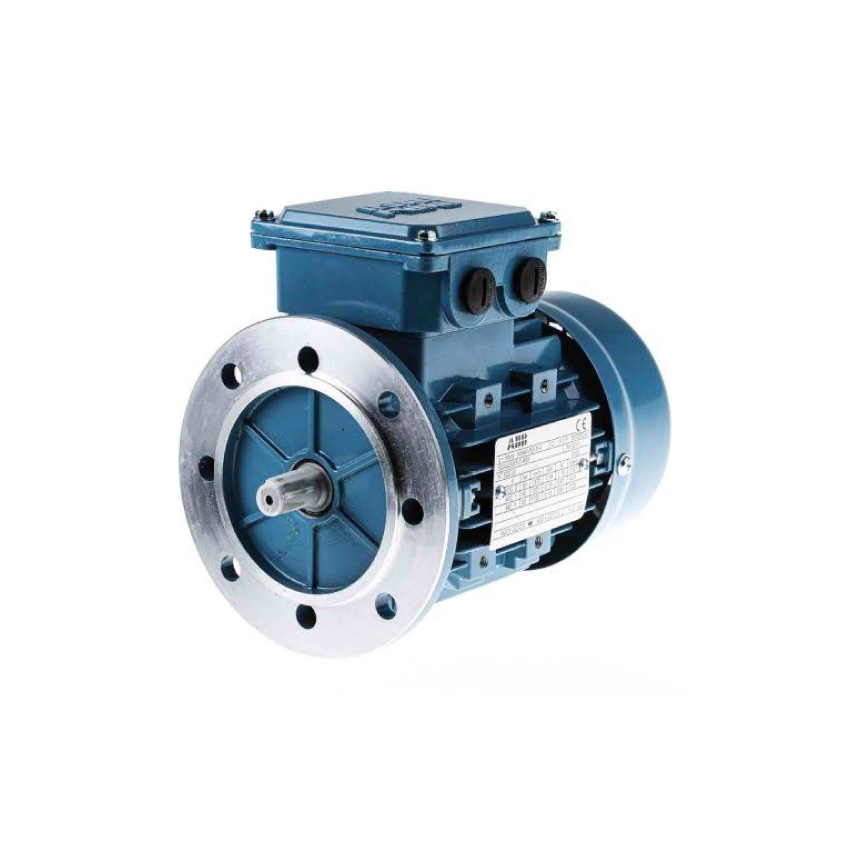 M2BAX112MB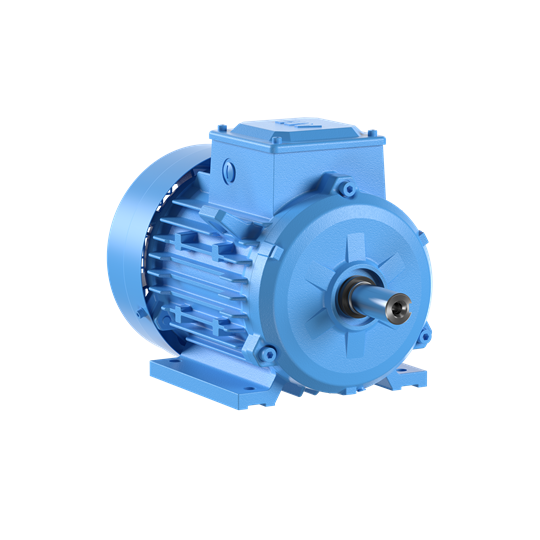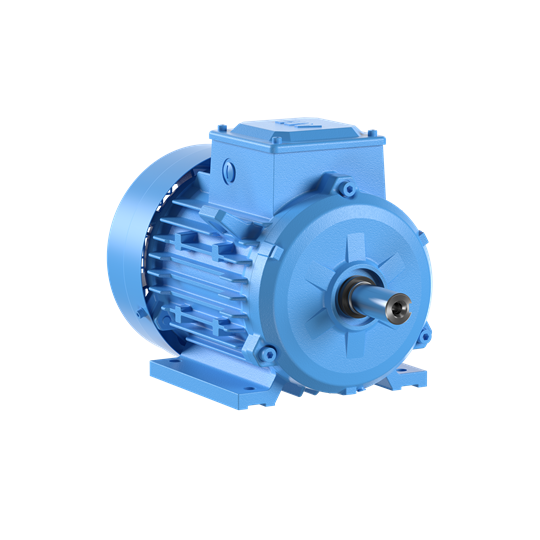 M2BAX112MB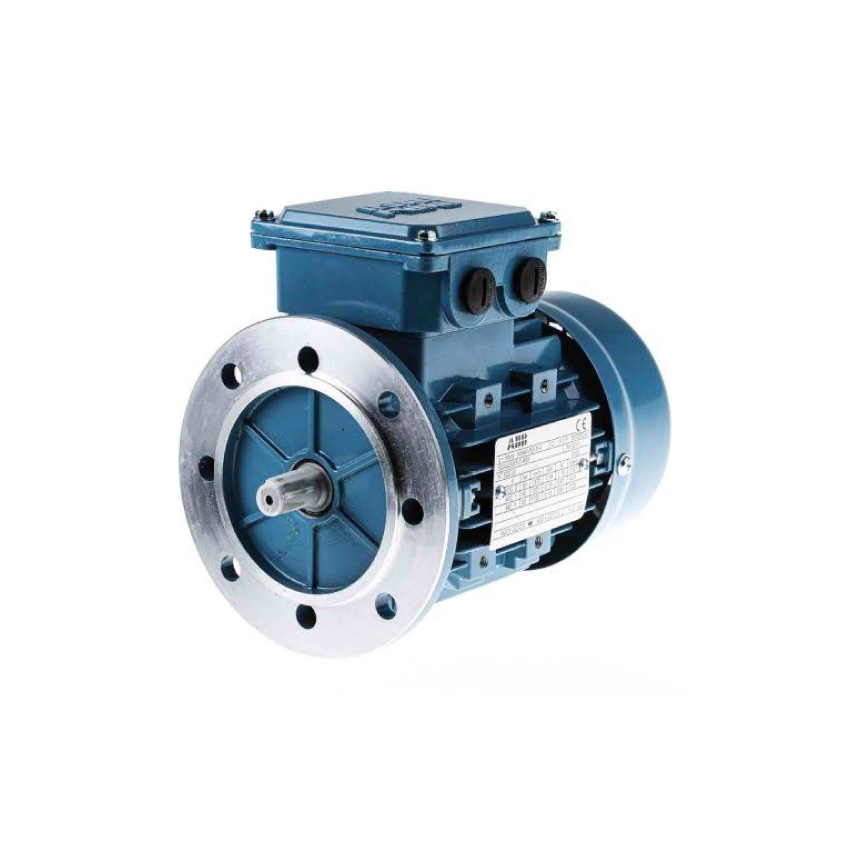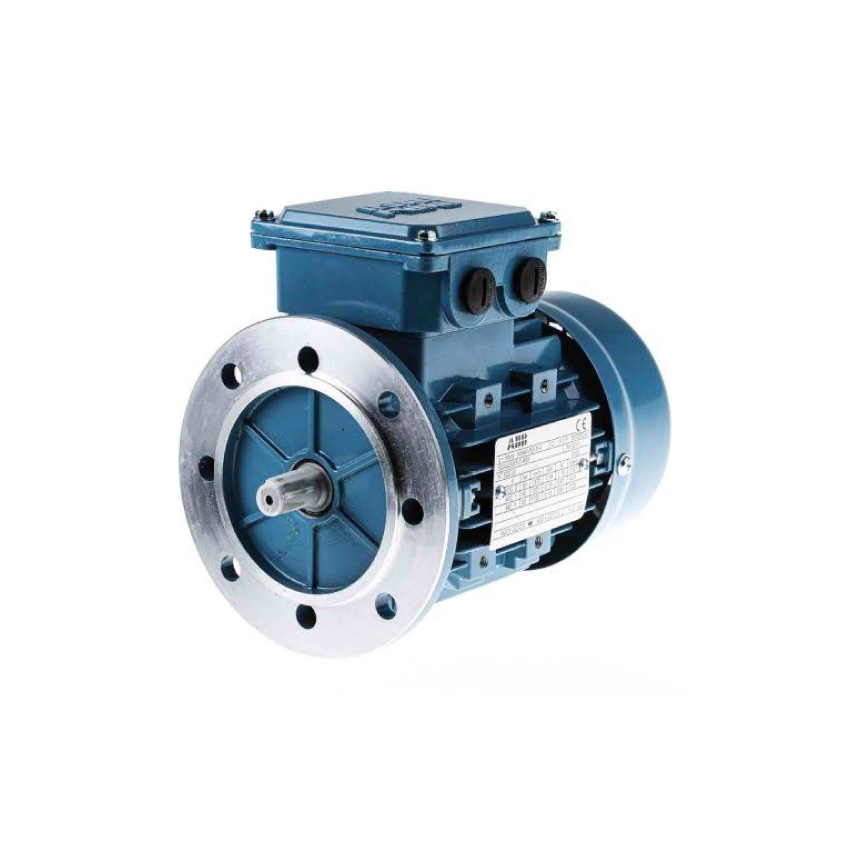 M2BAX132SMA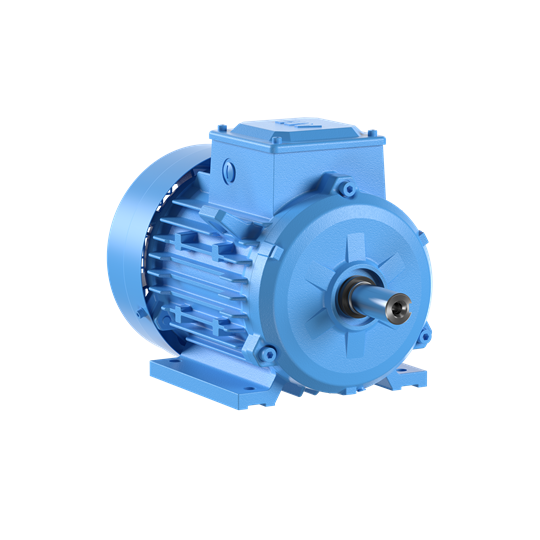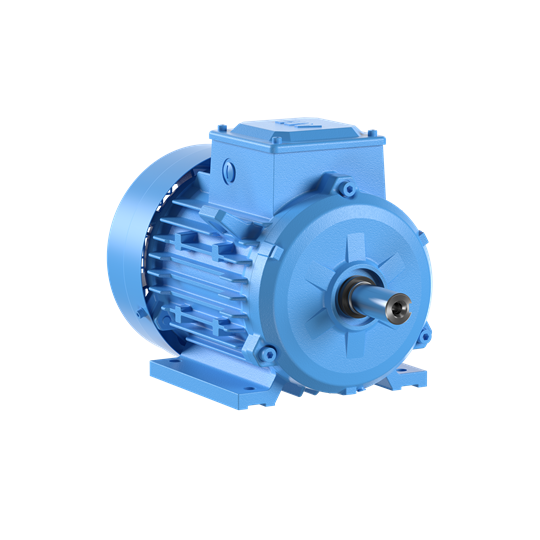 M2BAX132SMA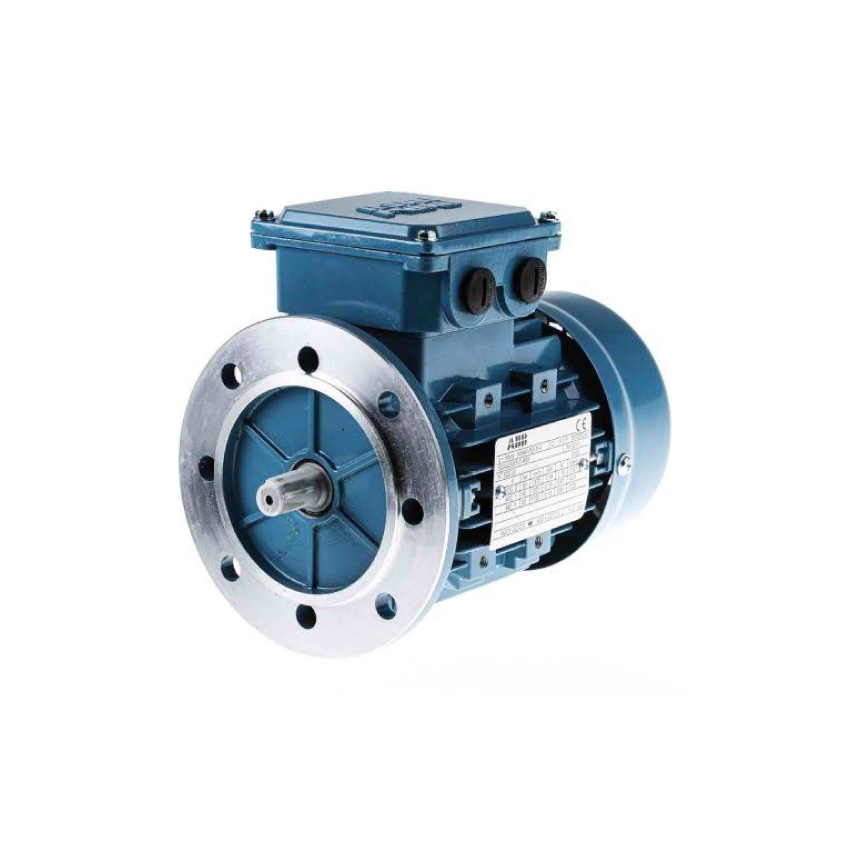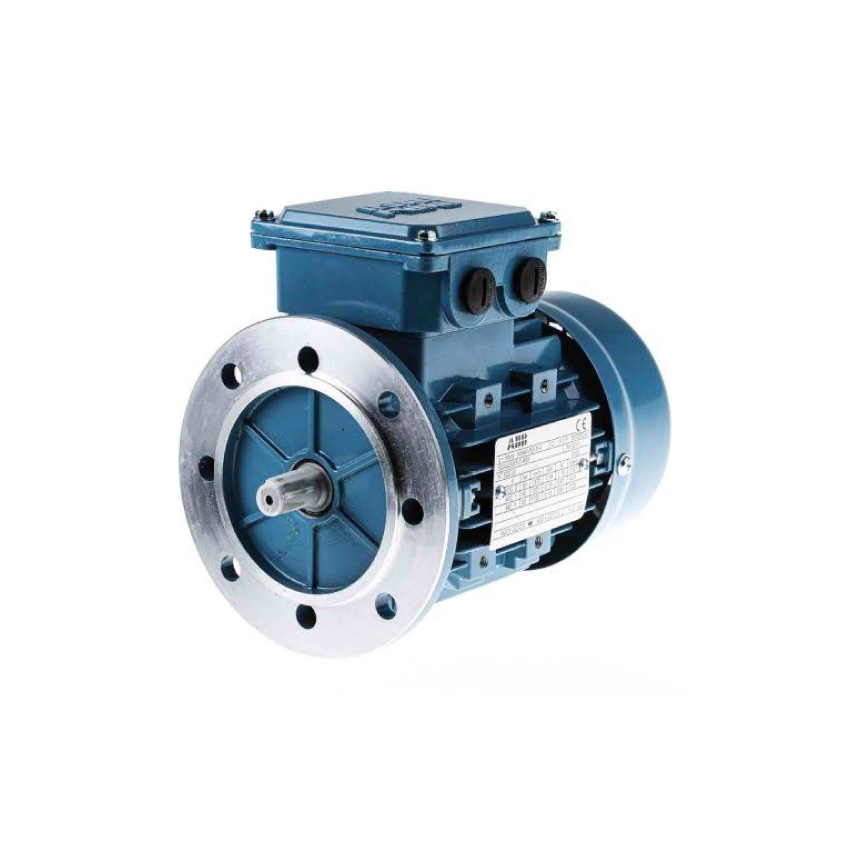 M2BAX132SMA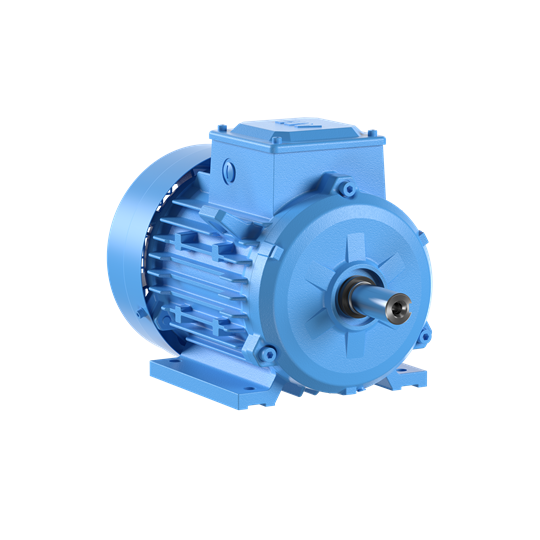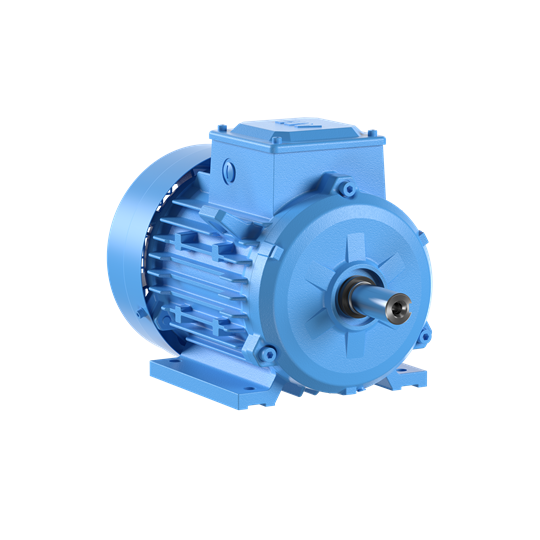 M2BAX132SMA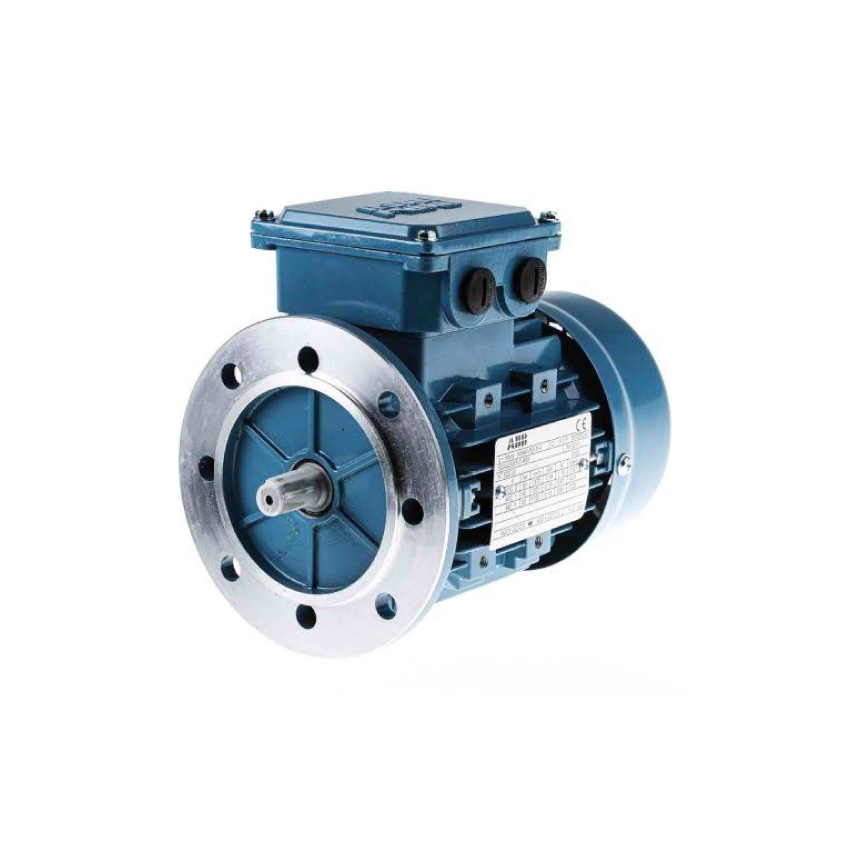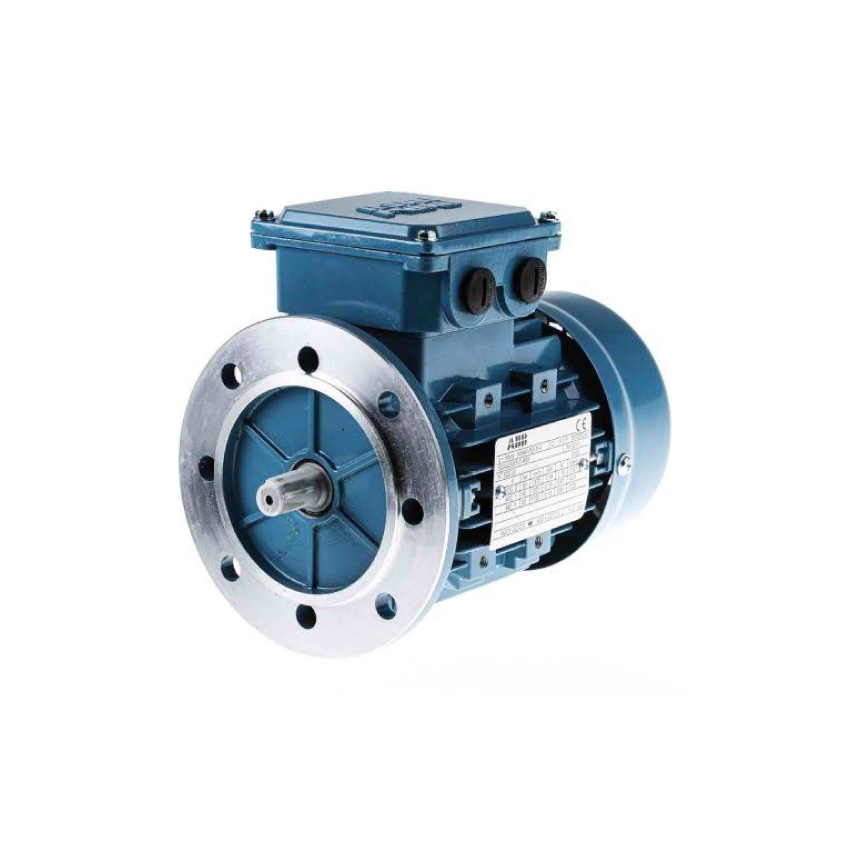 M2BAX132SME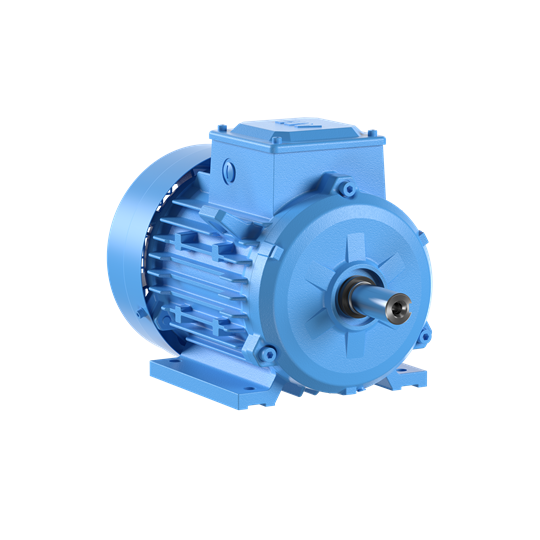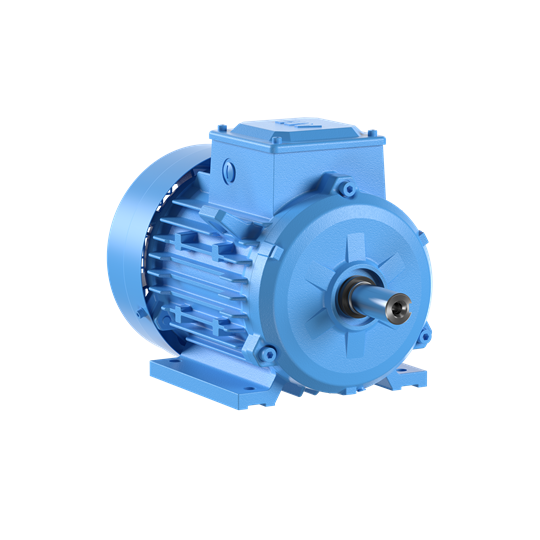 M2BAX132SME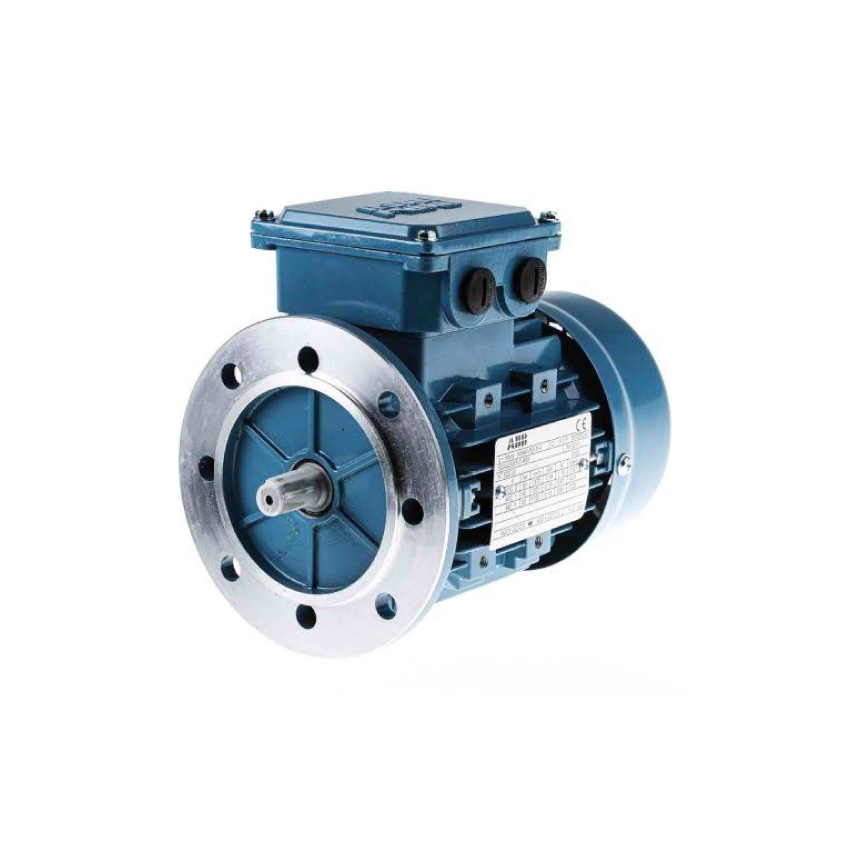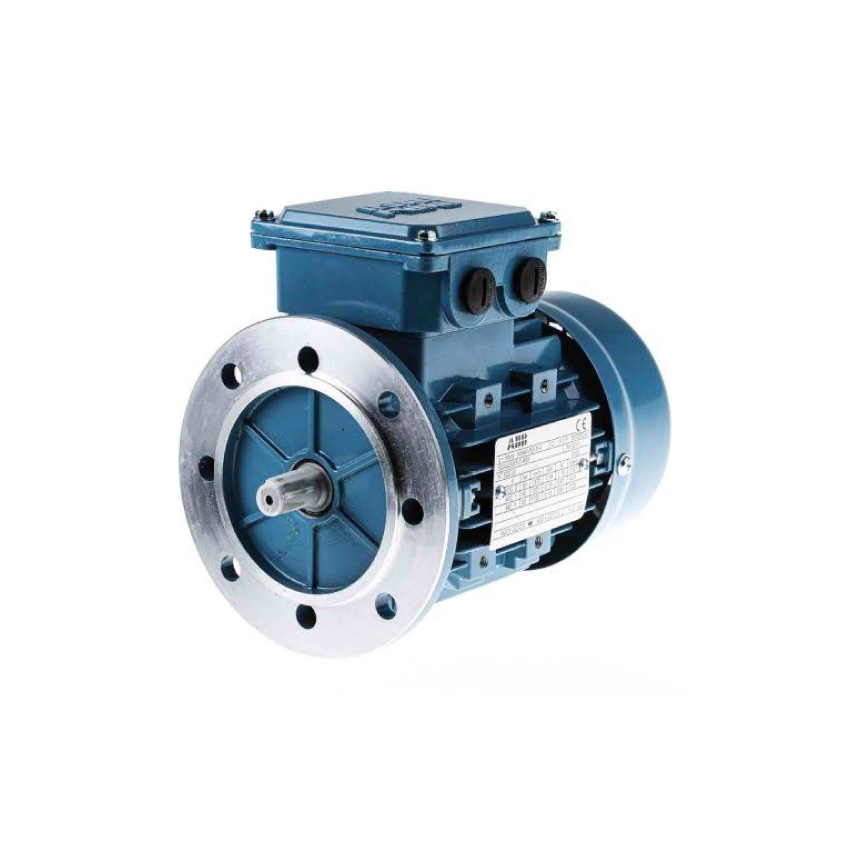 M2BAX132SME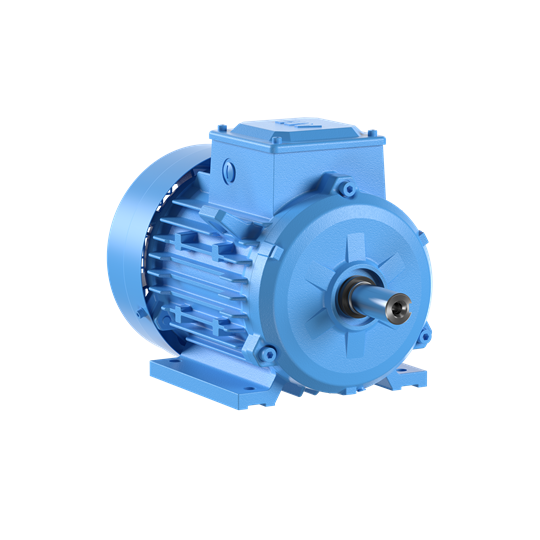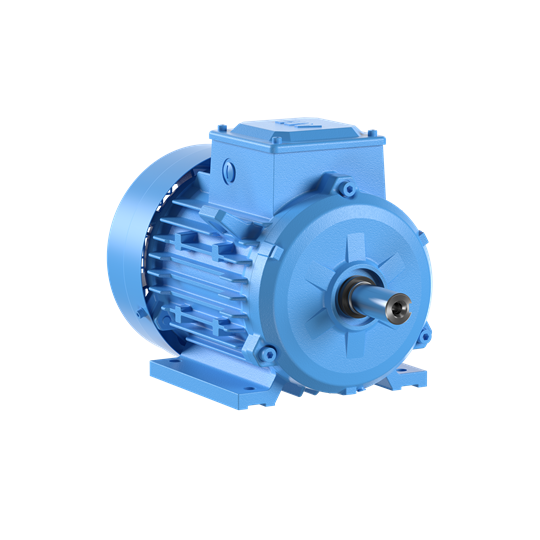 M2BAX132SME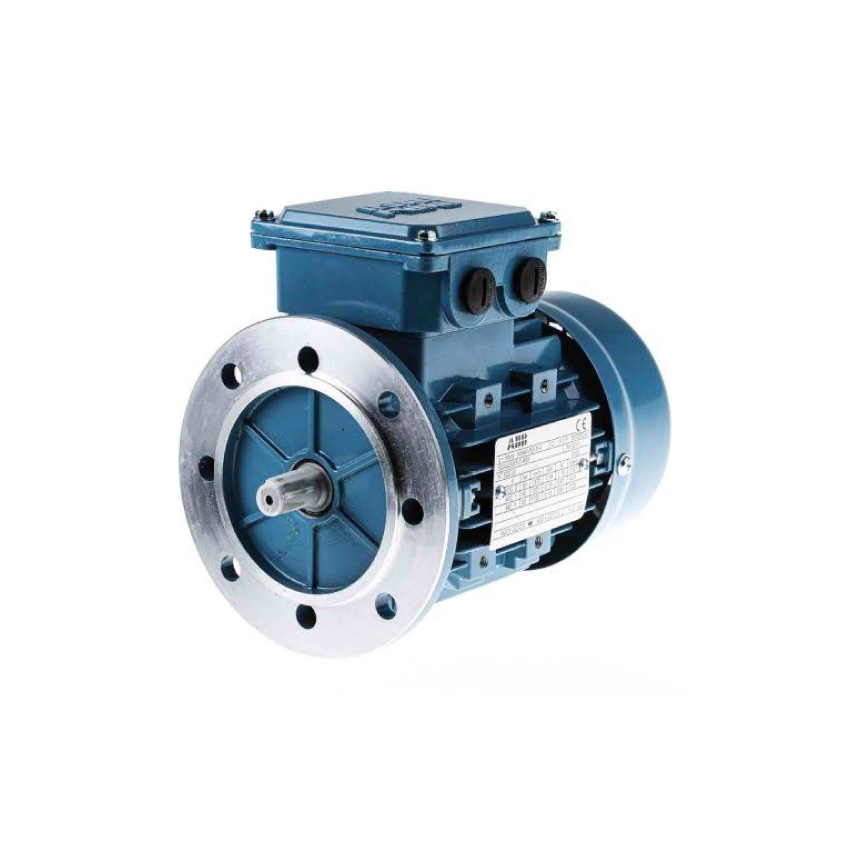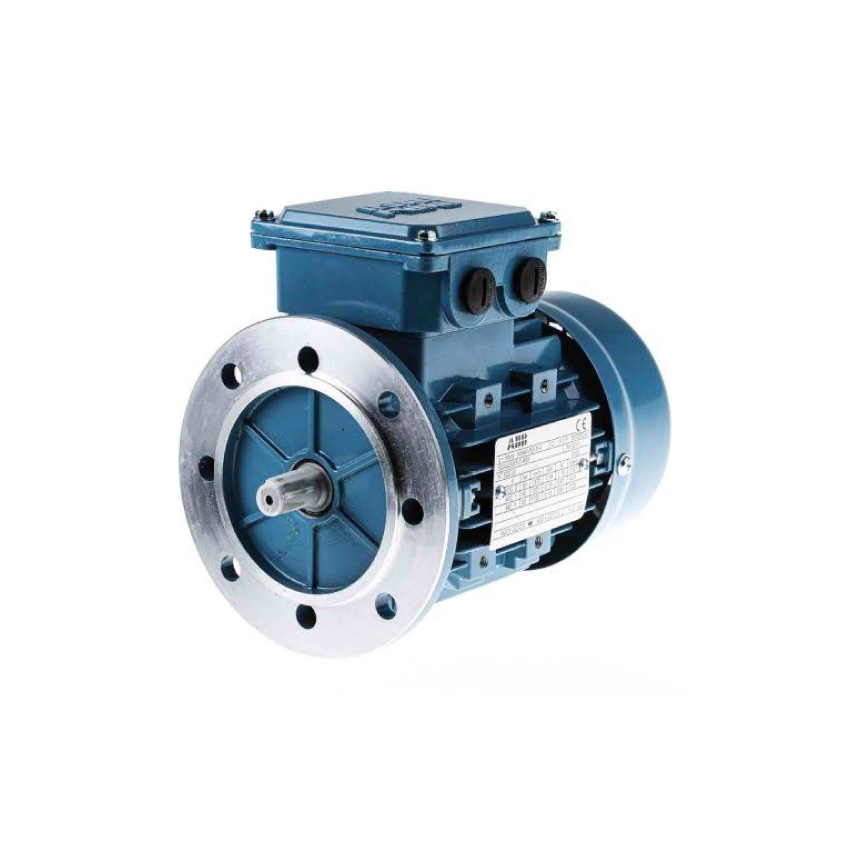 M2BAX160MLA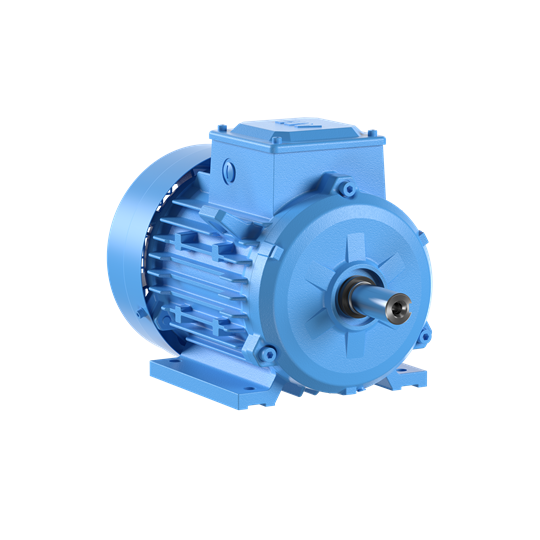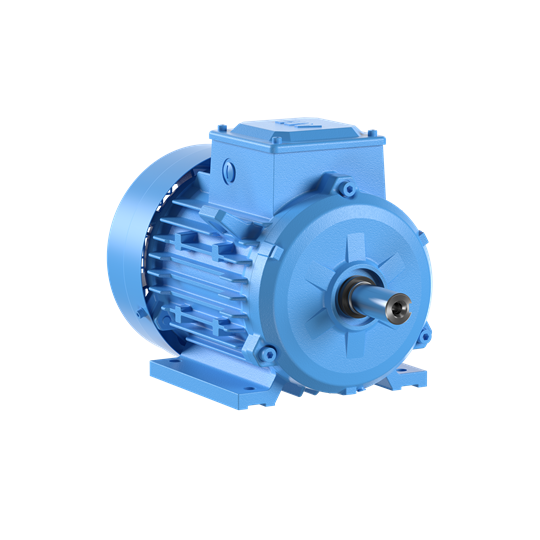 M2BAX160MLA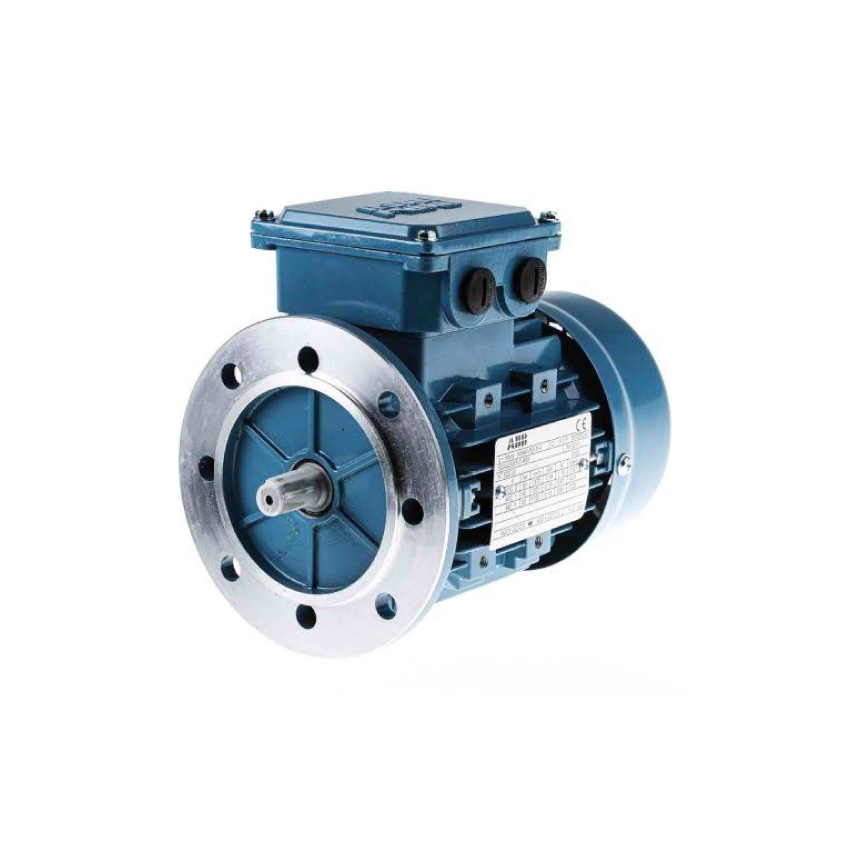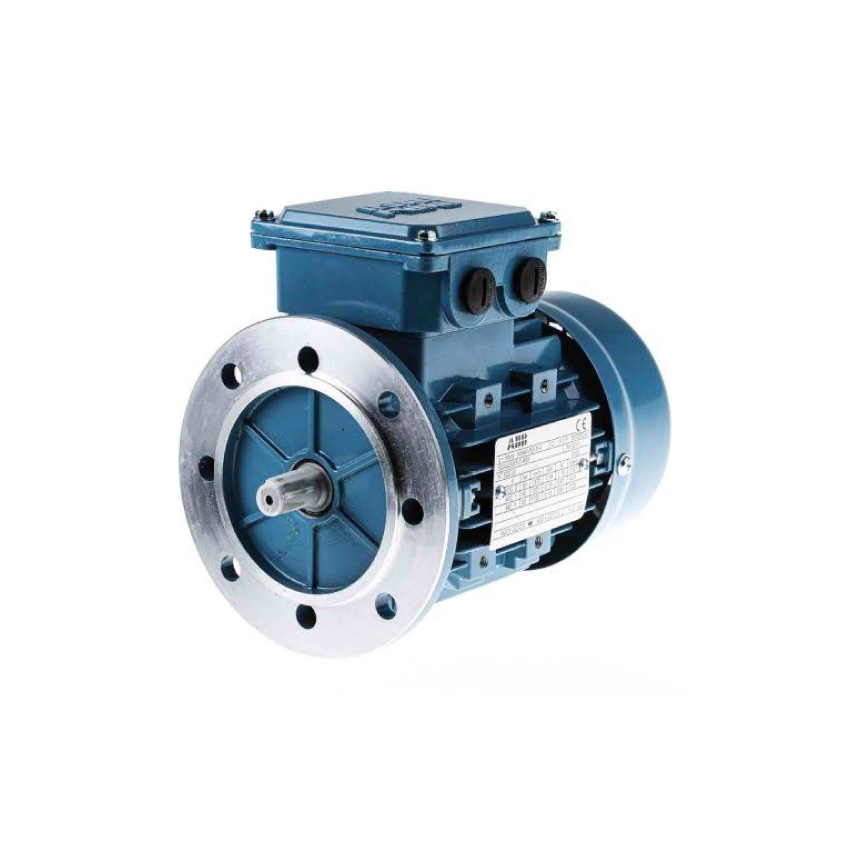 M2BAX160MLA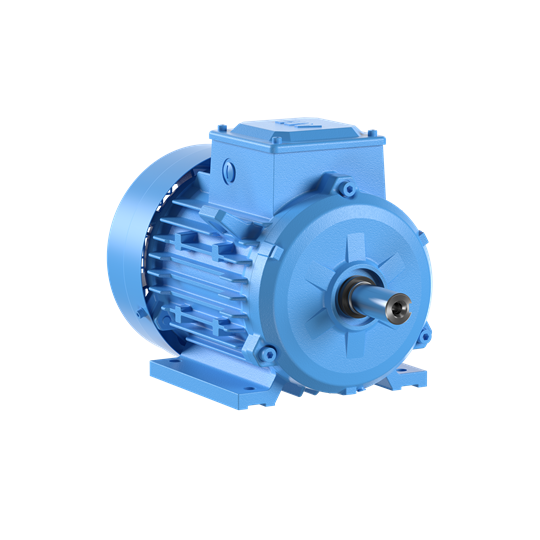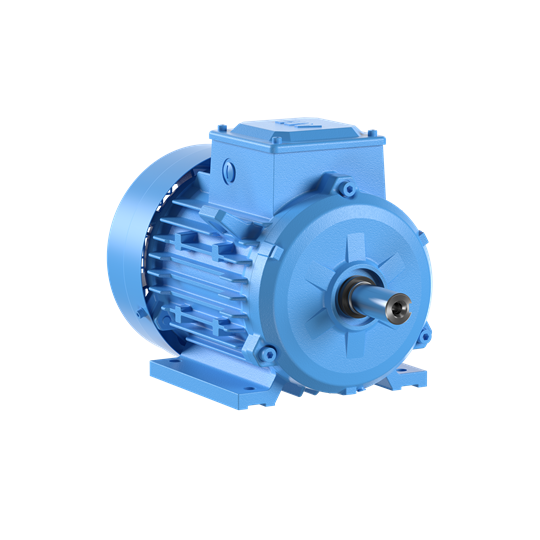 M2BAX160MLA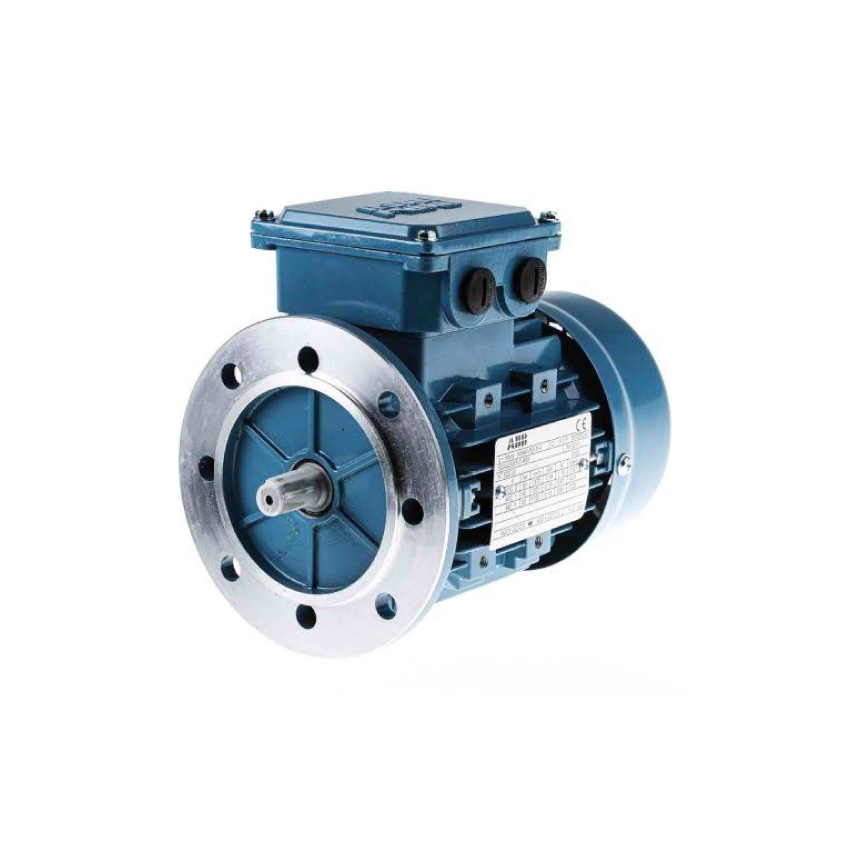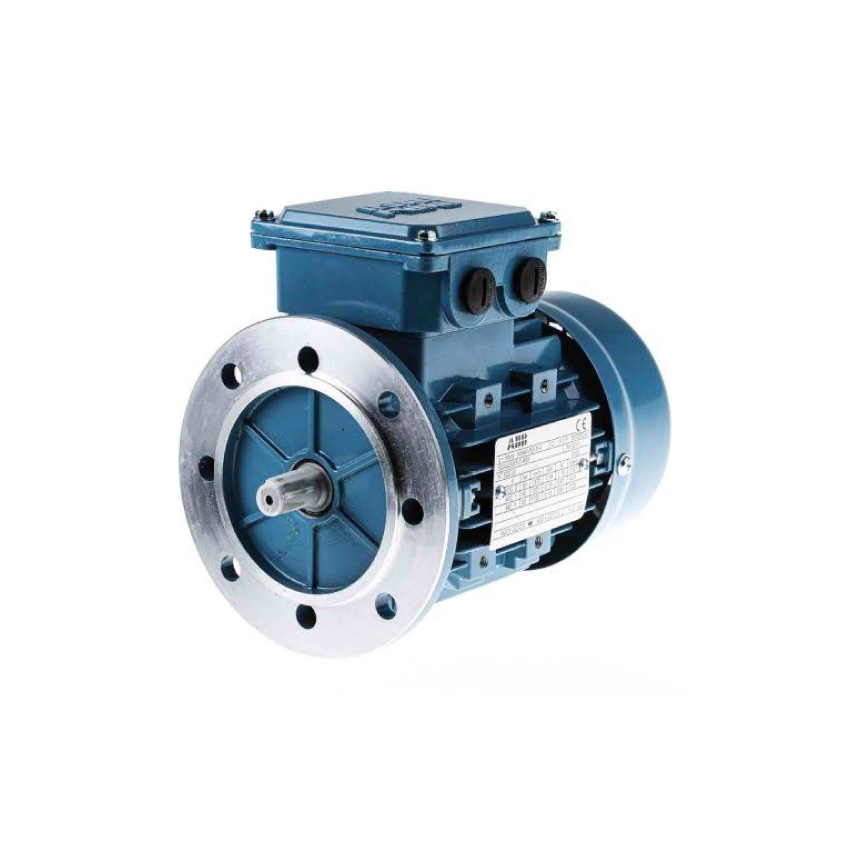 M2BAX160MLB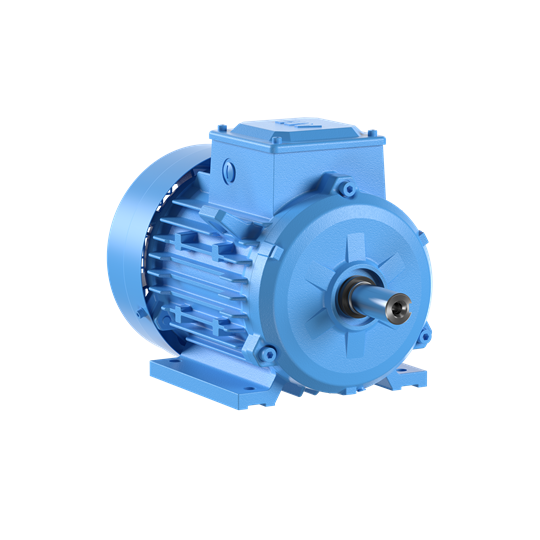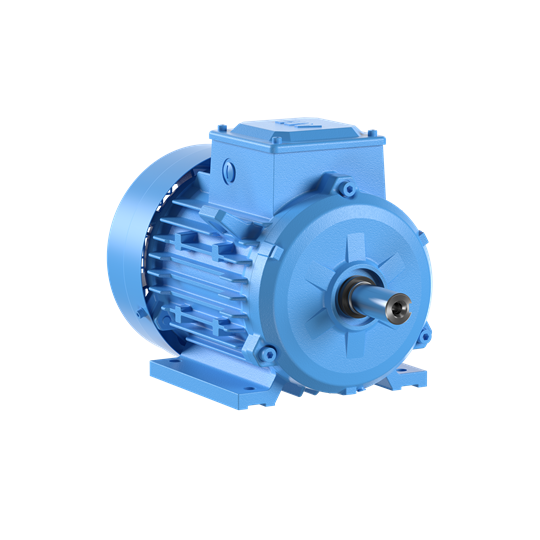 M2BAX160MLB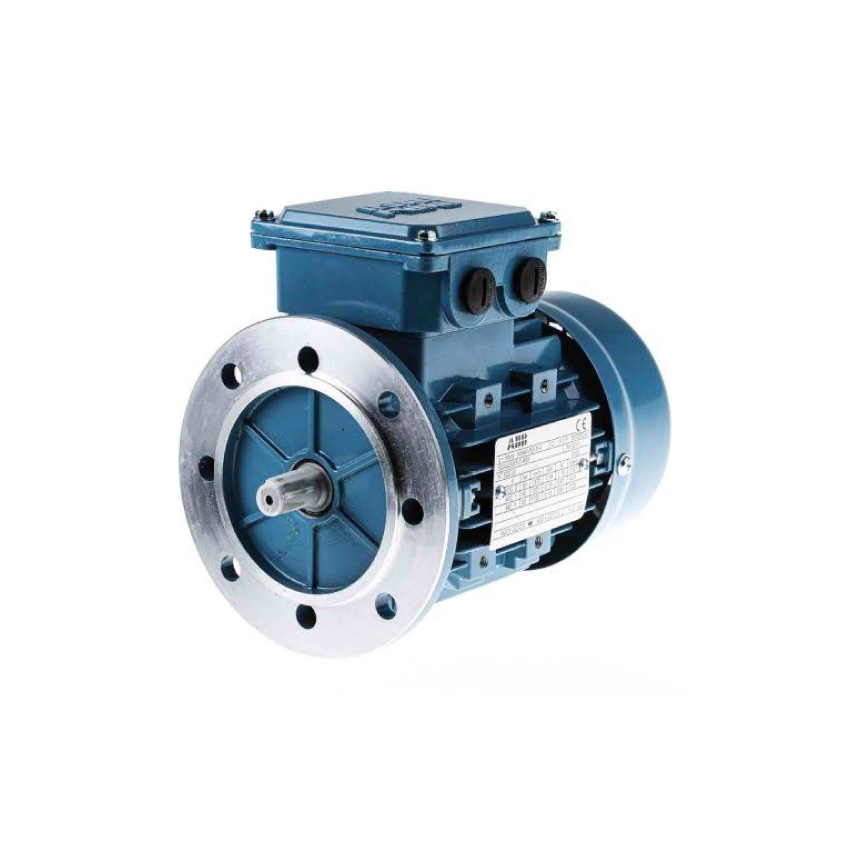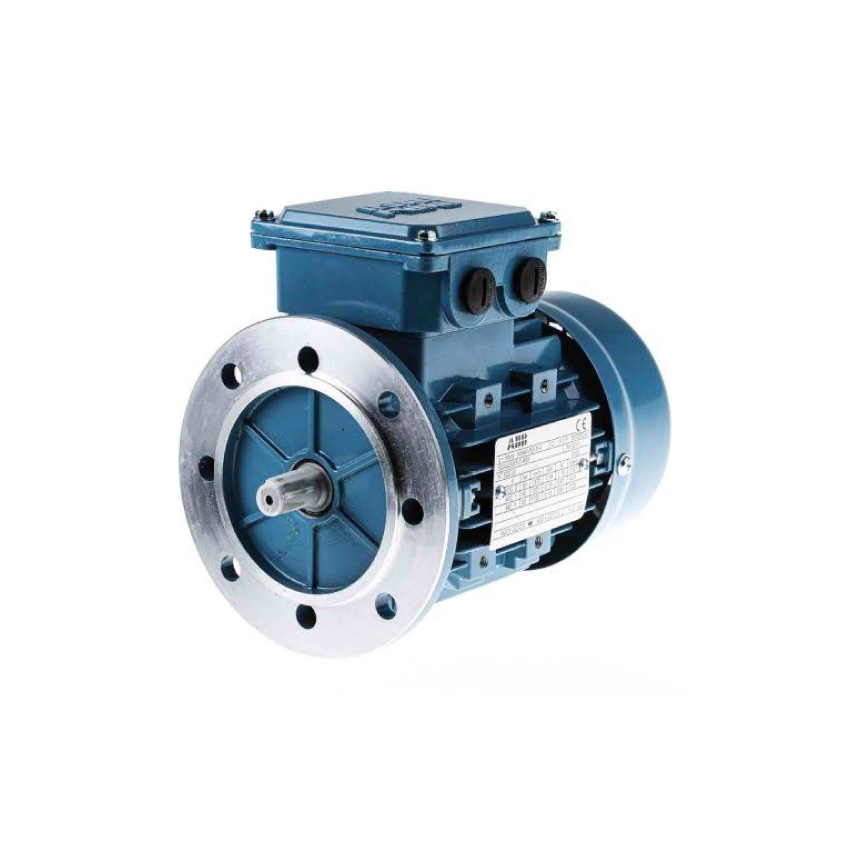 M2BAX160MLB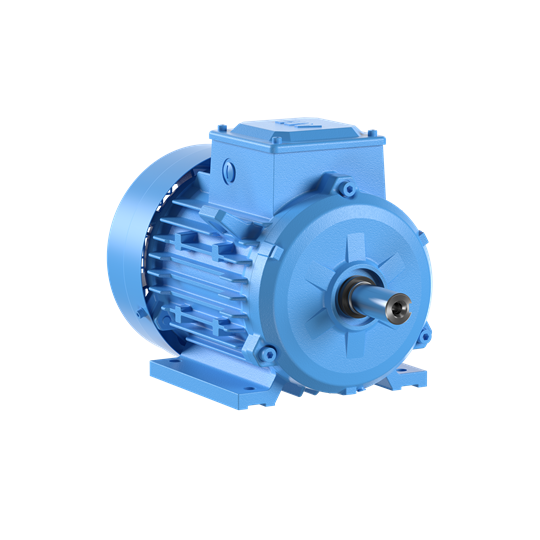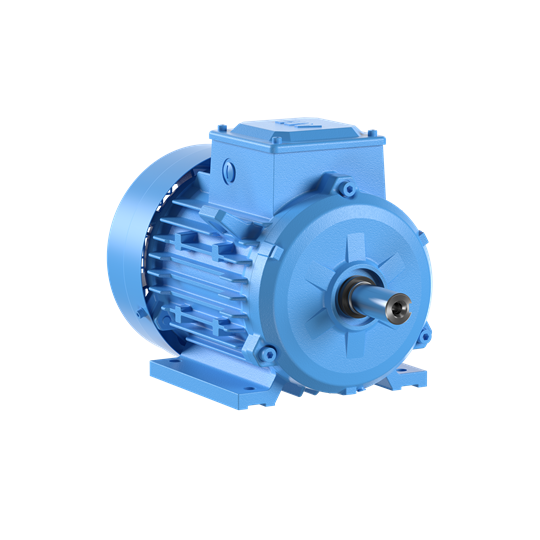 M2BAX160MLB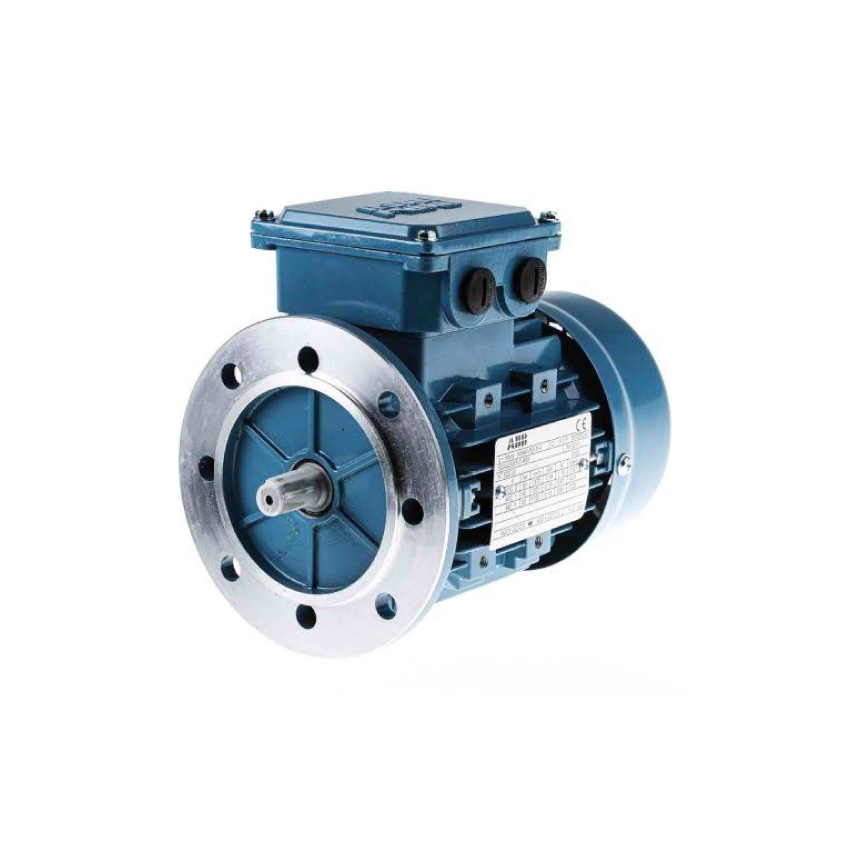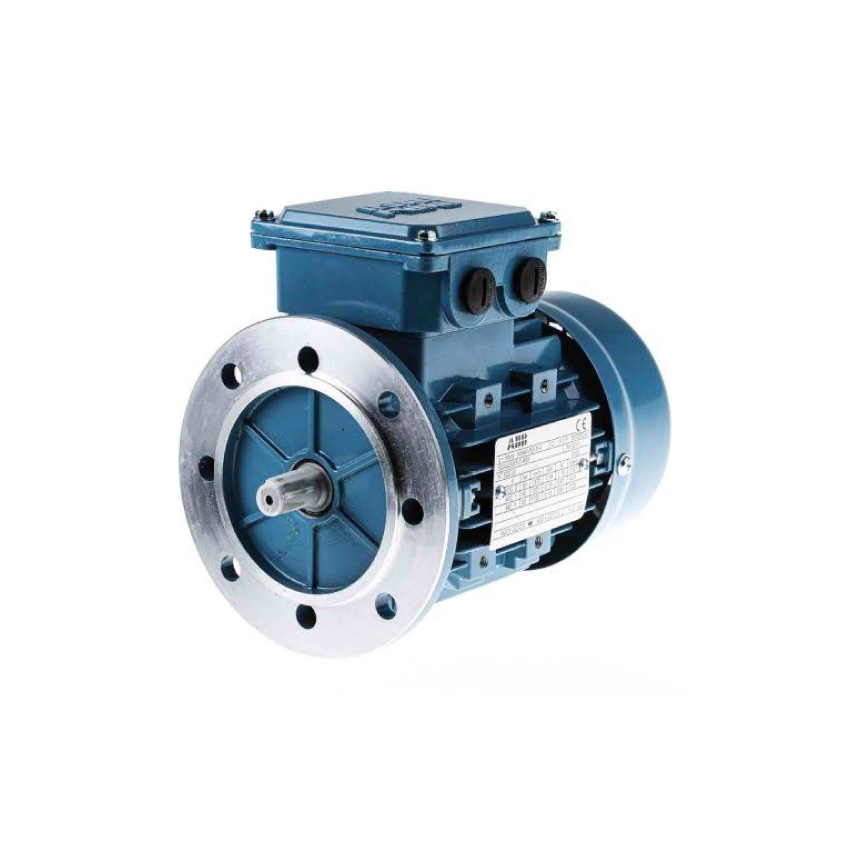 M2BAX180MLA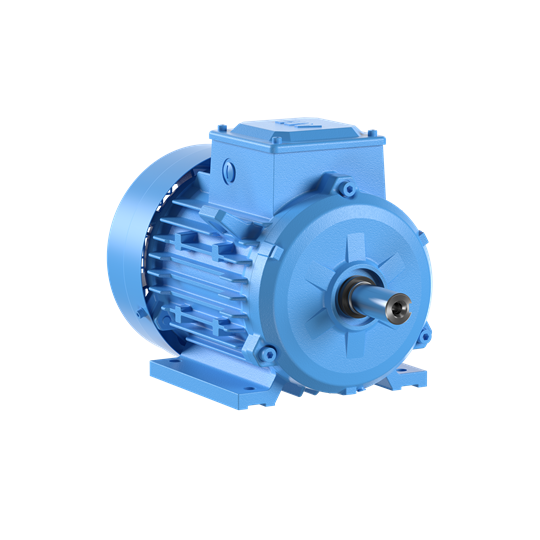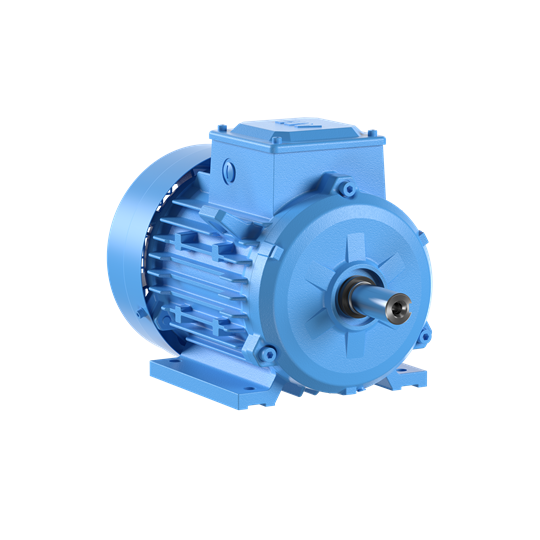 M2BAX180MLA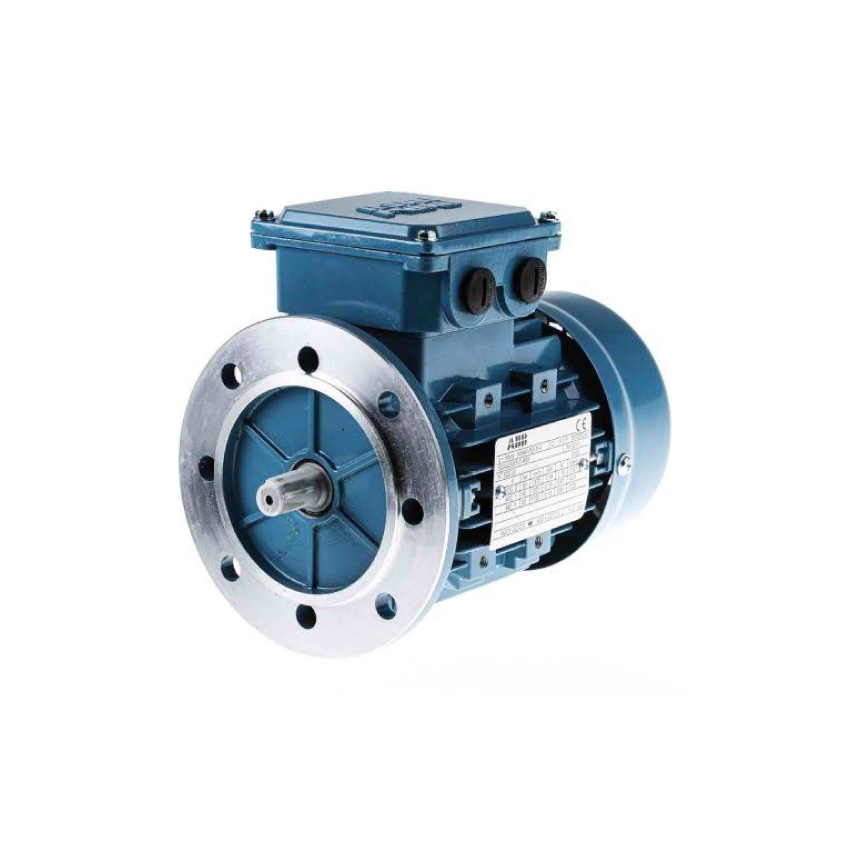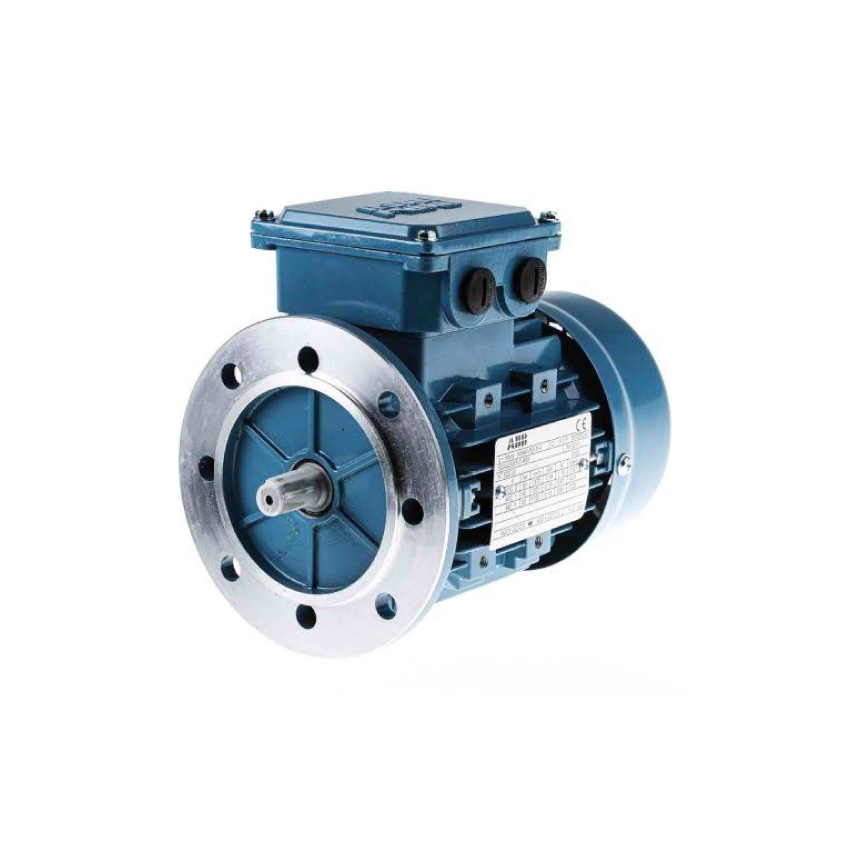 M2BAX160MLC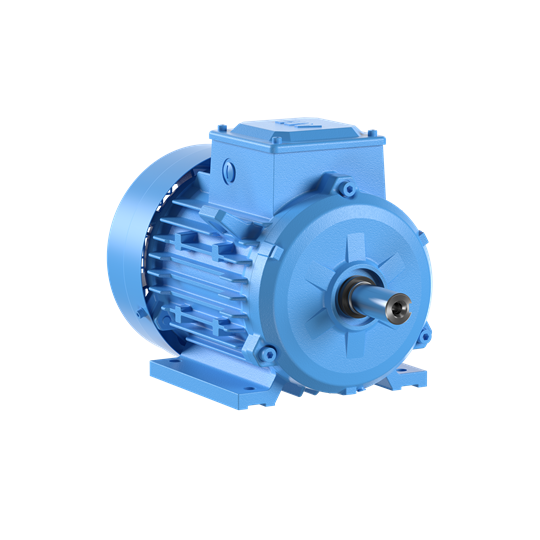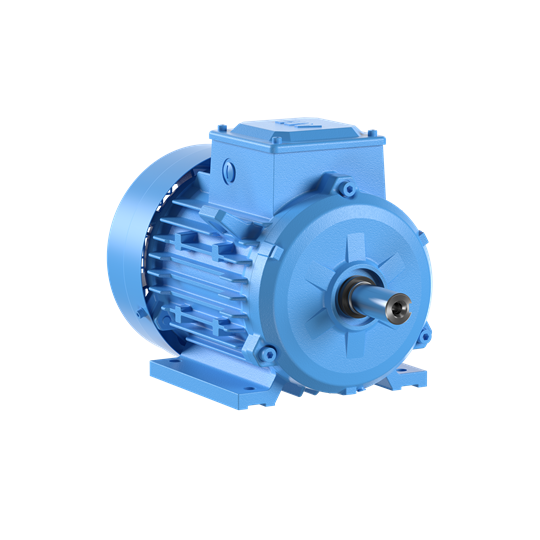 M2BAX160MLC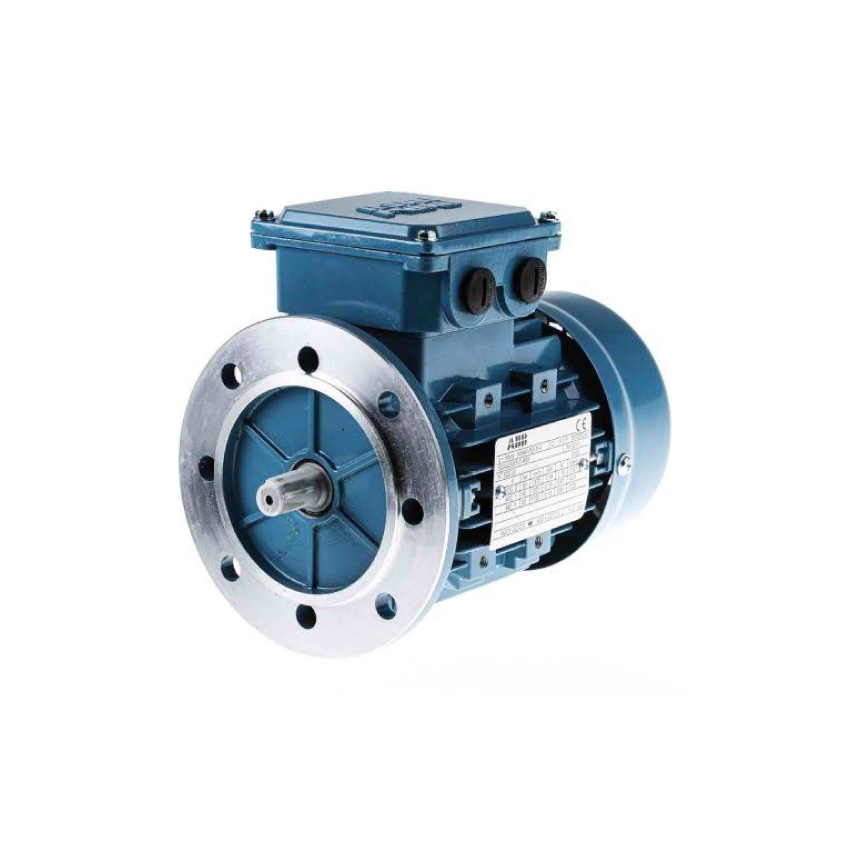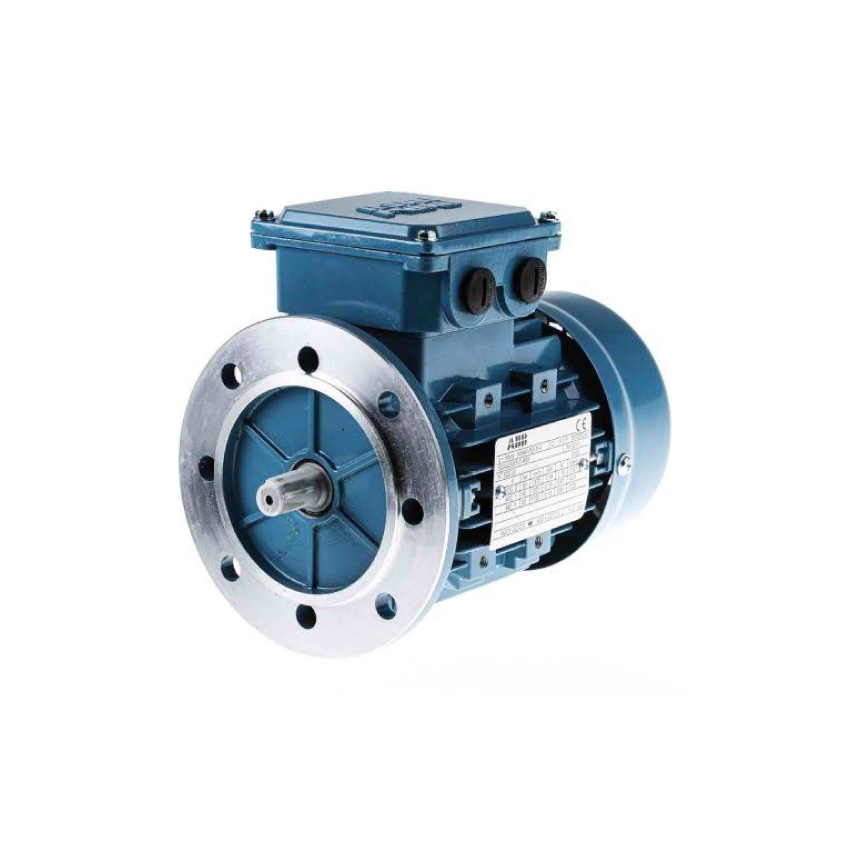 M2BAX180MLB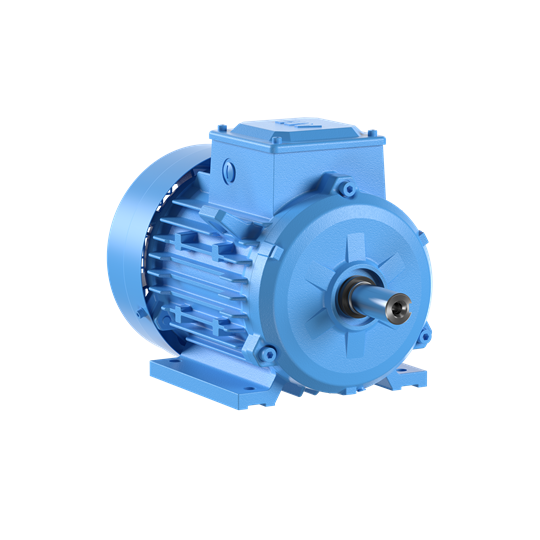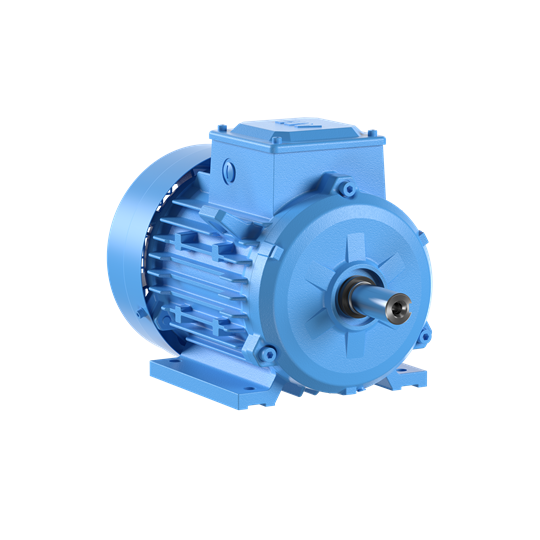 M2BAX180MLB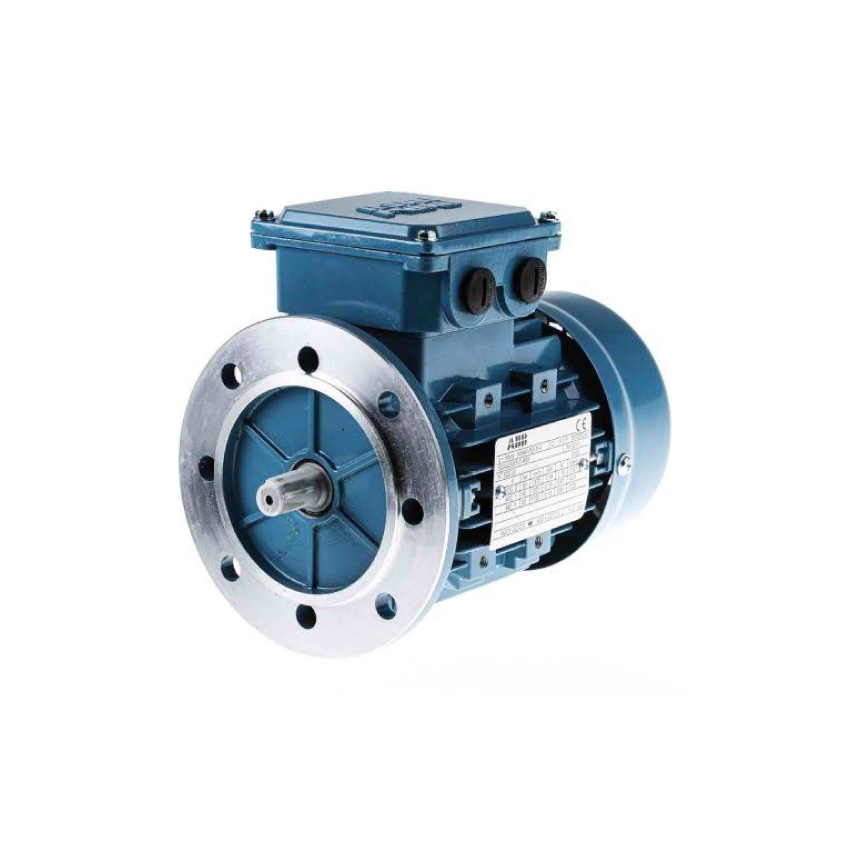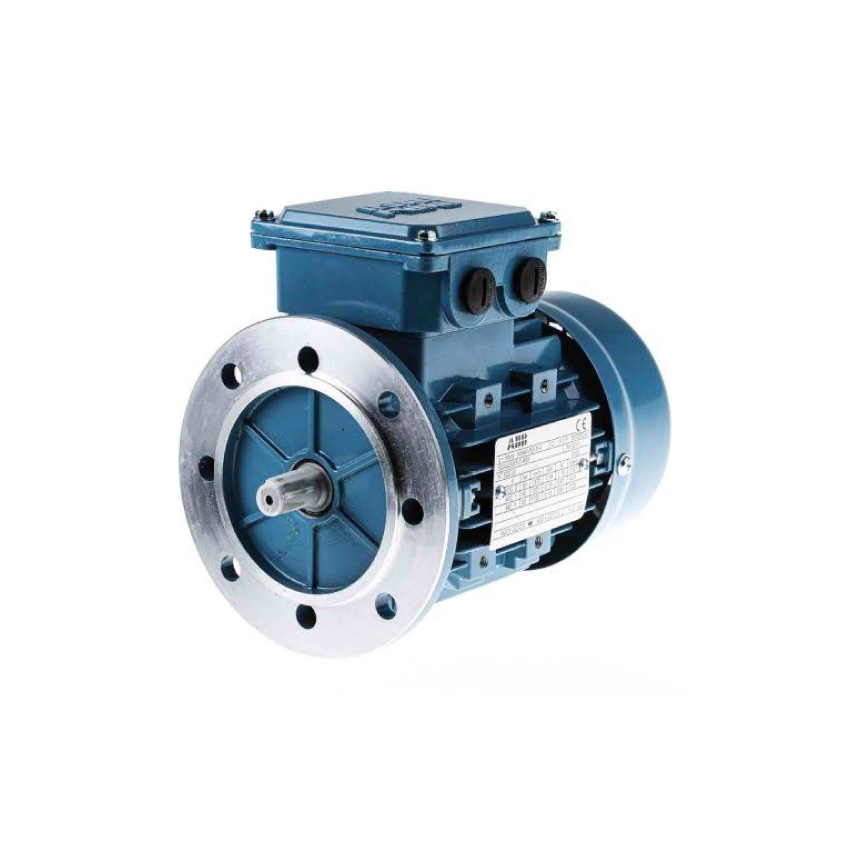 M2BAX180MLA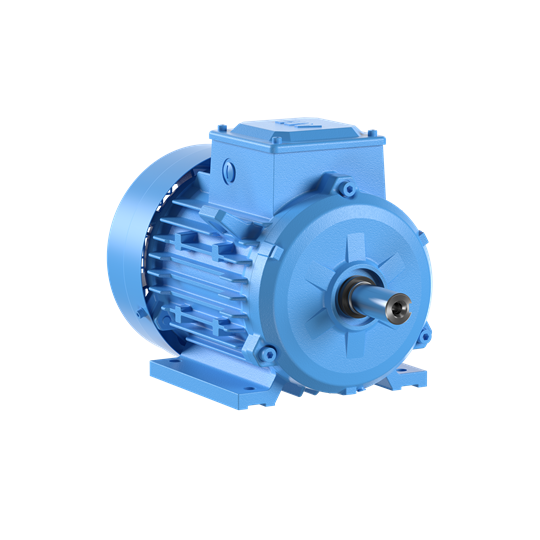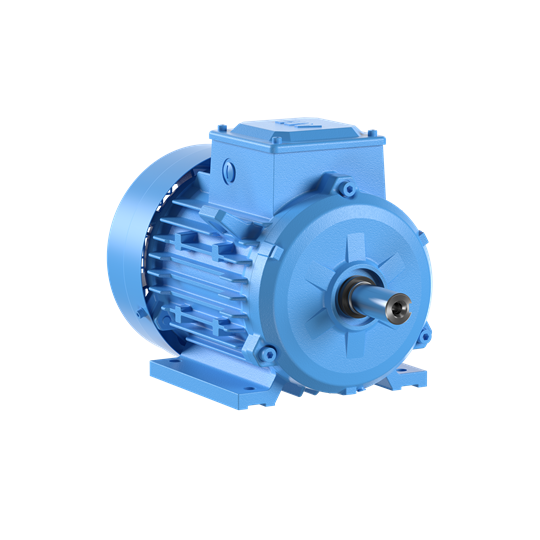 M2BAX180MLA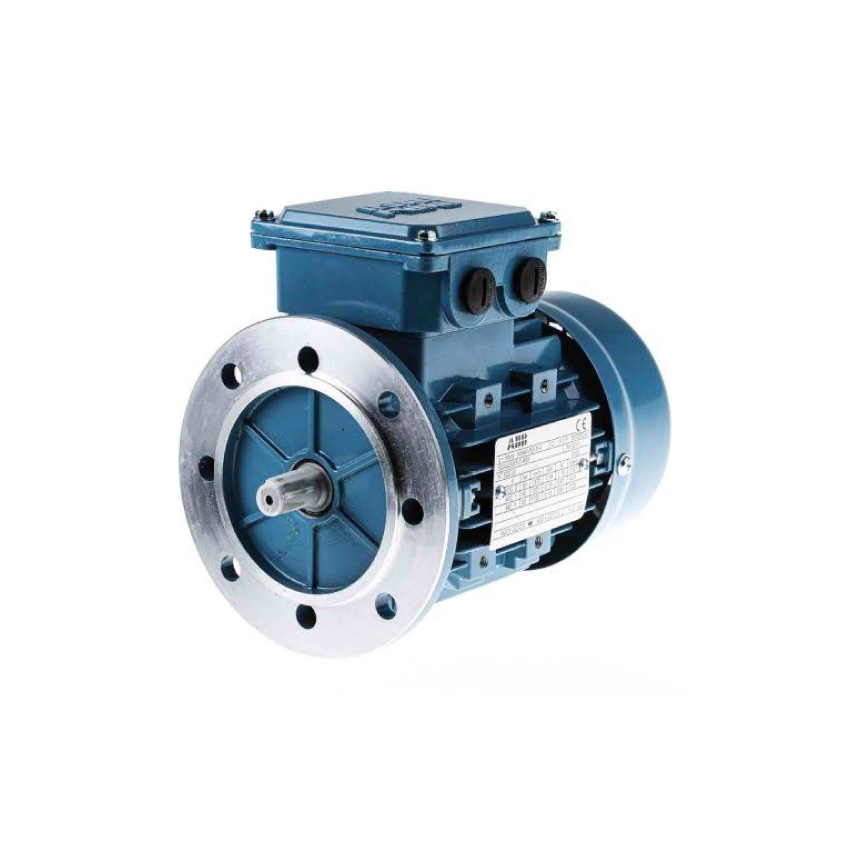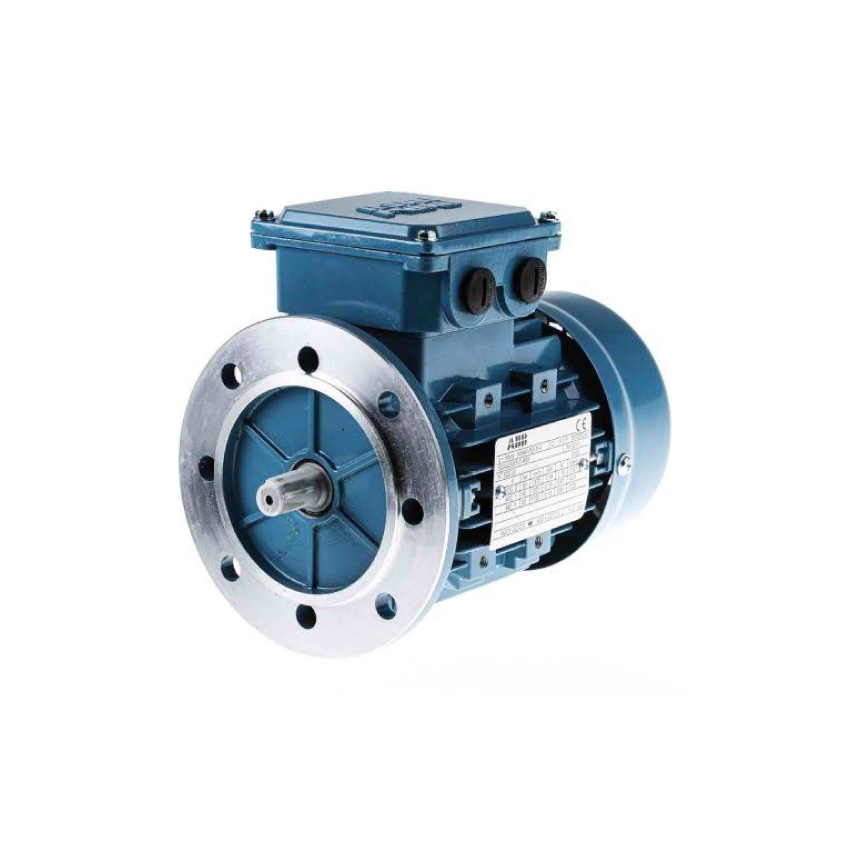 M2BAX200MLA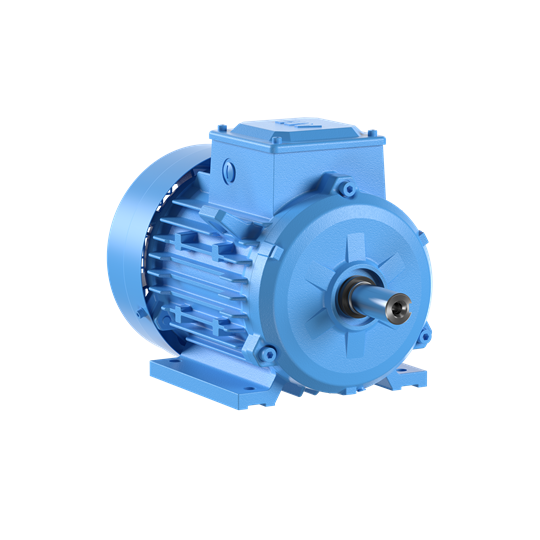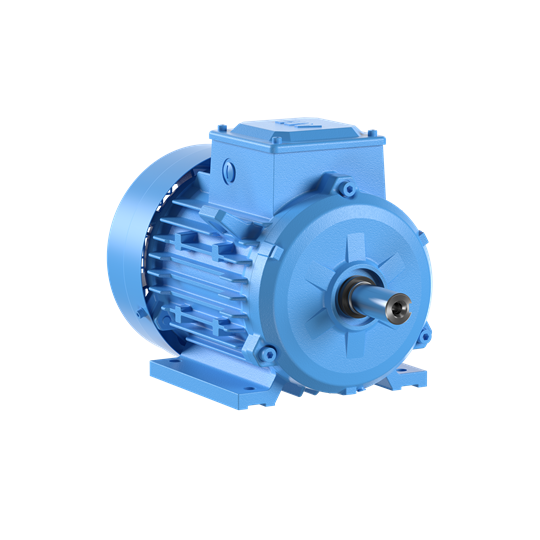 M2BAX200MLA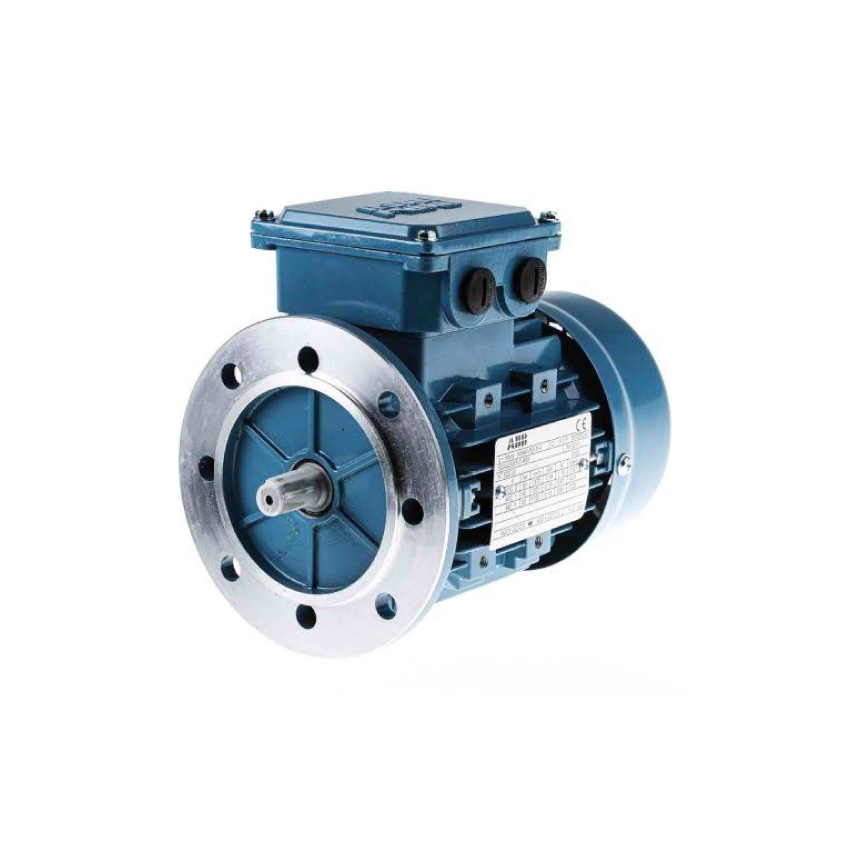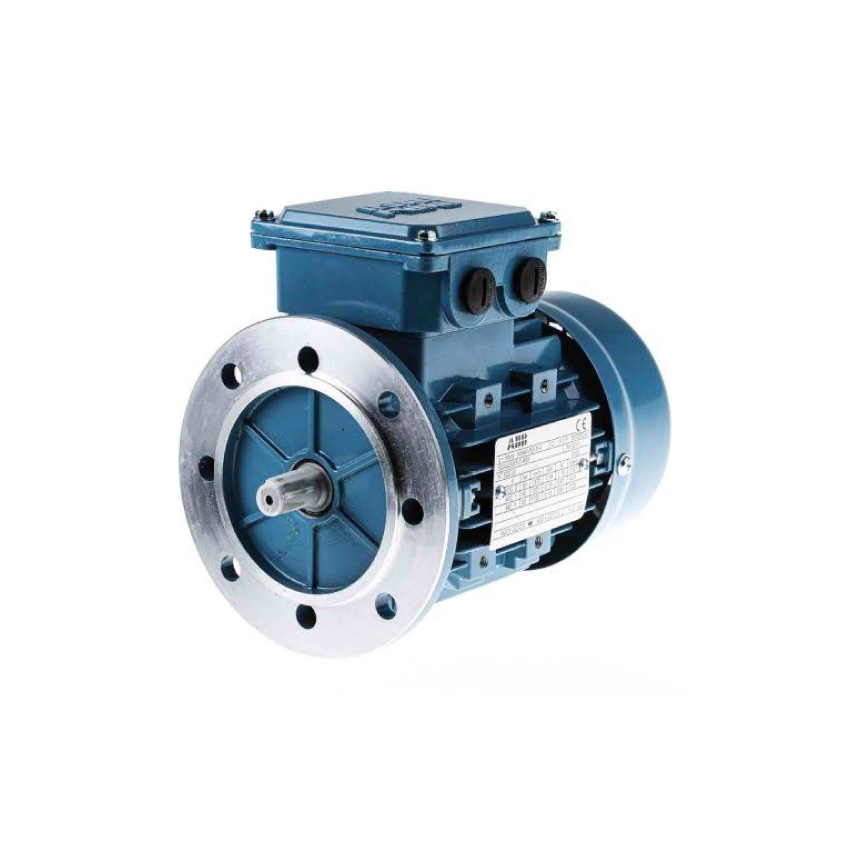 M2BAX200MLA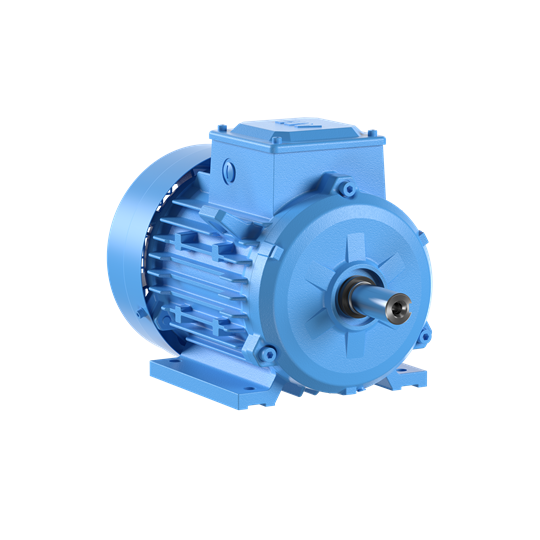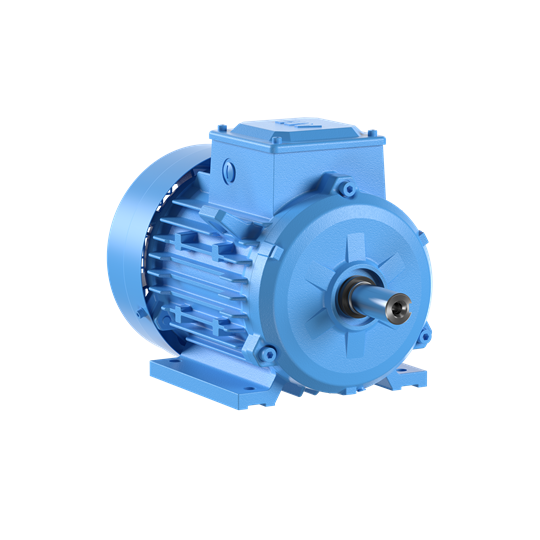 M2BAX200MLA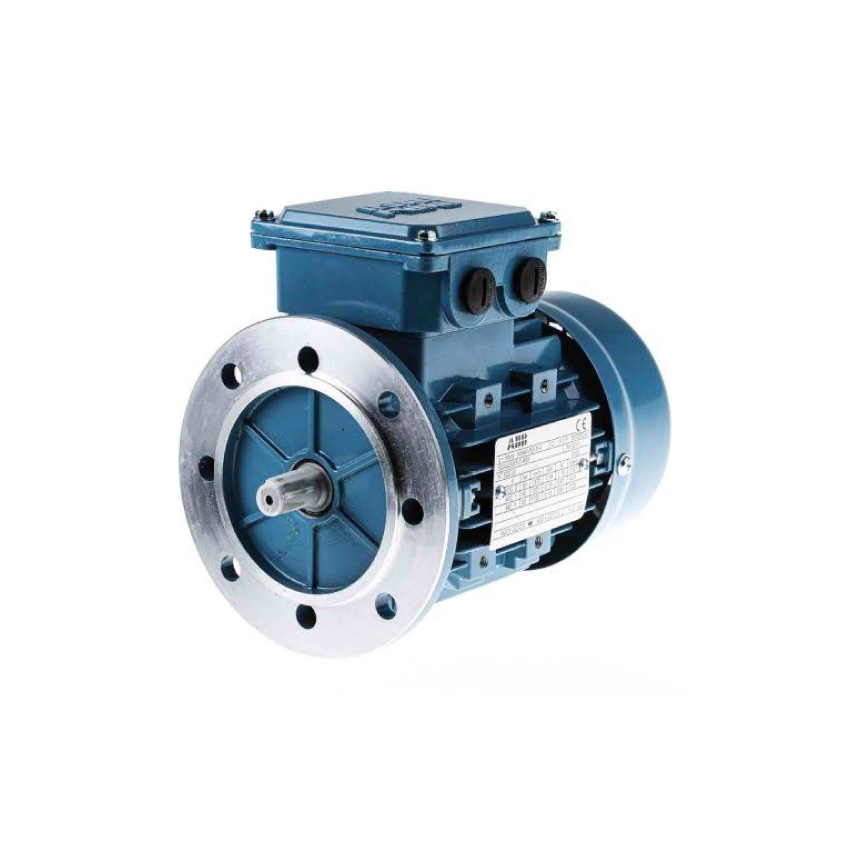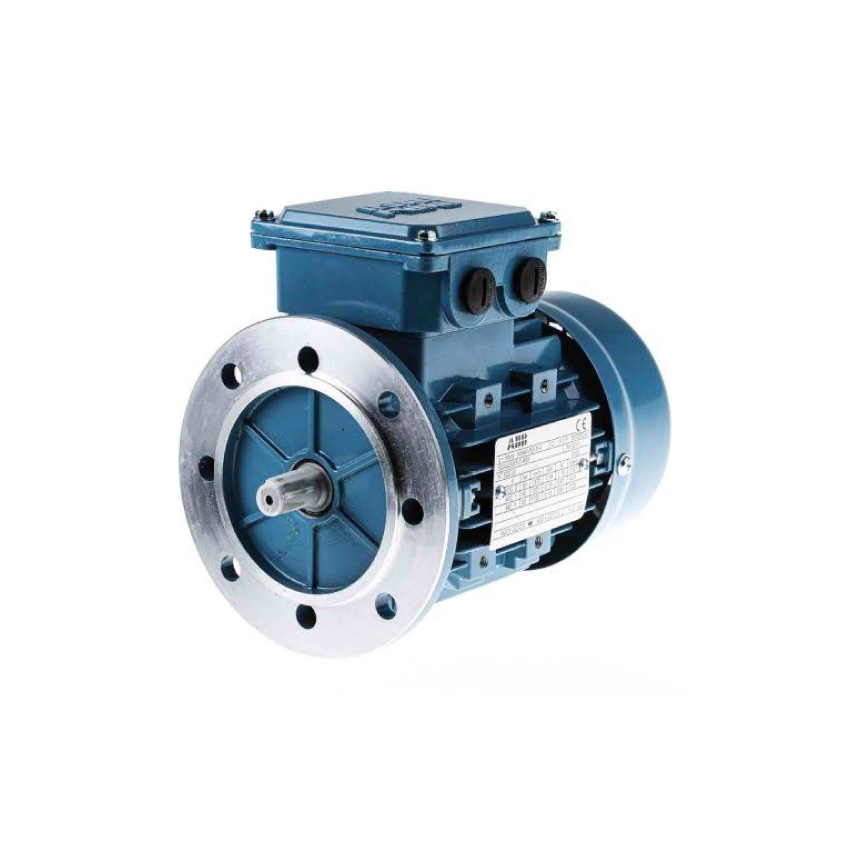 M2BAX225SMA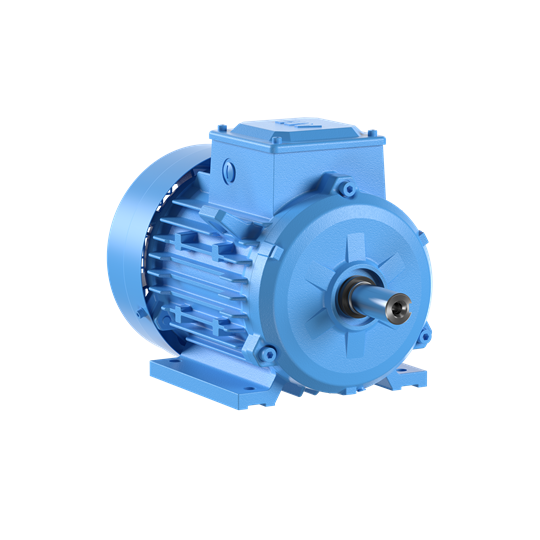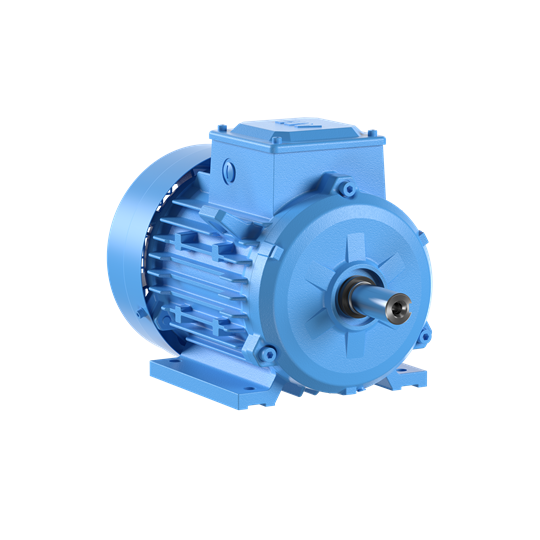 M2BAX225SMA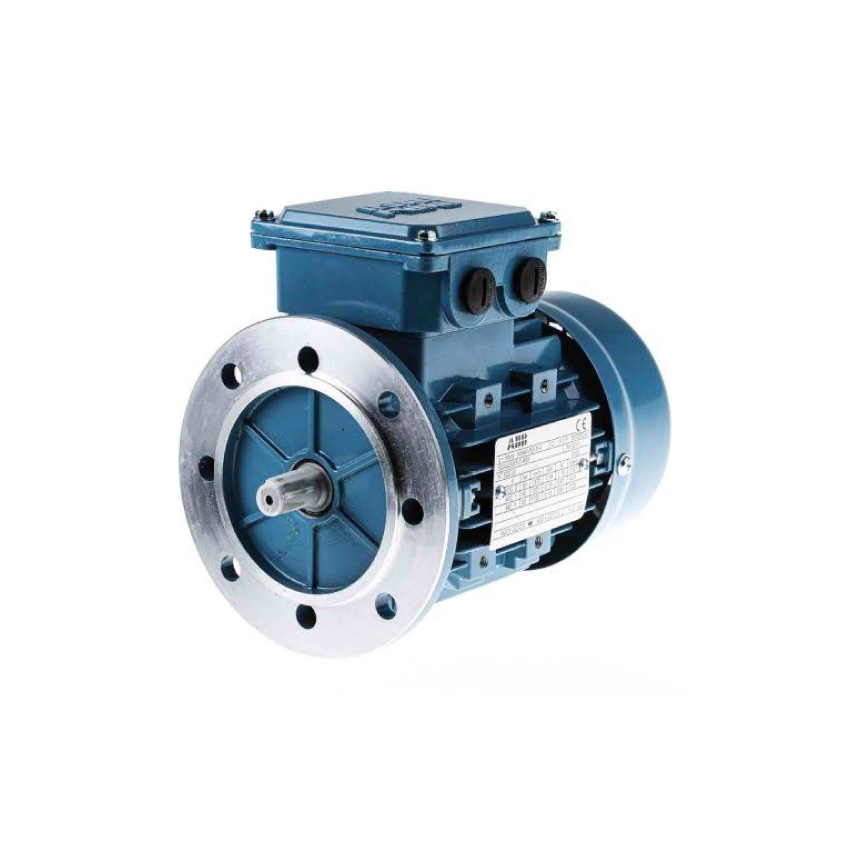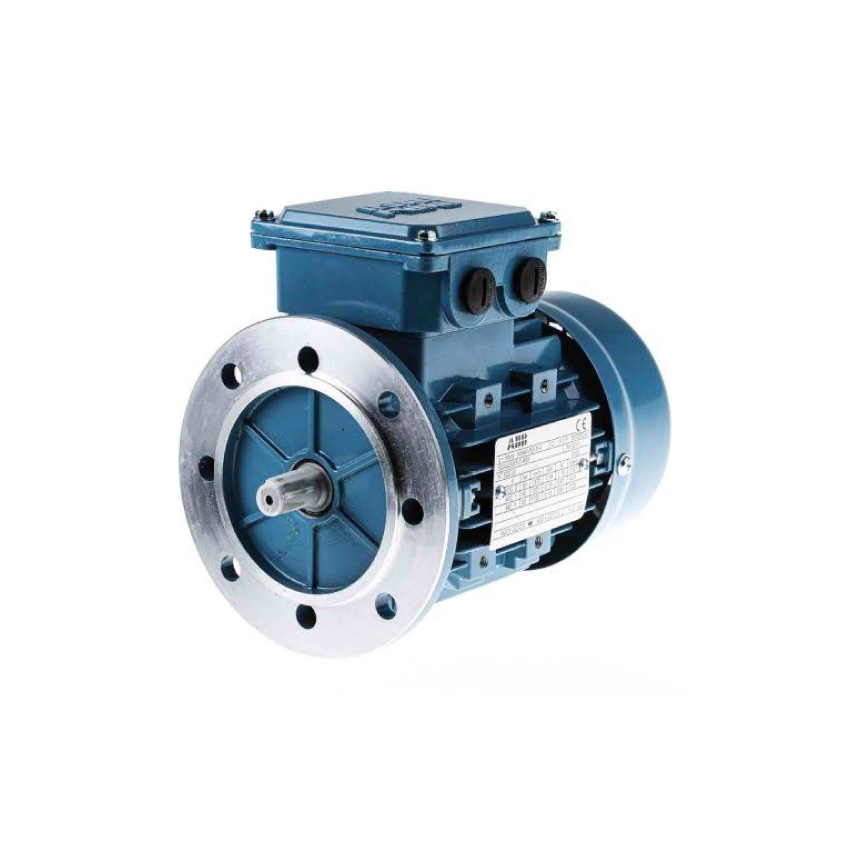 M2BAX200MLB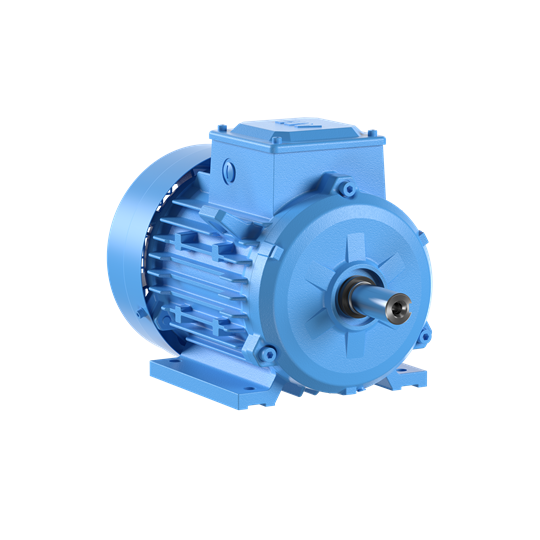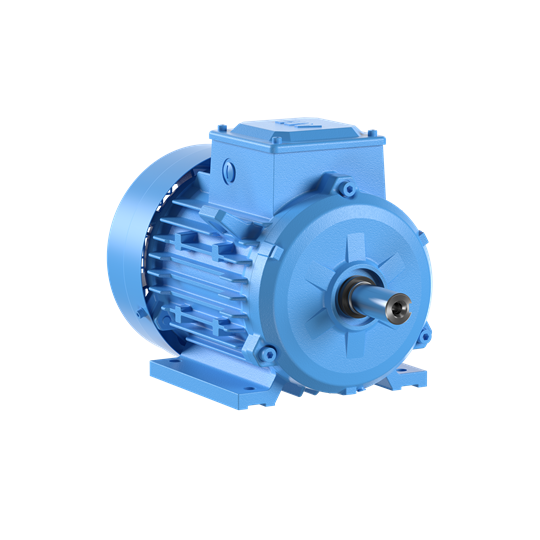 M2BAX200MLB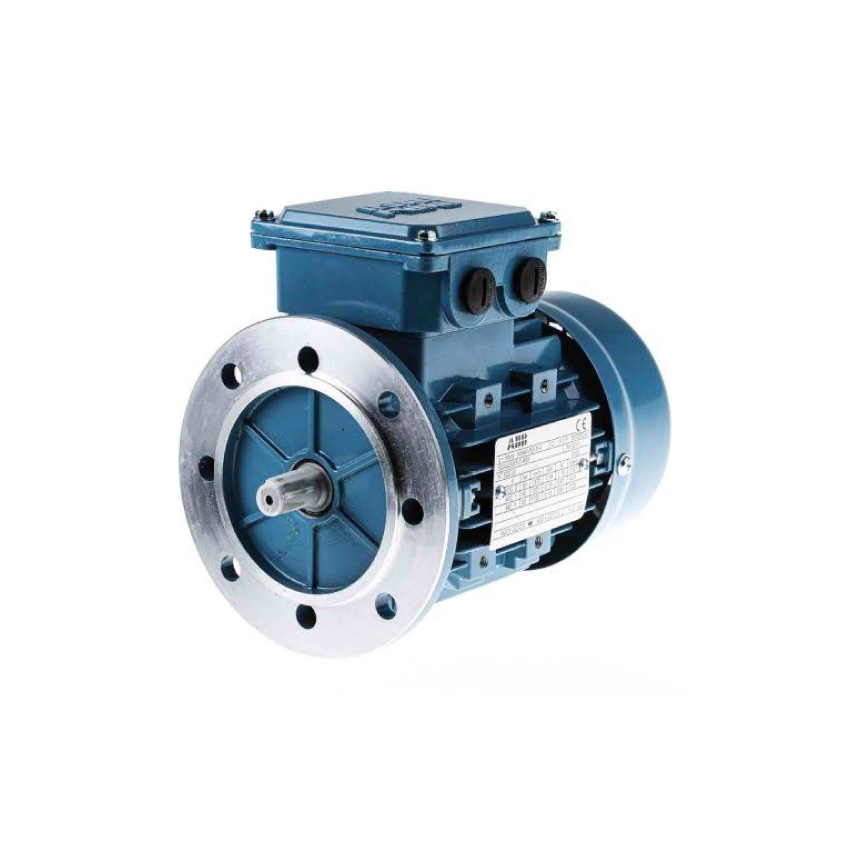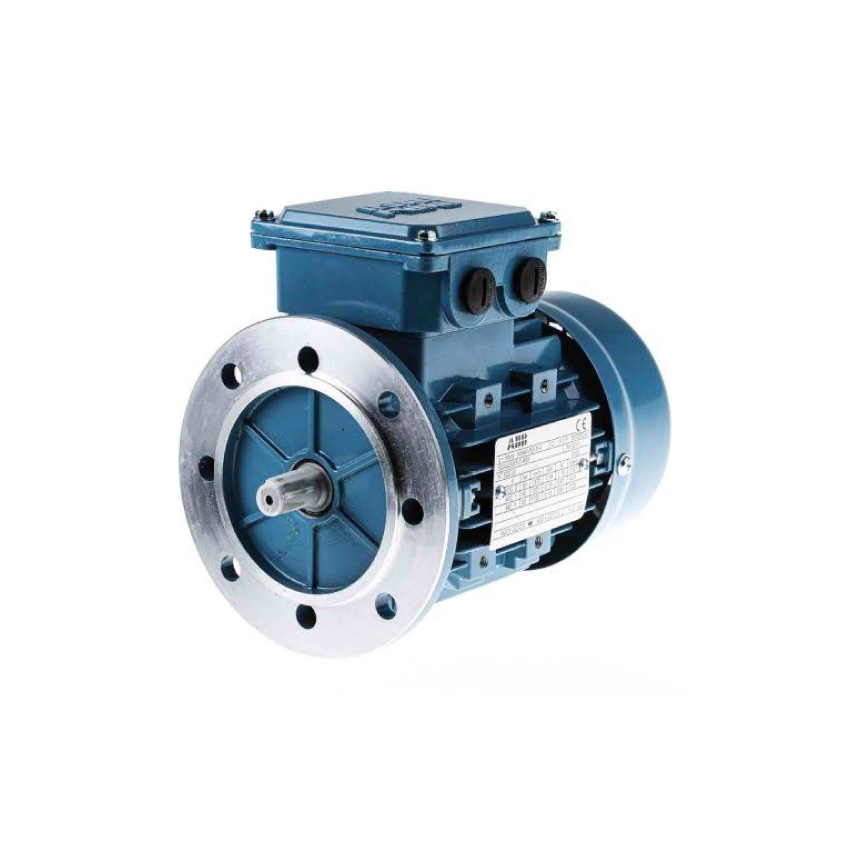 M2BAX225SMB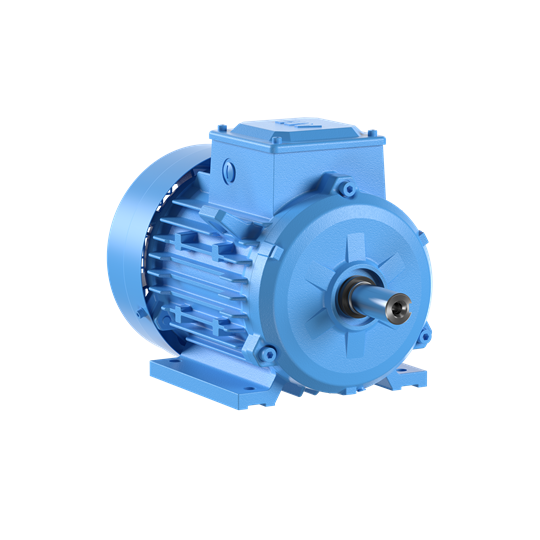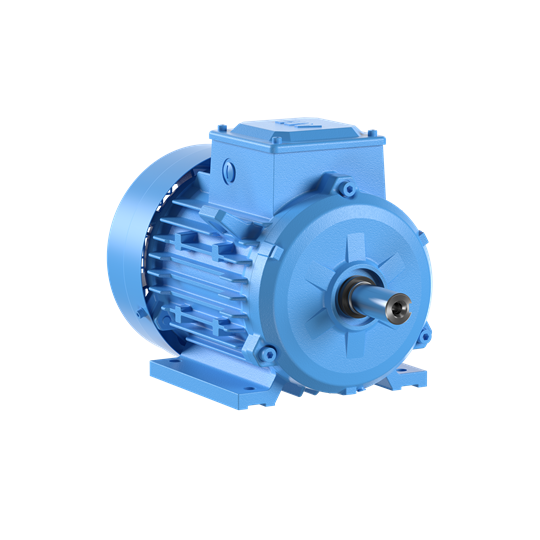 M2BAX225SMB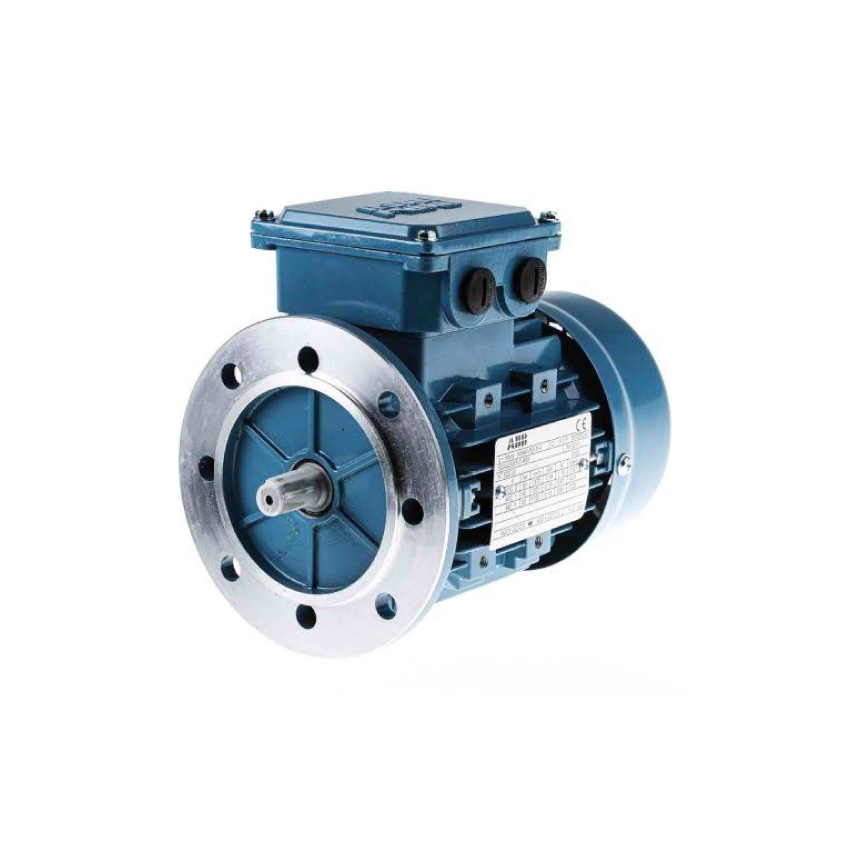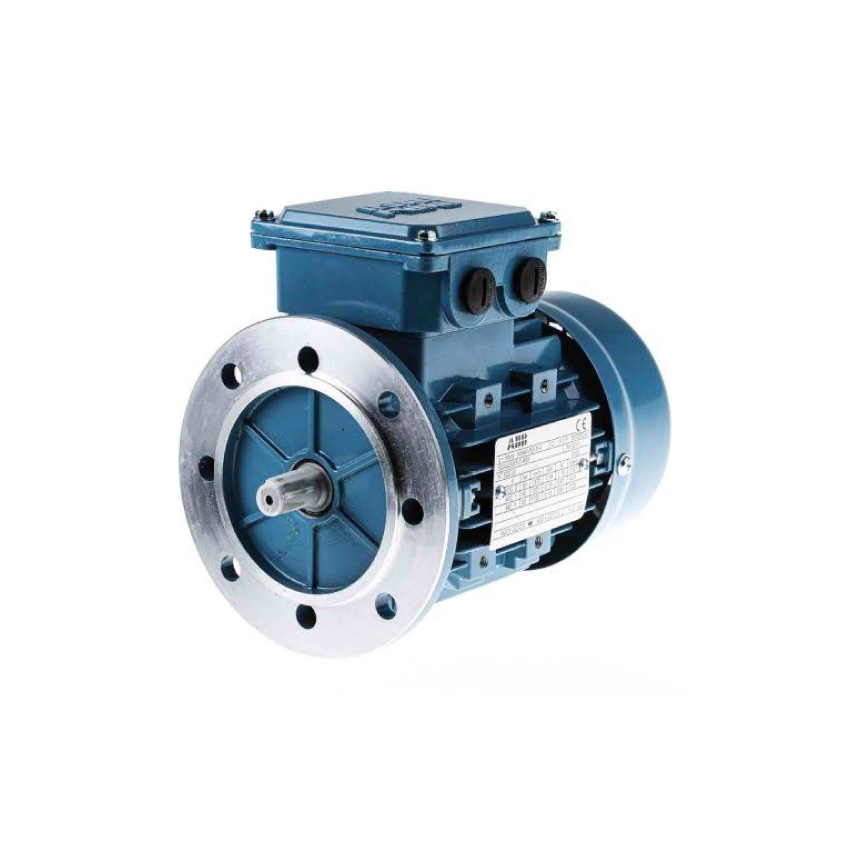 M2BAX225SMA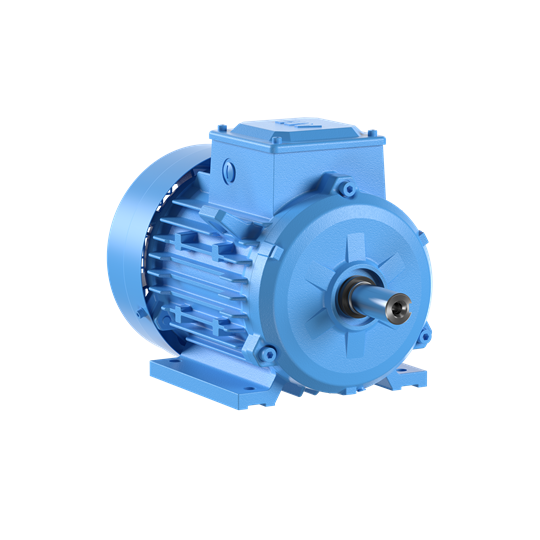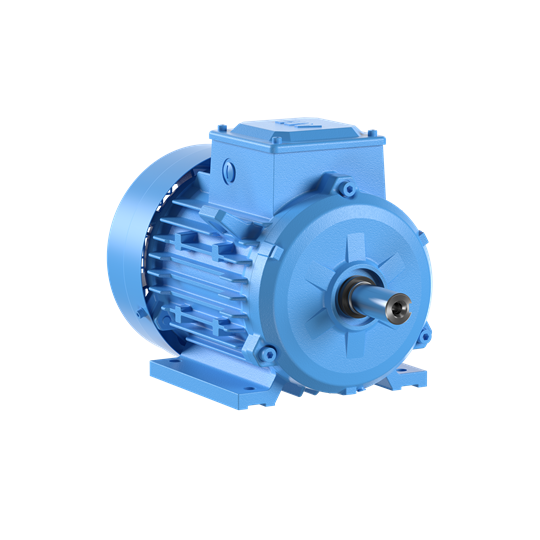 M2BAX225SMA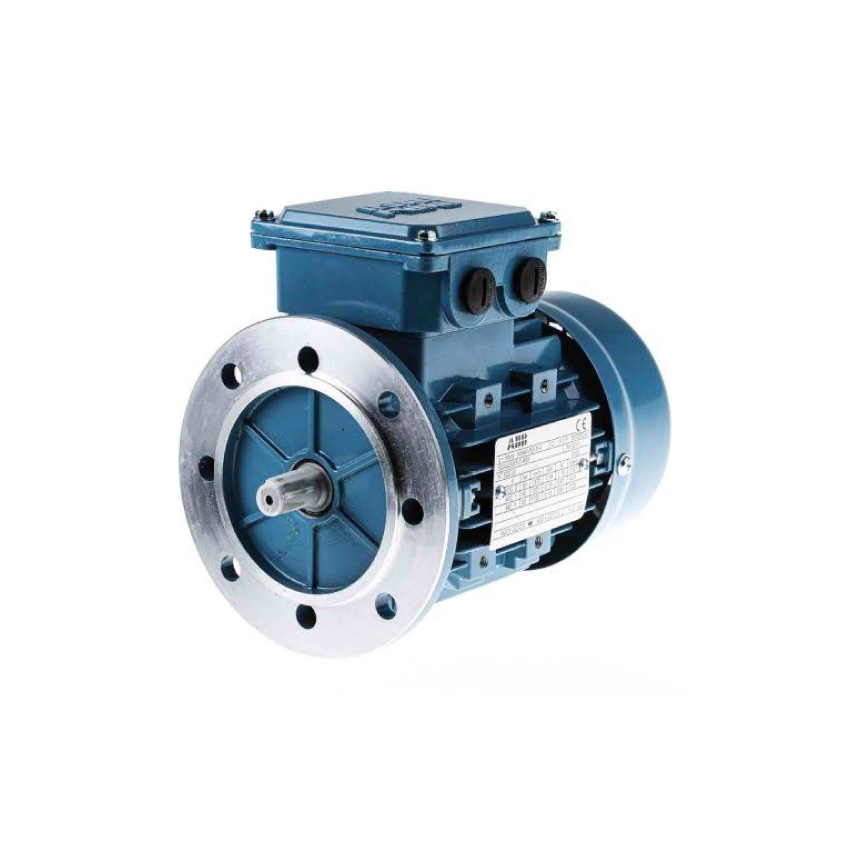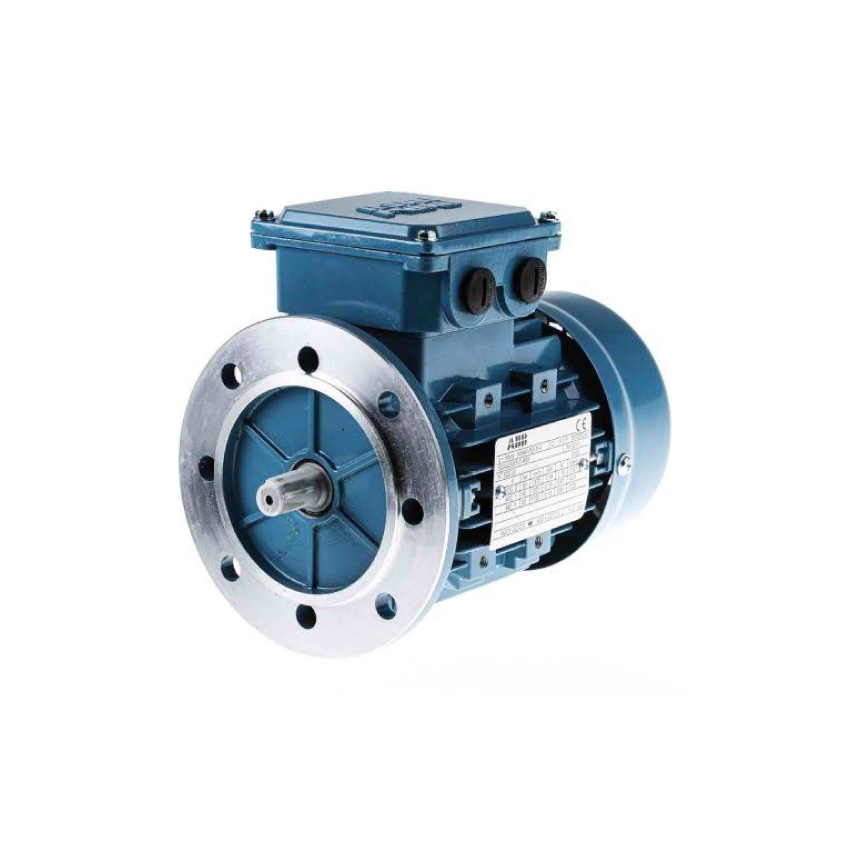 M2BAX250SMA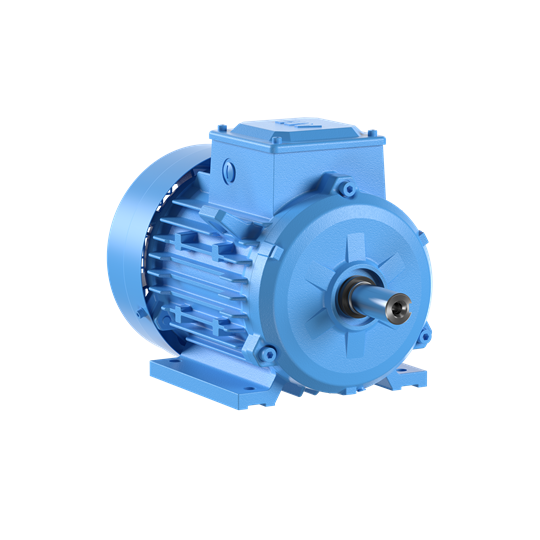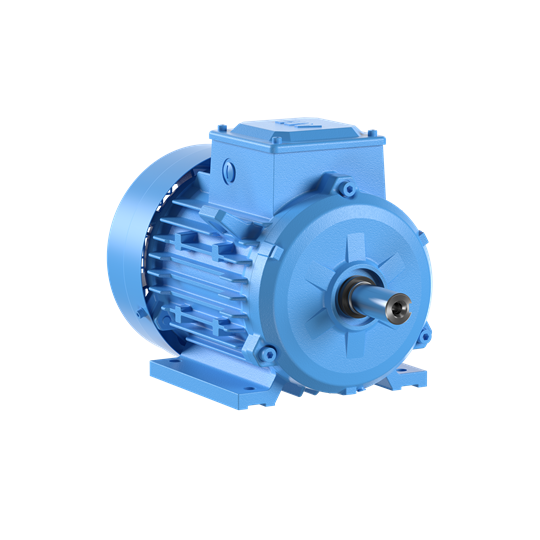 M2BAX250SMA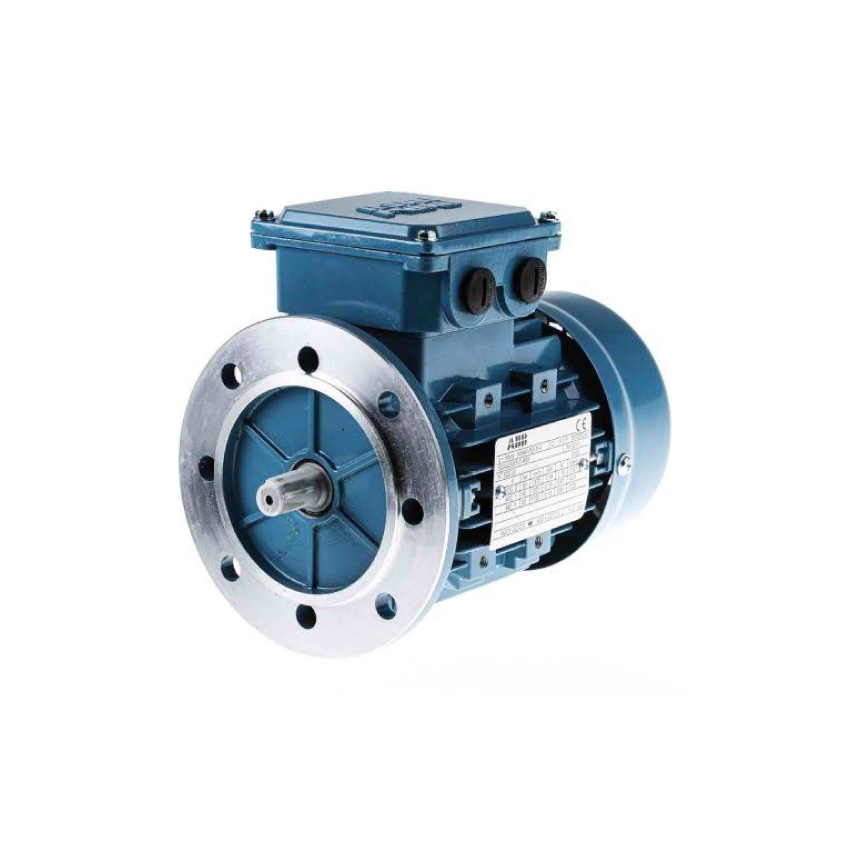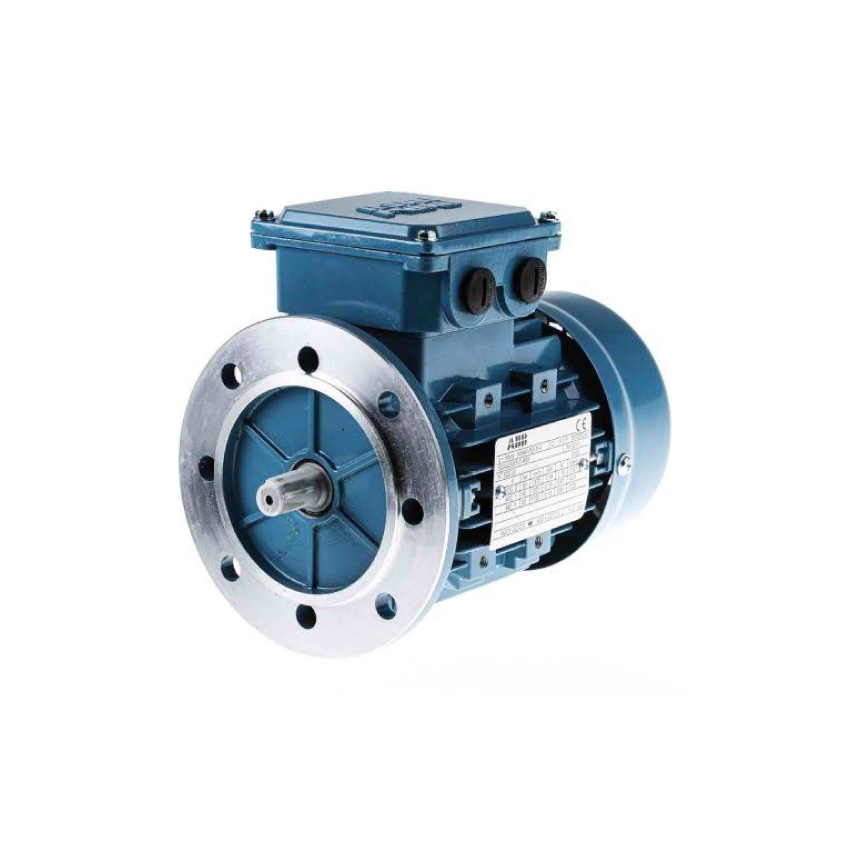 M2BAX250SMA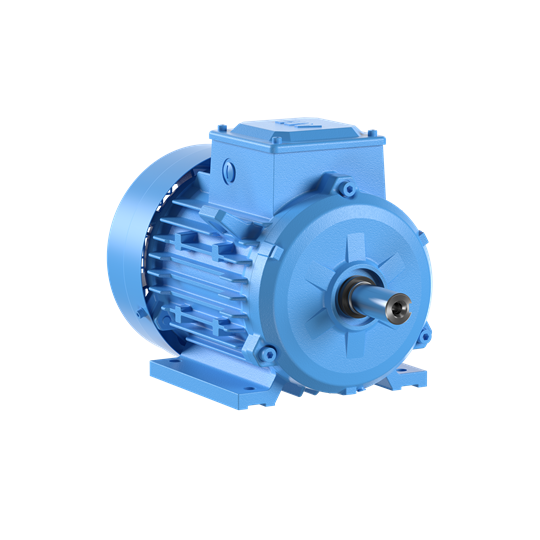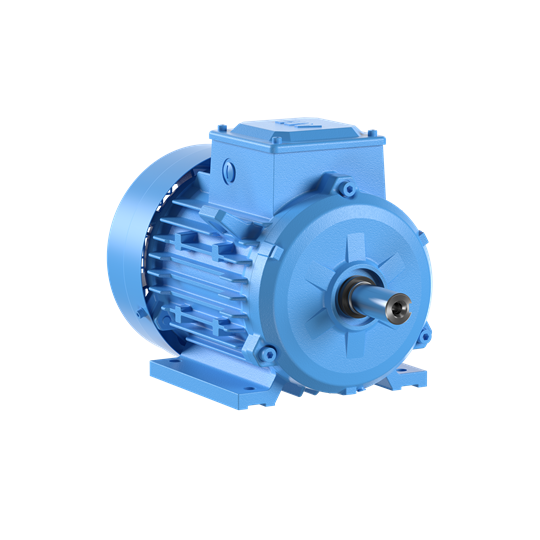 M2BAX250SMA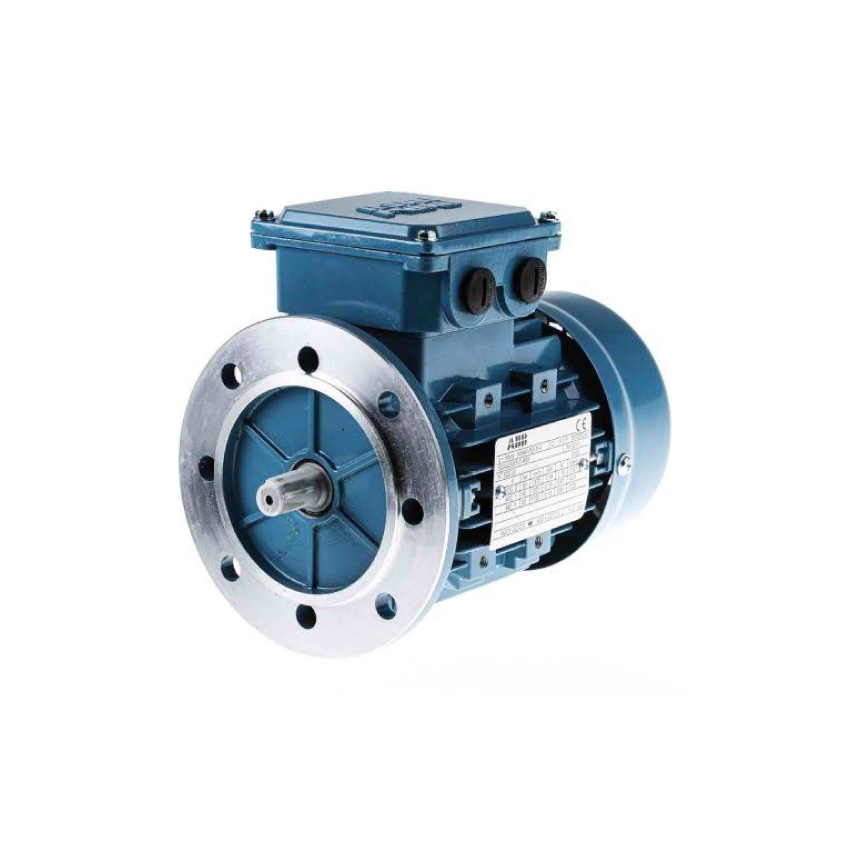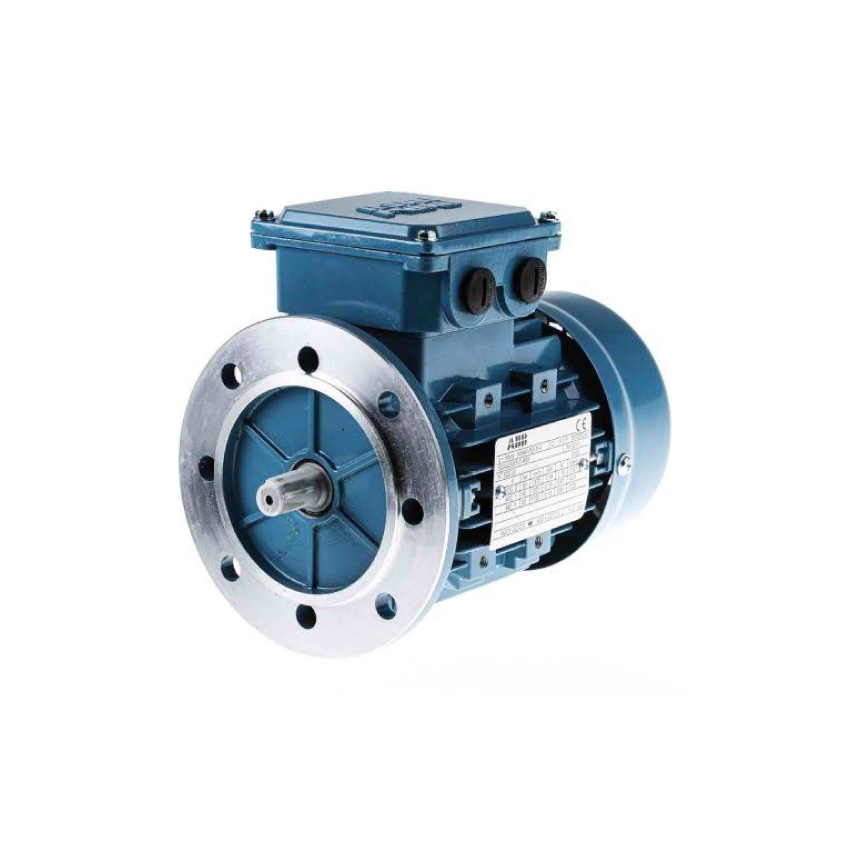 M2BAX280SMB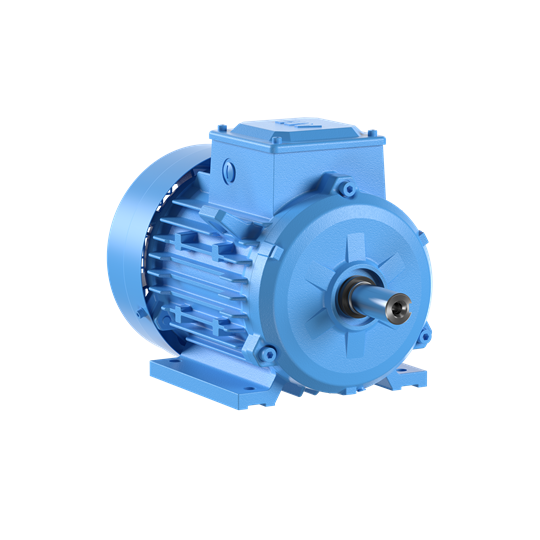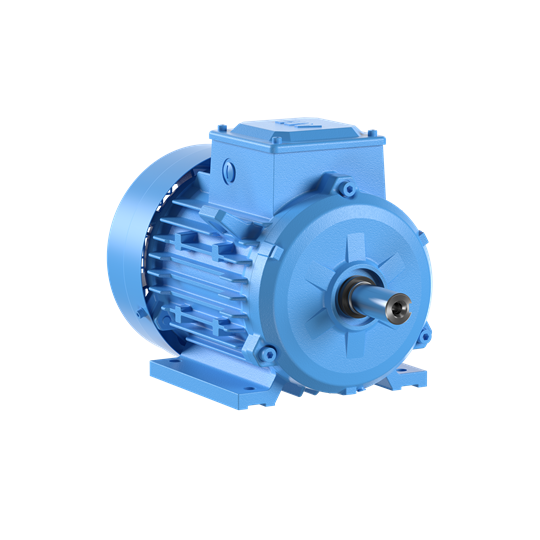 M2BAX280SMB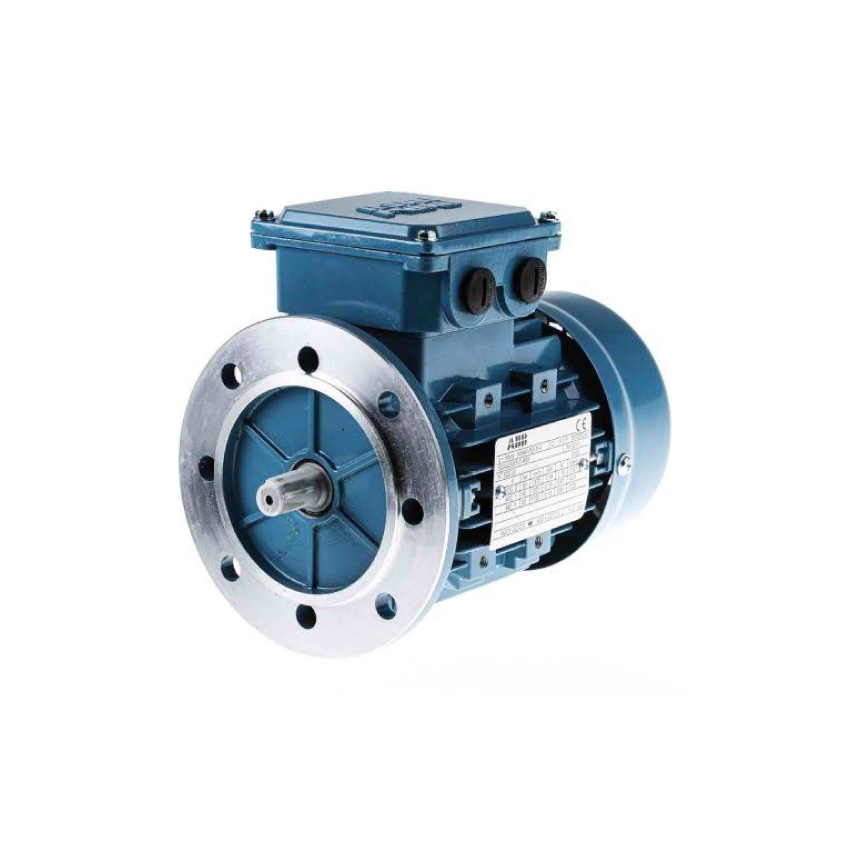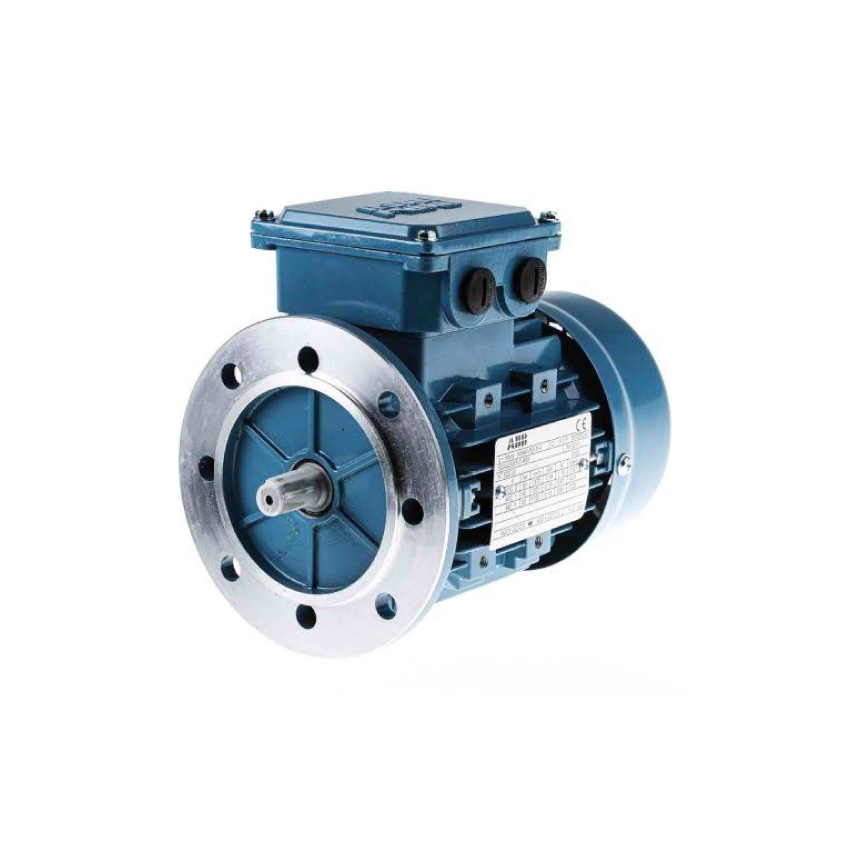 M2BAX280SMB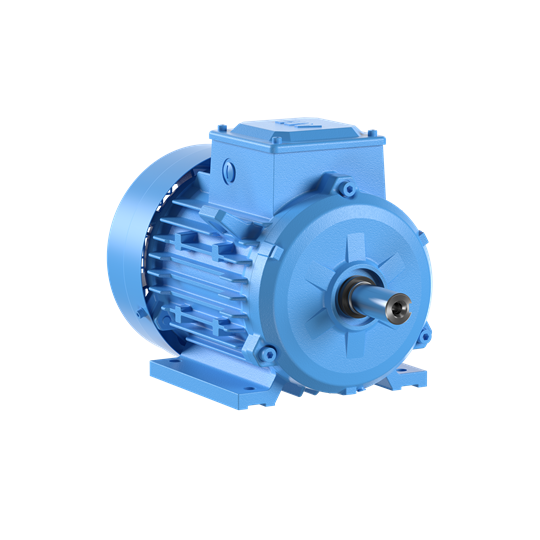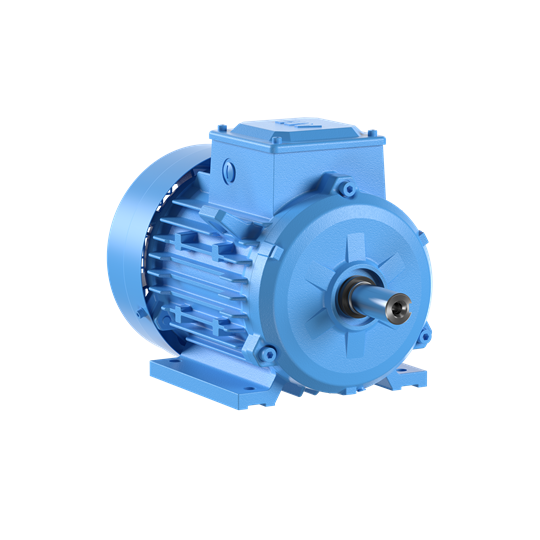 M2BAX280SMB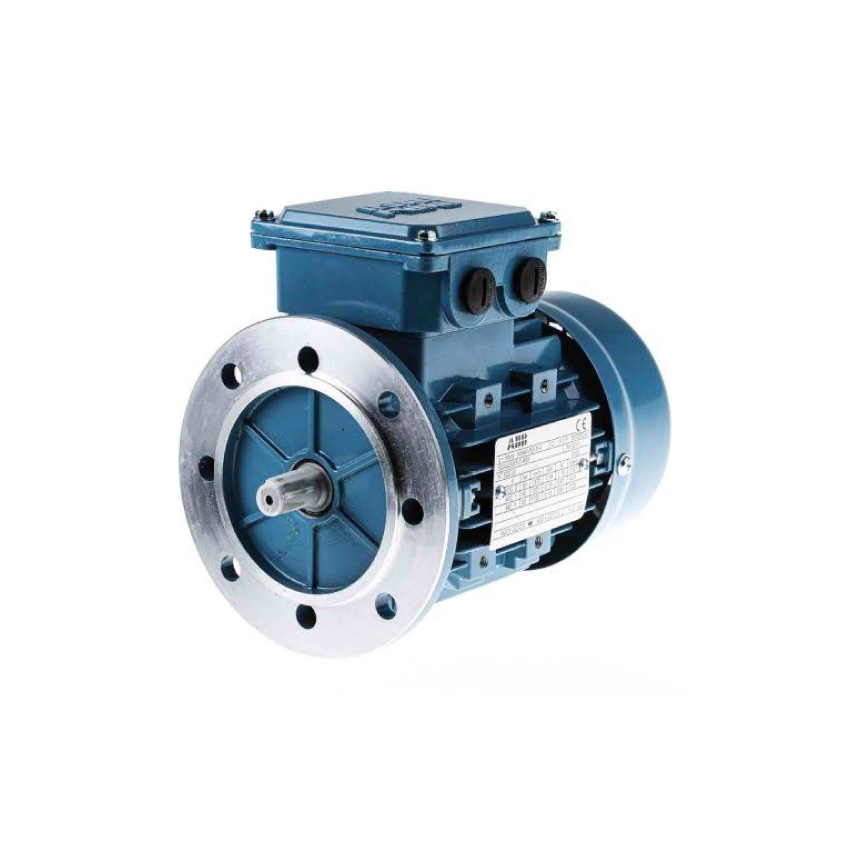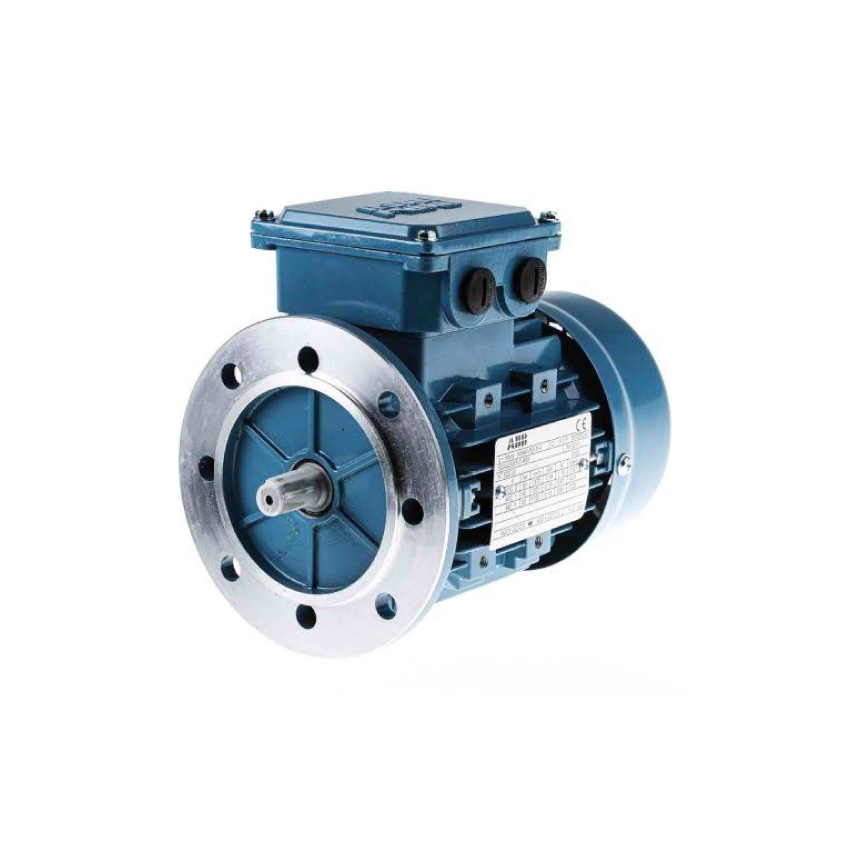 M2BAX280SMC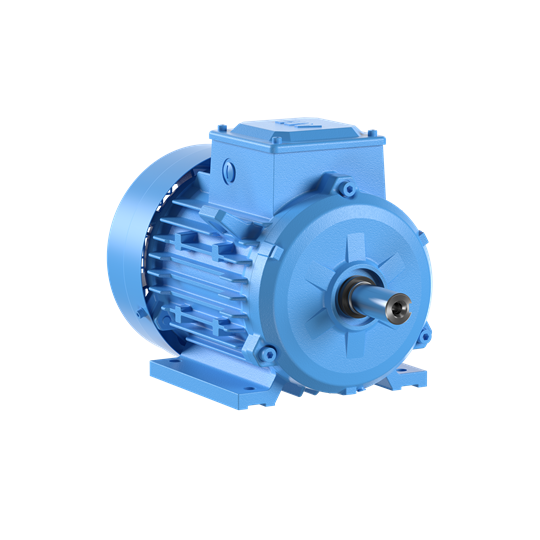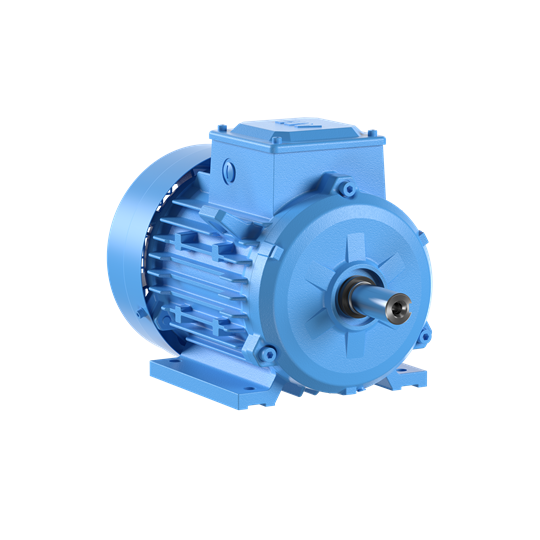 M2BAX280SMC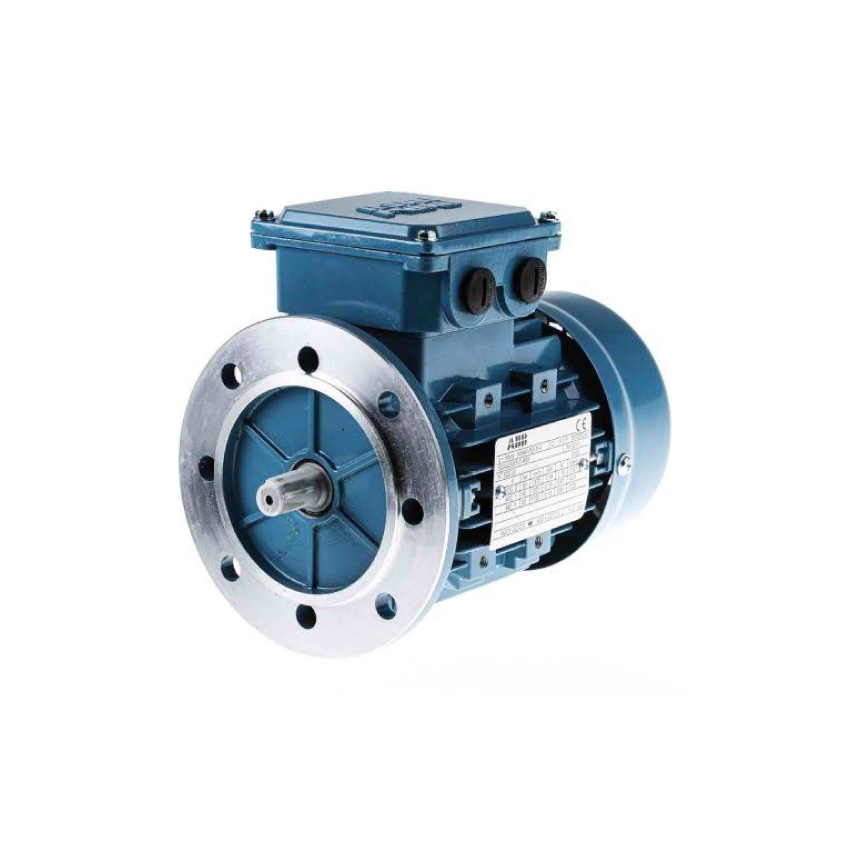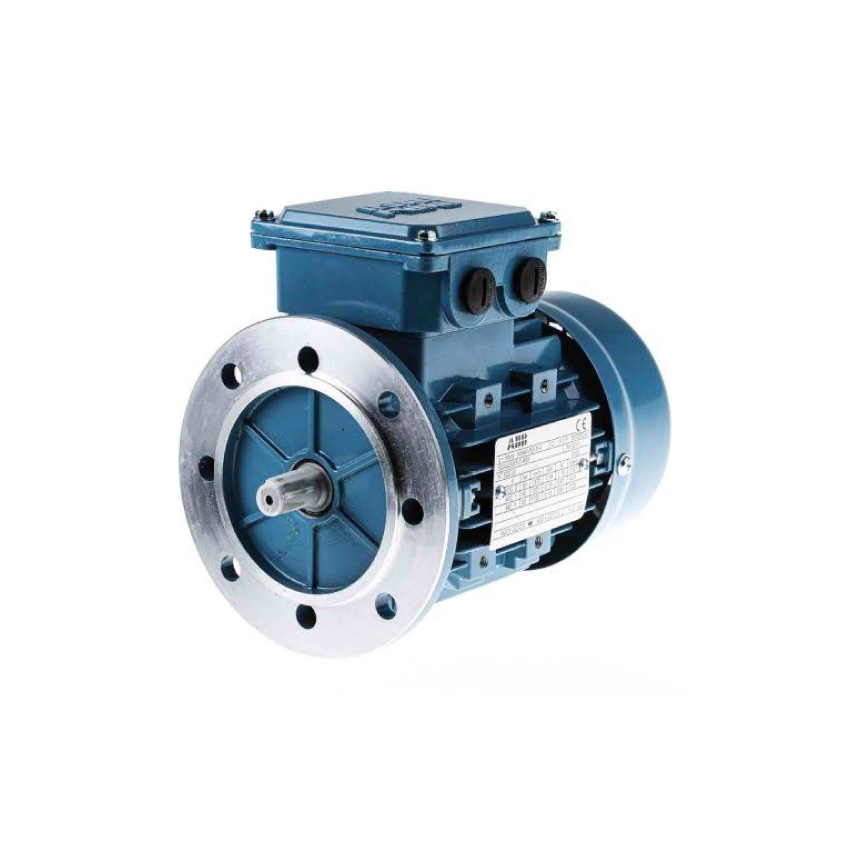 M2BAX280SMC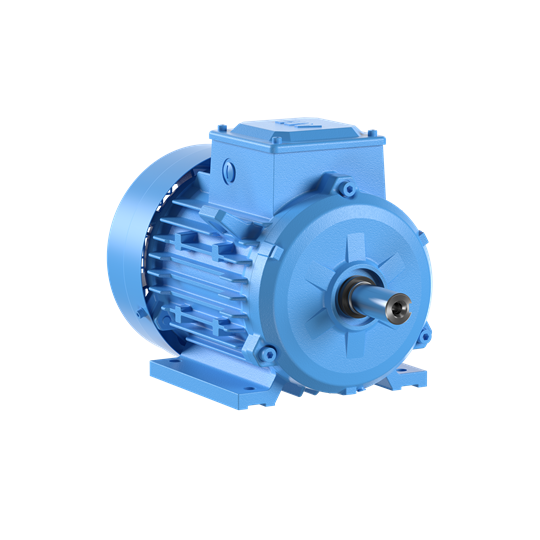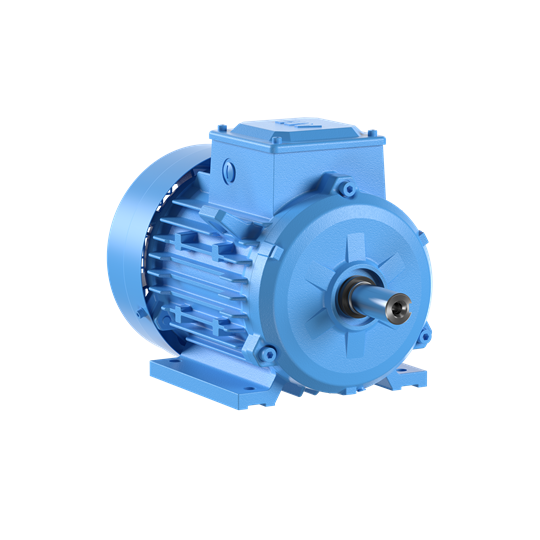 M2BAX280SMC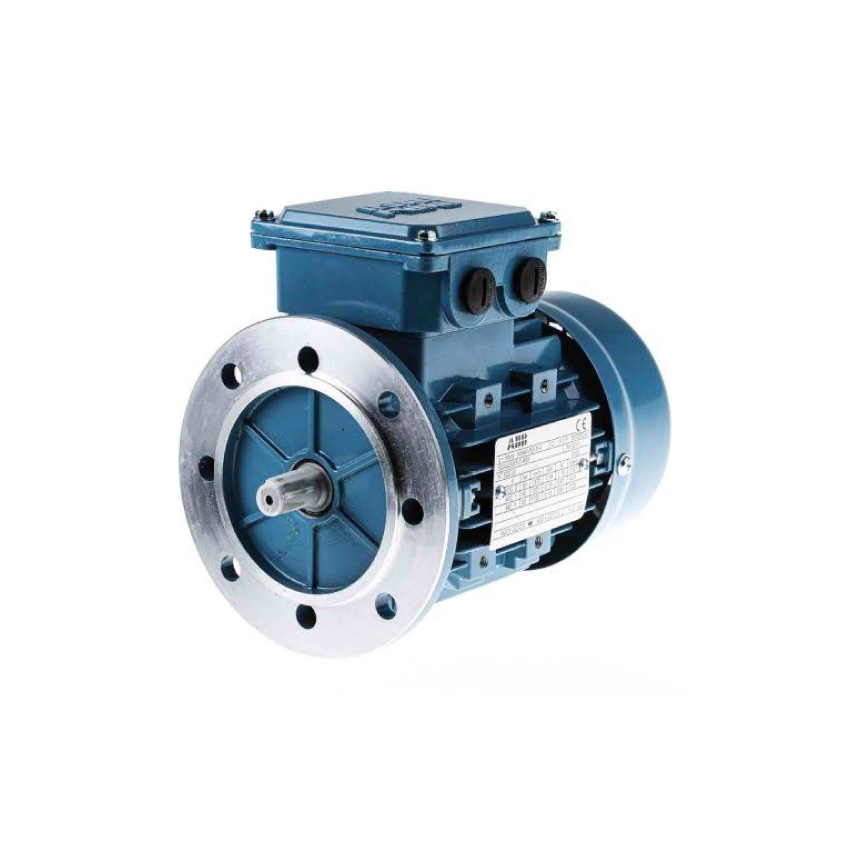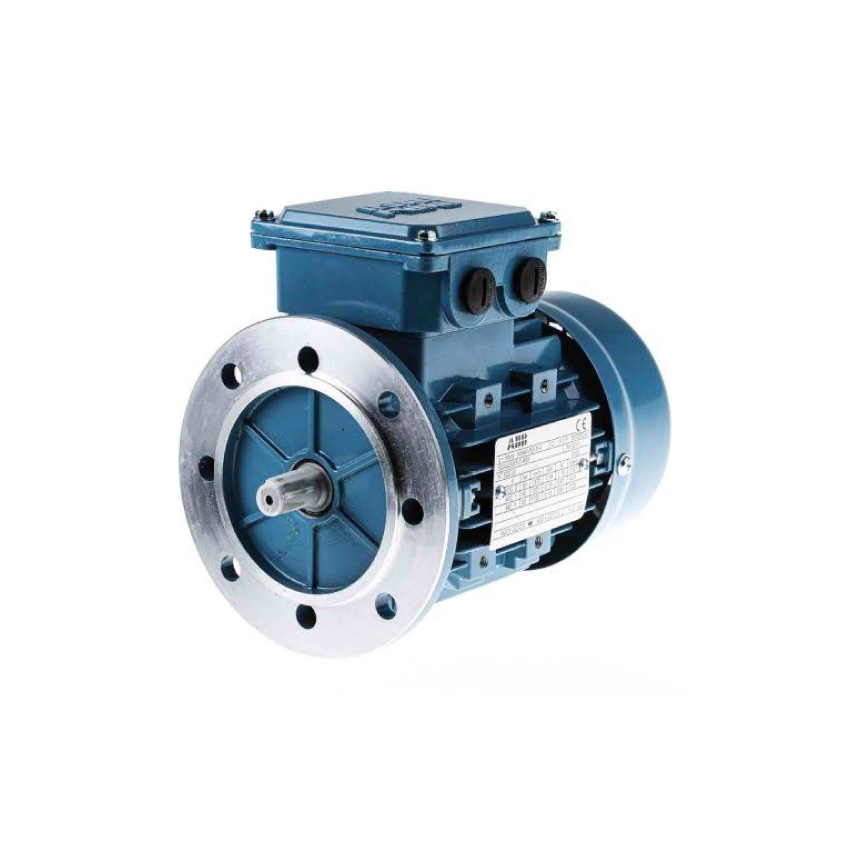 M2BAX315SMB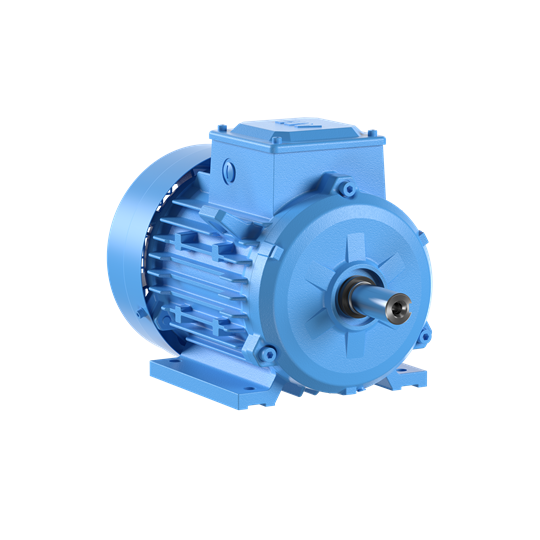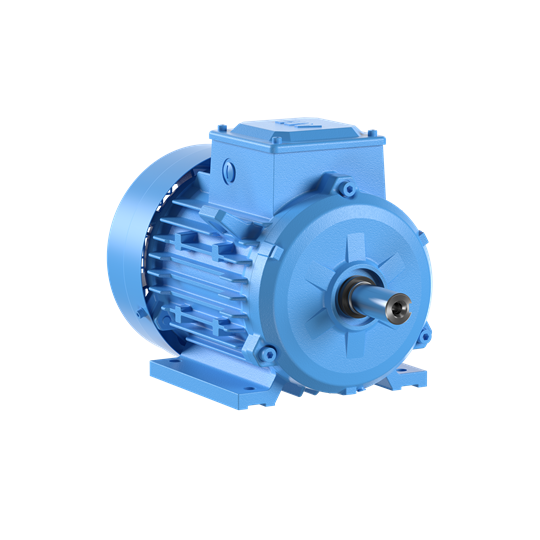 Price upon request
Stock: 1
M2BAX315SMB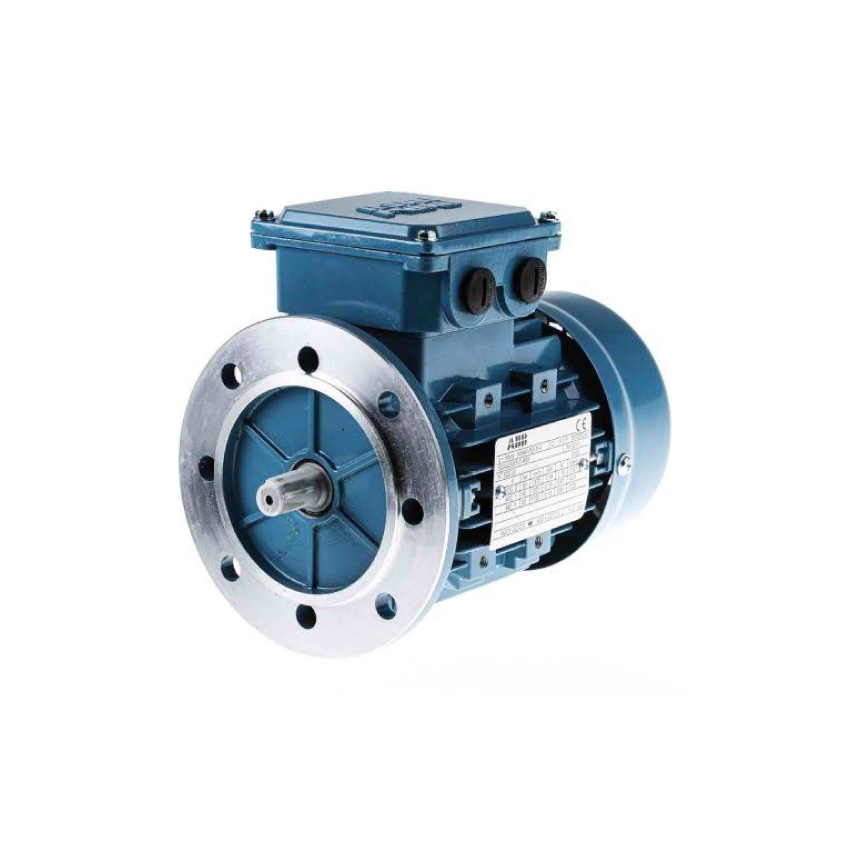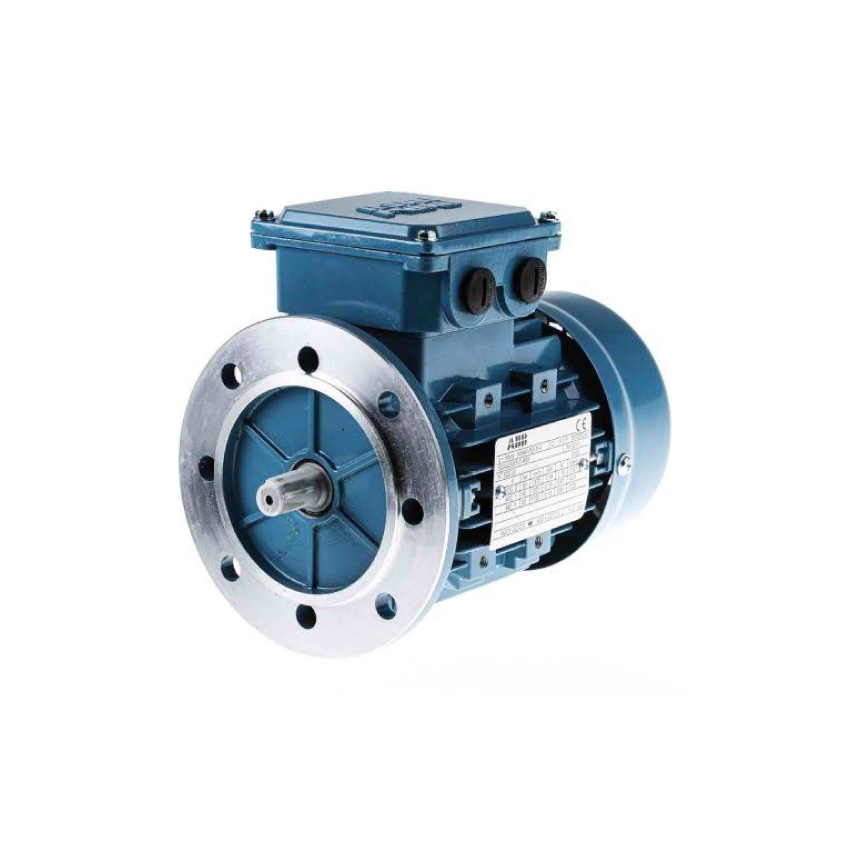 M2BAX315SMB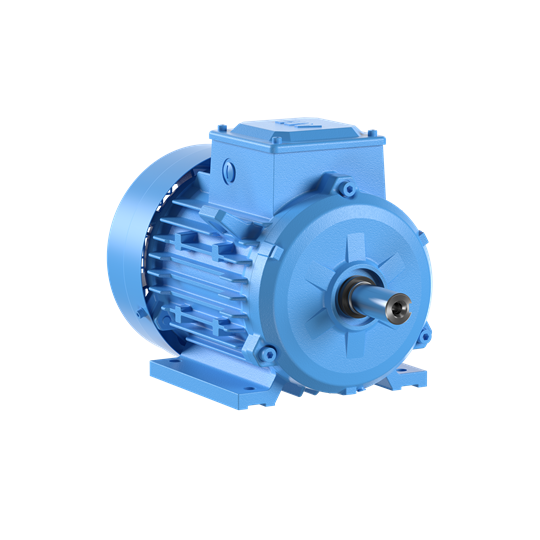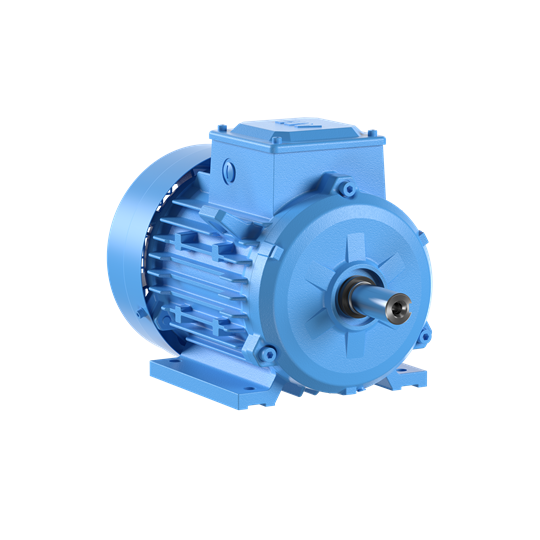 M2BAX315SMB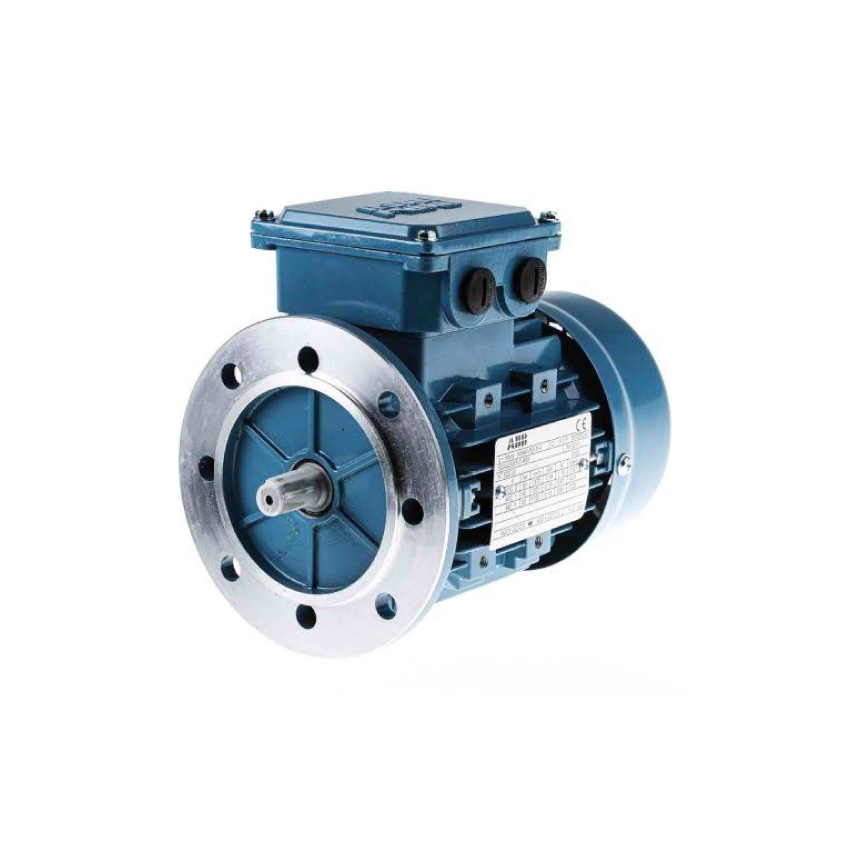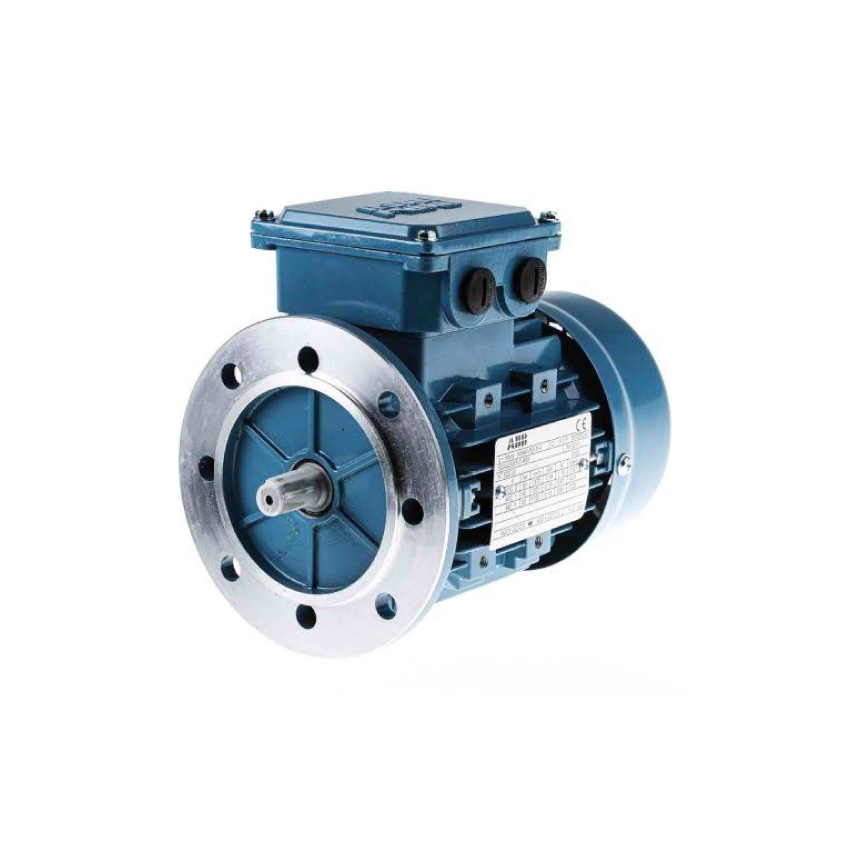 M2BAX315SMC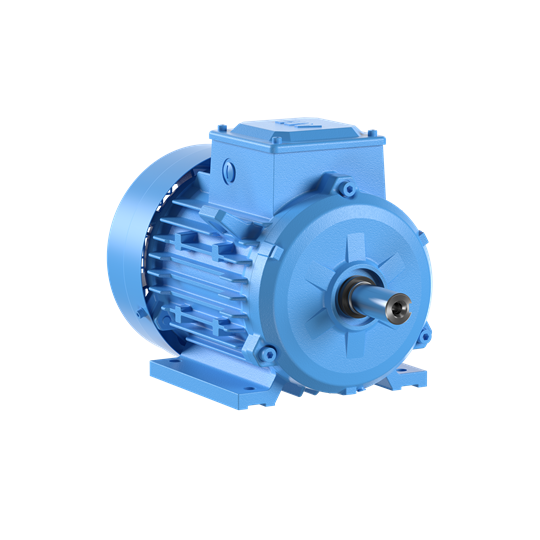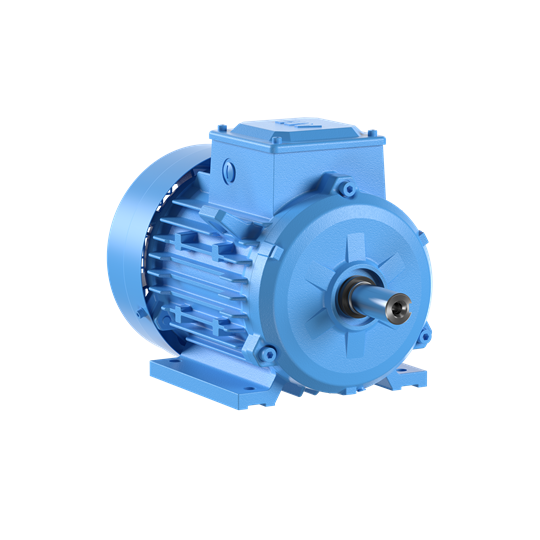 Price upon request
Stock: 1
M2BAX315SMC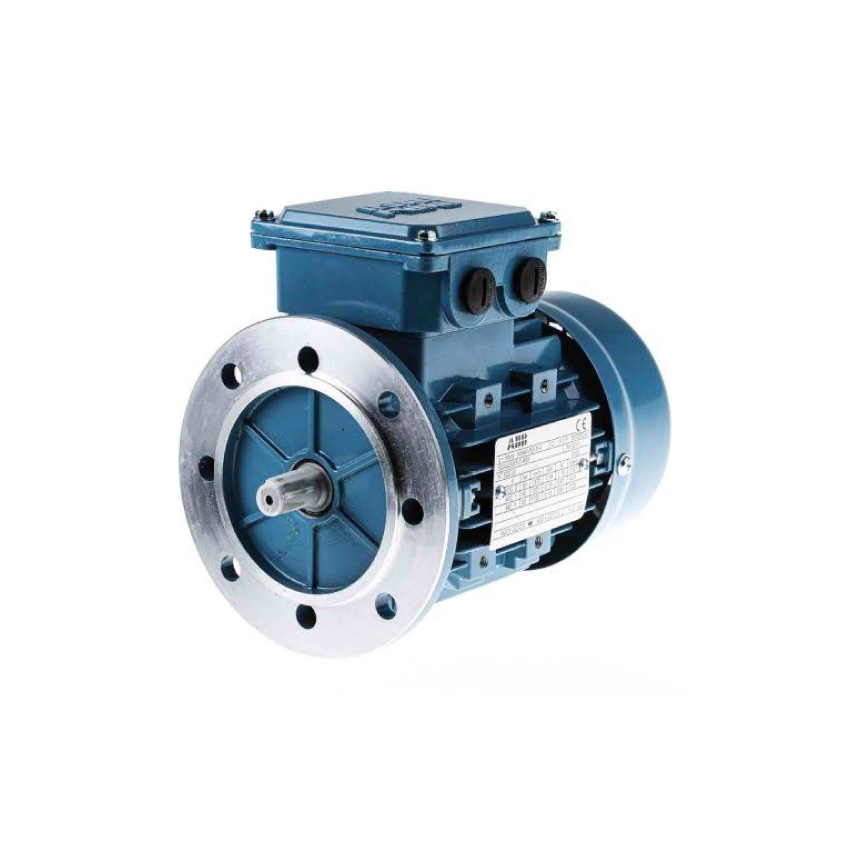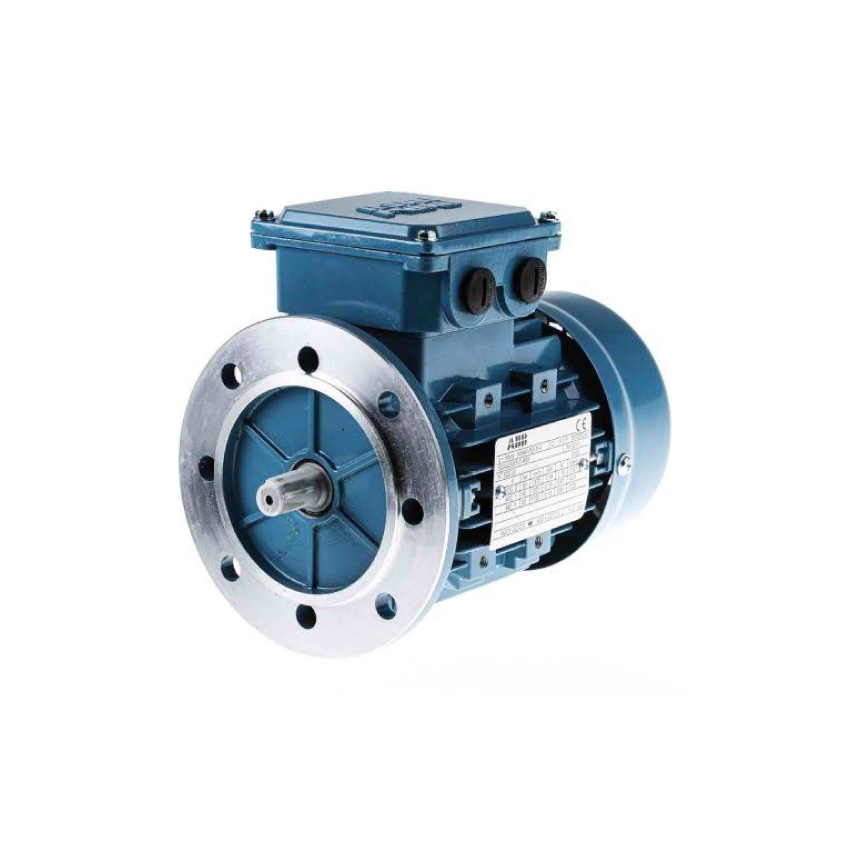 M2BAX315SMC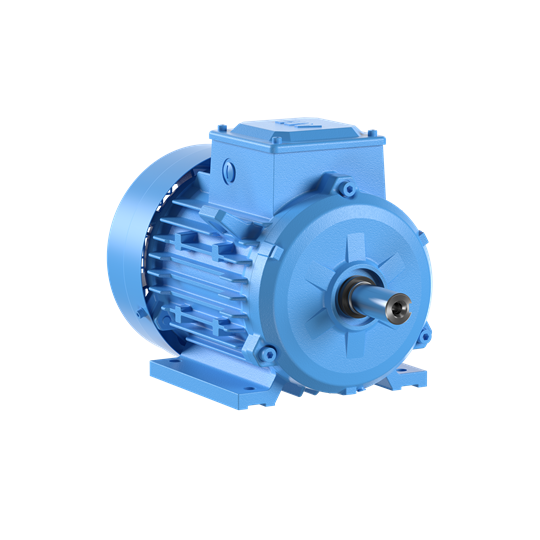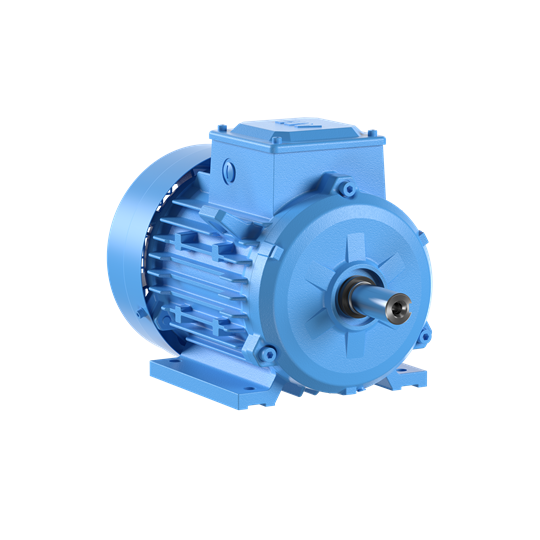 M2BAX315SMC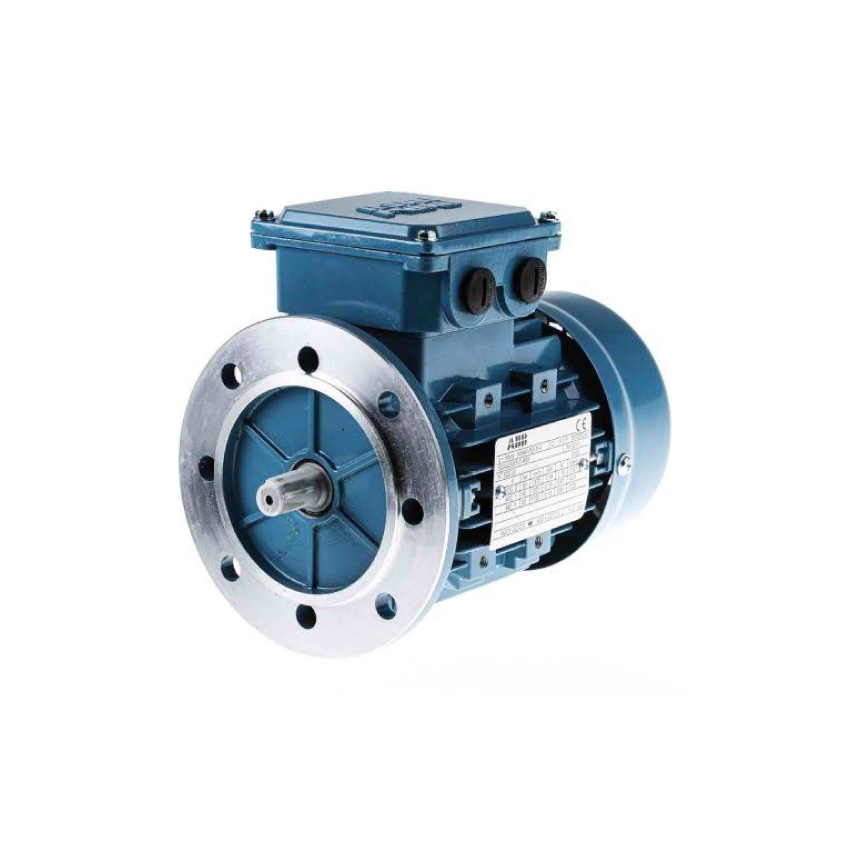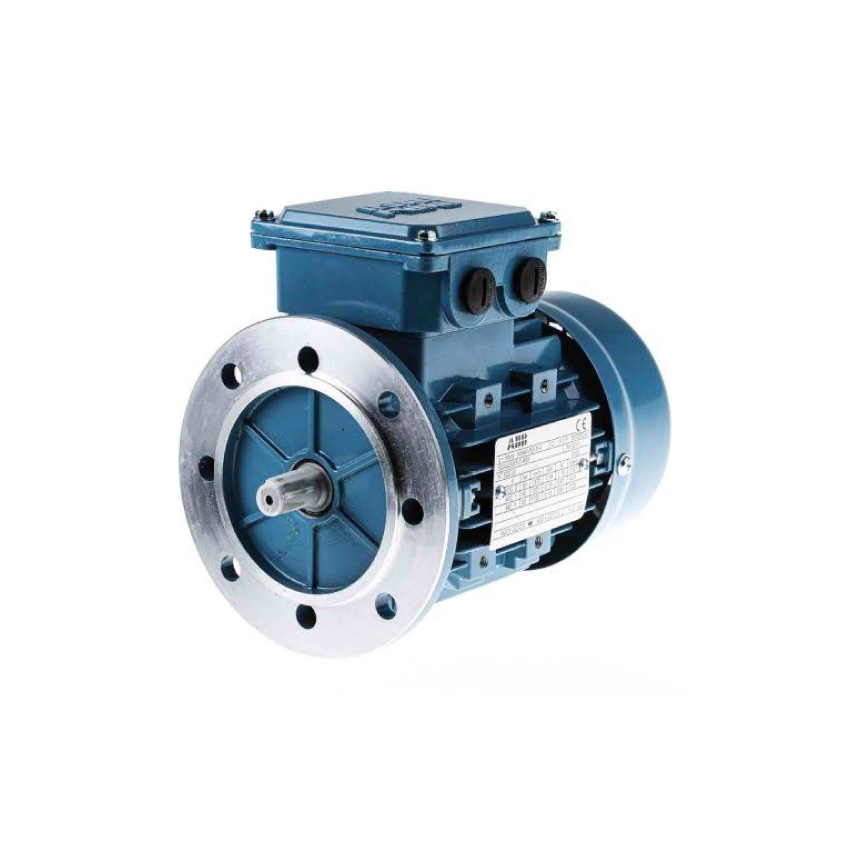 M2BAX315SMD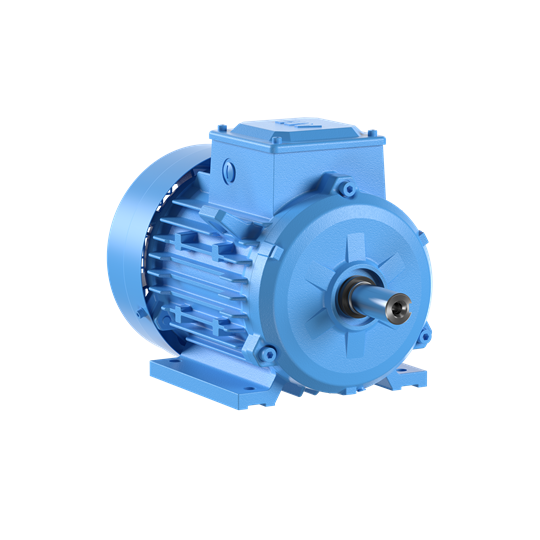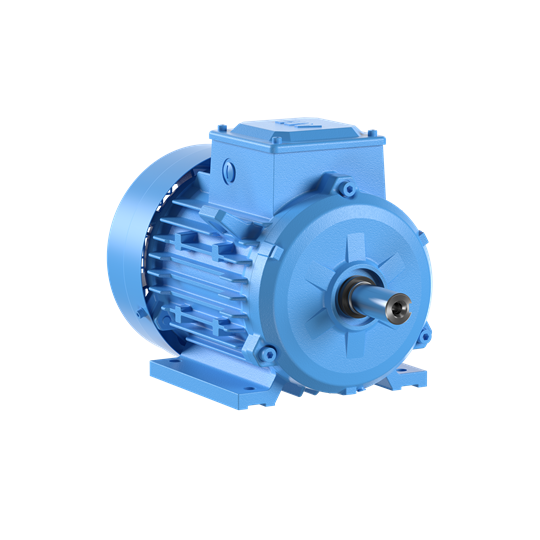 M2BAX315SMD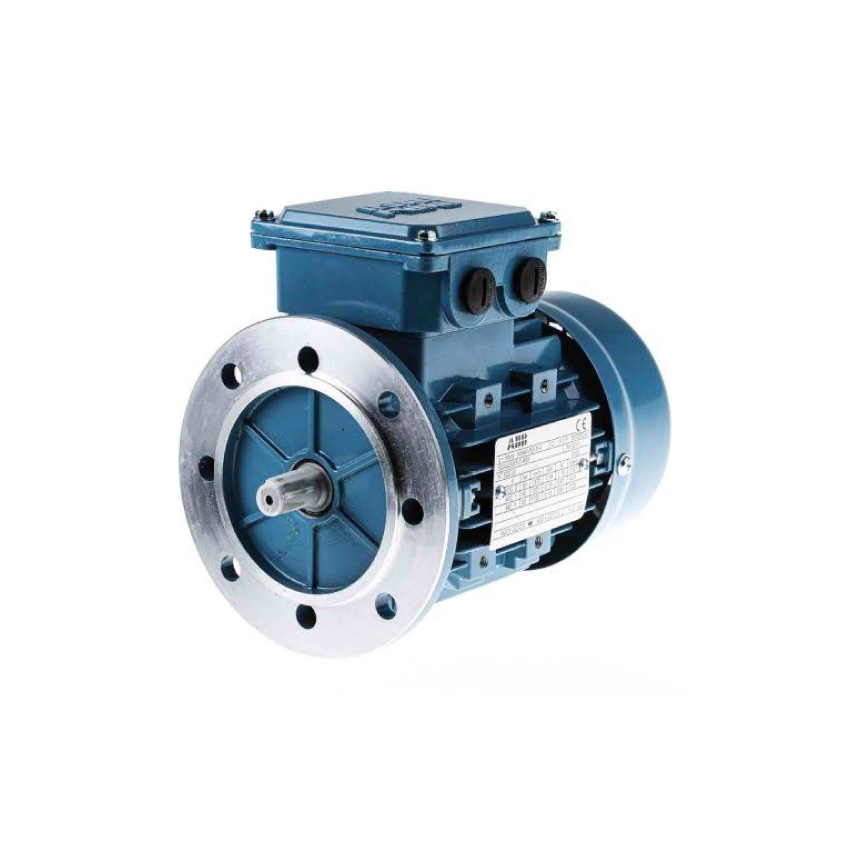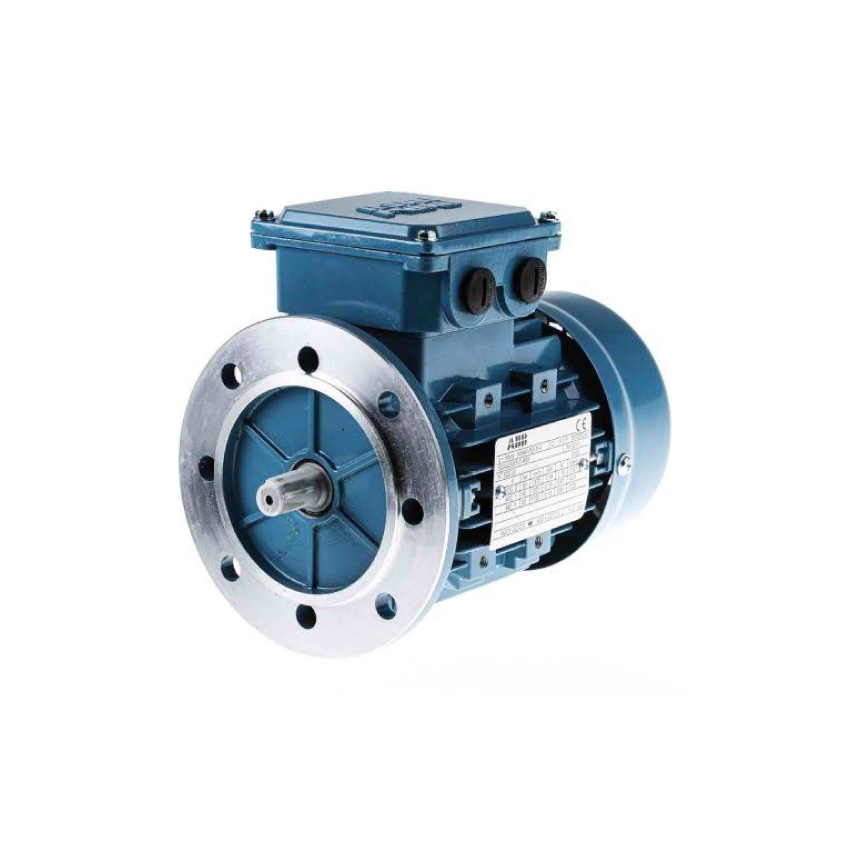 M2BAX315SMD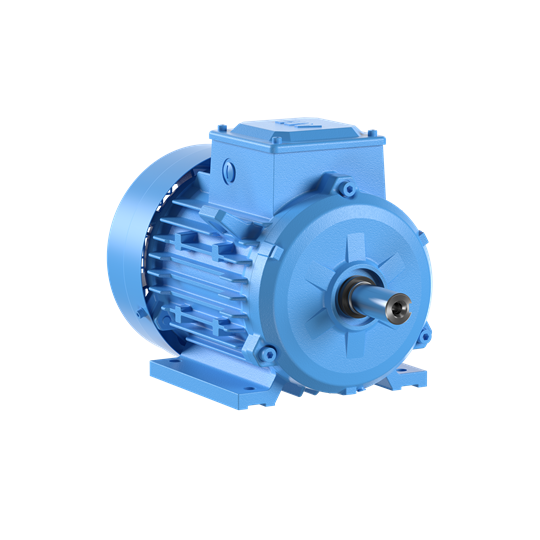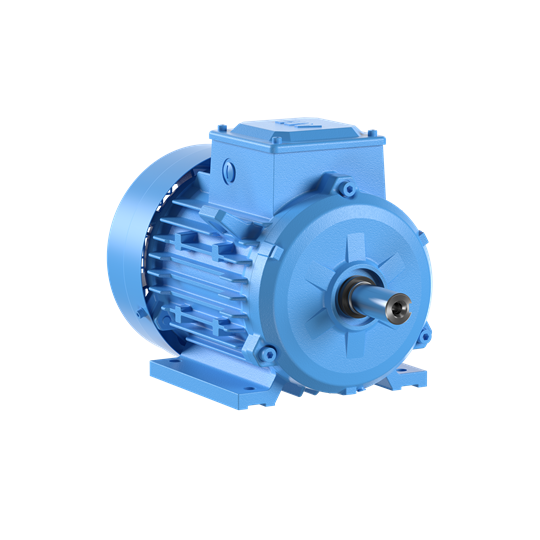 M2BAX315SMD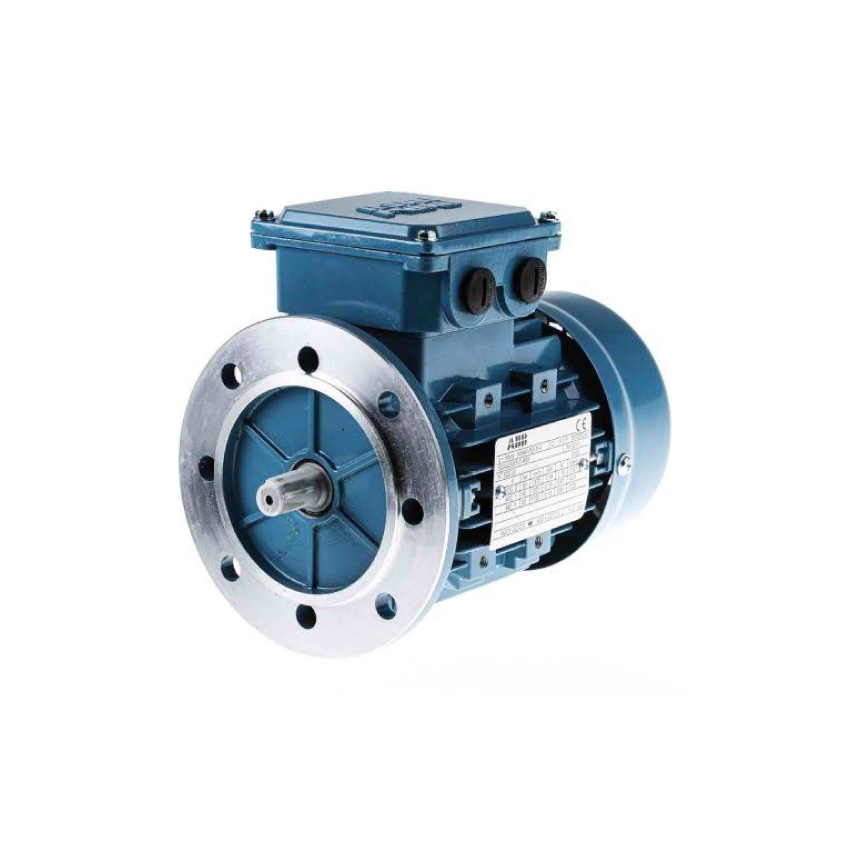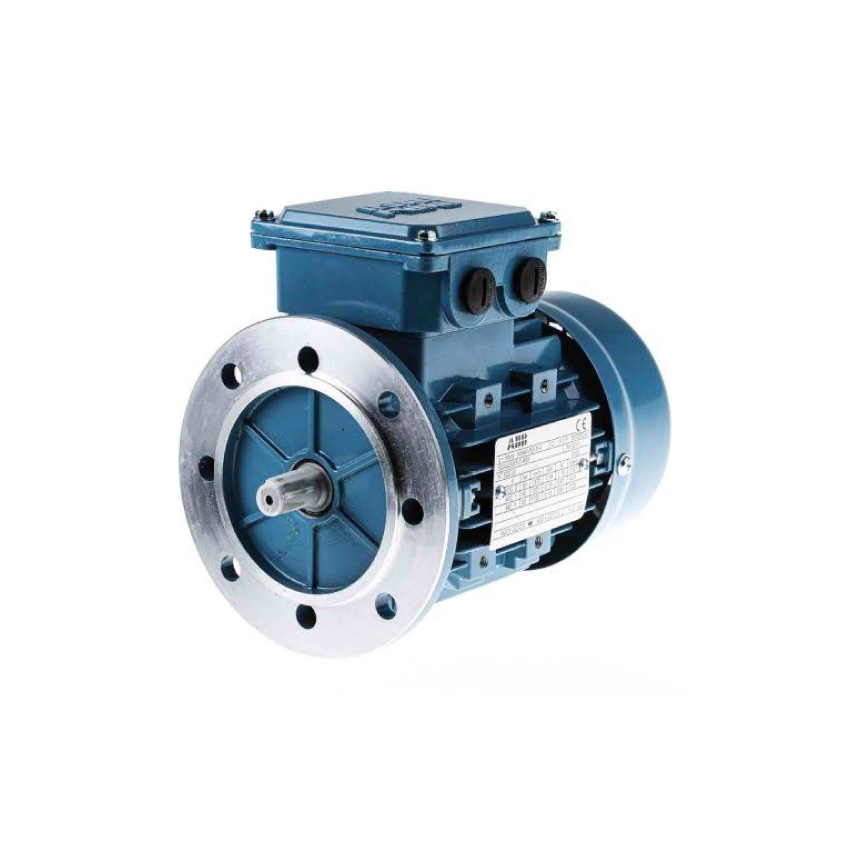 M2BAX315MLB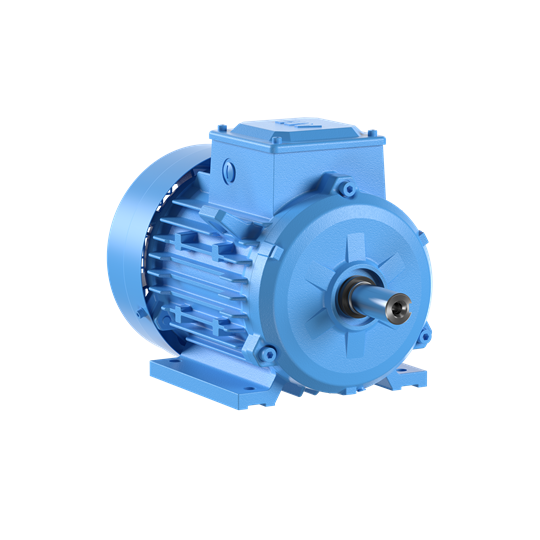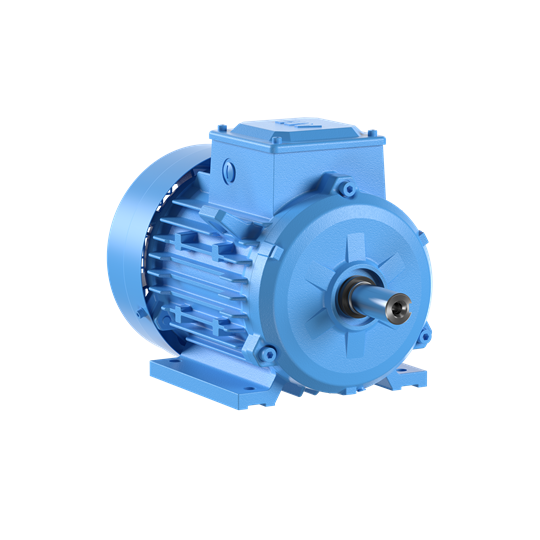 M2BAX315MLB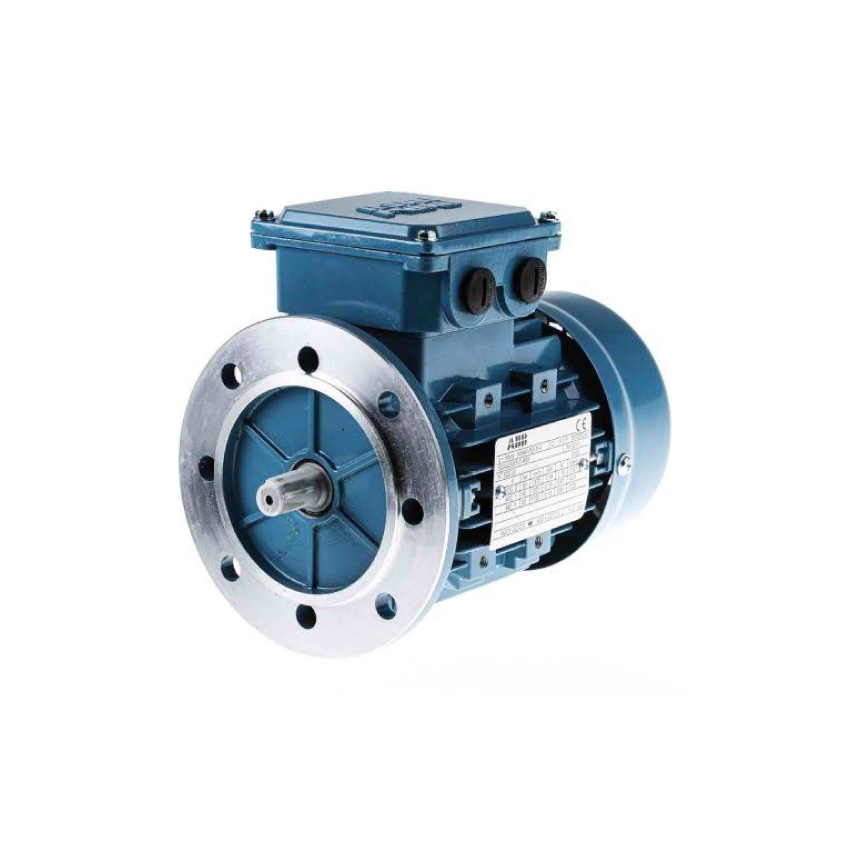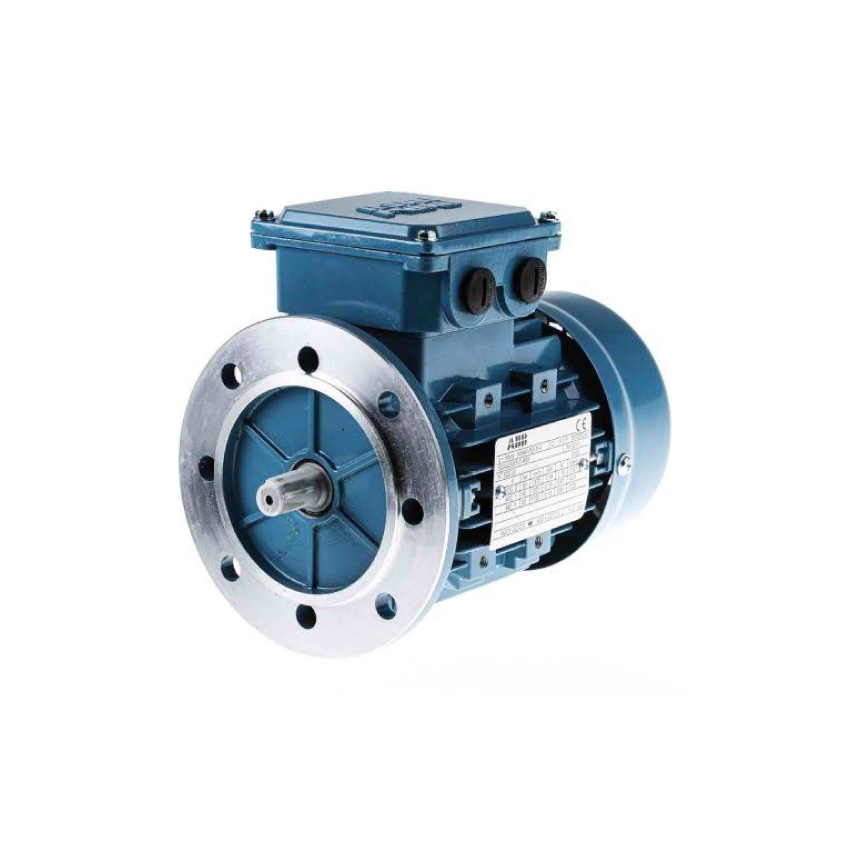 Price upon request
Stock: 1
M2BAX315MLA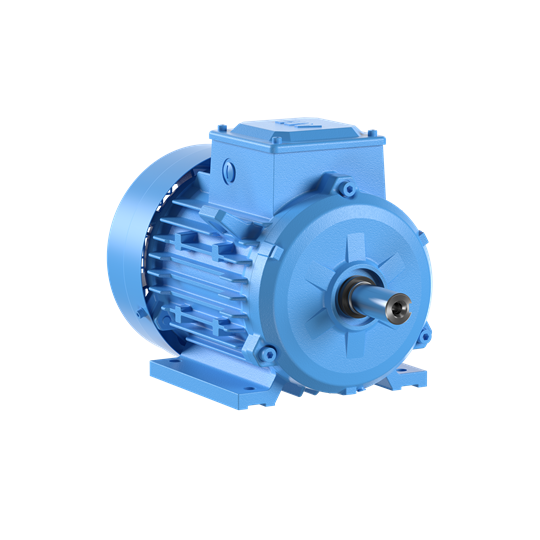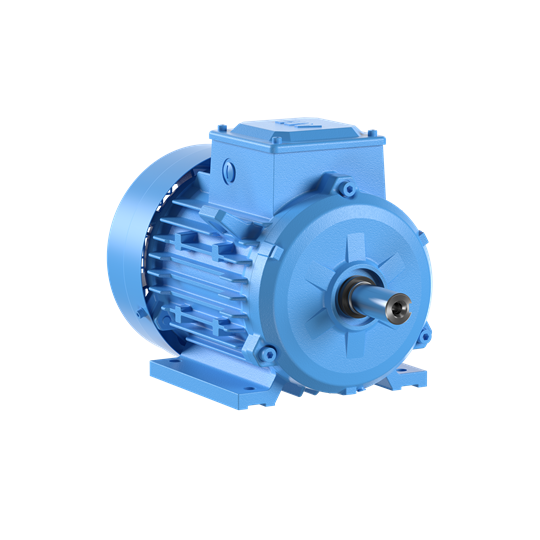 M2BAX315MLA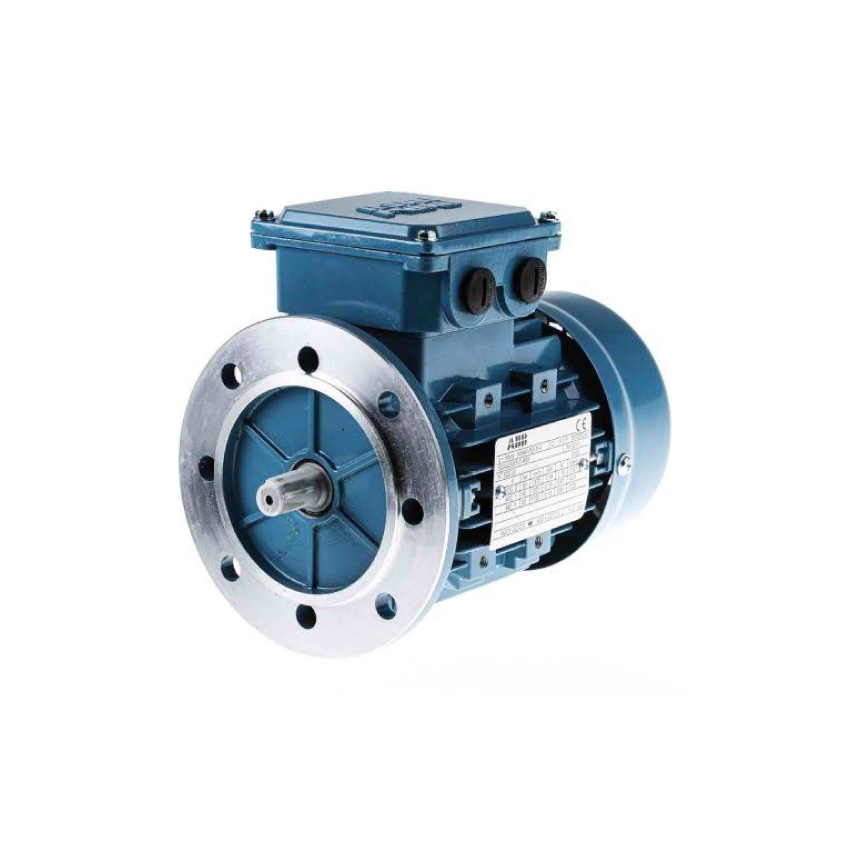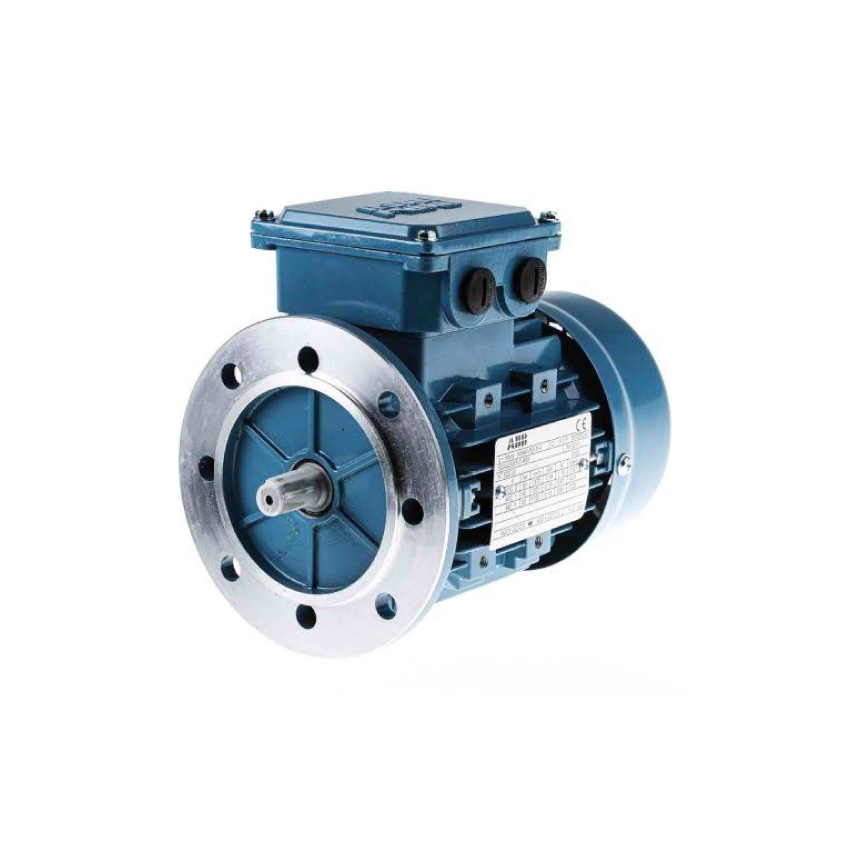 M2BAX355SMA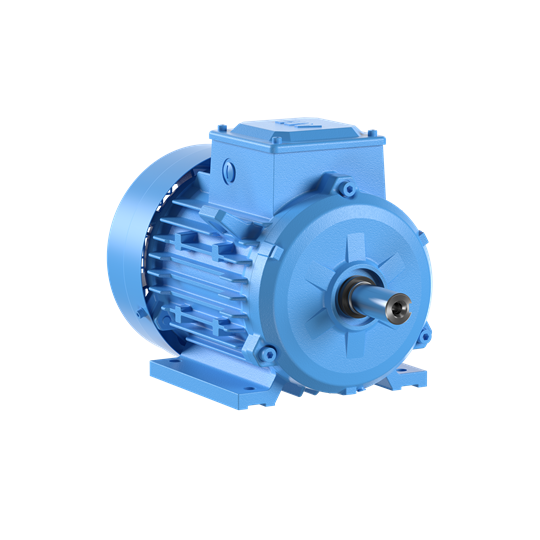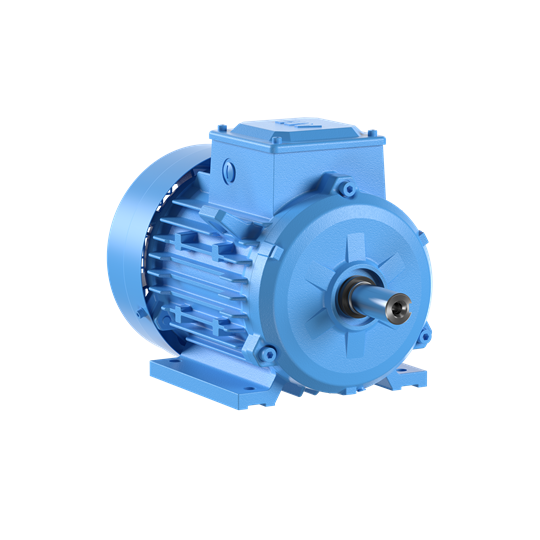 M2BAX355SMA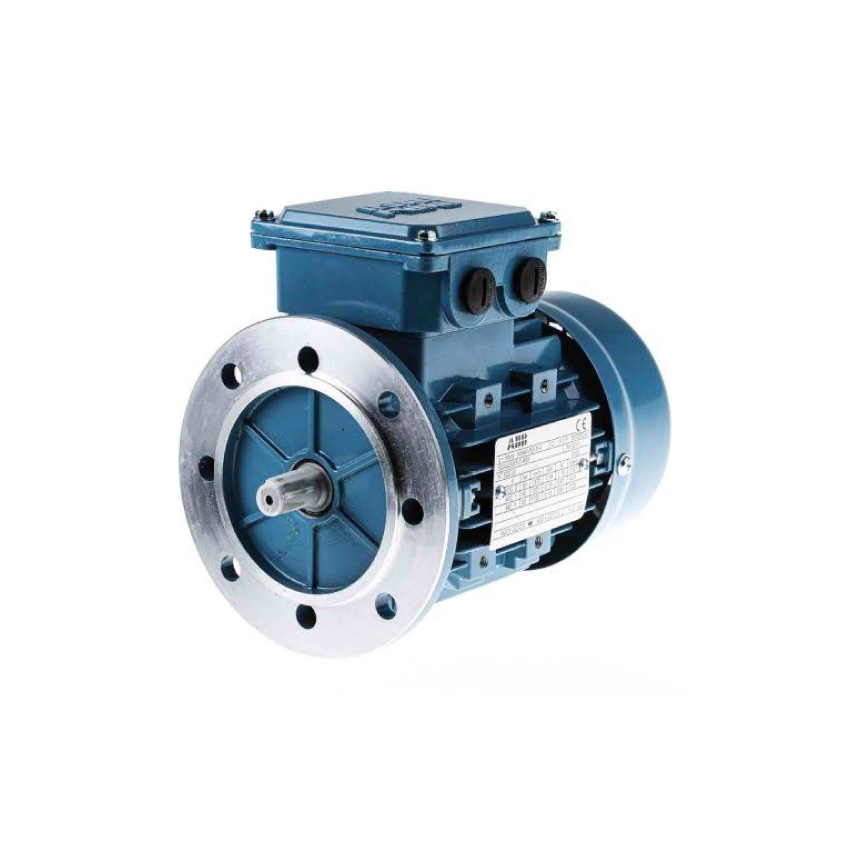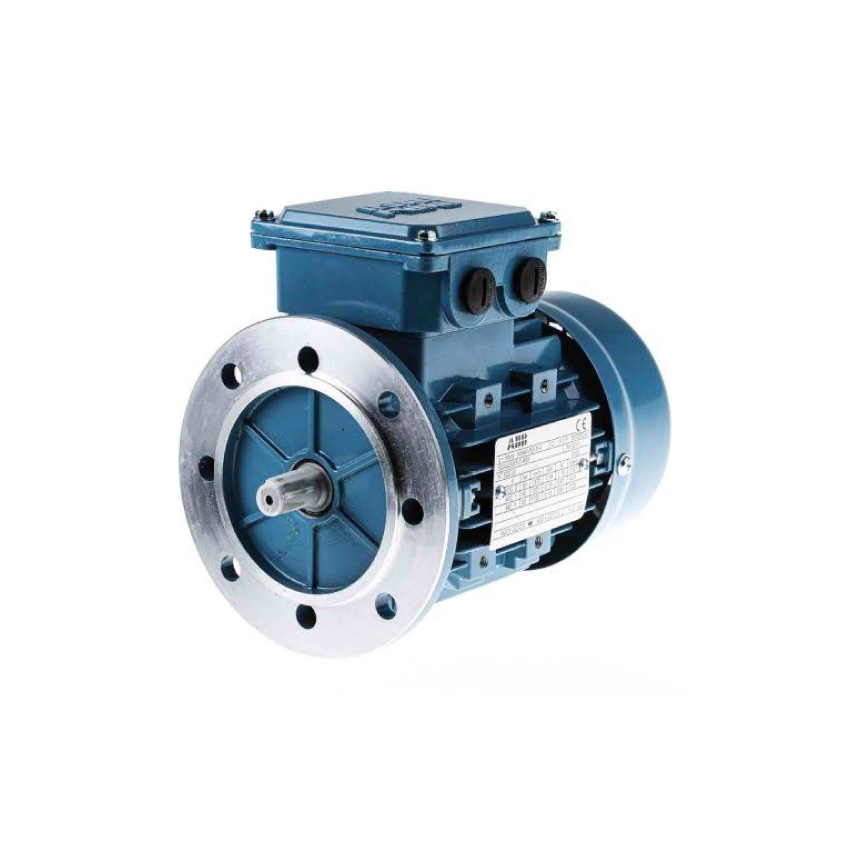 M2BAX355SMA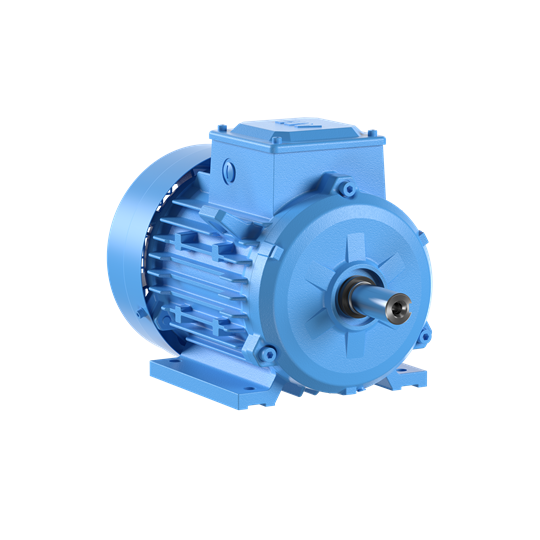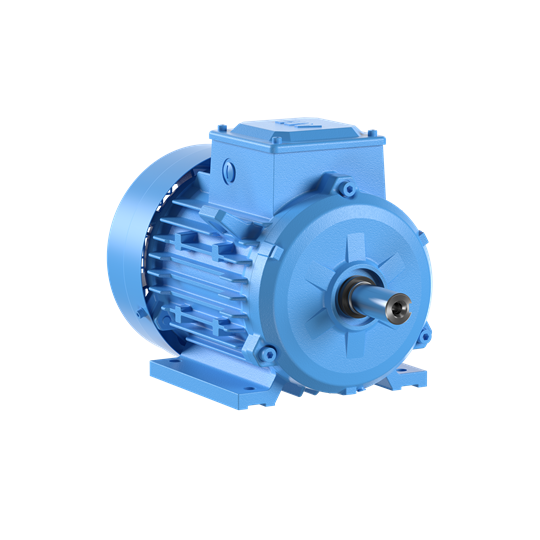 M2BAX355SMA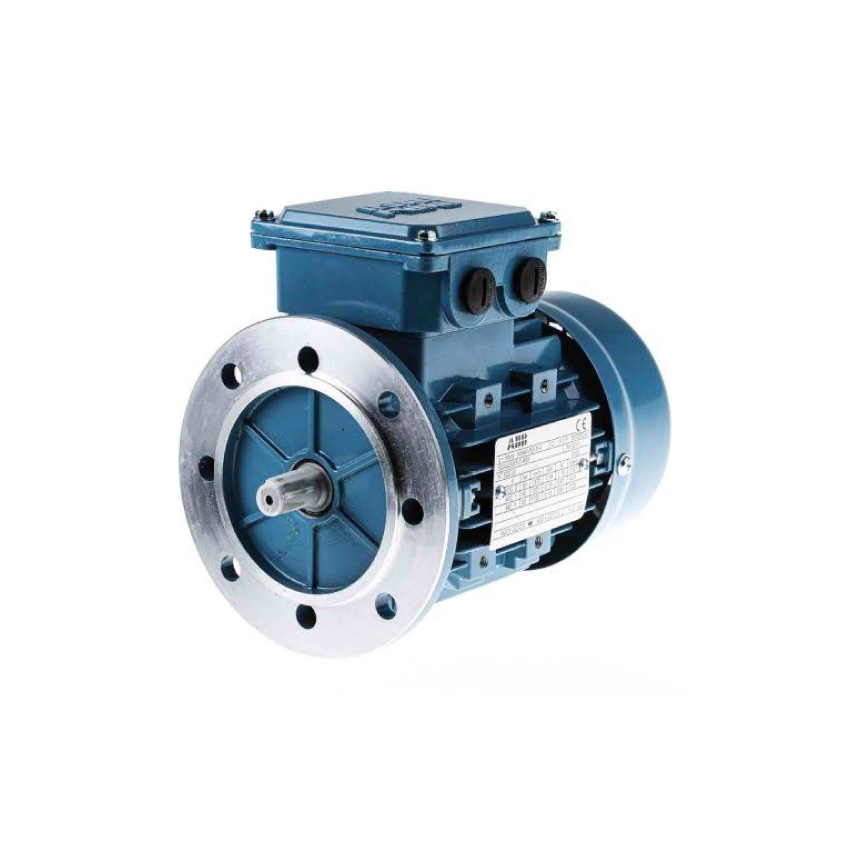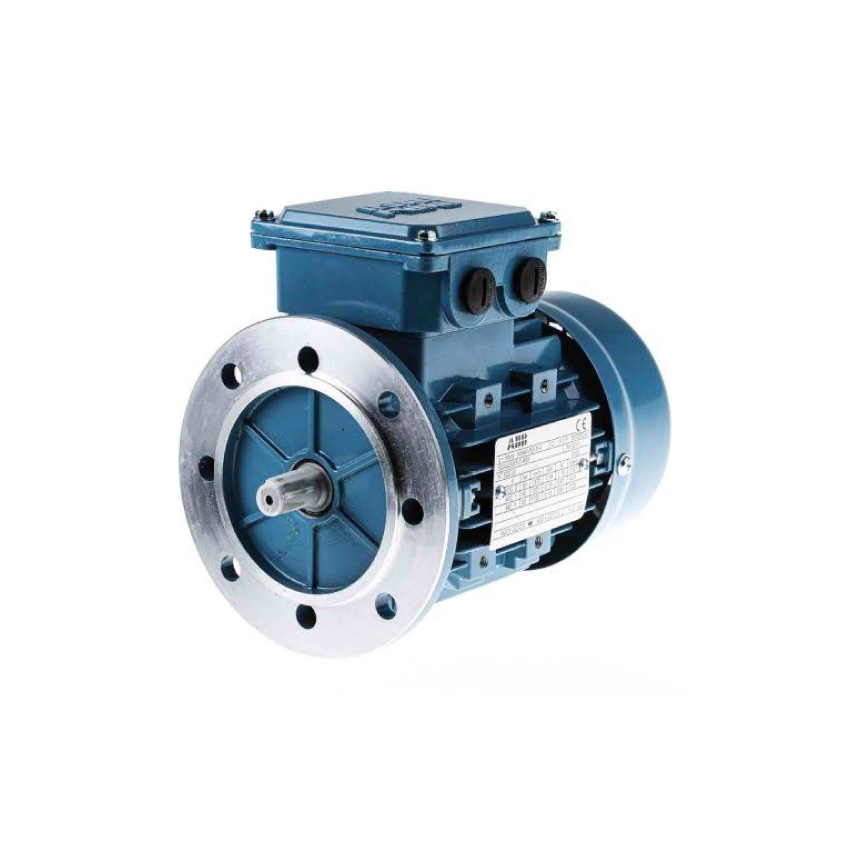 WEG 0.37kW 4P B5 IE3 WIMES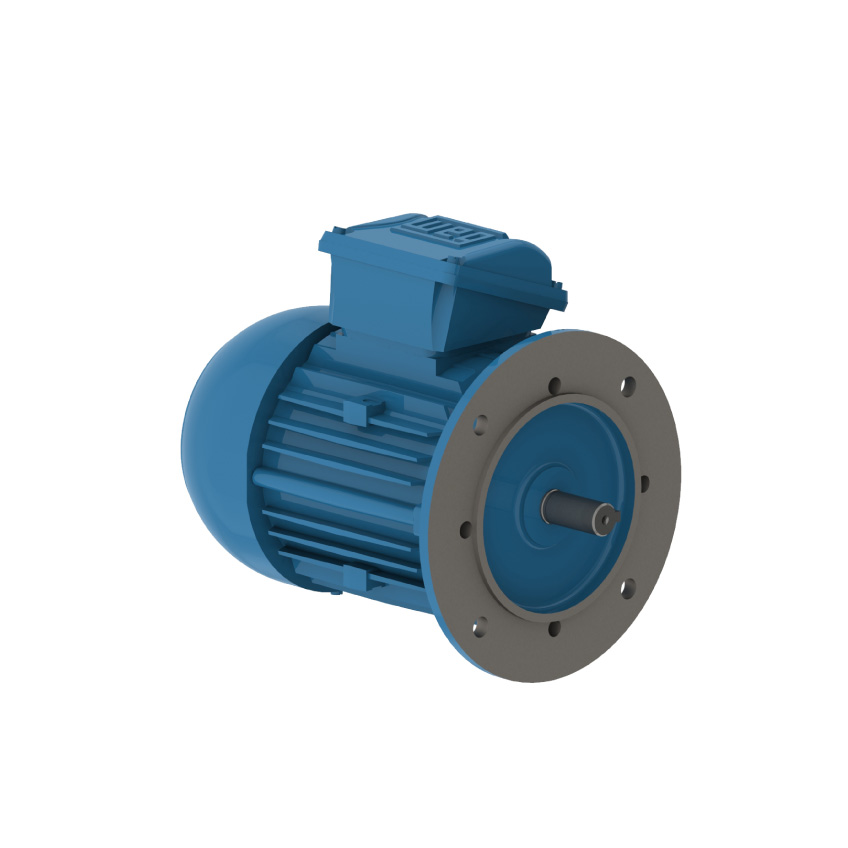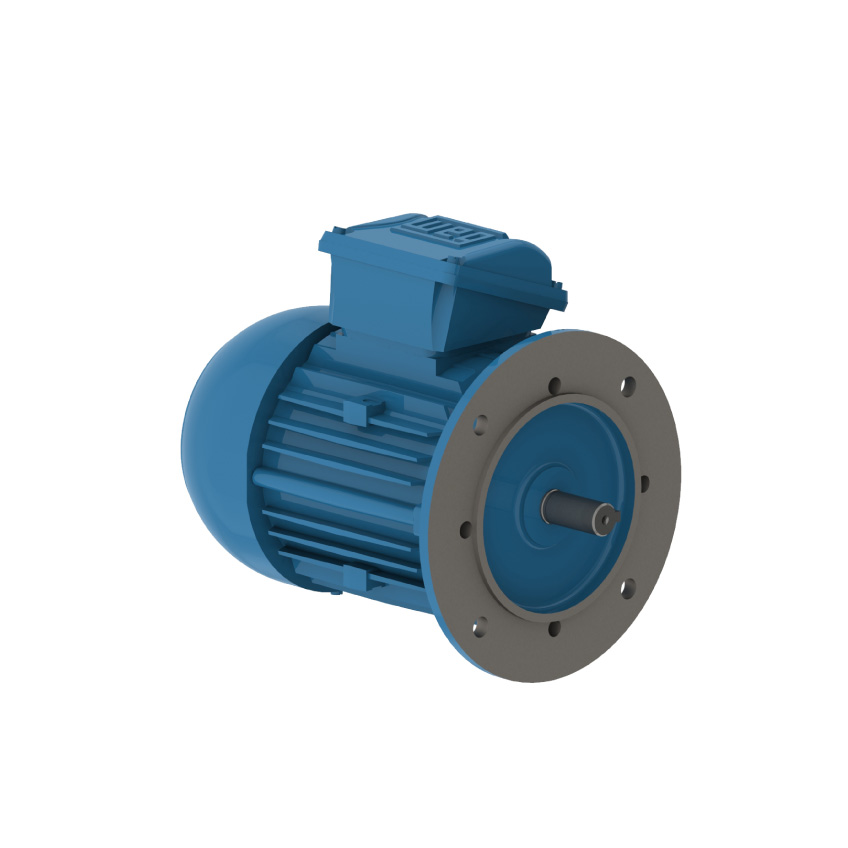 WEG 0.37kW 2P B5 IE3 WIMES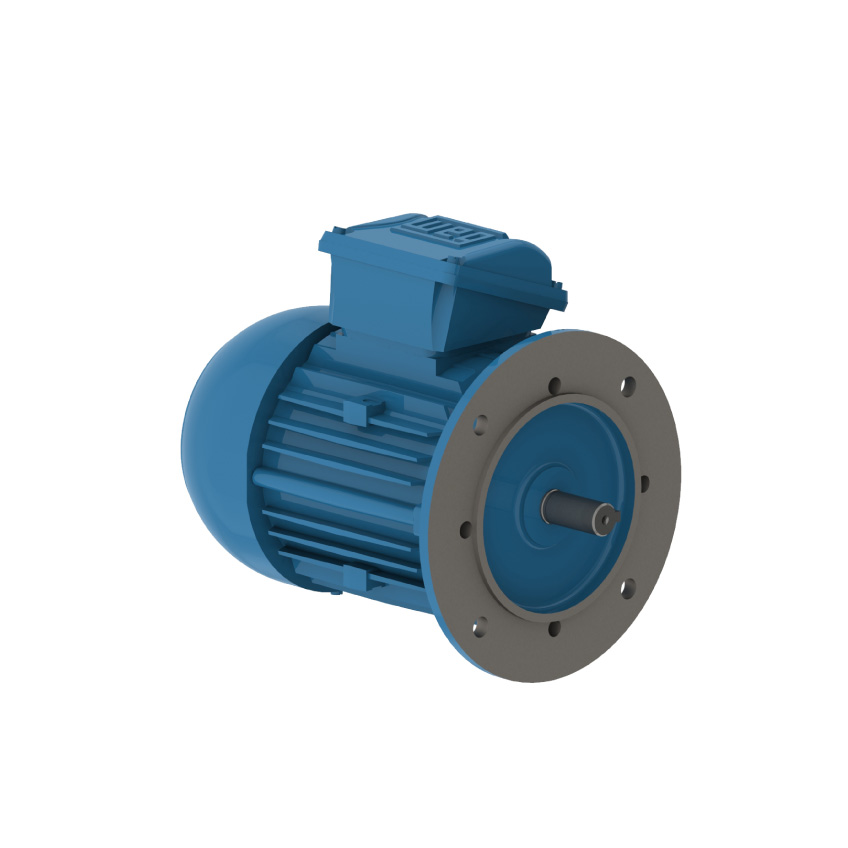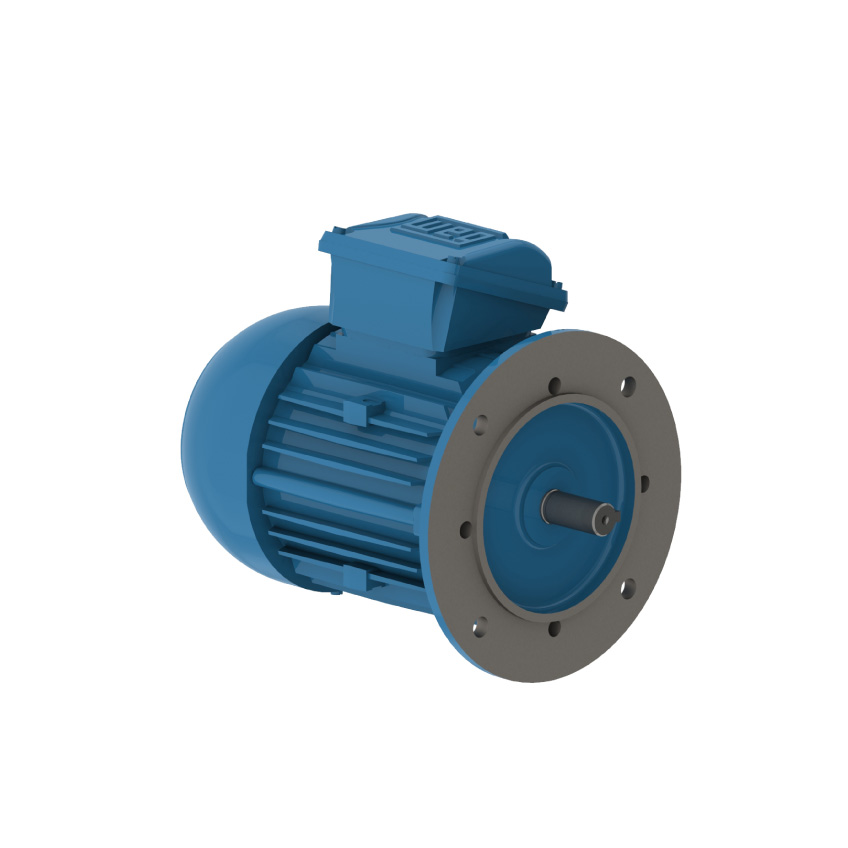 WEG 2.2kW 2P B3 IE3 WIMES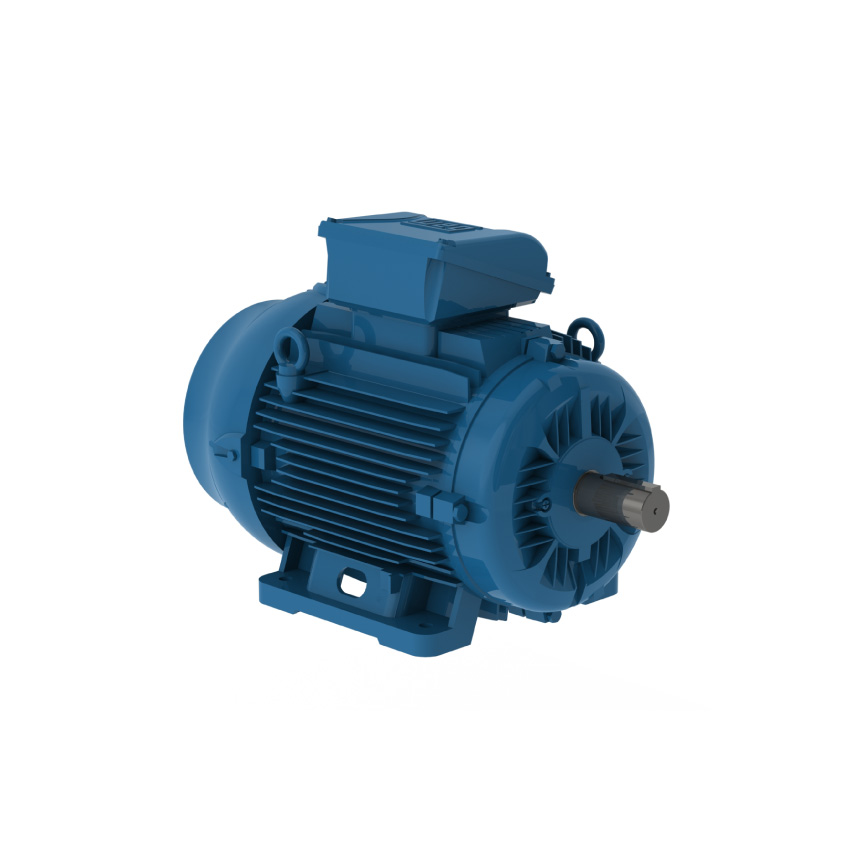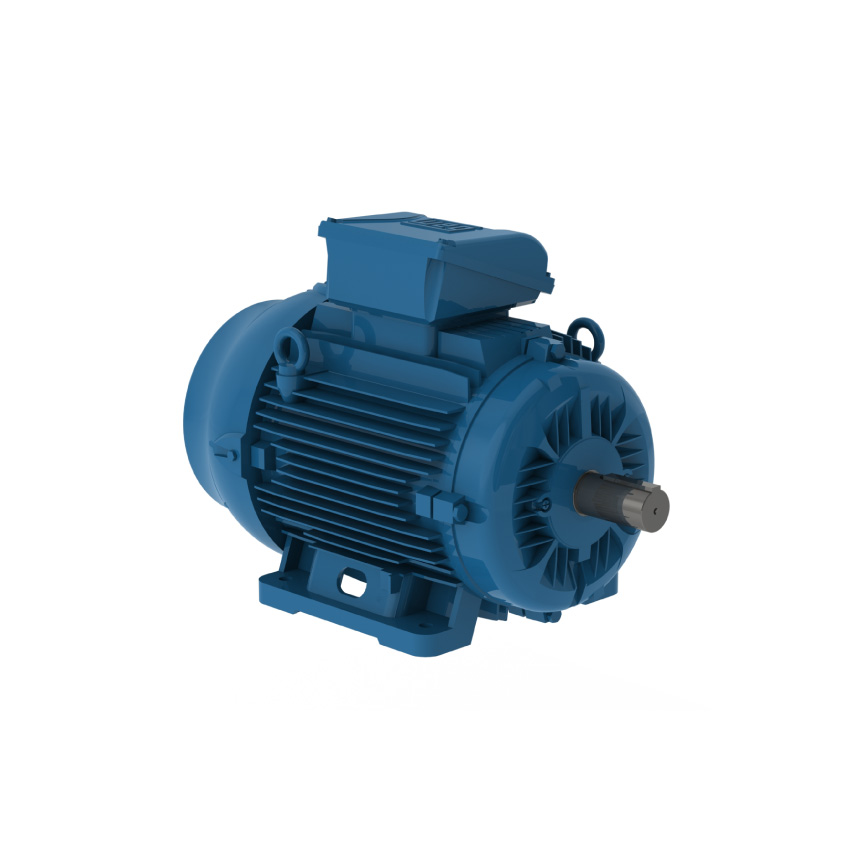 WEG 2.2kW 4P B3 IE3 WIMES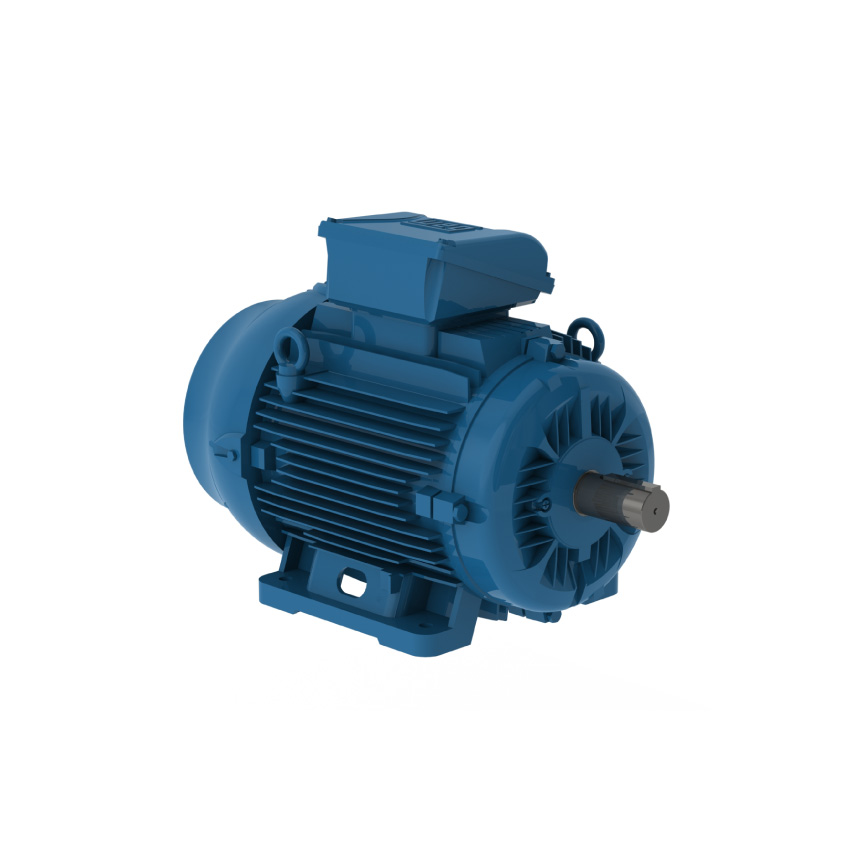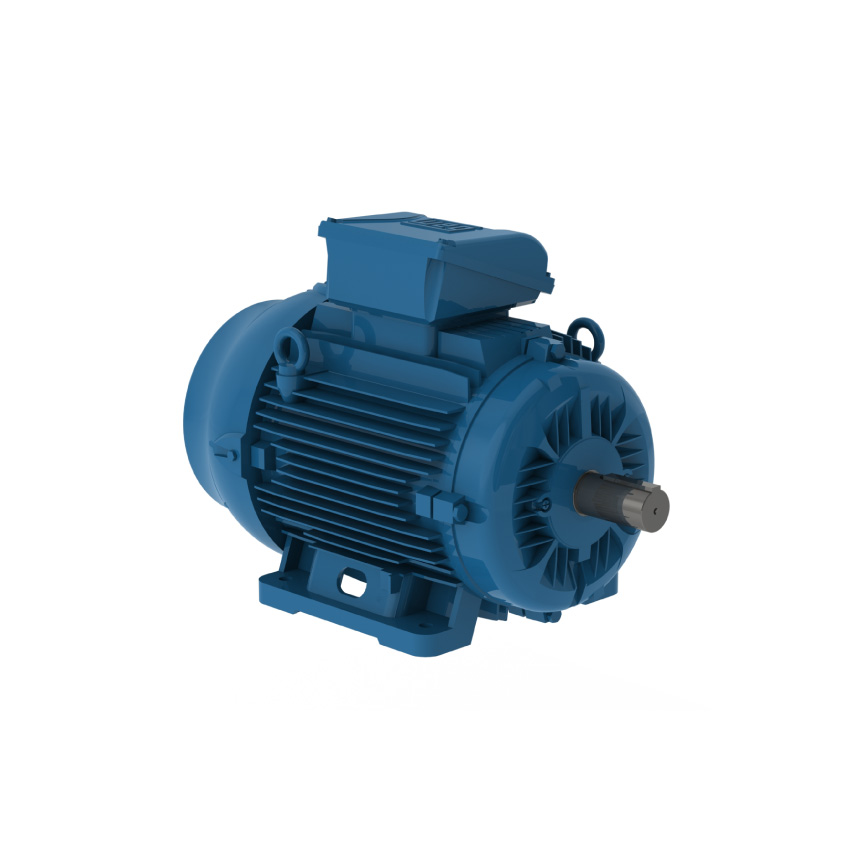 WEG 2.2kW 2P B5 IE3 WIMES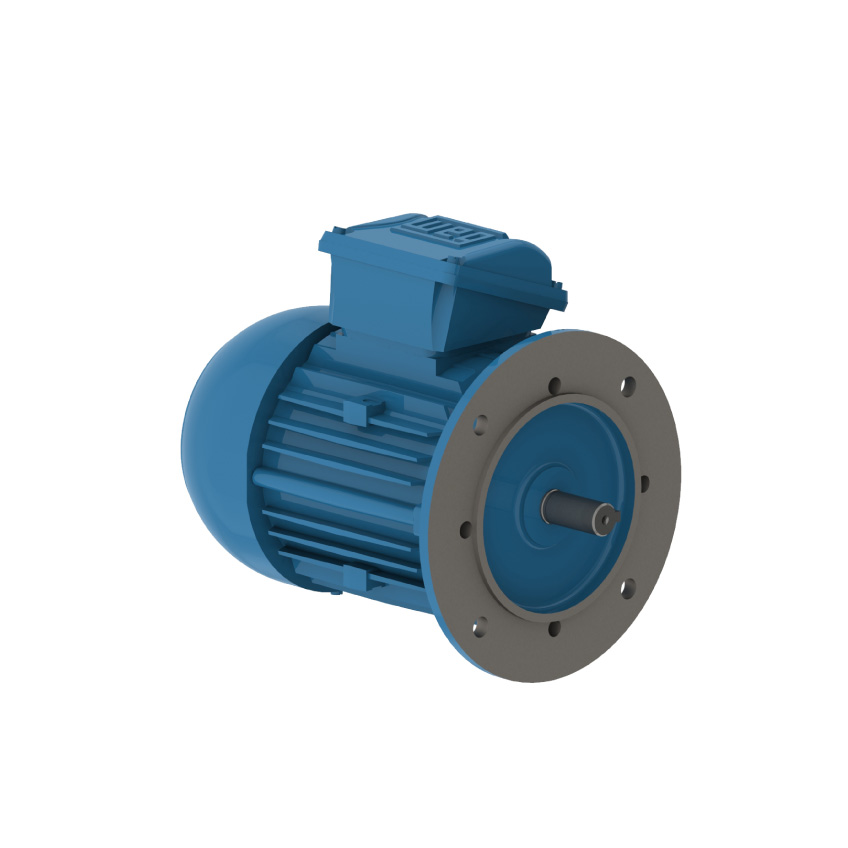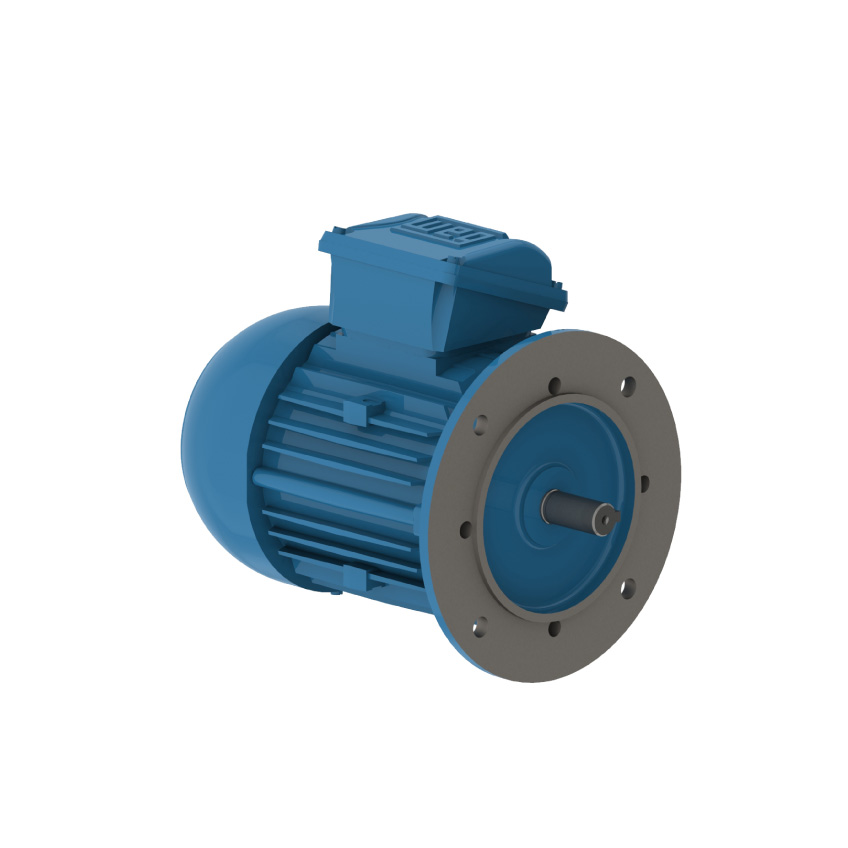 WEG 3kW 2P B3 IE3 WIMES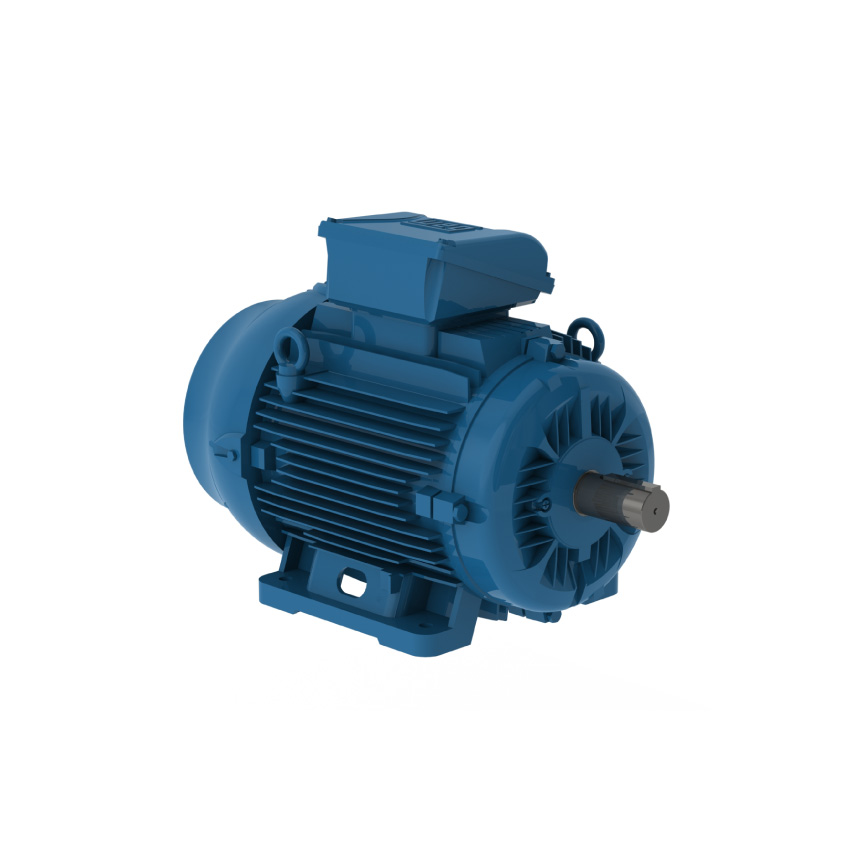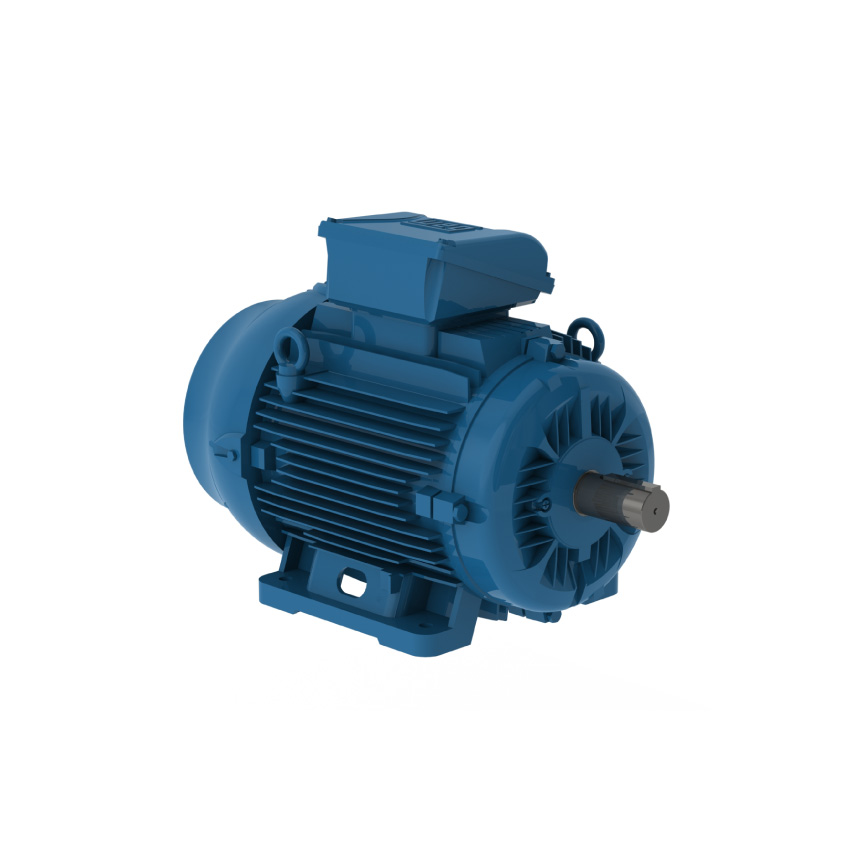 WEG 3kW 4P B3 IE3 WIMES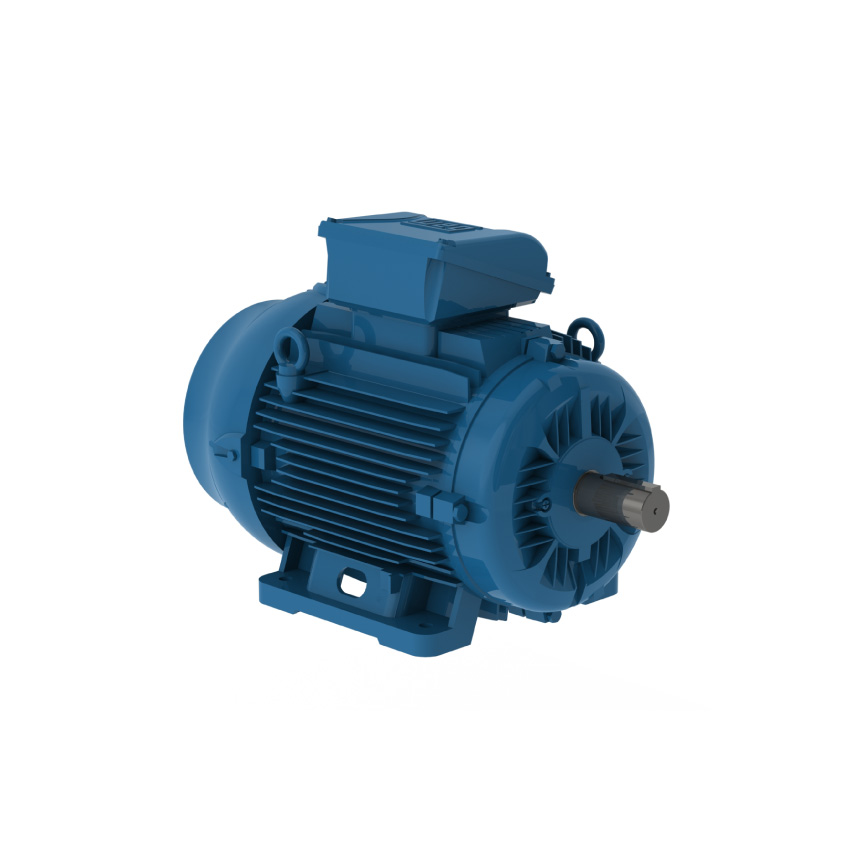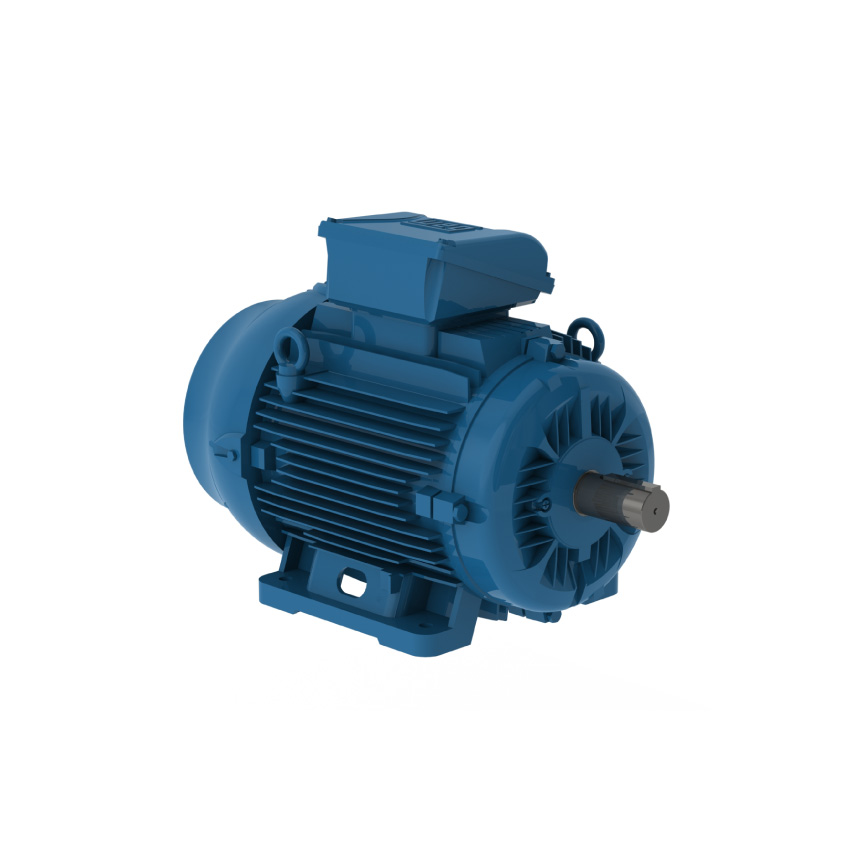 WEG 3kW 2P B5 IE3 WIMES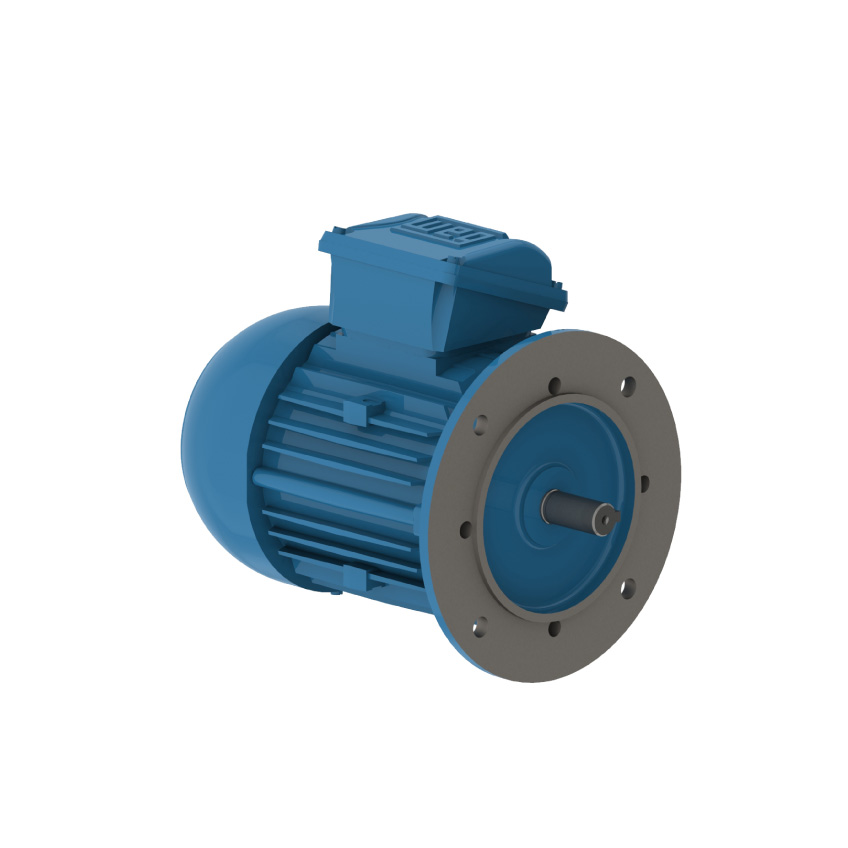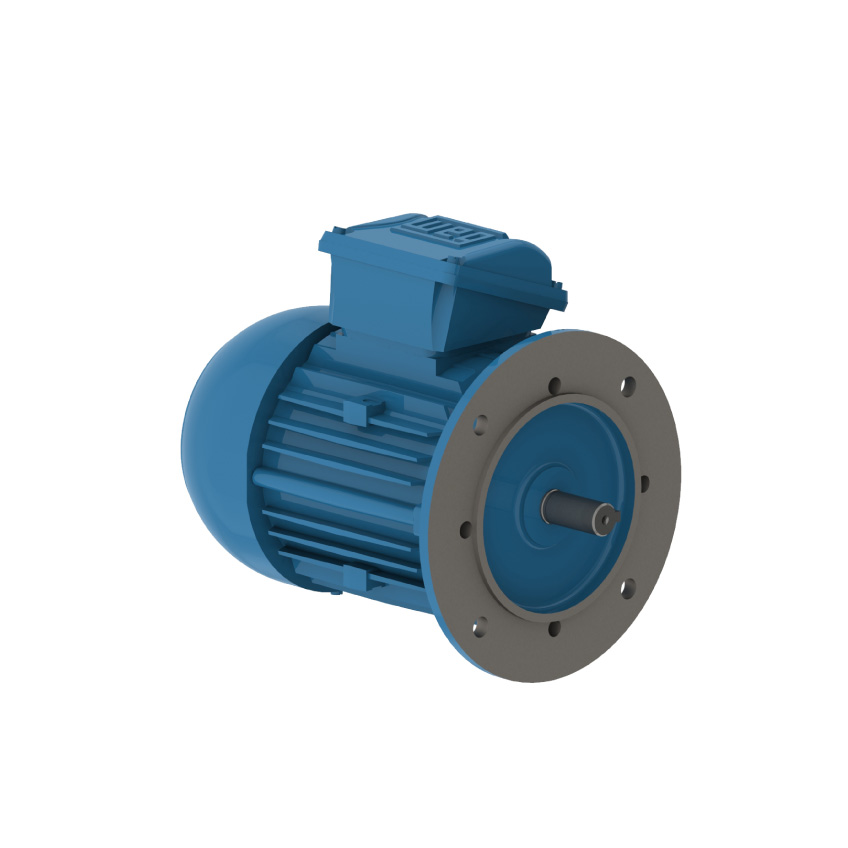 WEG 3kW 4P B5 IE3 WIMES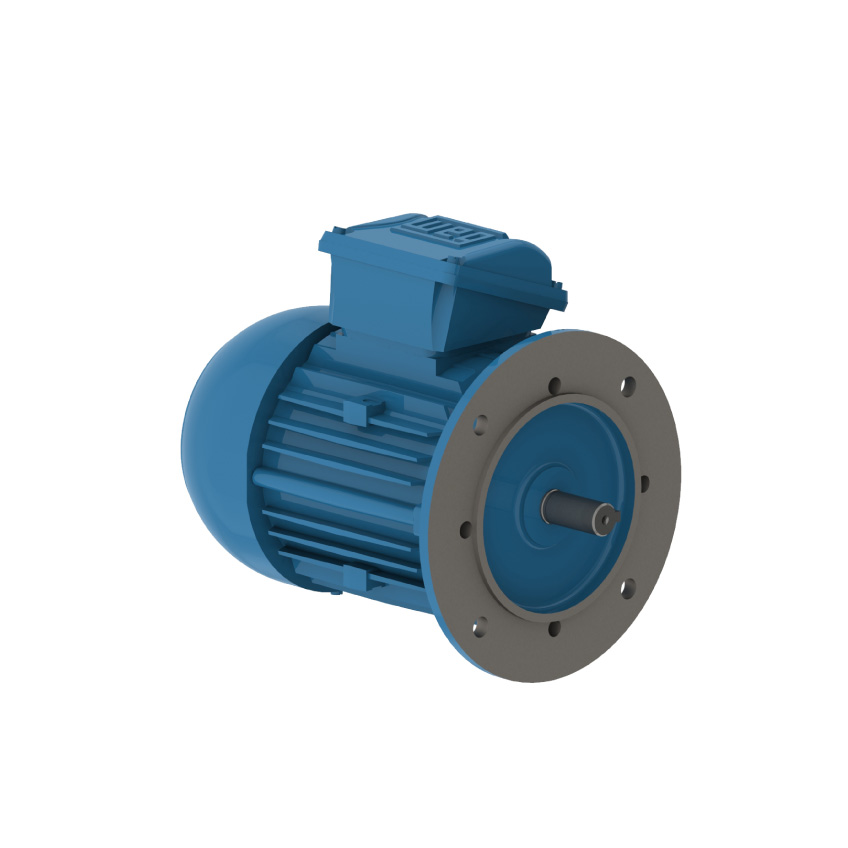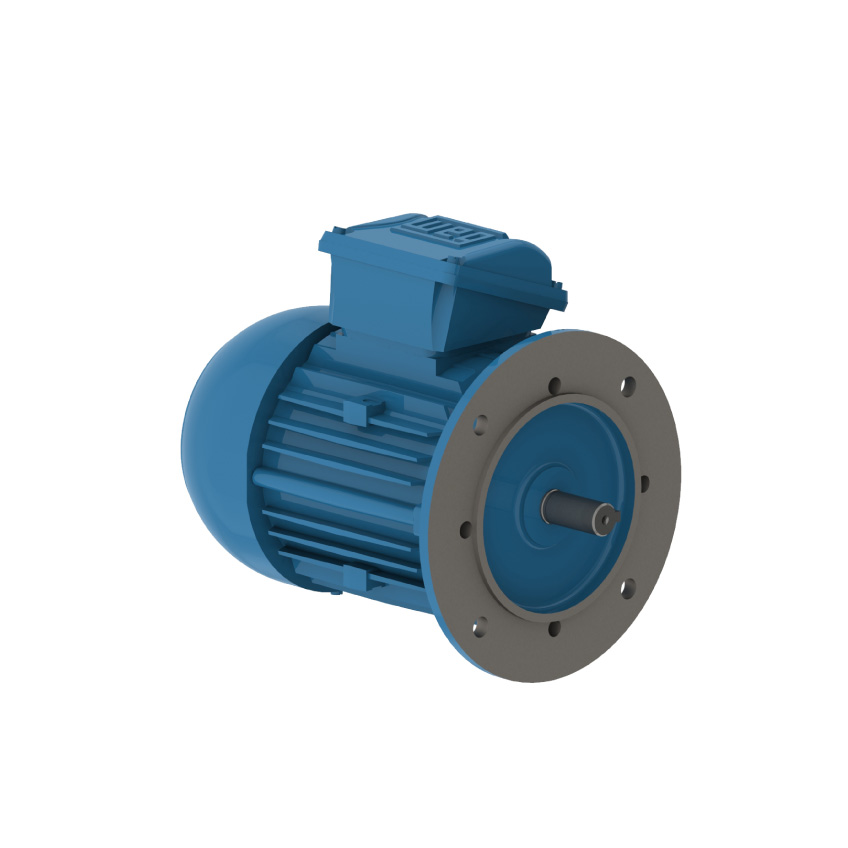 WEG 4kW 4P B3 IE3 WIMES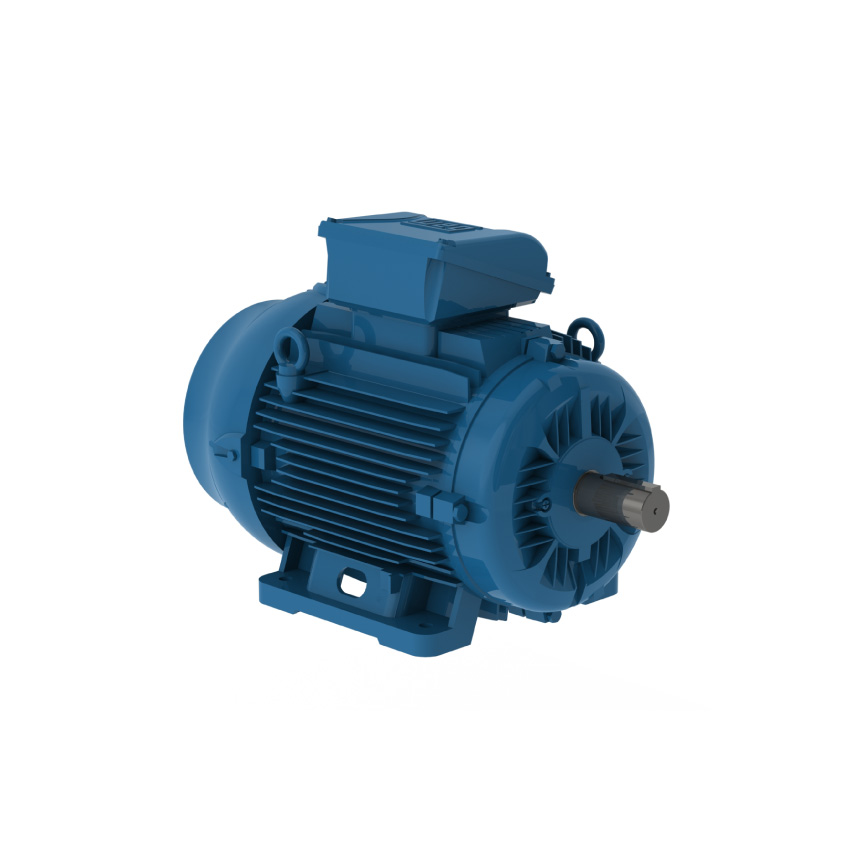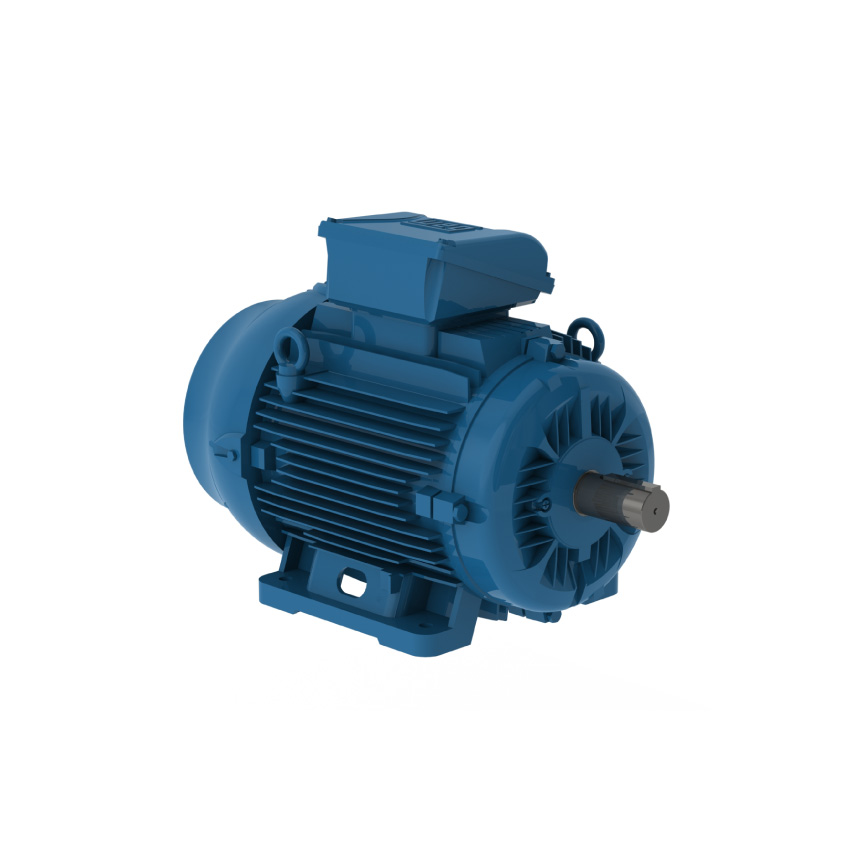 WEG 5.5kW 4P B3 IE3 WIMES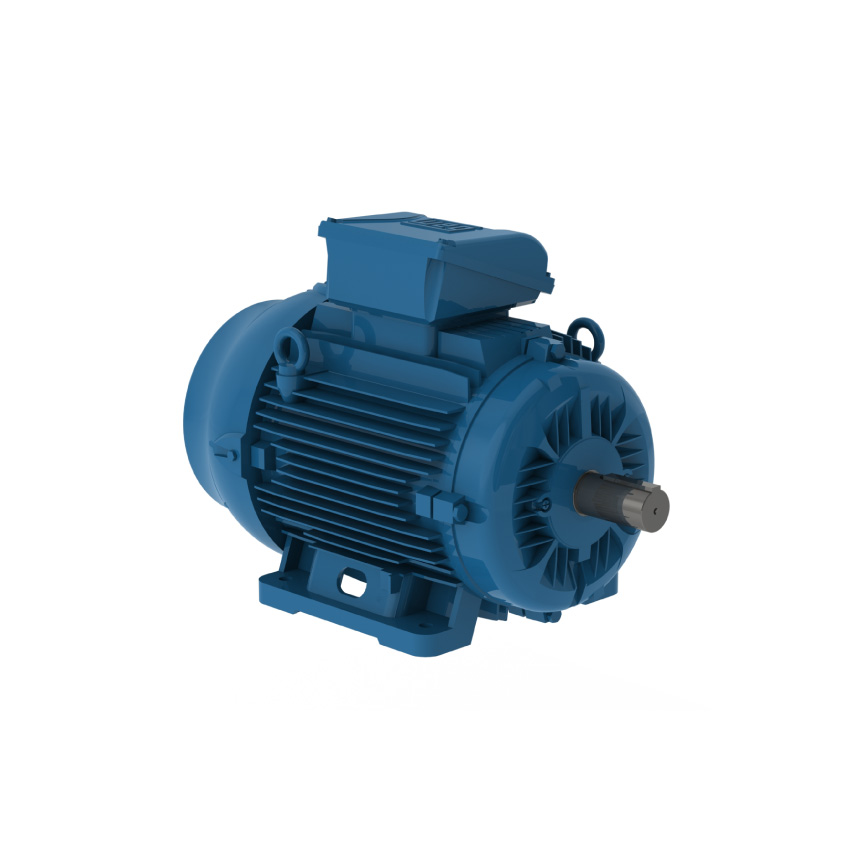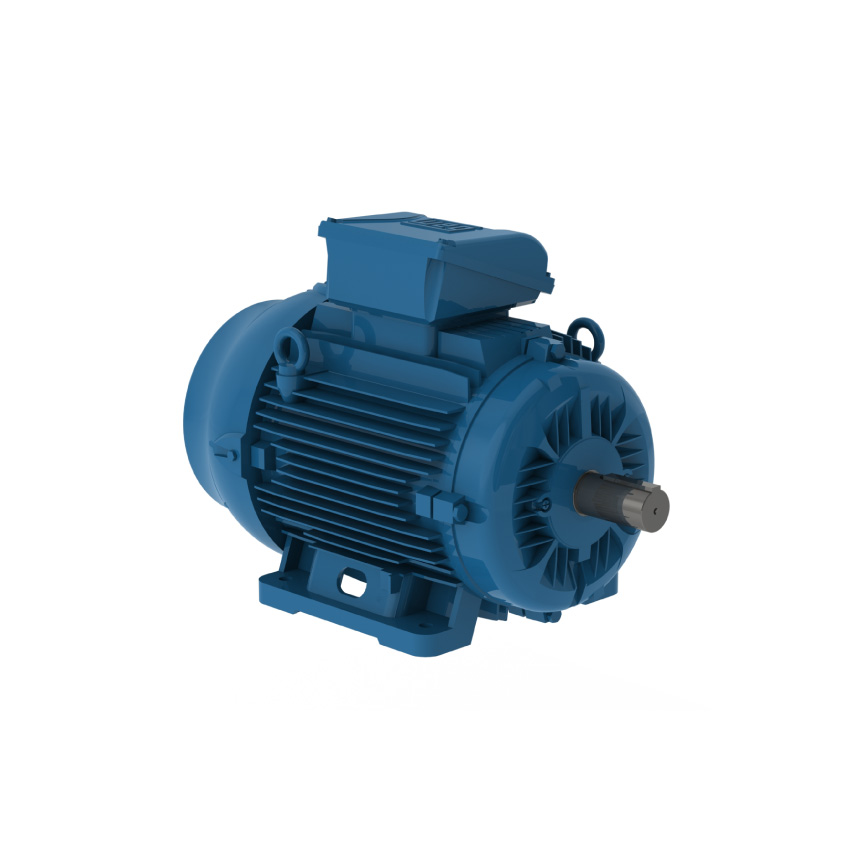 WEG 7.5kW 2P B3 IE3 WIMES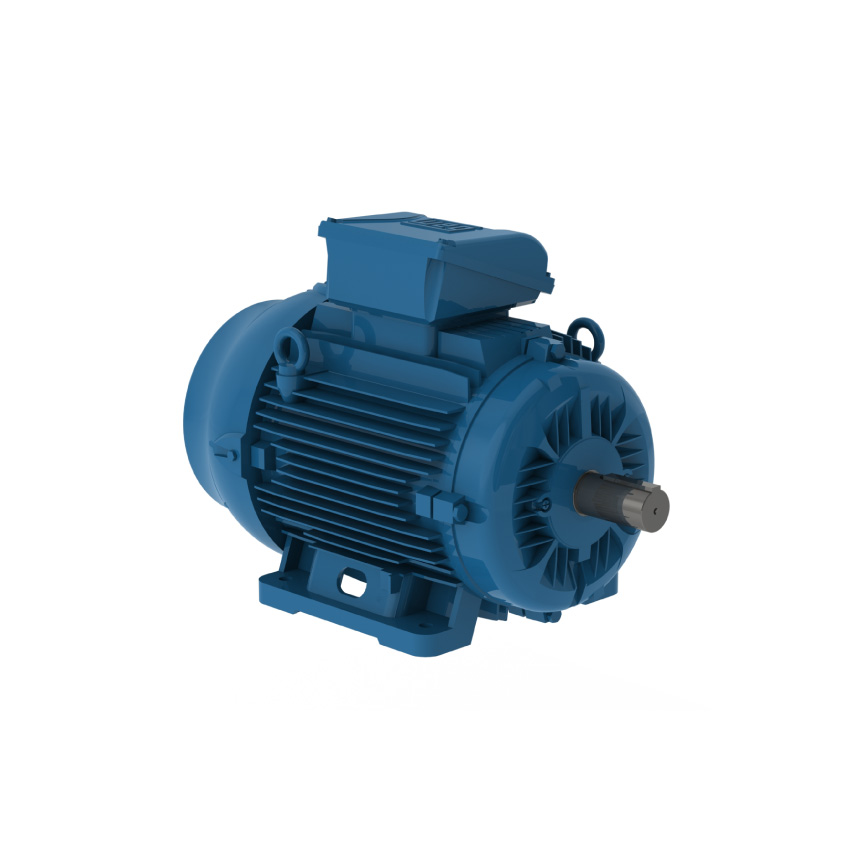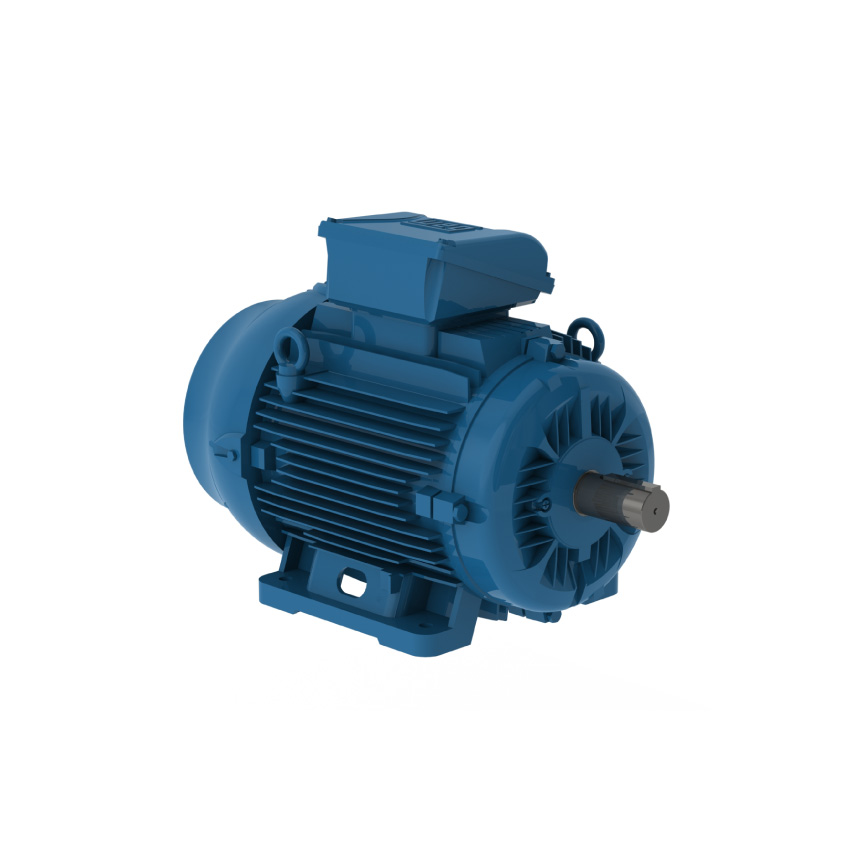 WEG 7.5kW 4P B5 IE3 WIMES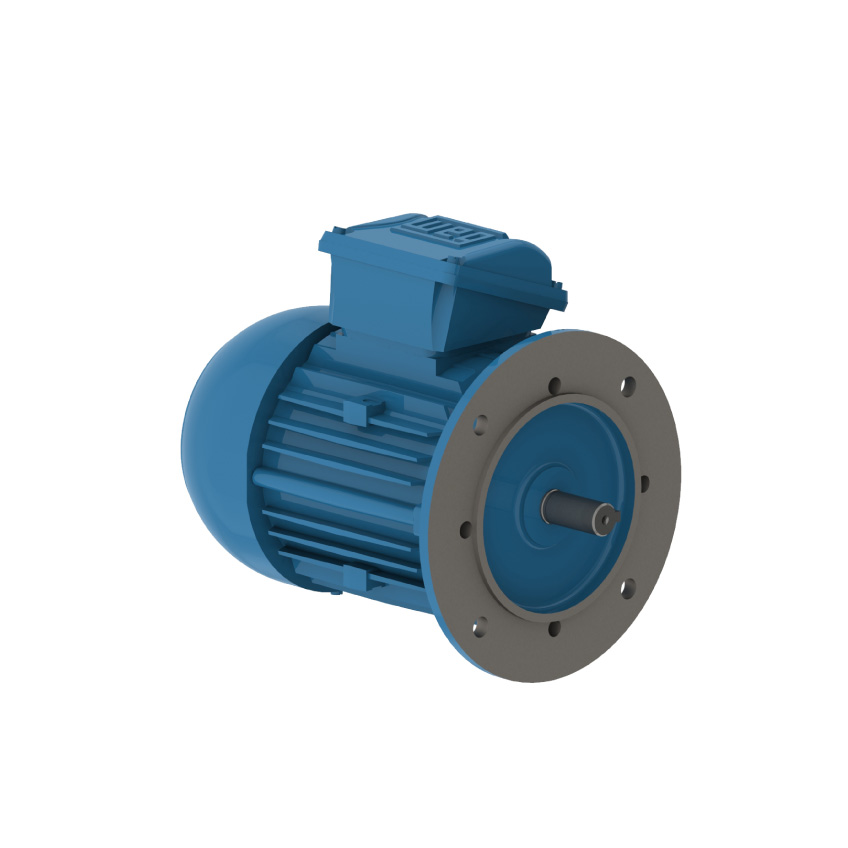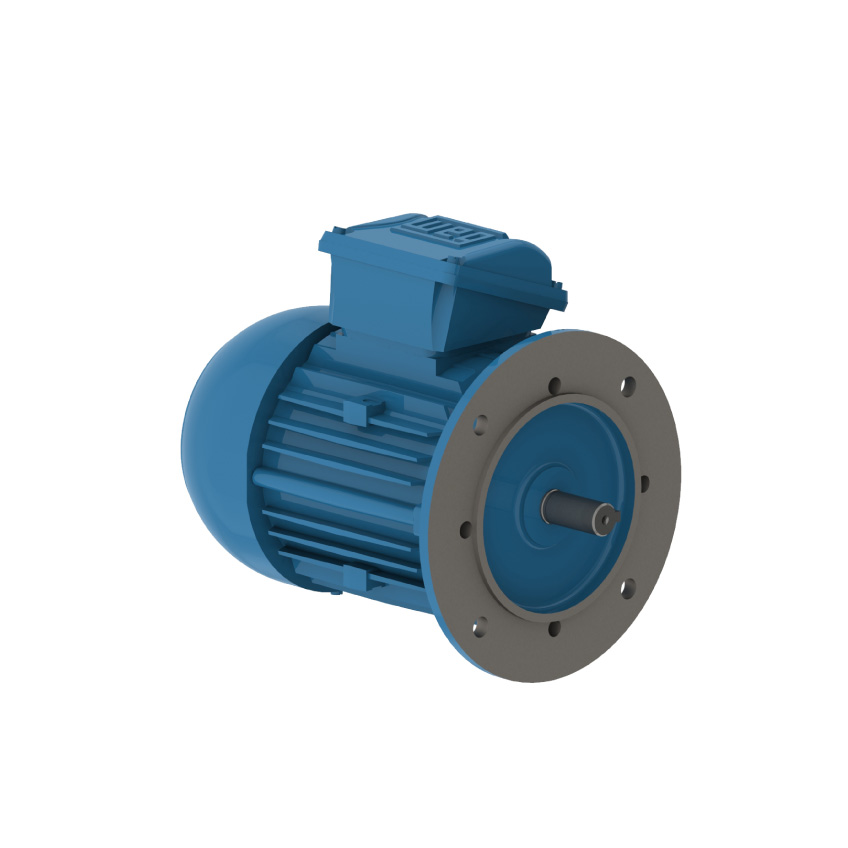 WEG 11kW 2P B3 IE3 WIMES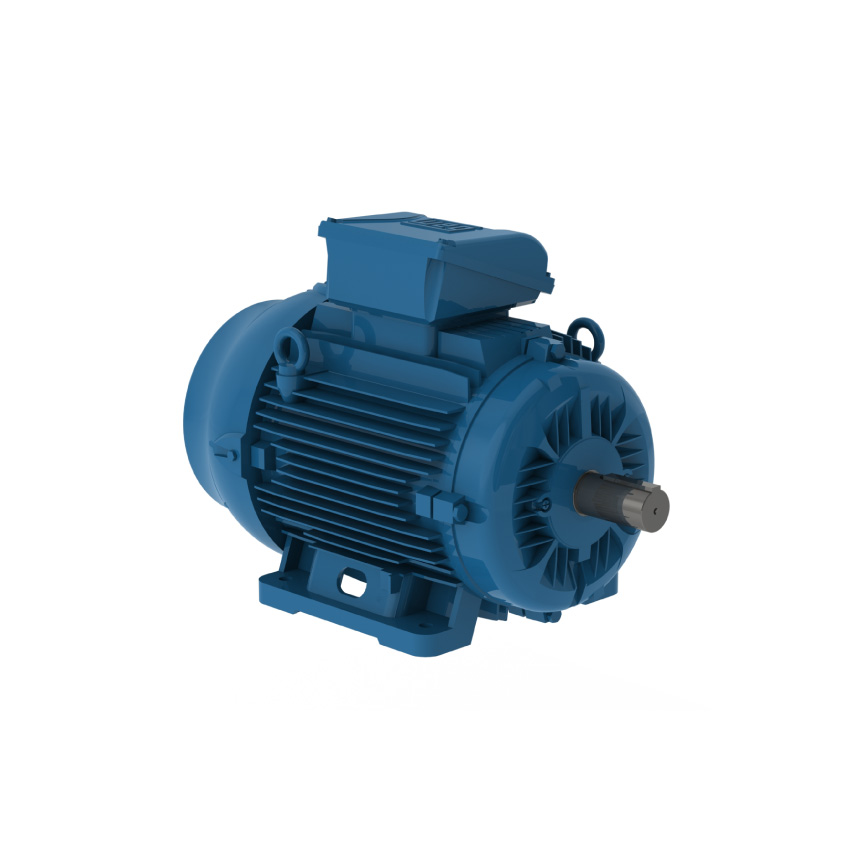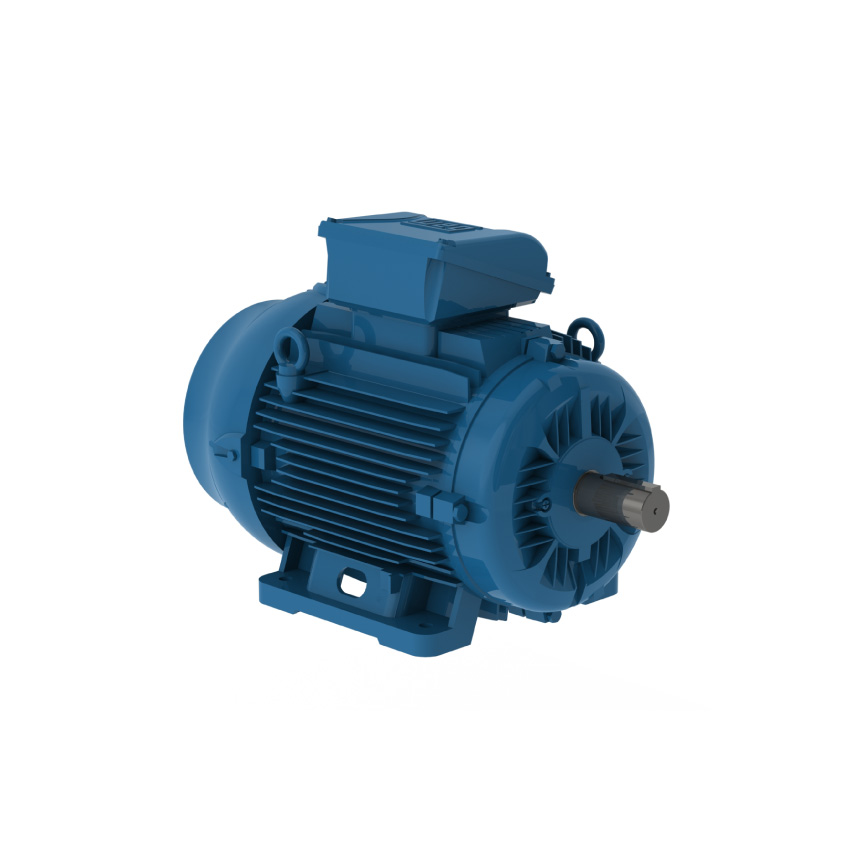 WEG 15kW 4P B3 IE3 WIMES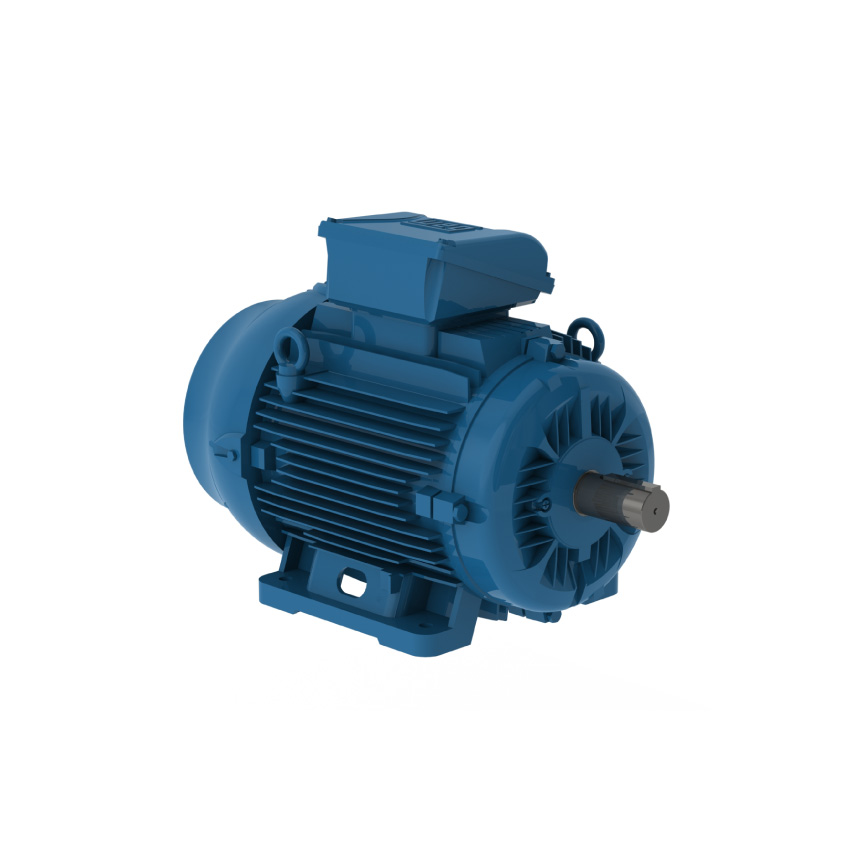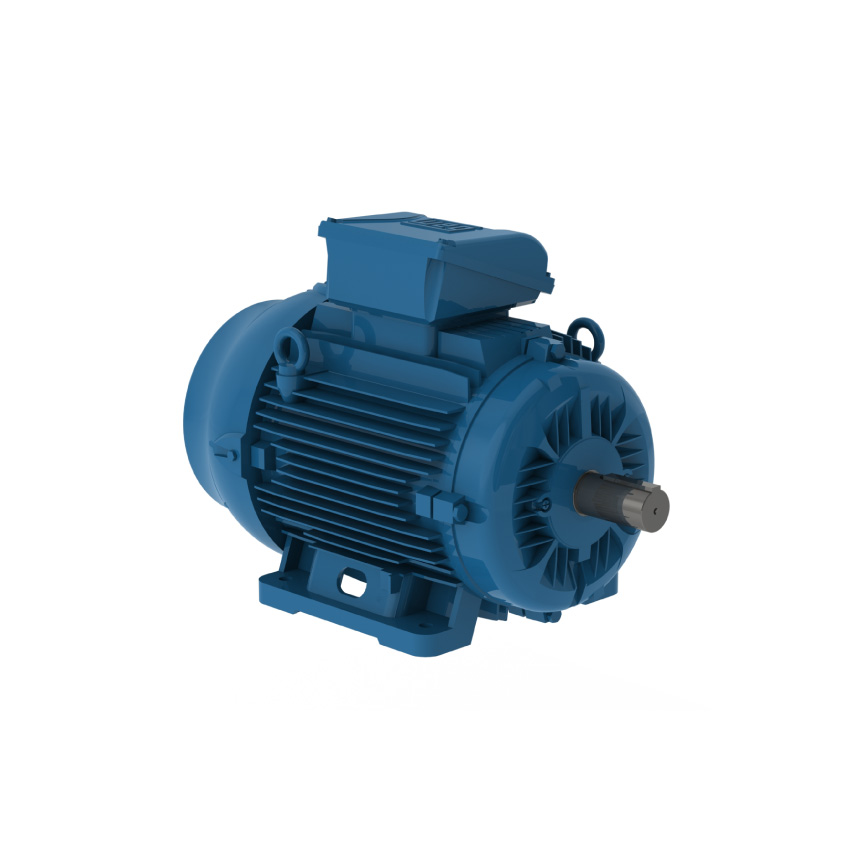 WEG 18.5kW 2P B3 IE3 WIMES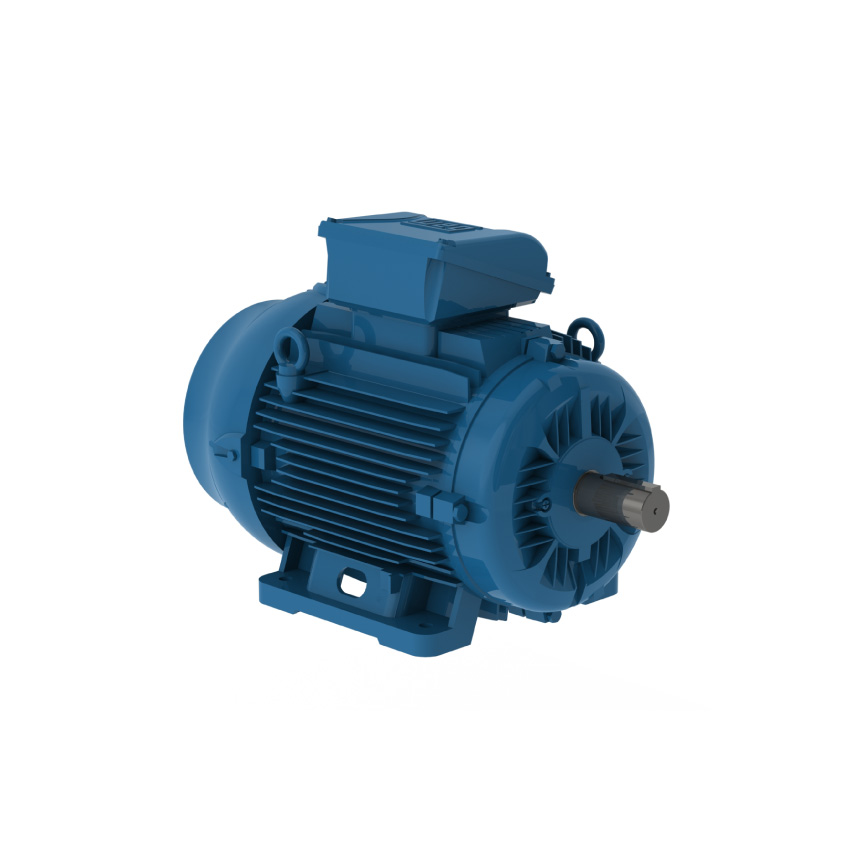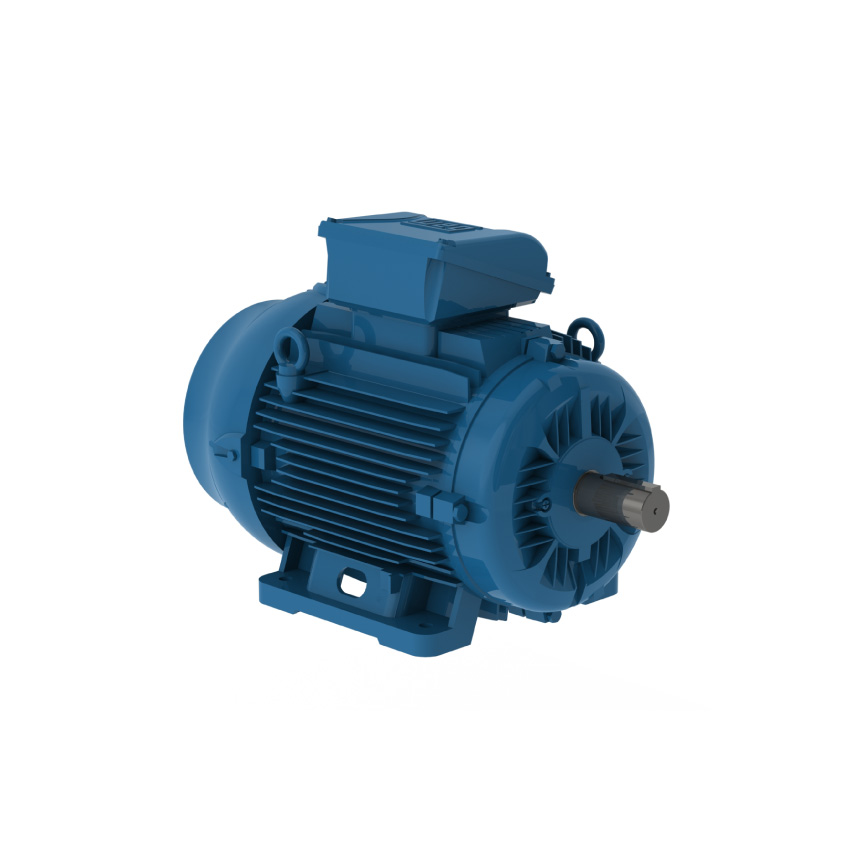 WEG 18.5kW 4P B3 IE3 WIMES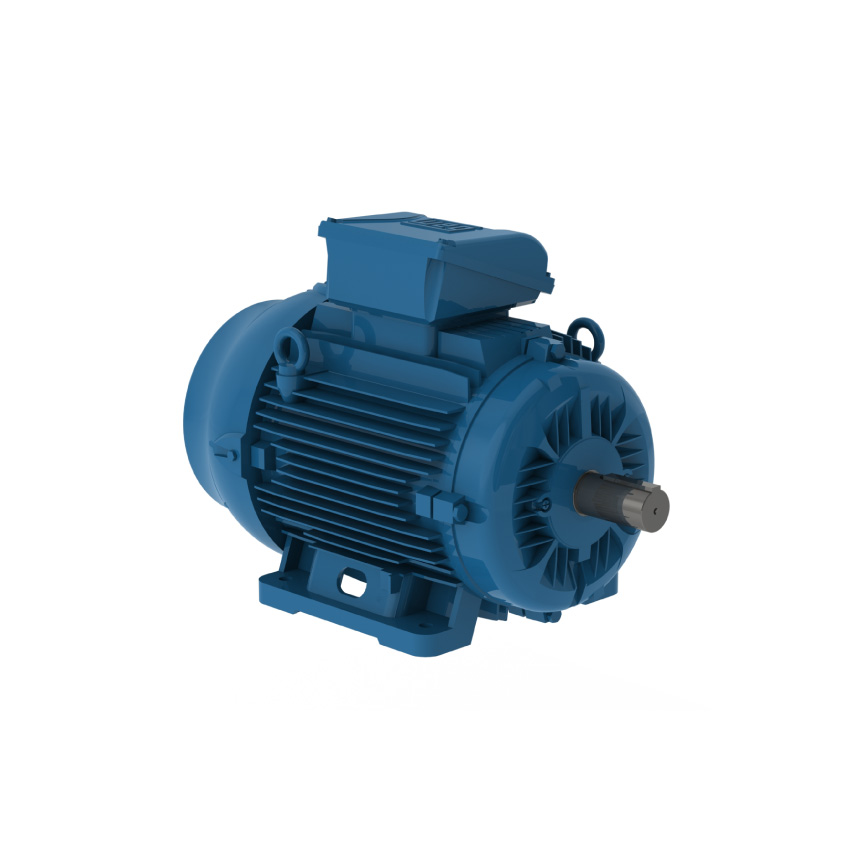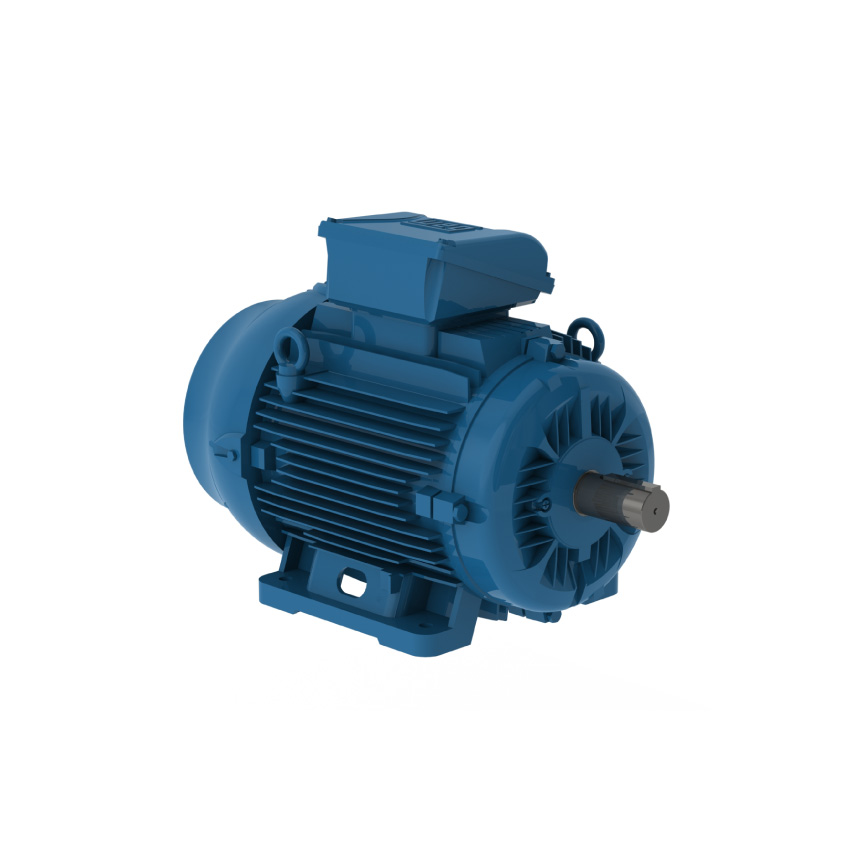 WEG 18.5kW 4P B5 IE3 WIMES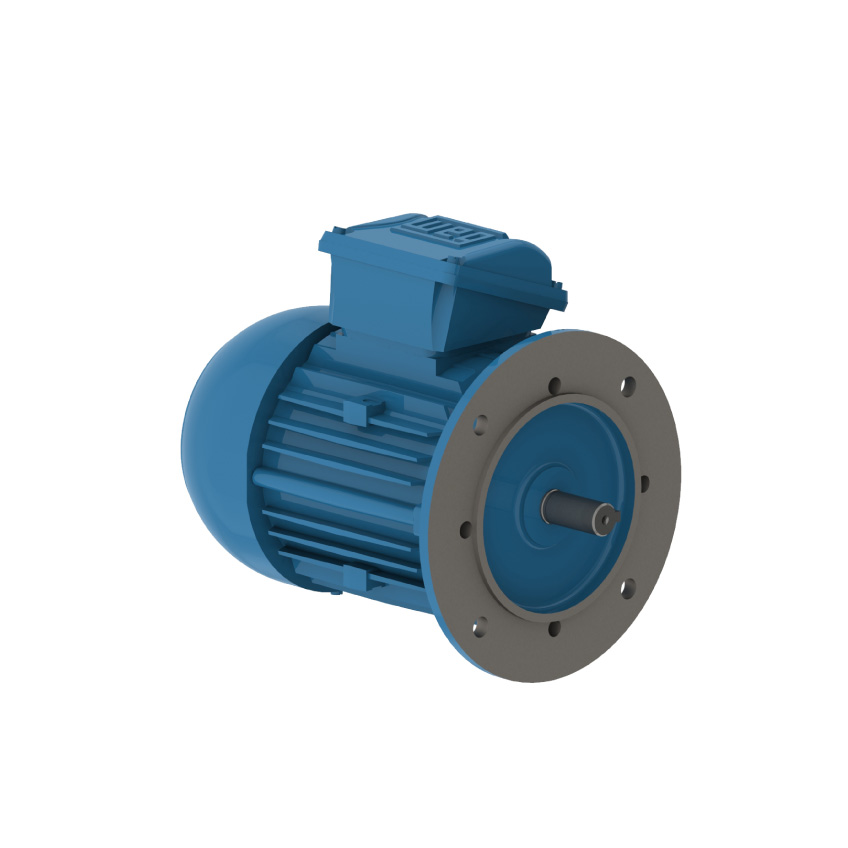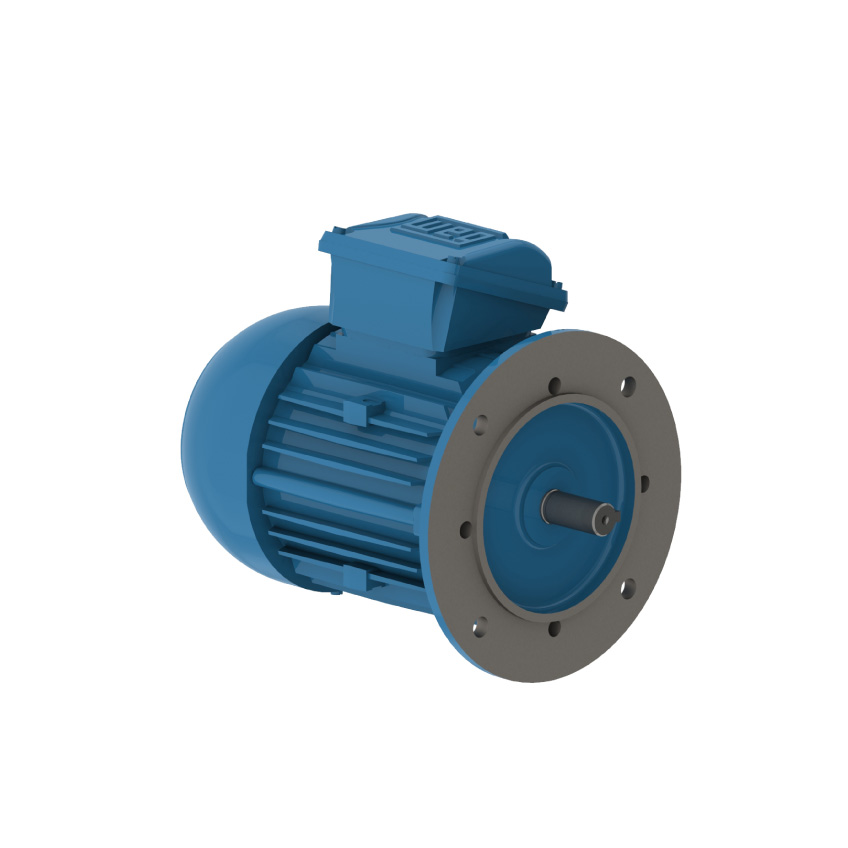 WEG 30kW 4P B3 IE3 WIMES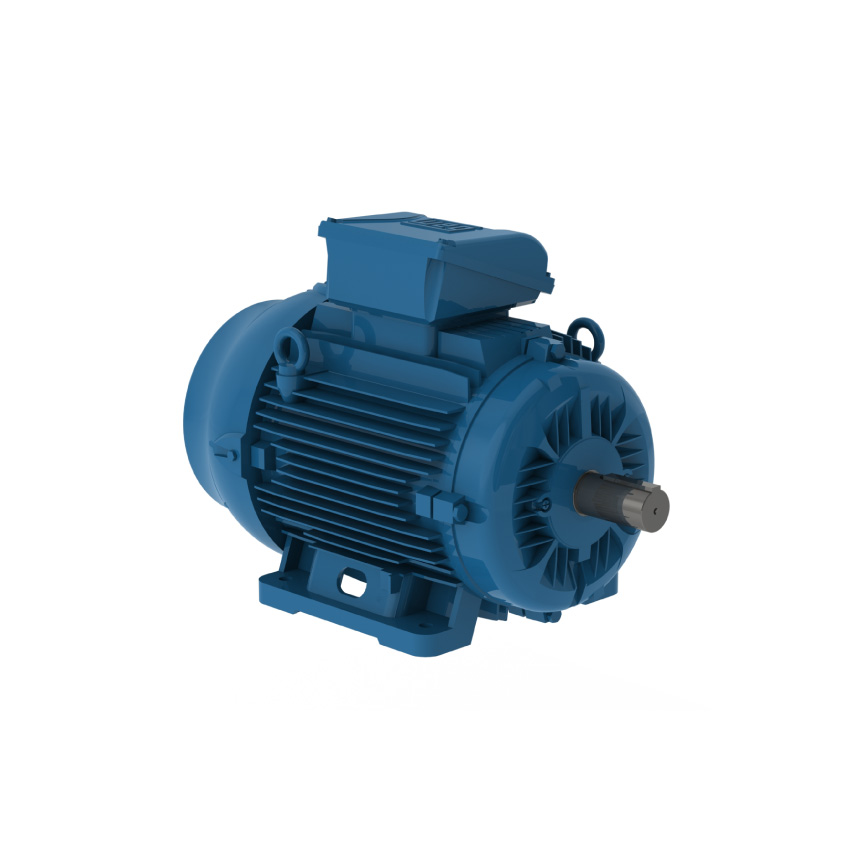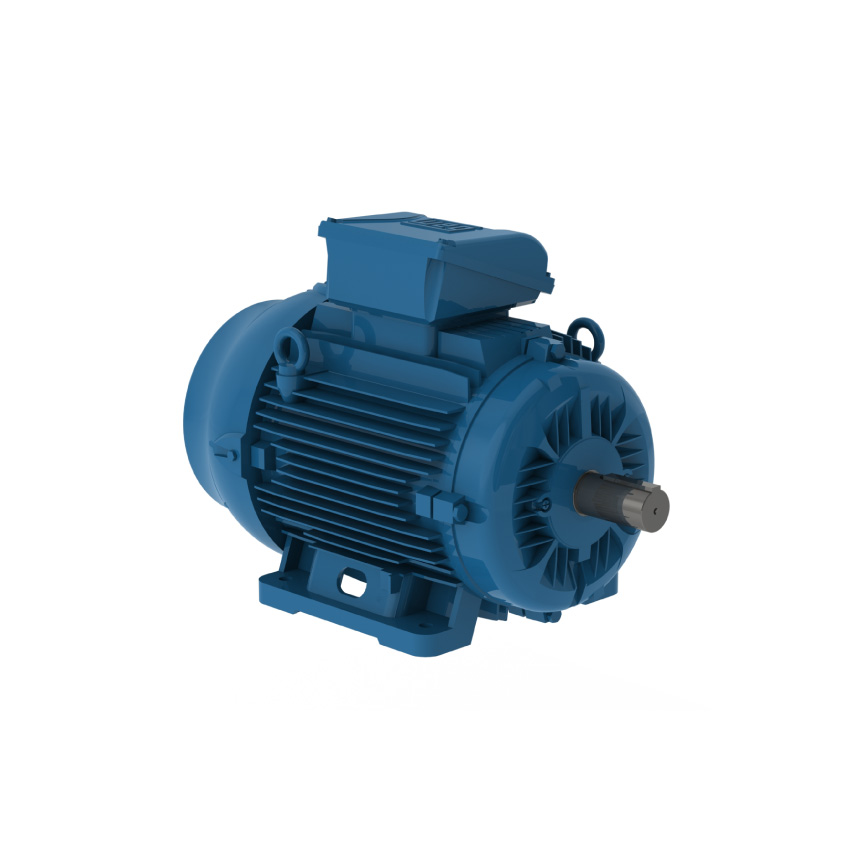 WEG 55kW 4P B5 IE3 WIMES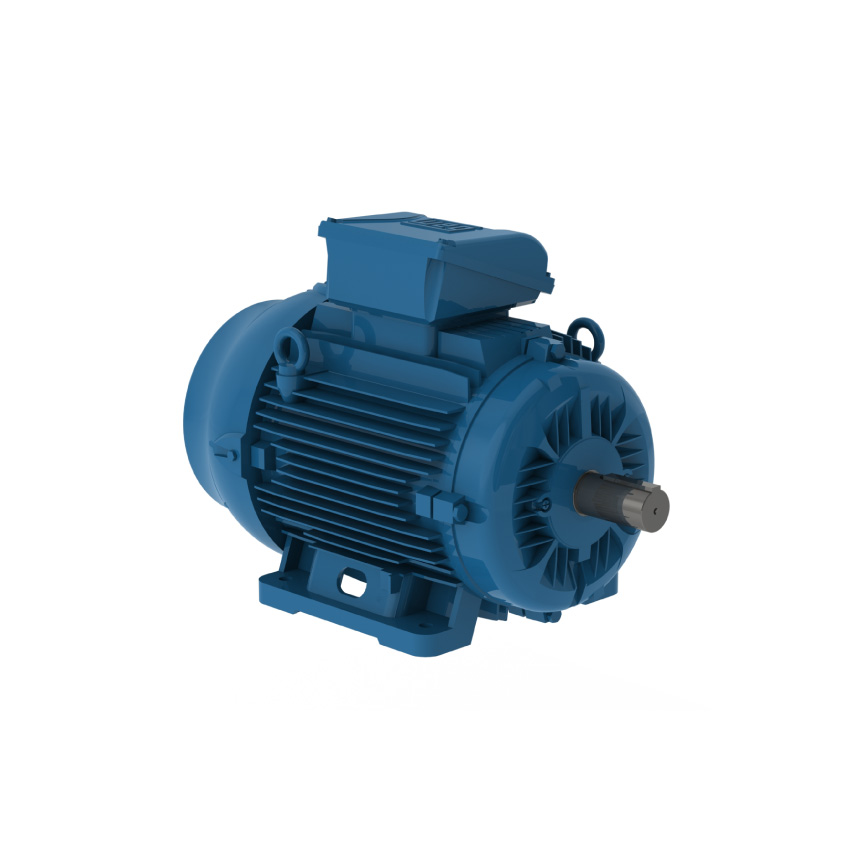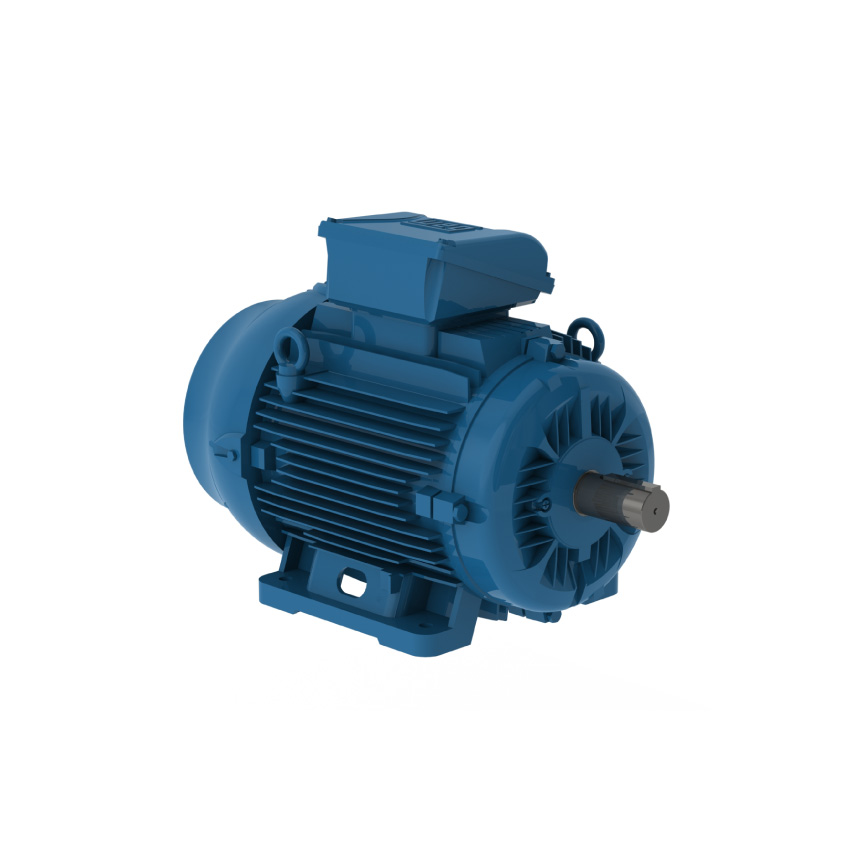 WEG 55kW 4P B3 IE3 WIMES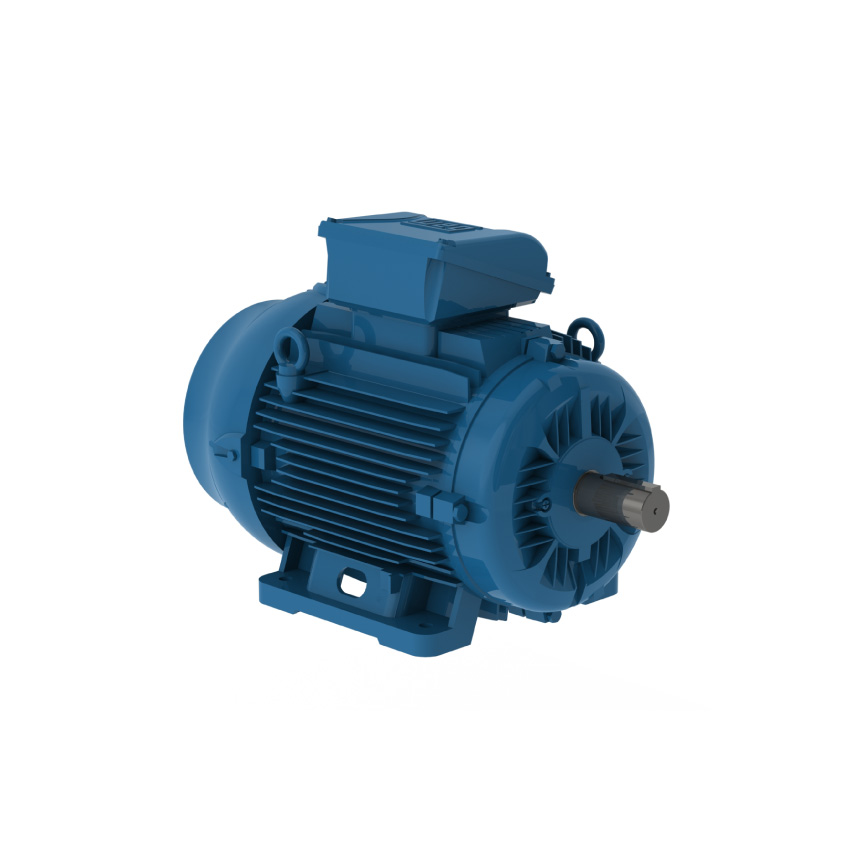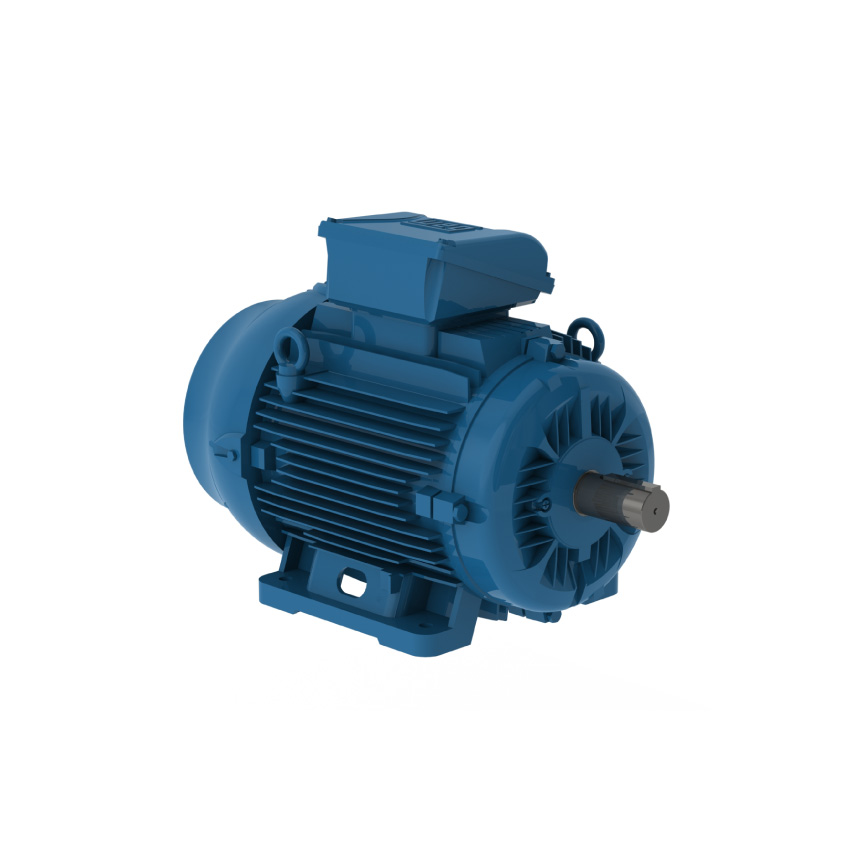 WEG 75kW 2P B3 IE3 WIMES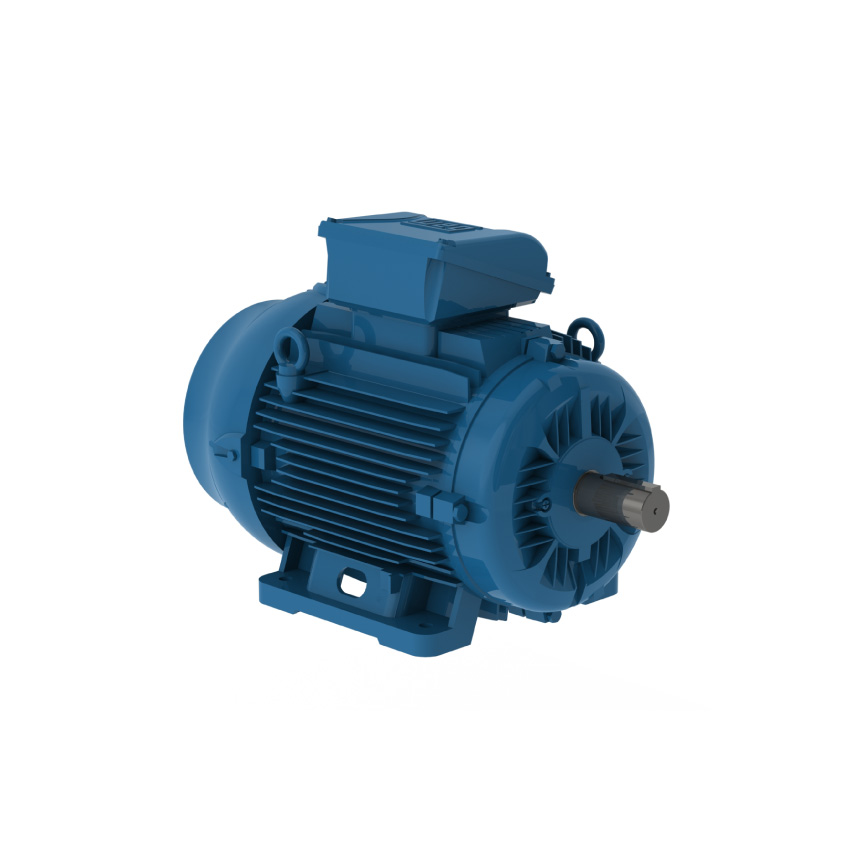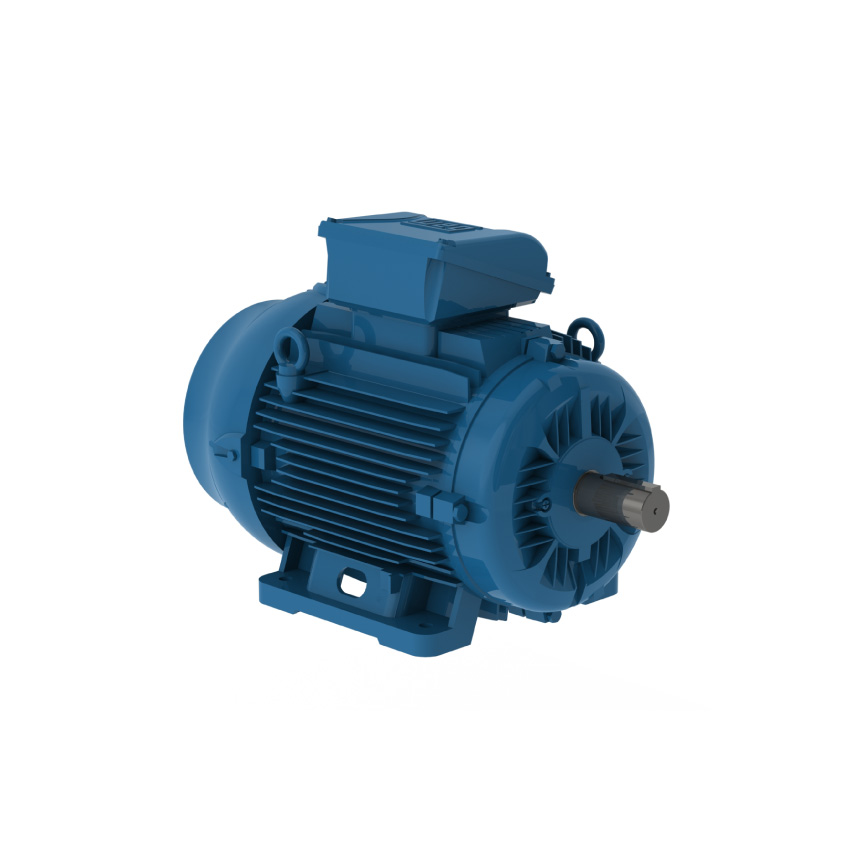 WEG 200kW 4P B5 IE3 WIMES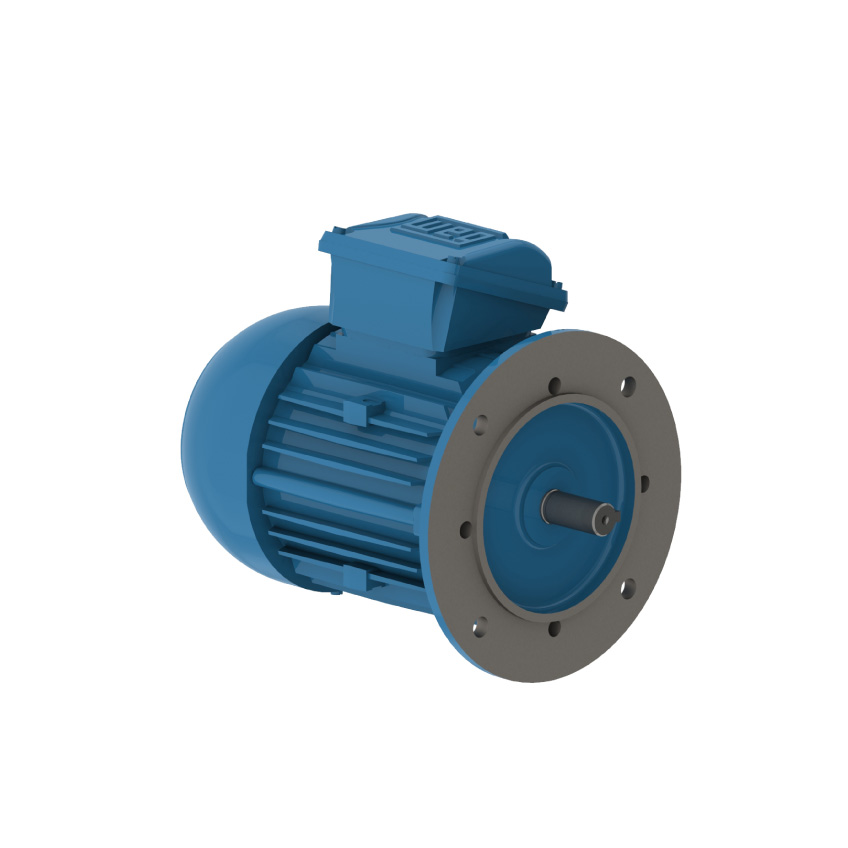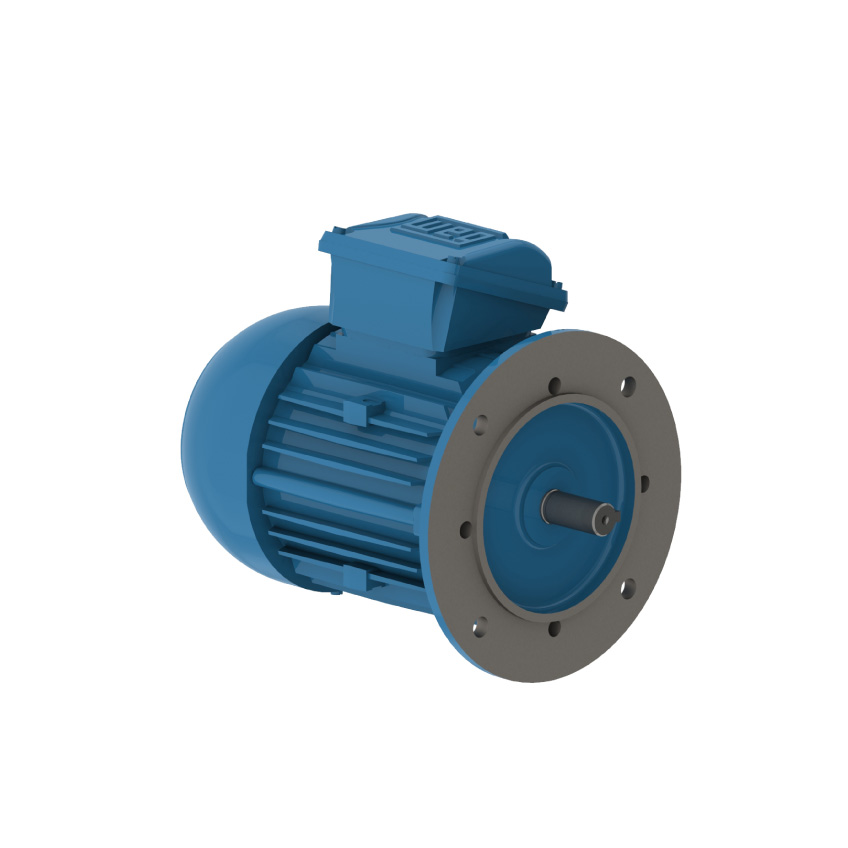 WEG 37kW 4P B3 IE3 WIMES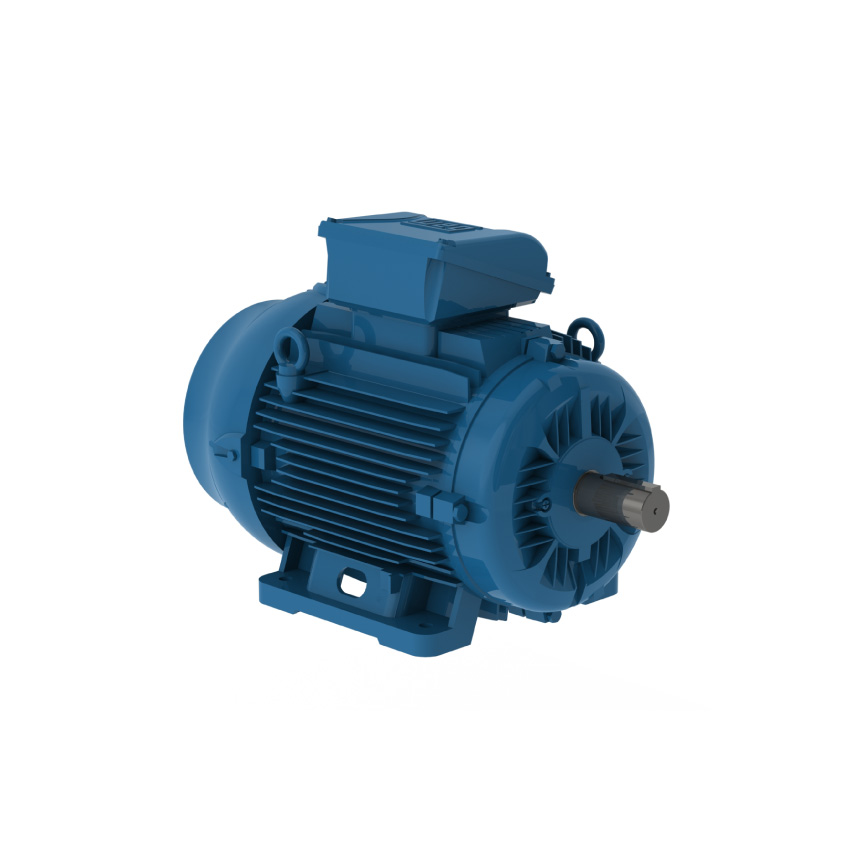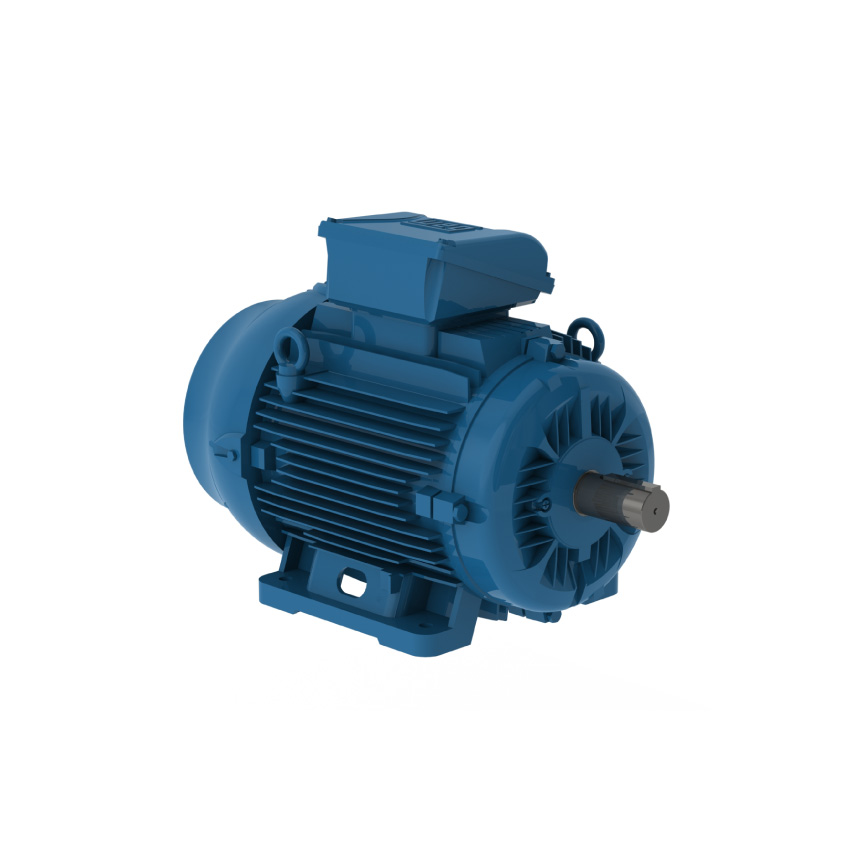 WEG 3kW 2P B3 IE3 WIMES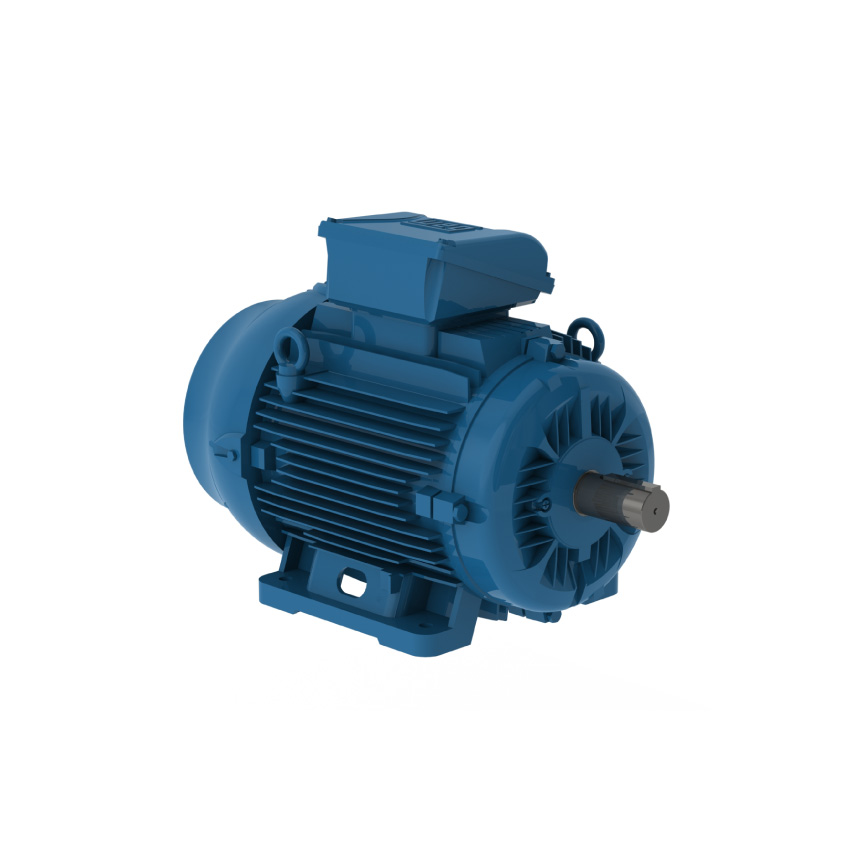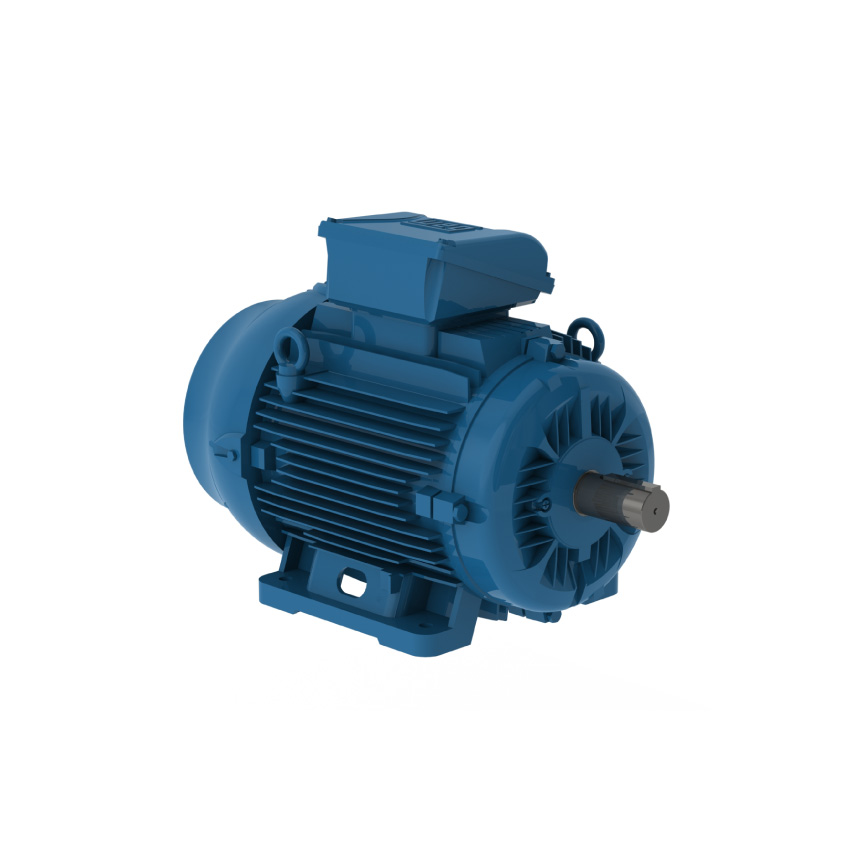 WEG 3kW 2P B5 IE3 WIMES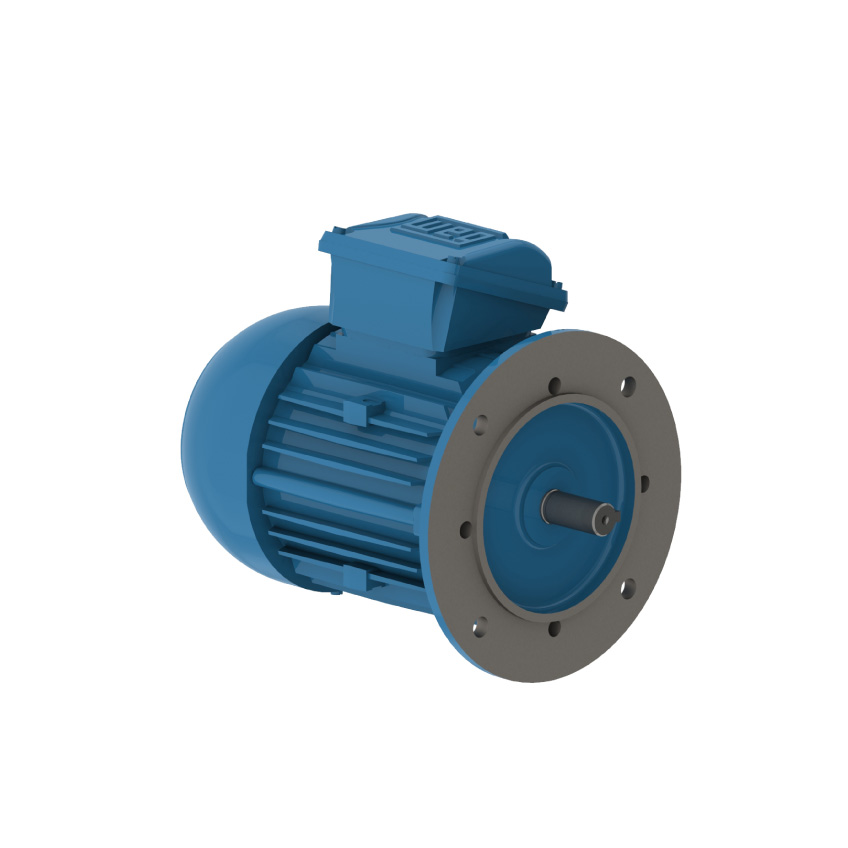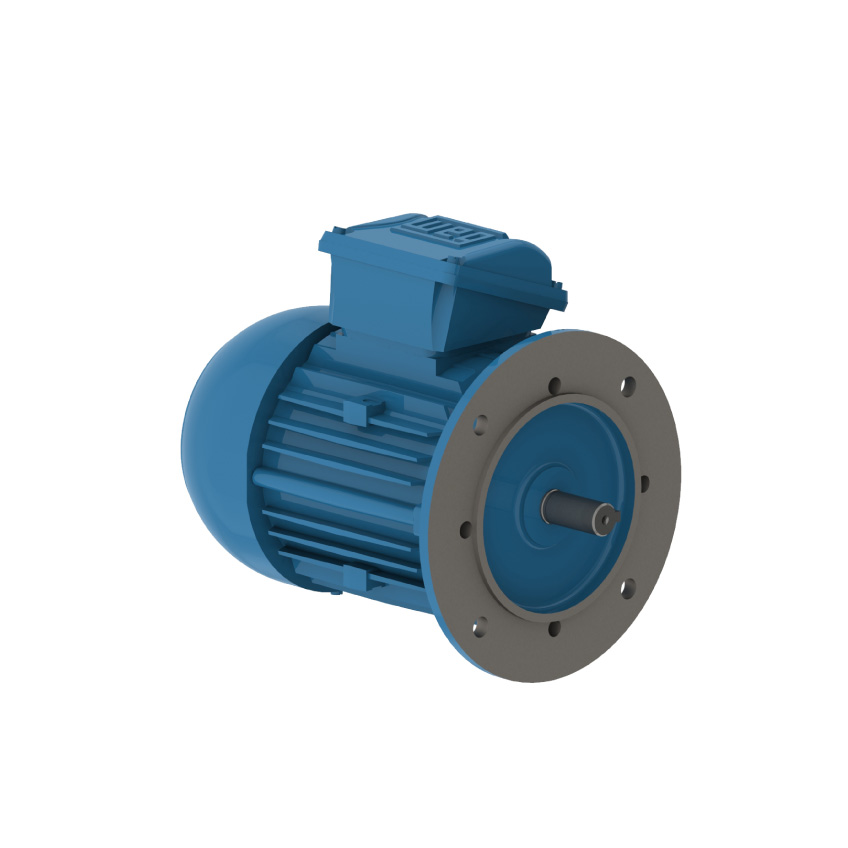 WEG 3kW 4P B3 IE3 WIMES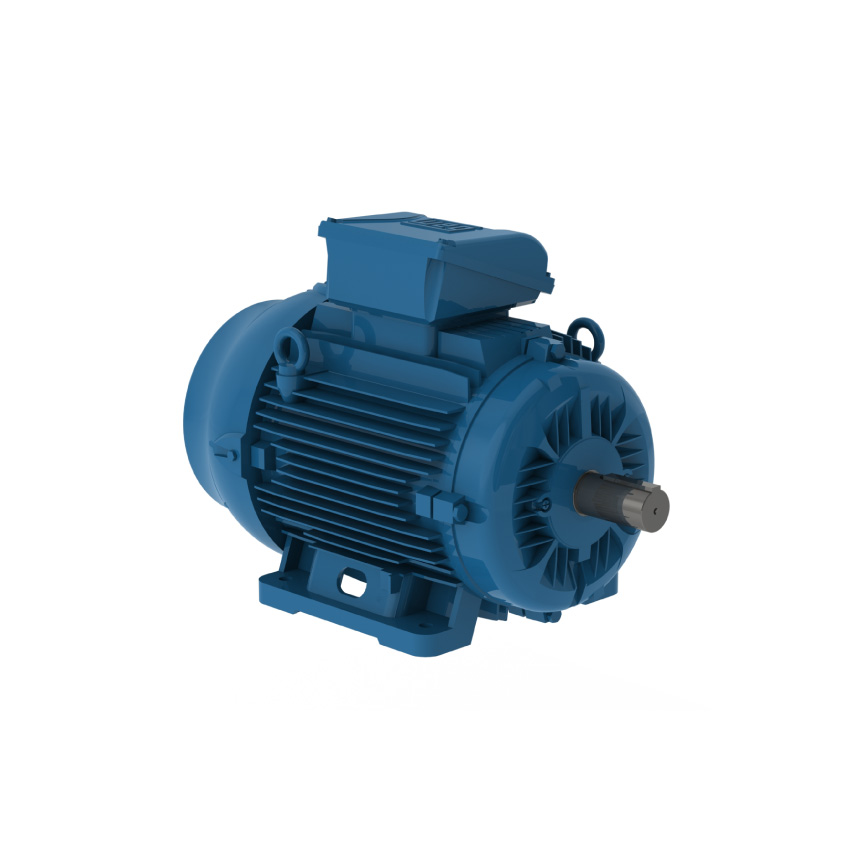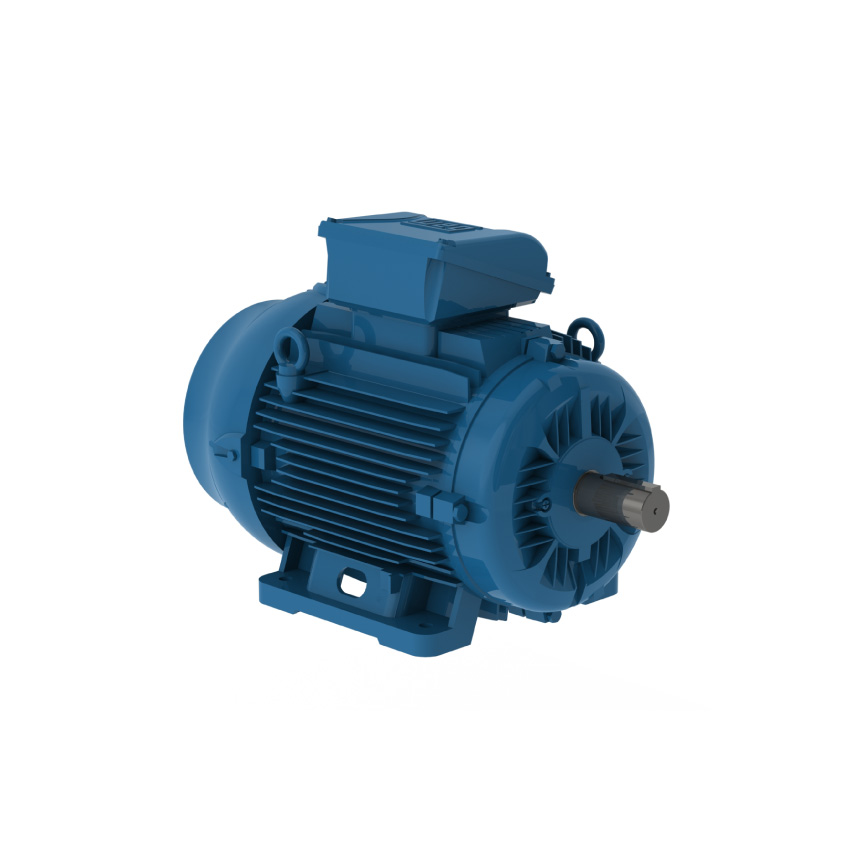 WEG 4kW 2P B3 IE3 WIMES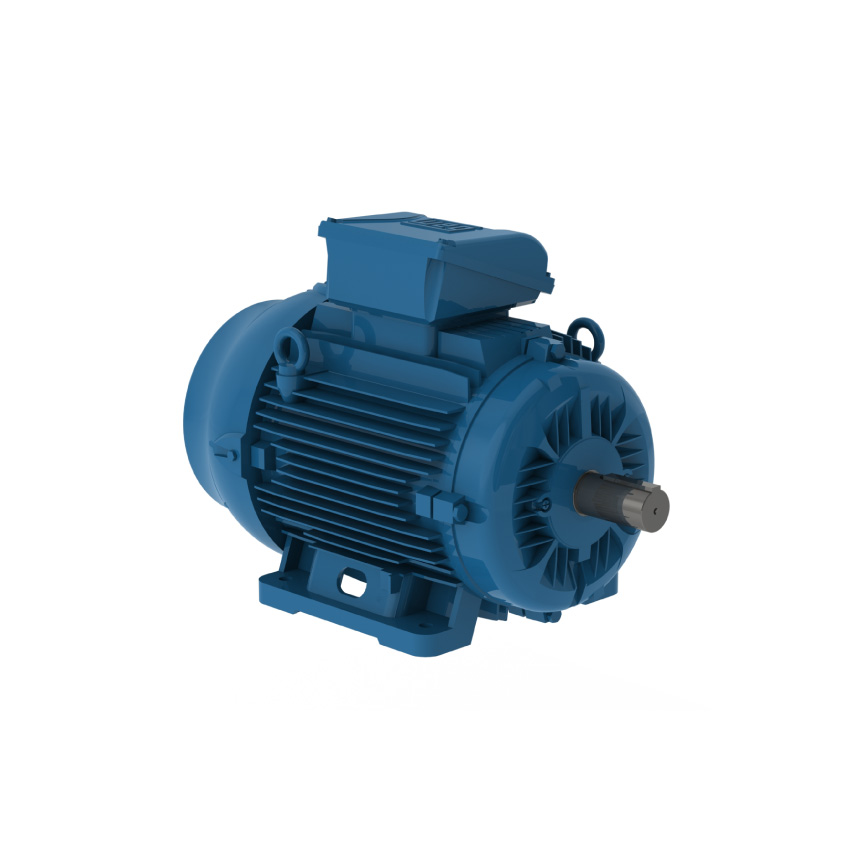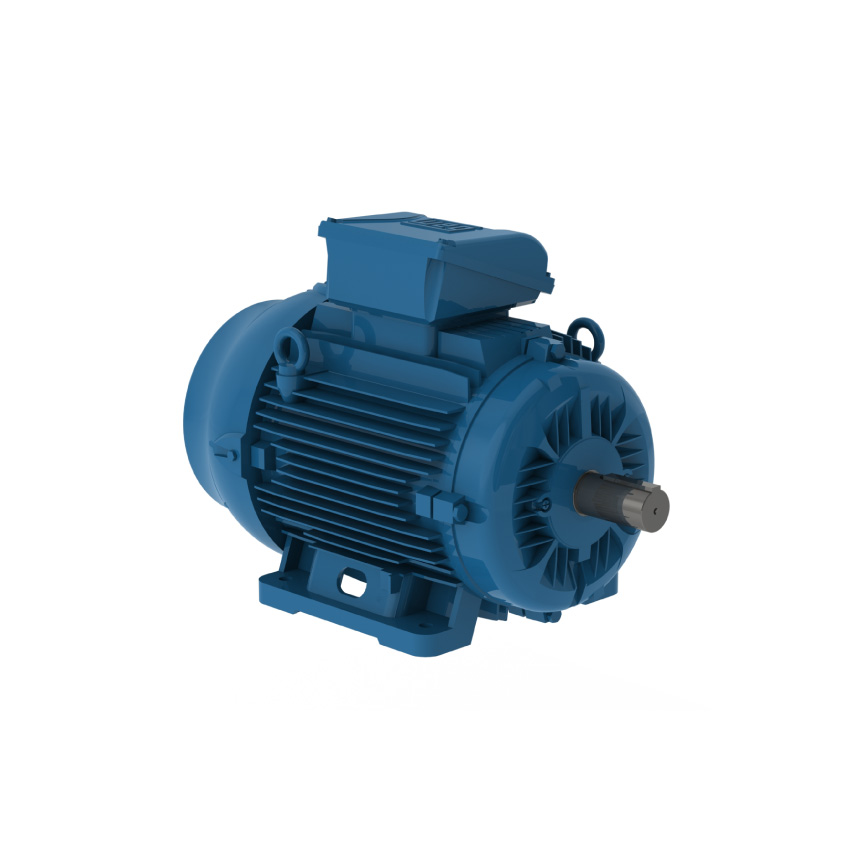 WEG 0.12kW2P B3 IE3 WIMES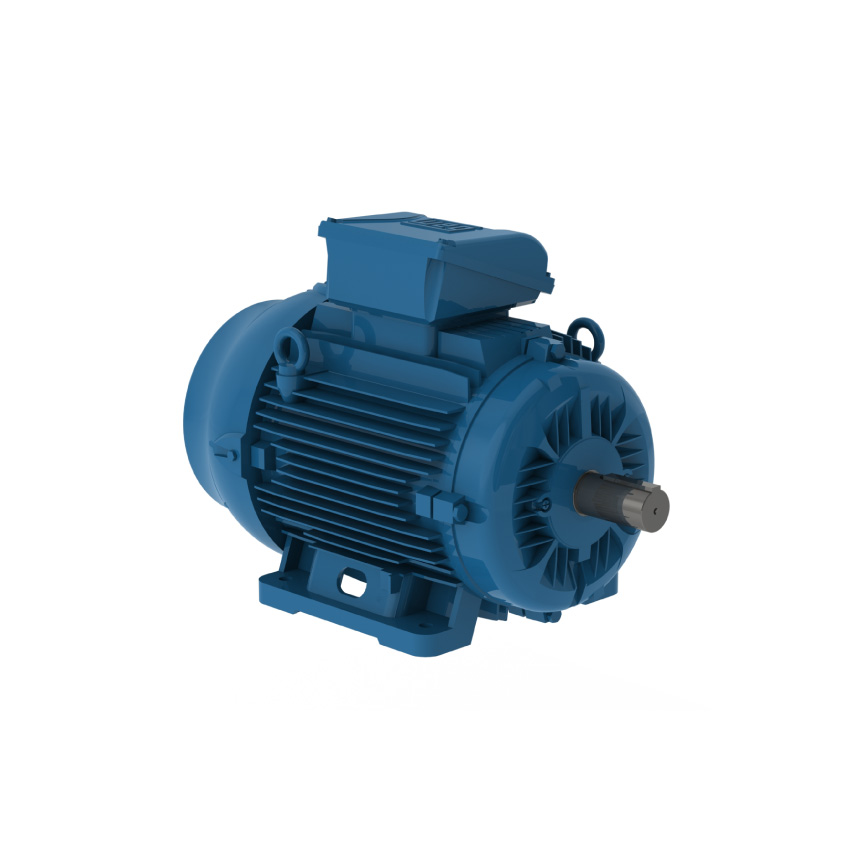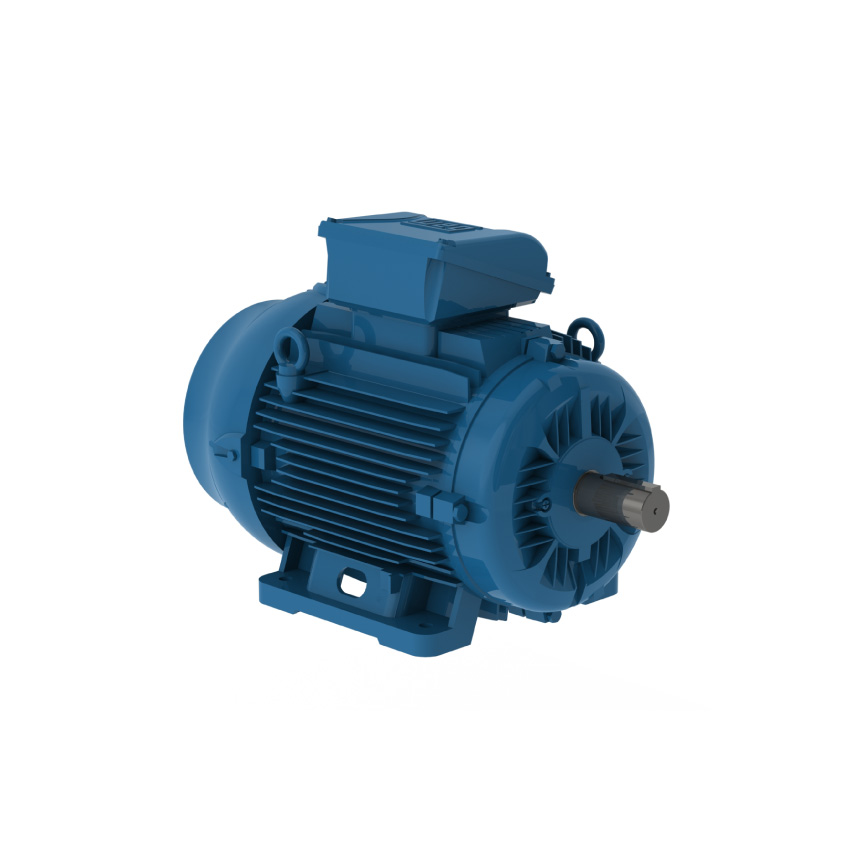 WEG 4kW 4P B3 IE3 WIMES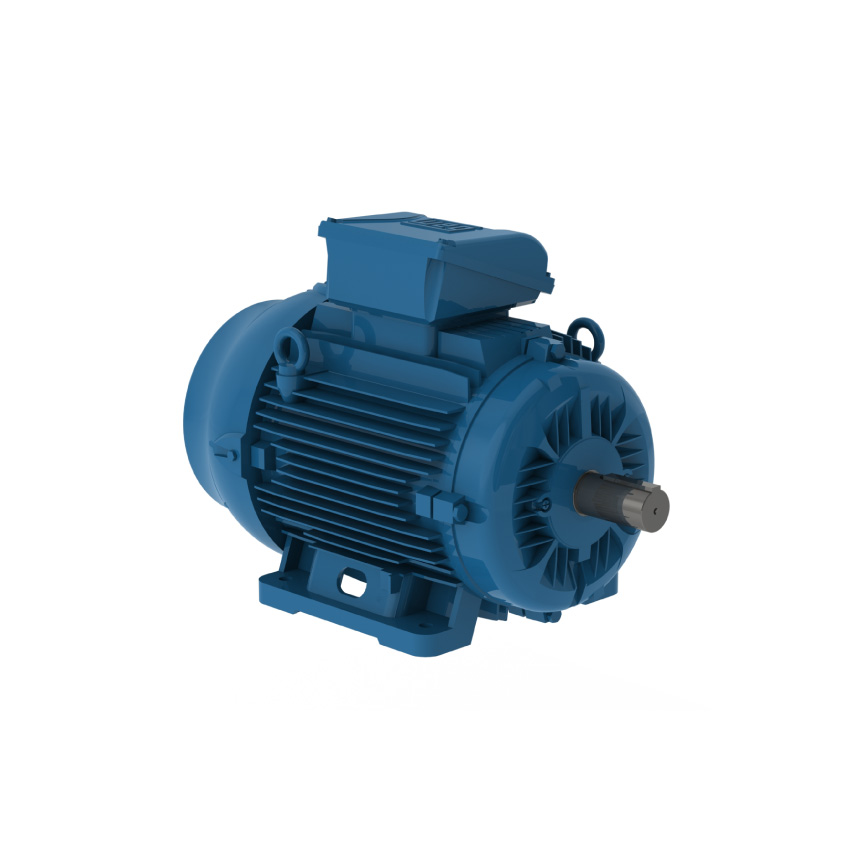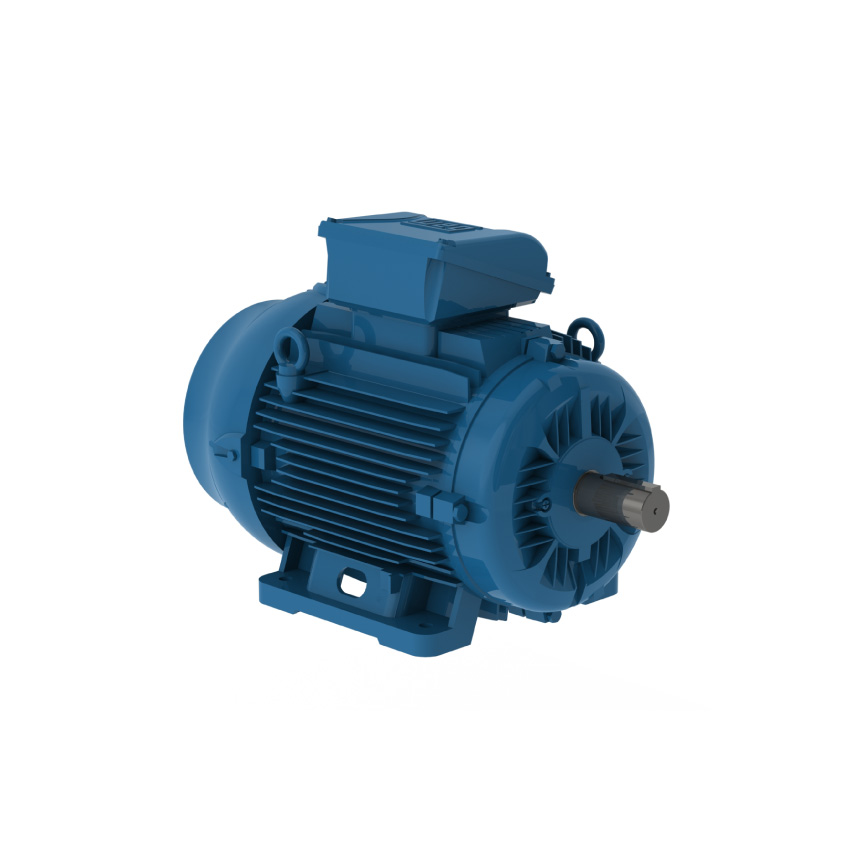 WEG 4kW 4P B5 IE3 WIMES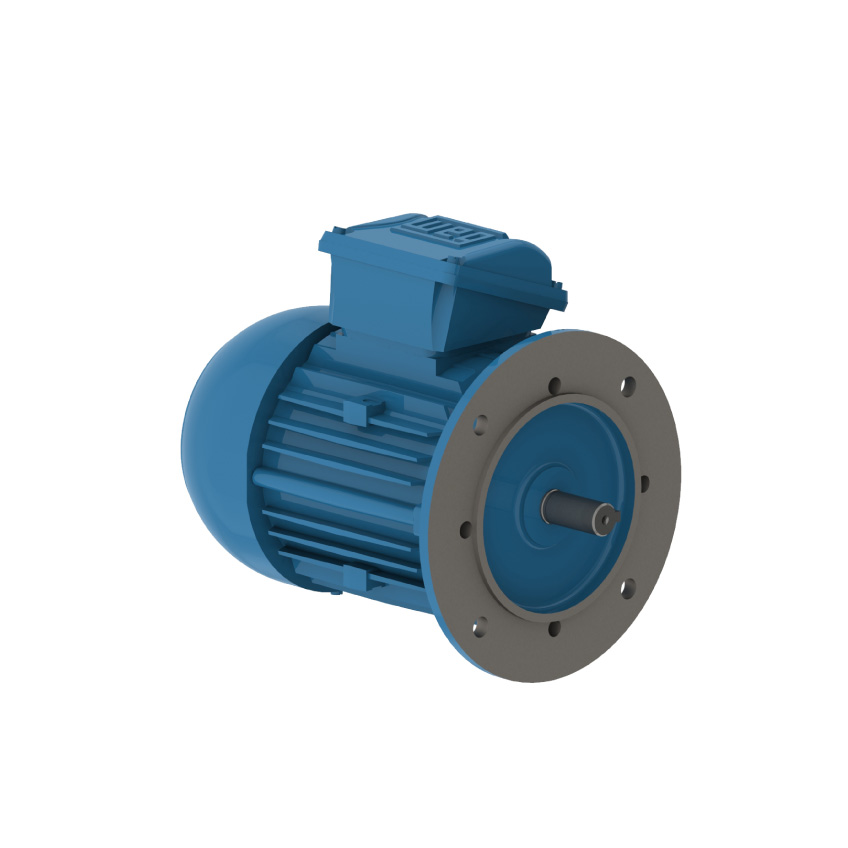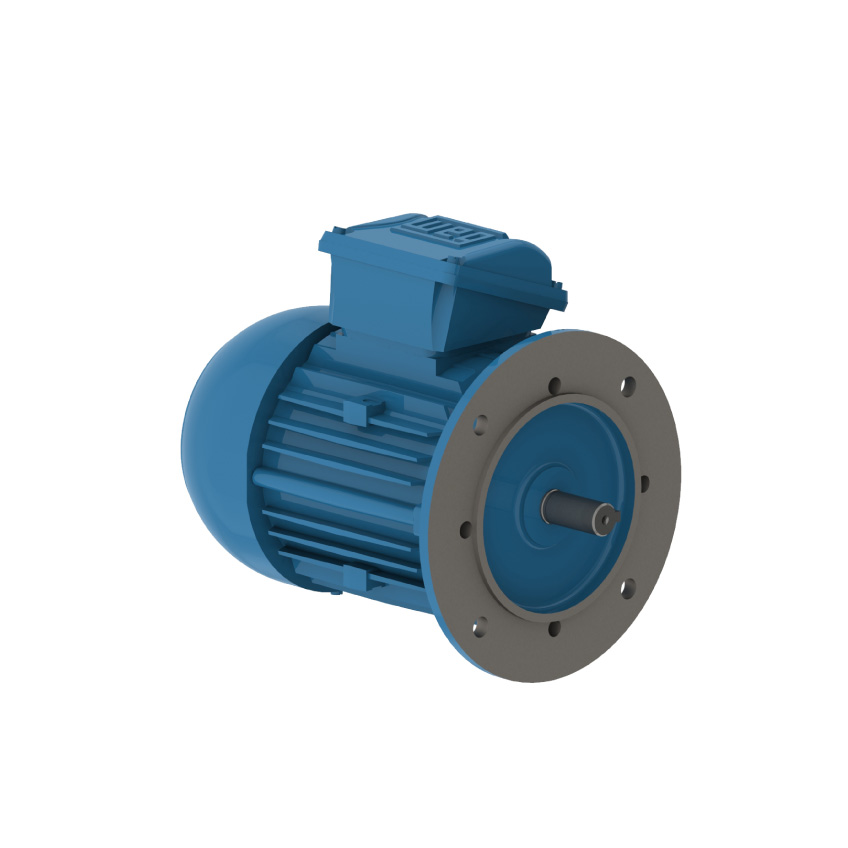 WEG 11kW 2P B3 IE3 WIMES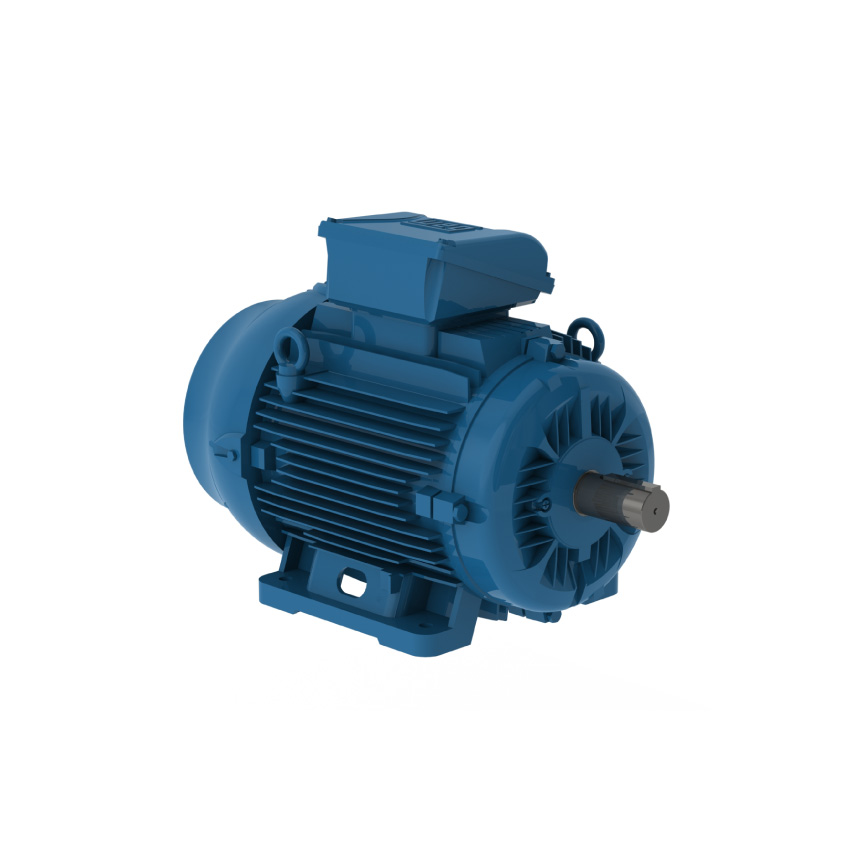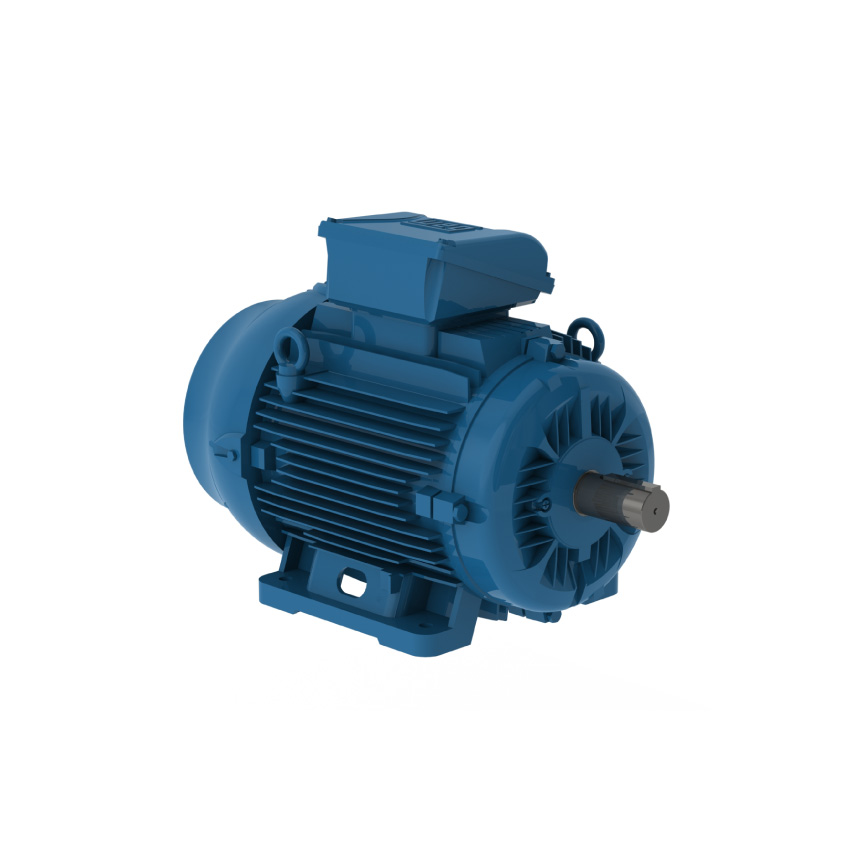 WEG 11kW 2P B5 IE3 WIMES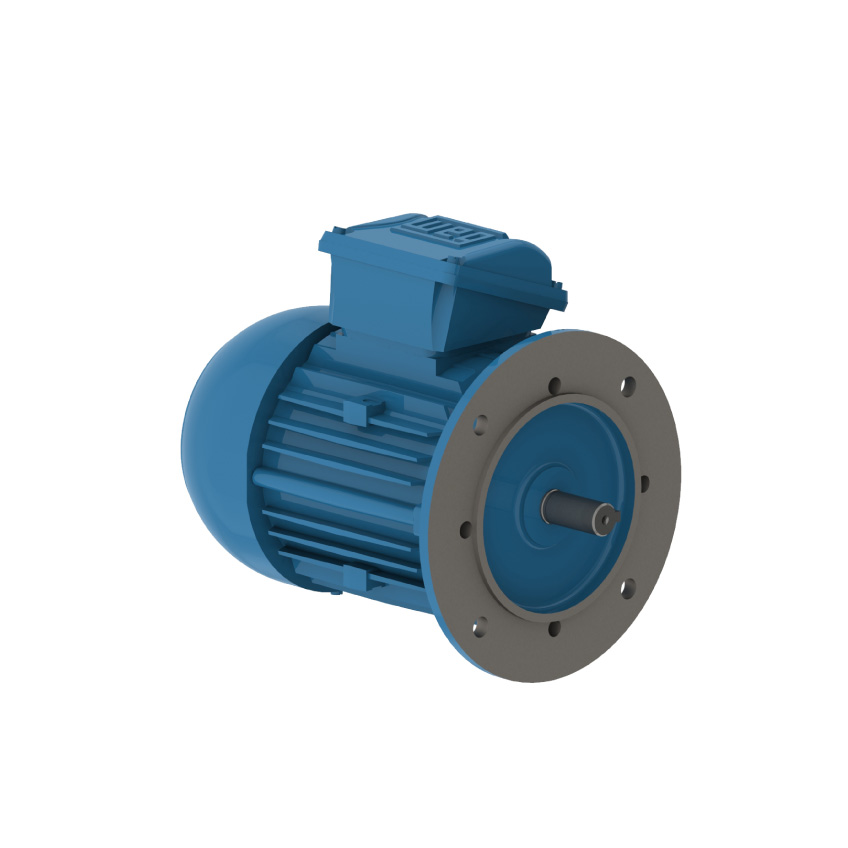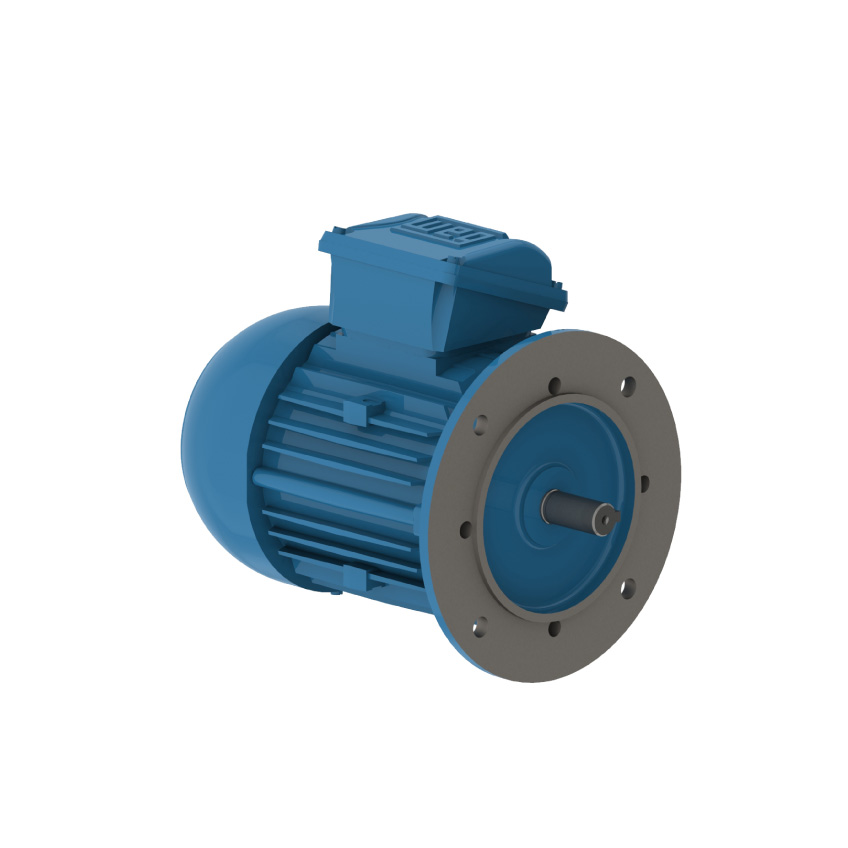 WEG 11kW 4P B3 IE3 WIMES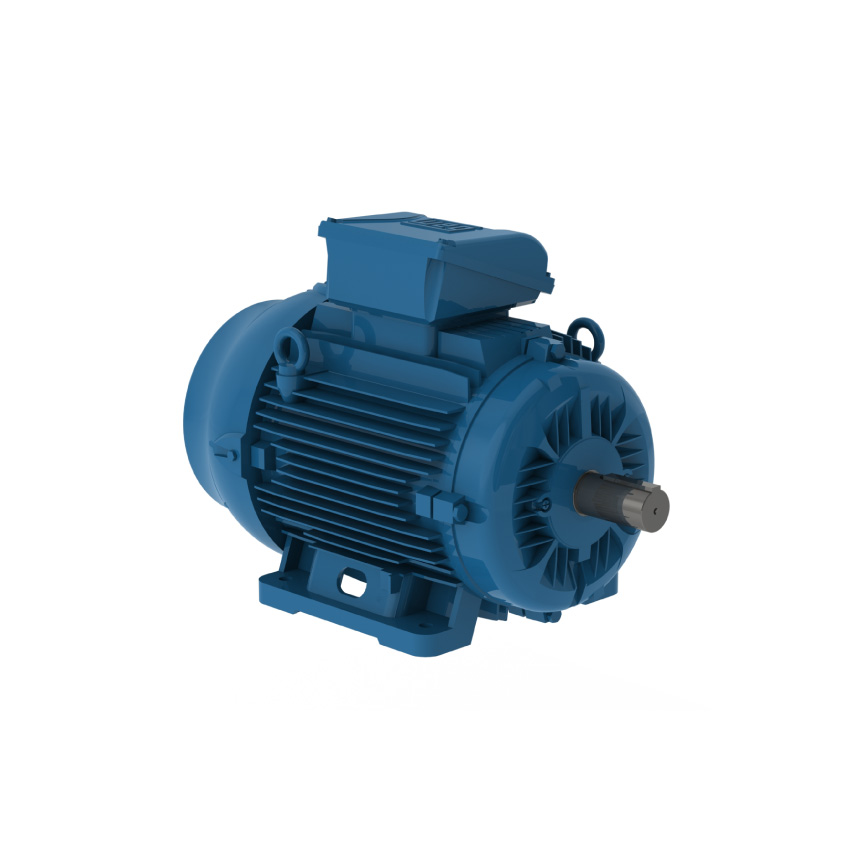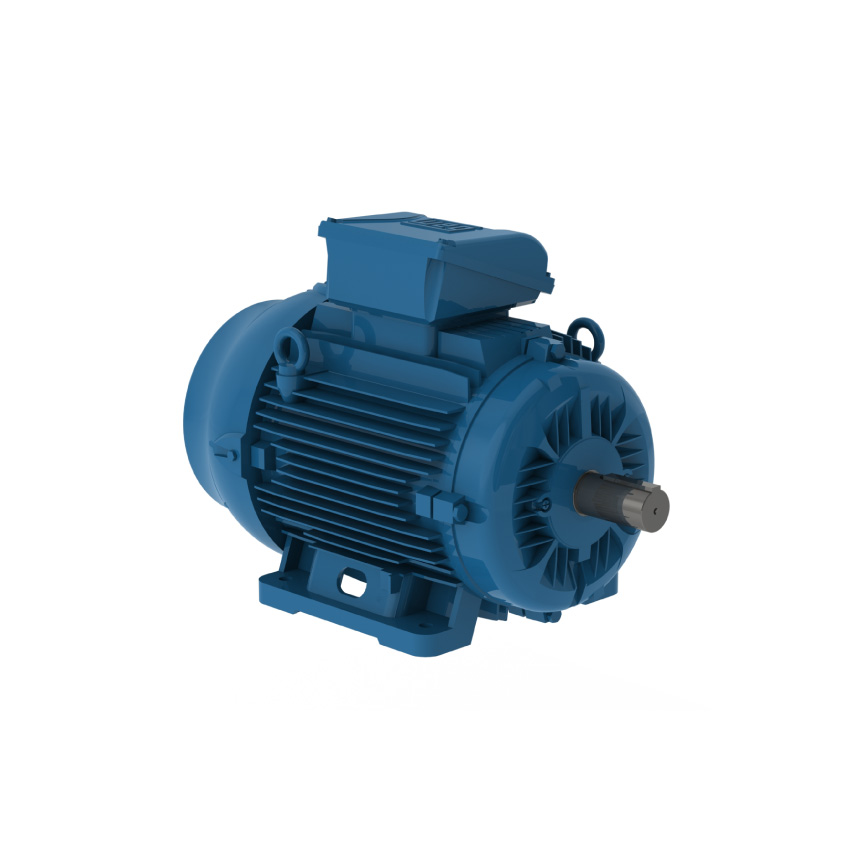 WEG 11kW 4P B5 IE3 WIMES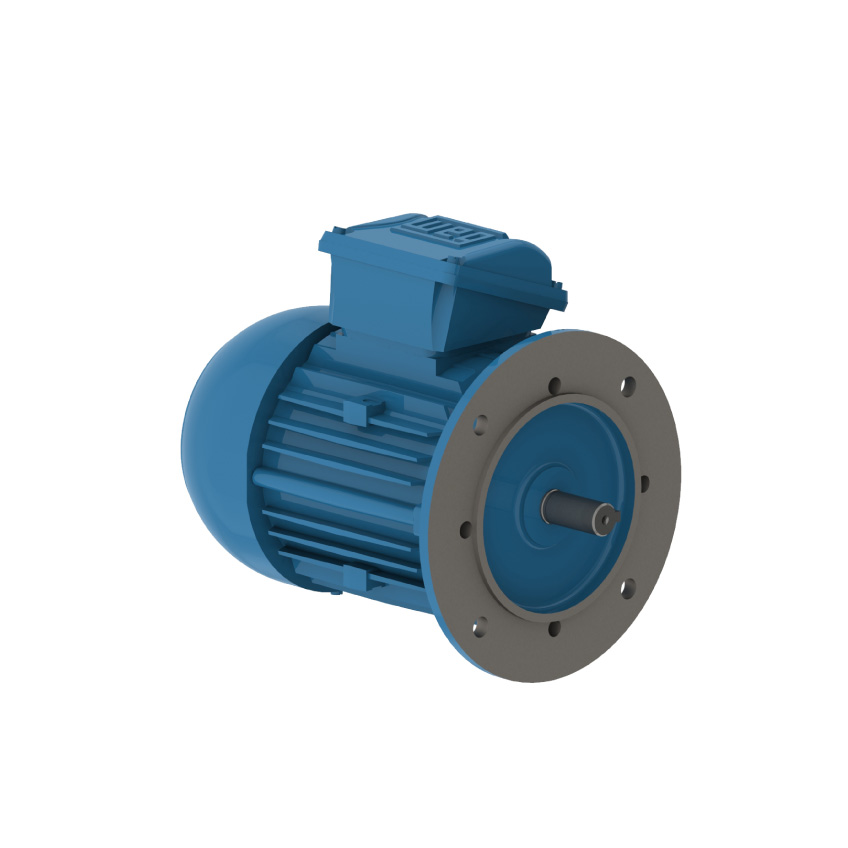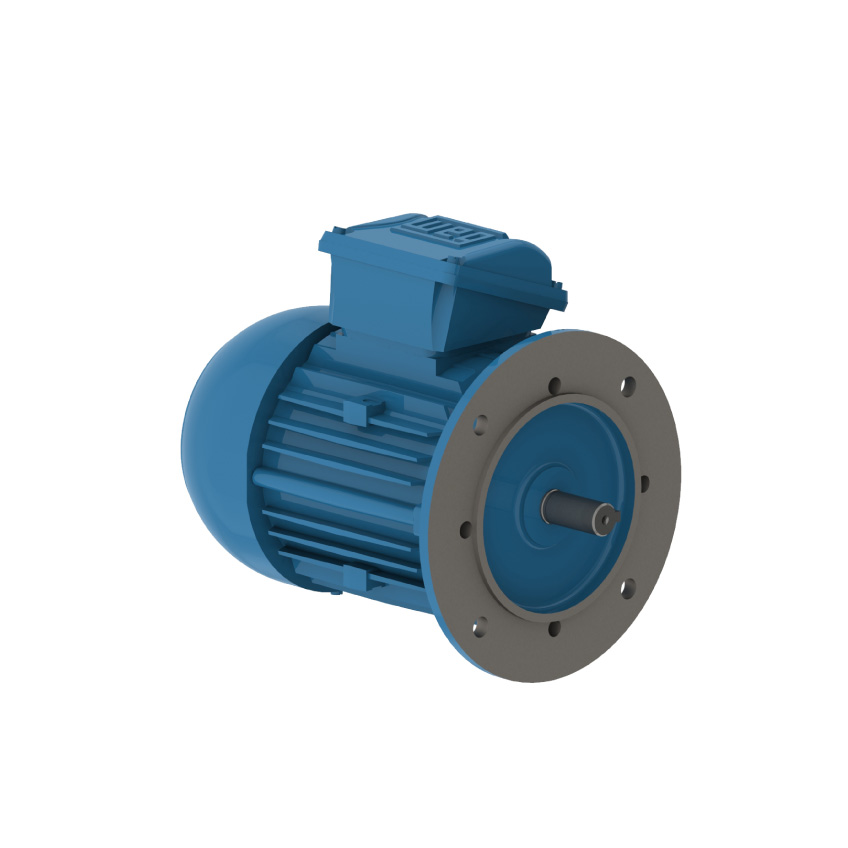 WEG 1.1kW 2P B3 IE3 WIMES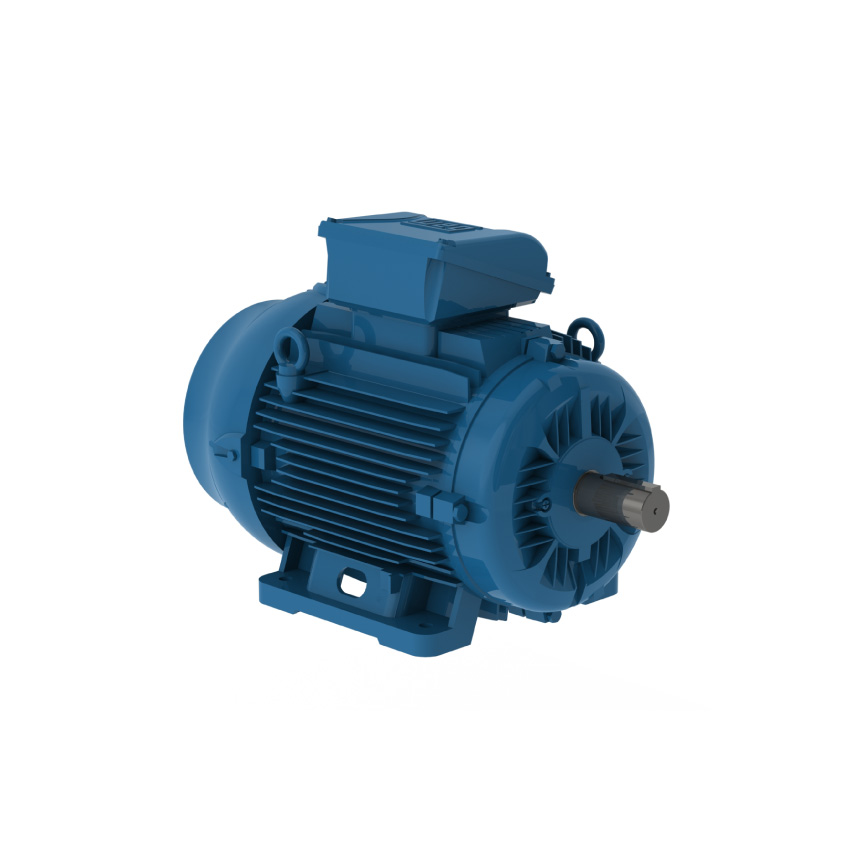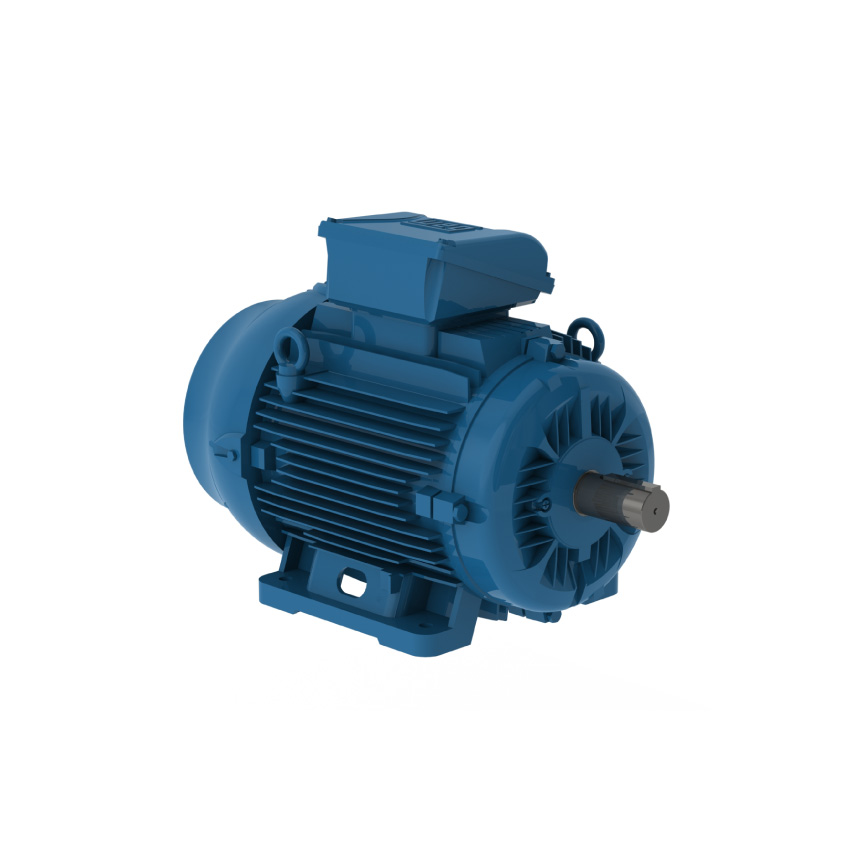 WEG 1.1kW 2P B5 IE3 WIMES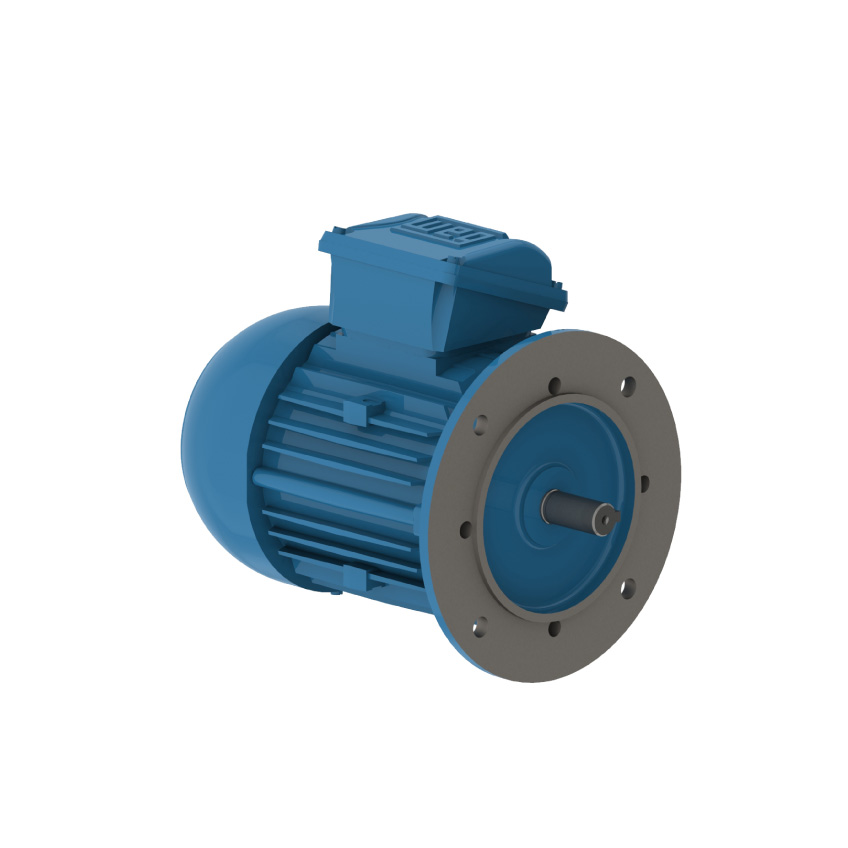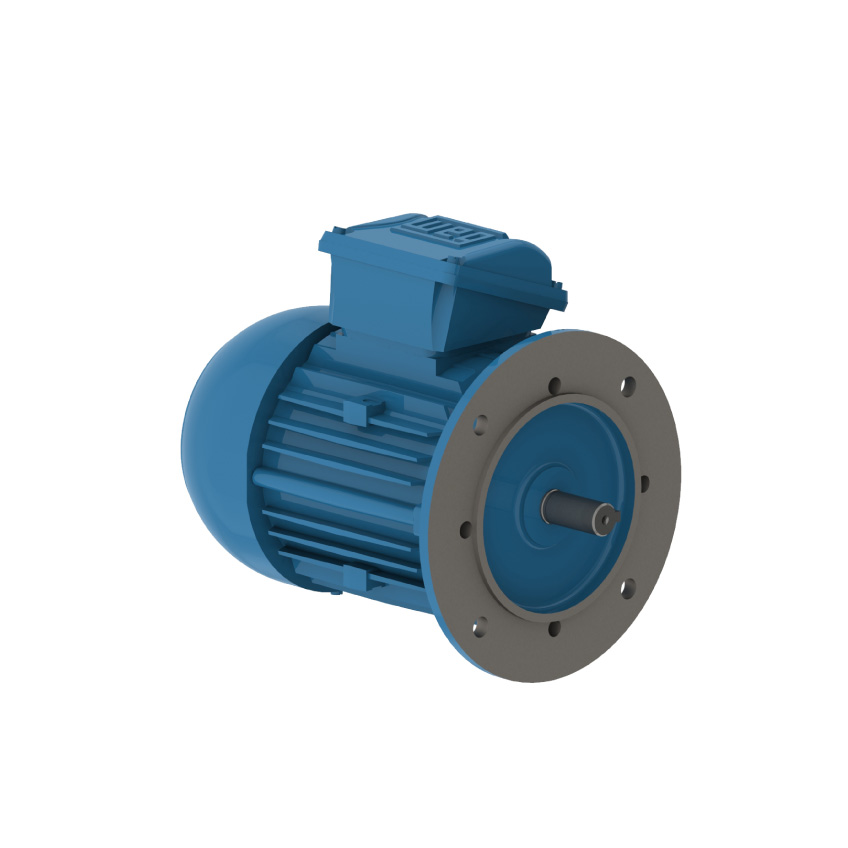 WEG 1.1kW 4P B3 IE3 WIMES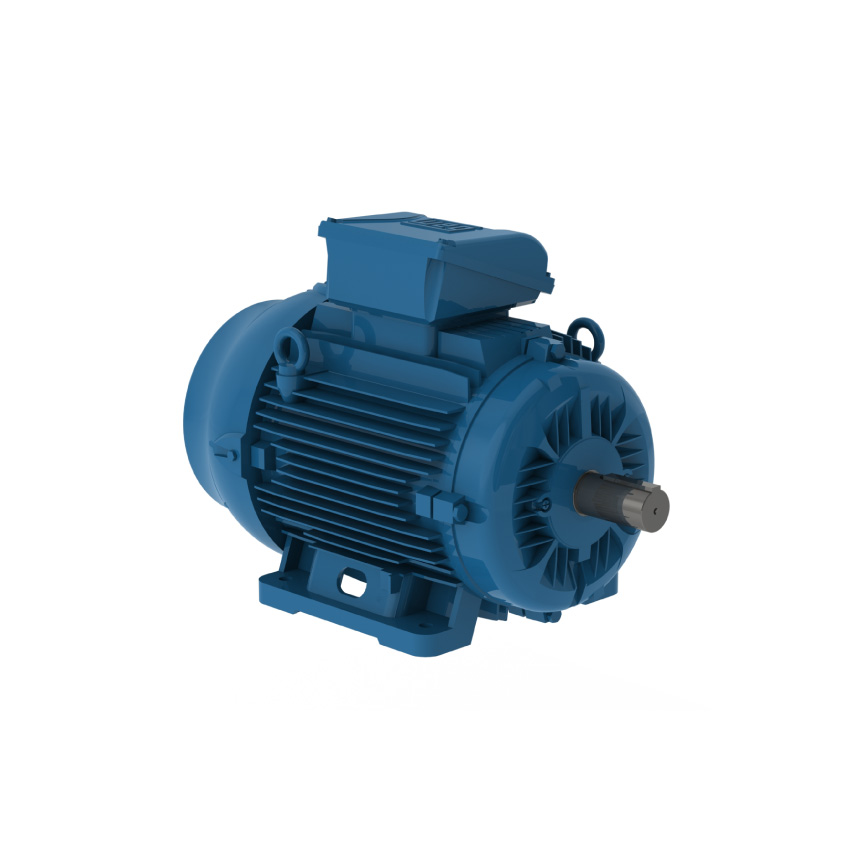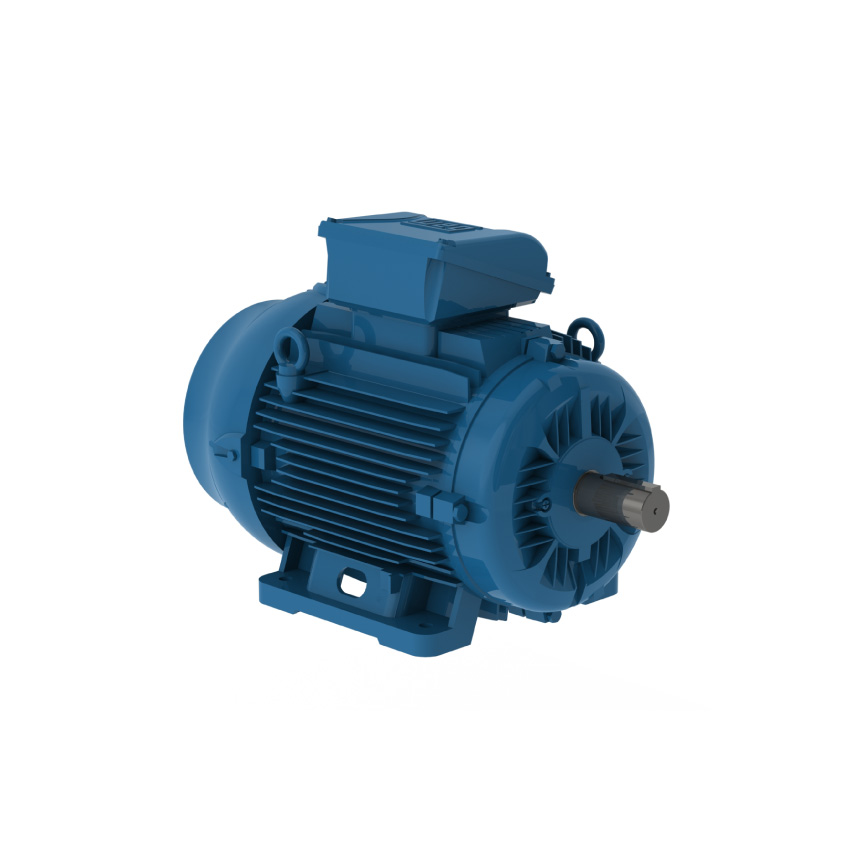 WEG 1.5kW 4P B5 IE3 WIMES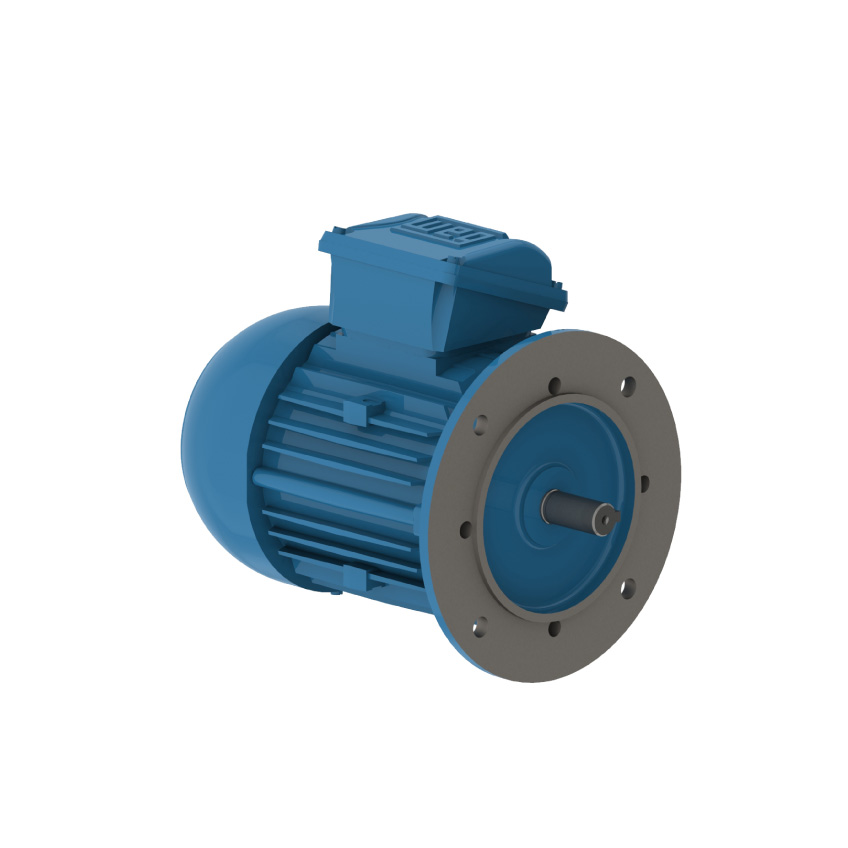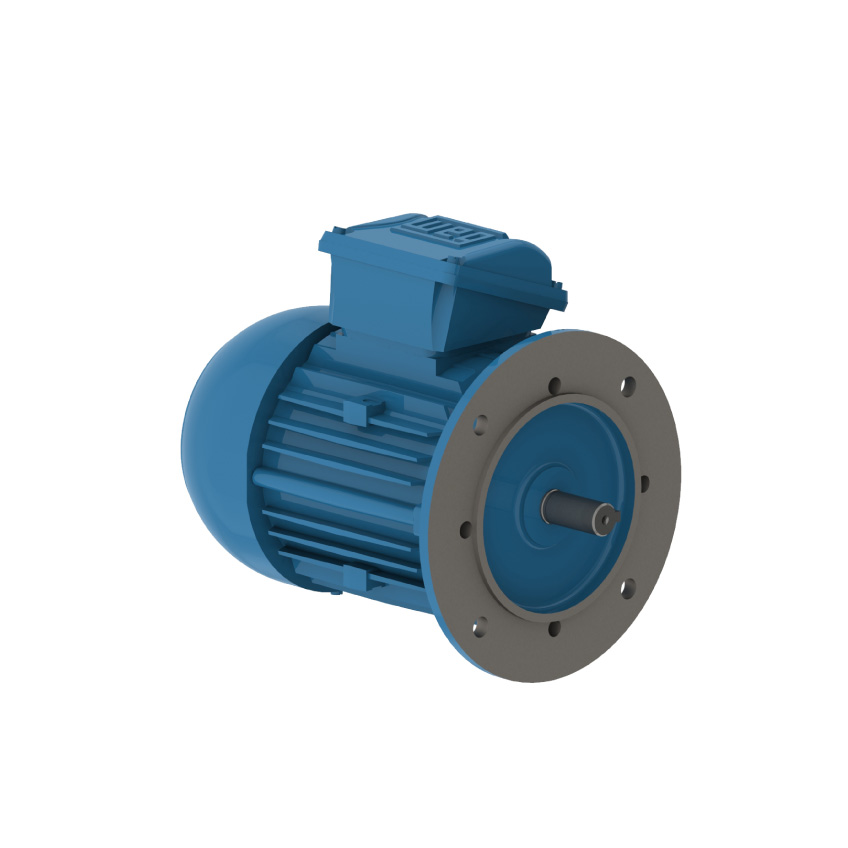 WEG 1.5kW 4P B3 IE3 WIMES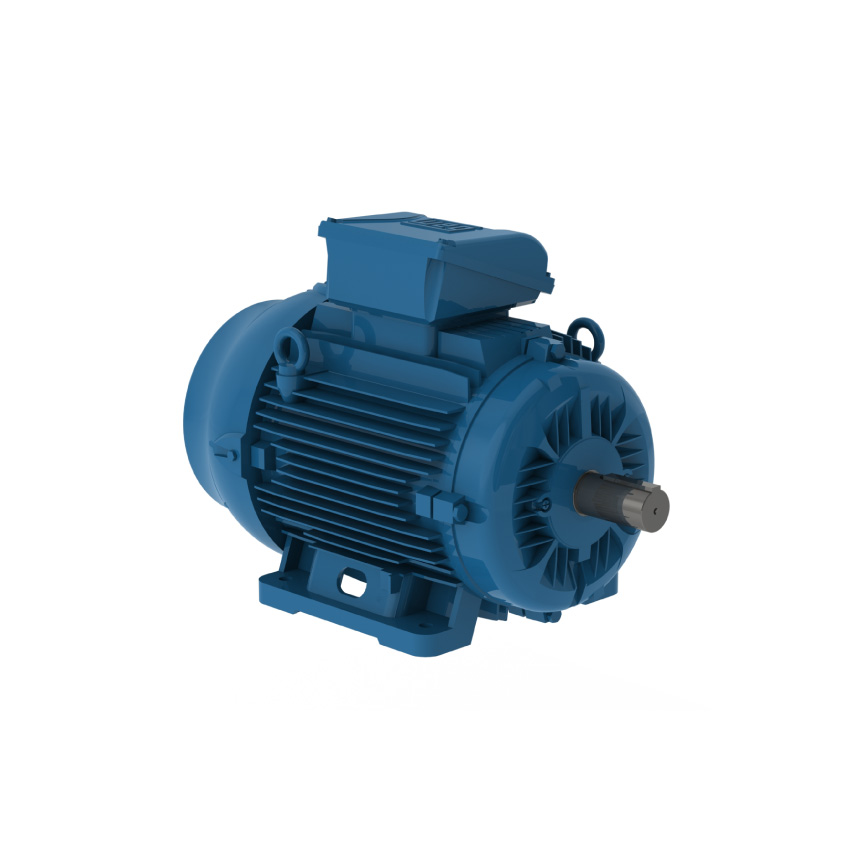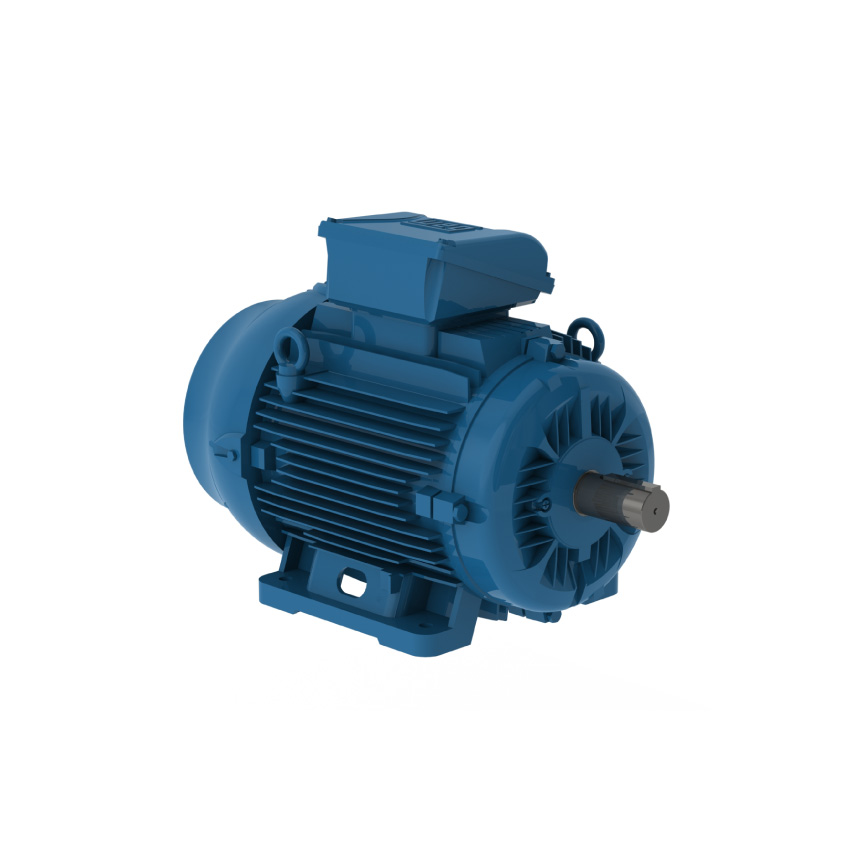 WEG 0.12kW 2P B5 IE3 WIMES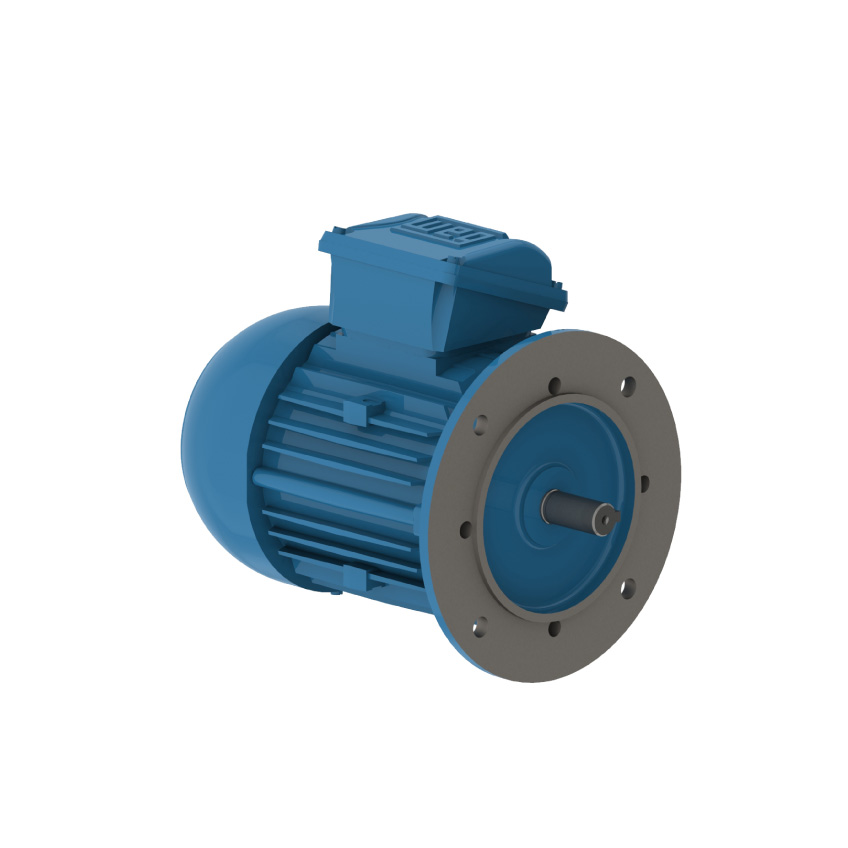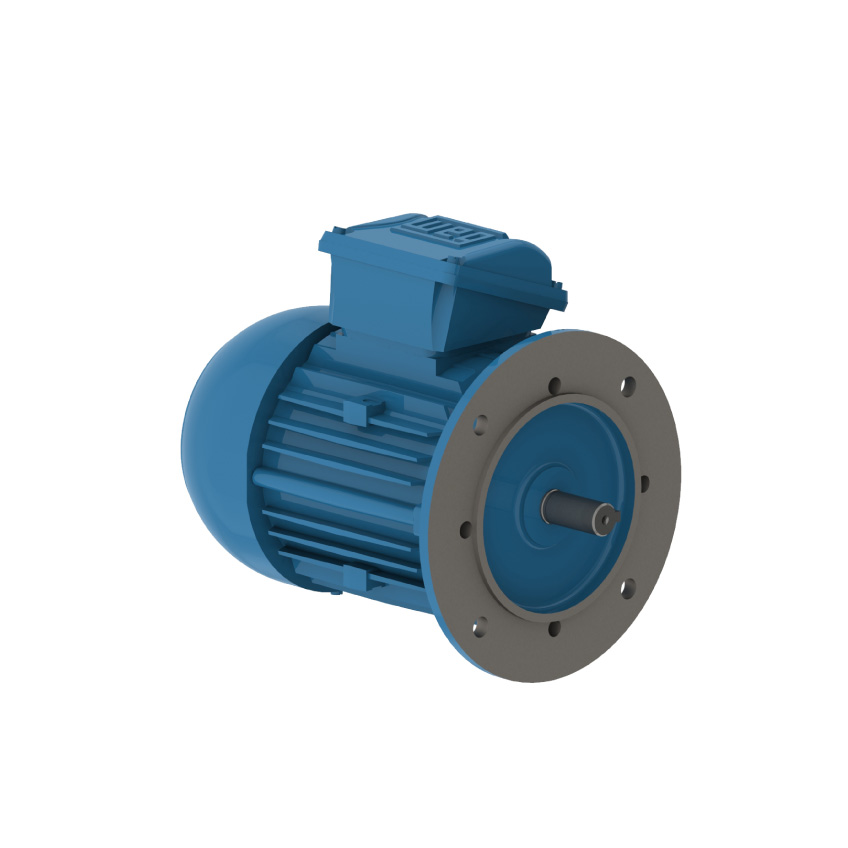 WEG 0.12kW 4P B5 IE3 WIMES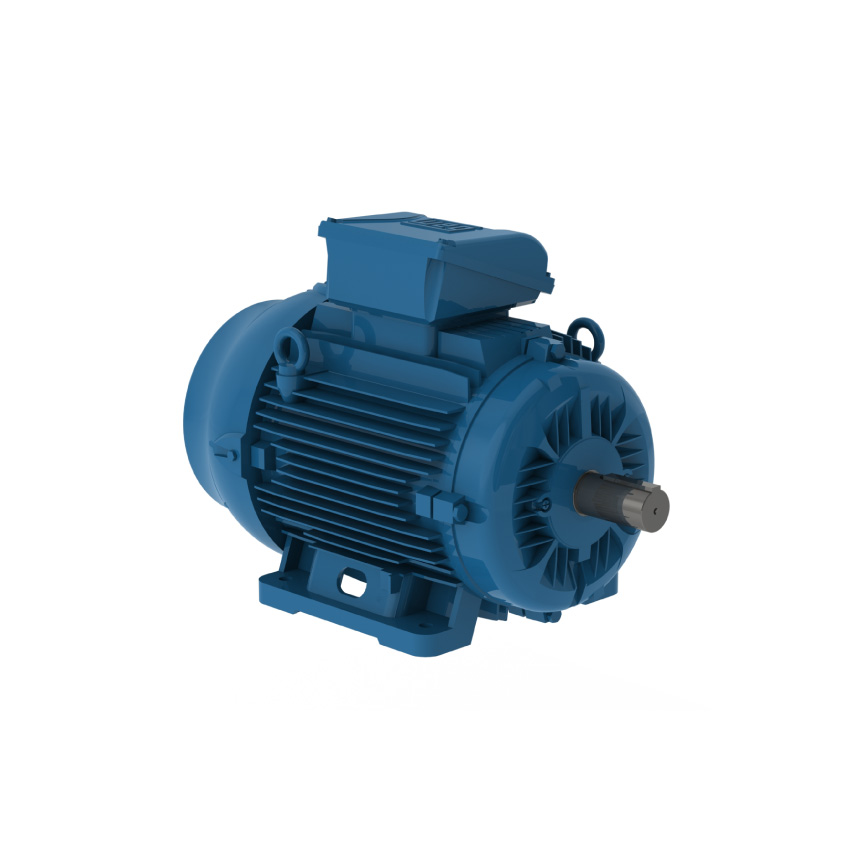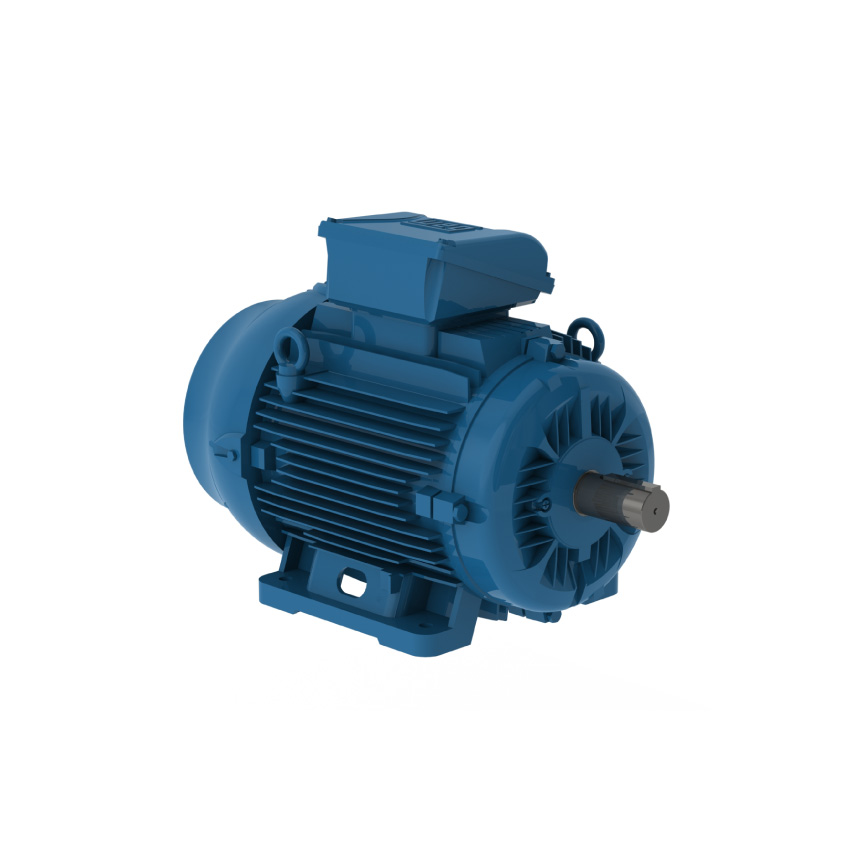 WEG 0.12kW 4P B5 IE3 WIMES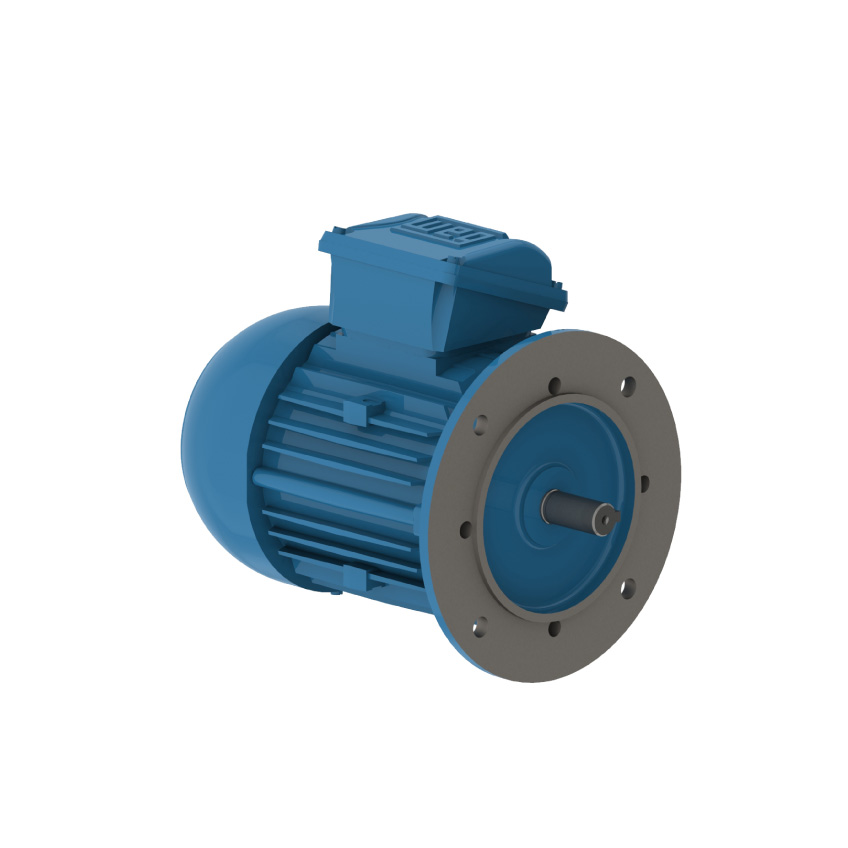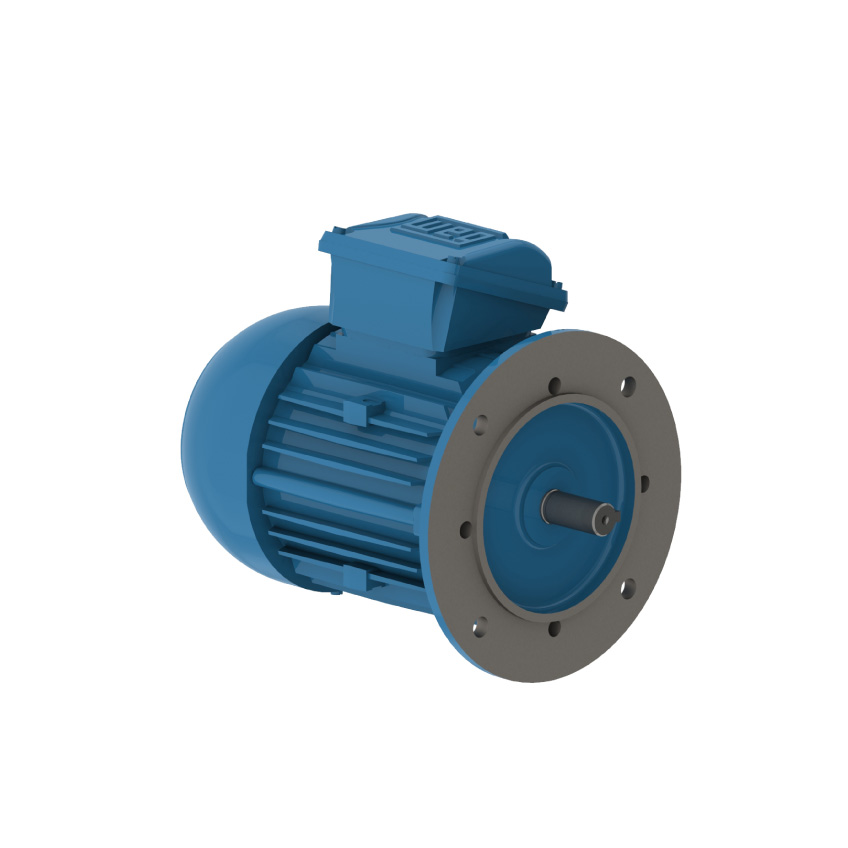 WEG 15kW 4P B3 WIMES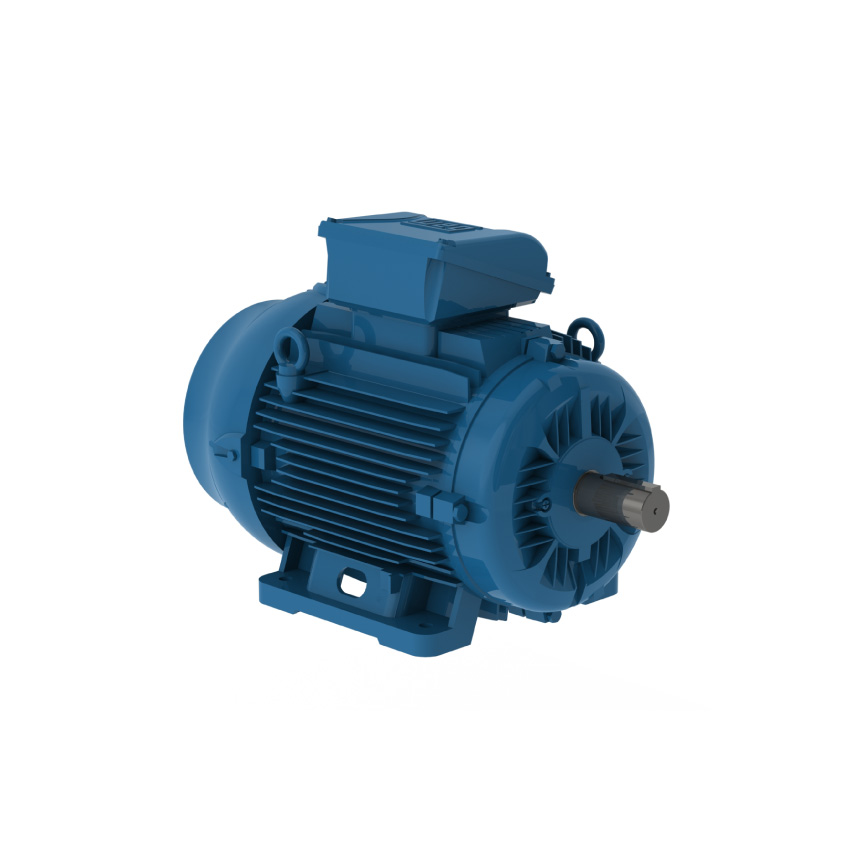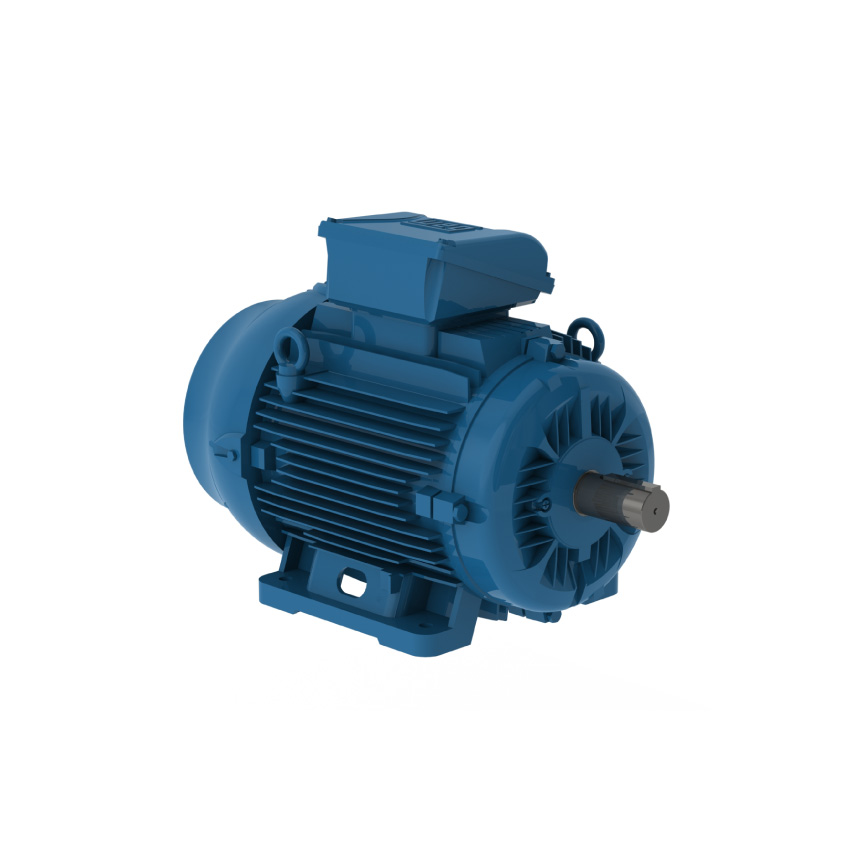 WEG 15kW 4P B5 IE3 WIMES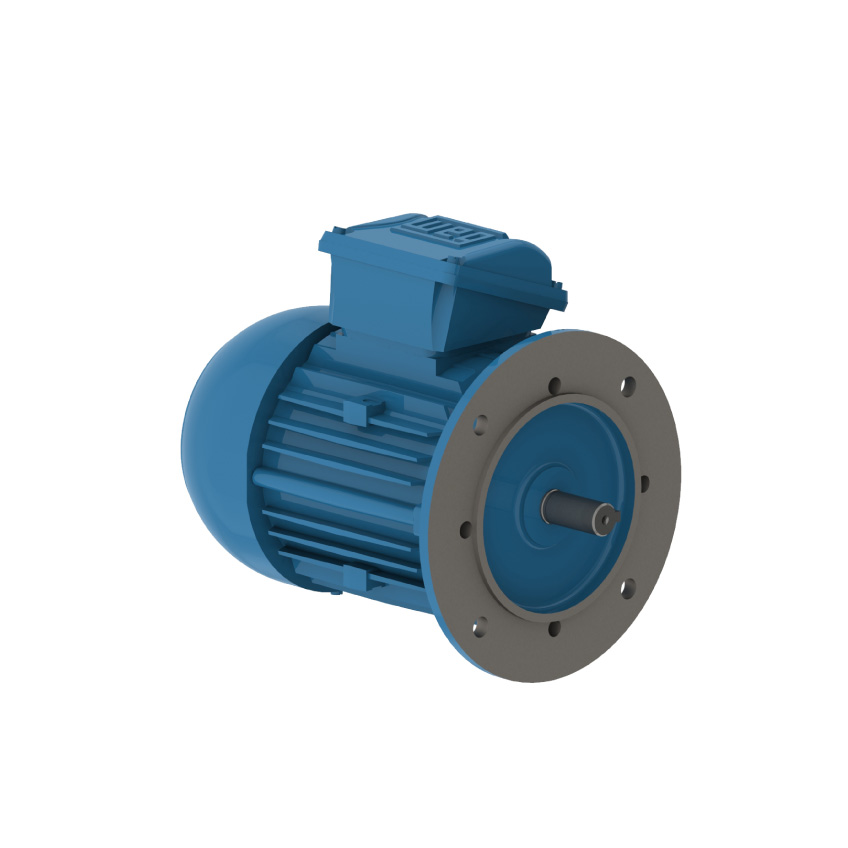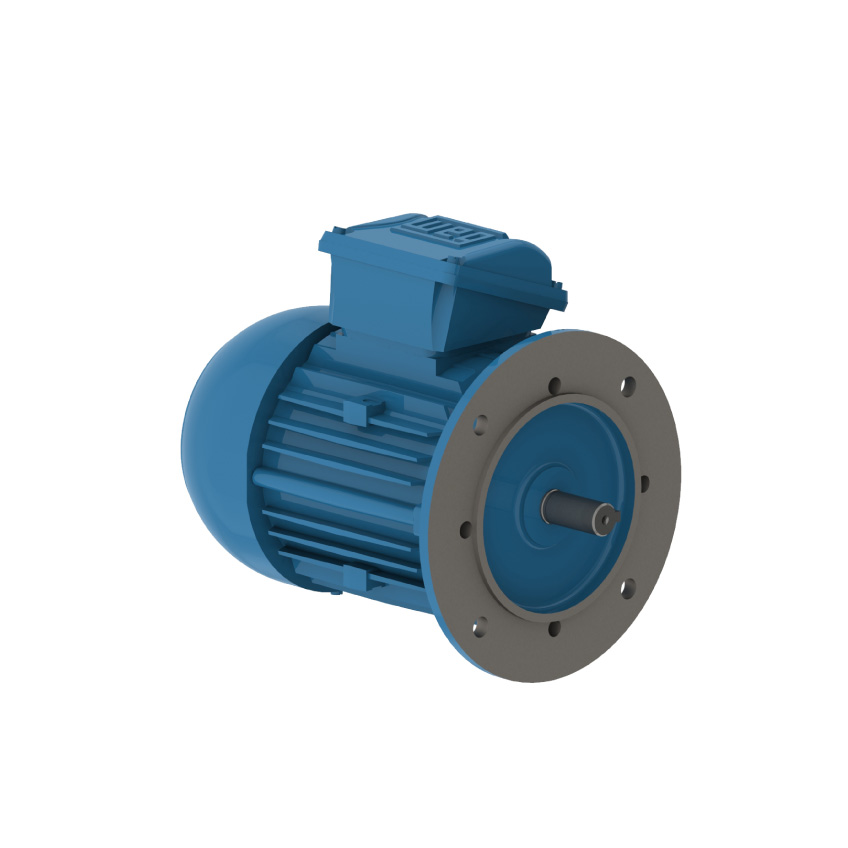 WEG 15kW 2P B3 IE3 WIMES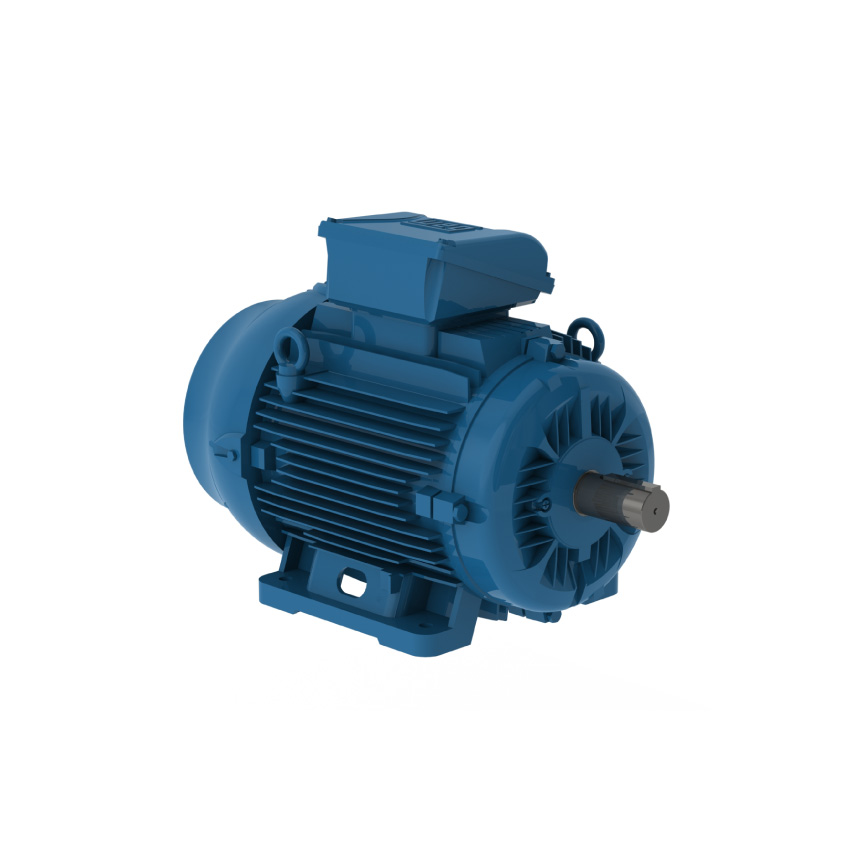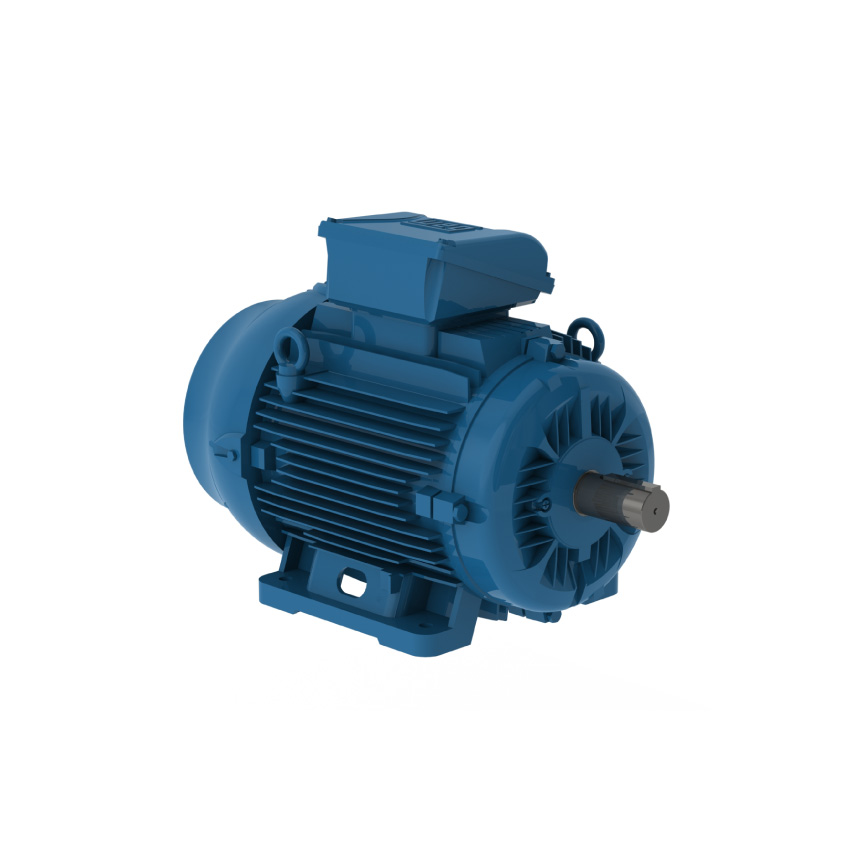 WEG 15kW 2P B5 IE3 WIMES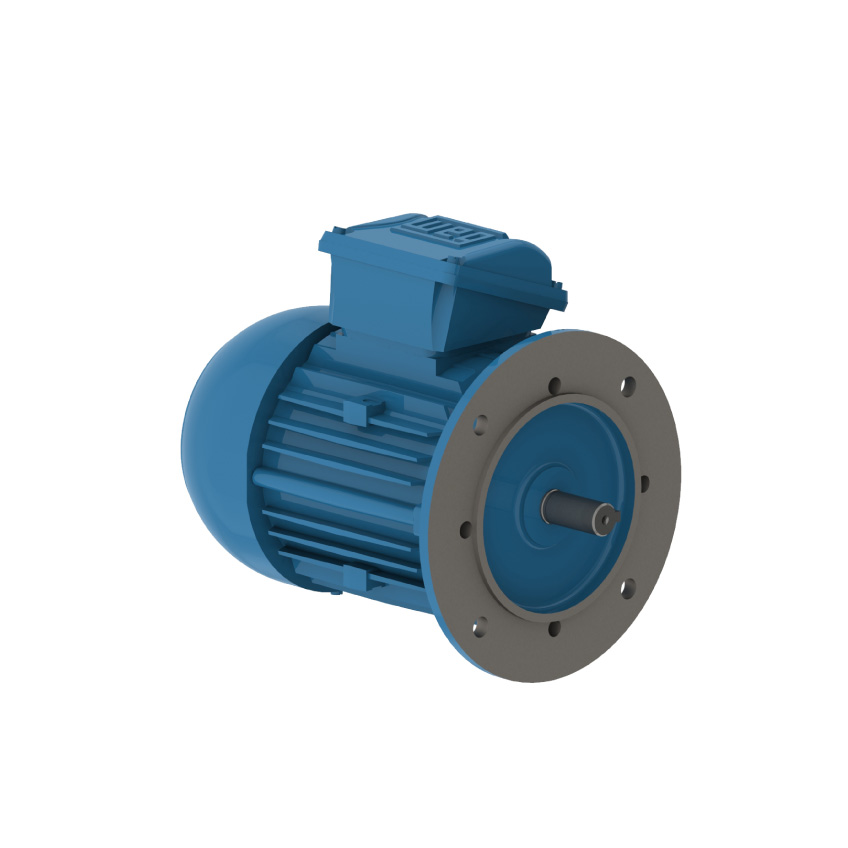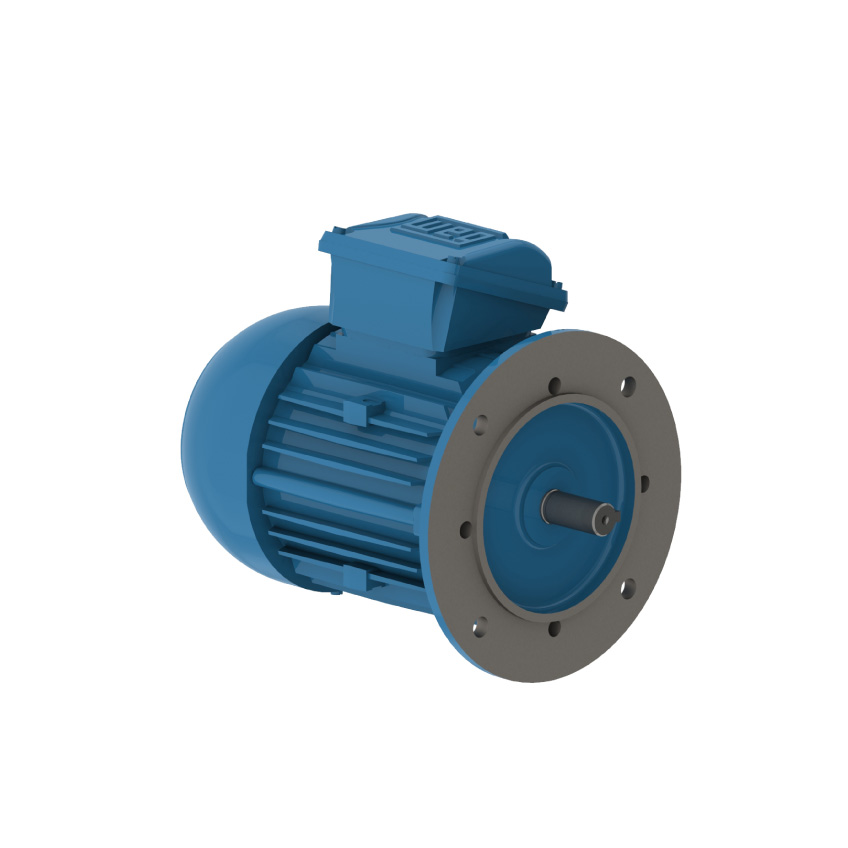 WEG 1.5kW 2P B3 IE3 WIMES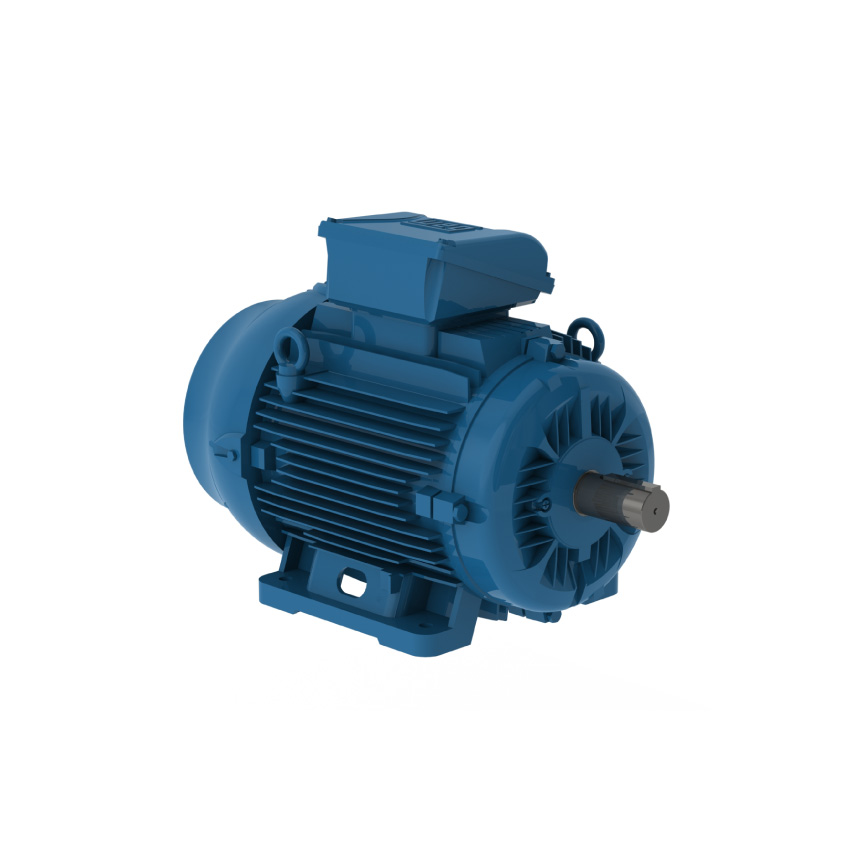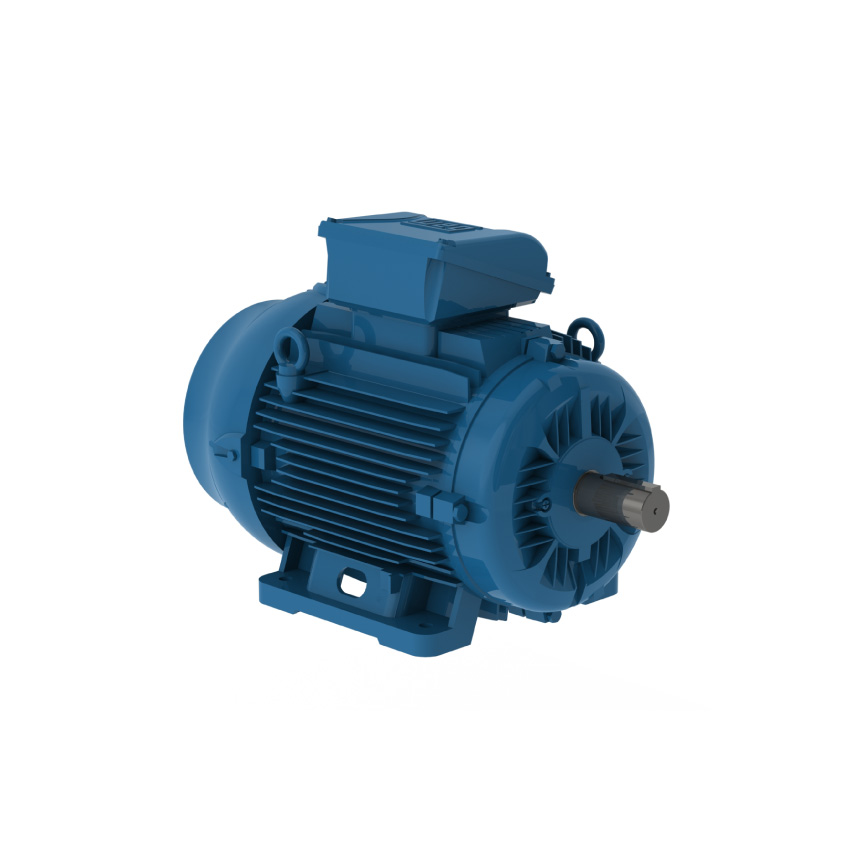 WEG 1.5kW 2P B5 IE3 WIMES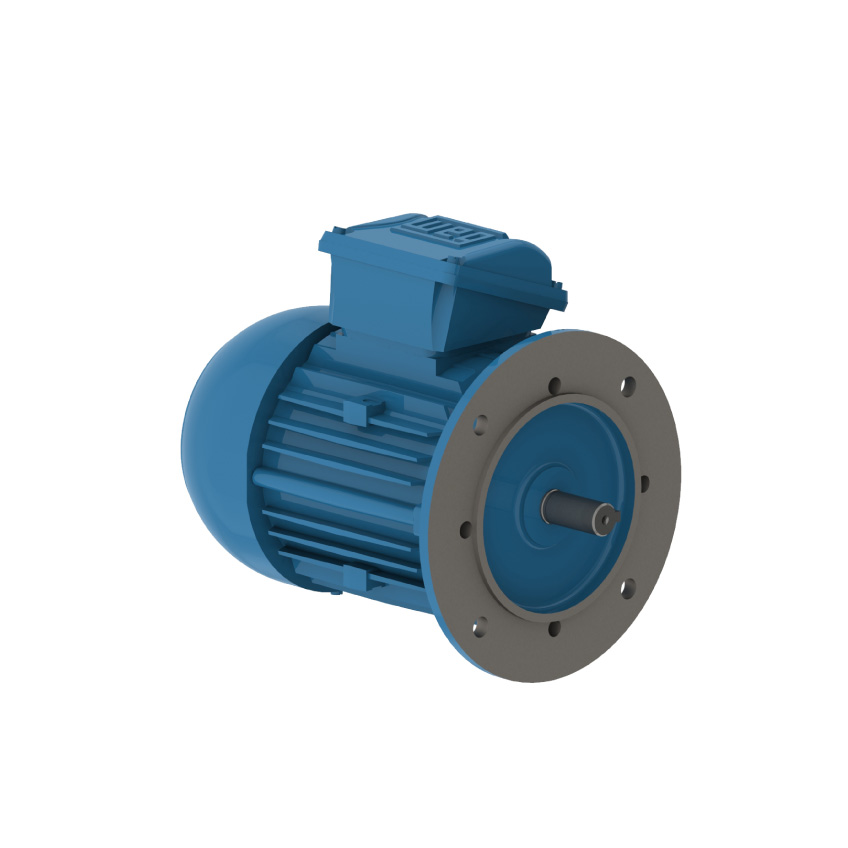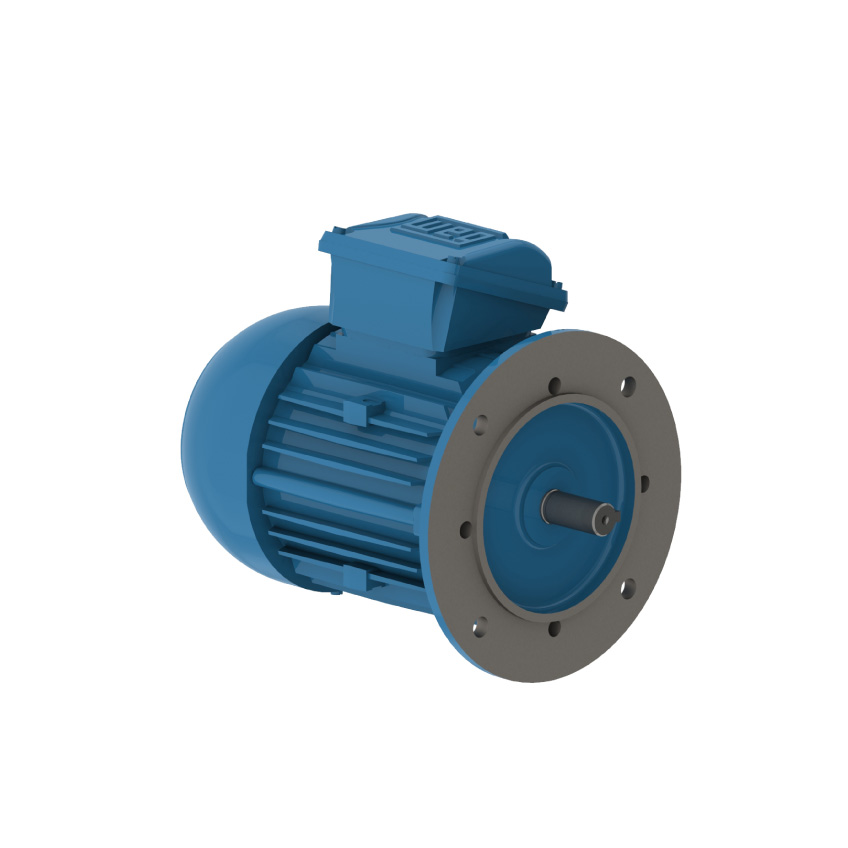 WEG 0.18kW 2P B3 IE3 WIMES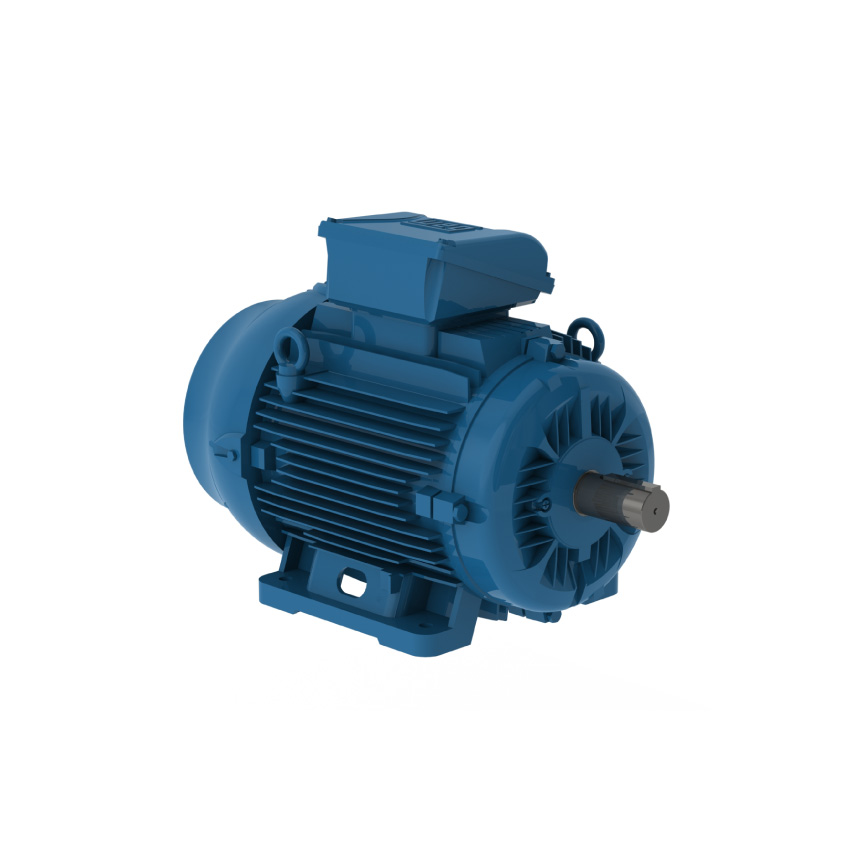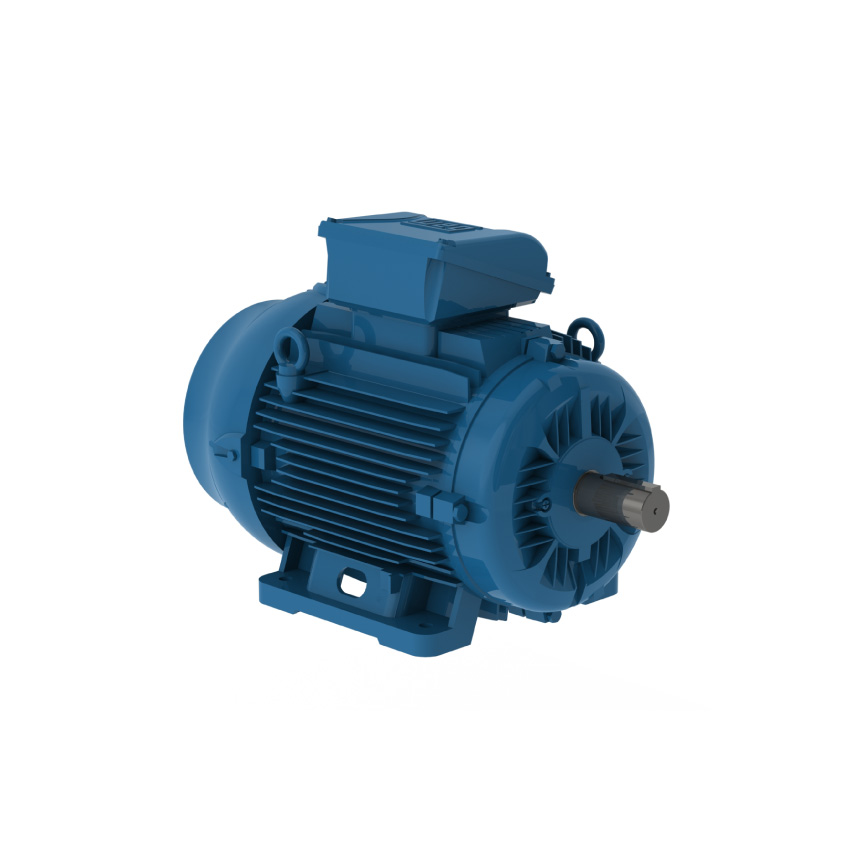 WEG 0.18kW 2P B5 IE3 WIMES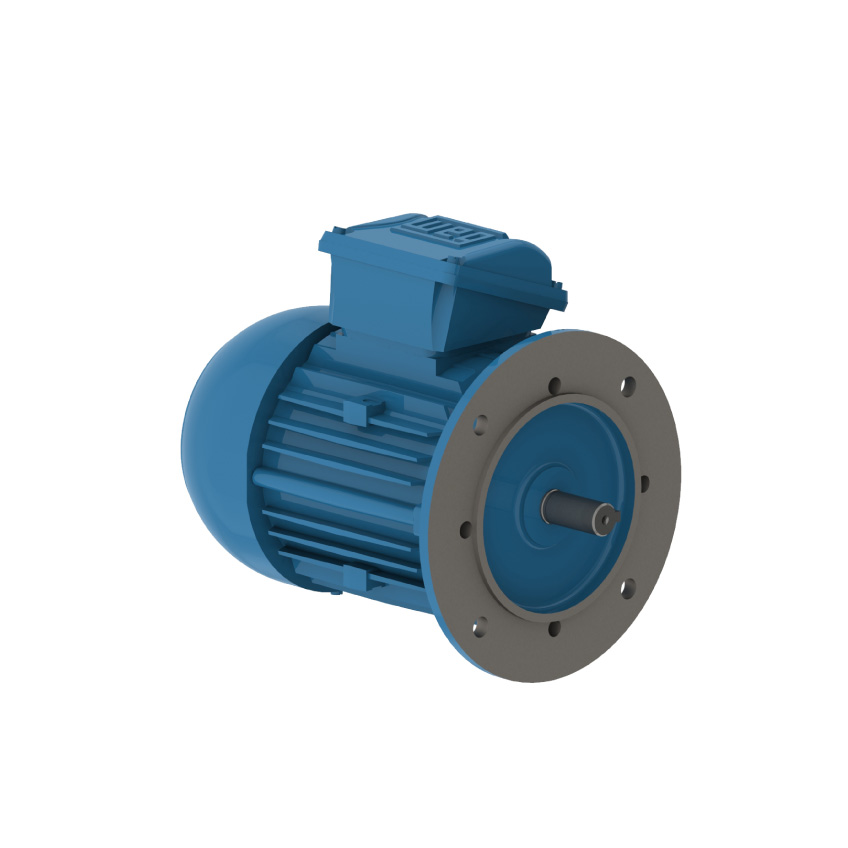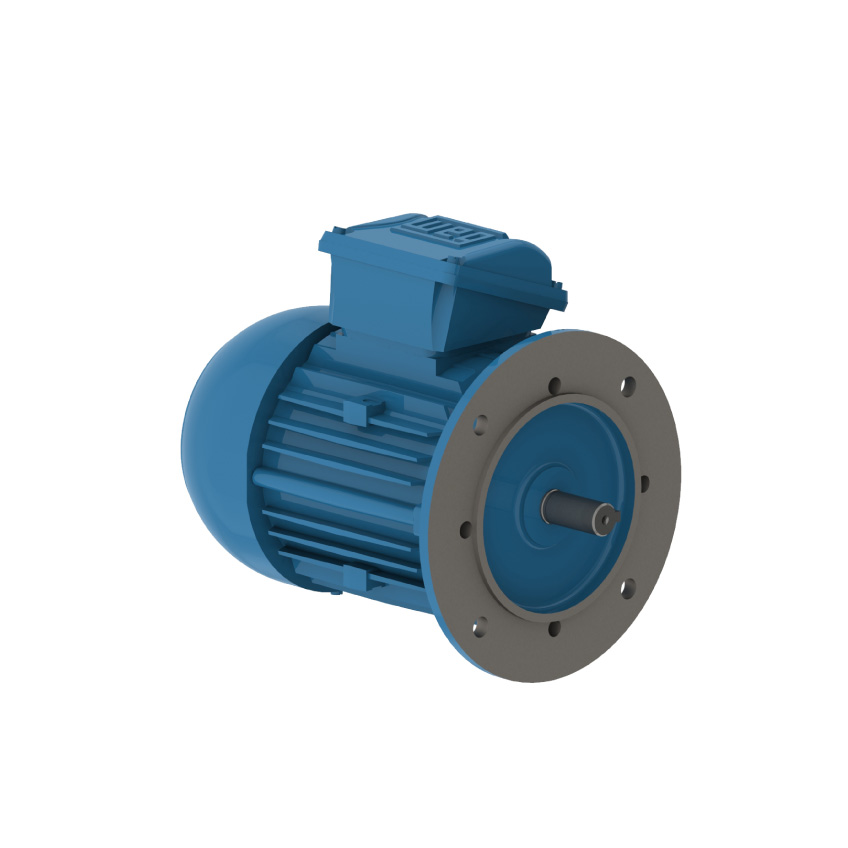 WEG 0.18kW 4P B3 IE3 WIMES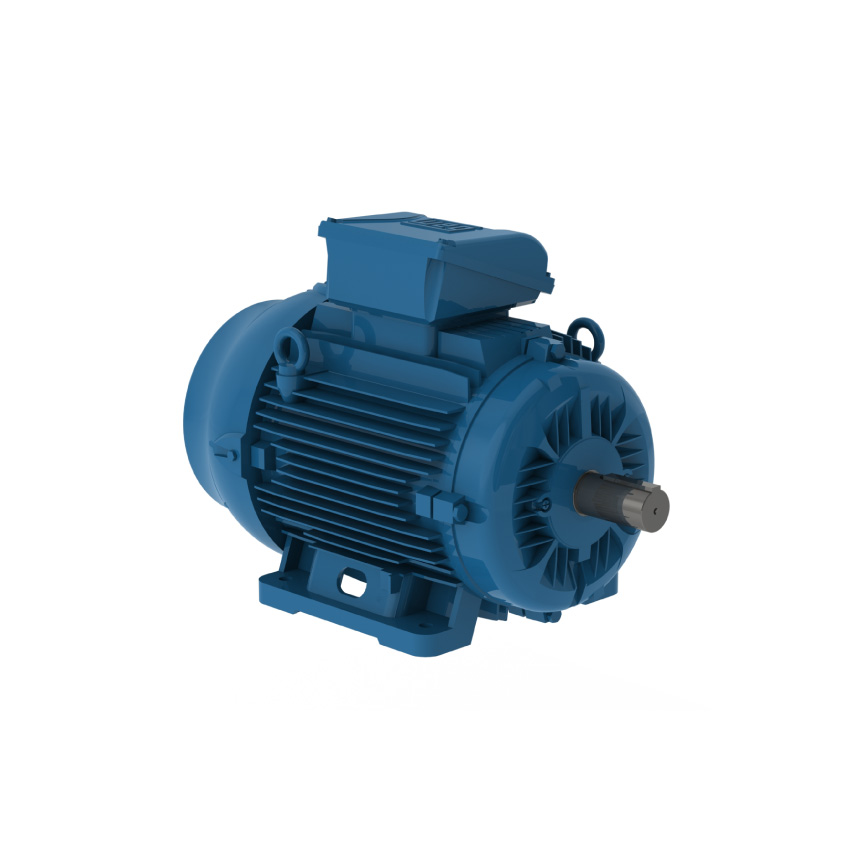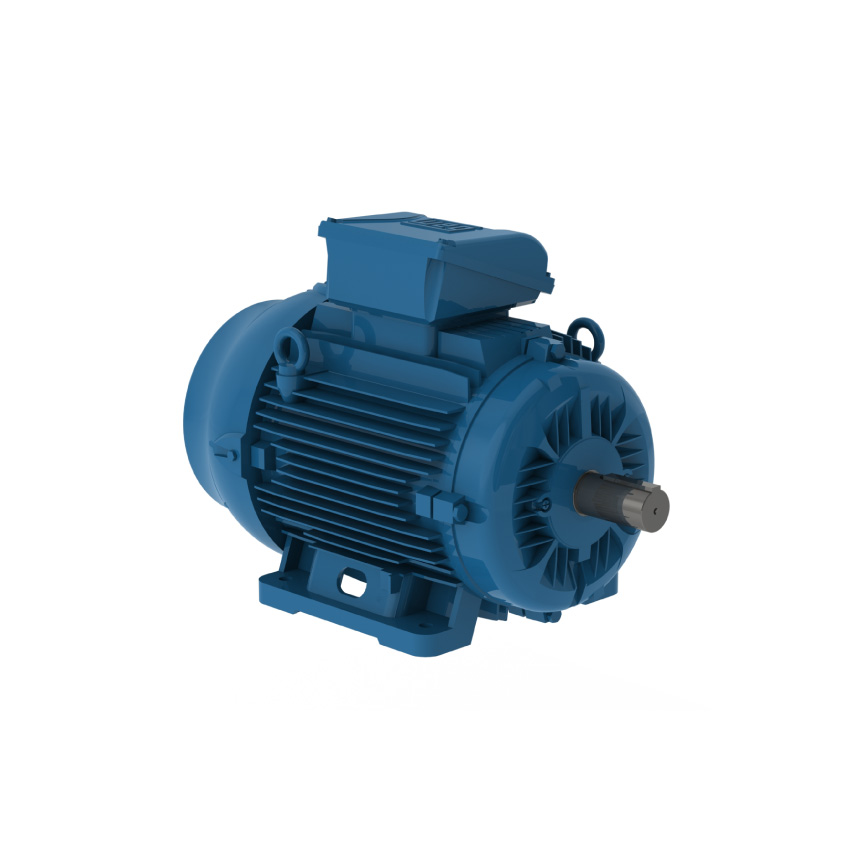 WEG 0.18kW 4P B5 IE3 WIMES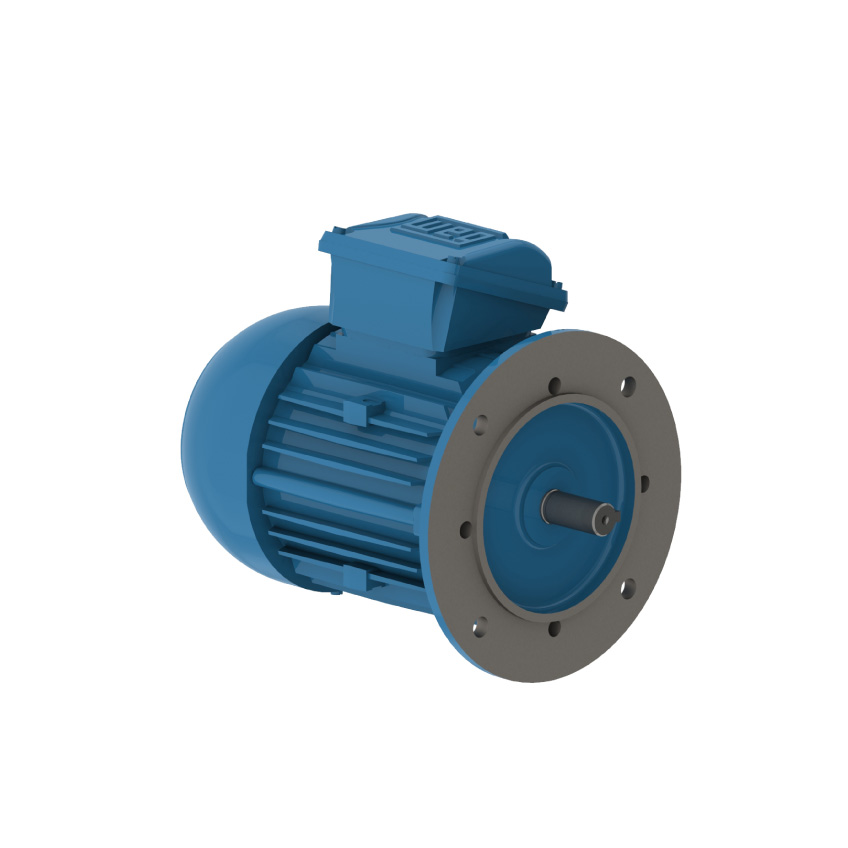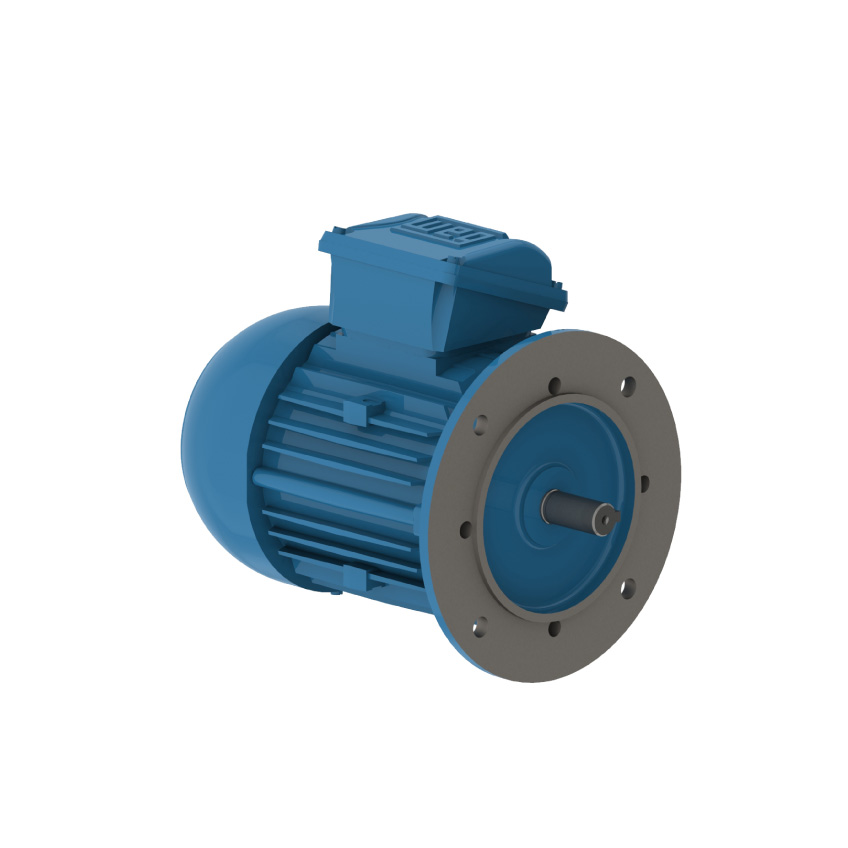 WEG 2.2kW 4P B3 IE3 WIMES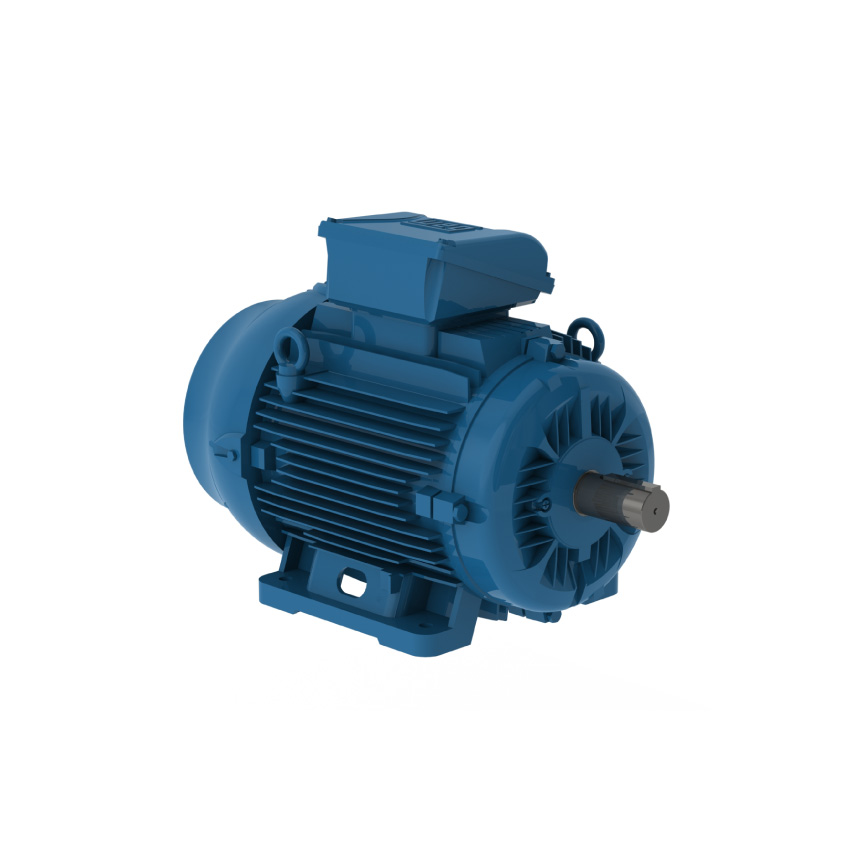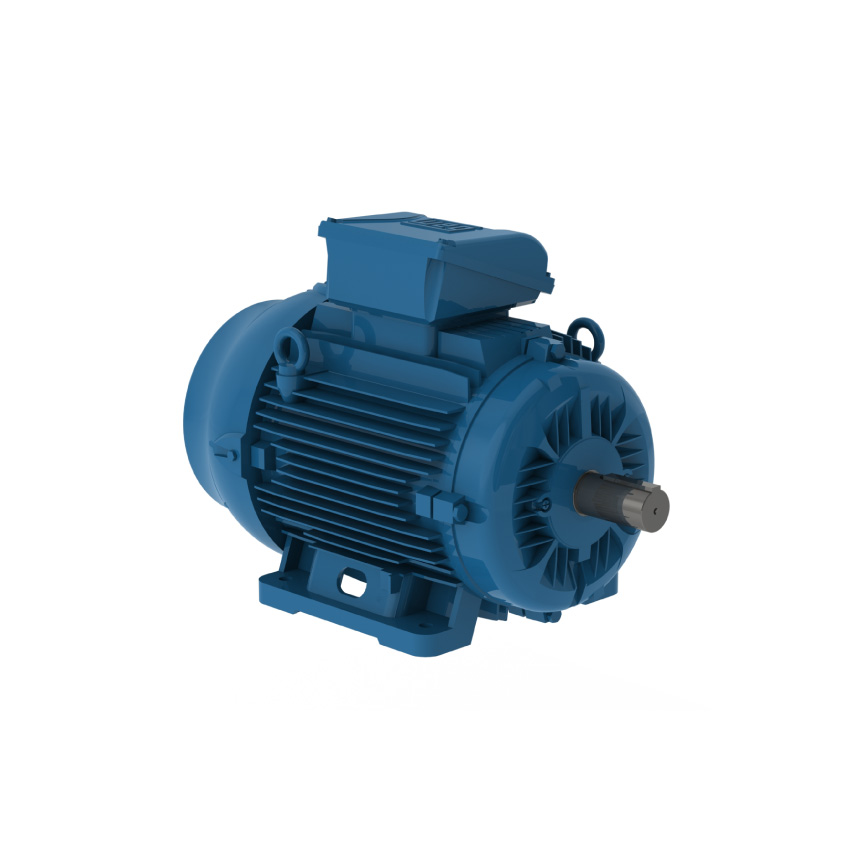 WEG 2.2kW 4P B5 IE3 WIMES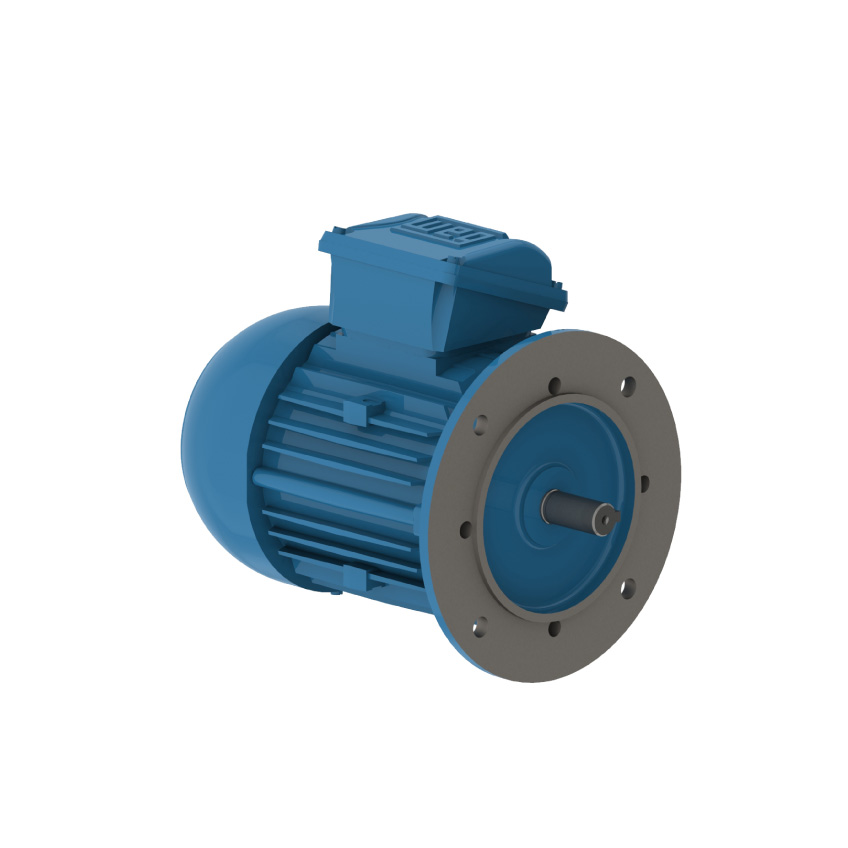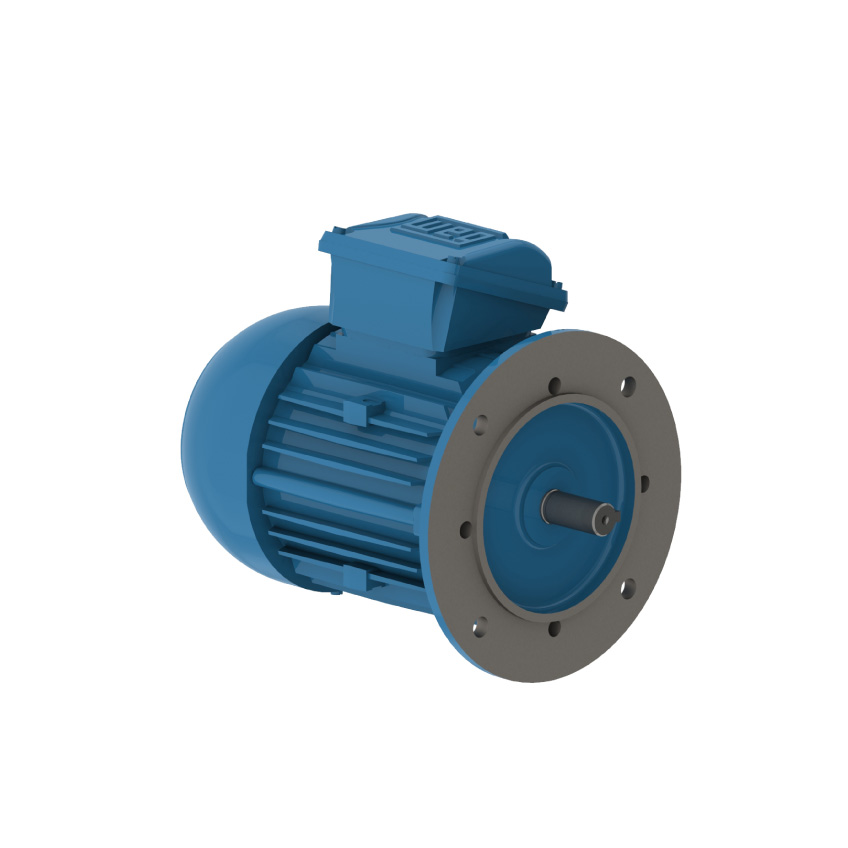 WEG 22kW 4P B5 IE3 WIMES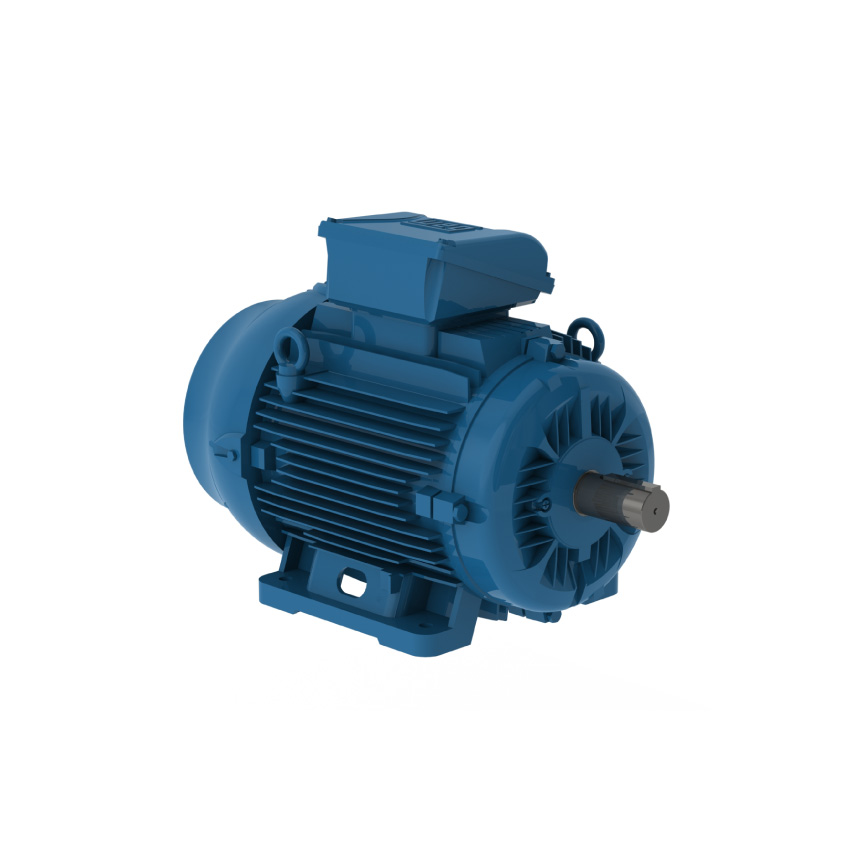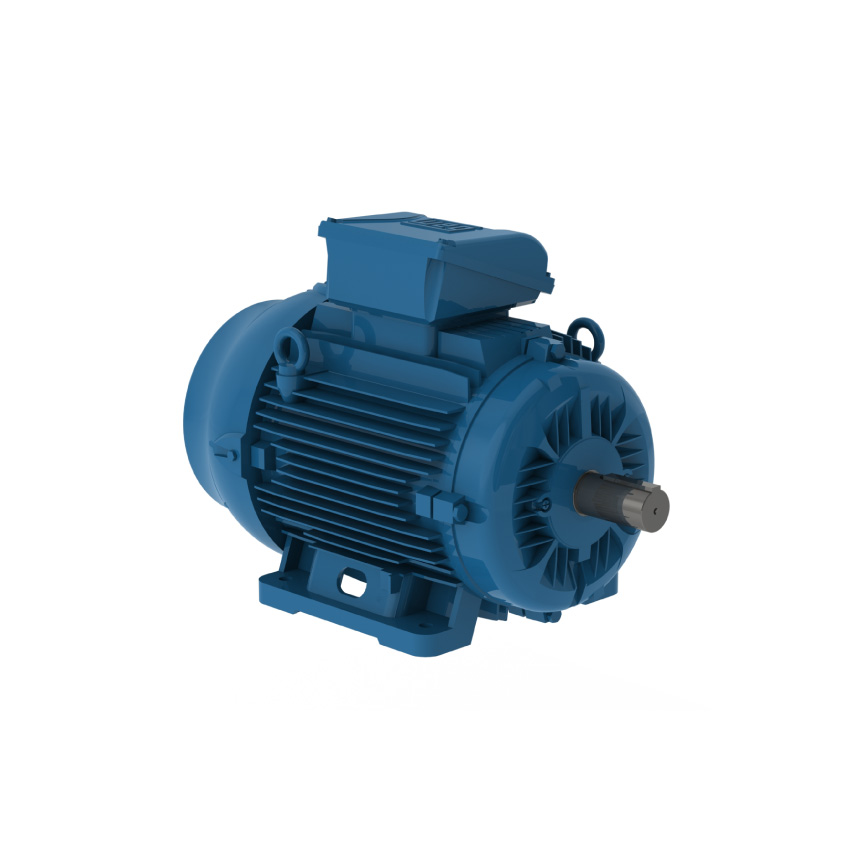 WEG 22kW 2P B3 IE3 WIMES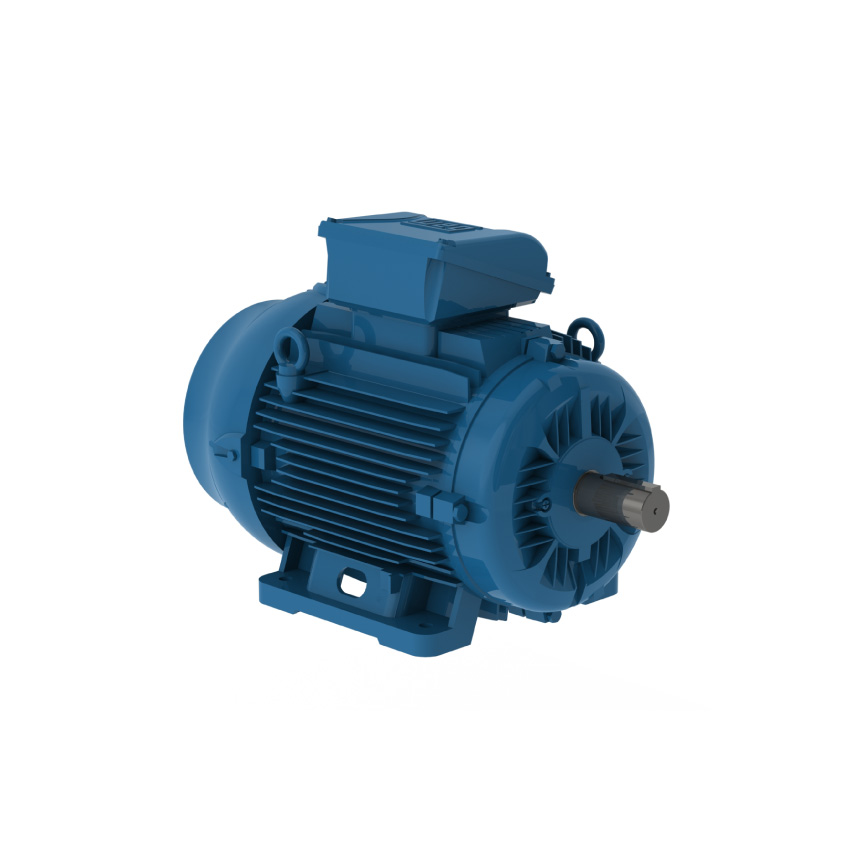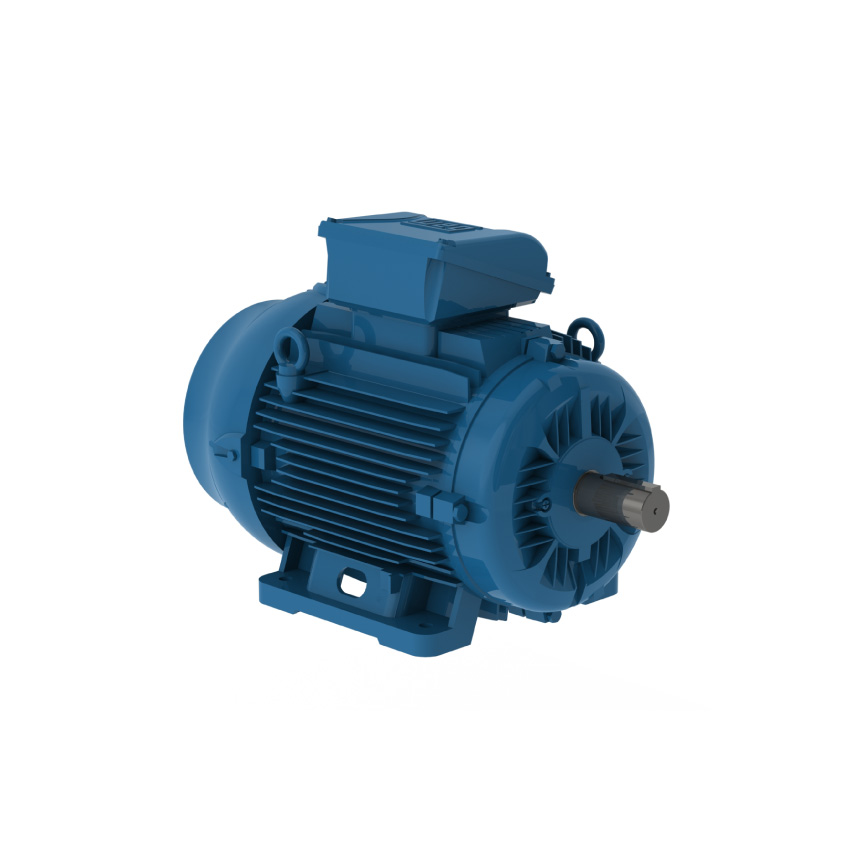 WEG 22kW 2P B5 IE3 WIMES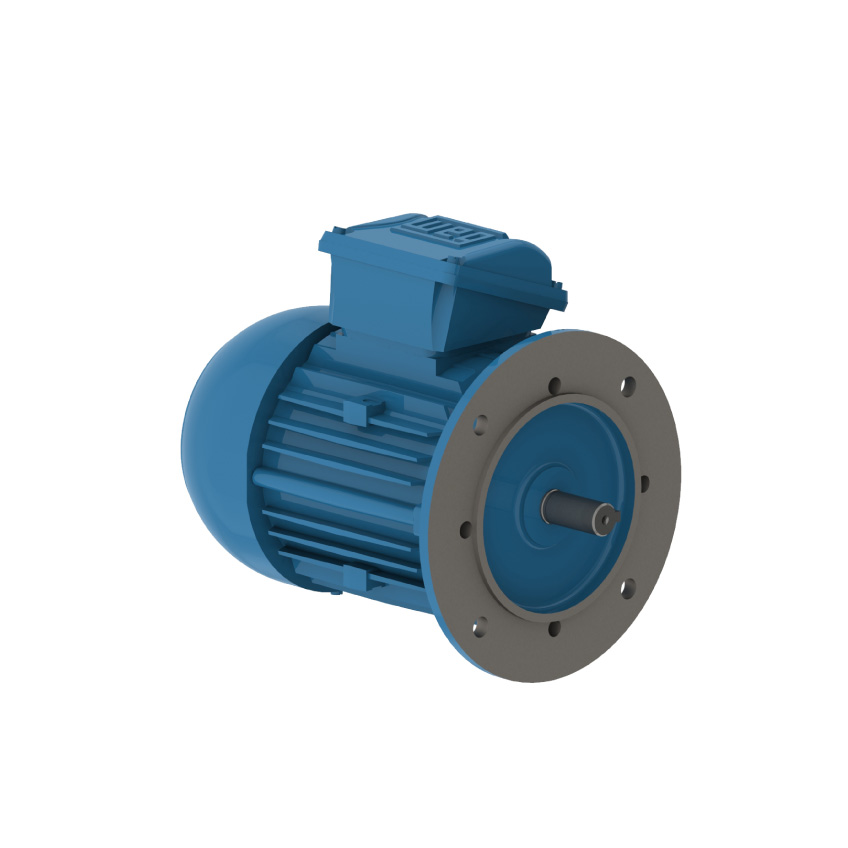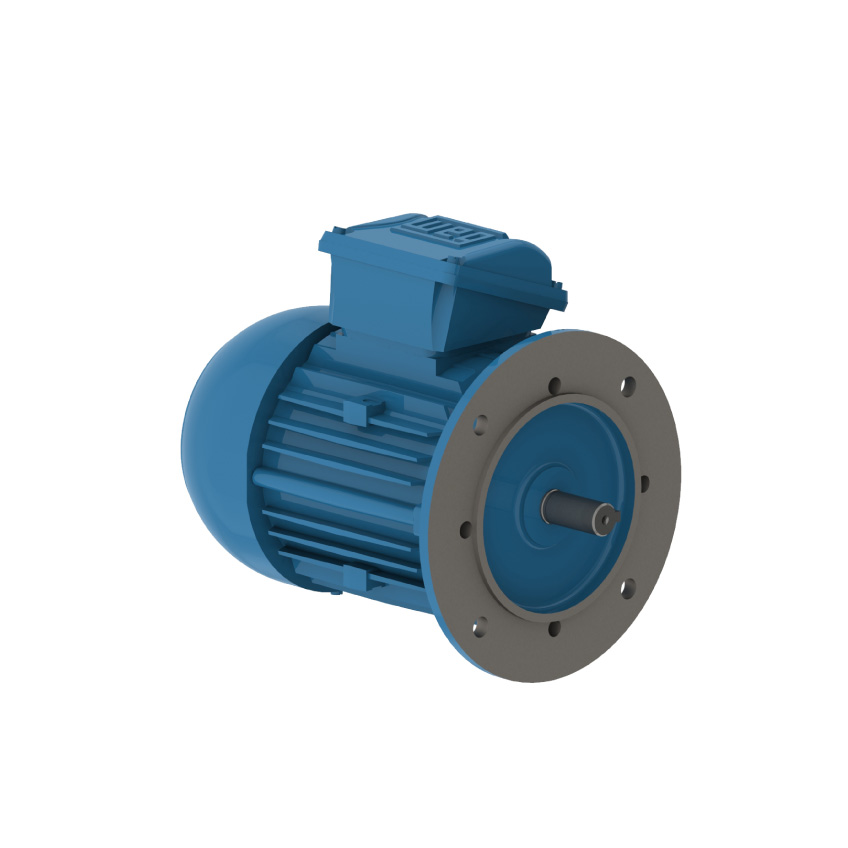 WEG 2.2kW 2P B3 IE3 WIMES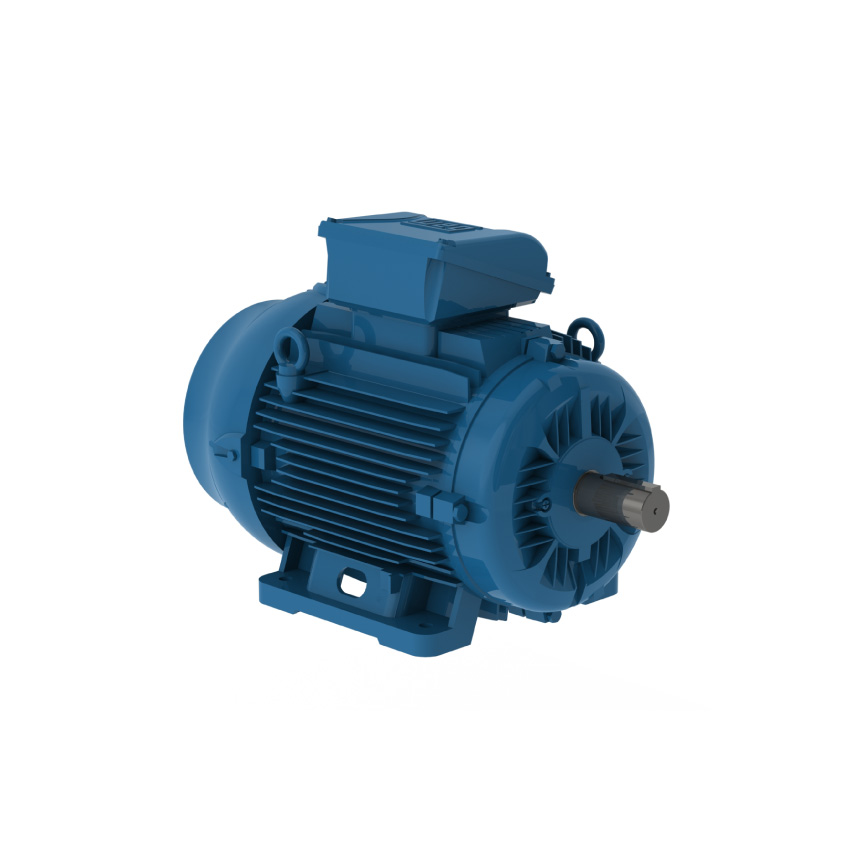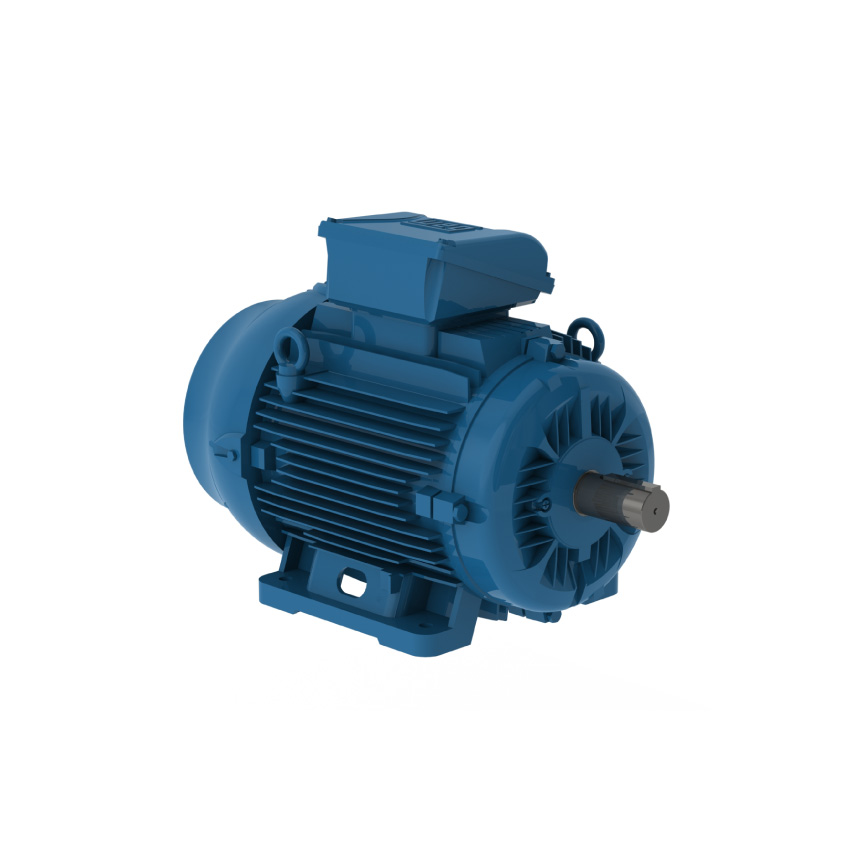 WEG 2.2kW 2P B5 IE3 WIMES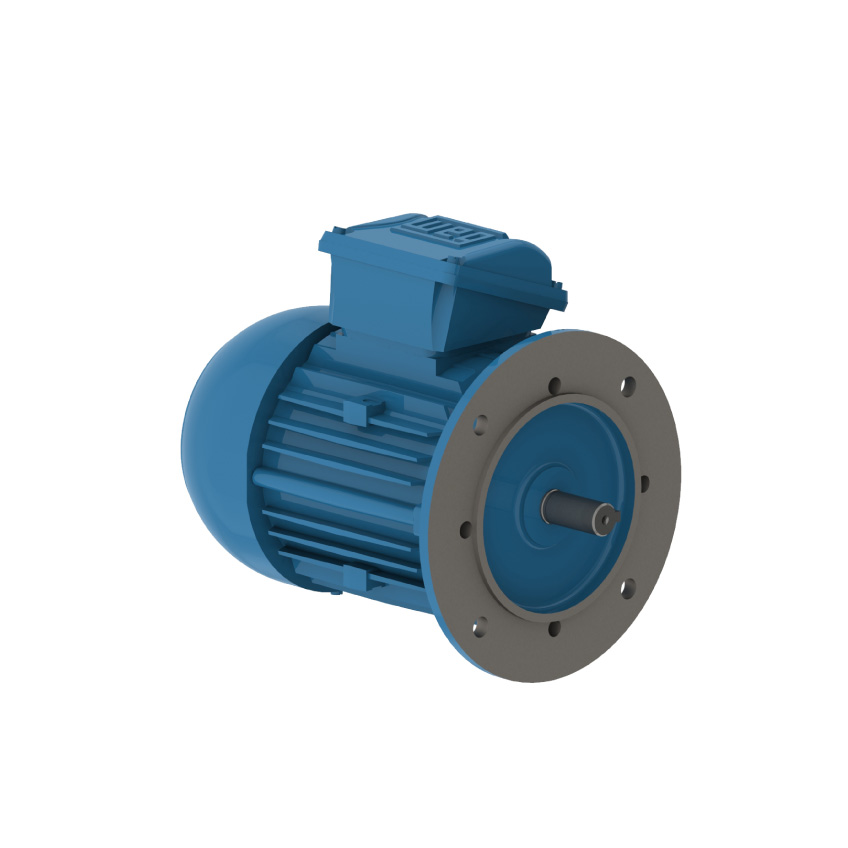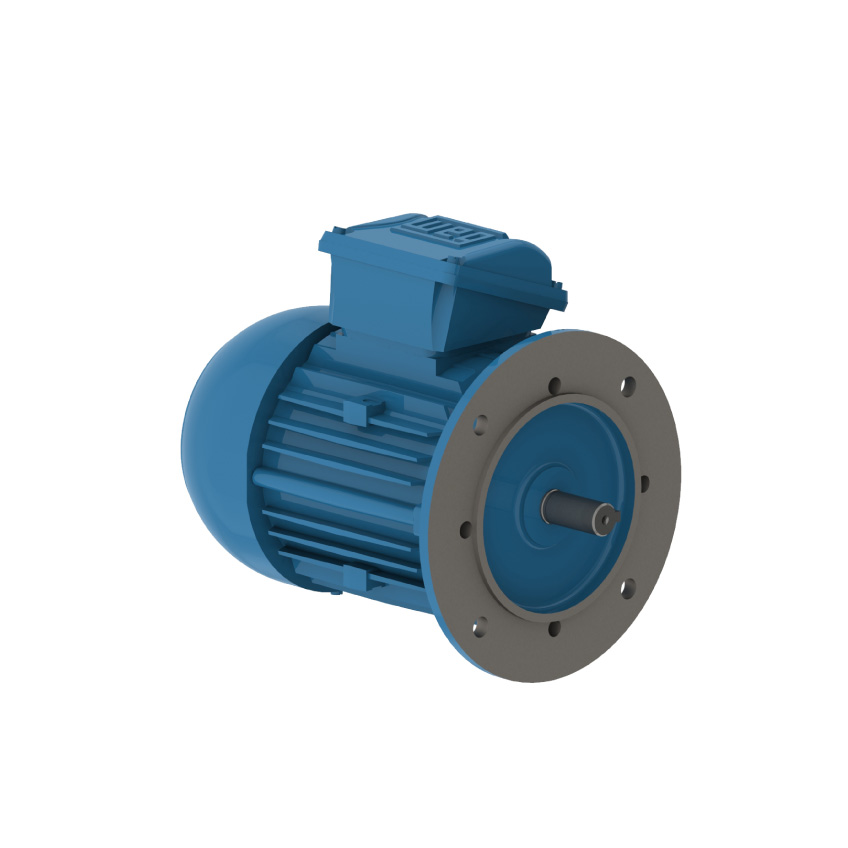 WEG 0.25kW 2P B3 IE3 WIMES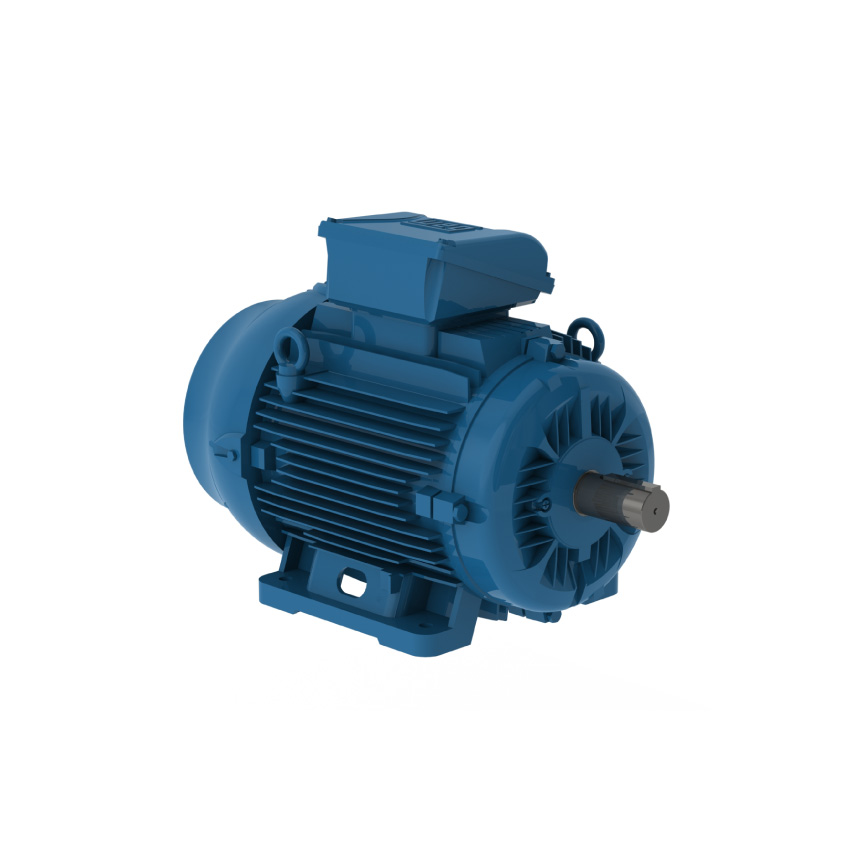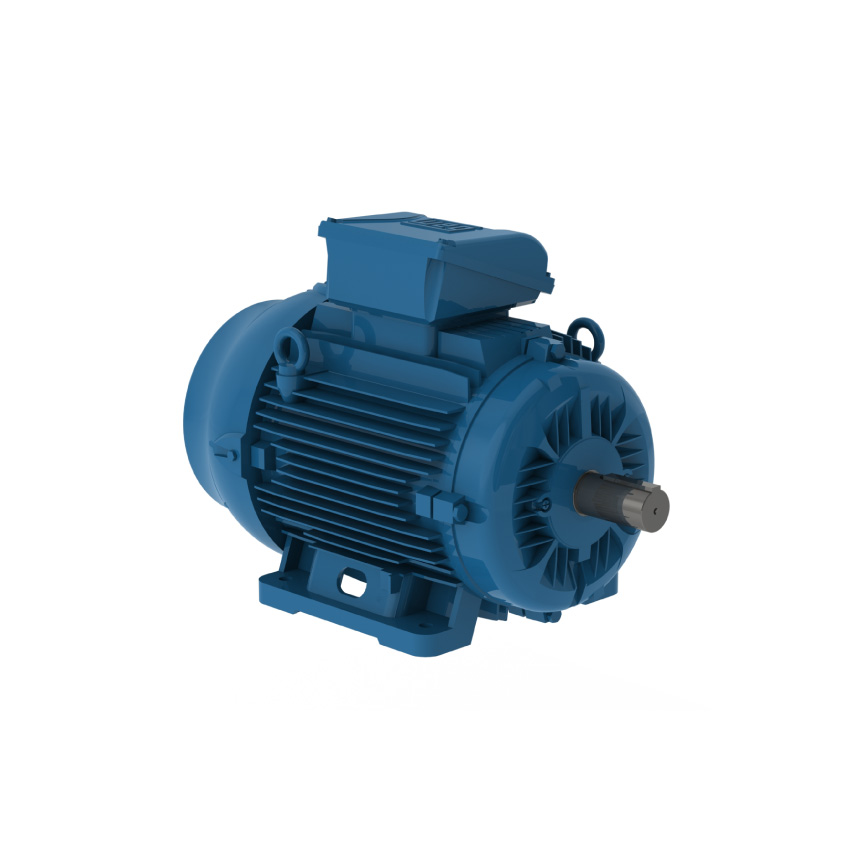 WEG 0.25kW 2P B5 IE3 WIMES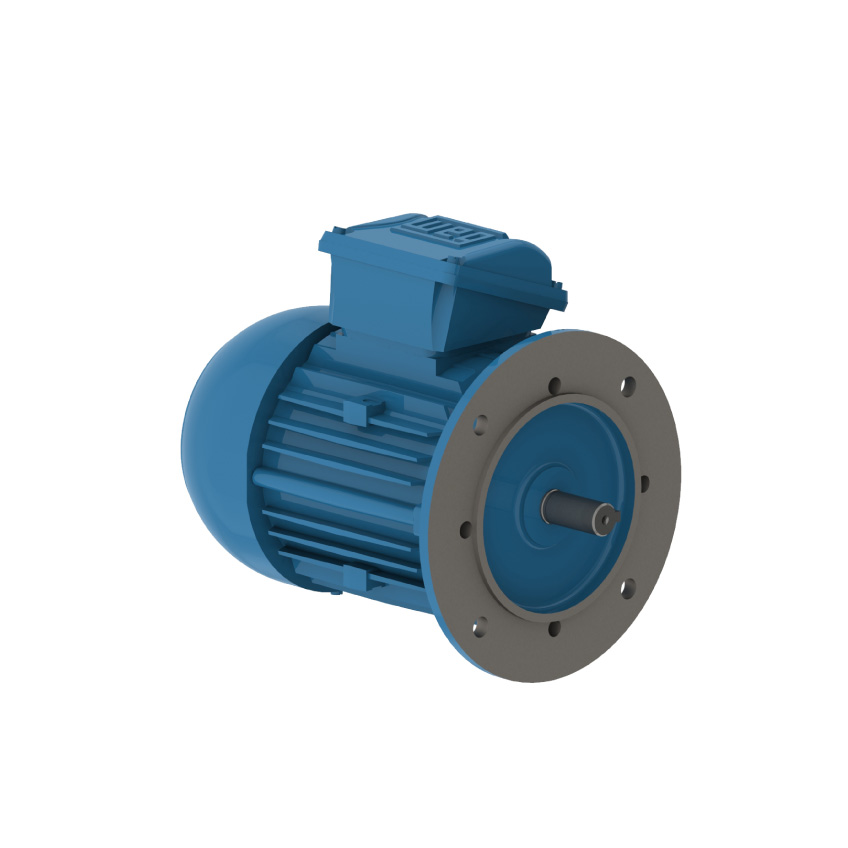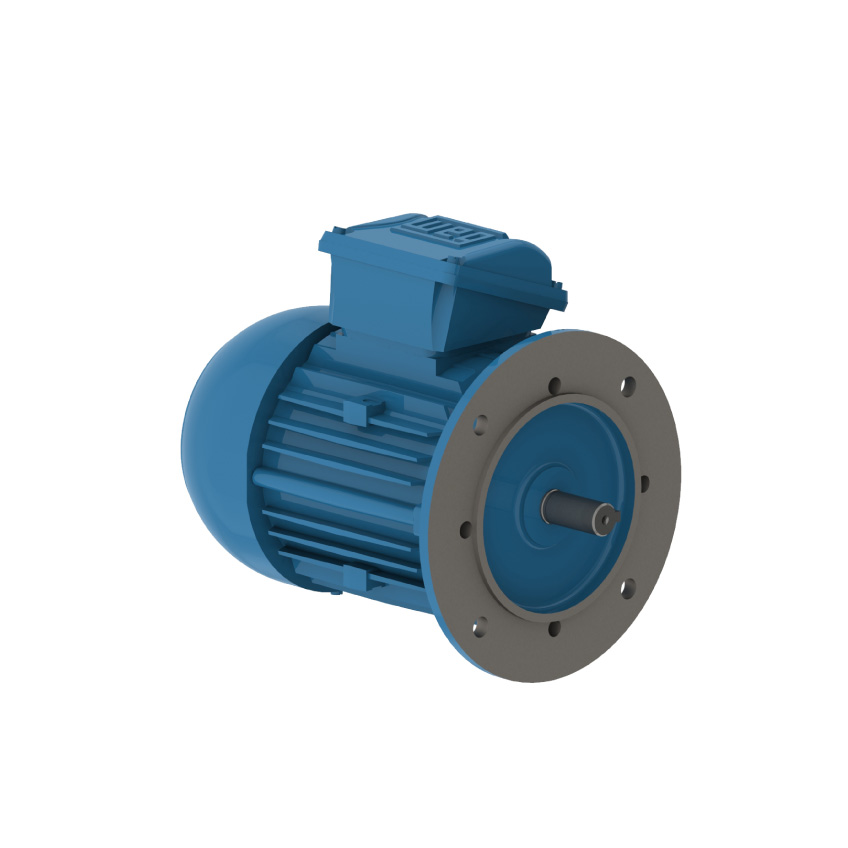 WEG 0.25kW 4P B3 IE3 WIMES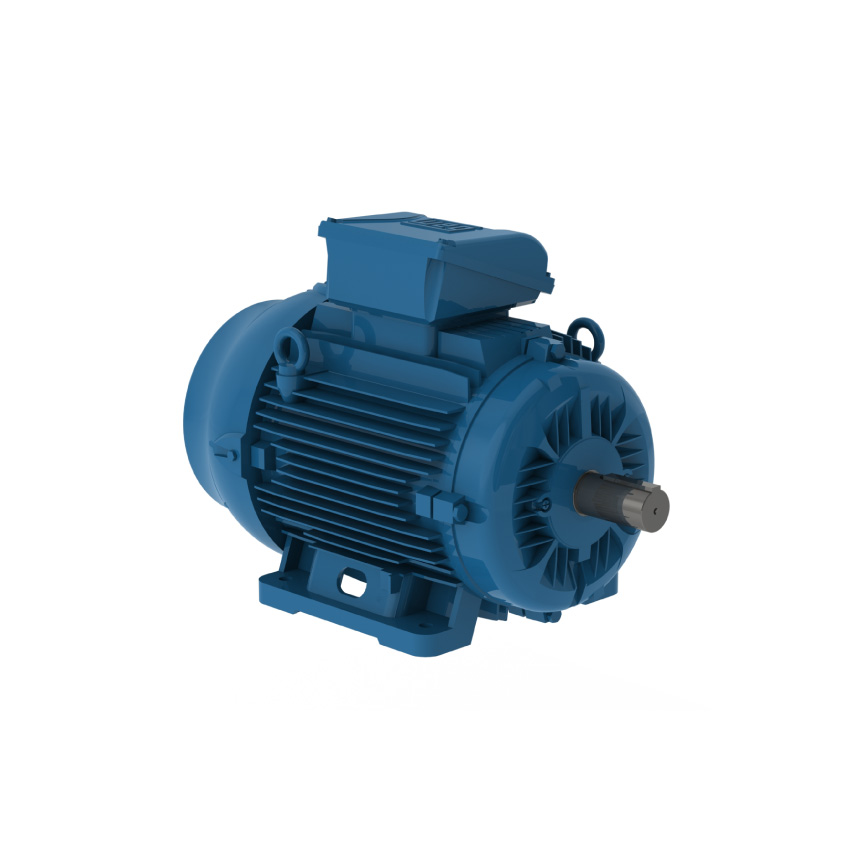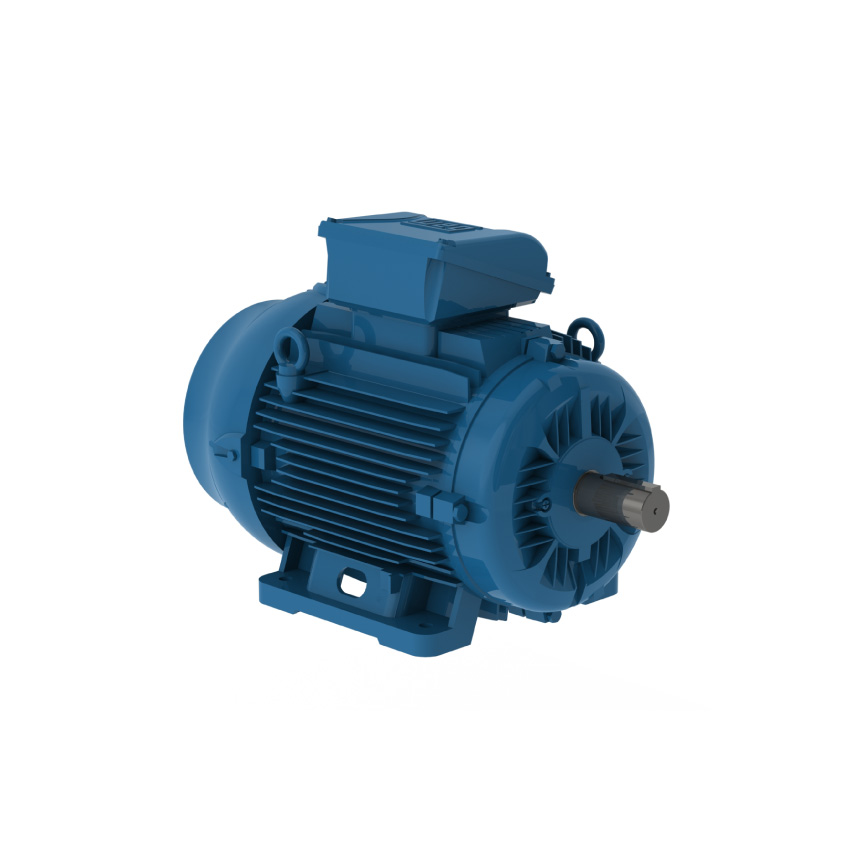 WEG 0.25kW 4P B5 IE3 WIMES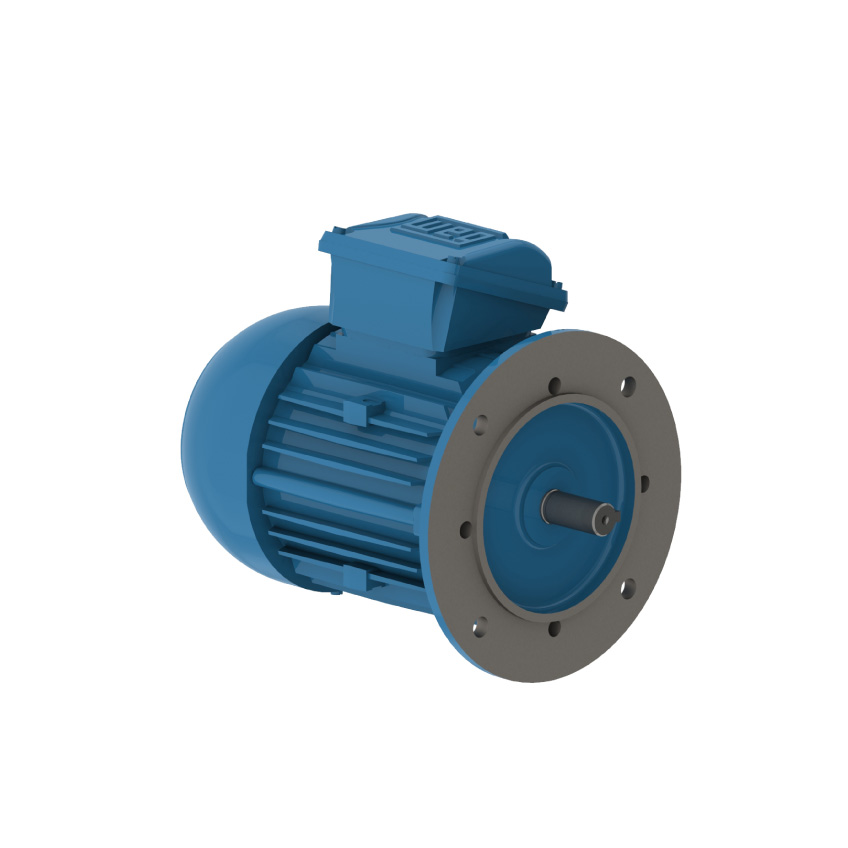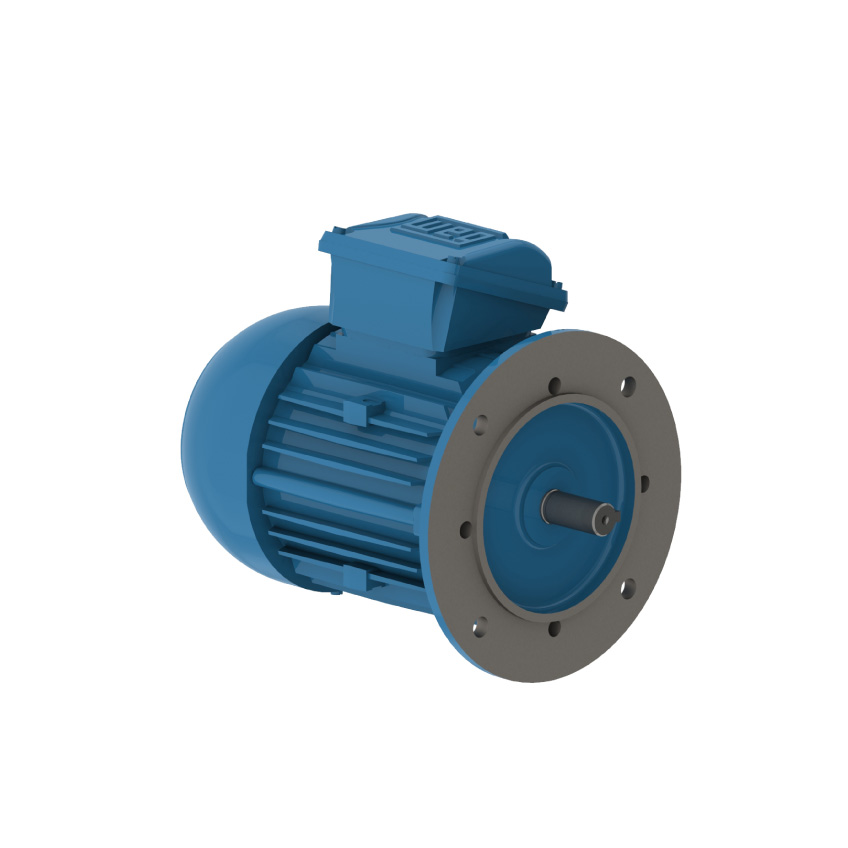 WEG 30kW 2P B3 IE3 WIMES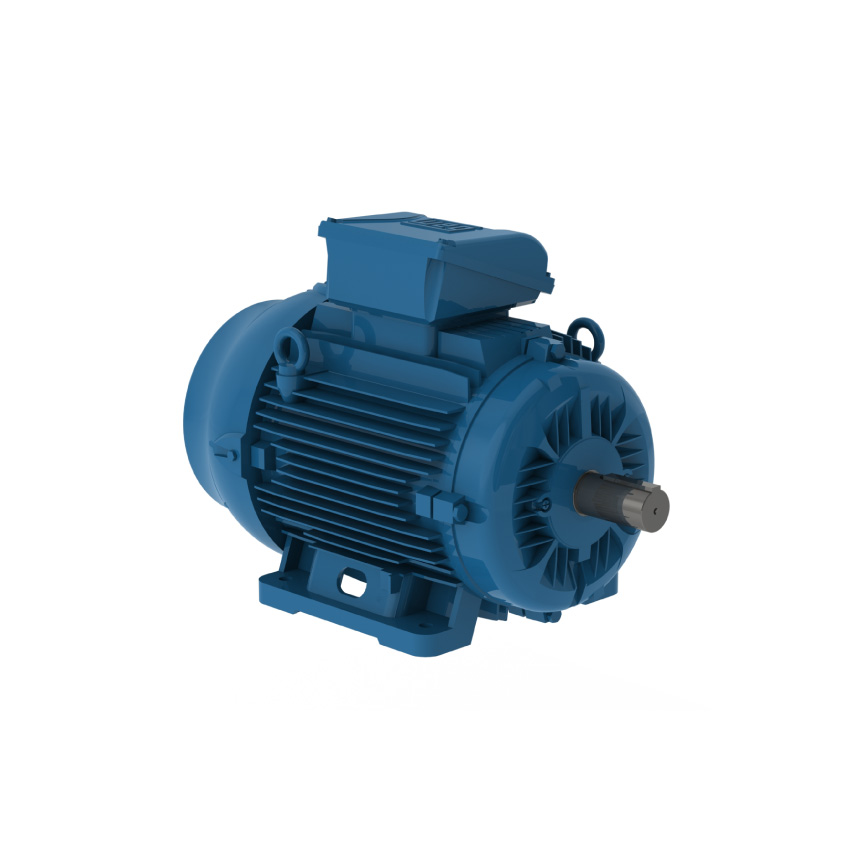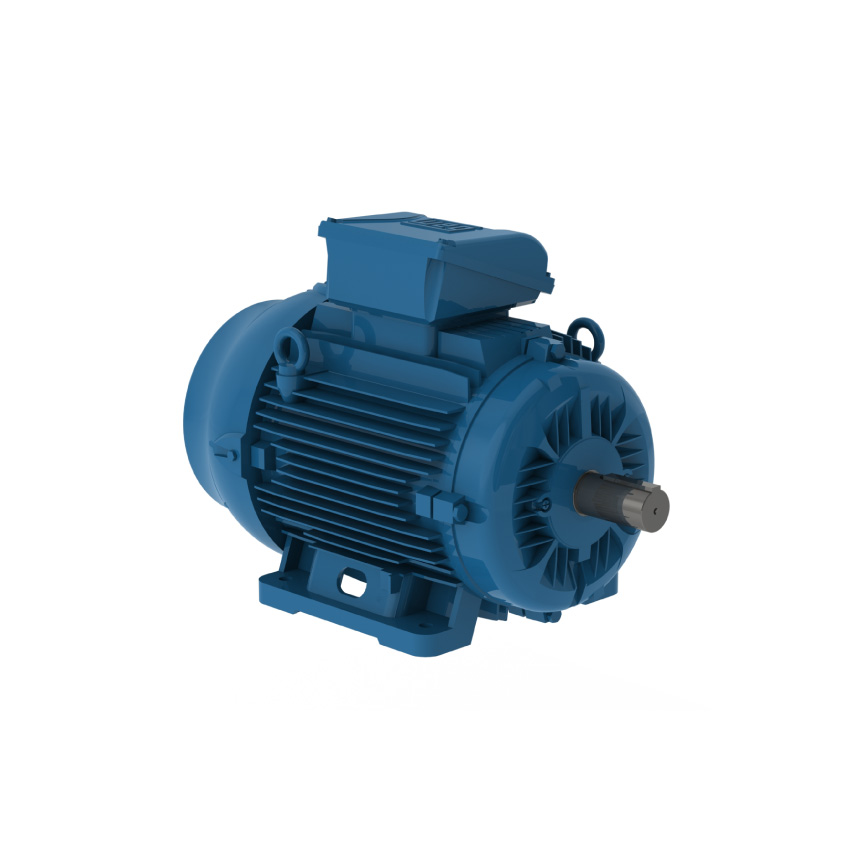 WEG 30kW 2P B5 IE3 WIMES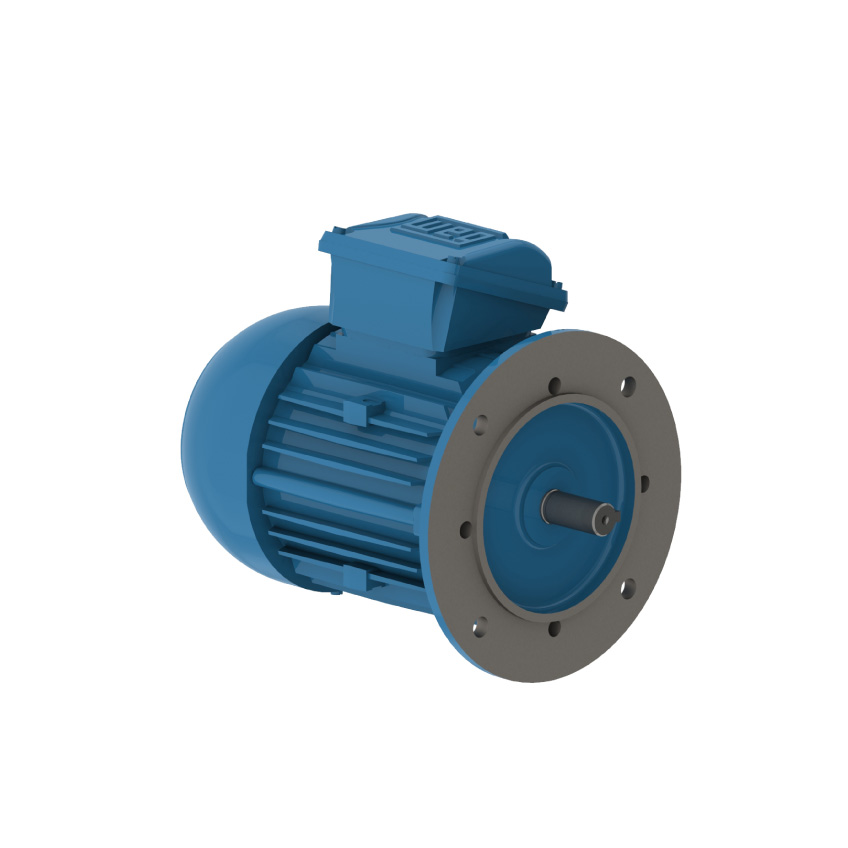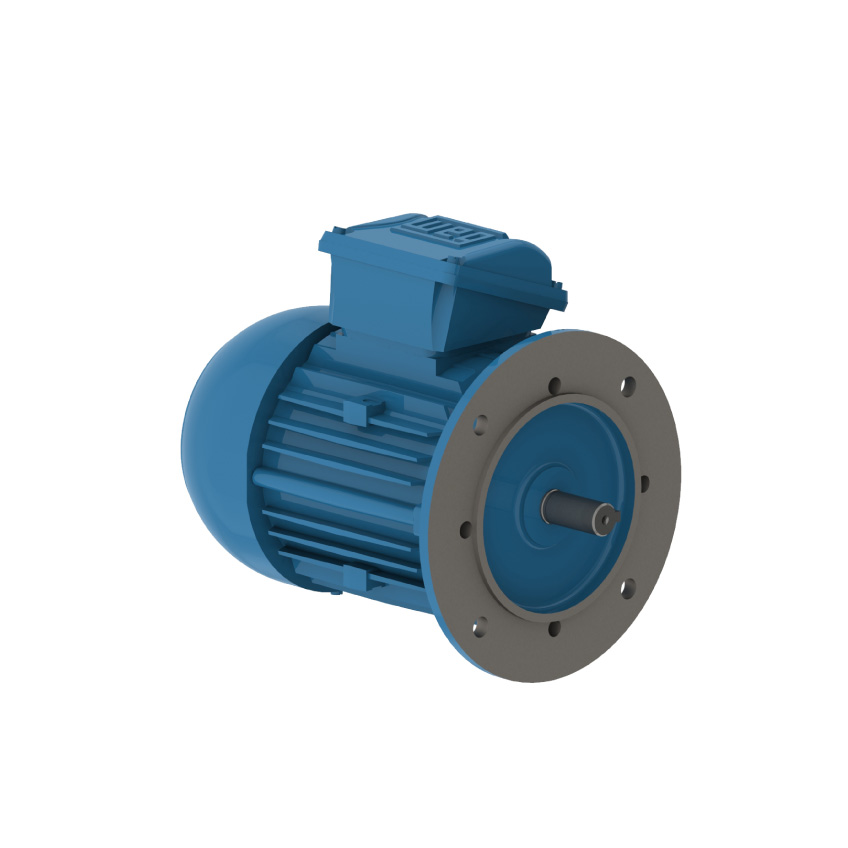 WEG 30kW 4P B3 IE3 WIMES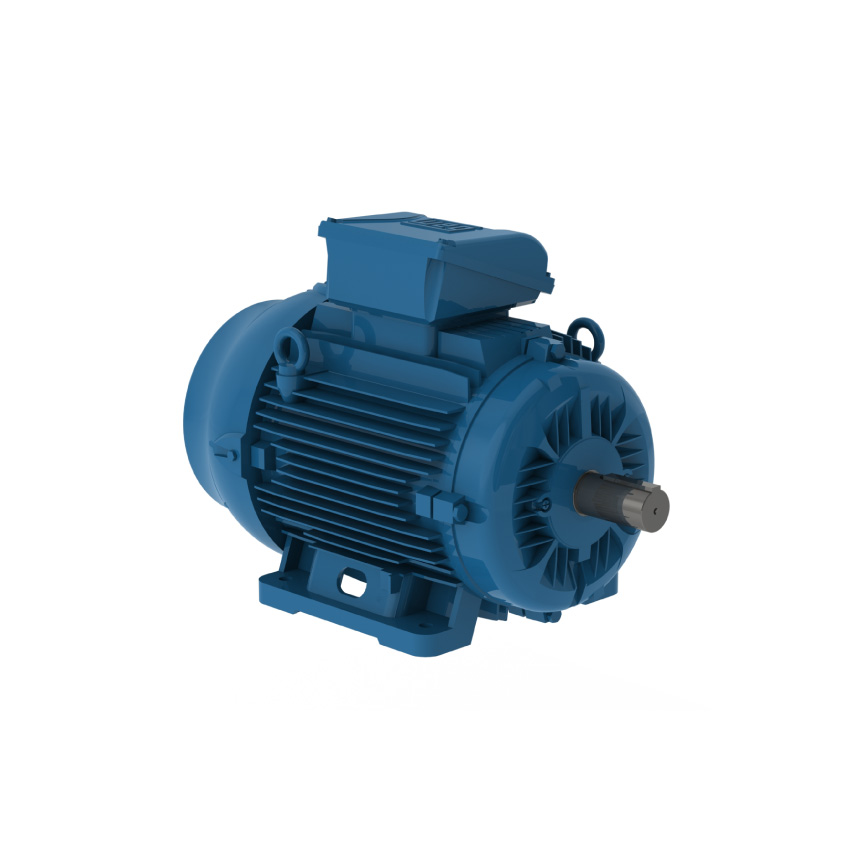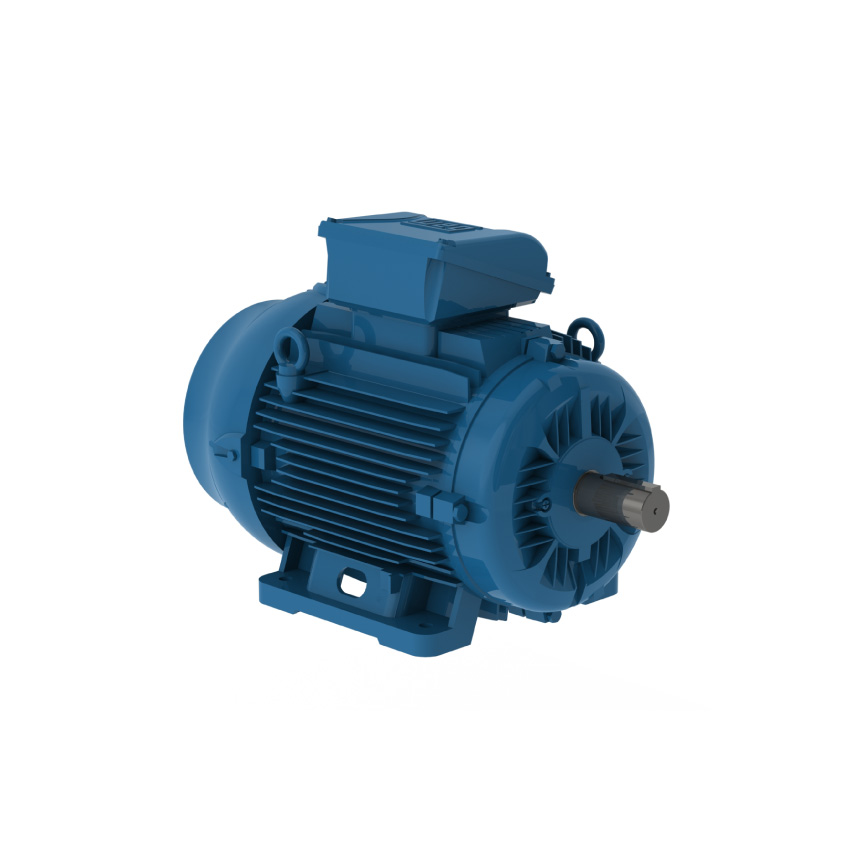 WEG 30kW 4P B5 IE3 WIMES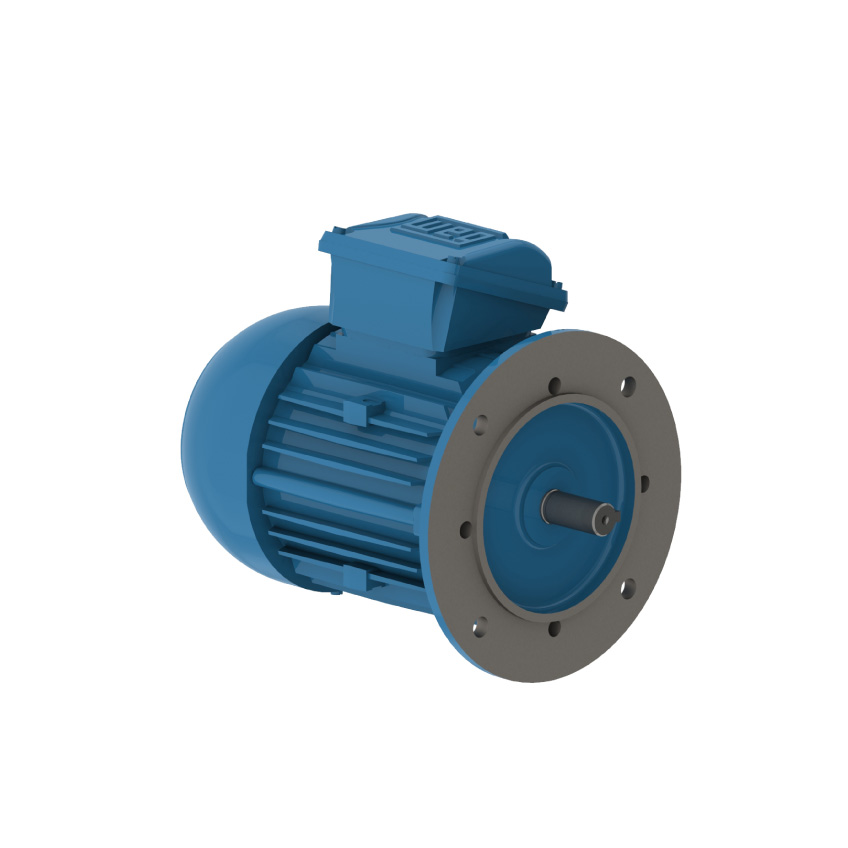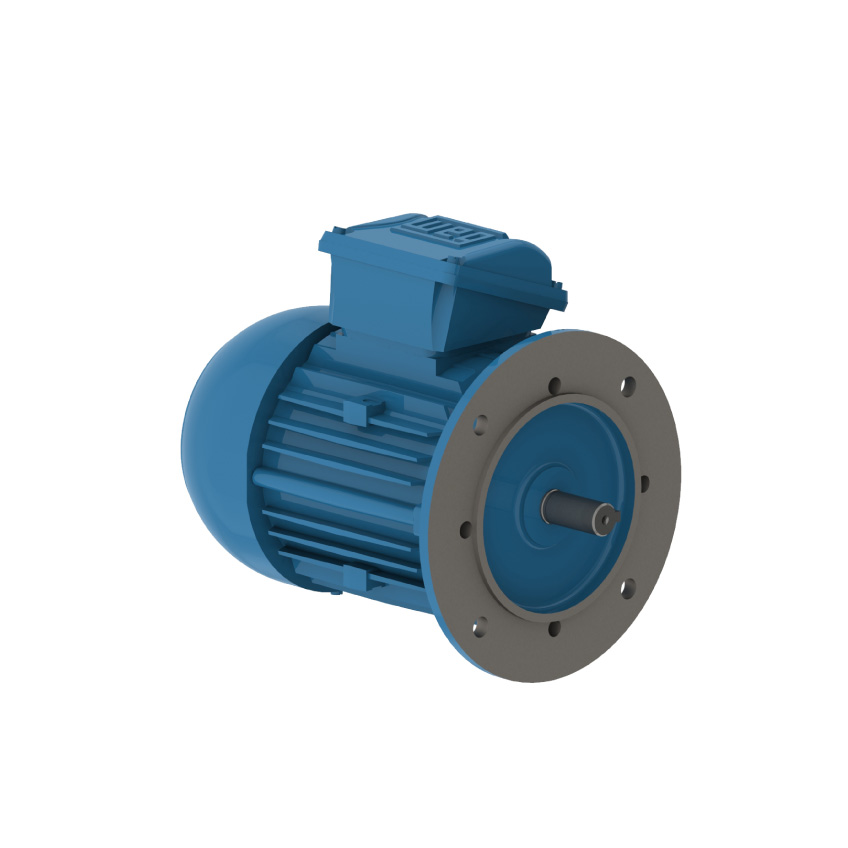 WEG 37kW 2P B3 IE3 WIMES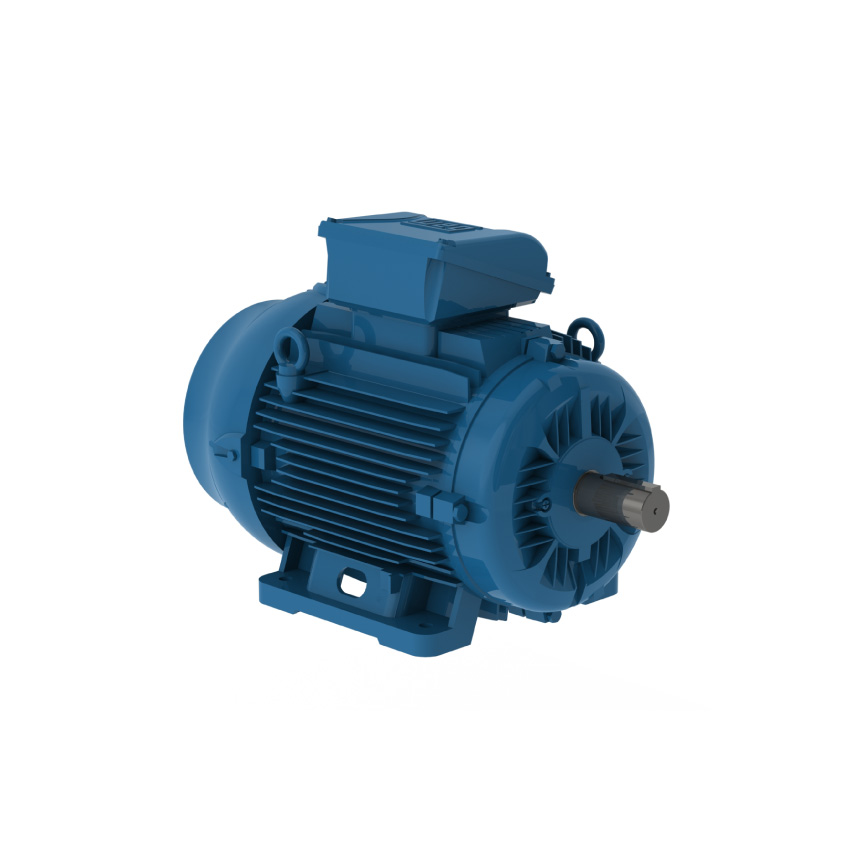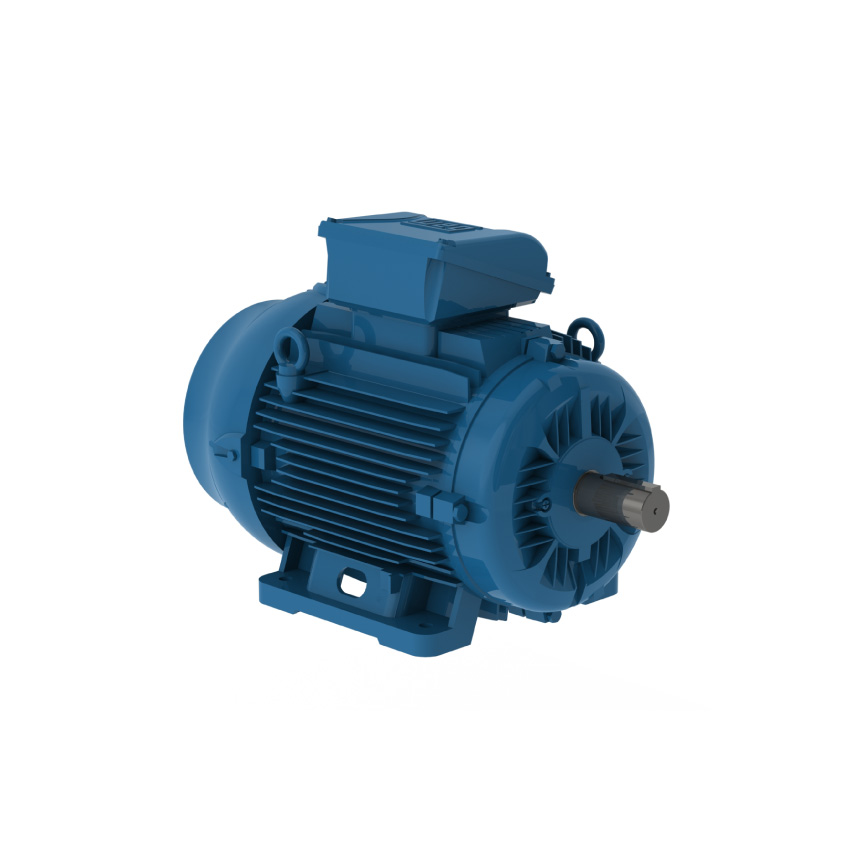 WEG 37kW 2P B5 IE3 WIMES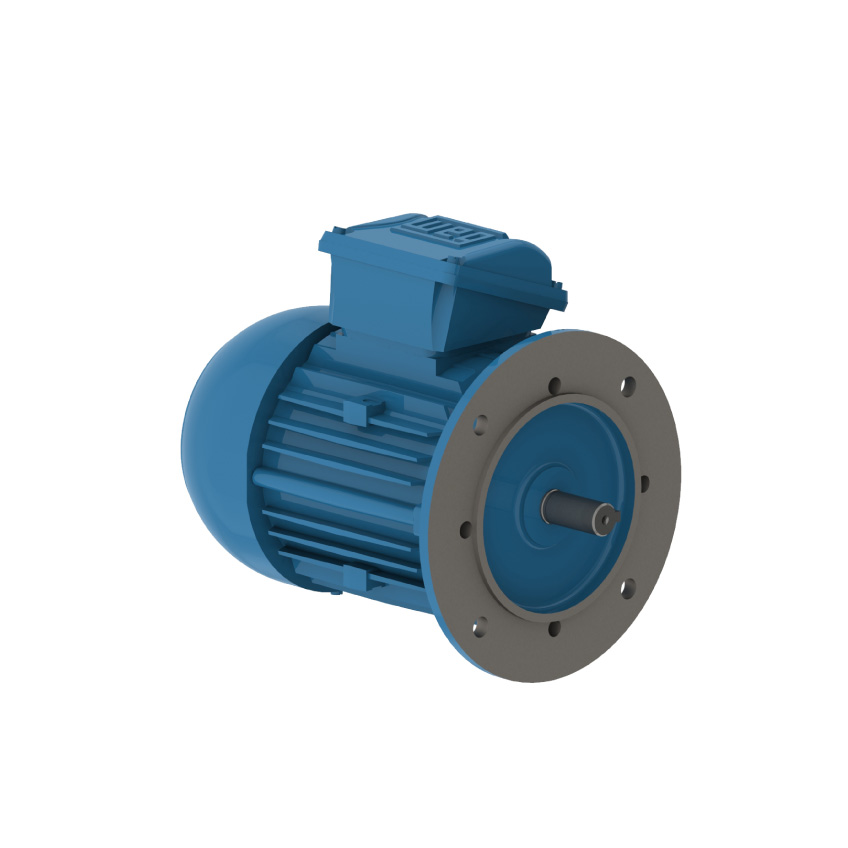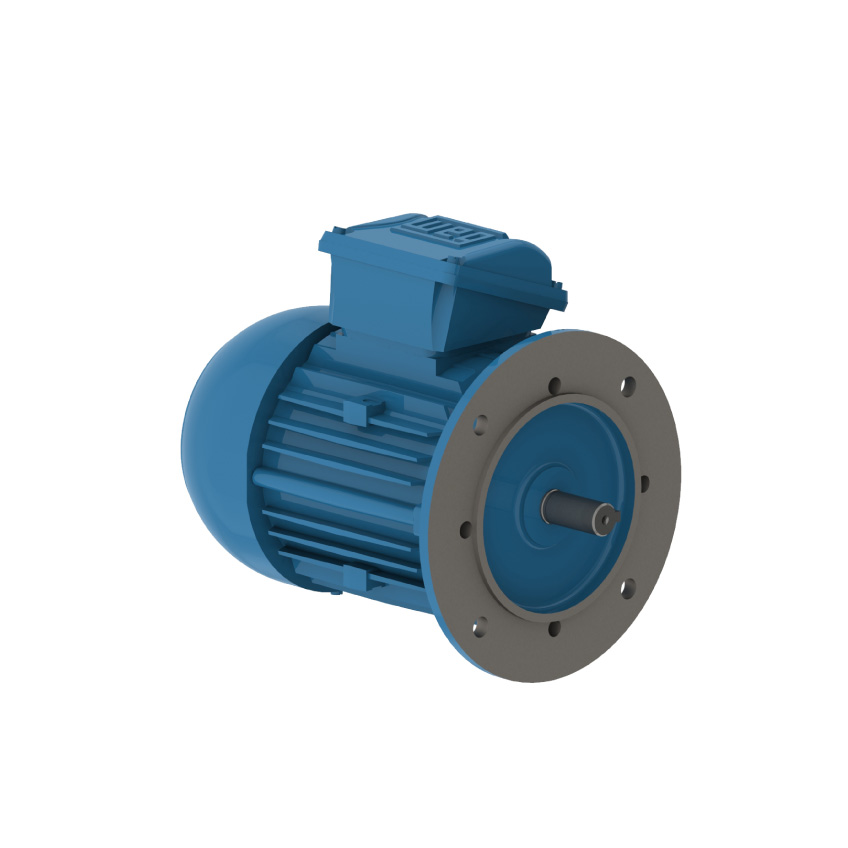 WEG 37kW 4P B5 IE3 WIMES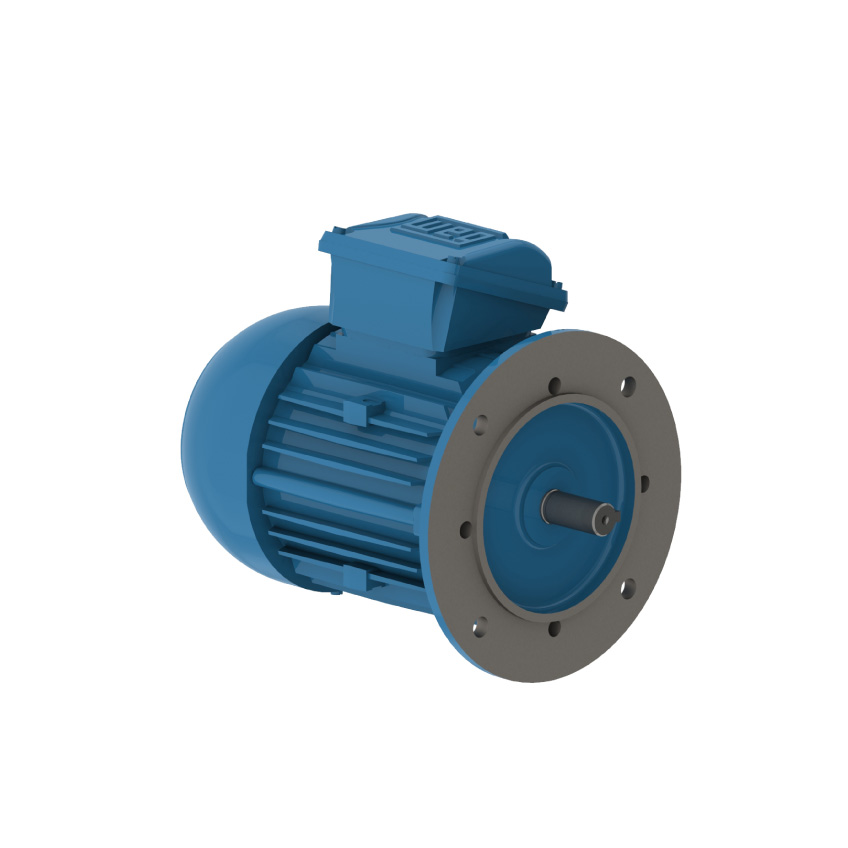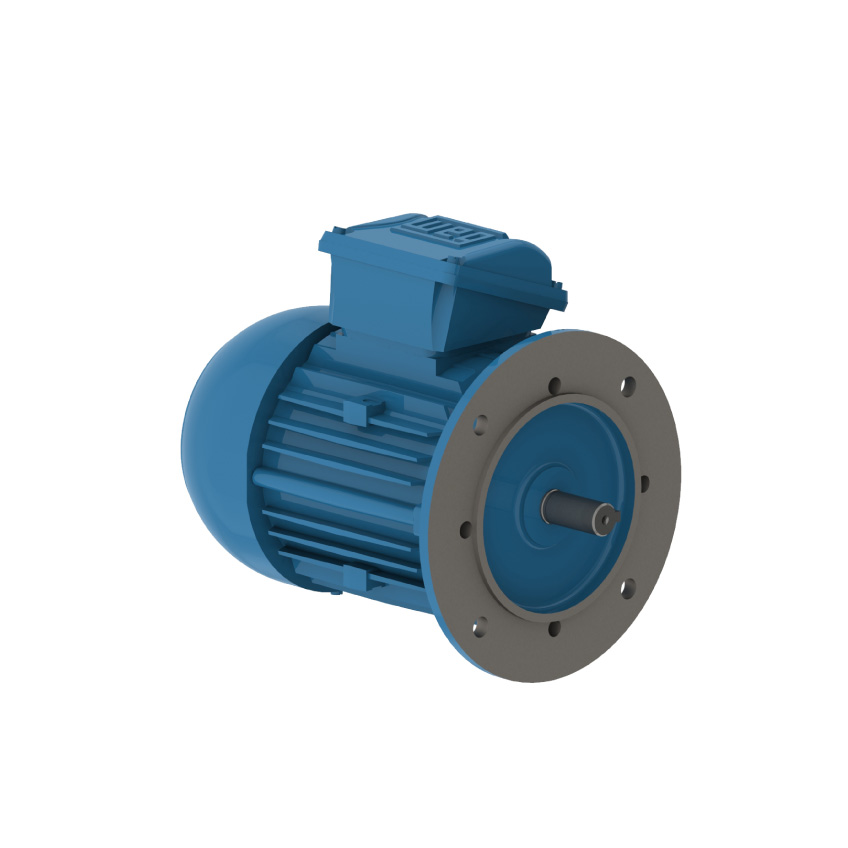 WEG 0.37kW 2P B5 IE3 WIMES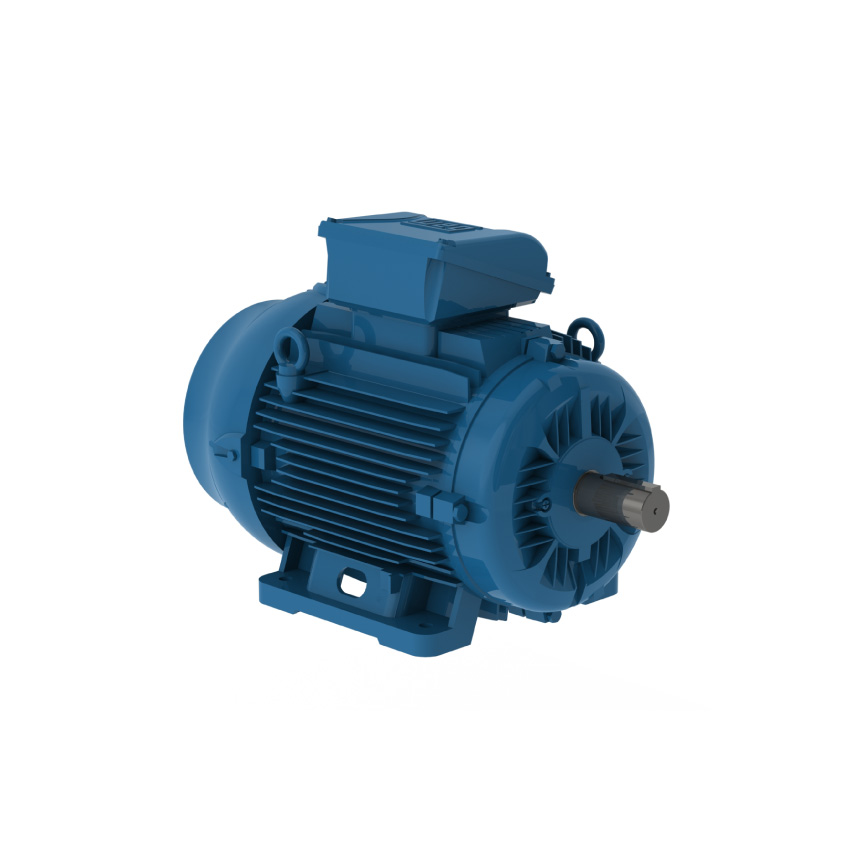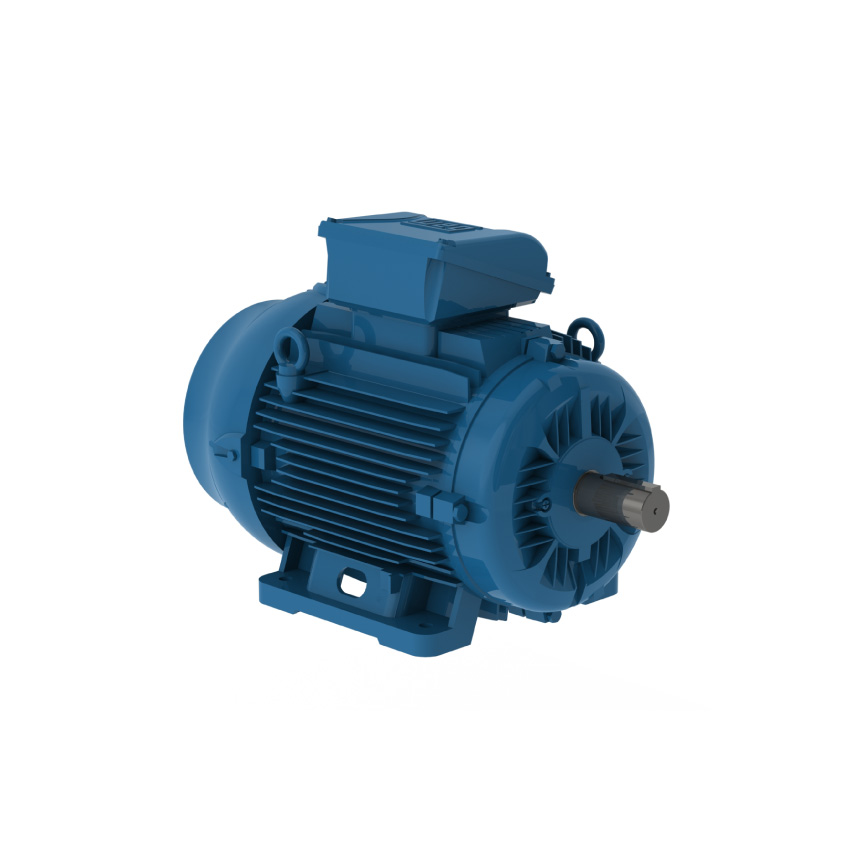 WEG 45kW 2P B3 IE3 WIMES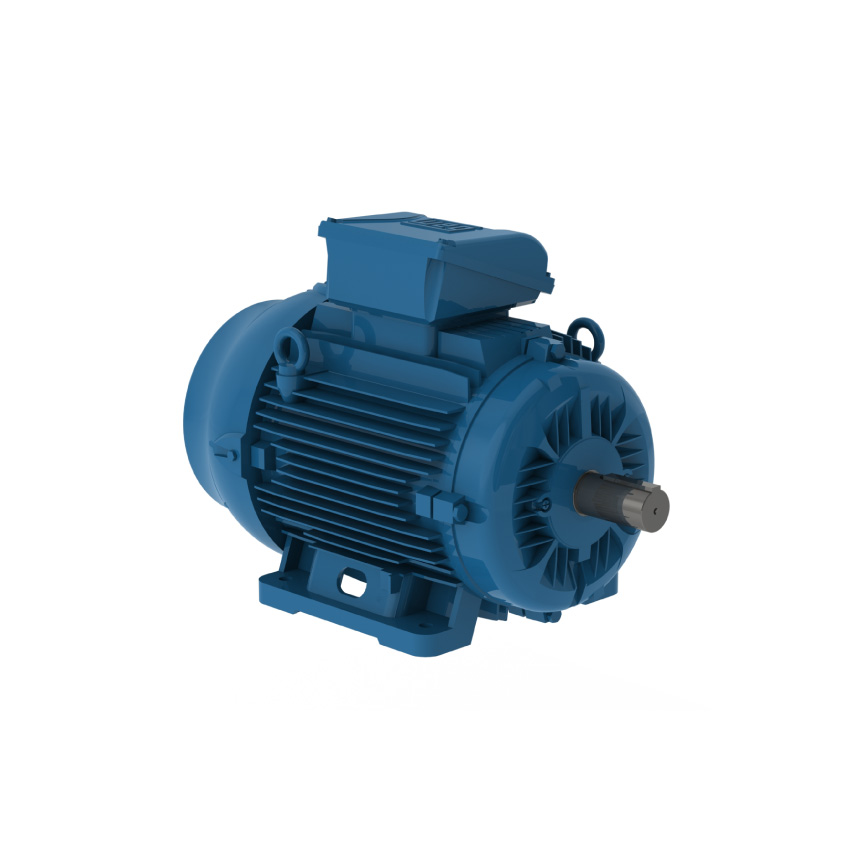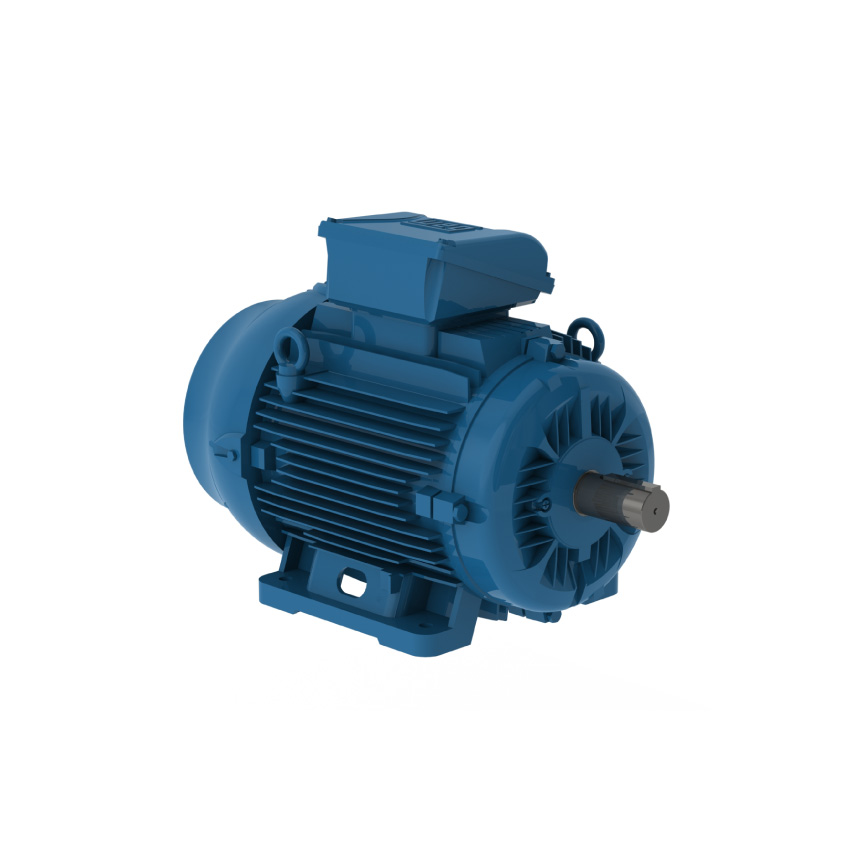 WEG 45kW 2P B3 IE4 WIMES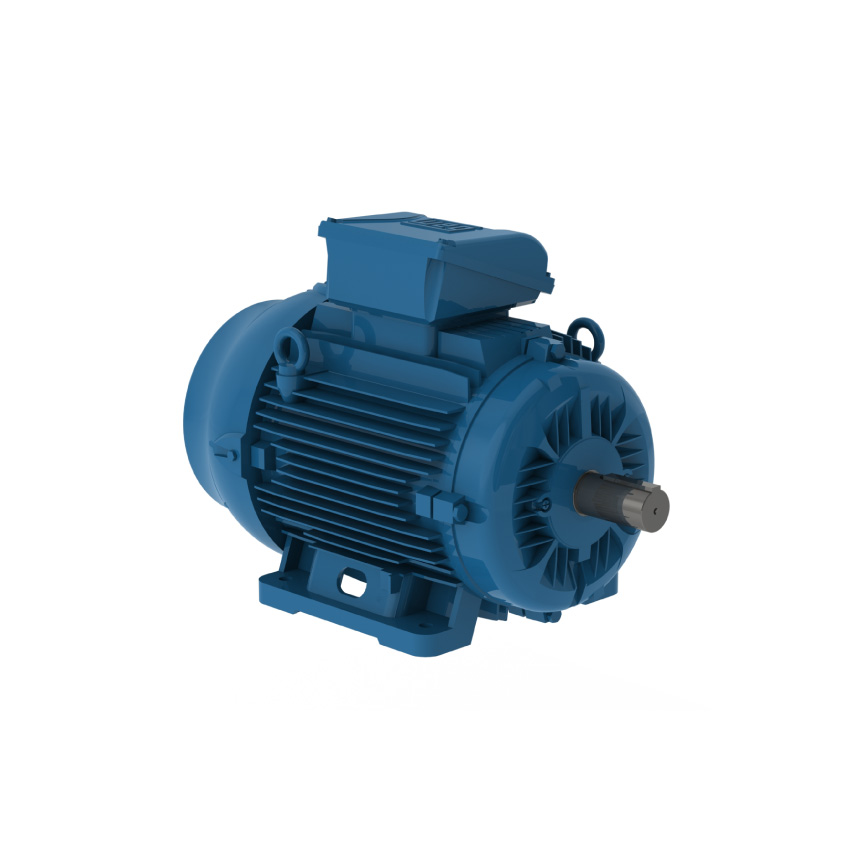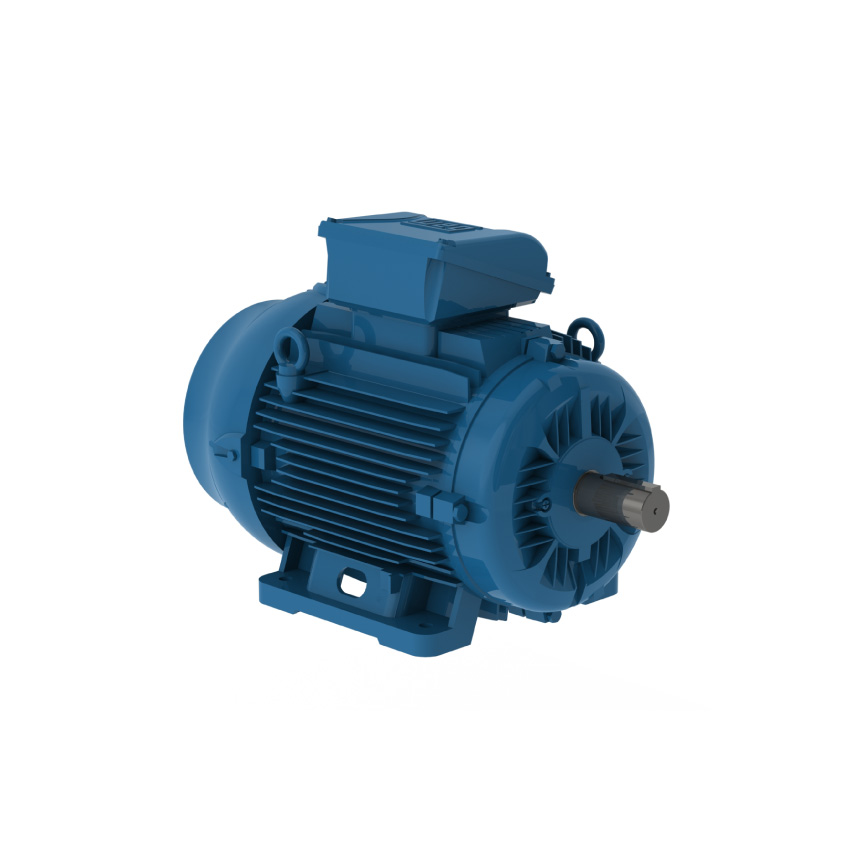 WEG 45kW 2P B5 IE3 WIMES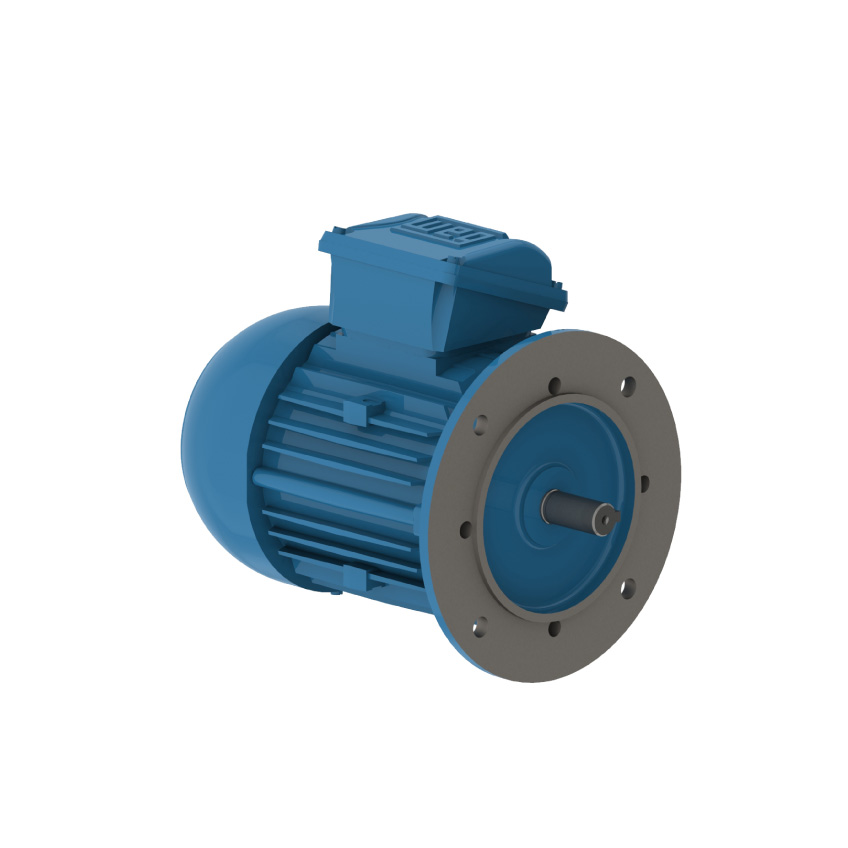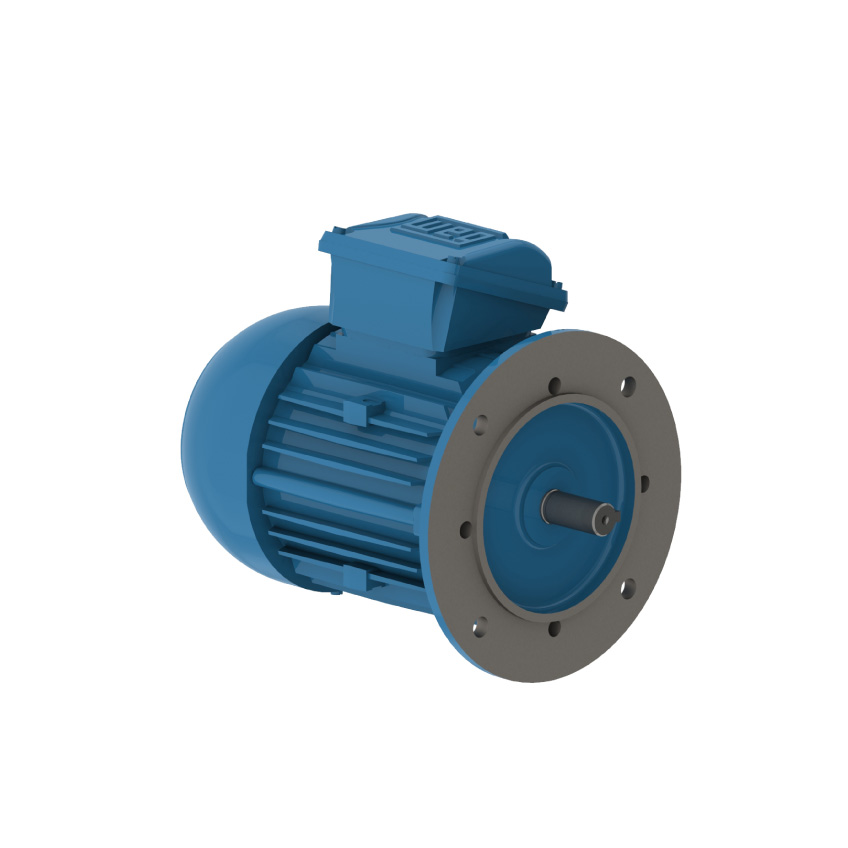 WEG 45kW 4P B5 IE3 WIMES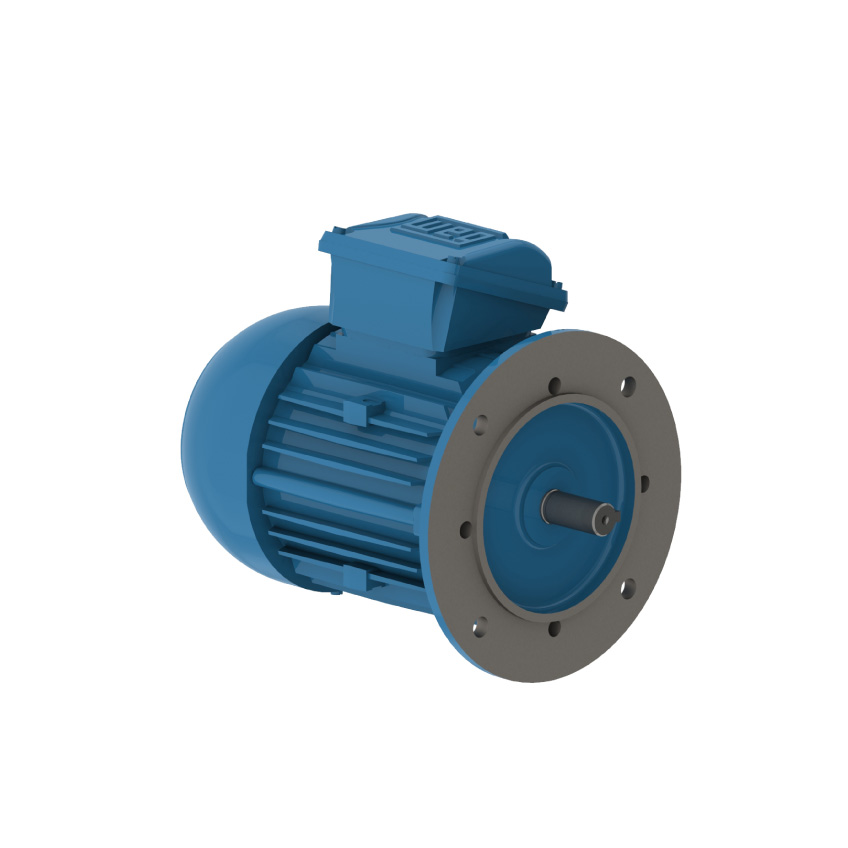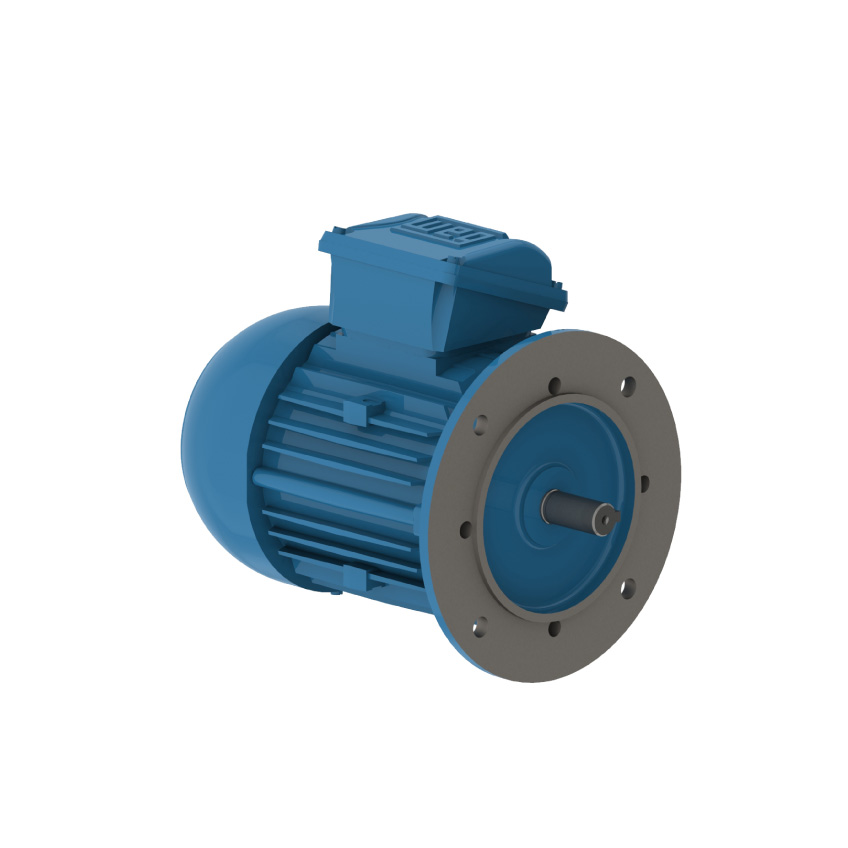 WEG 5.5kW 2P B3 IE3 WIMES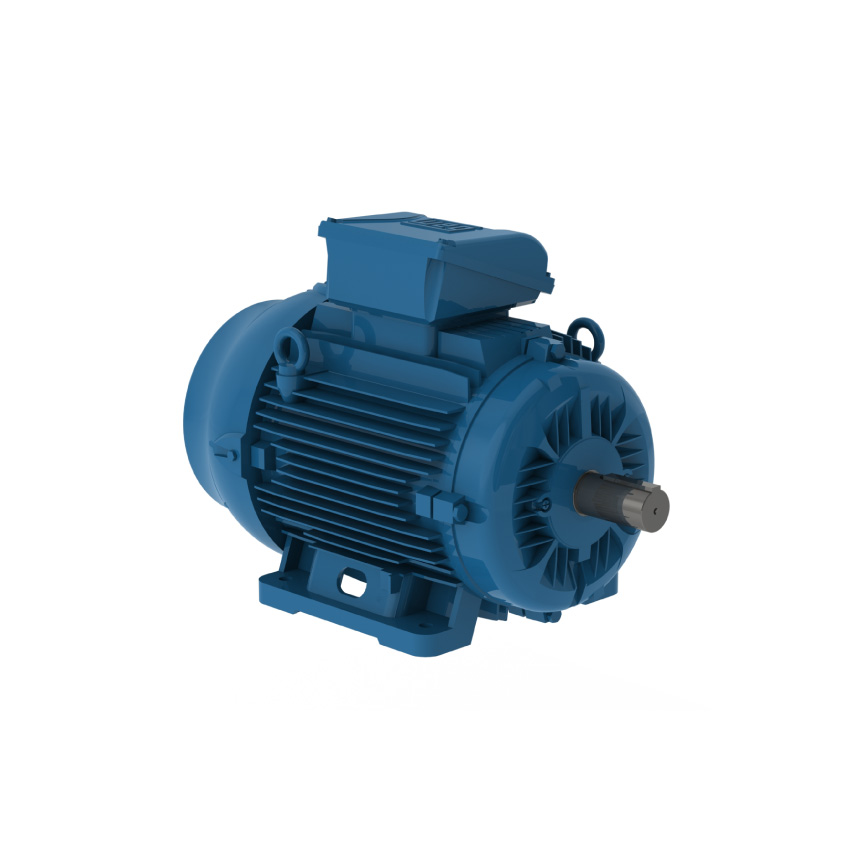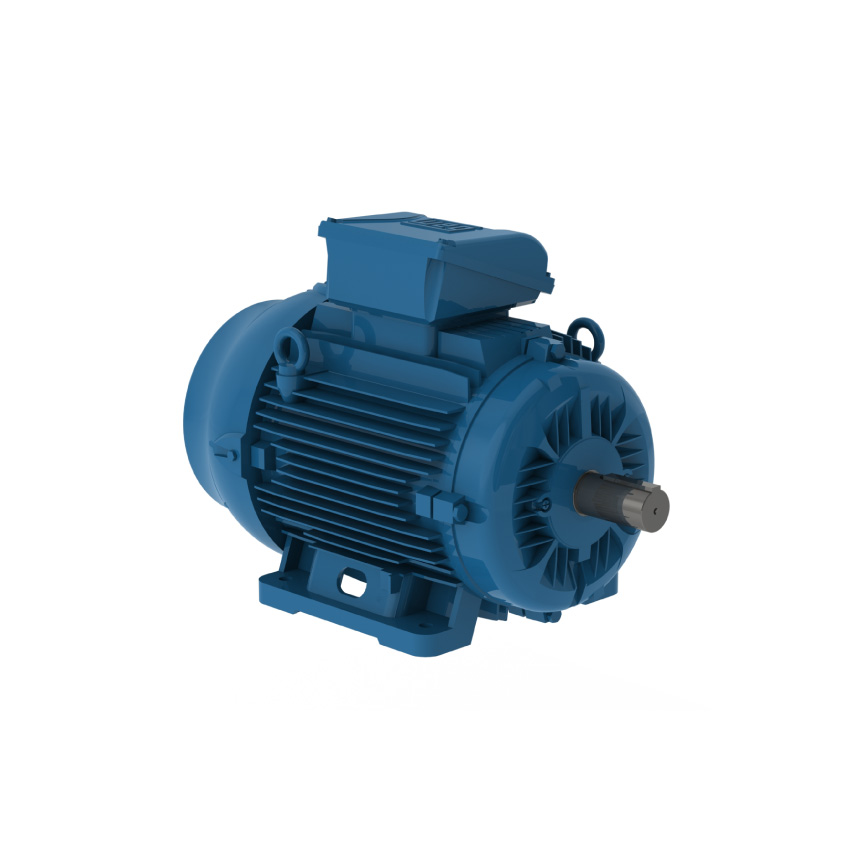 WEG 5.5kW 2P B5 IE3 WIMES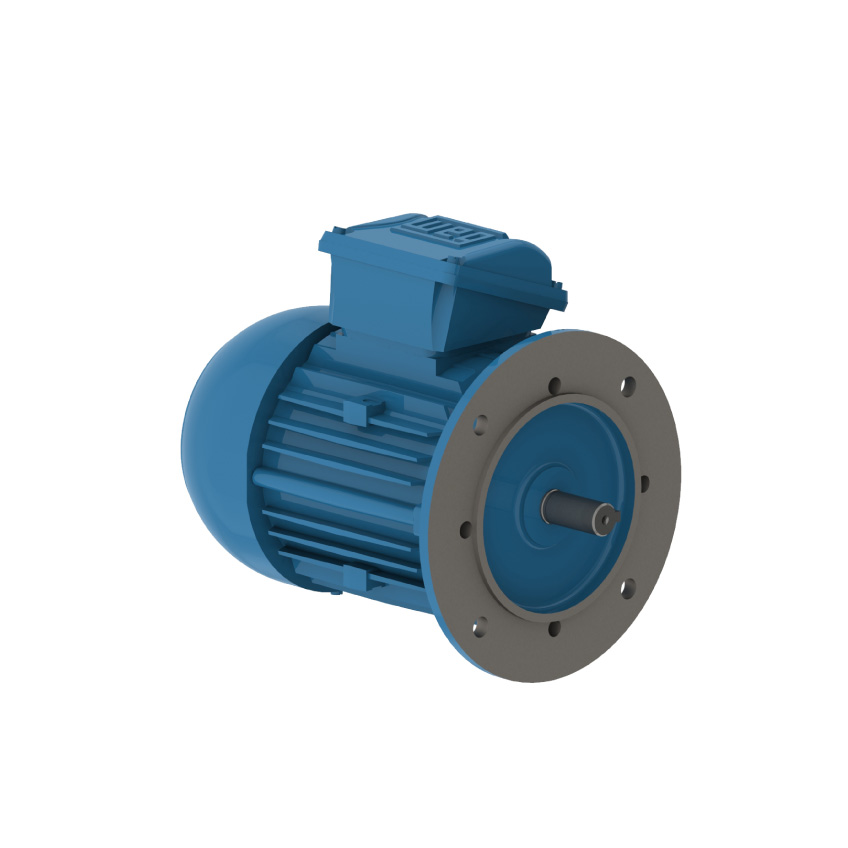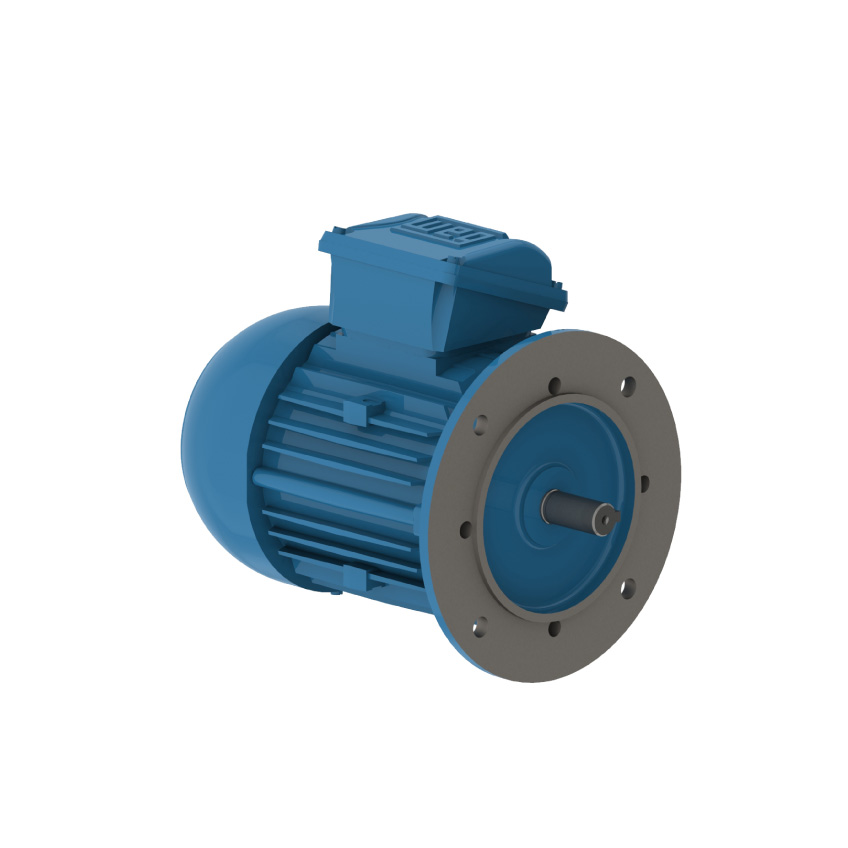 WEG 5.5kW 4P B3 IE3 WIMES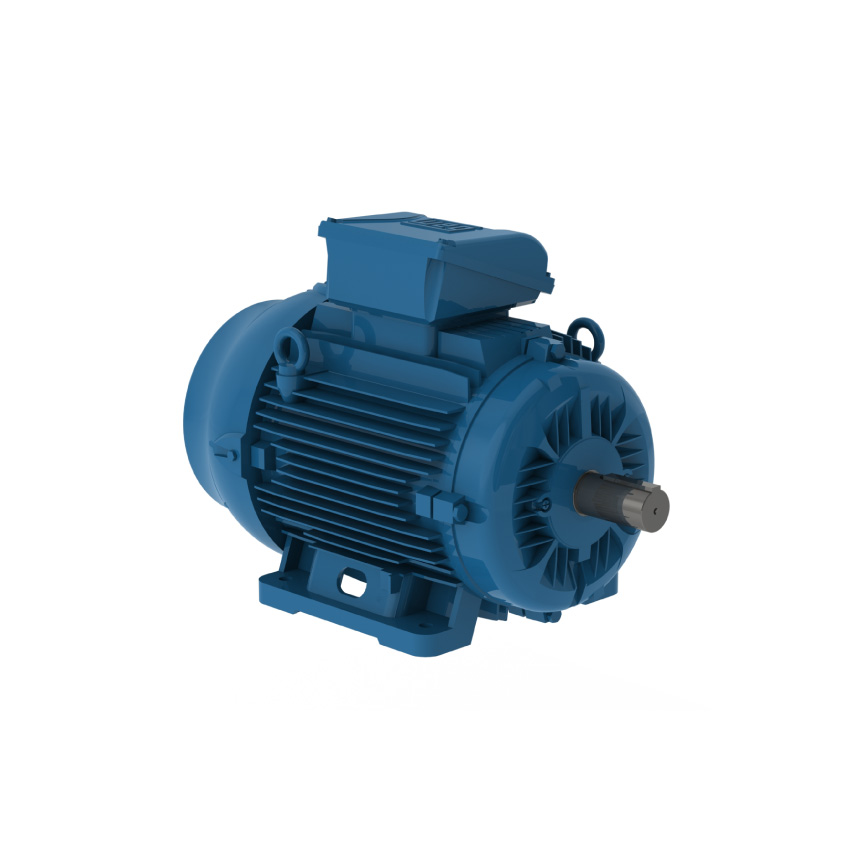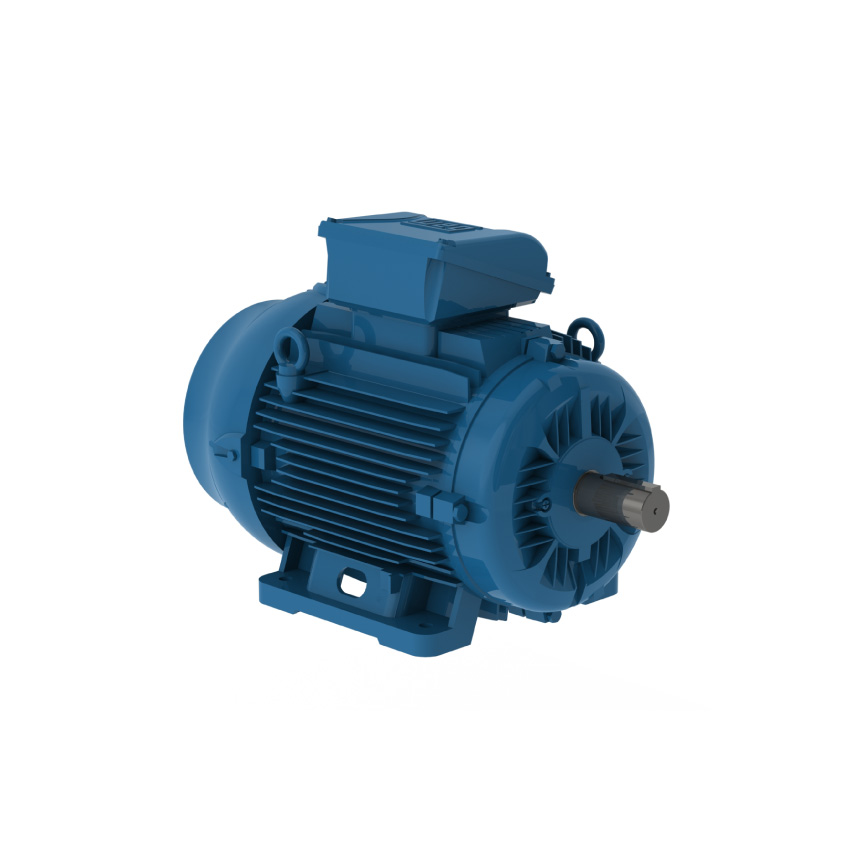 WEG 5.5kW 4P B5 IE3 WIMES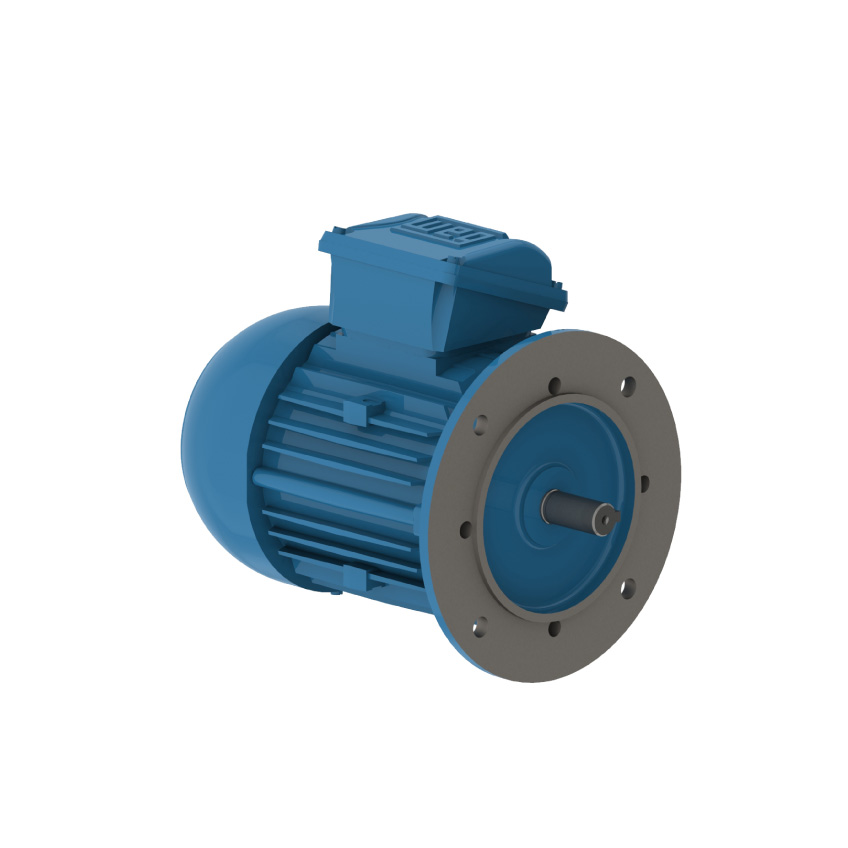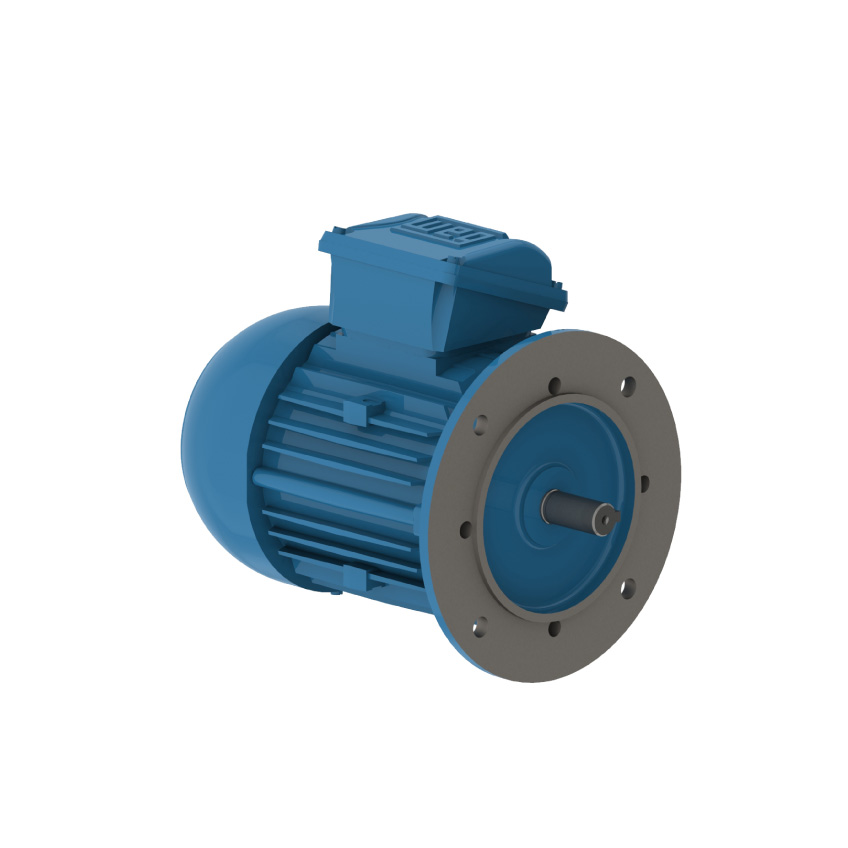 WEG 55kW 2P B3 IE3 WIMES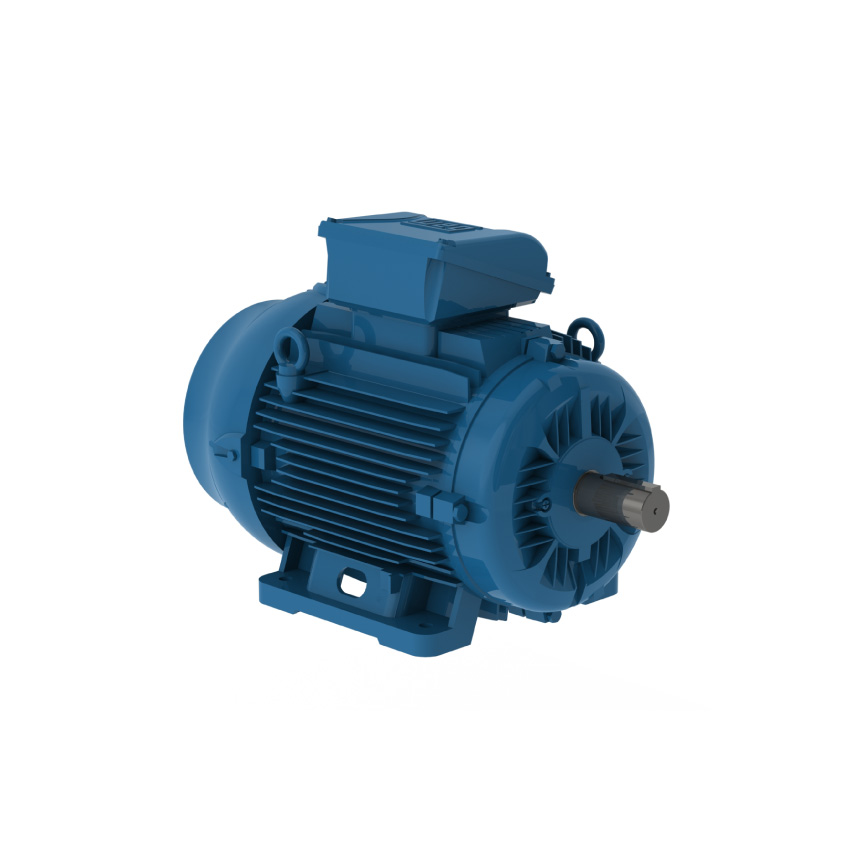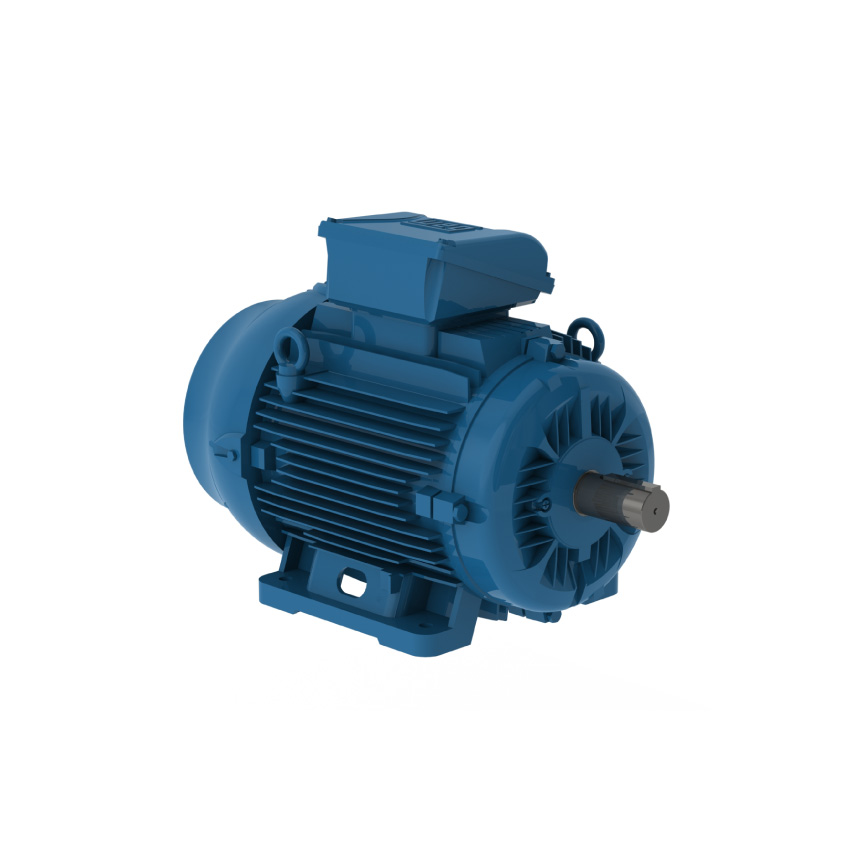 WEG 55kW 2P B5 IE3 WIMES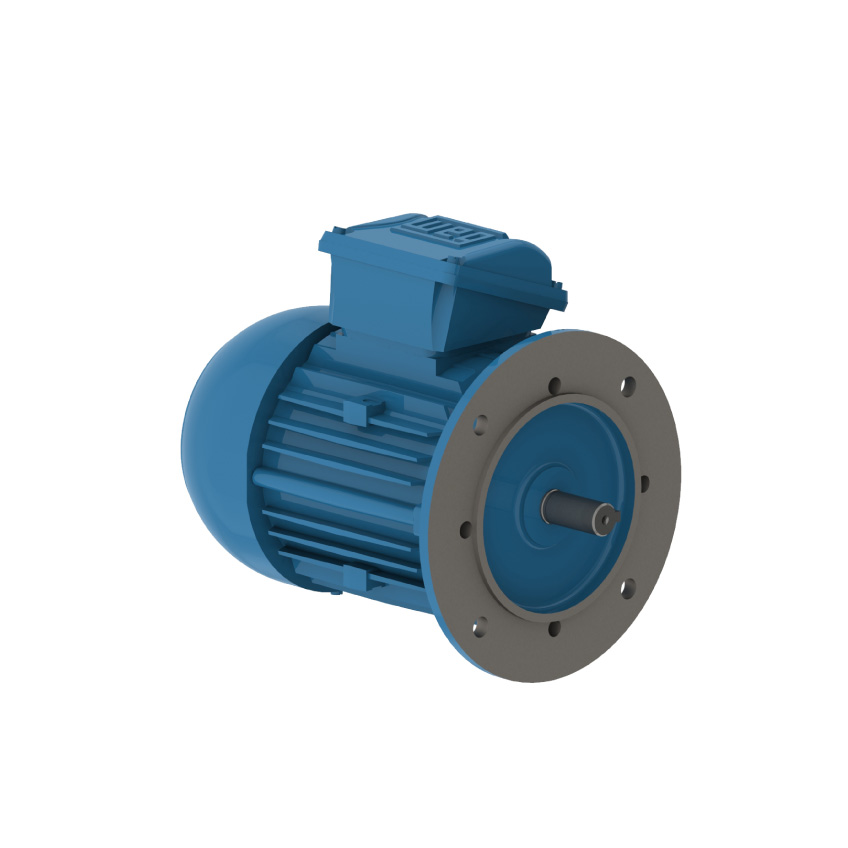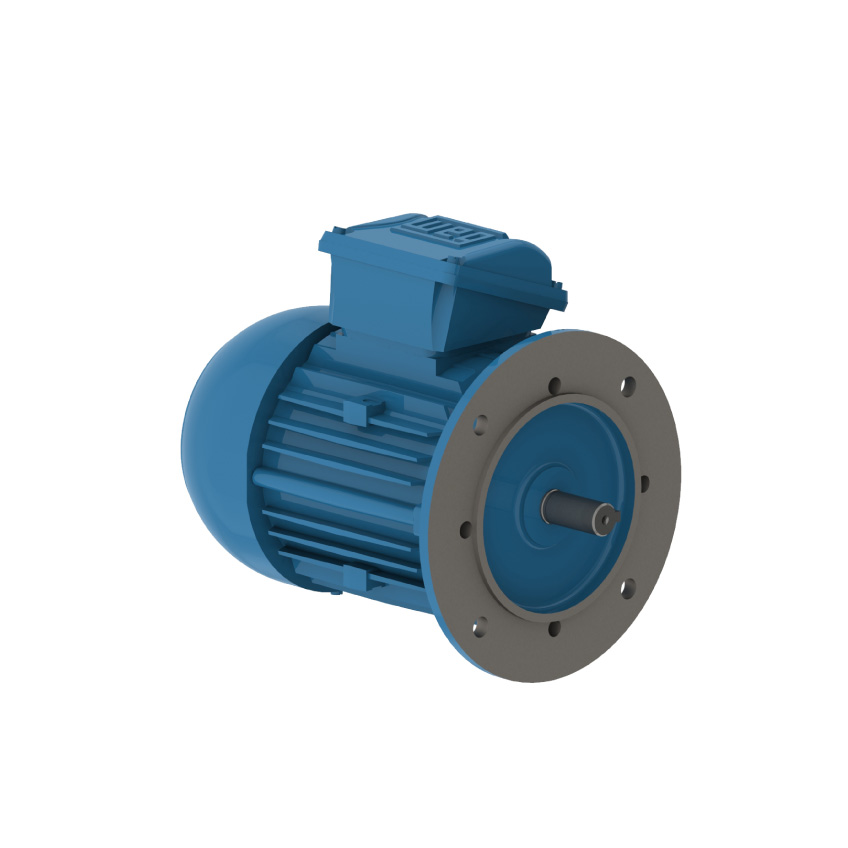 WEG 55kW 4P B3 IE3 WIMES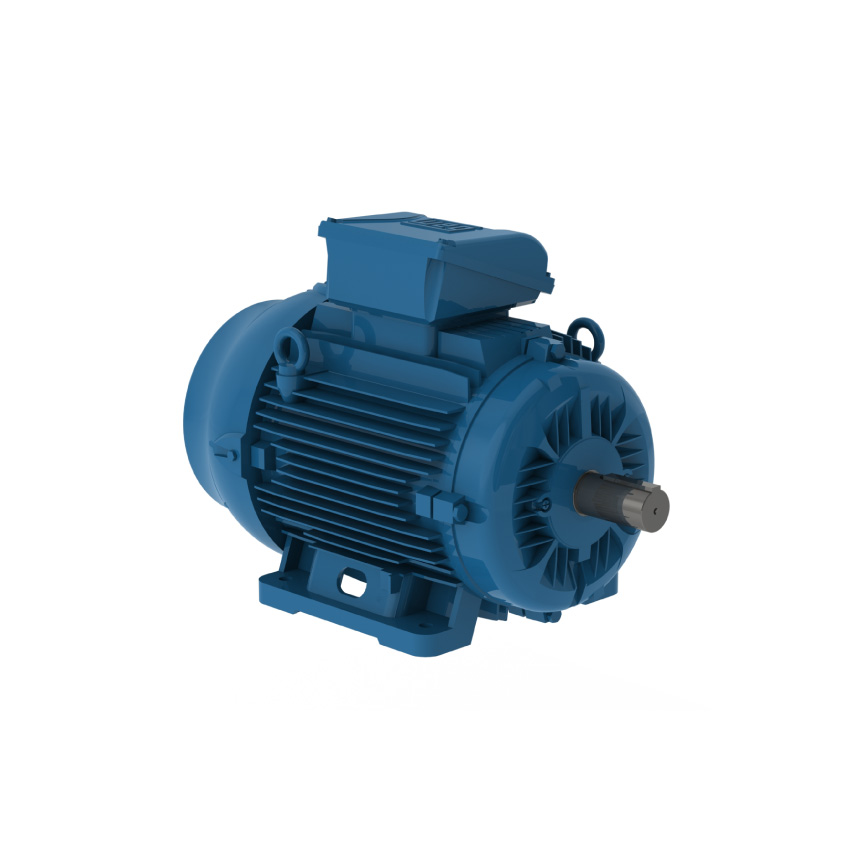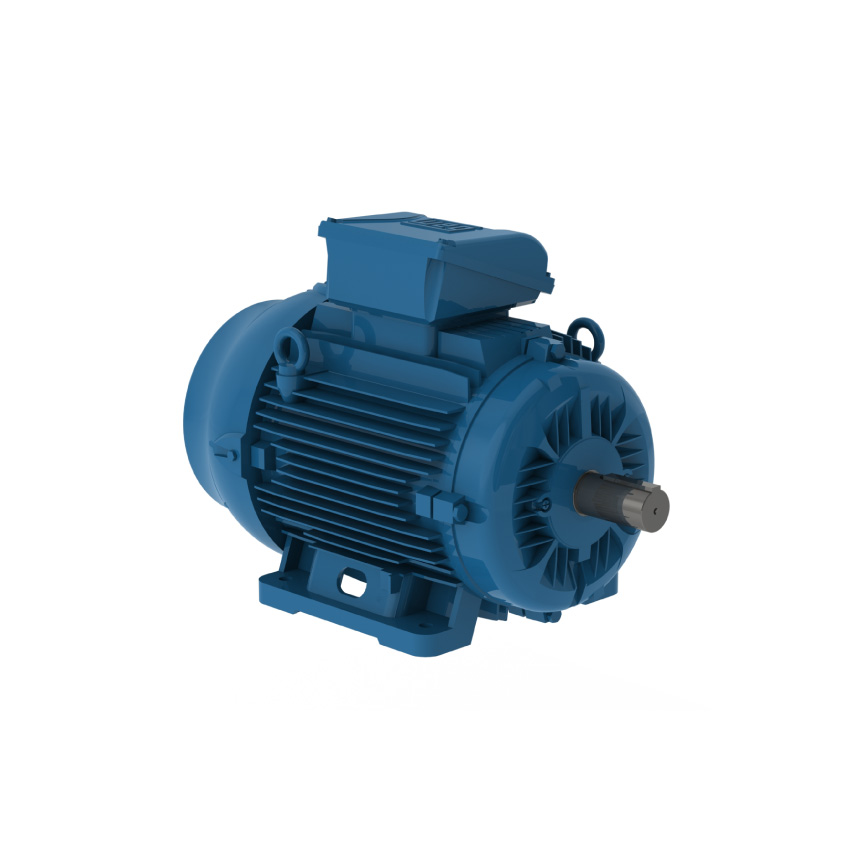 WEG 55kW 4P B5 IE3 WIMES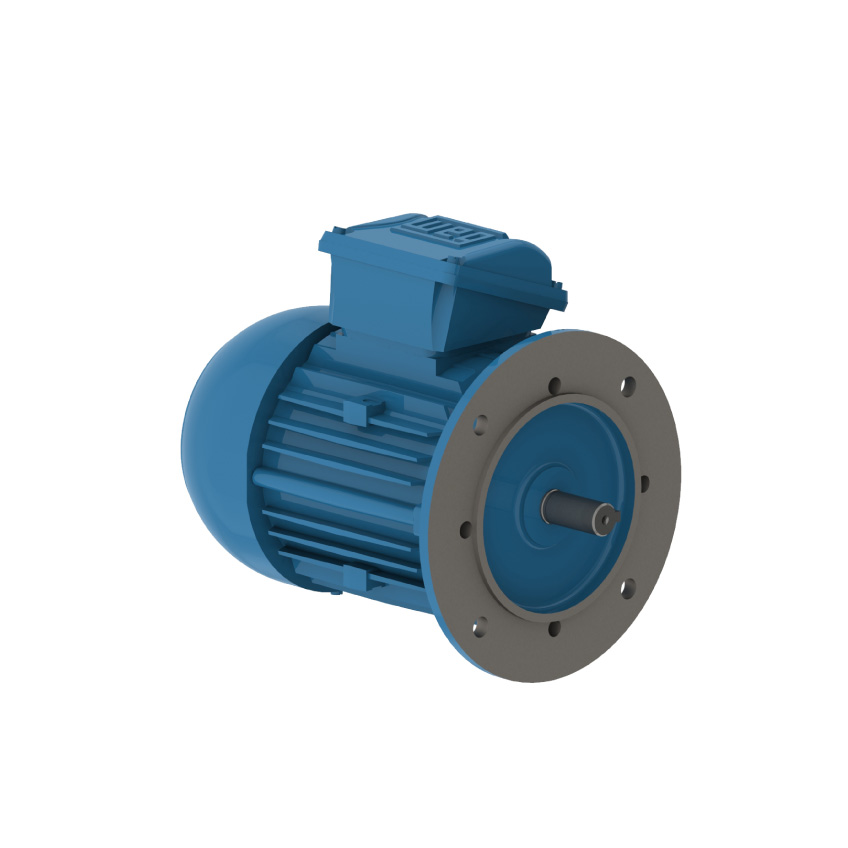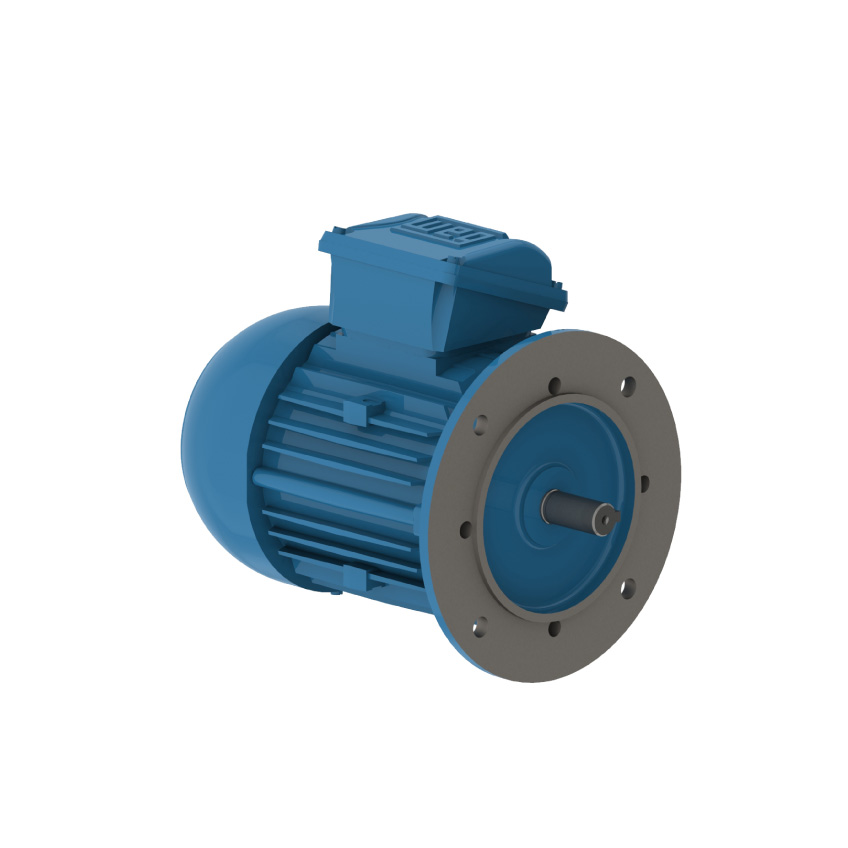 Motor order form/order instruction
Can't find what you're looking for?
Feedback from our customers
First off, it was recommended I use another company to source a motor, but they did not even pick up the phone at 10pm. After which, I Googled ABB Motors and you came up. I worked with Kyle from your office, he was very nice and professional, gave me a quote and said you would have the motor to us within two hours. Because of this I placed the order with yourselves and I would be more than happy to use Quantum again in the future.
I would just like to say, the new service you now provide proved to be invaluable to us last night. One call to your logistics centre and we had a 75kW motor on its way to us. We were back up and running before the 6am shift came in. Great service!
Thanks to Amy and Sam for their assistance last week. It's always really appreciated to know Quantum are at the end of a phone when we need you all to get us back up and running.
Thank you for your assistance over the bank holiday weekend! The guys on site were very impressed with the response and the engineer who came to site.
Enquire Here
Fill in the enquiry form for a no obligation quotation.
Or call us on 01661 835 566
In case of emergency call us on 0330 9000 247