ABB Motor Stock
Delivery prices to be confirmed*
Filter
M2BAX71MB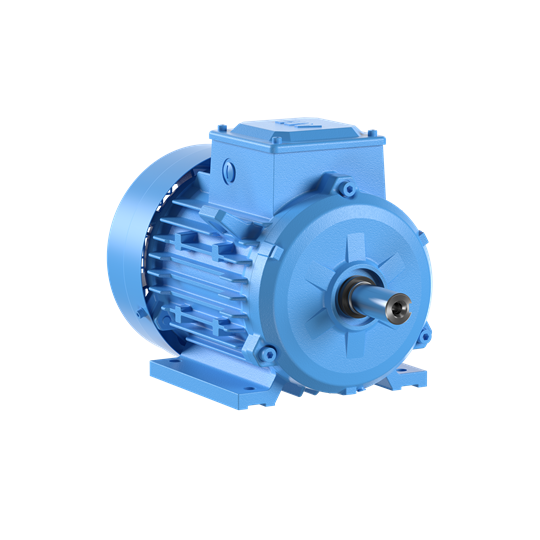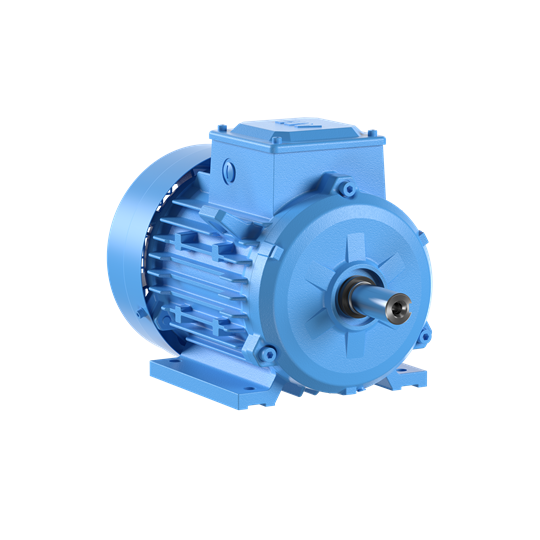 M2BAX71MB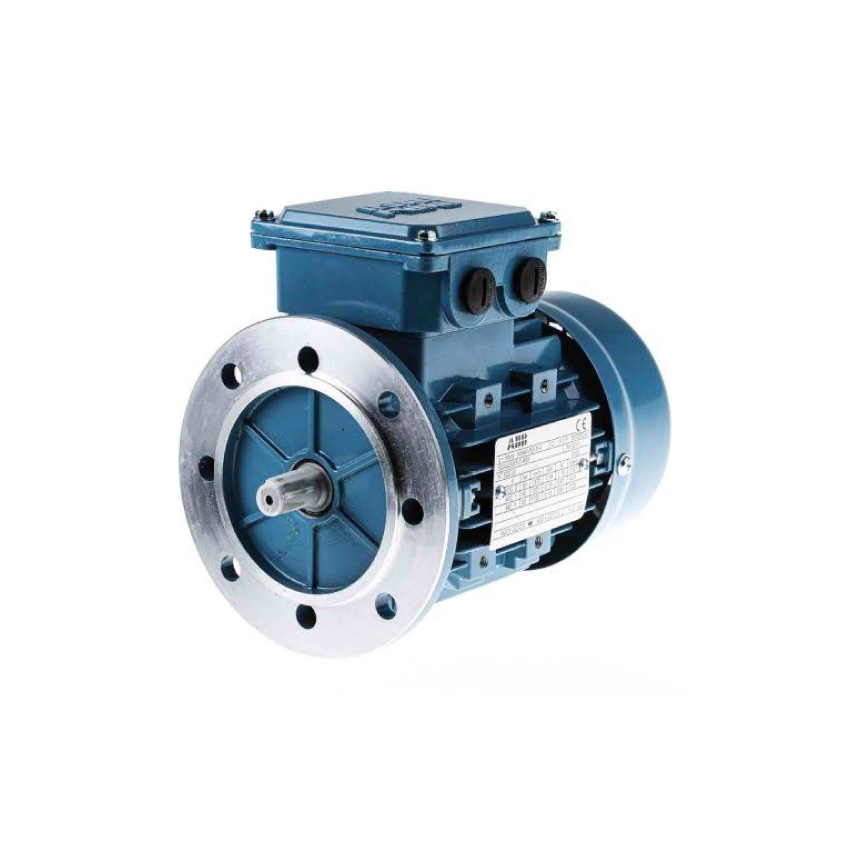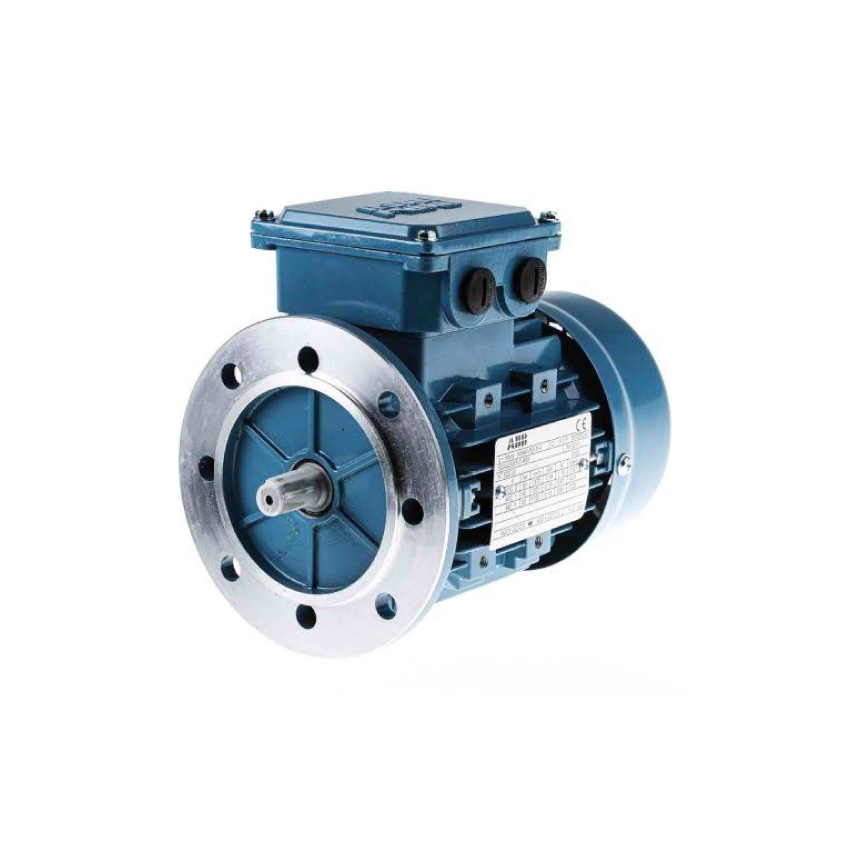 M2BAX71MLA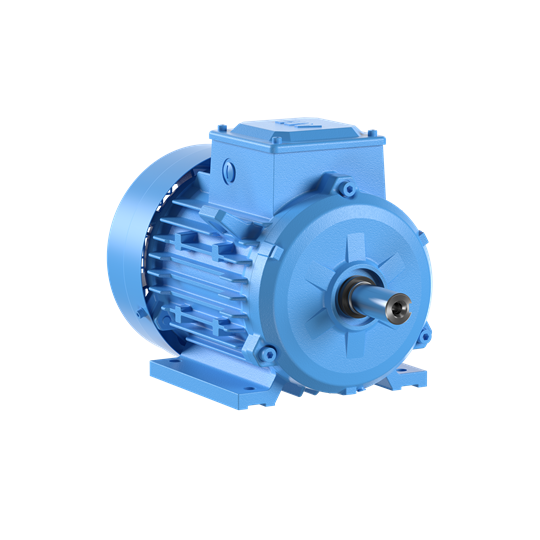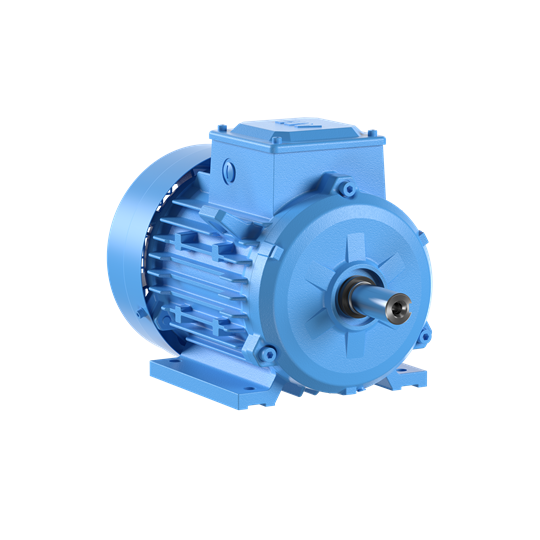 M2BAX71MLA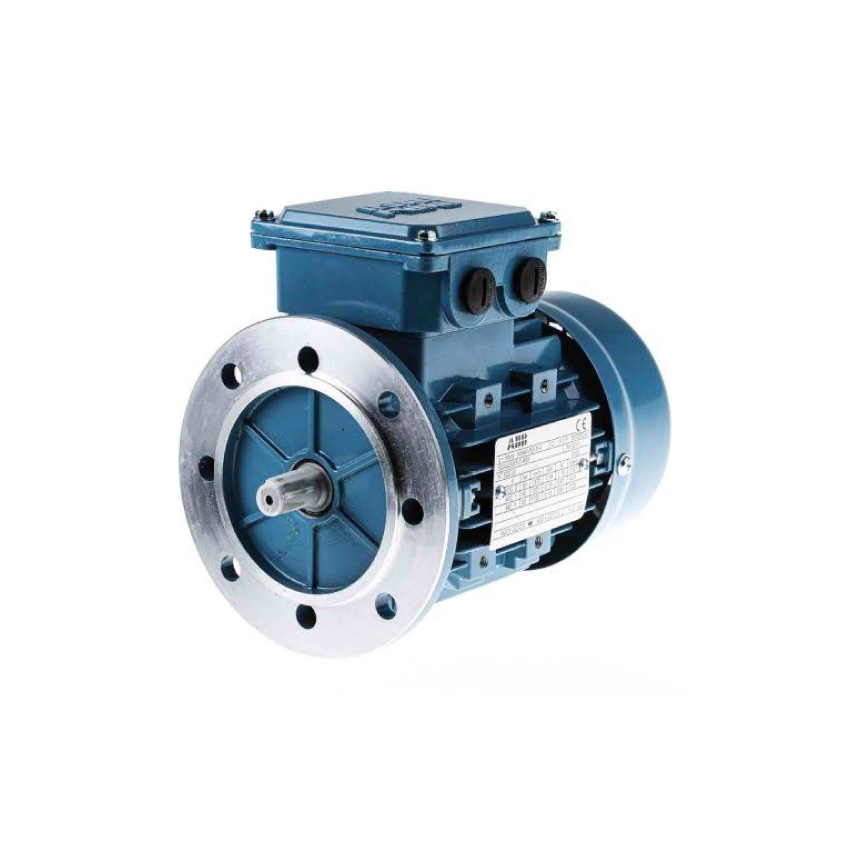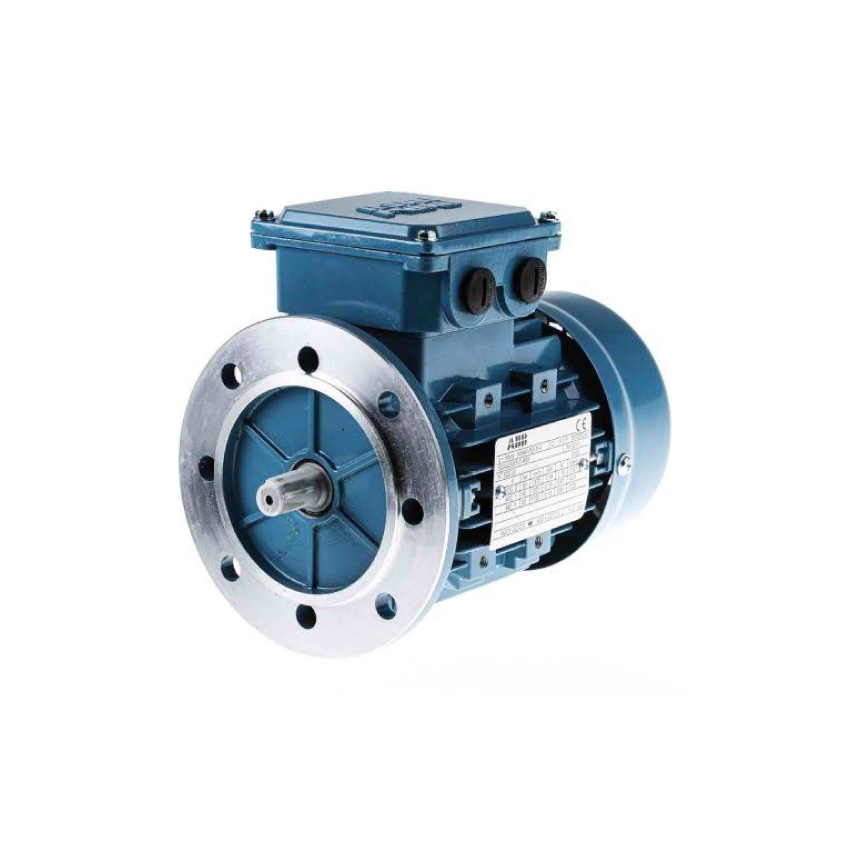 M2BAX71MC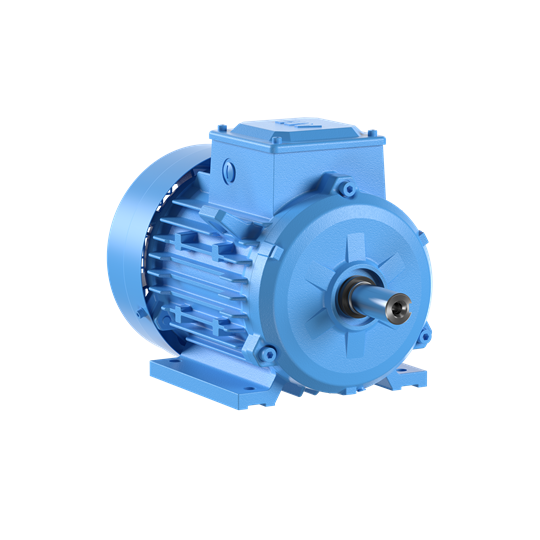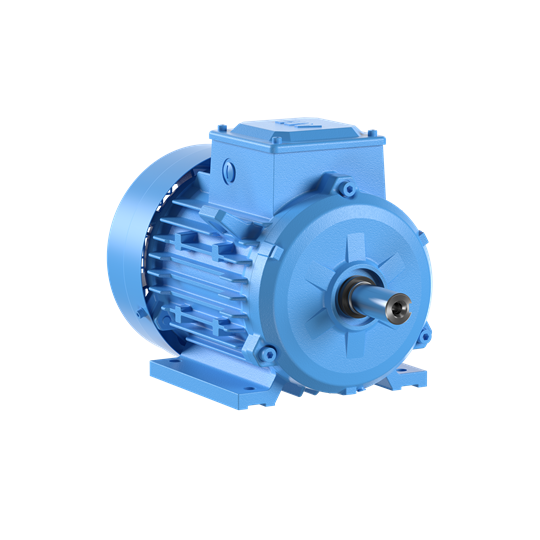 M2BAX71MC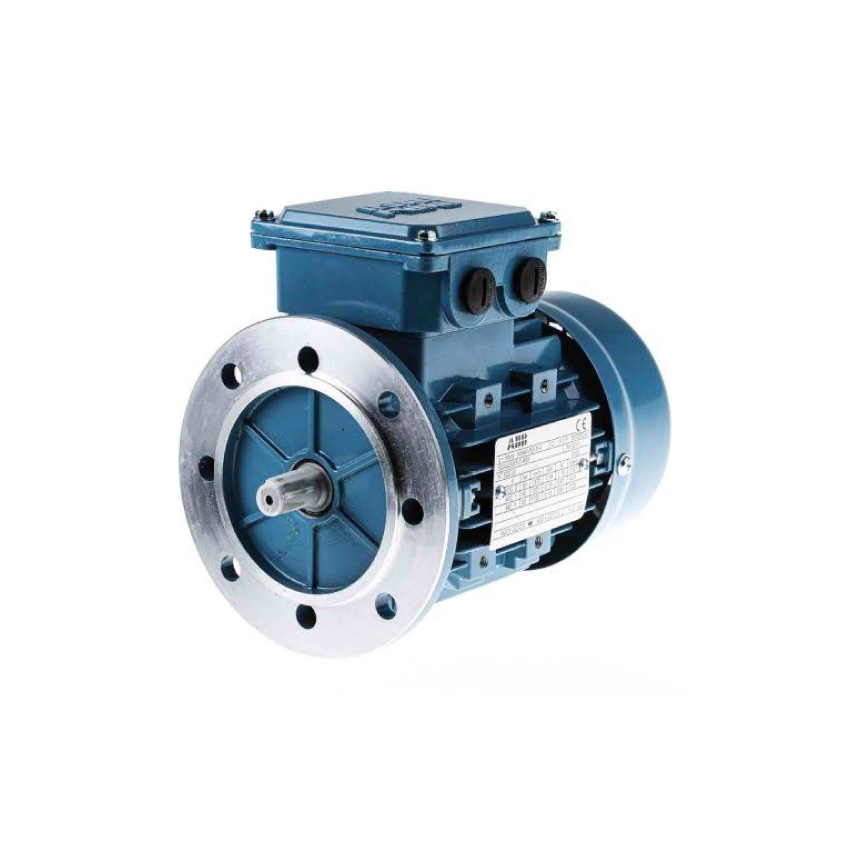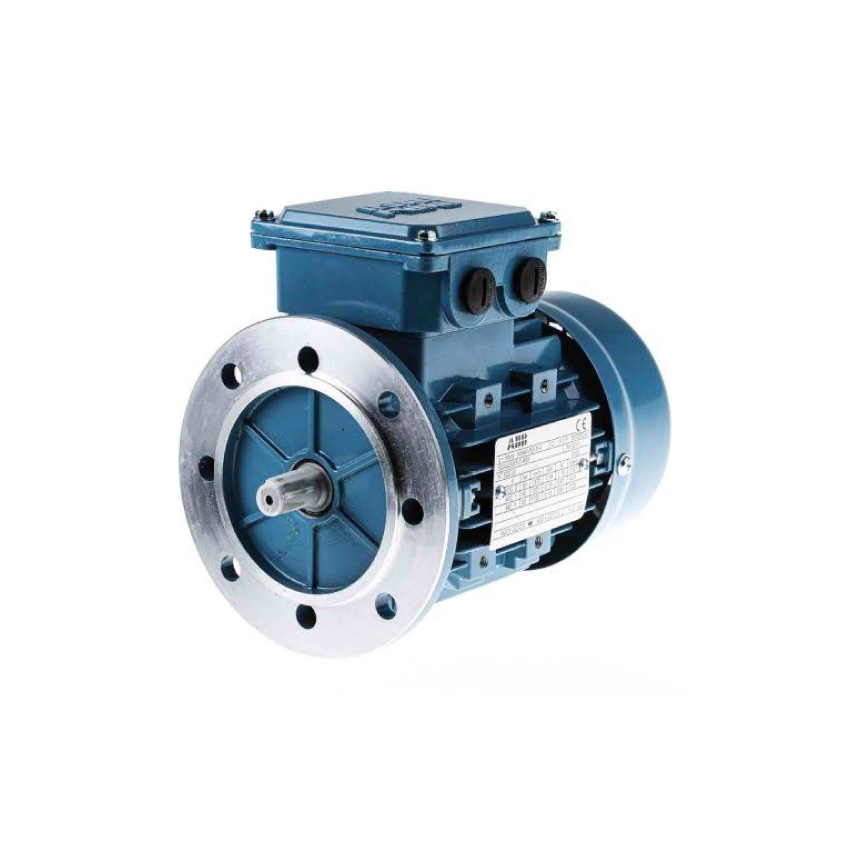 M2BAX80MC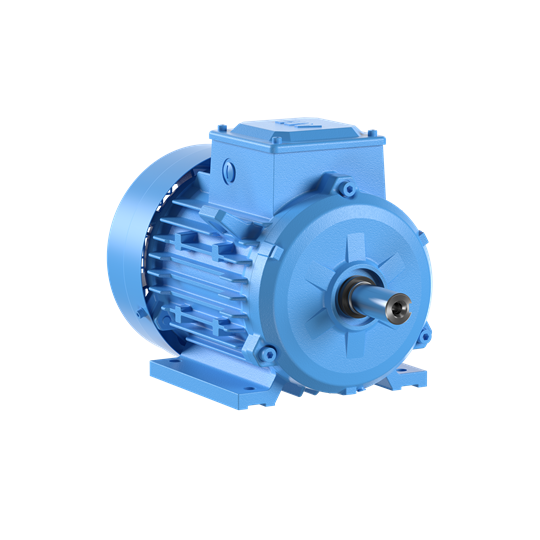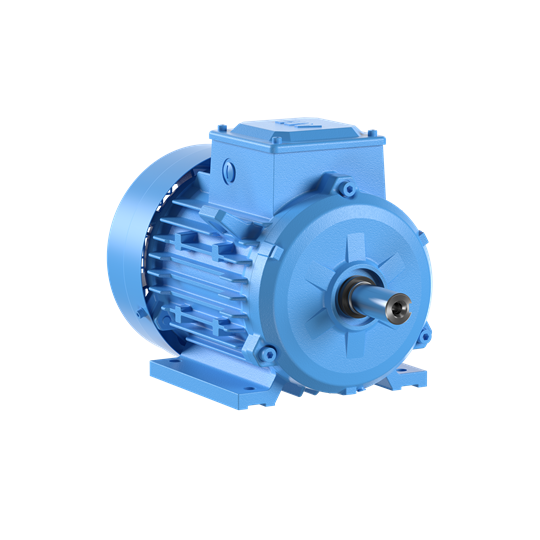 M2BAX80MC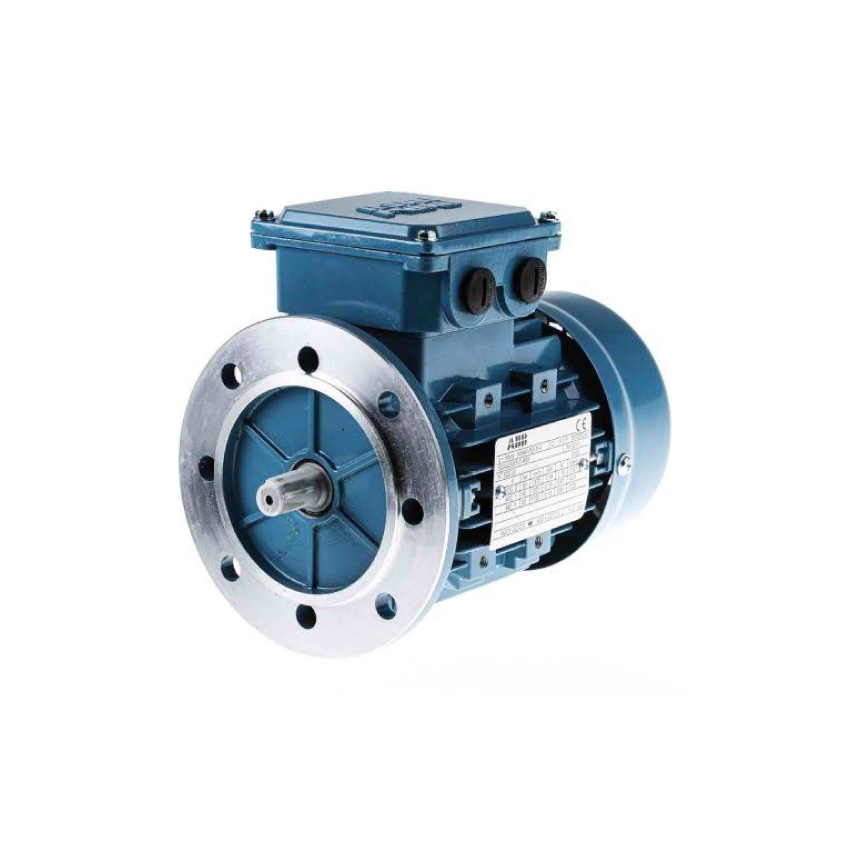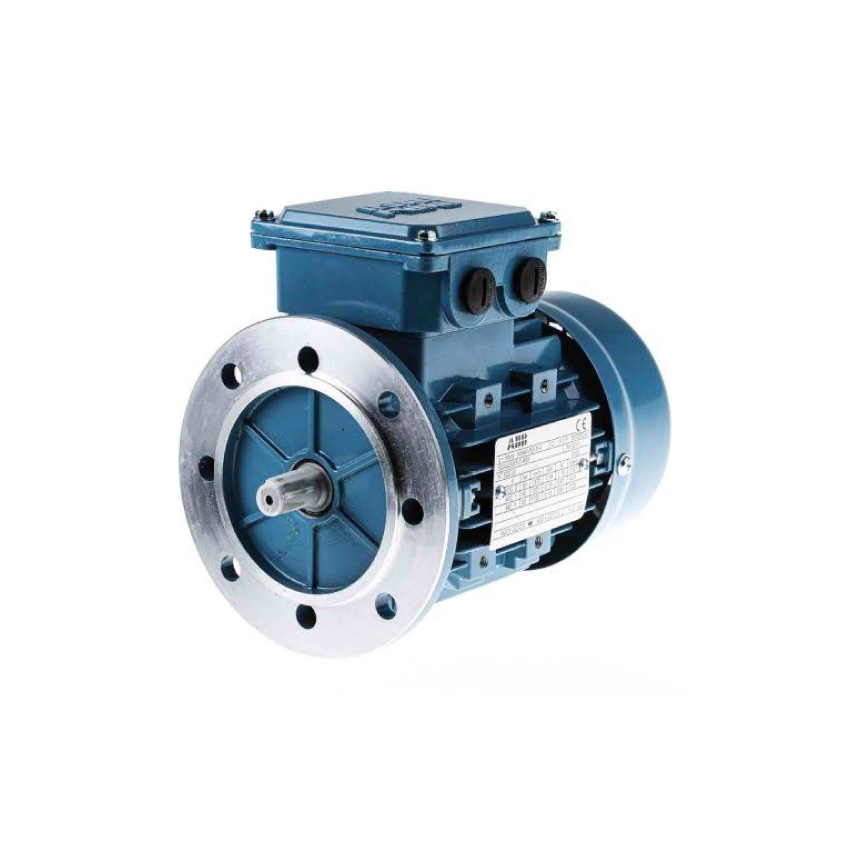 M2BAX71MB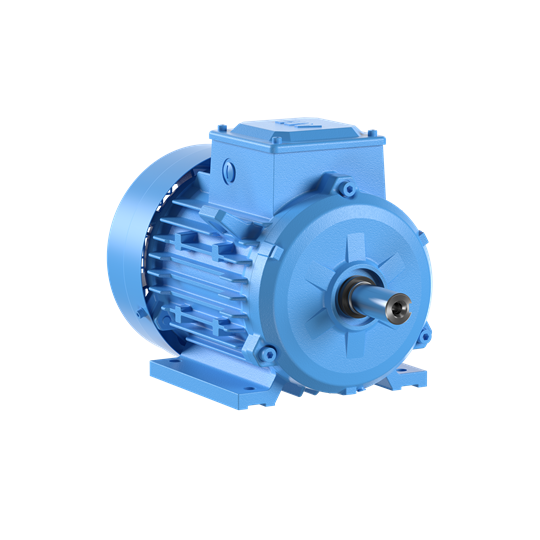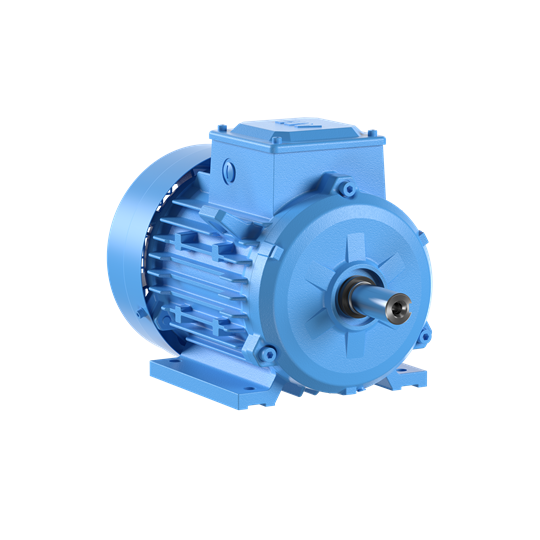 M2BAX71MB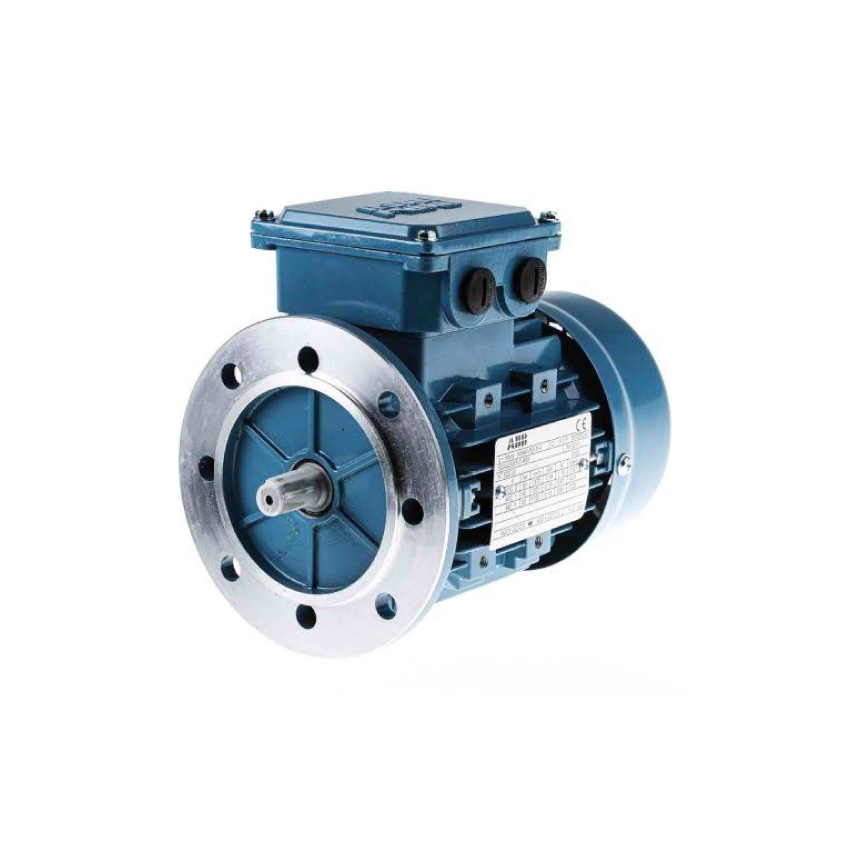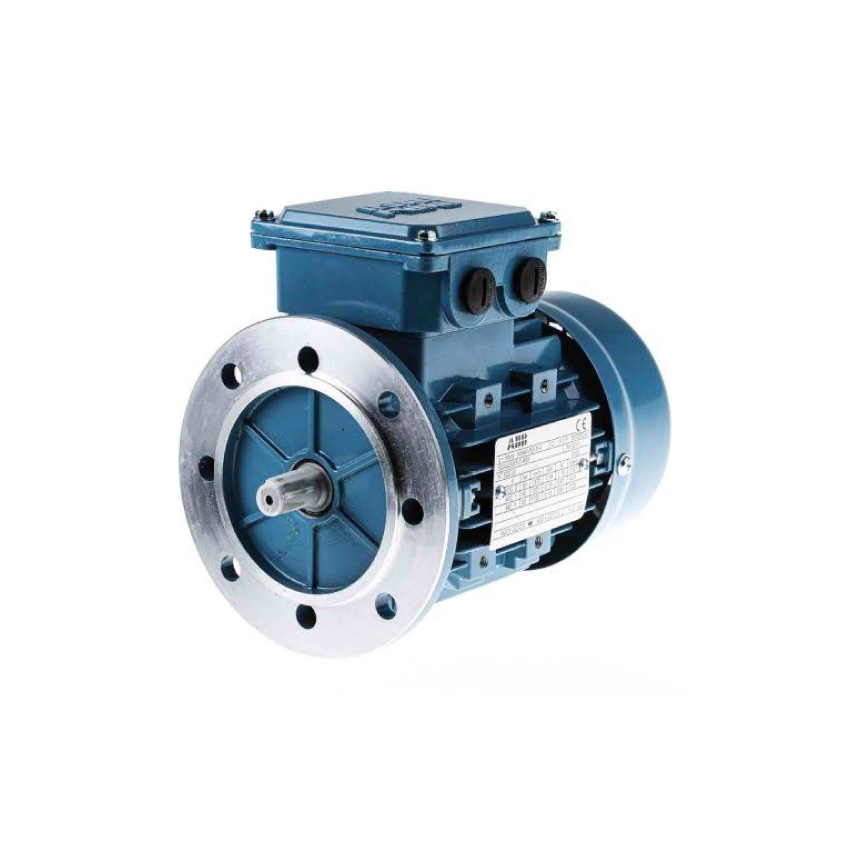 M2BAX80MLA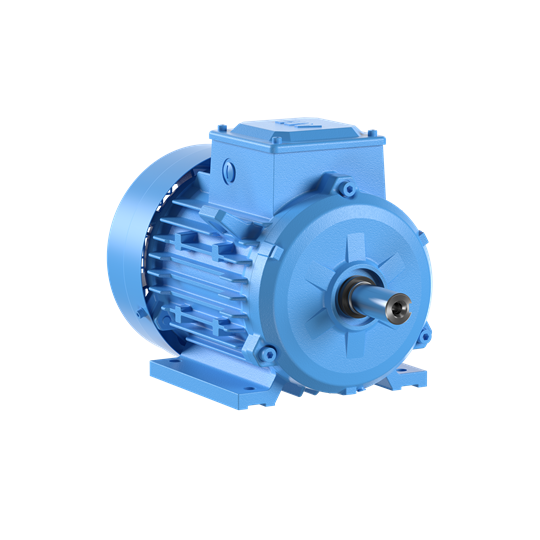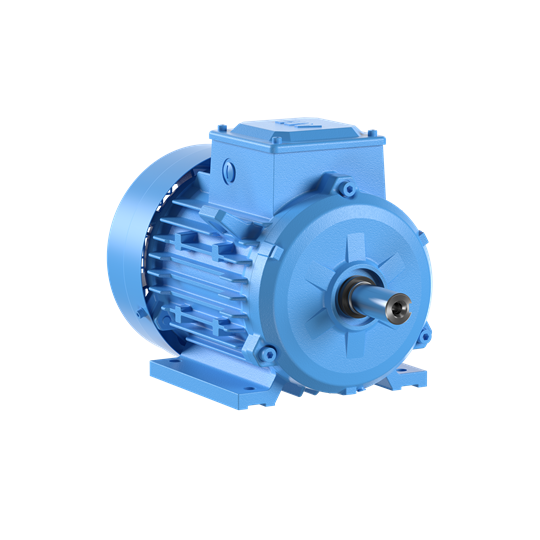 M2BAX80MLA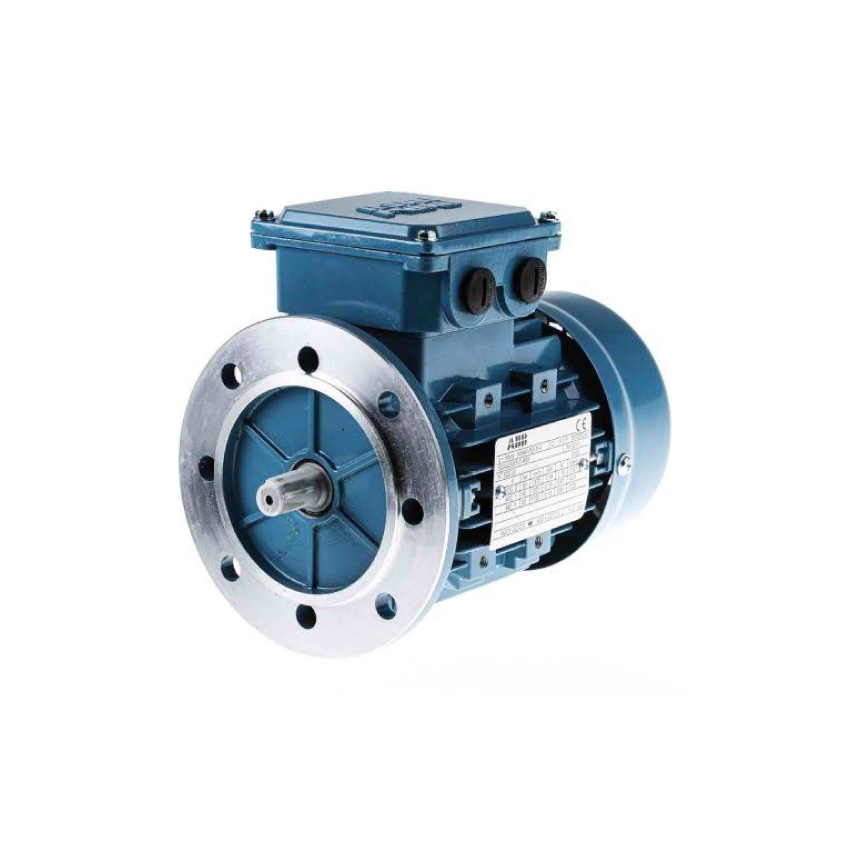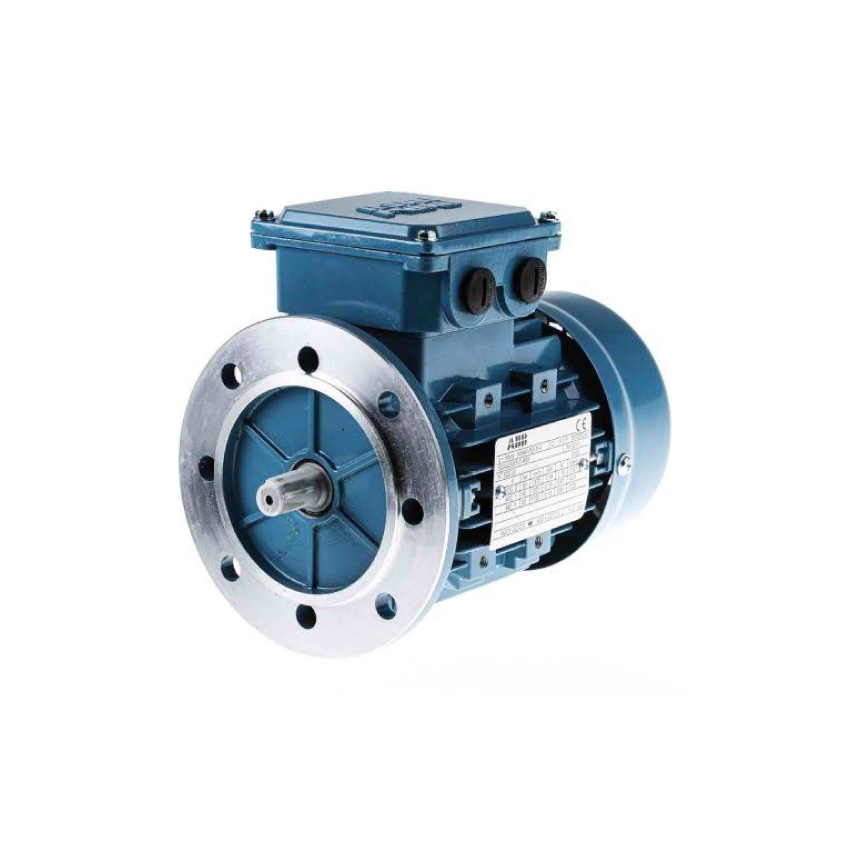 M2BAX80MC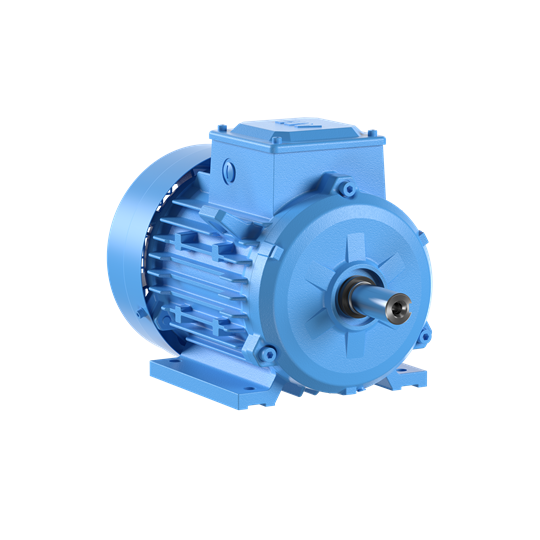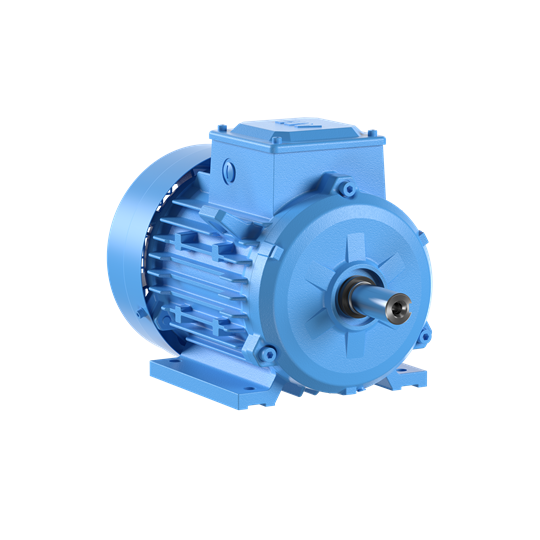 M2BAX80MC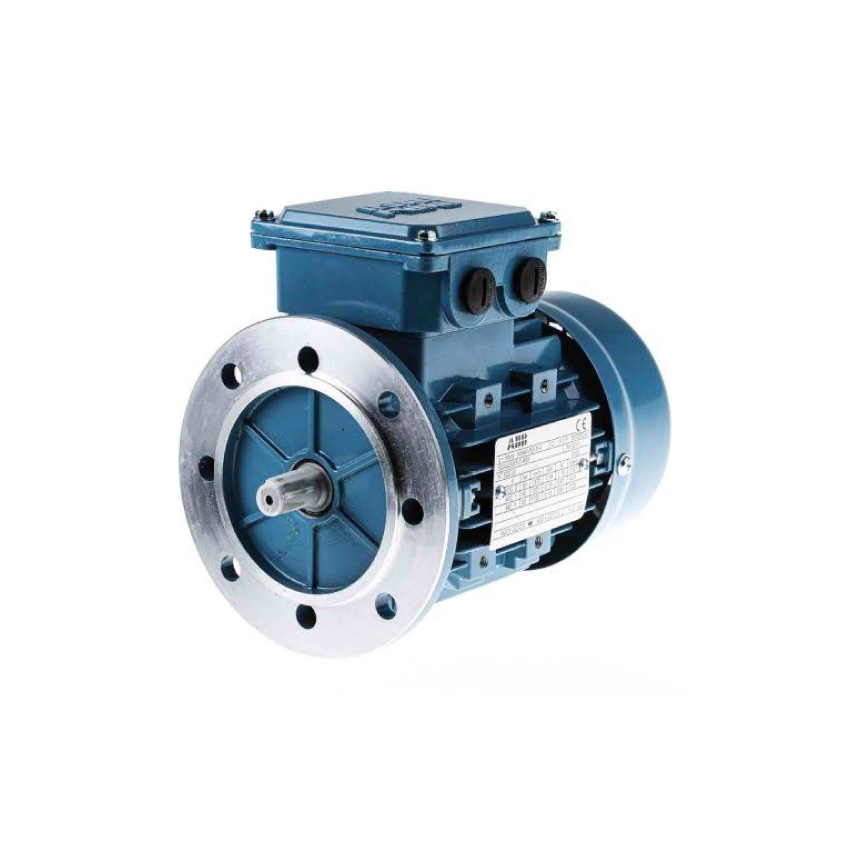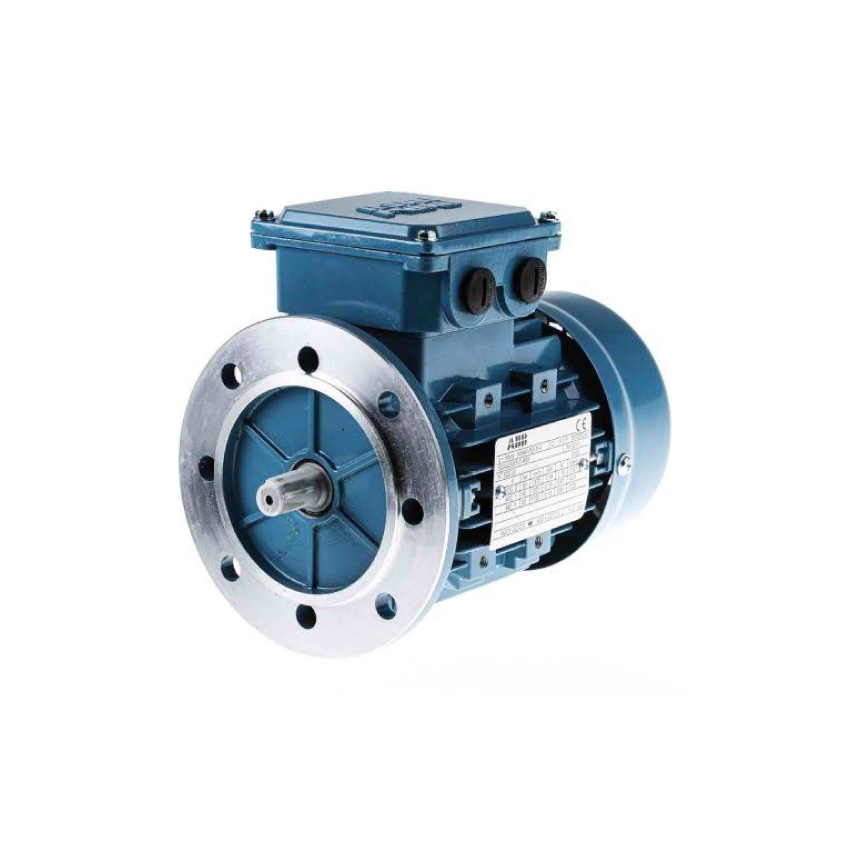 M2BAX90SB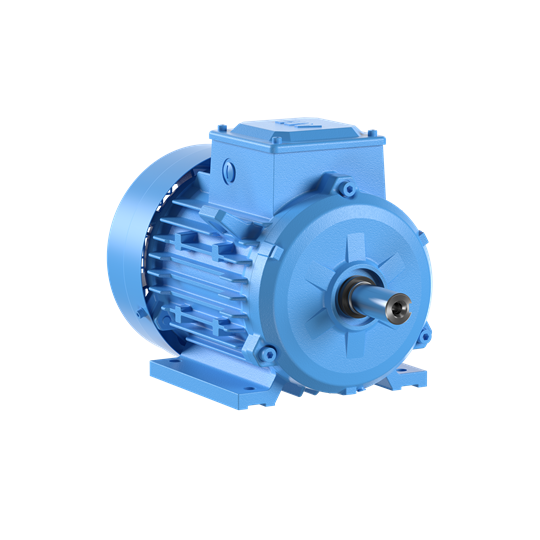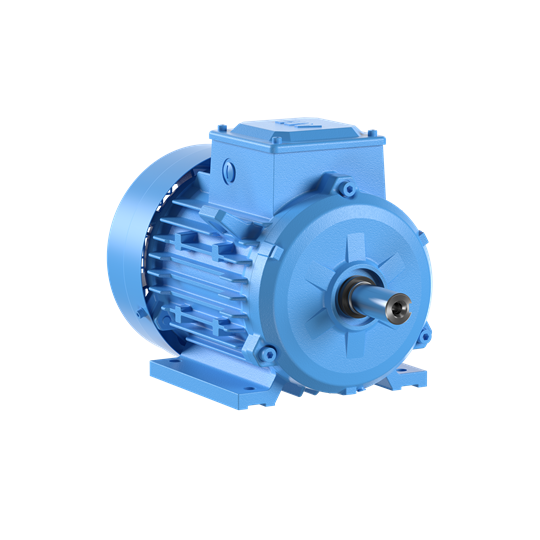 M2BAX90SB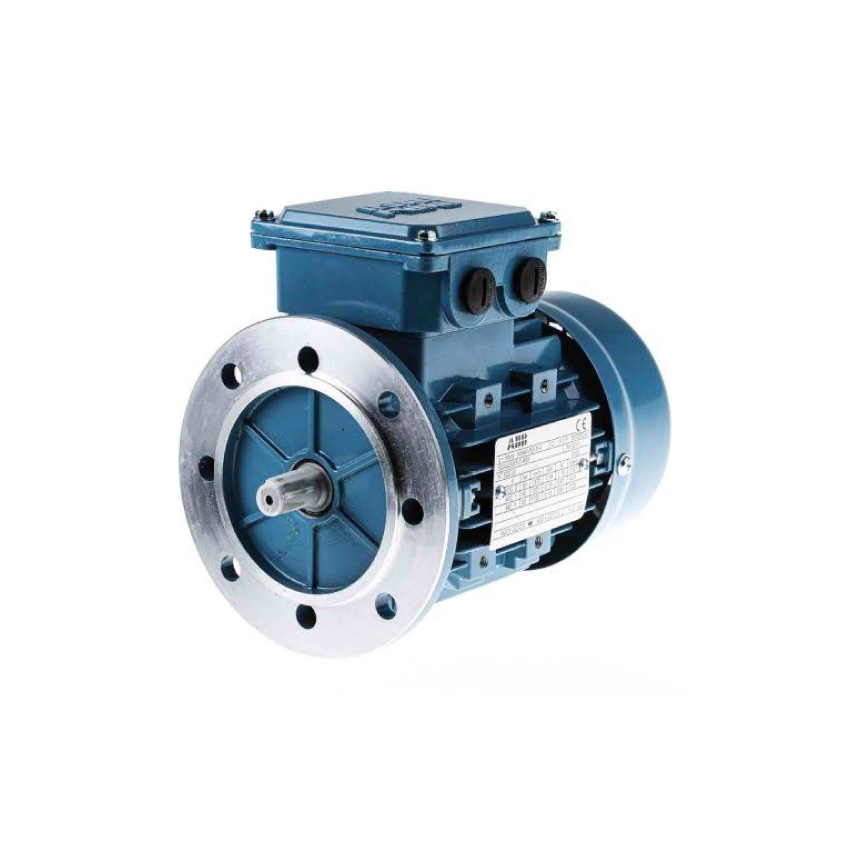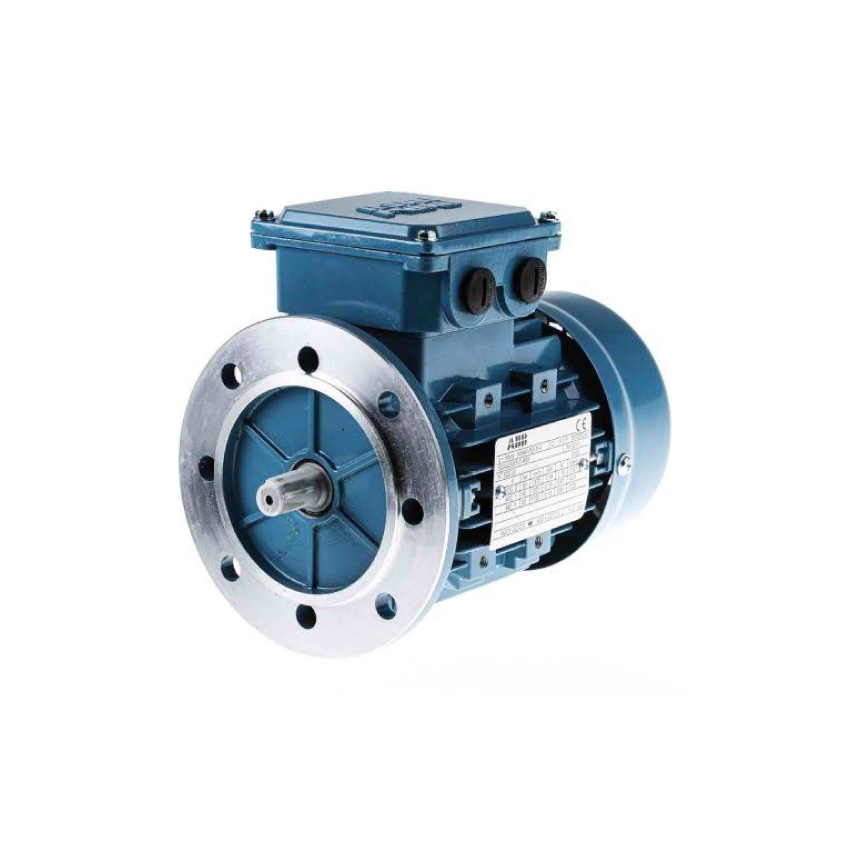 M2BAX80MD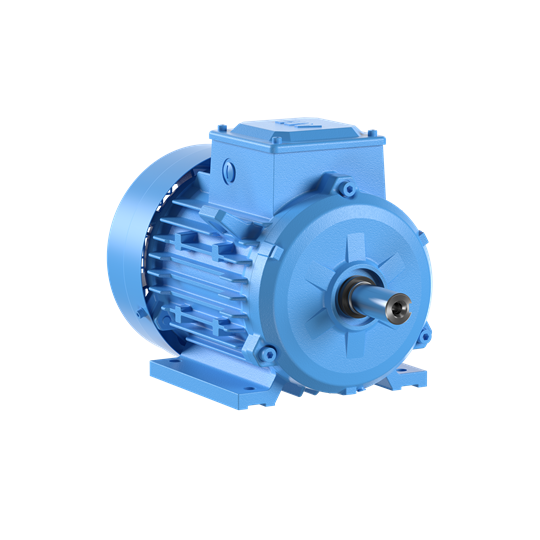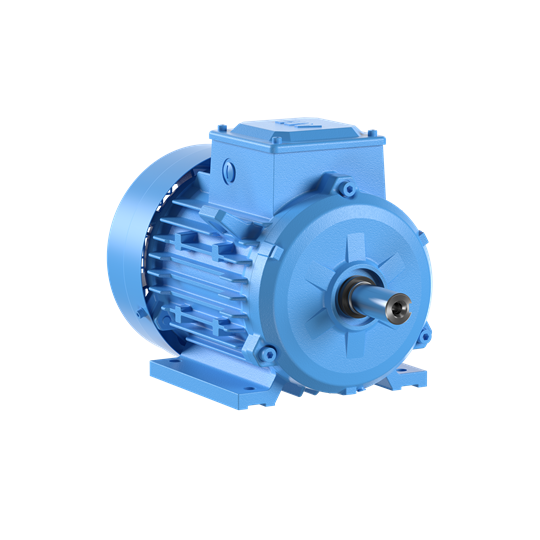 M2BAX80MD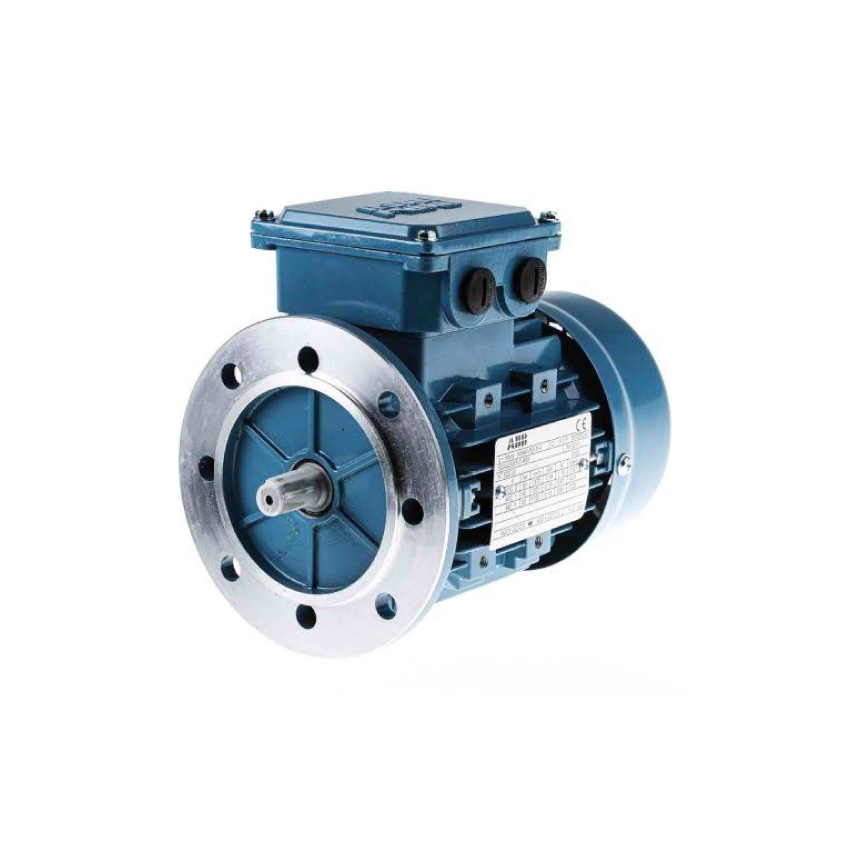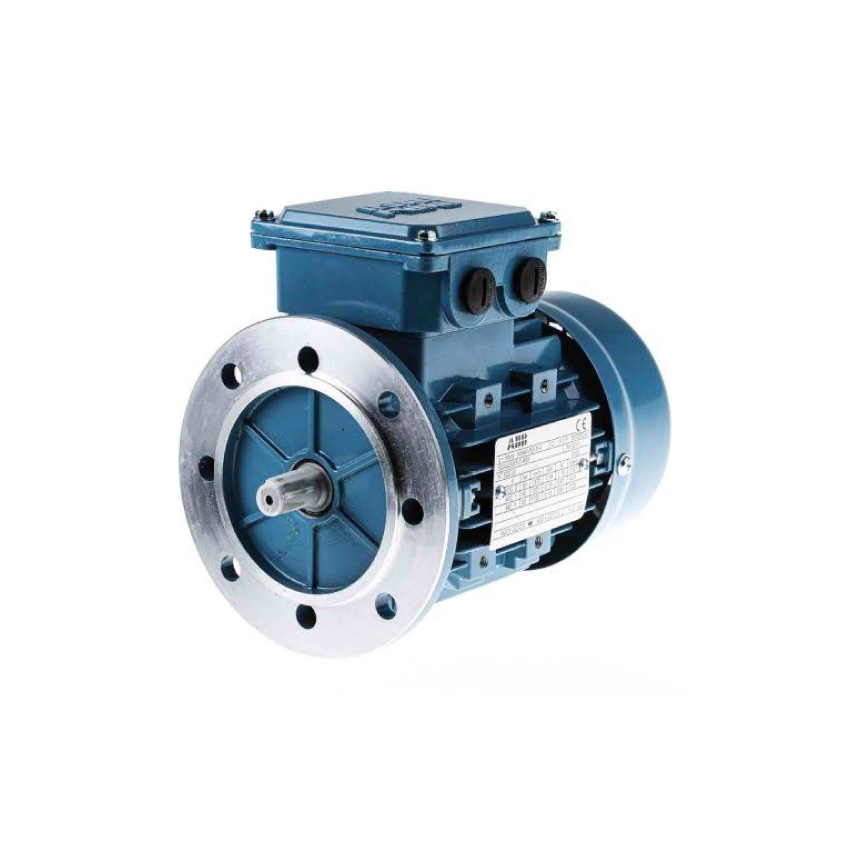 M2BAX90SLA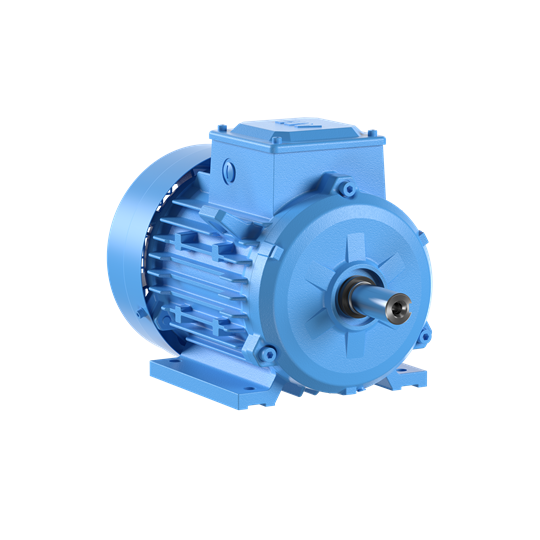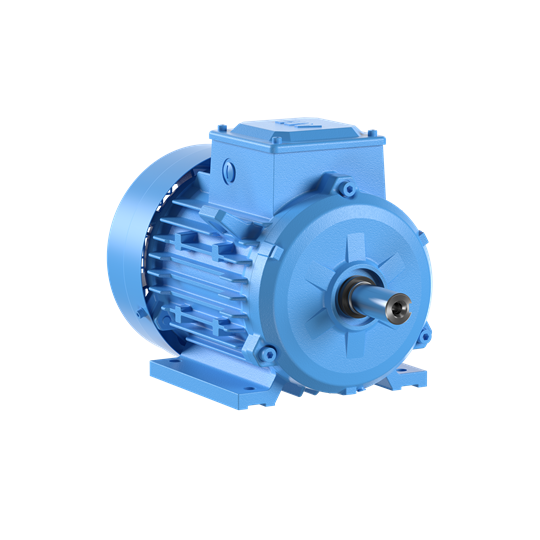 M2BAX90SLA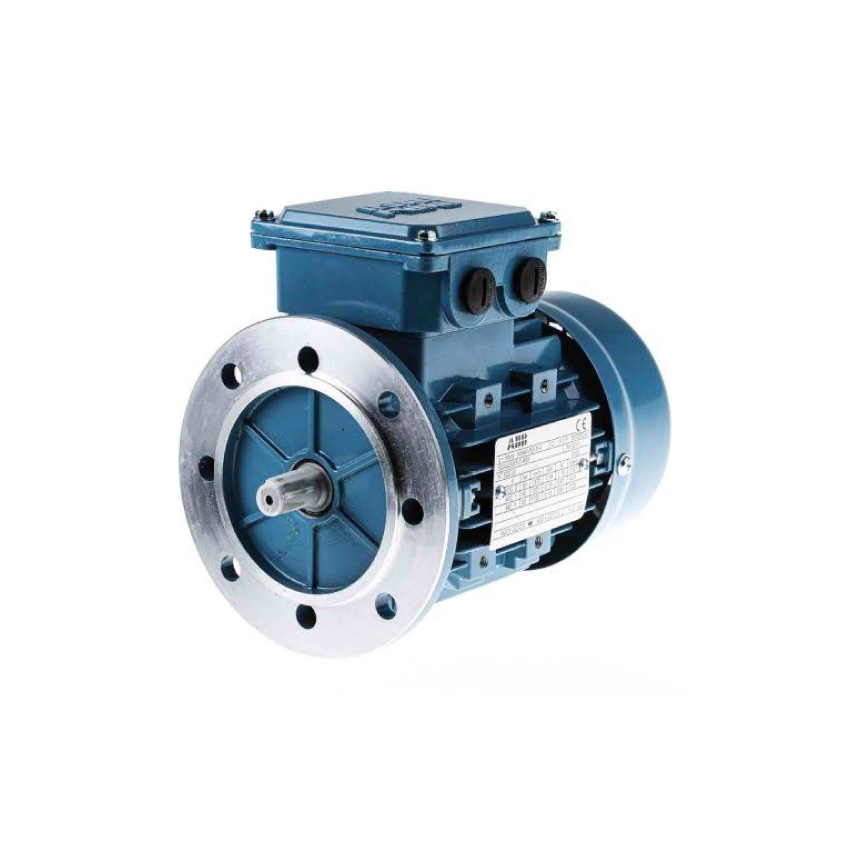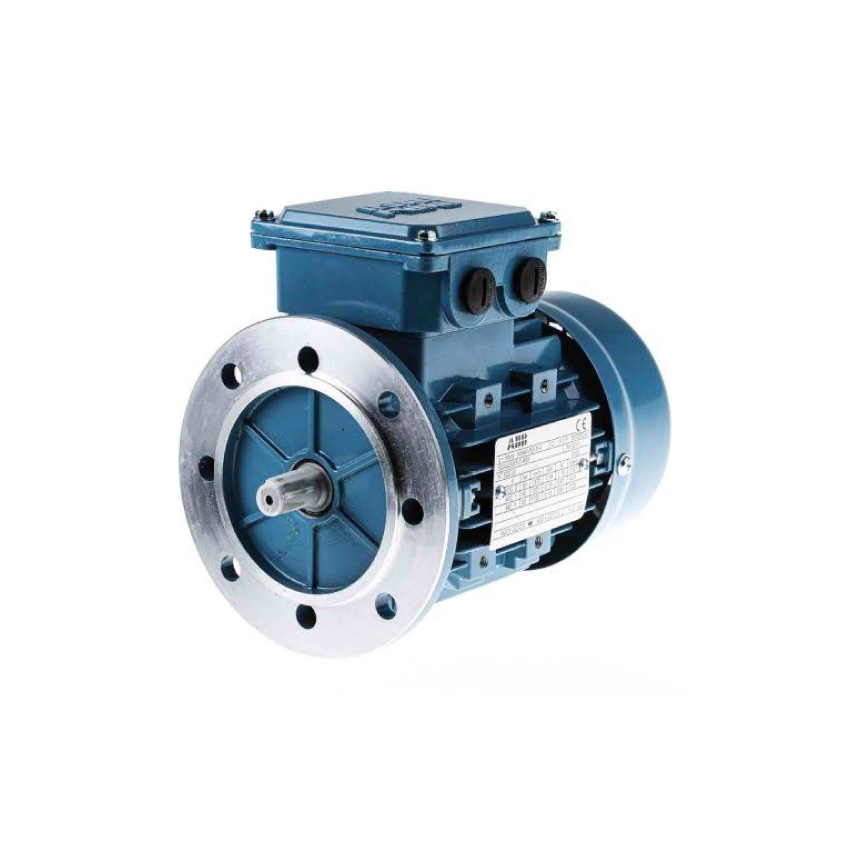 M2BAX90SB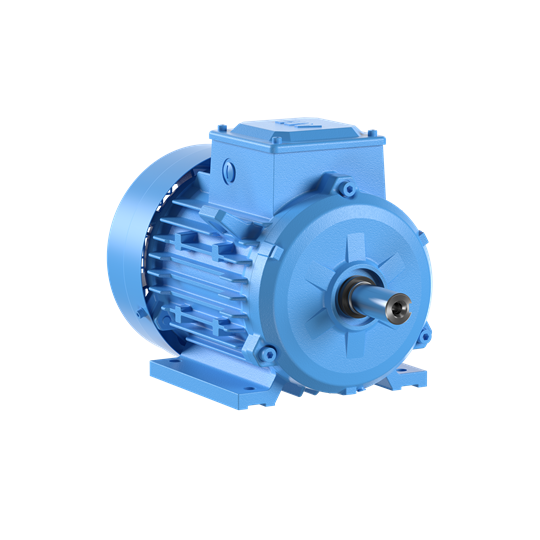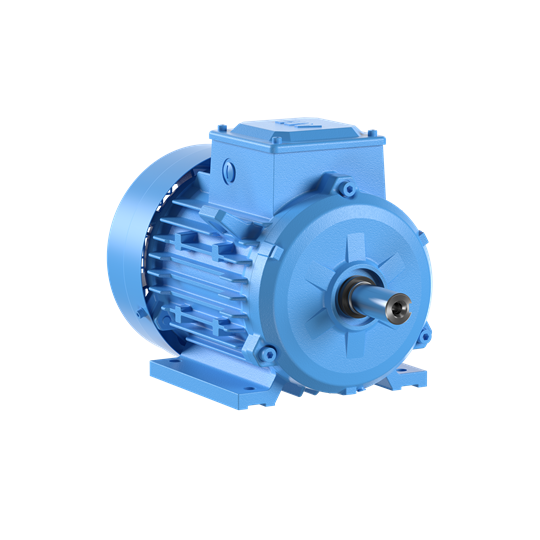 M2BAX90SB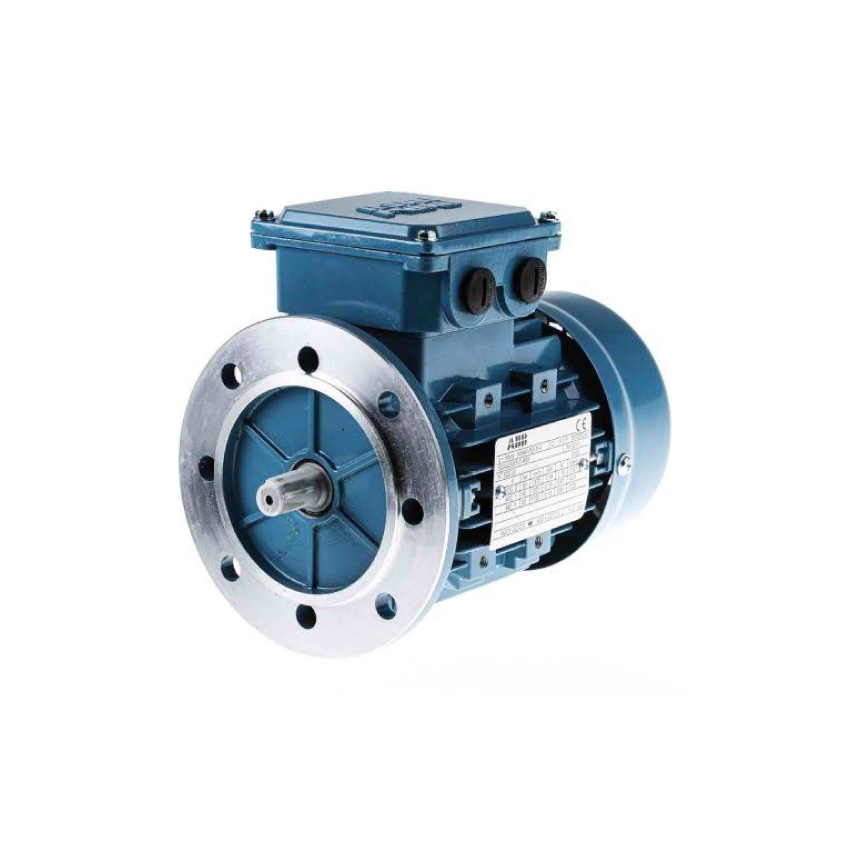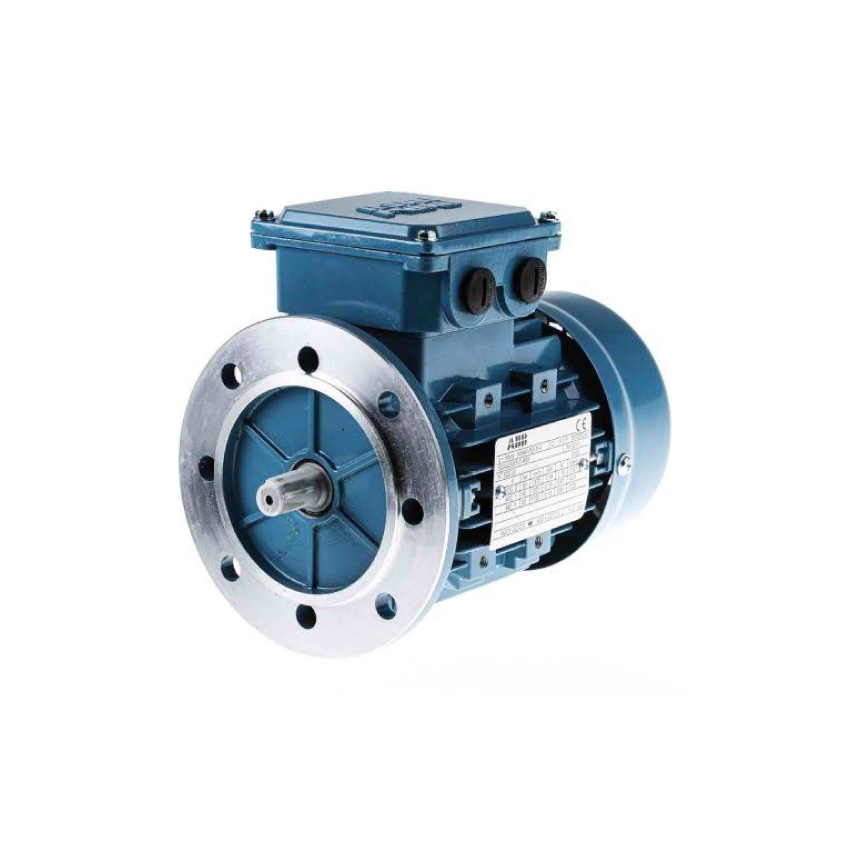 M2BAX100LB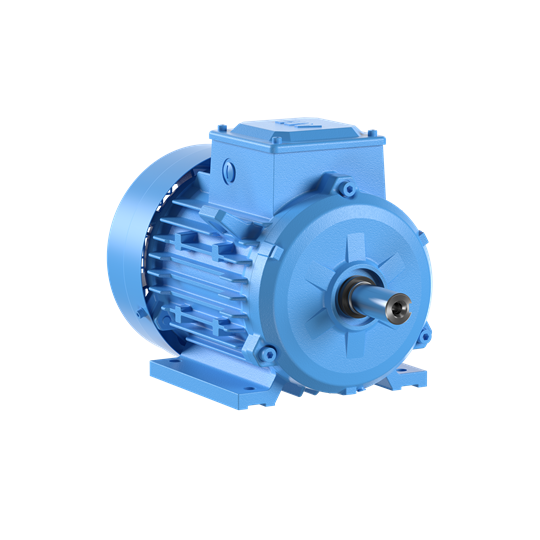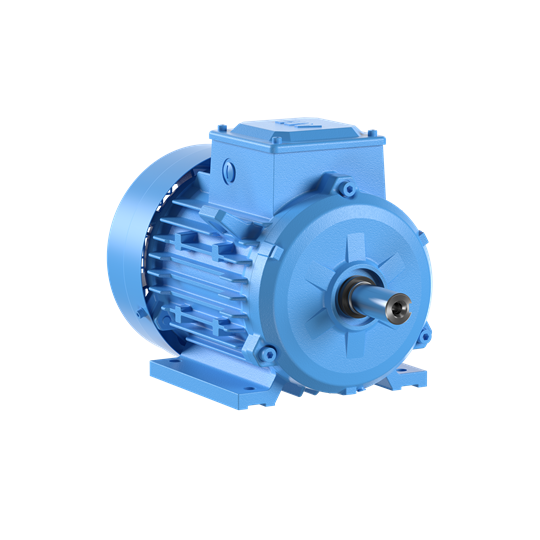 M2BAX100LB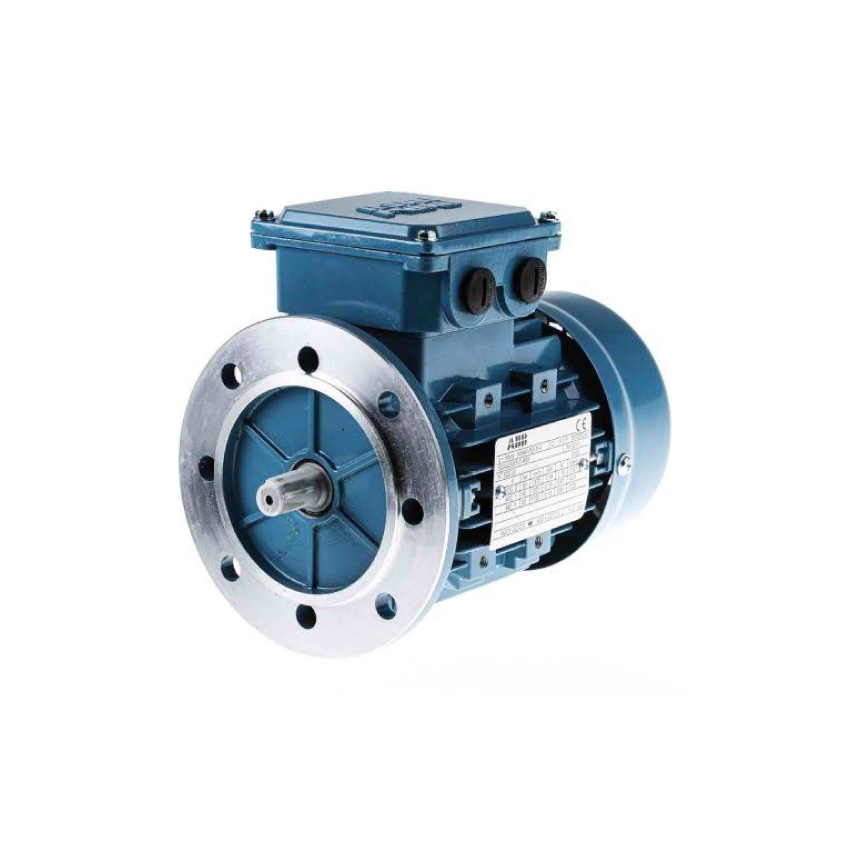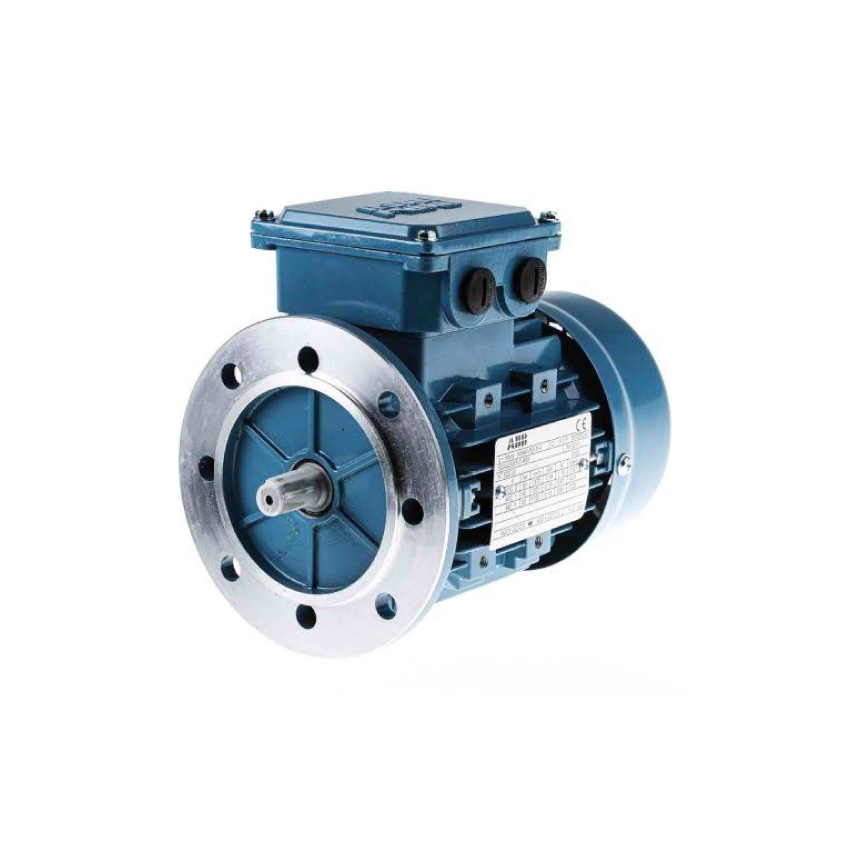 M2BAX90SLA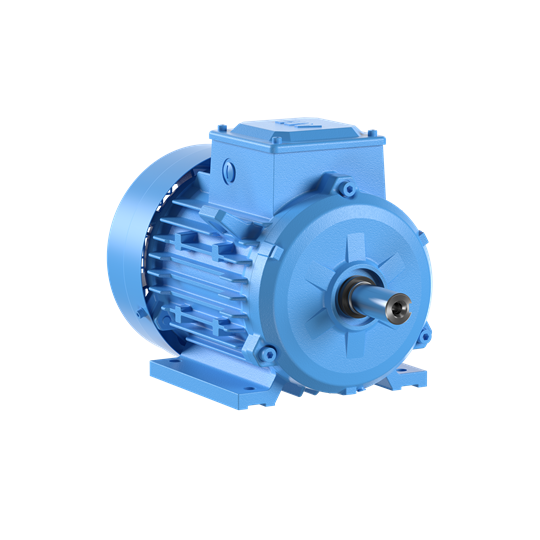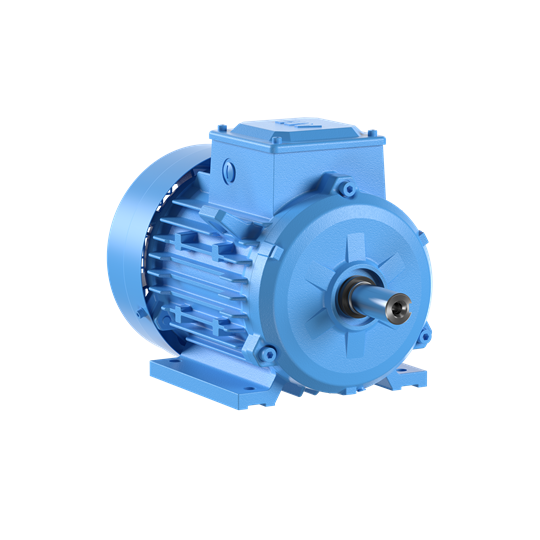 M2BAX90SLA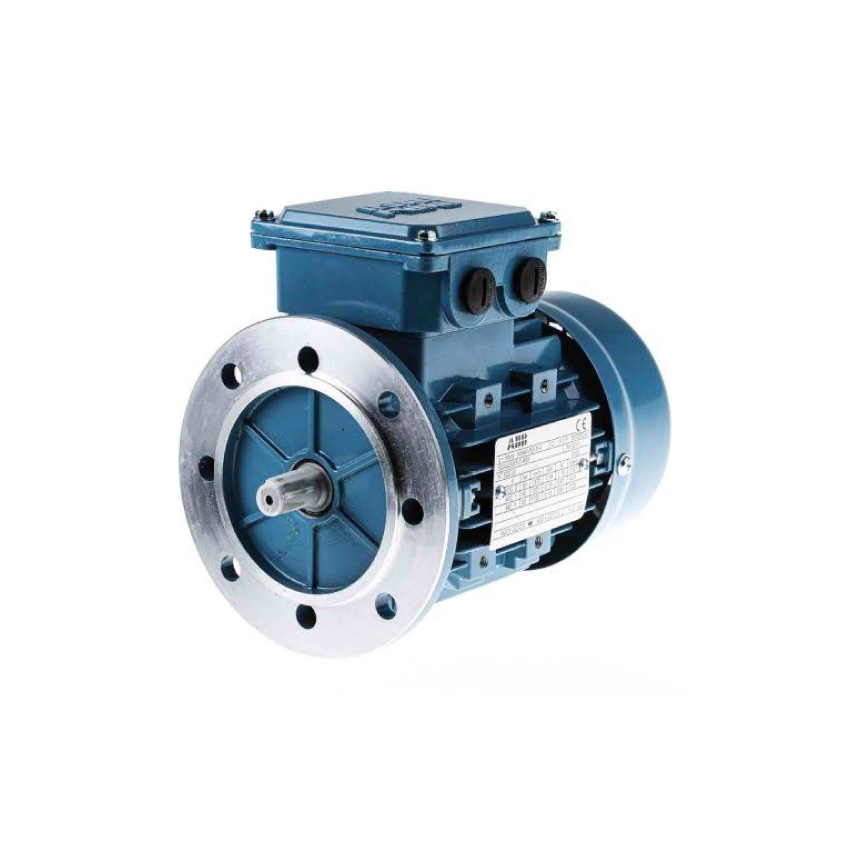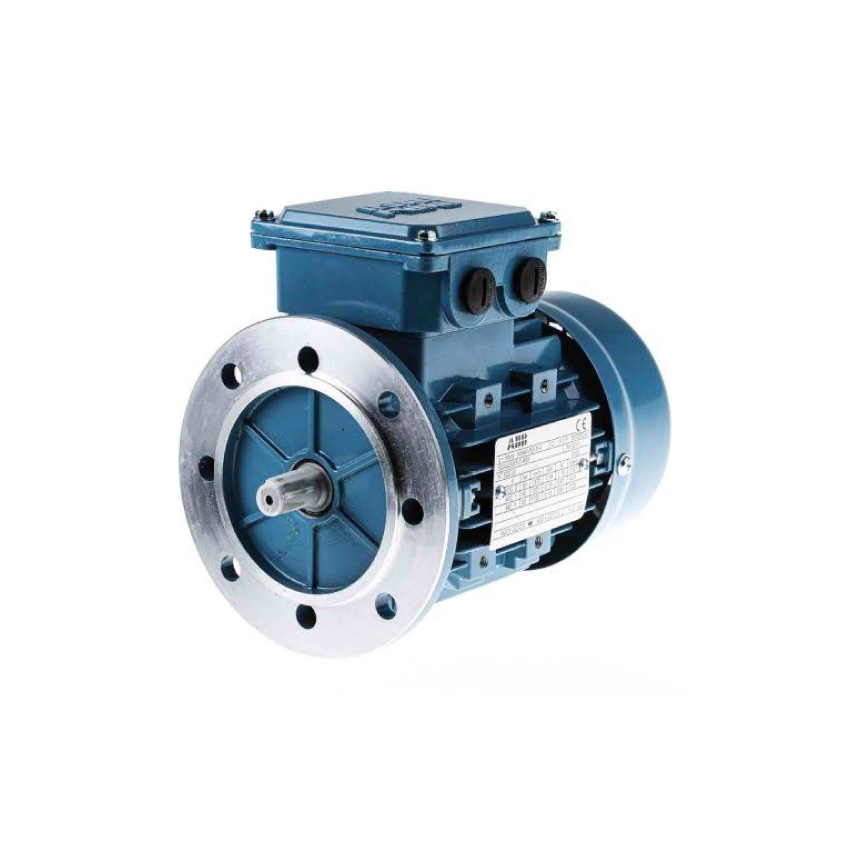 M2BAX100LKA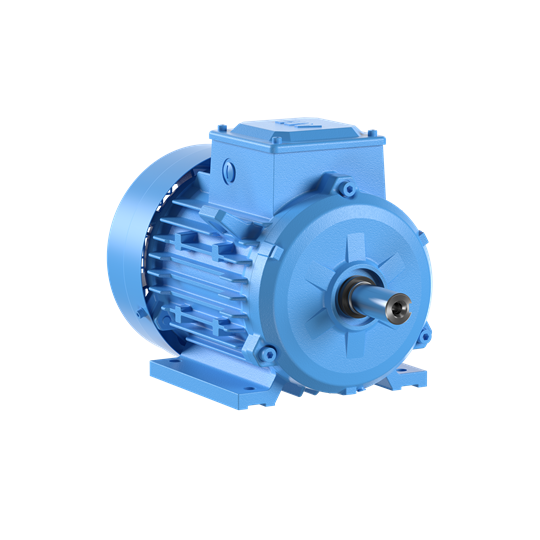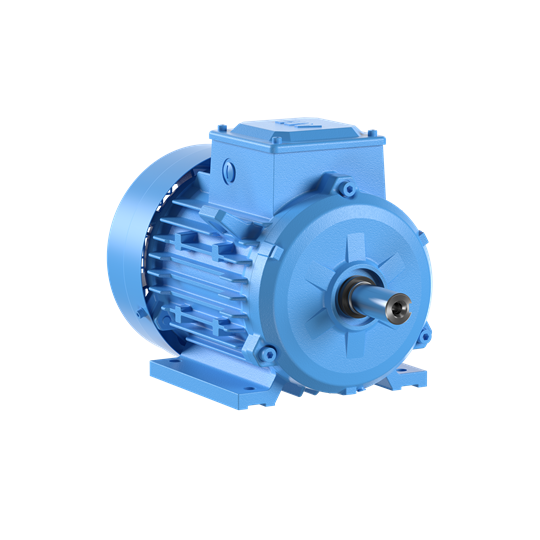 M2BAX100LKA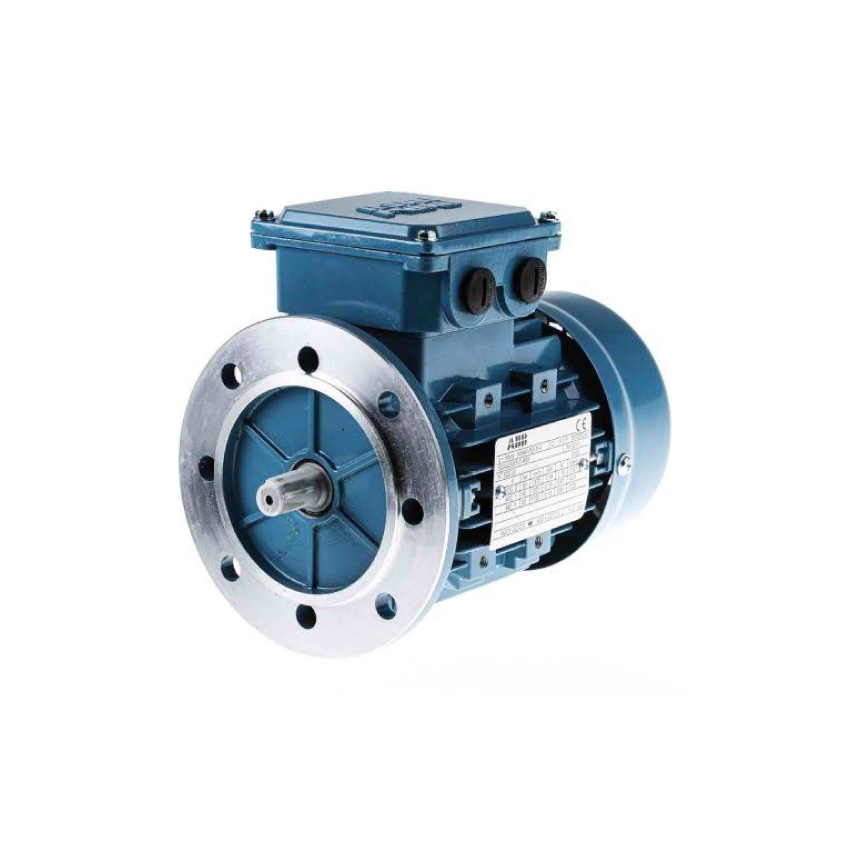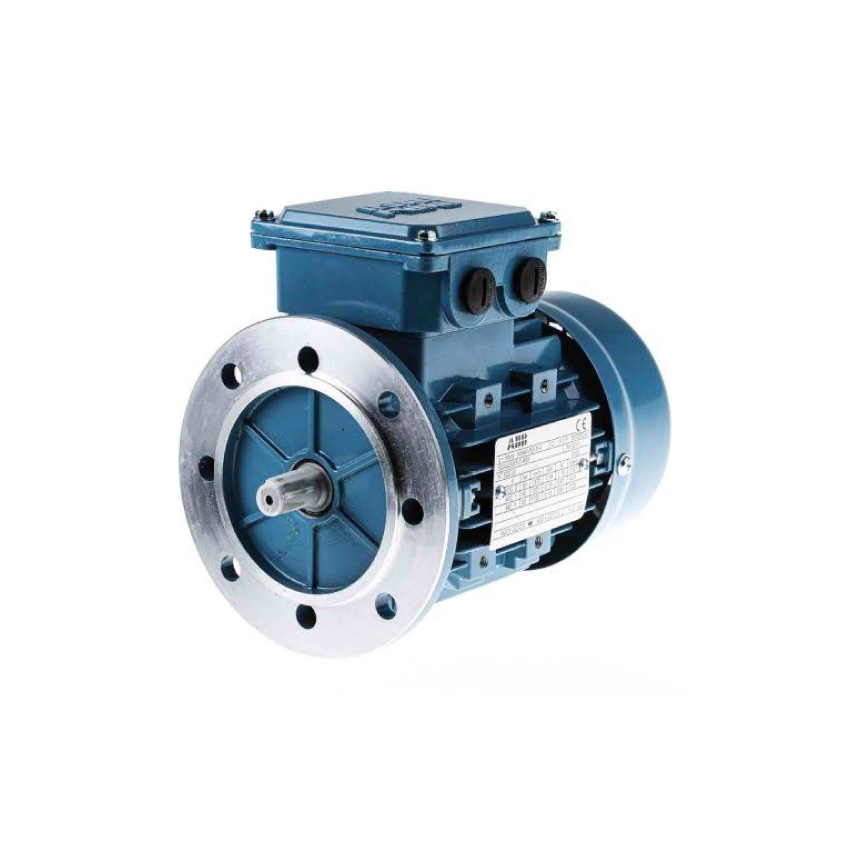 M2BAX100LKA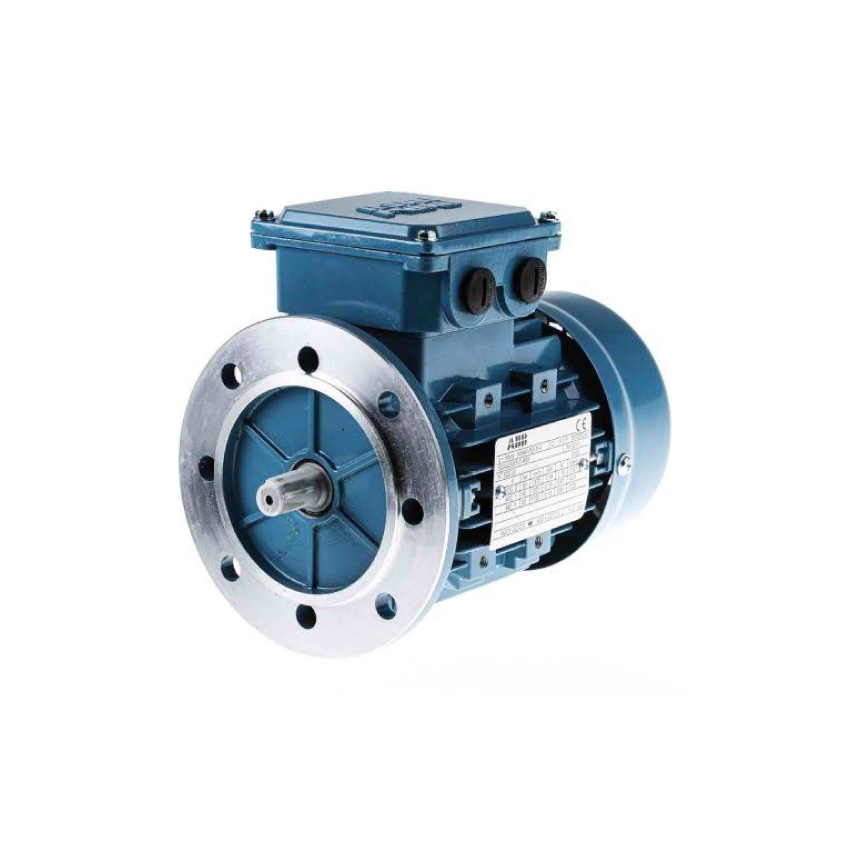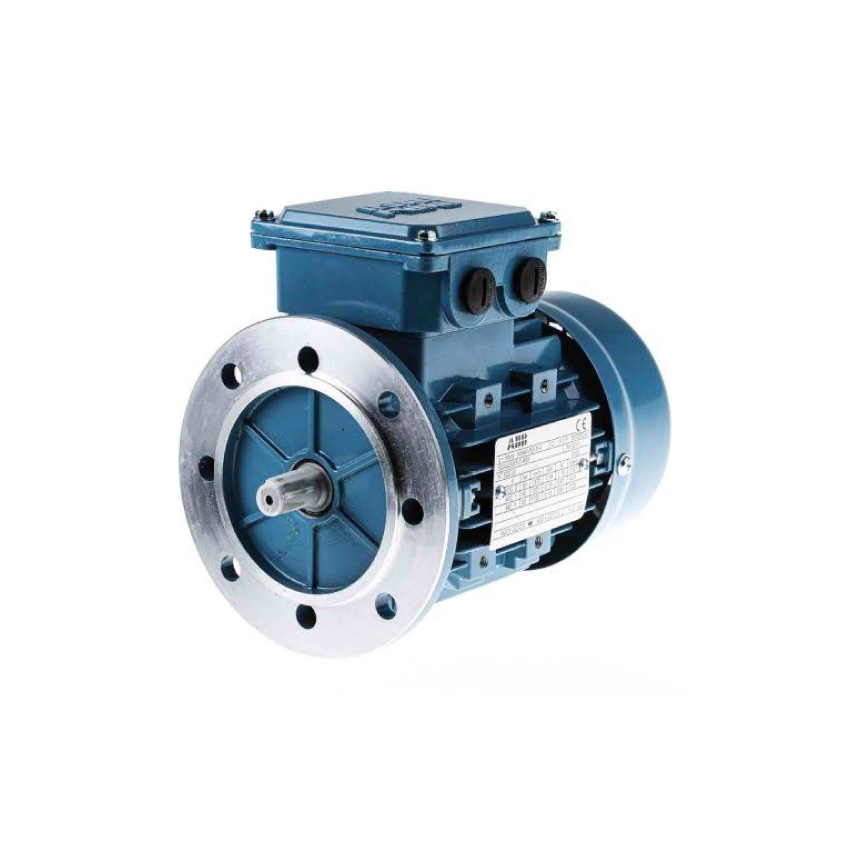 M2BAX100LKA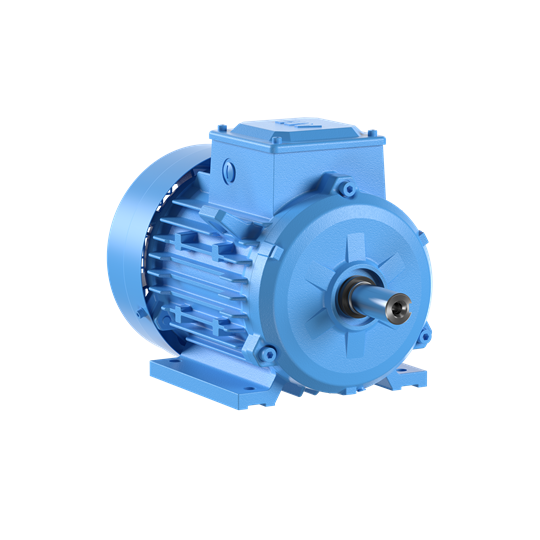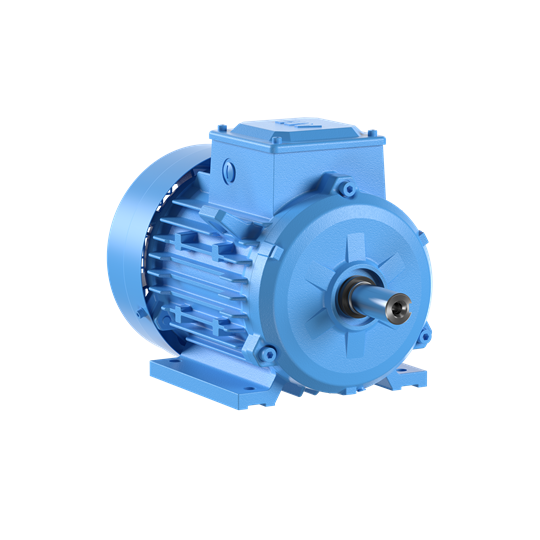 M2BAX112MLA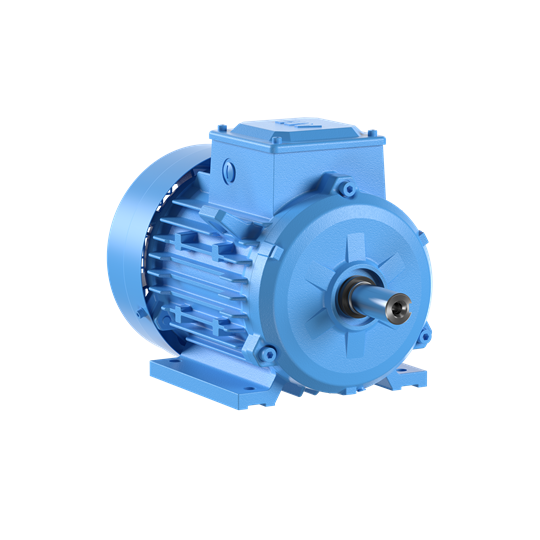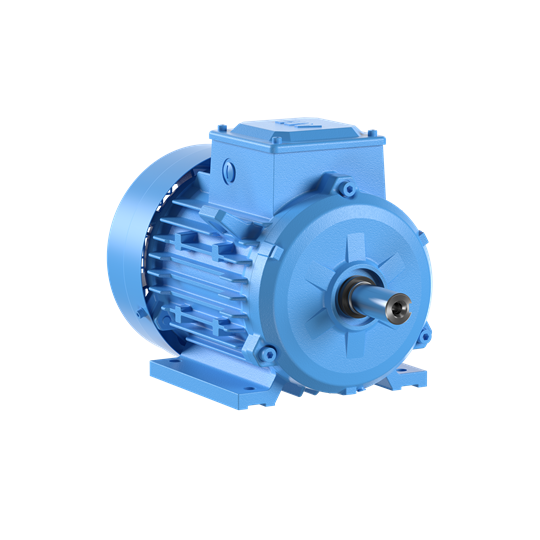 M2BAX112MLA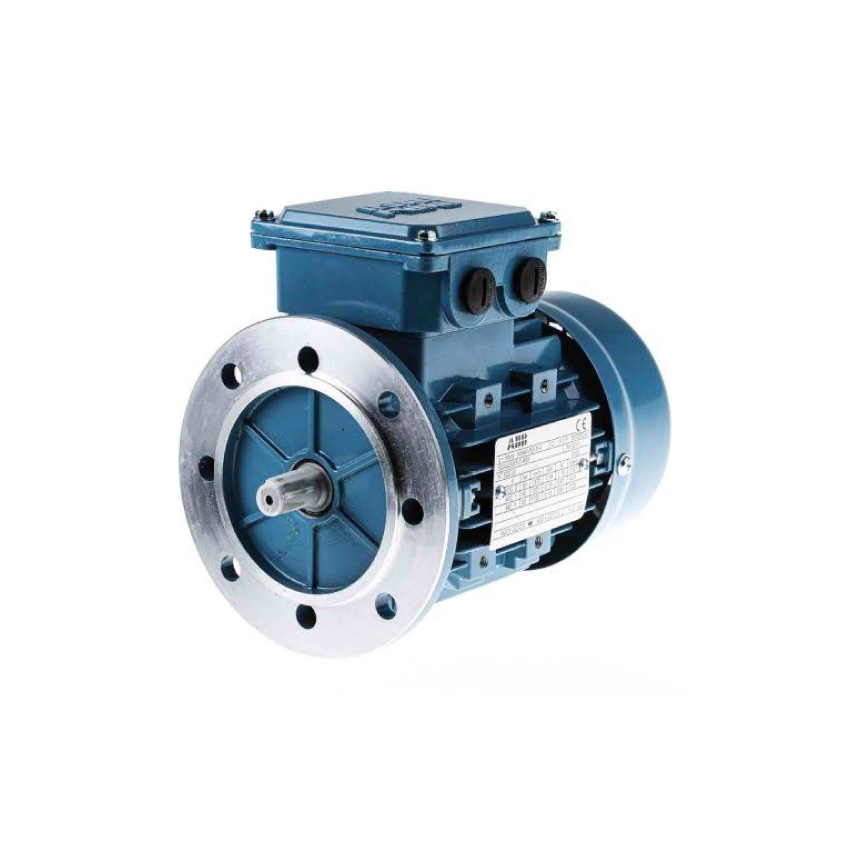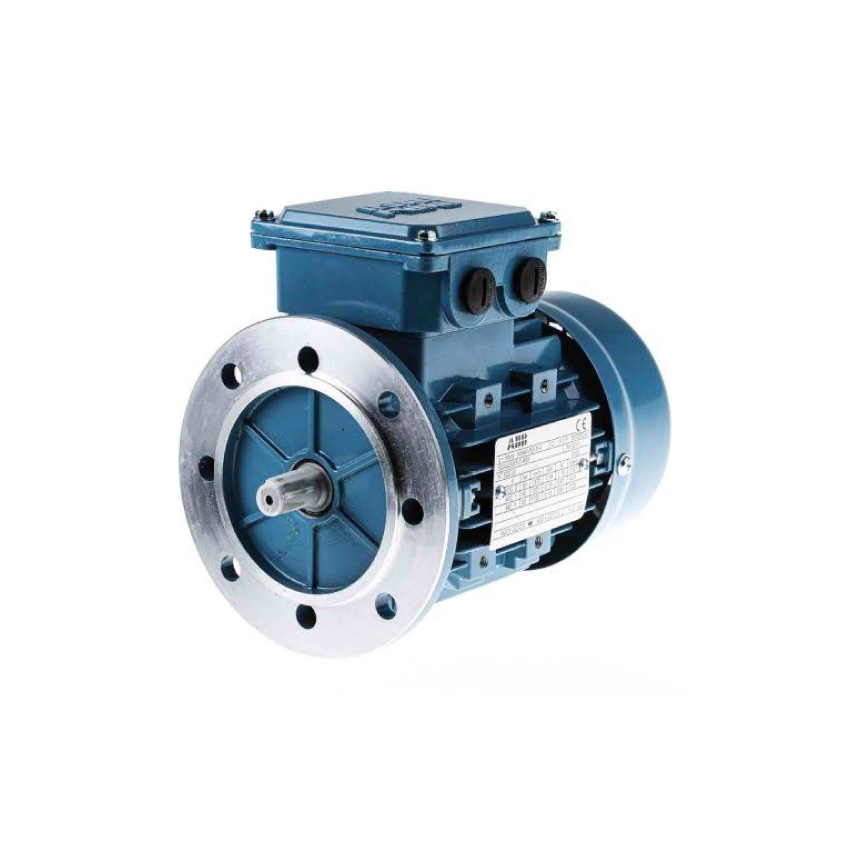 M2BAX112MB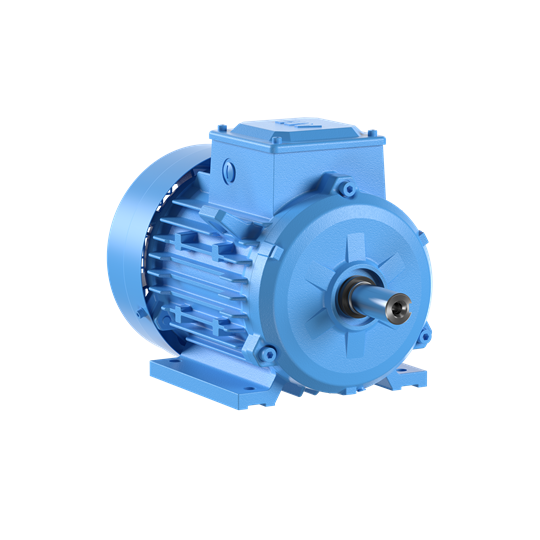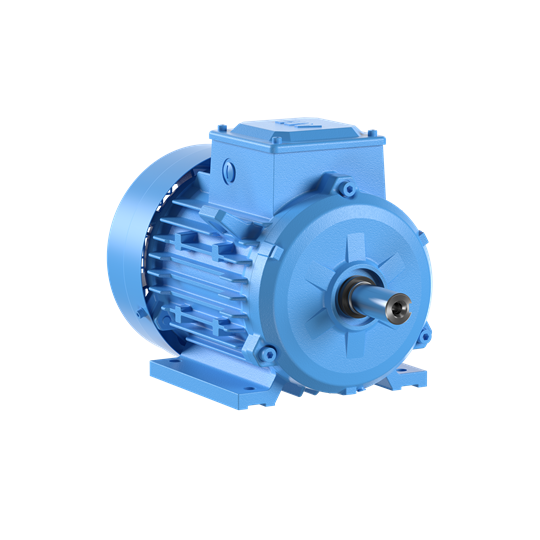 M2BAX112MB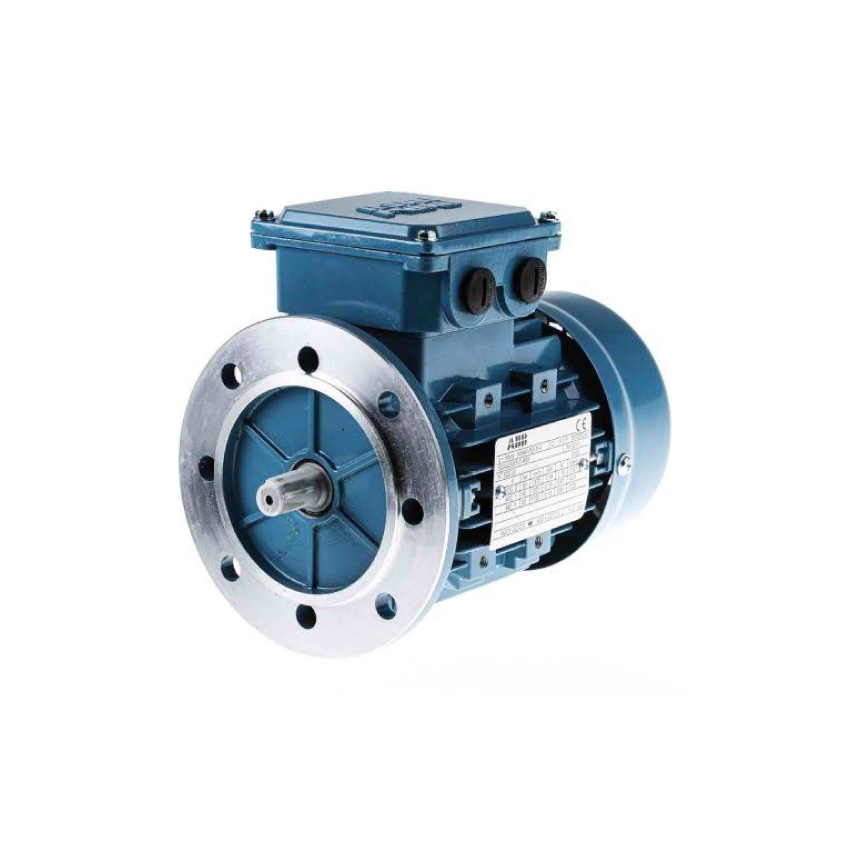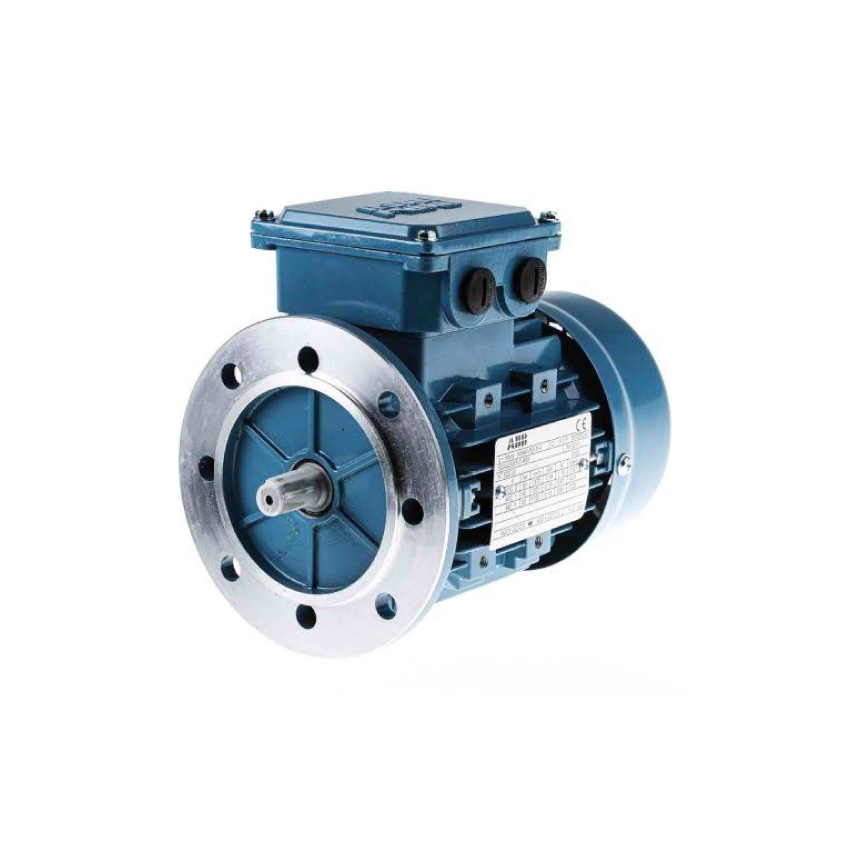 M2BAX132SMA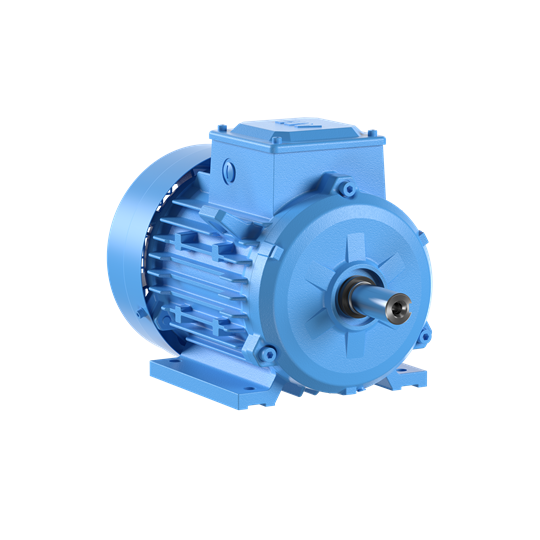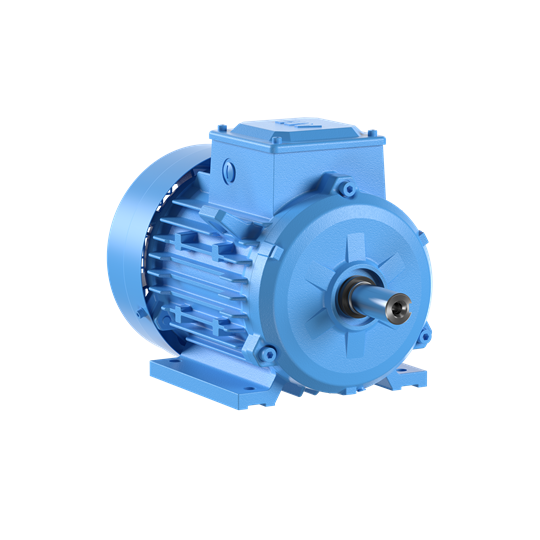 M2BAX132SMA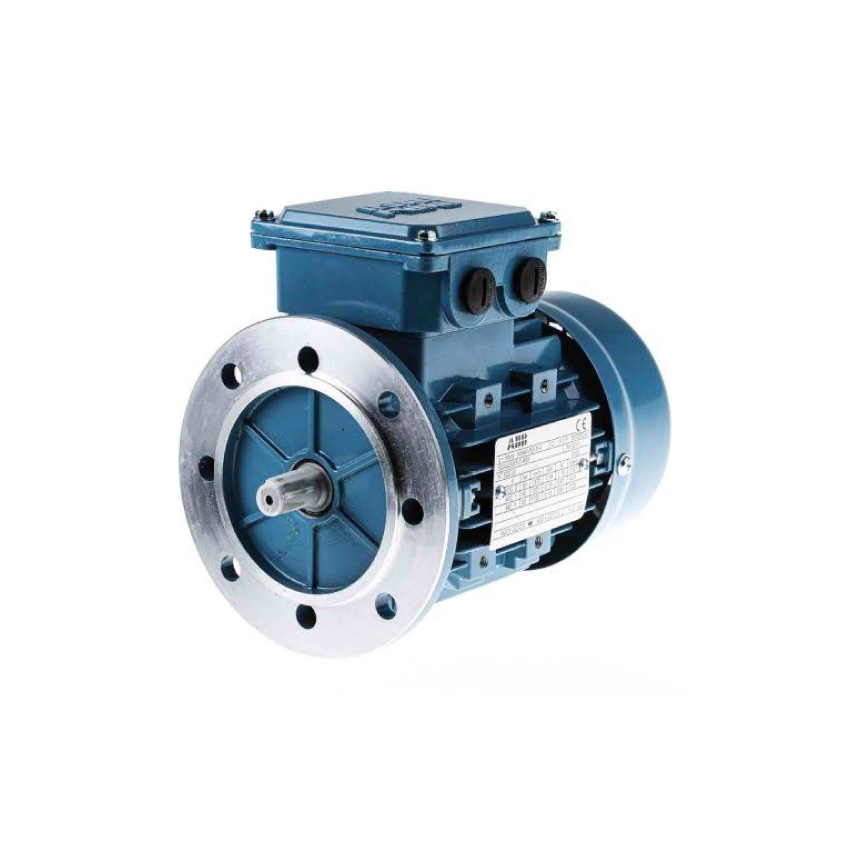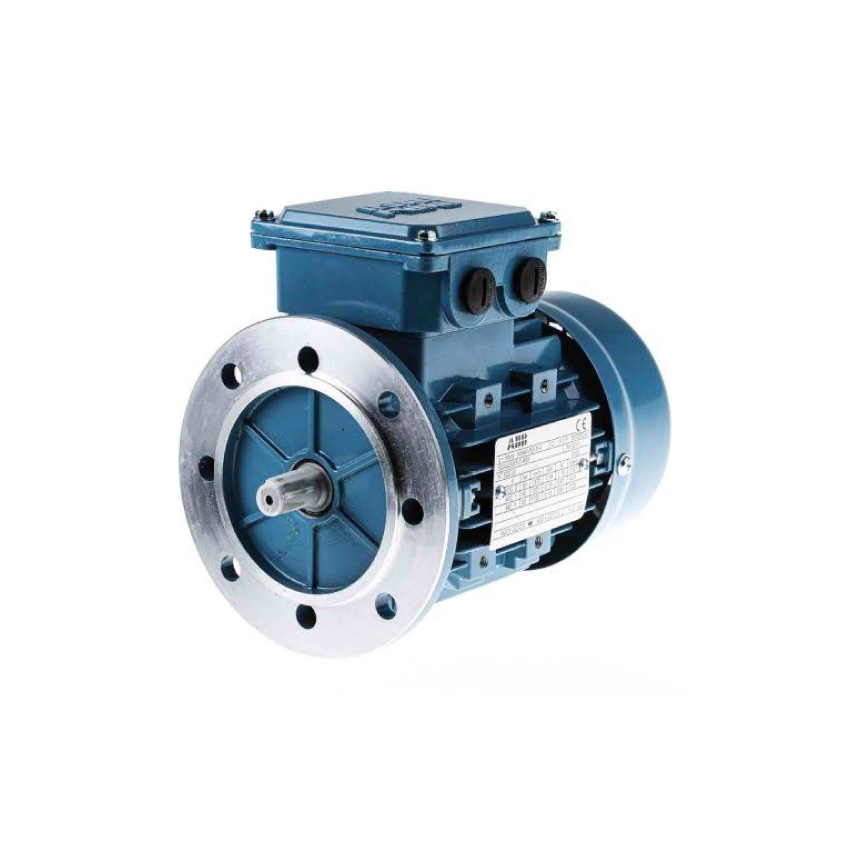 M2BAX132SMA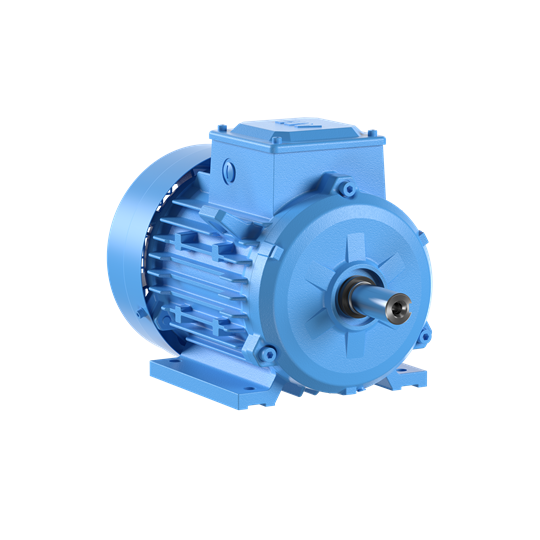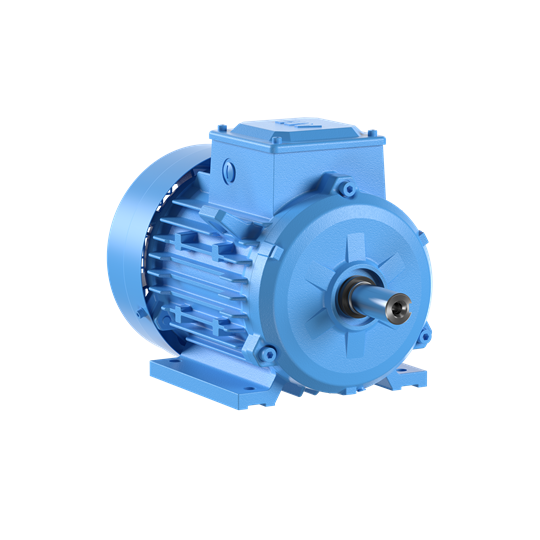 M2BAX132SMA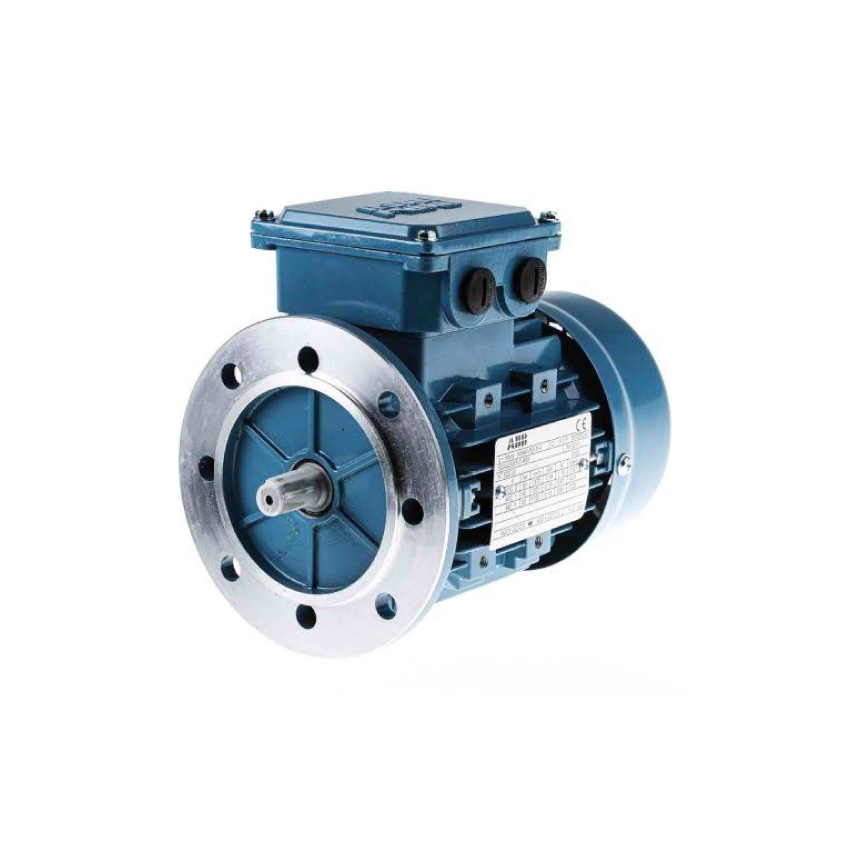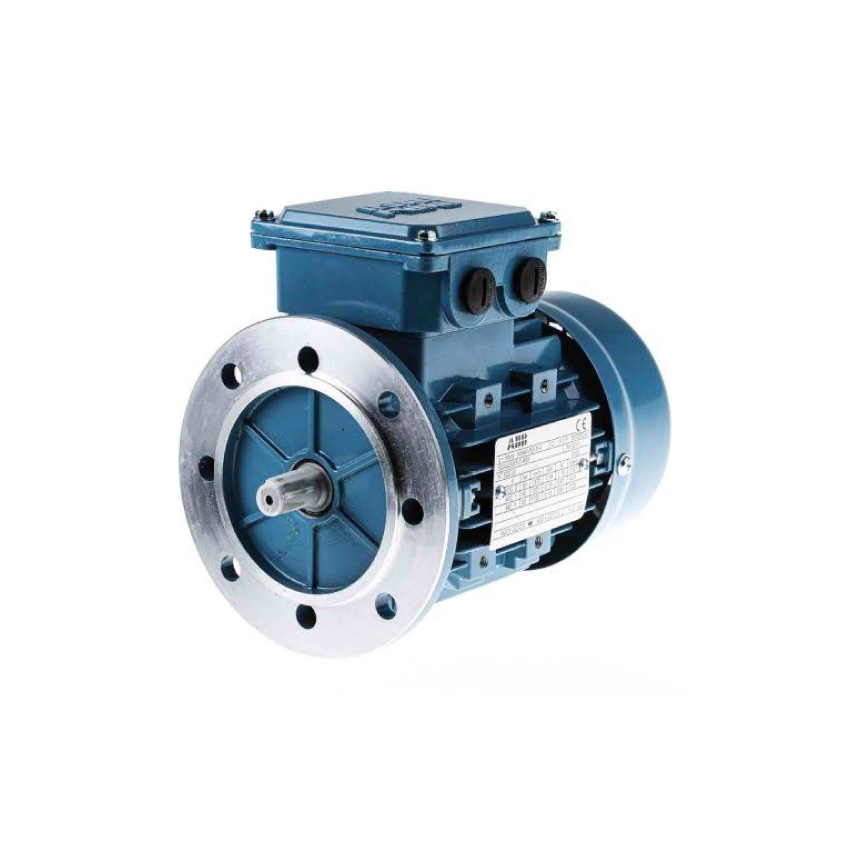 M2BAX132SME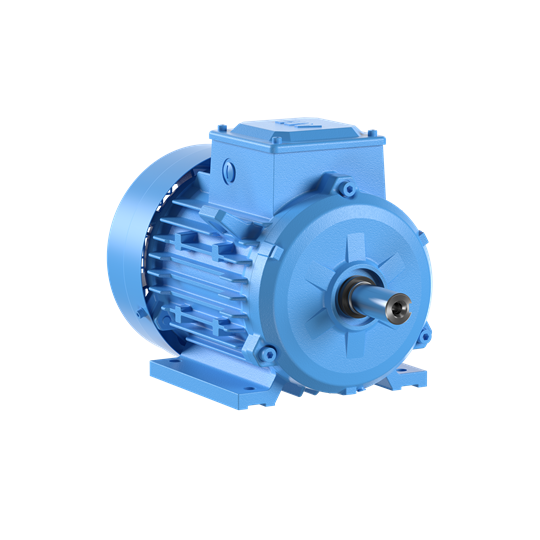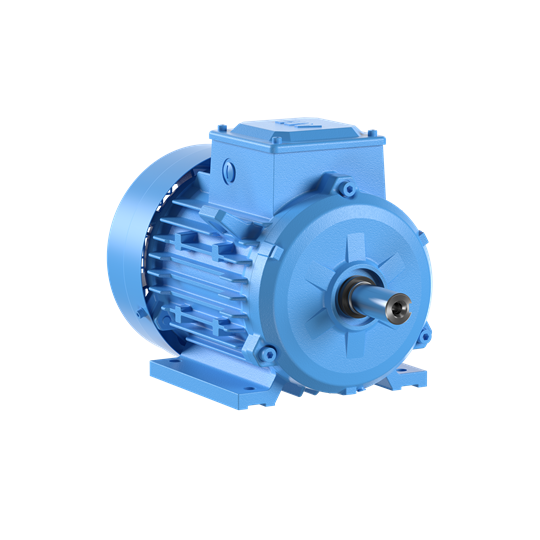 M2BAX132SME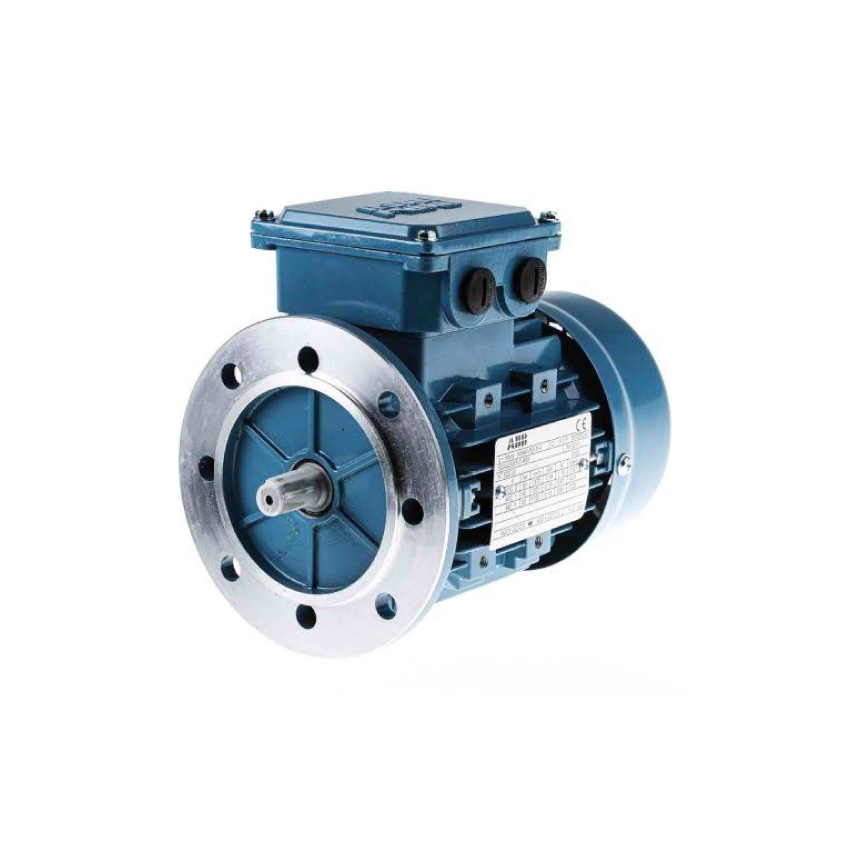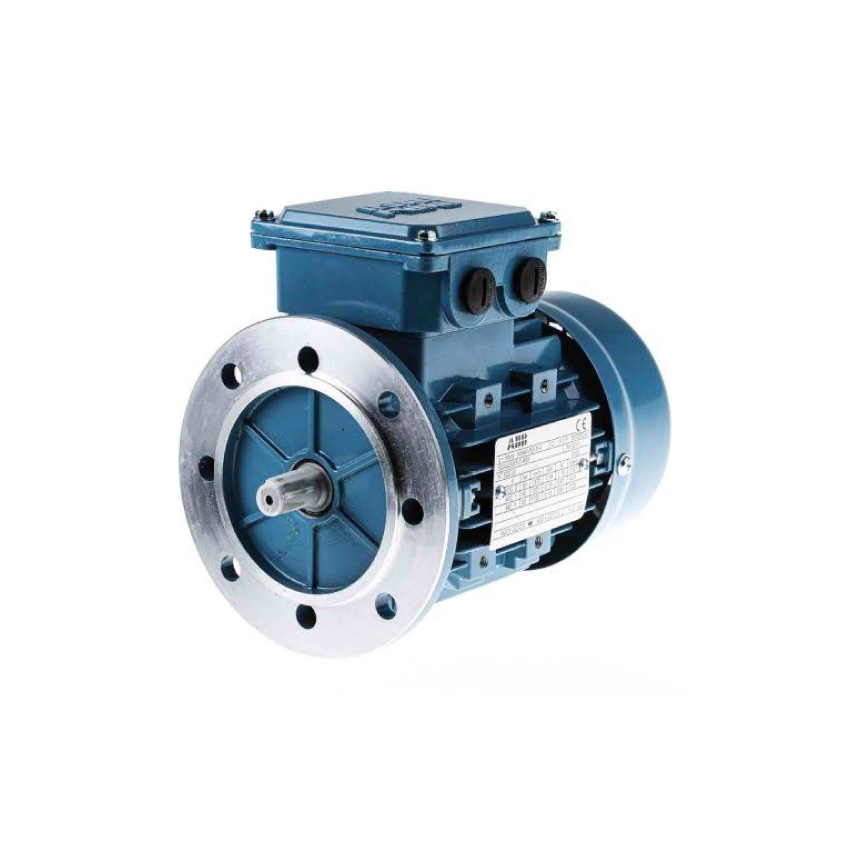 M2BAX132SME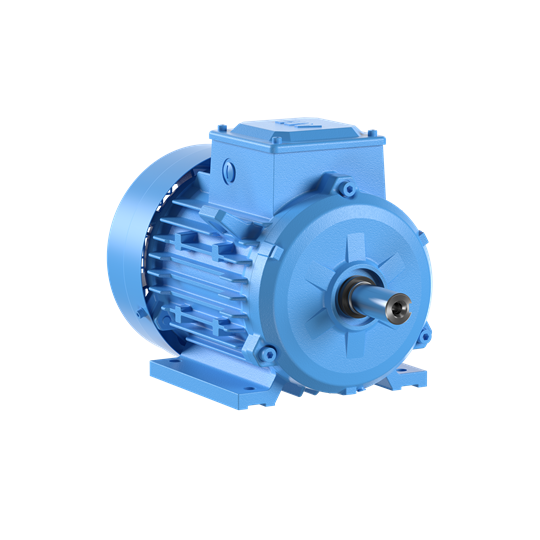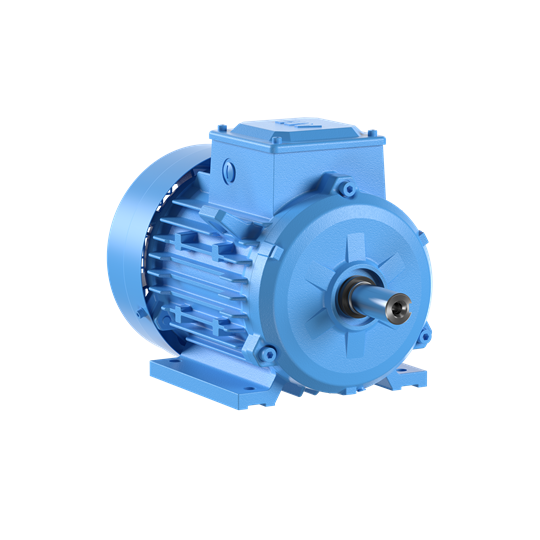 M2BAX132SME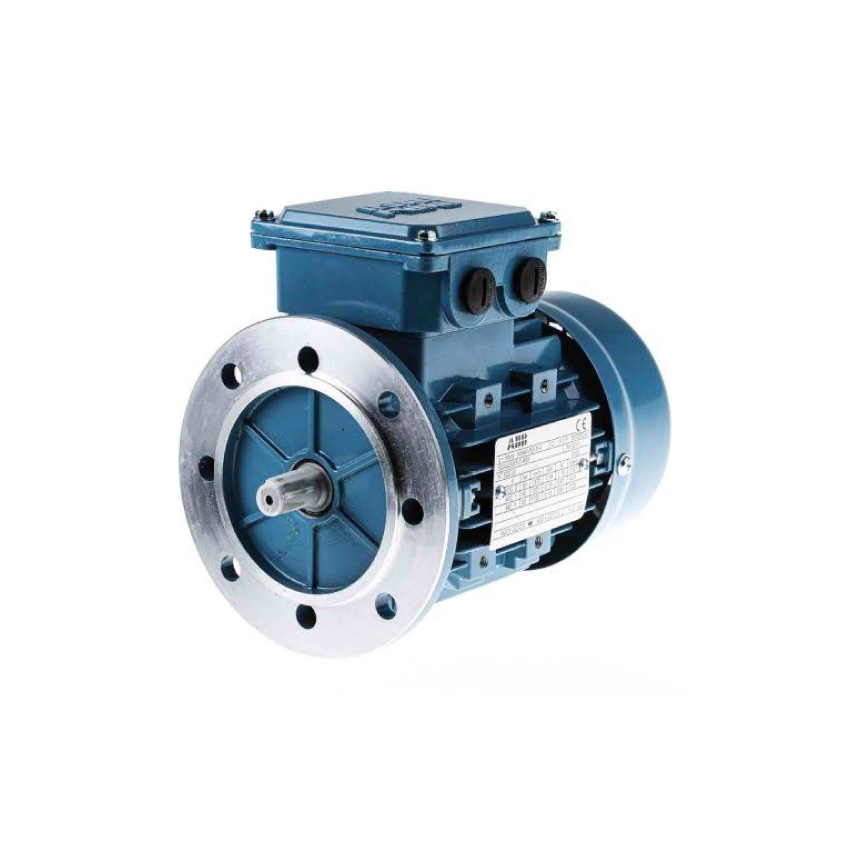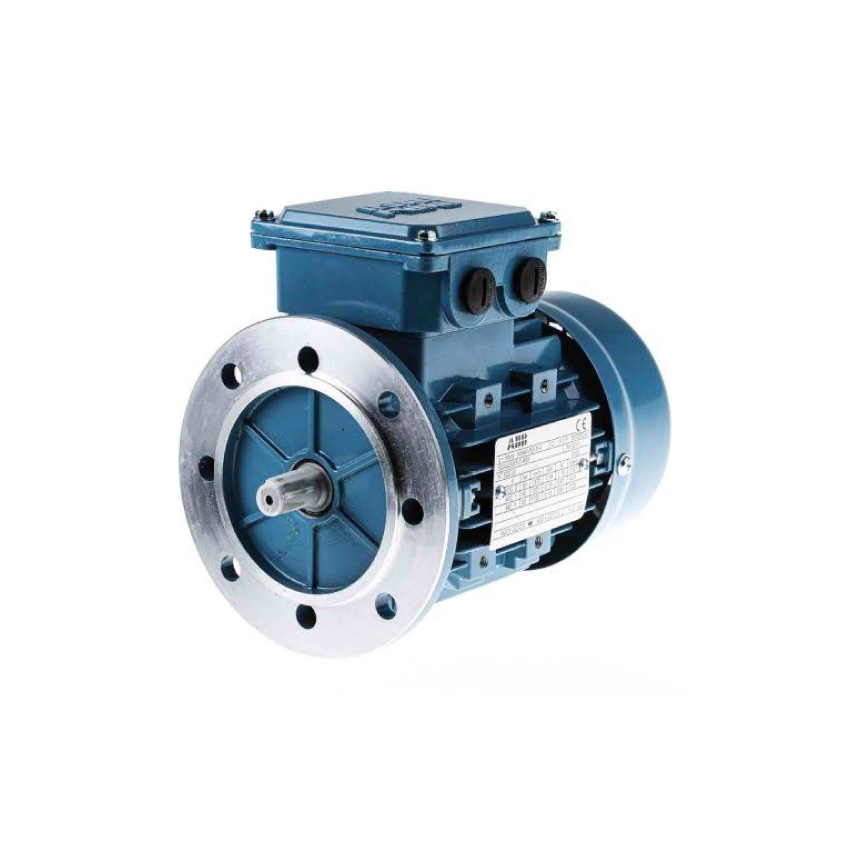 M2BAX160MLA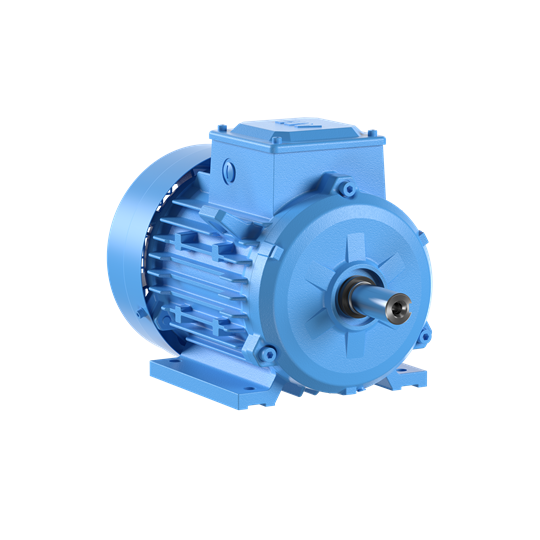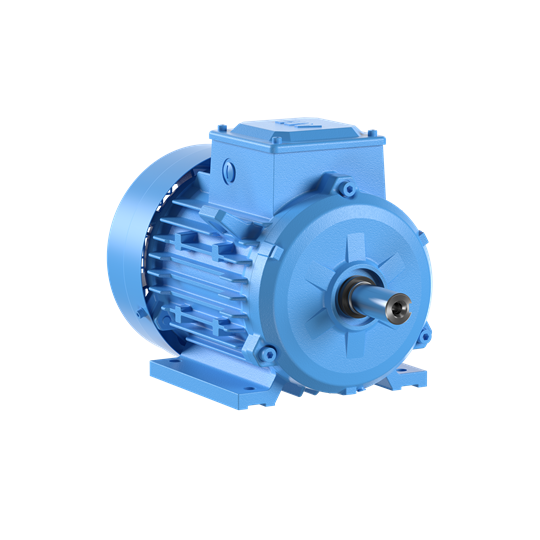 M2BAX160MLA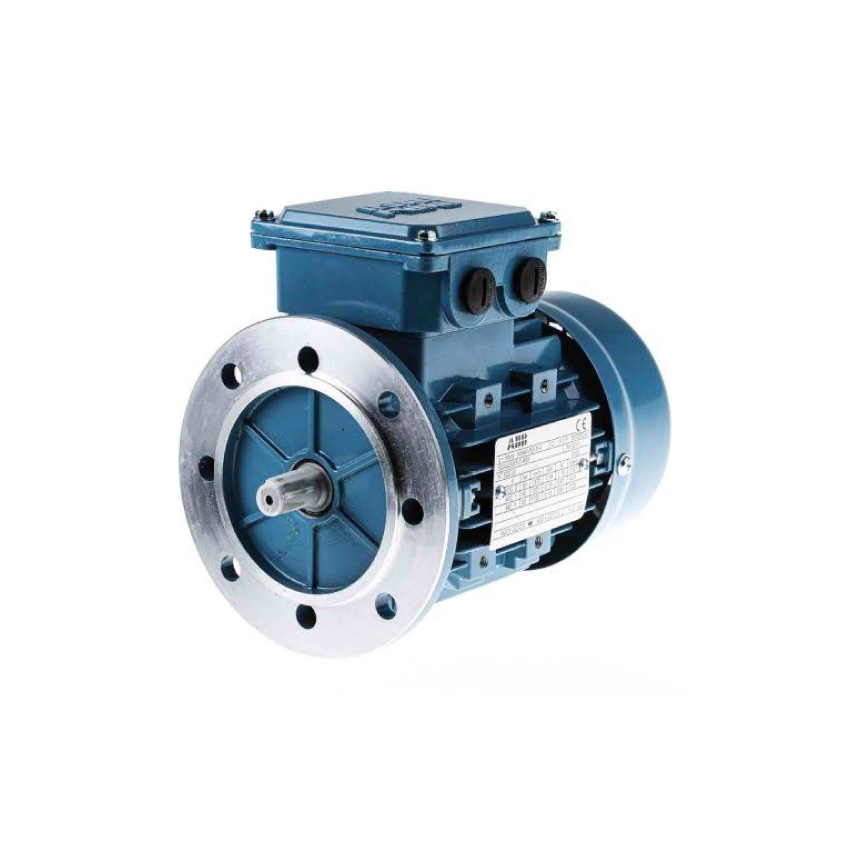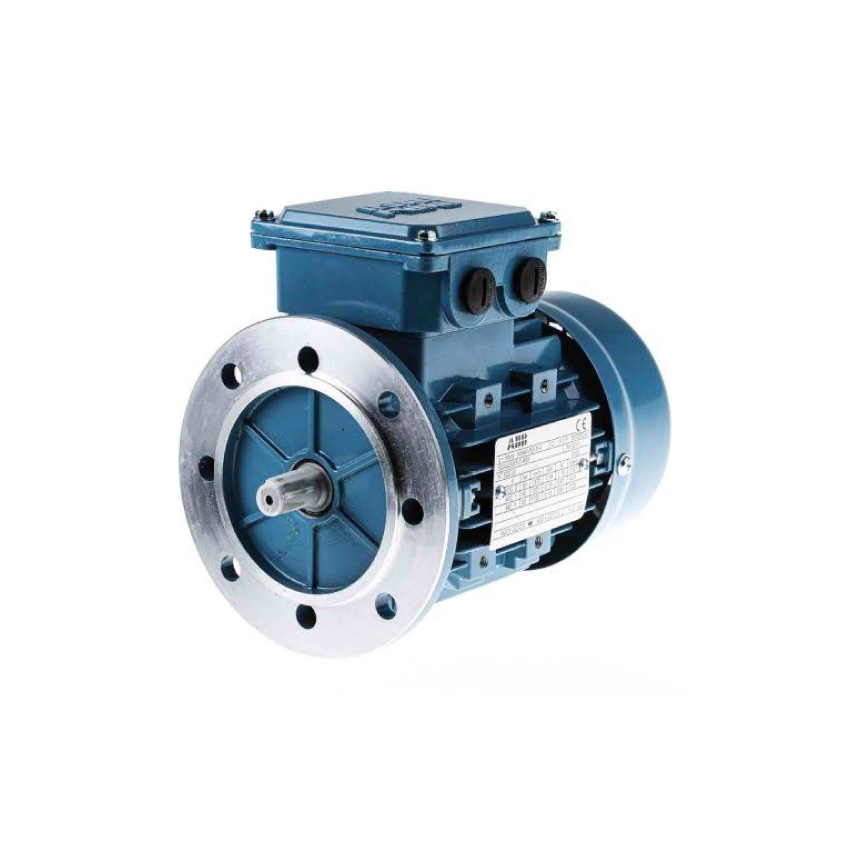 M2BAX160MLA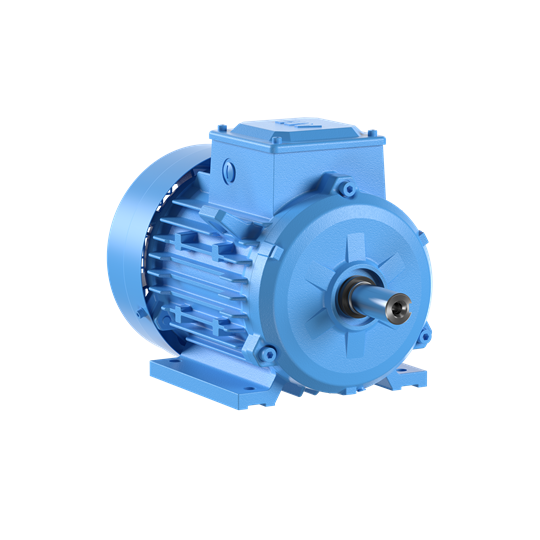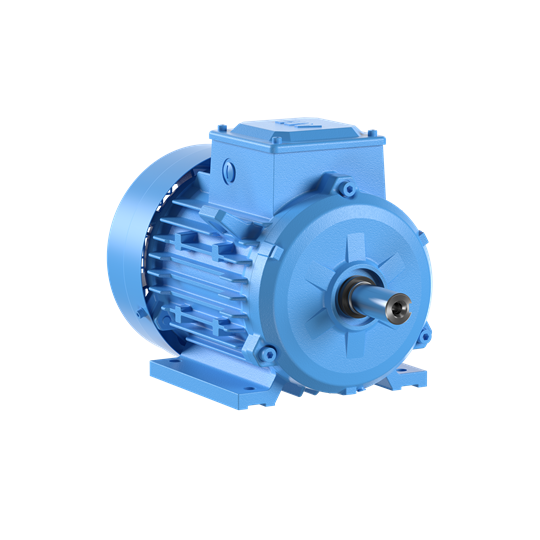 M2BAX160MLA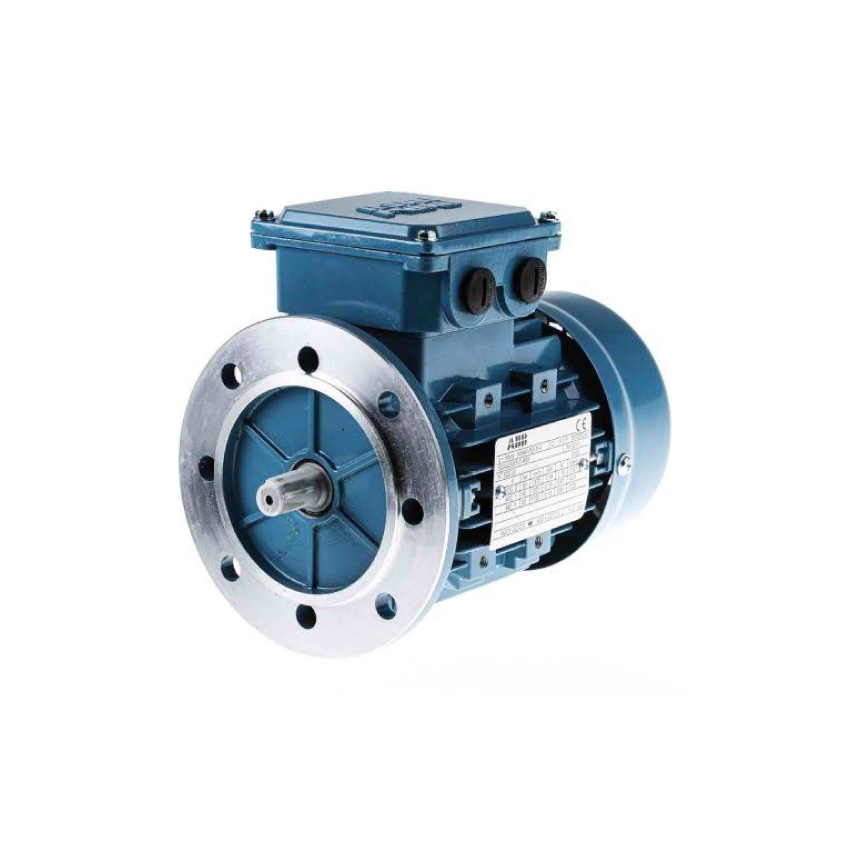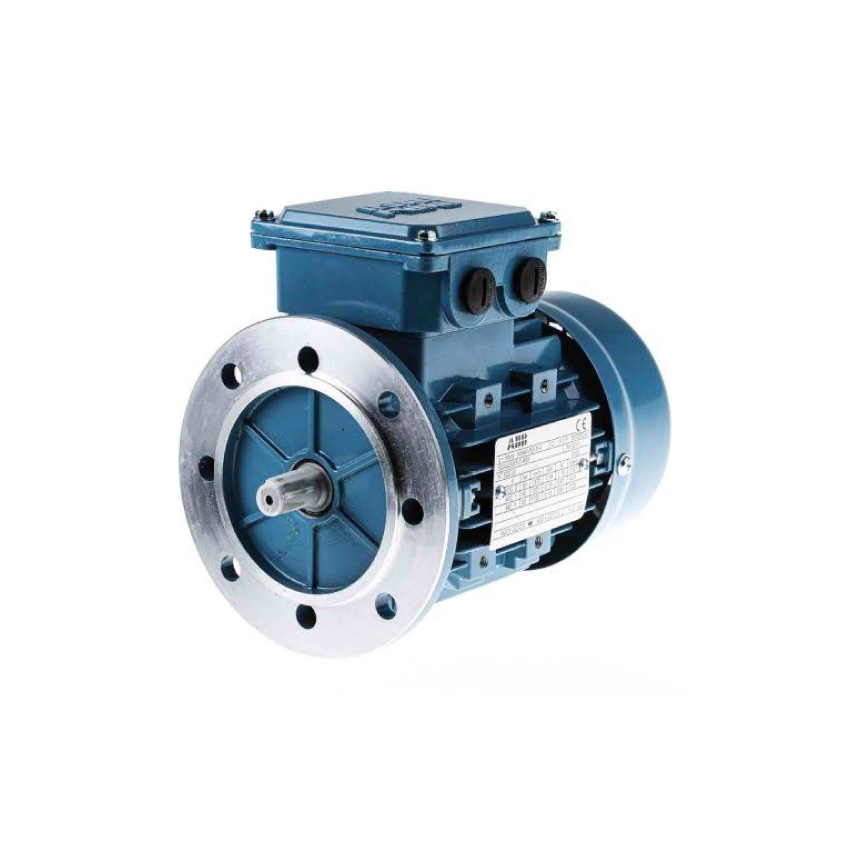 M2BAX160MLB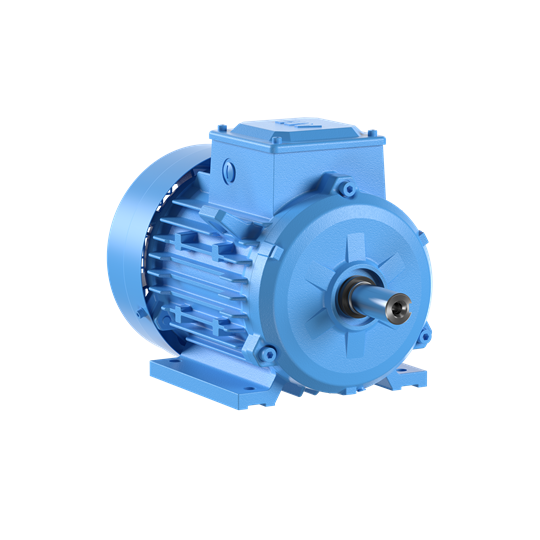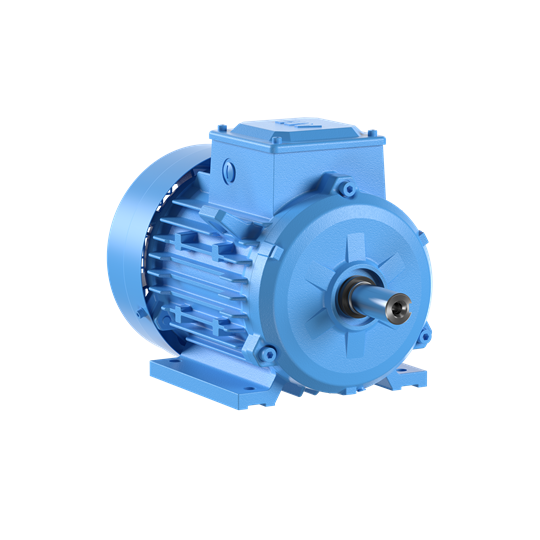 M2BAX160MLB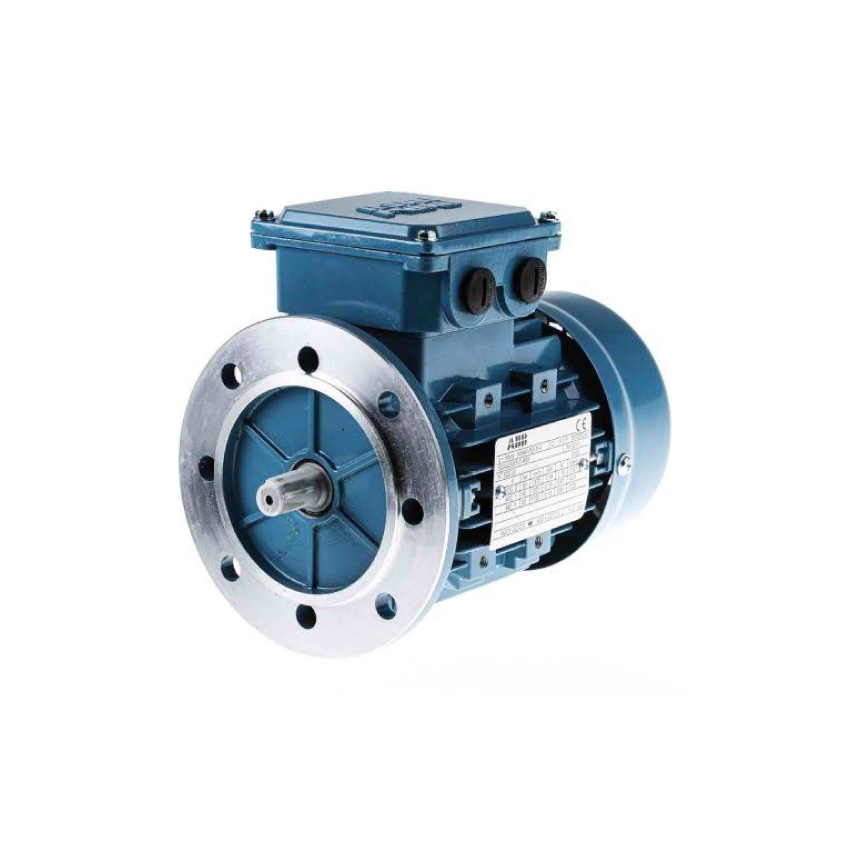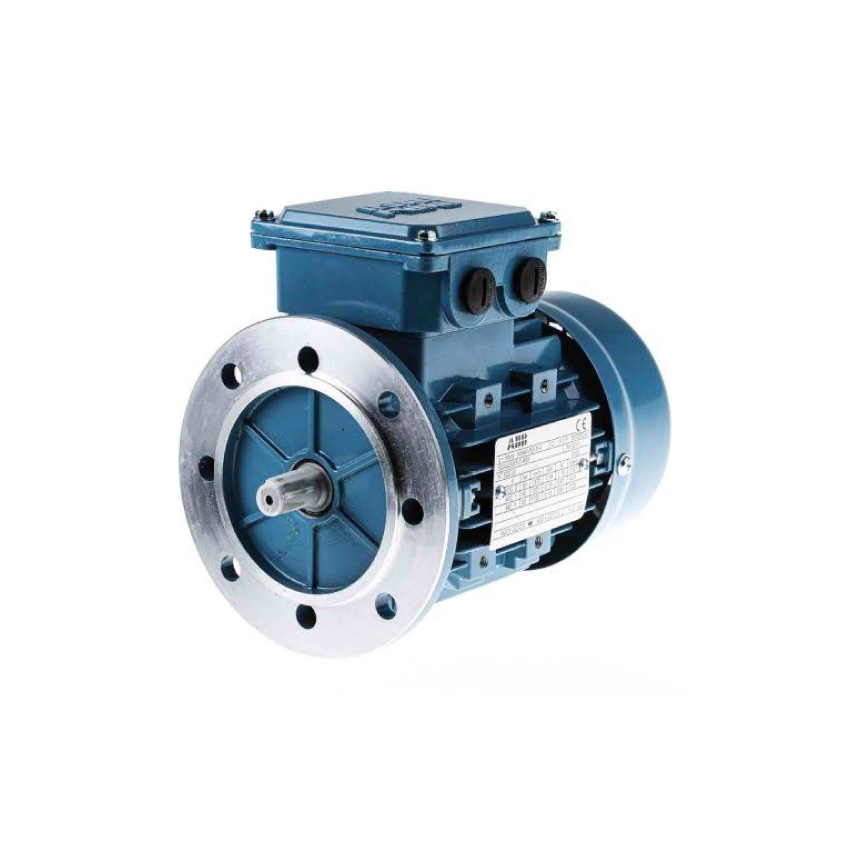 M2BAX160MLB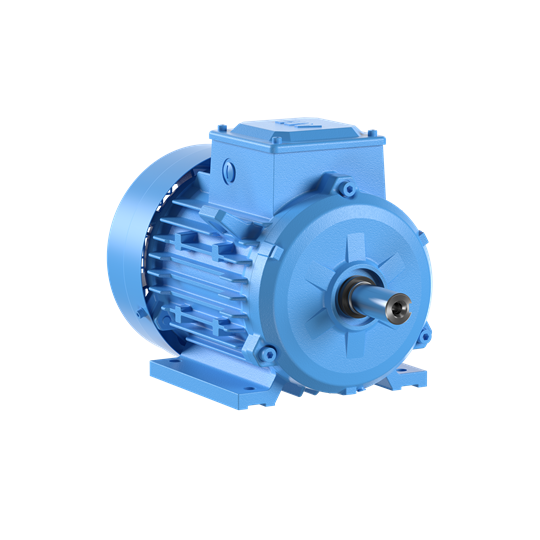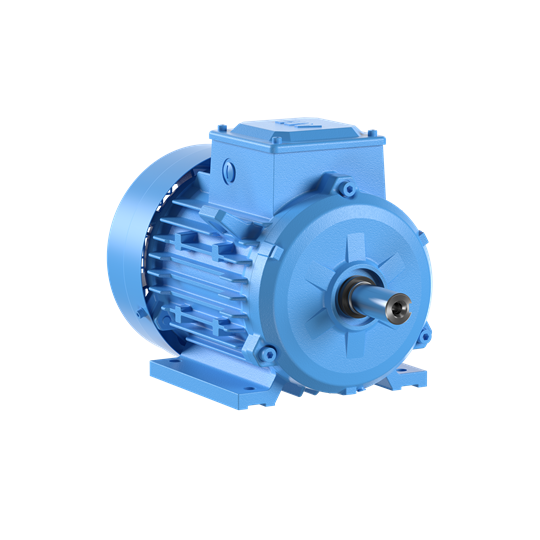 M2BAX160MLB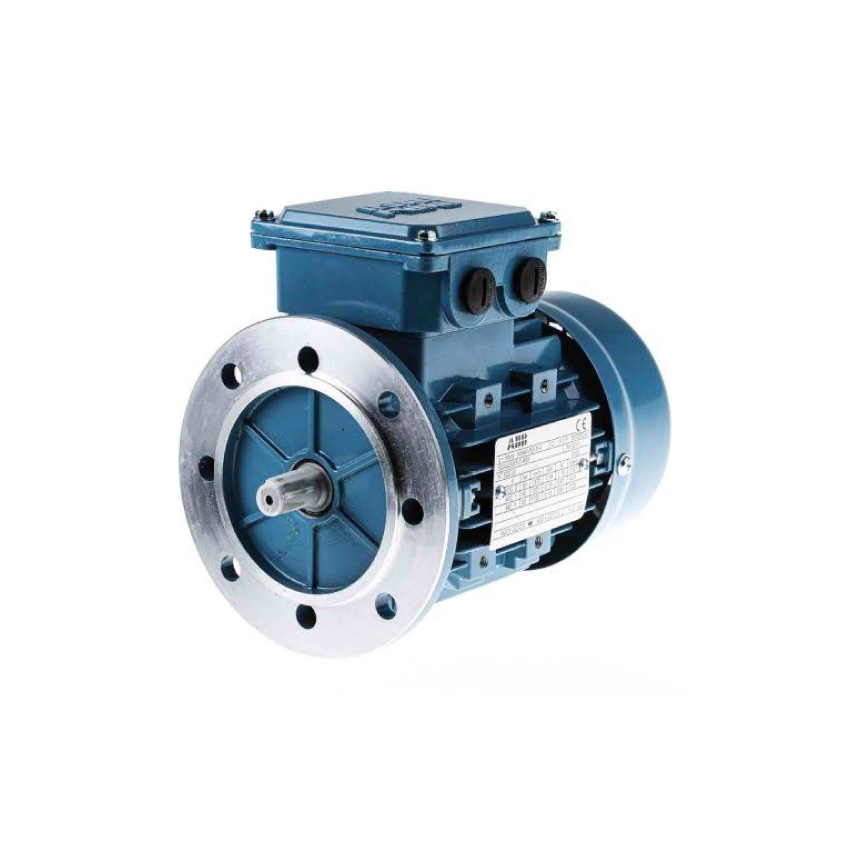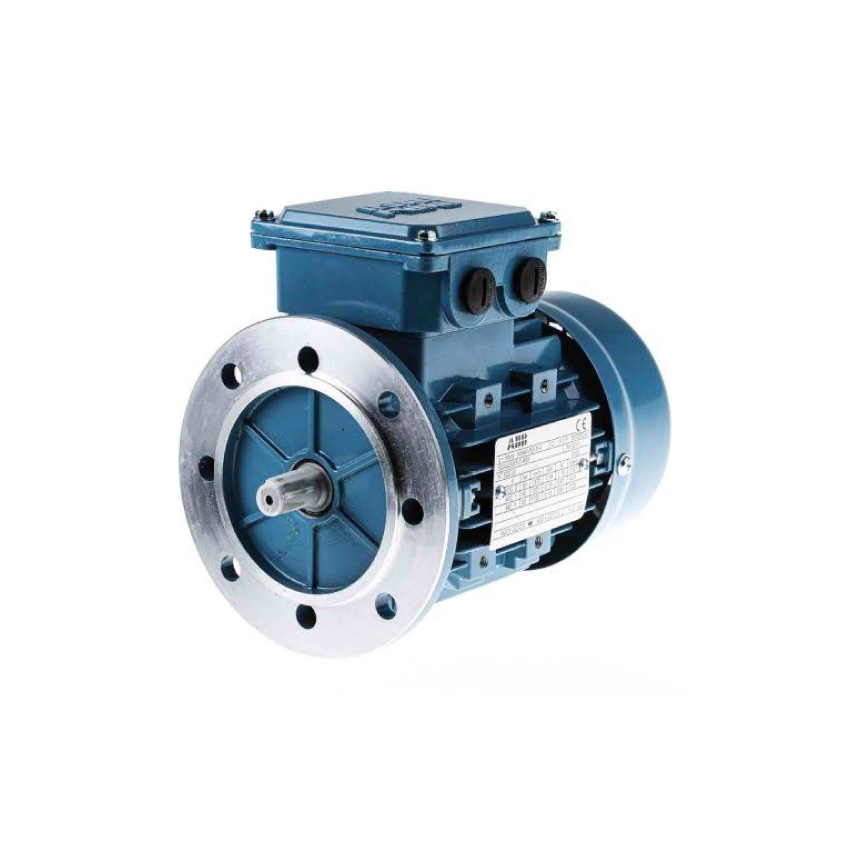 M2BAX180MLA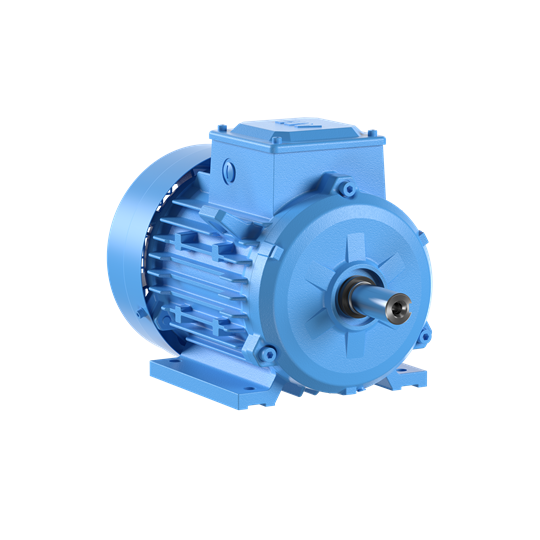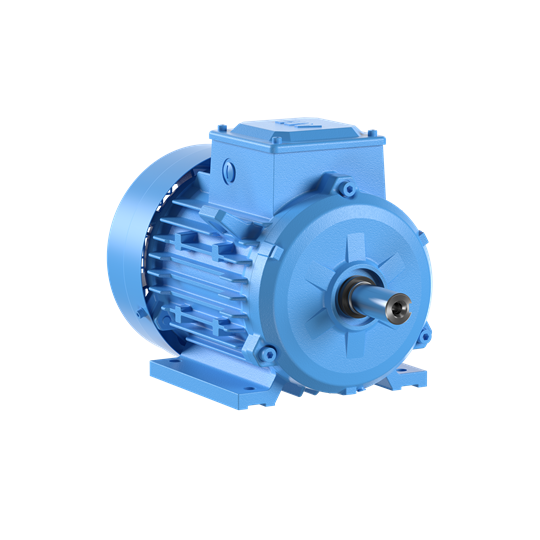 M2BAX180MLA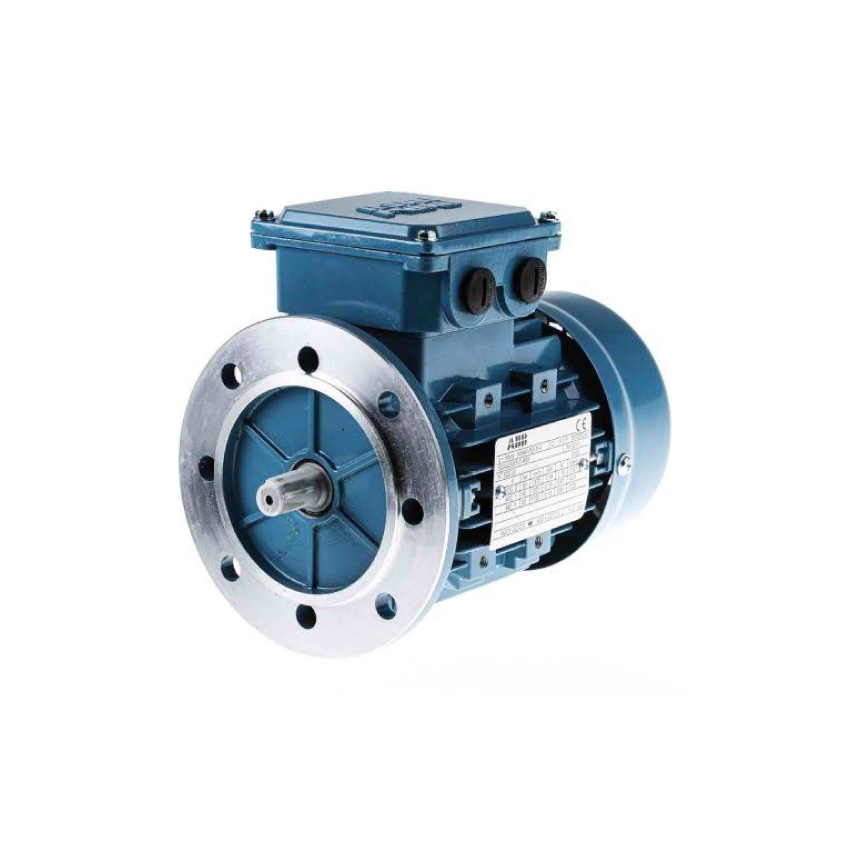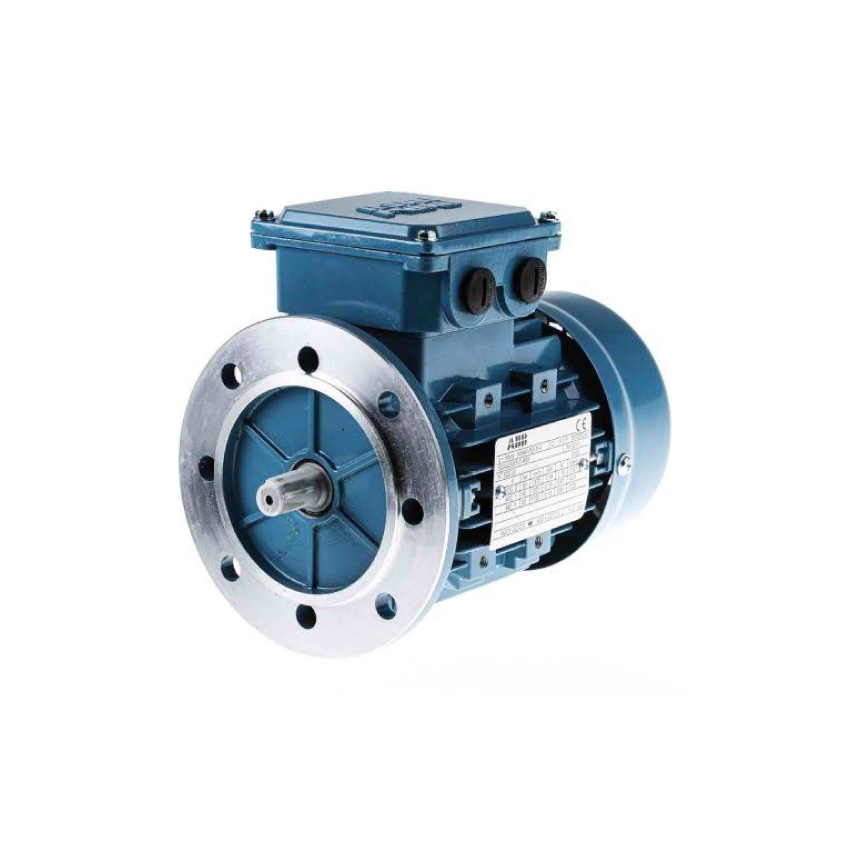 M2BAX160MLC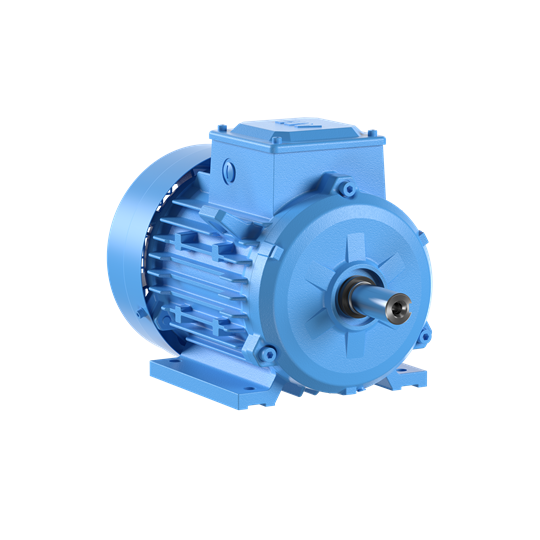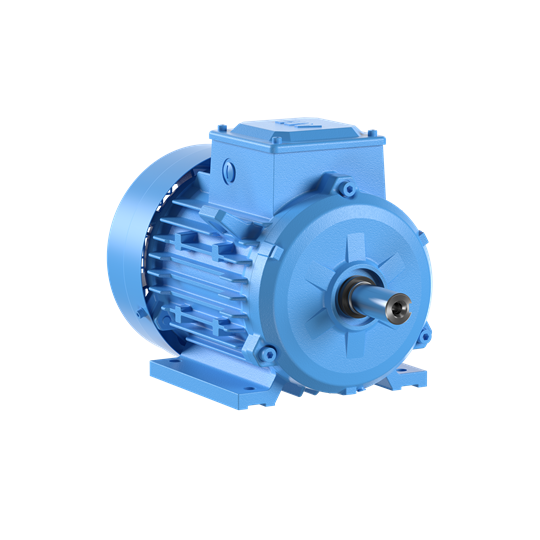 M2BAX160MLC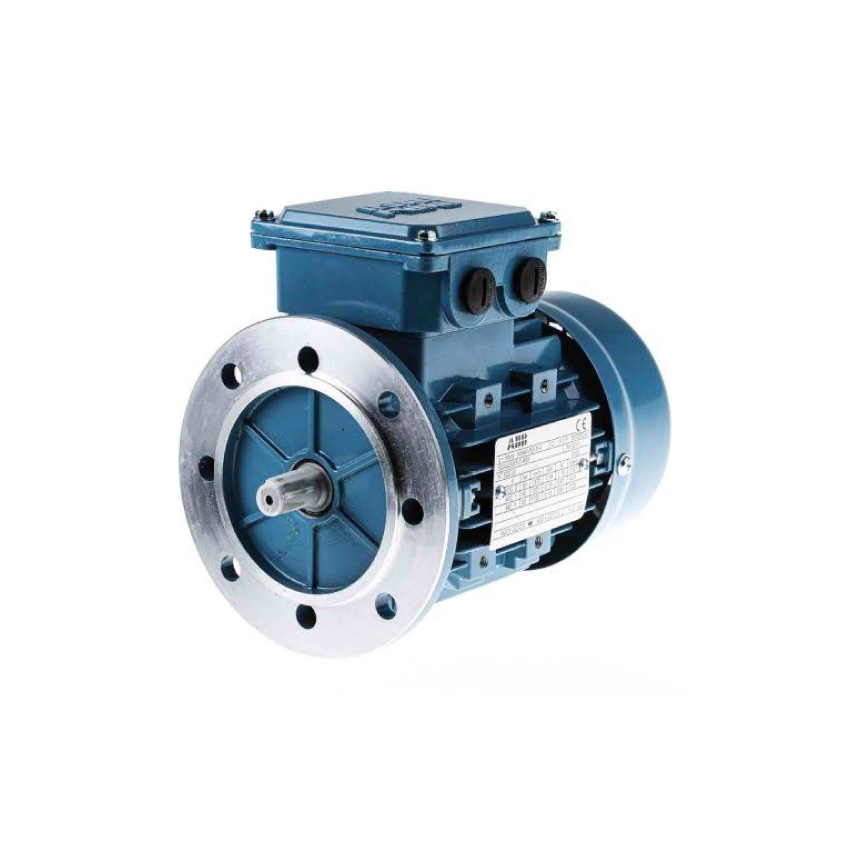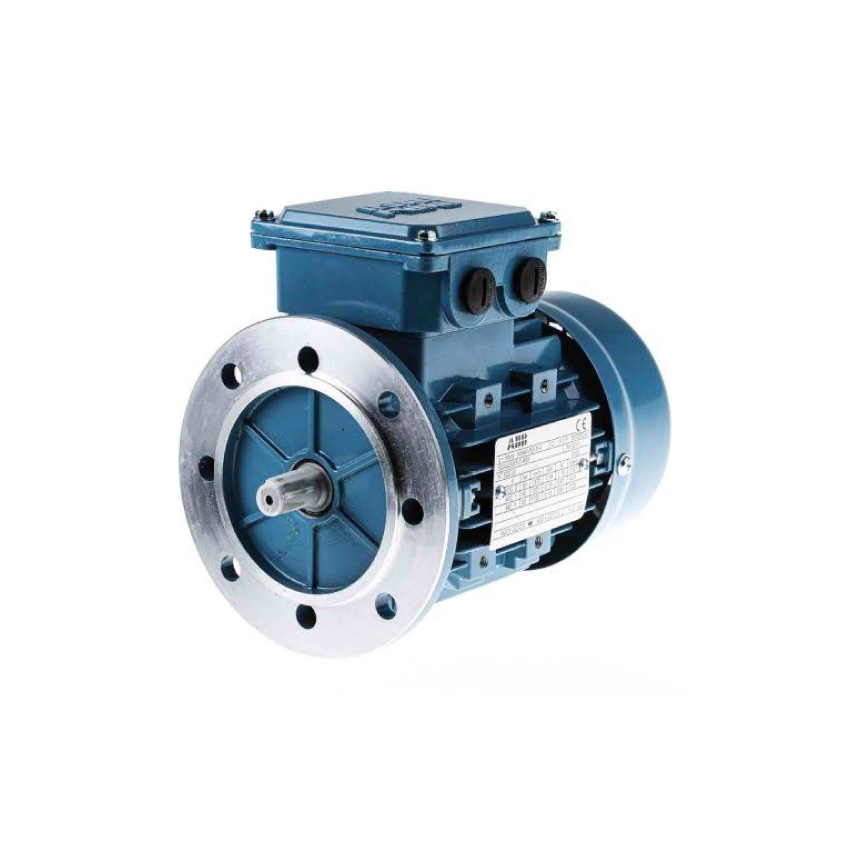 M2BAX180MLB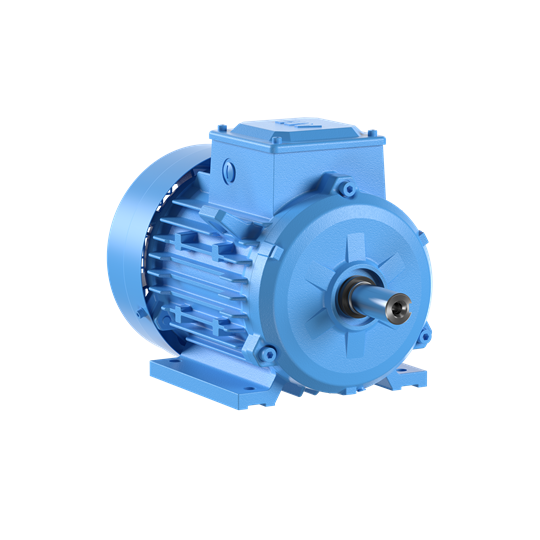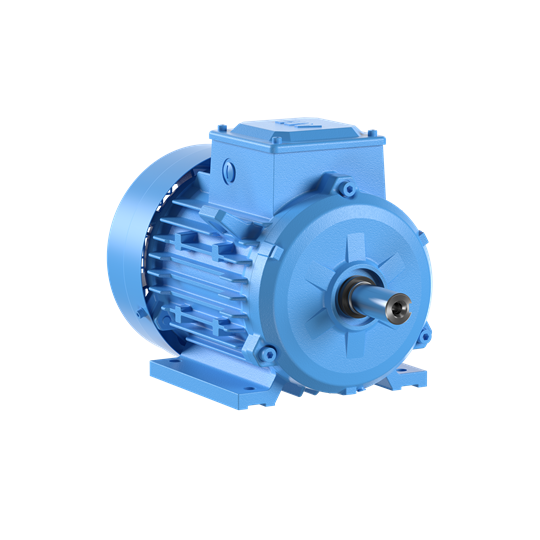 M2BAX180MLB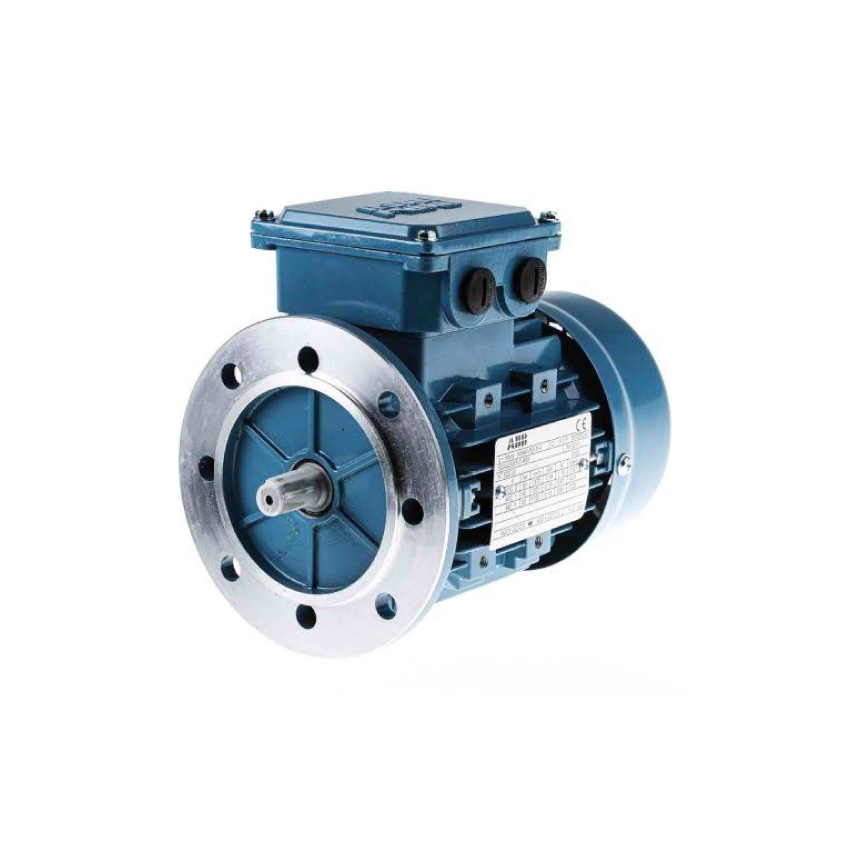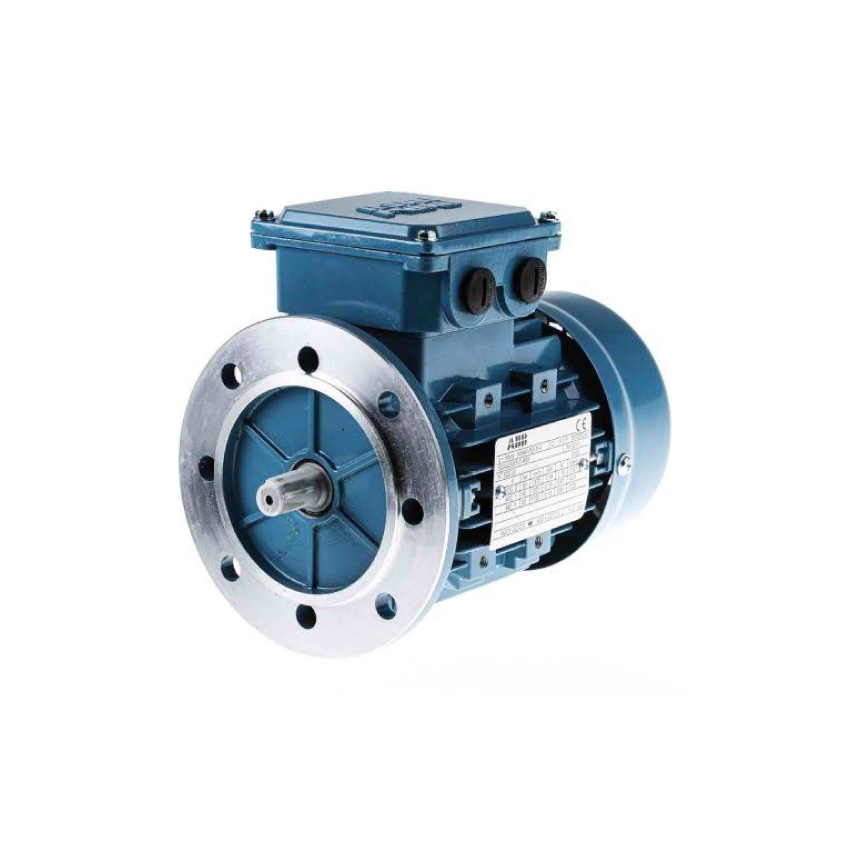 M2BAX180MLA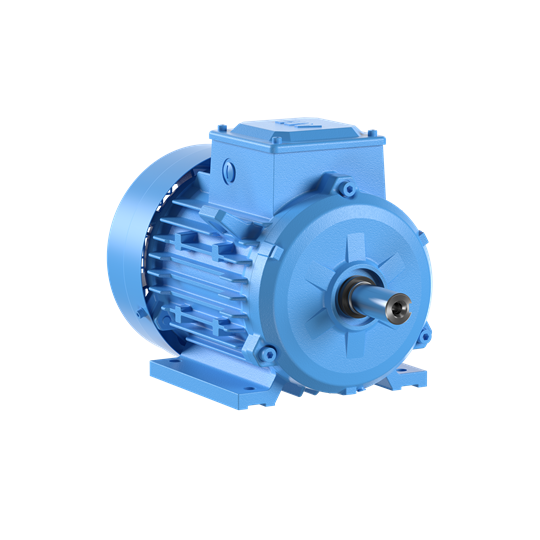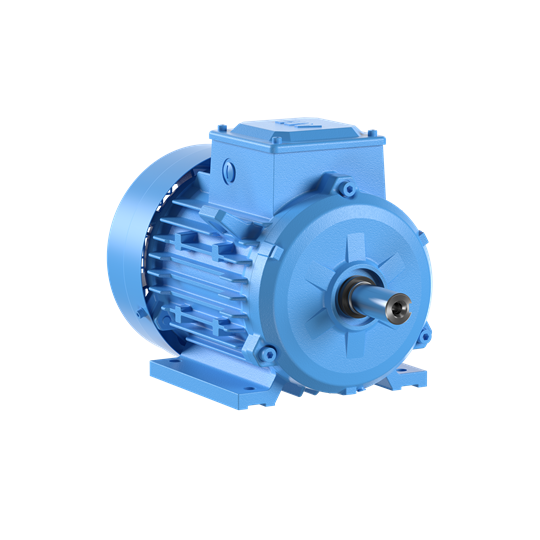 M2BAX180MLA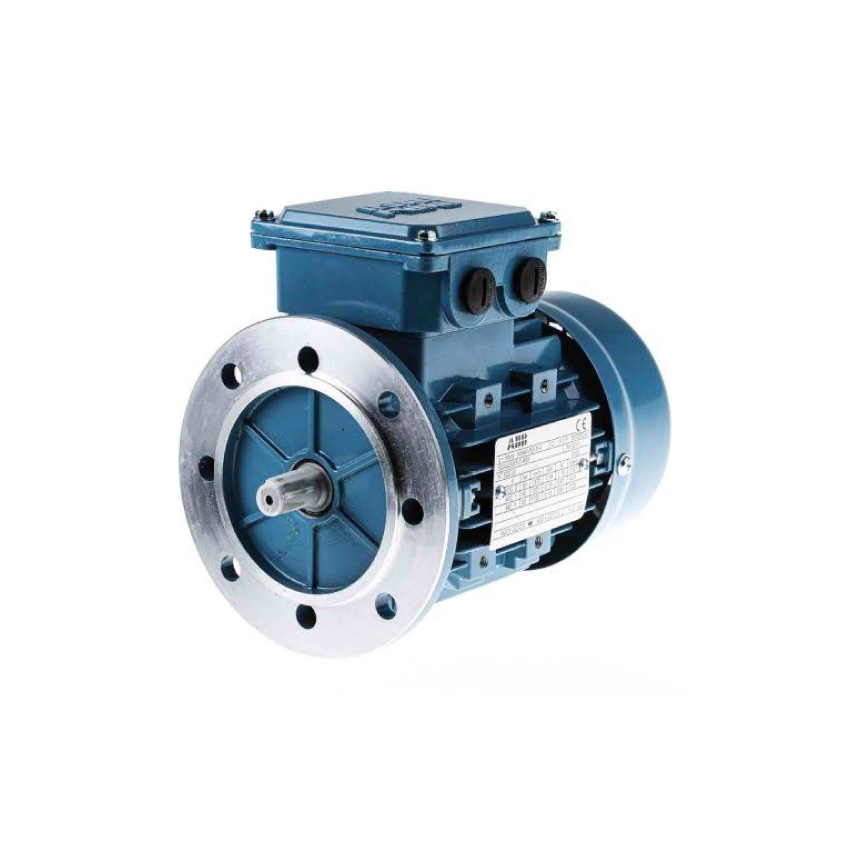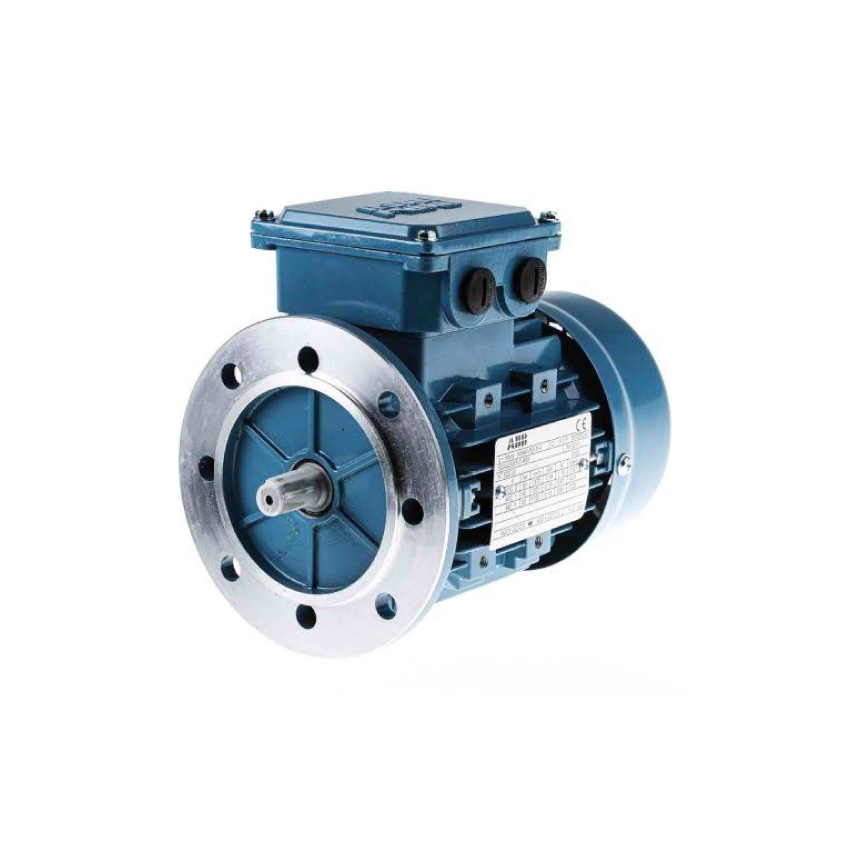 M2BAX200MLA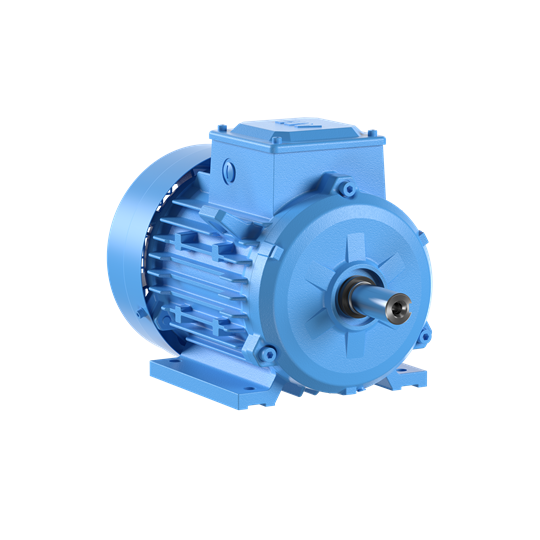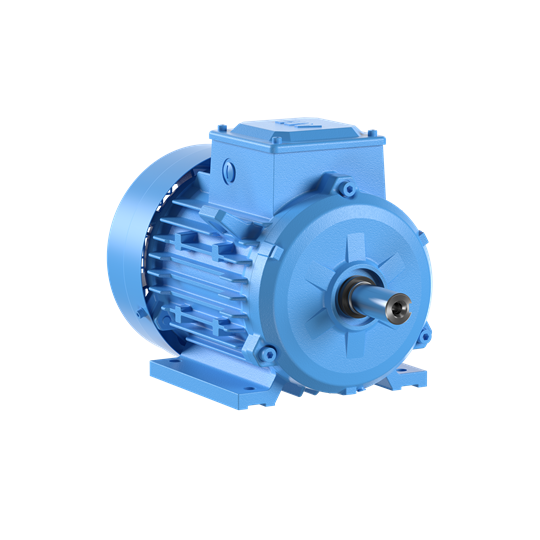 M2BAX200MLA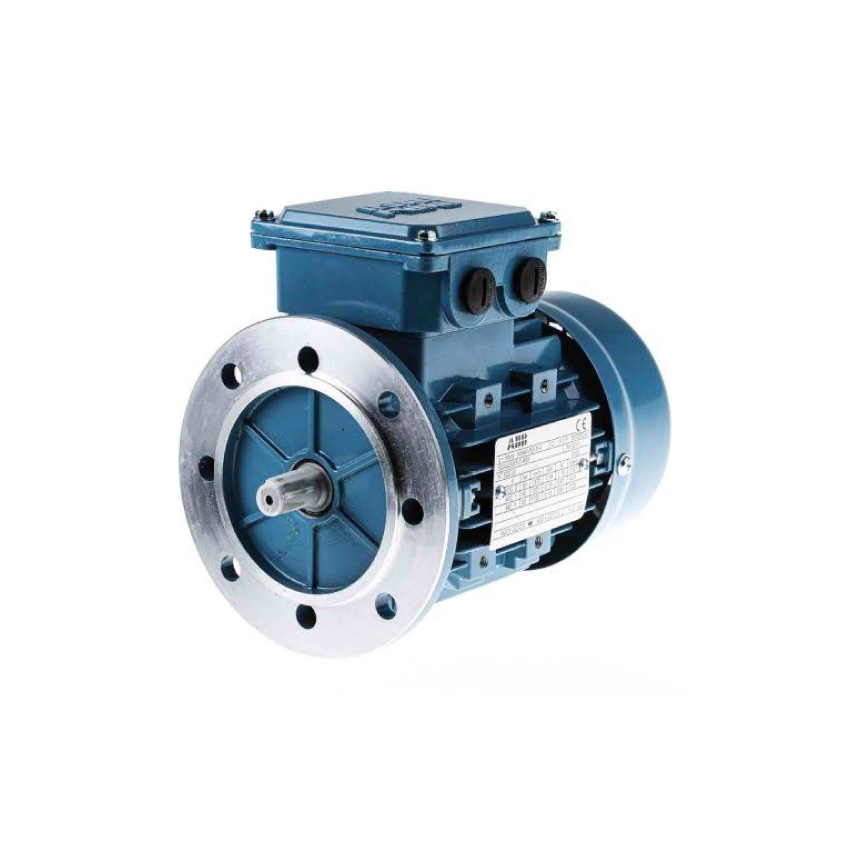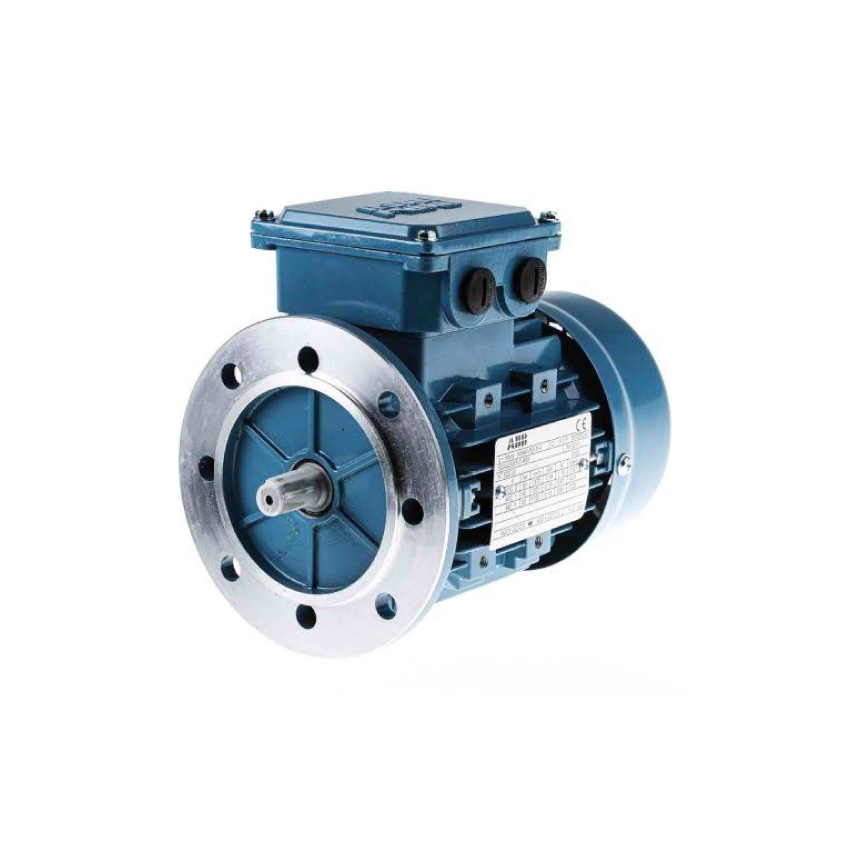 M2BAX200MLA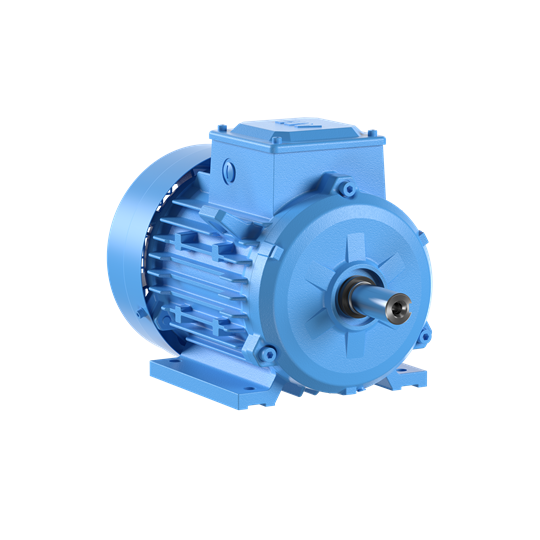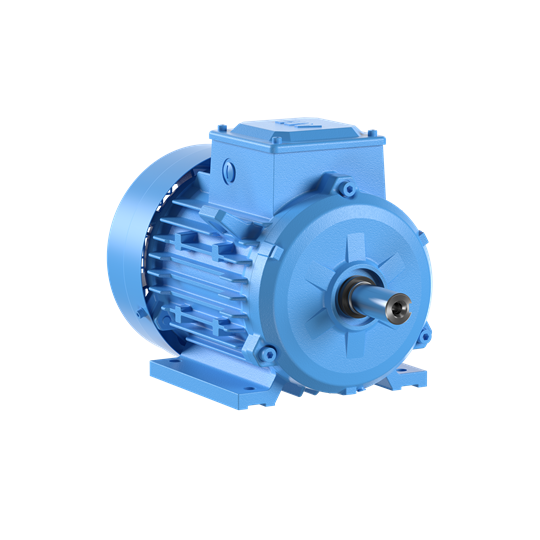 M2BAX200MLA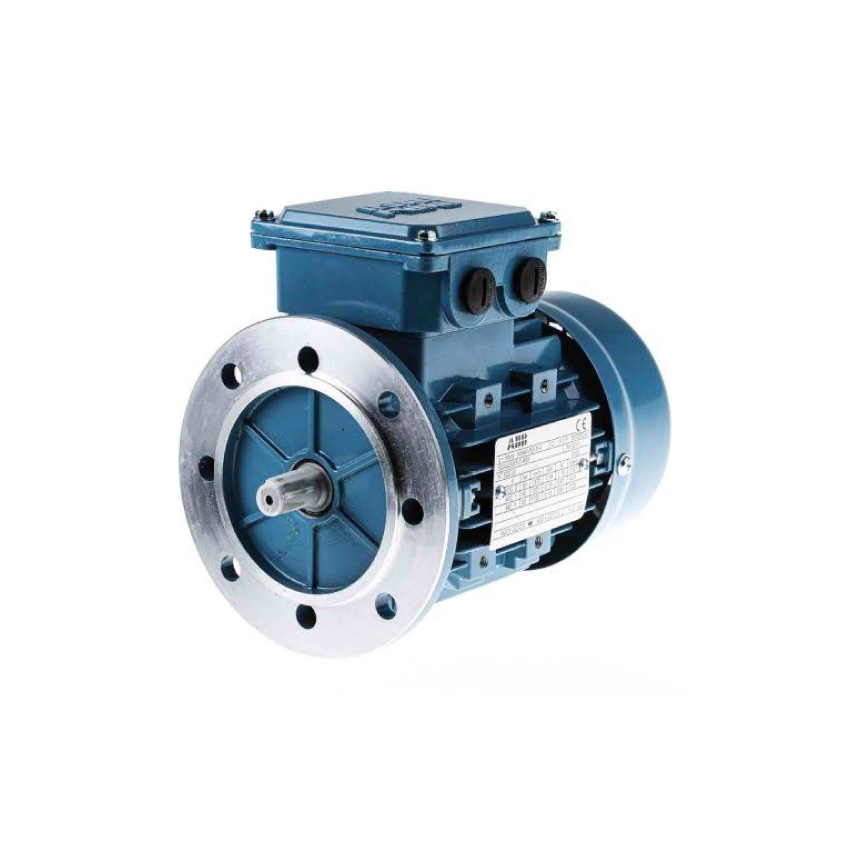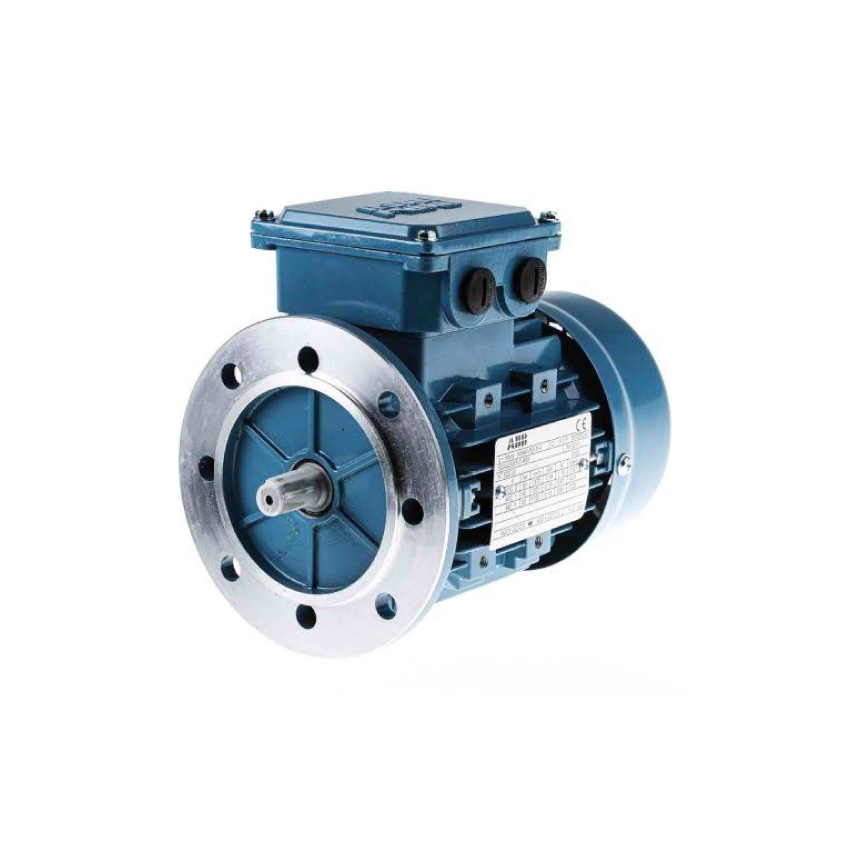 M2BAX225SMA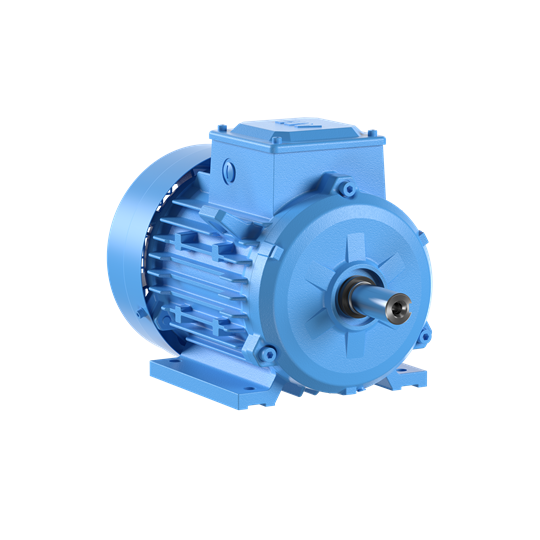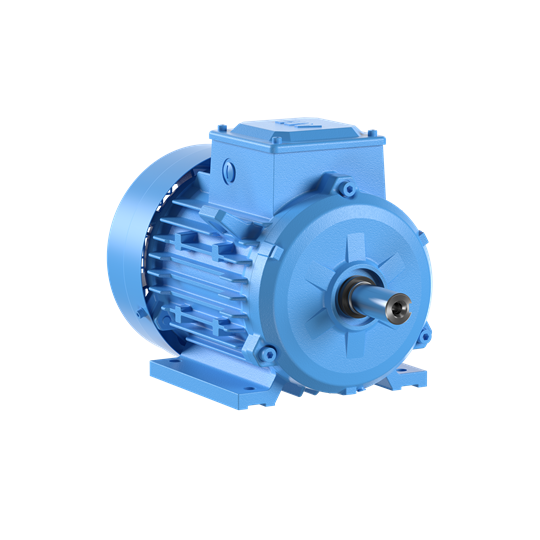 M2BAX225SMA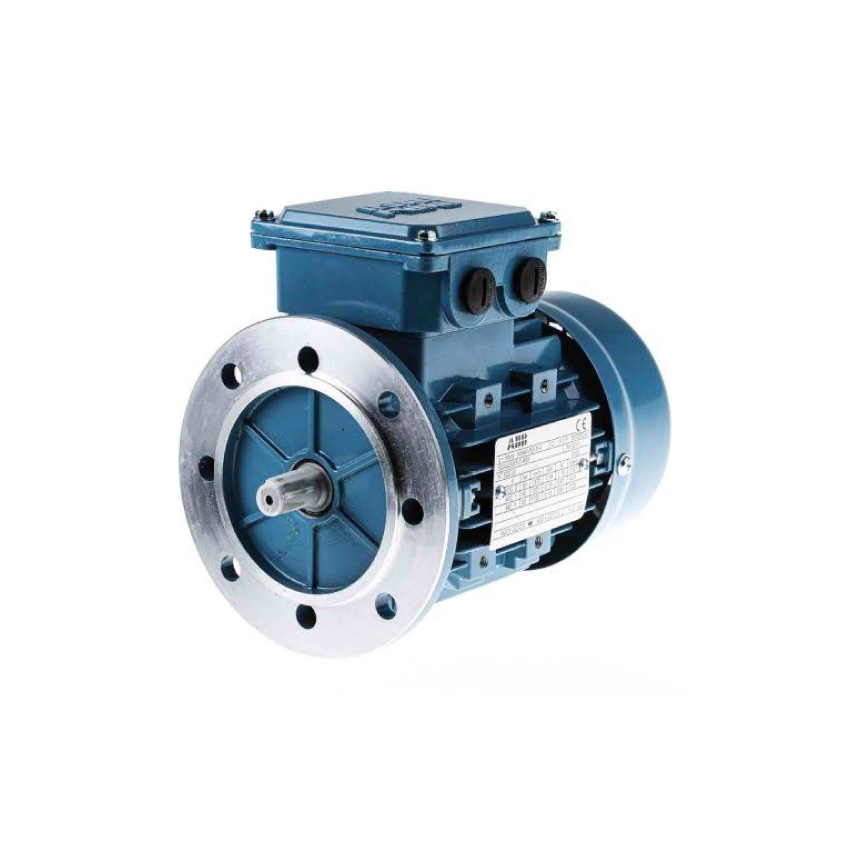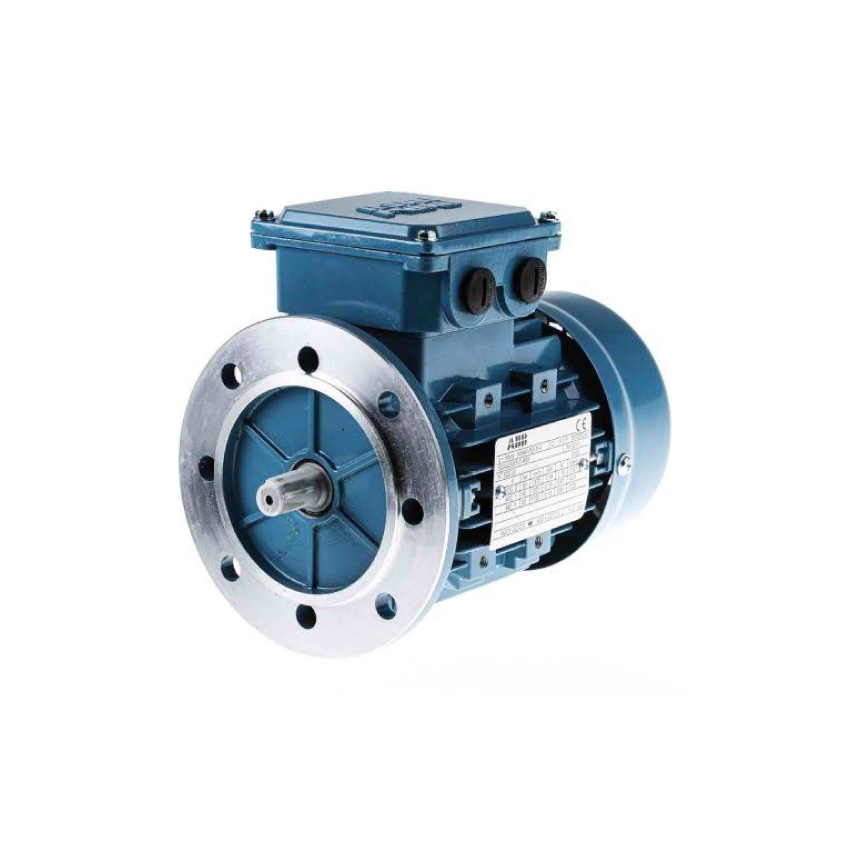 M2BAX200MLB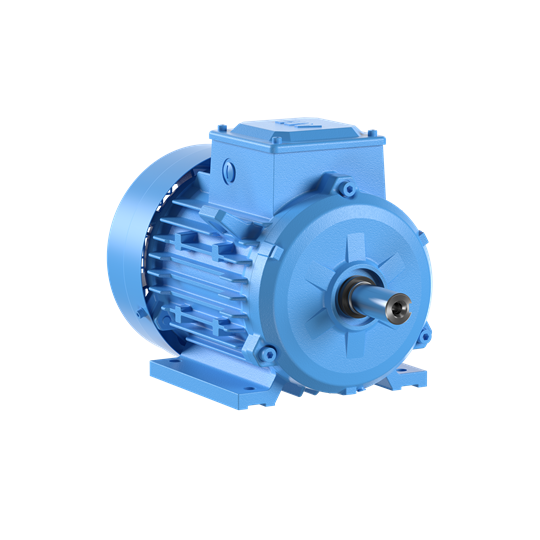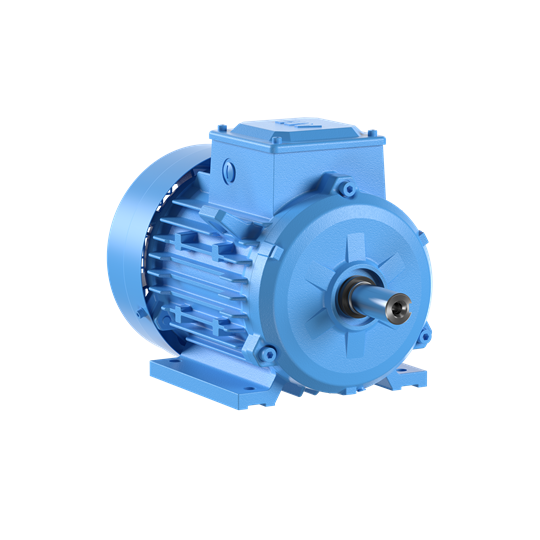 M2BAX200MLB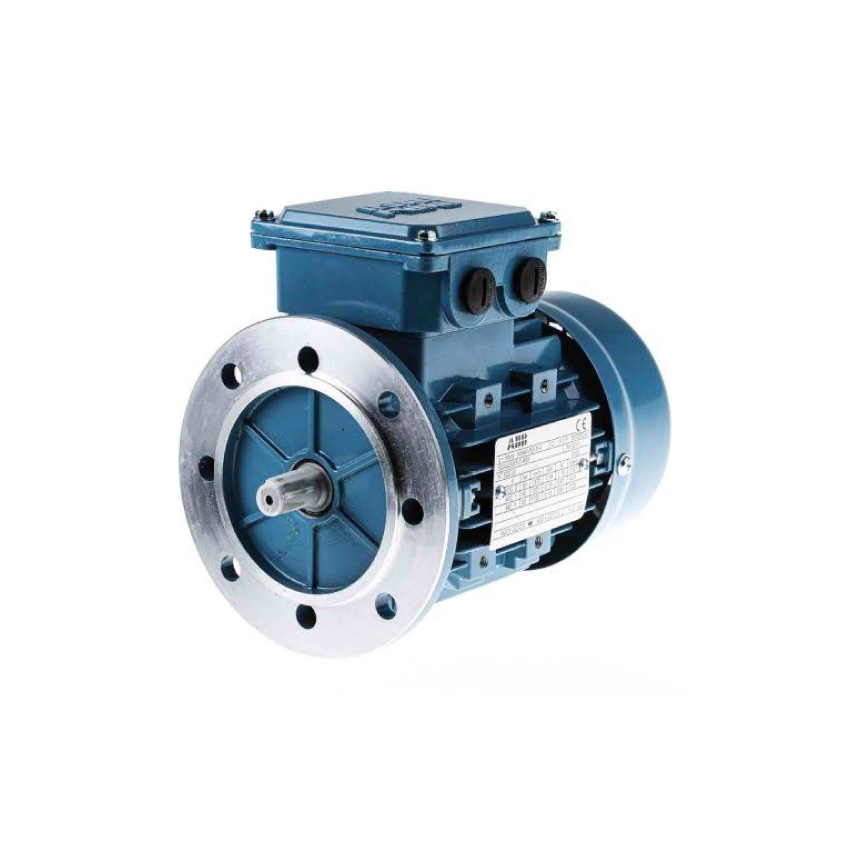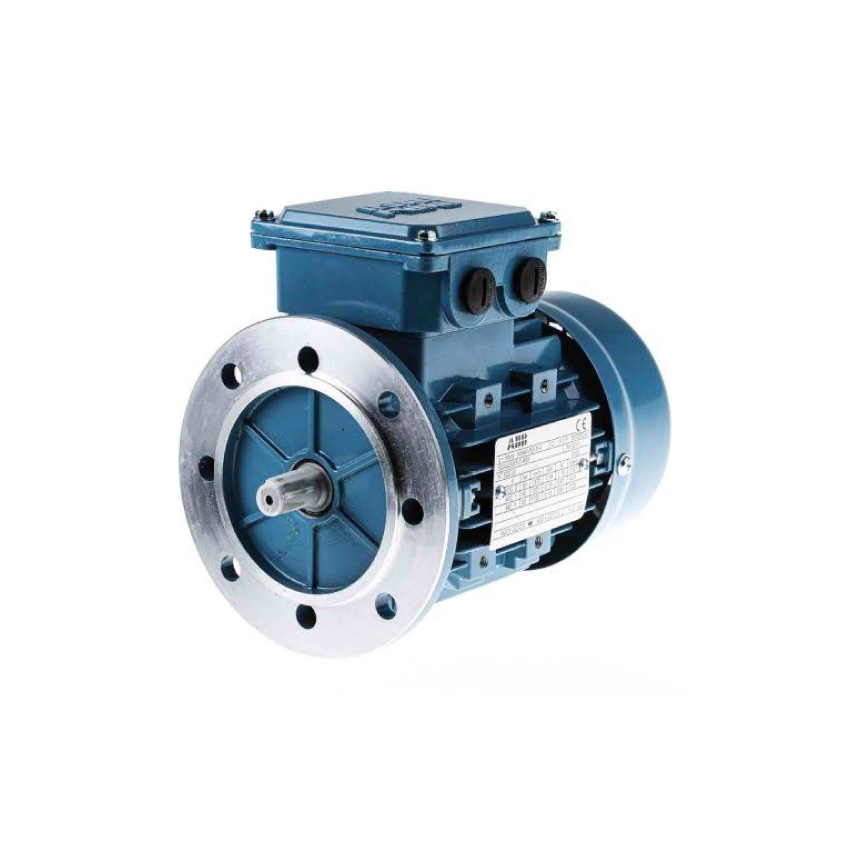 M2BAX225SMB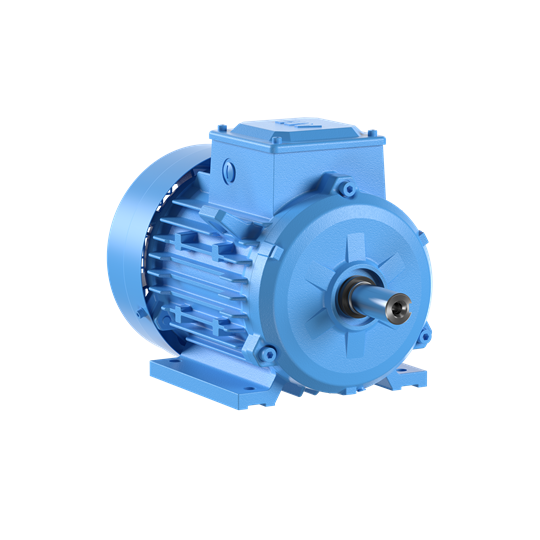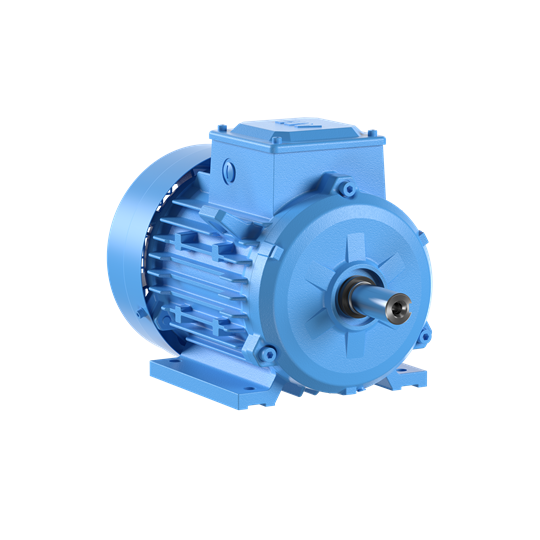 M2BAX225SMB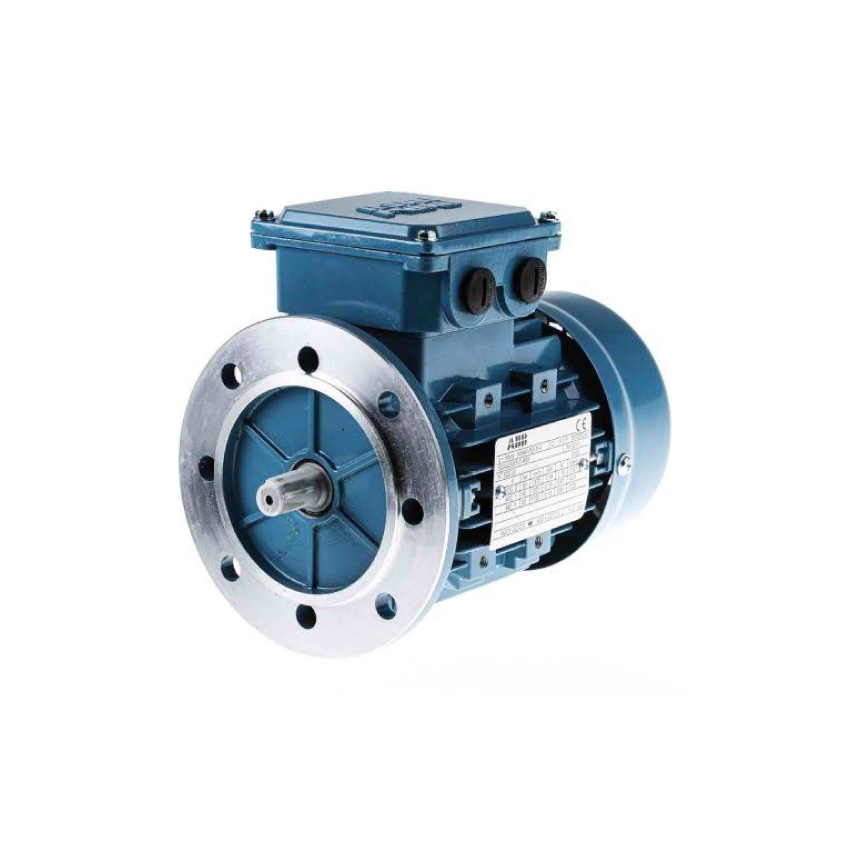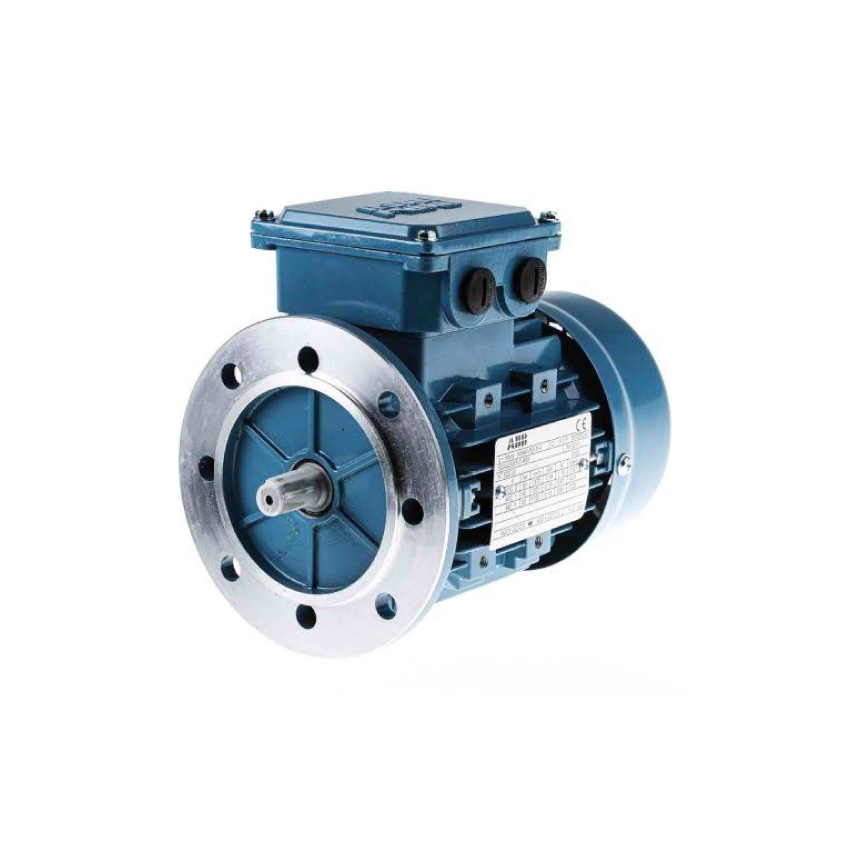 M2BAX225SMA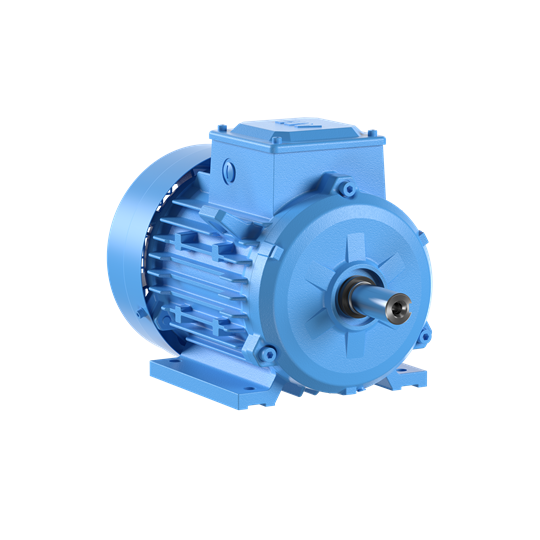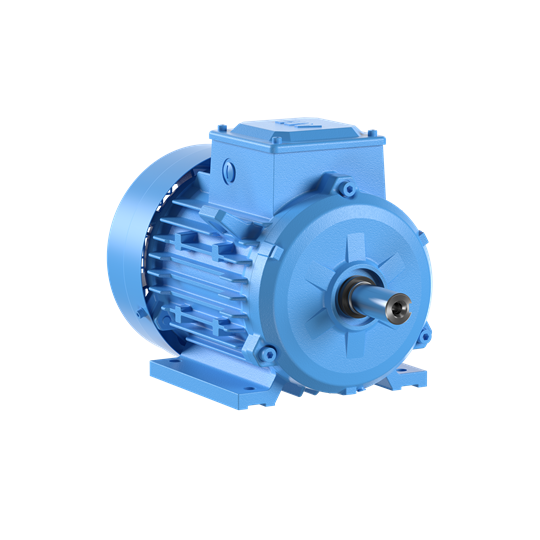 M2BAX225SMA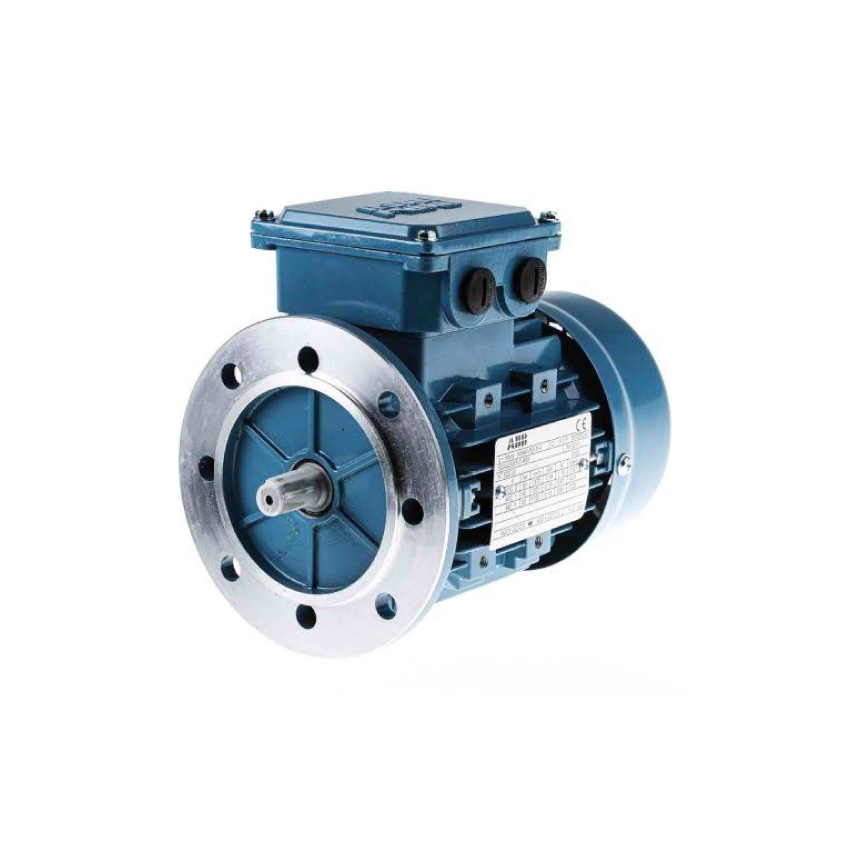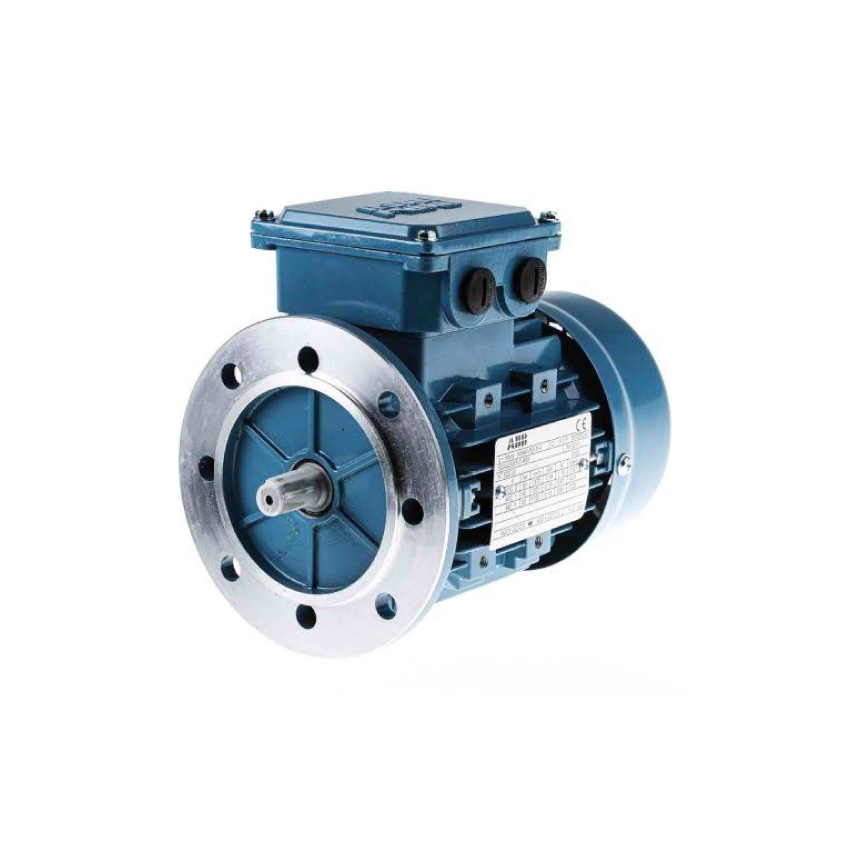 M2BAX250SMA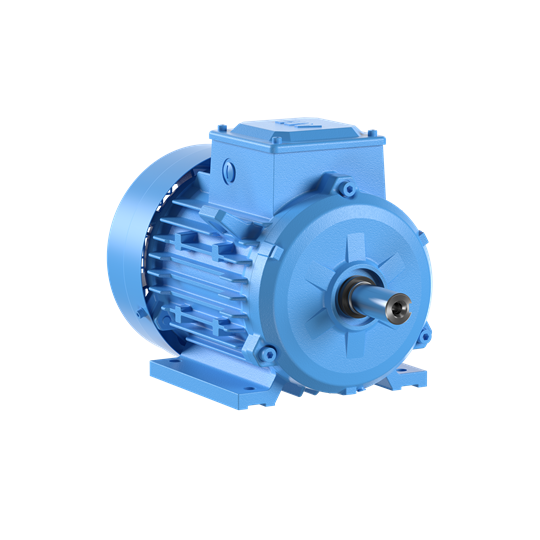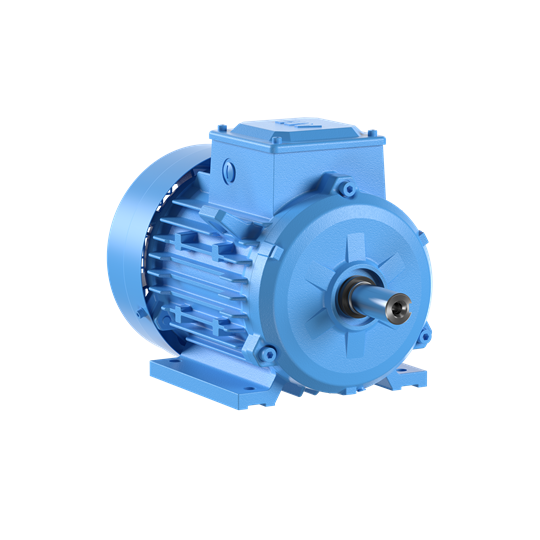 M2BAX250SMA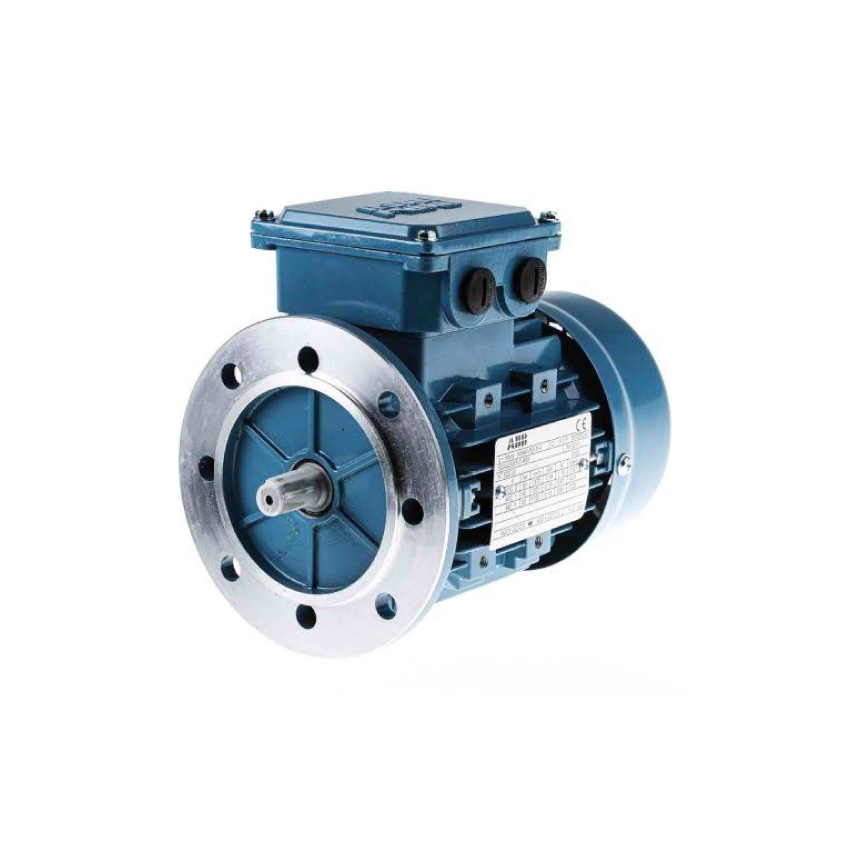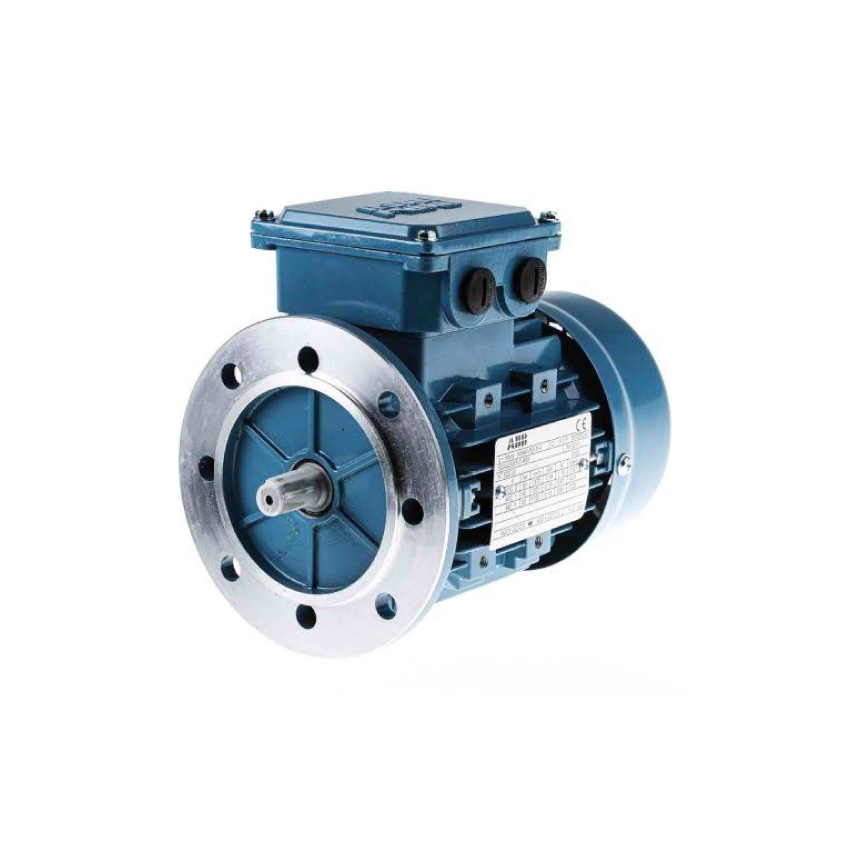 M2BAX250SMA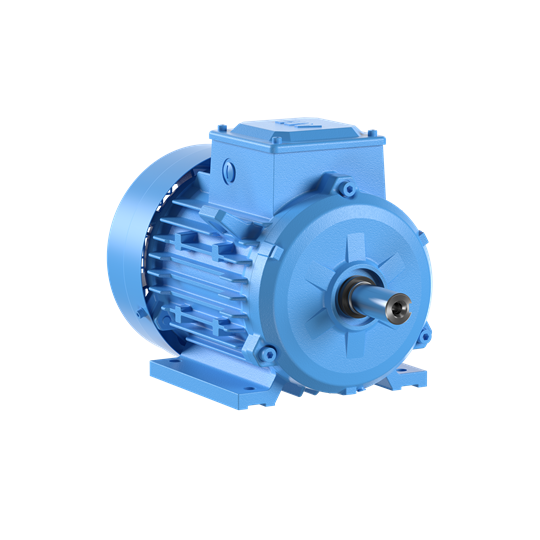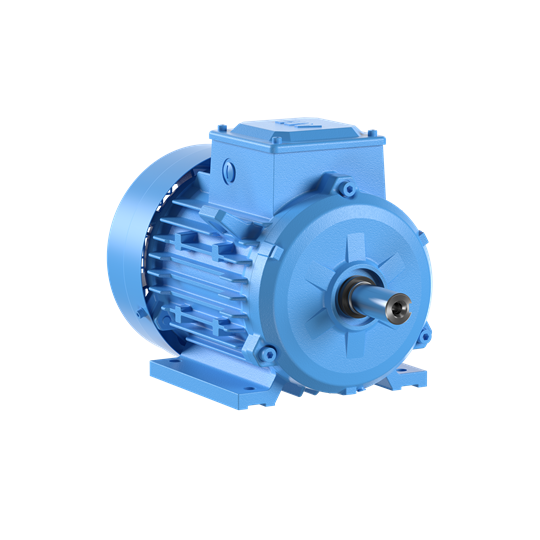 M2BAX250SMA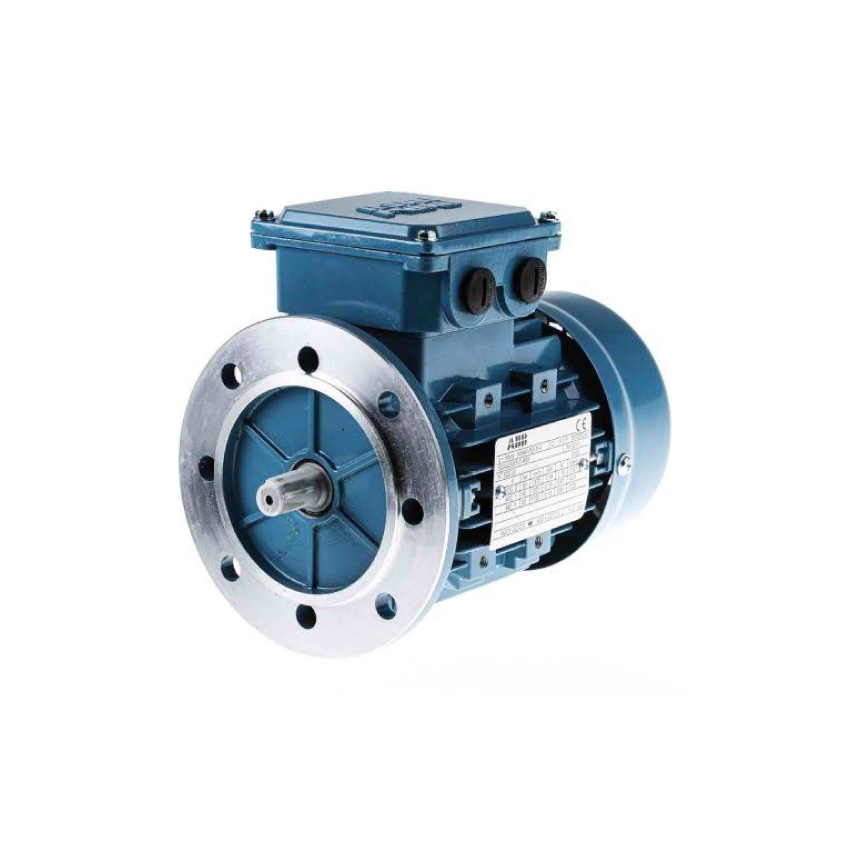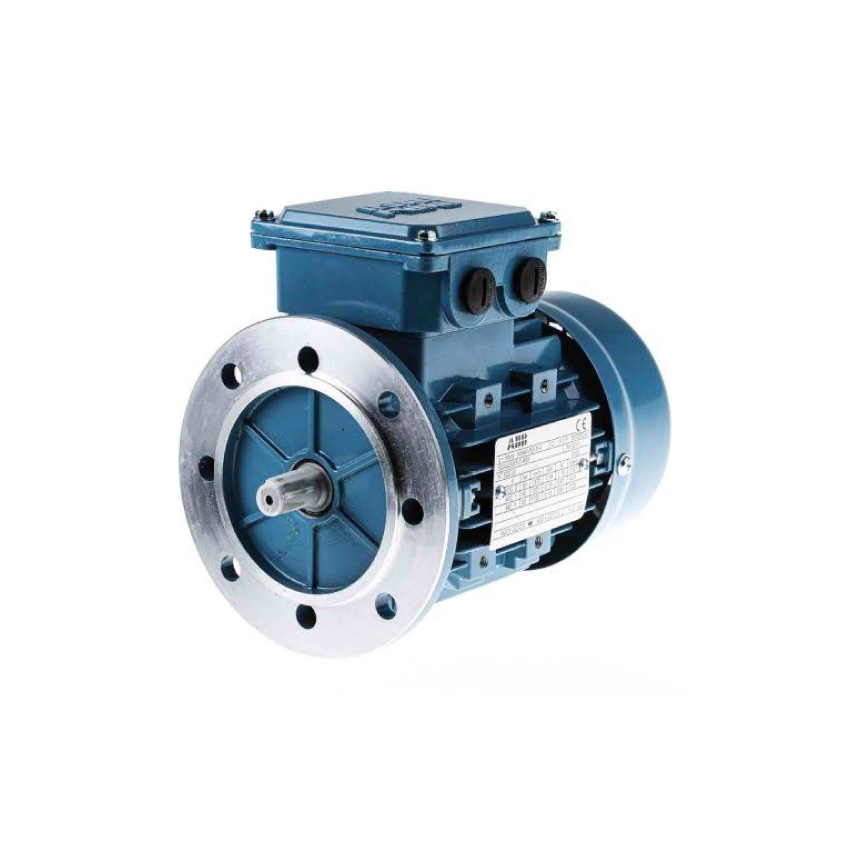 M2BAX280SMB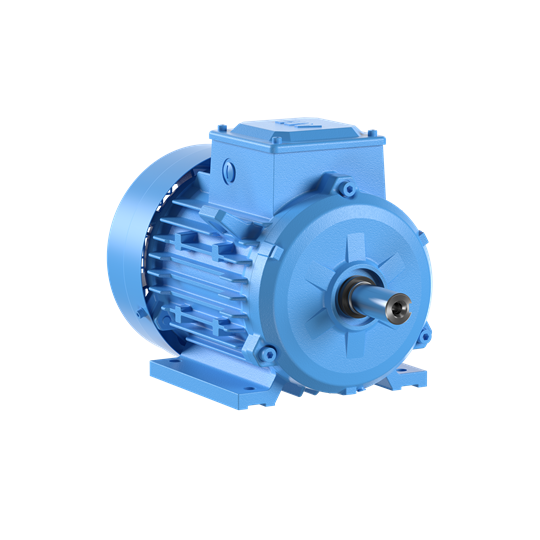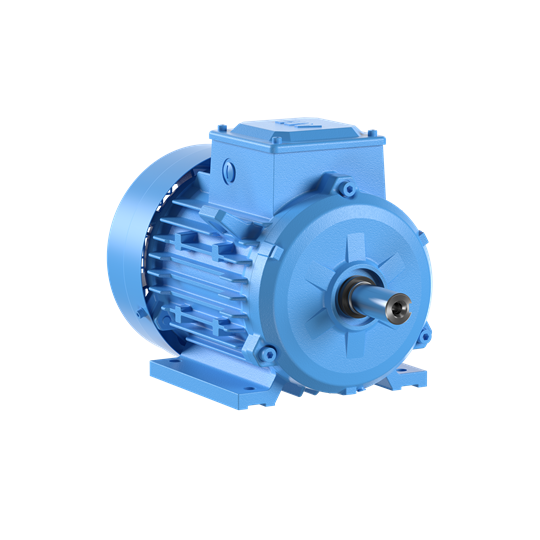 M2BAX280SMB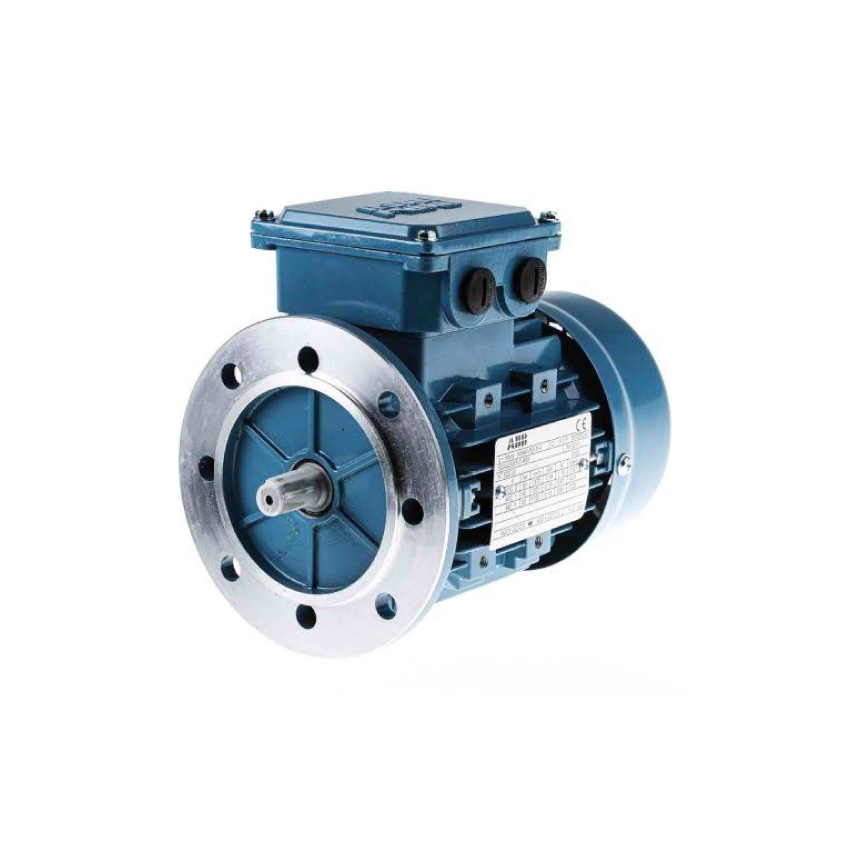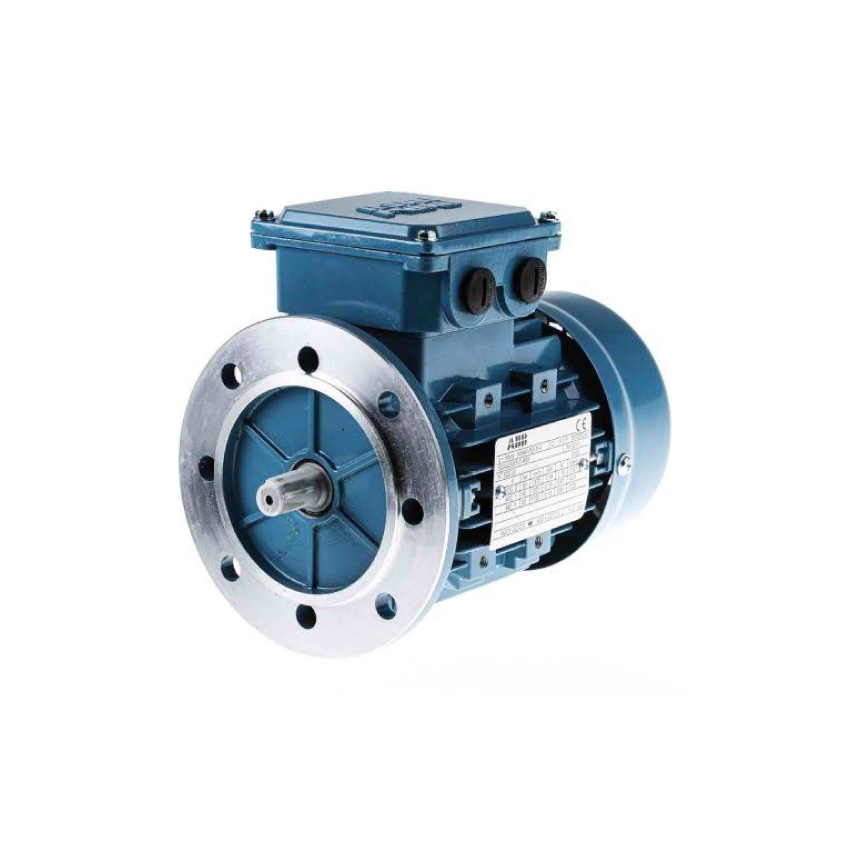 M2BAX280SMB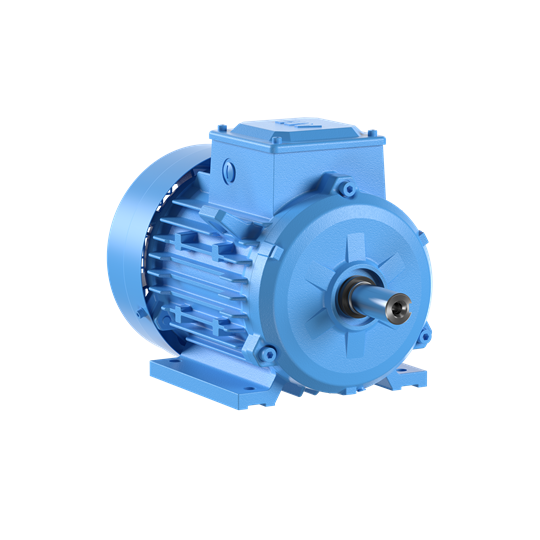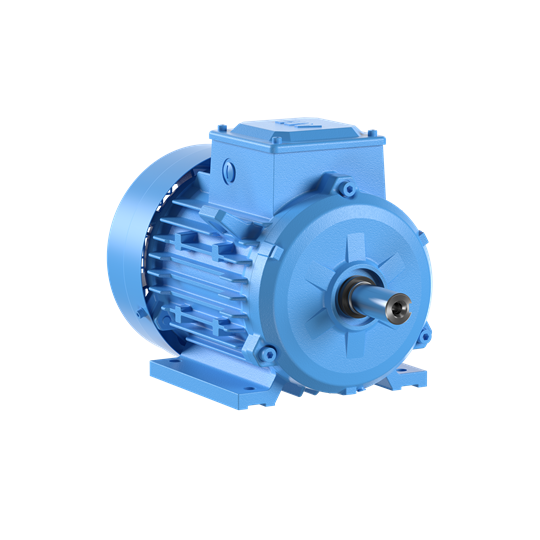 M2BAX280SMB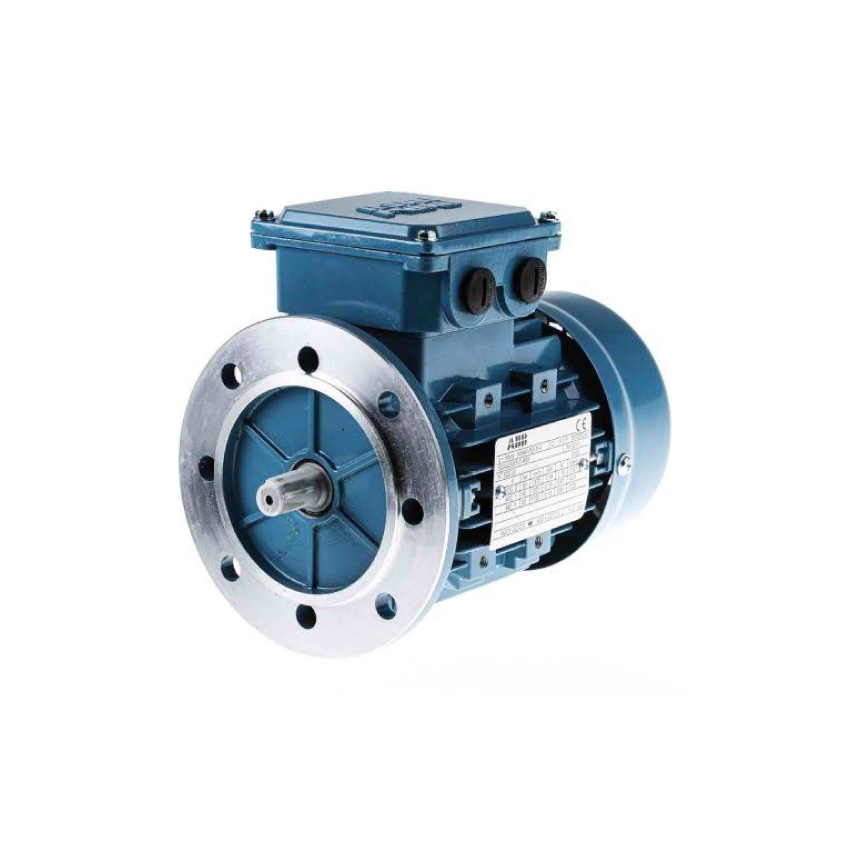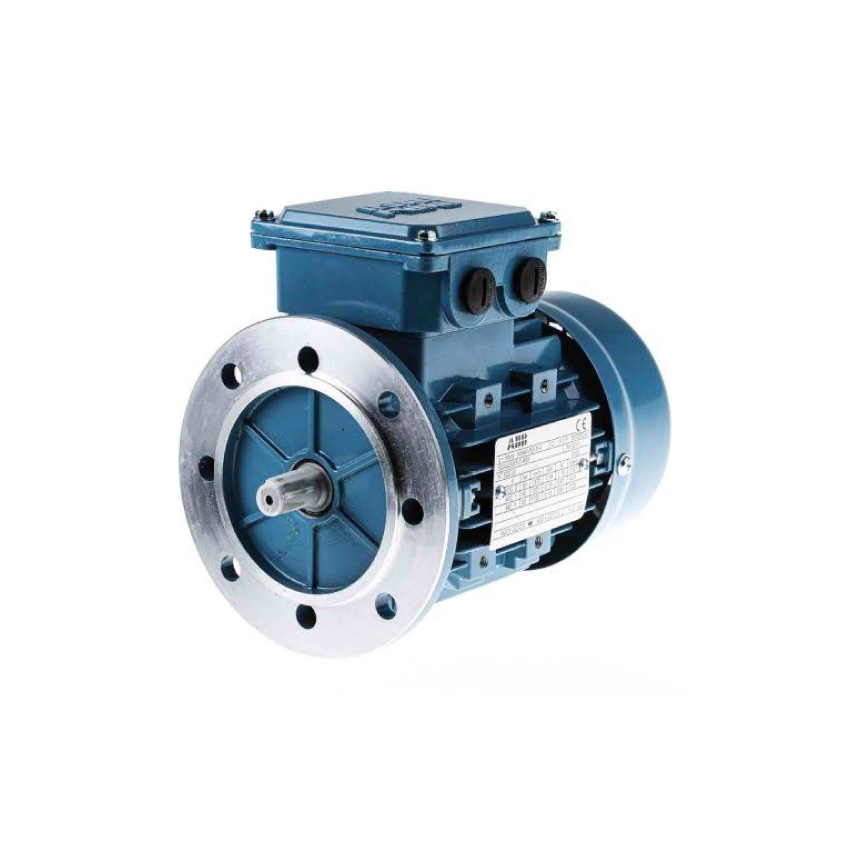 M2BAX280SMC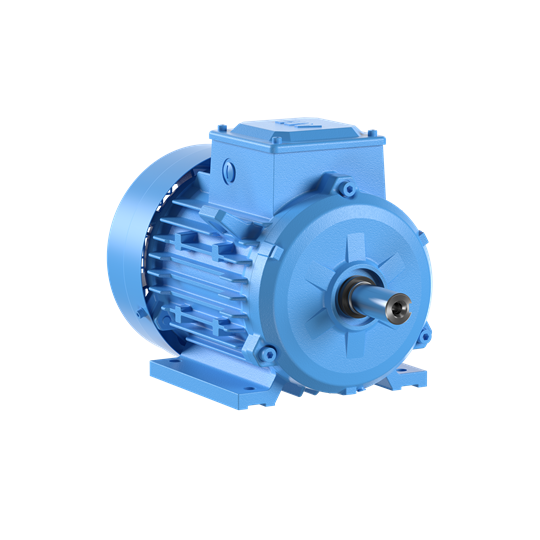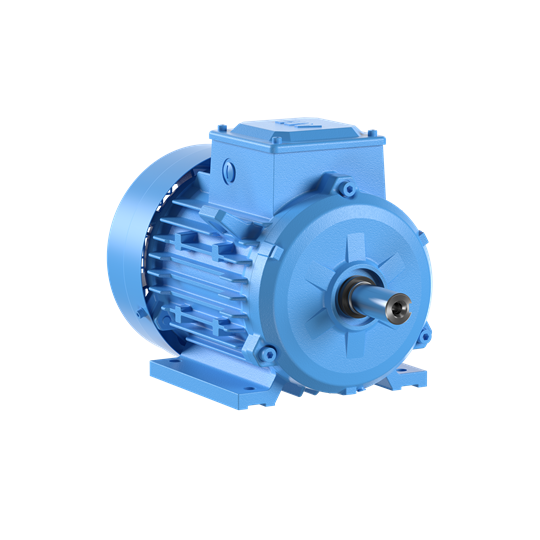 M2BAX280SMC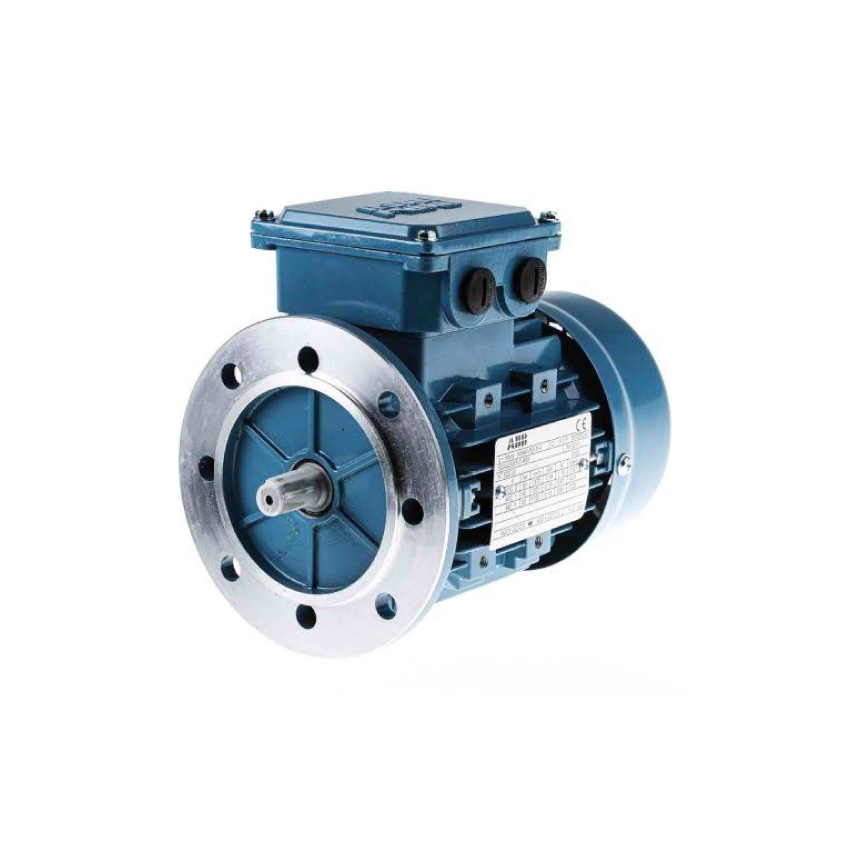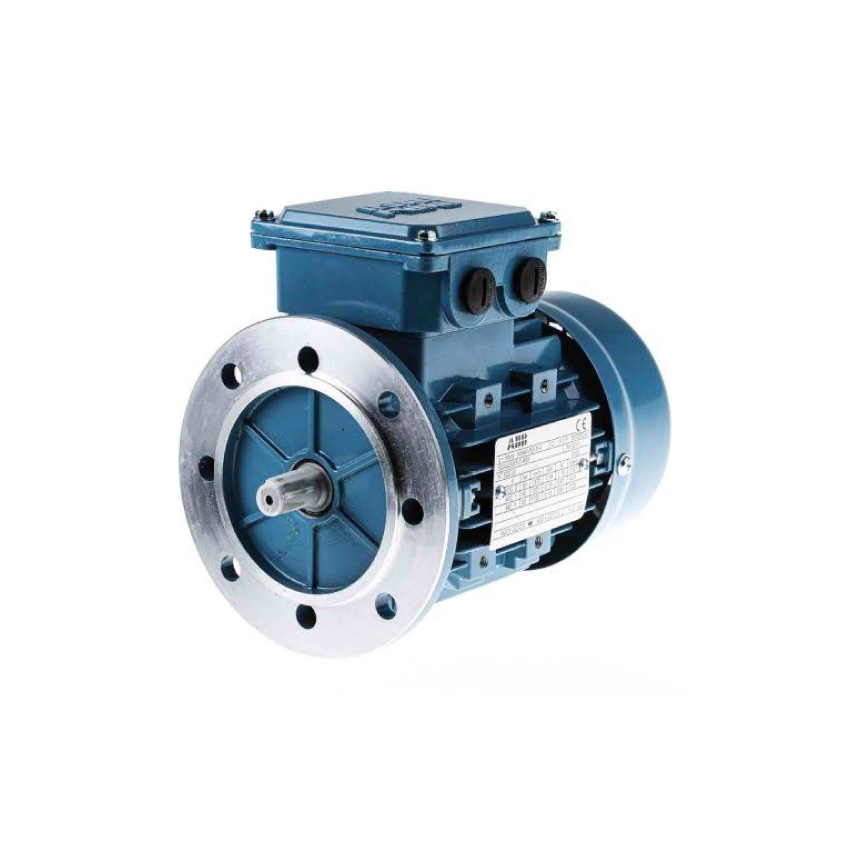 M2BAX280SMC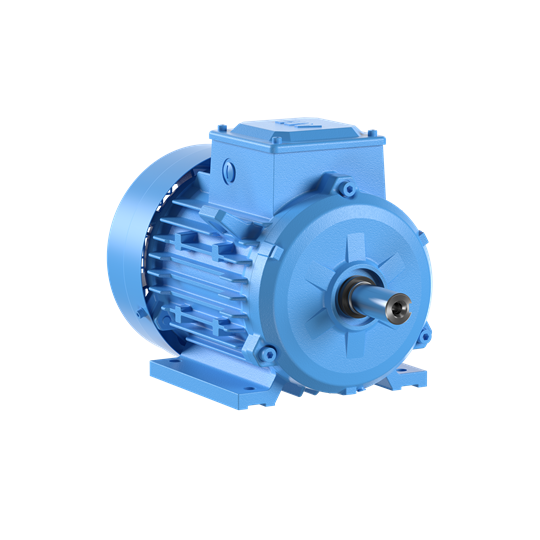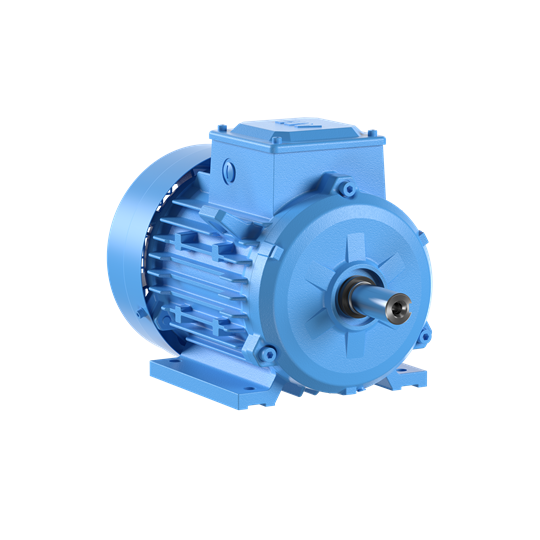 M2BAX280SMC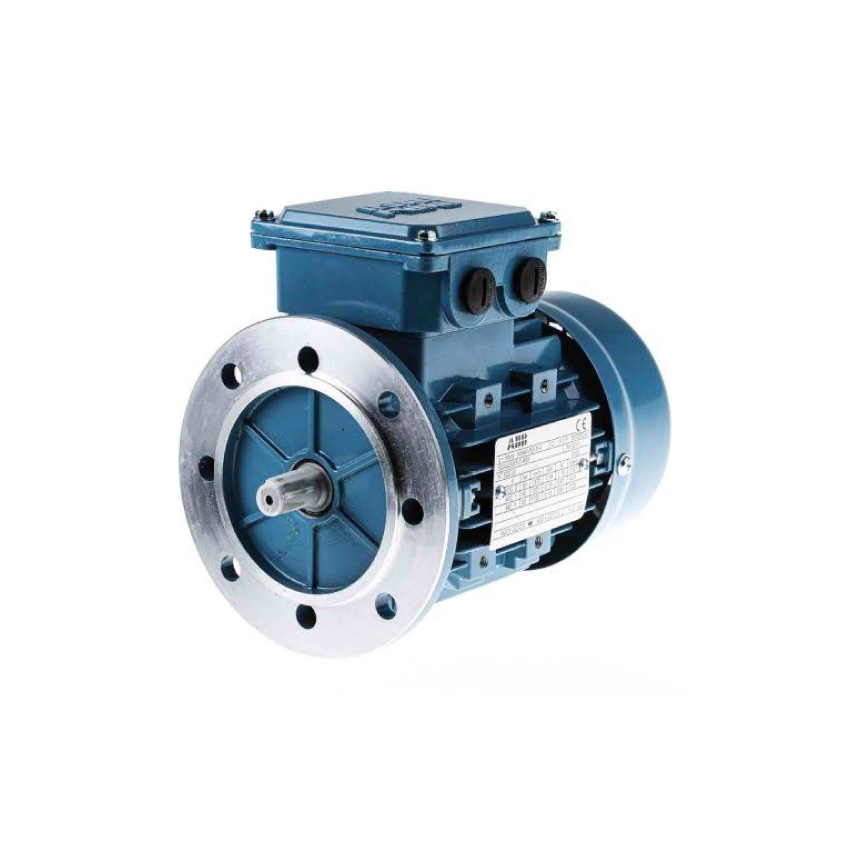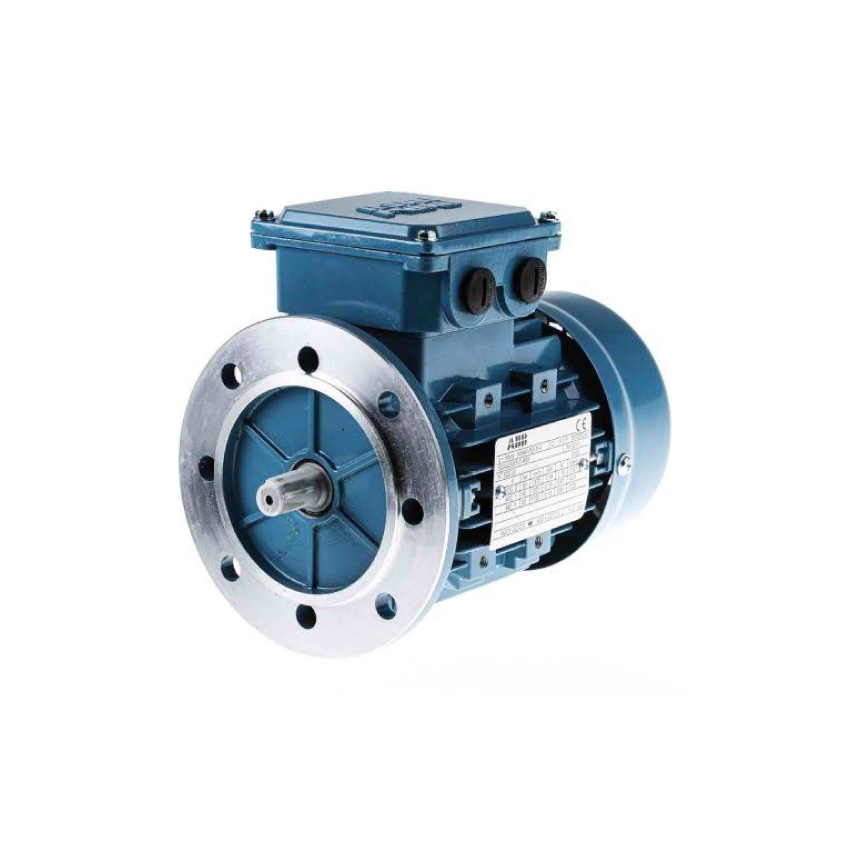 M2BAX315SMB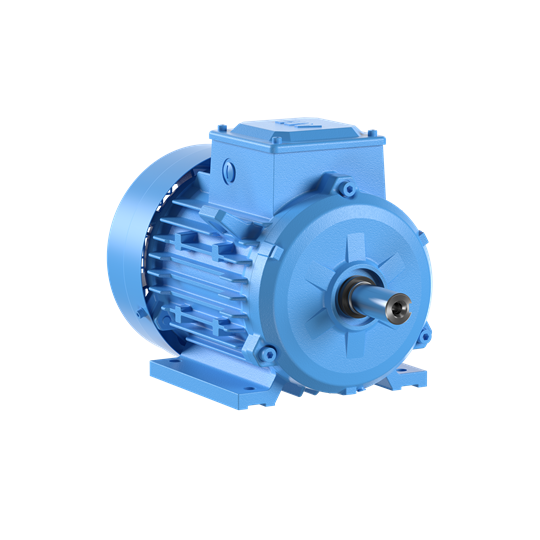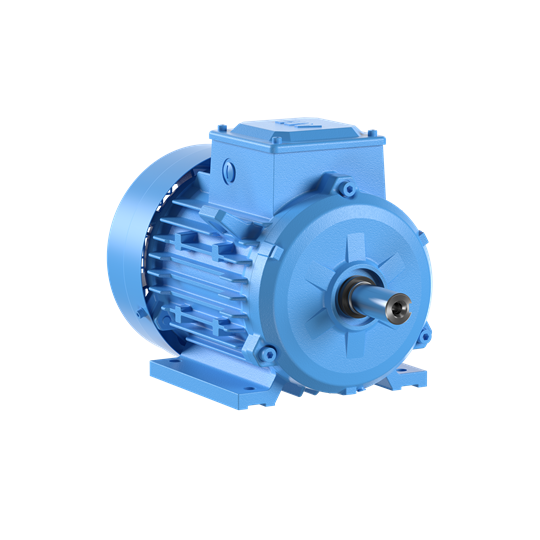 Price upon request
Stock: 1
M2BAX315SMB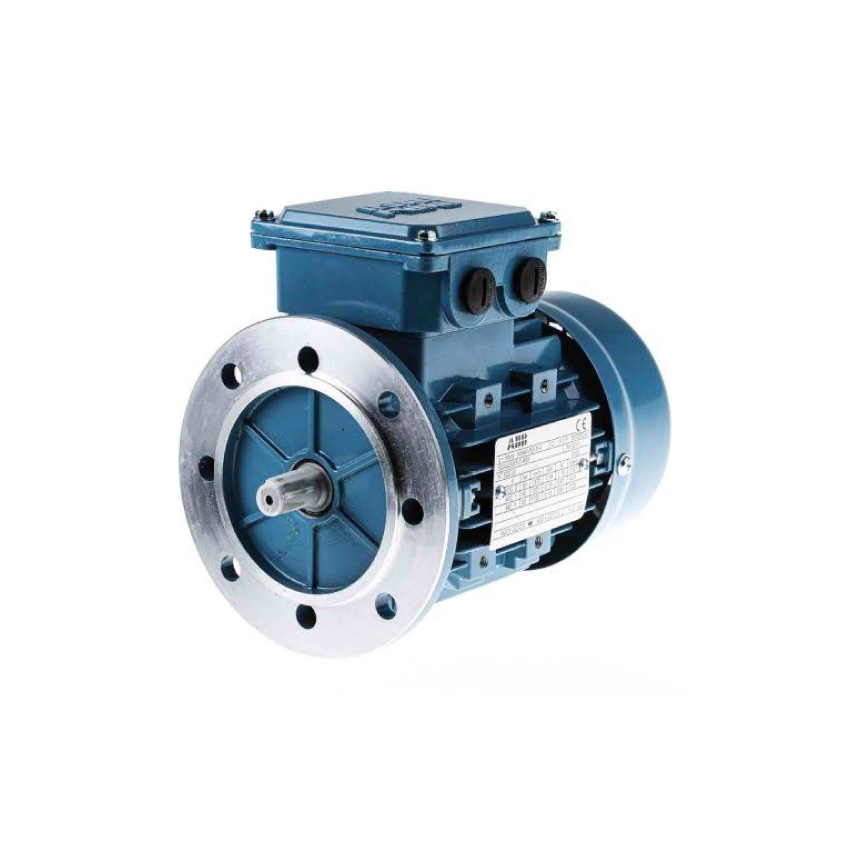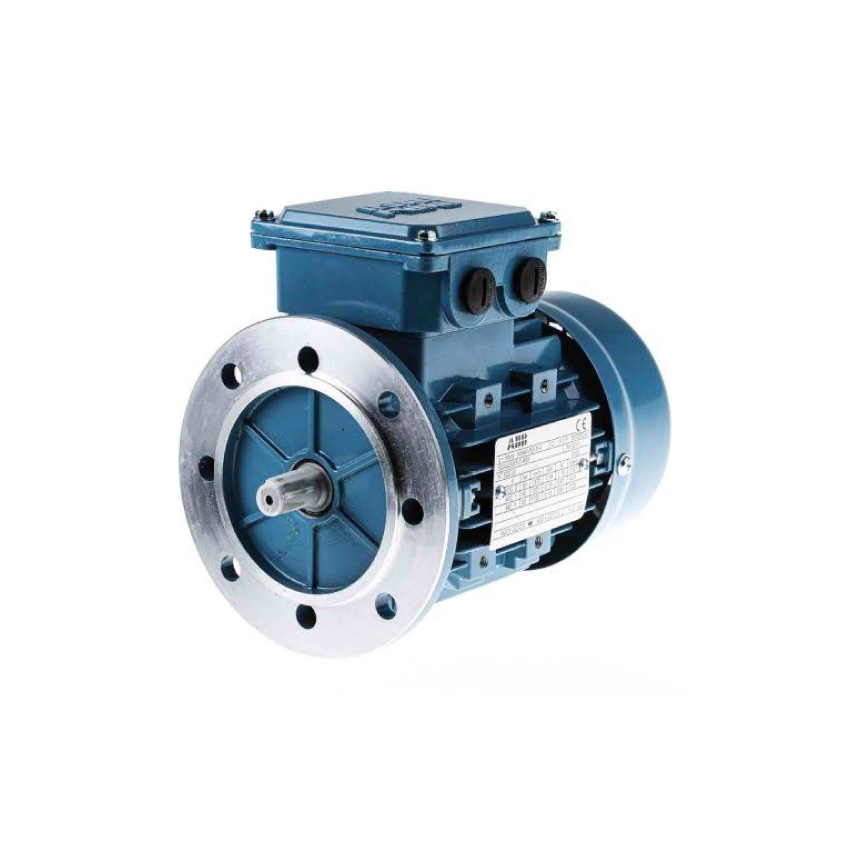 M2BAX315SMB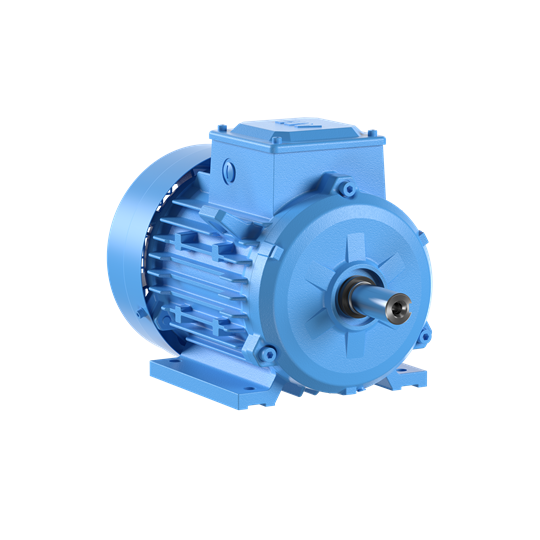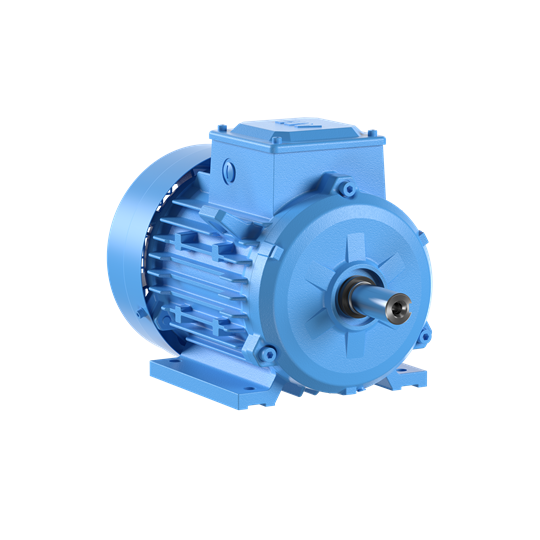 M2BAX315SMB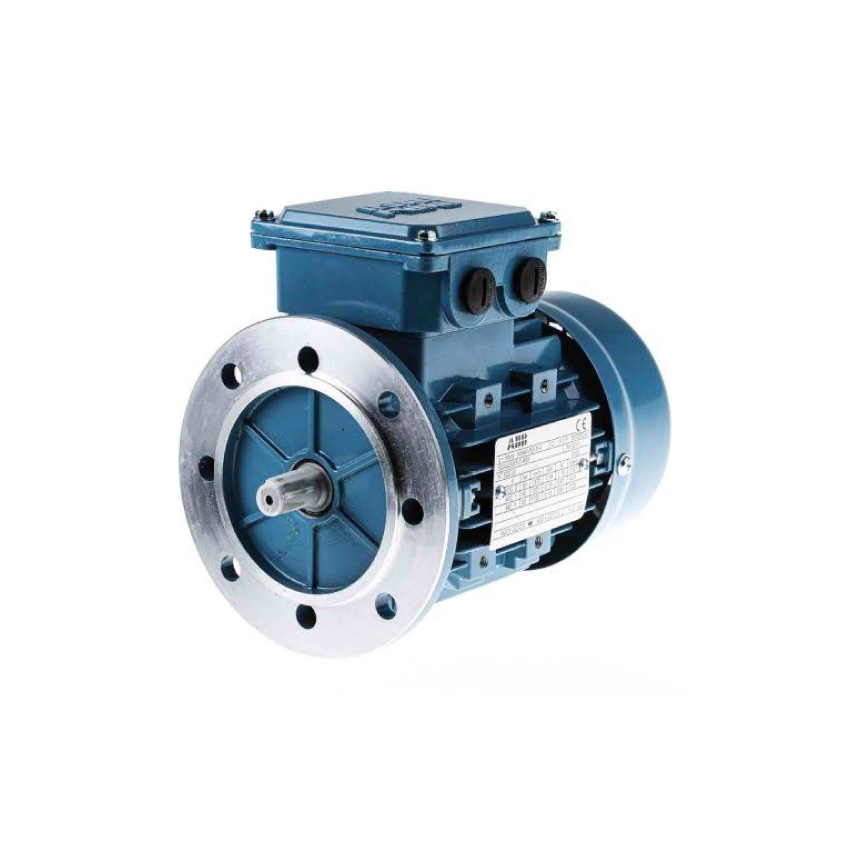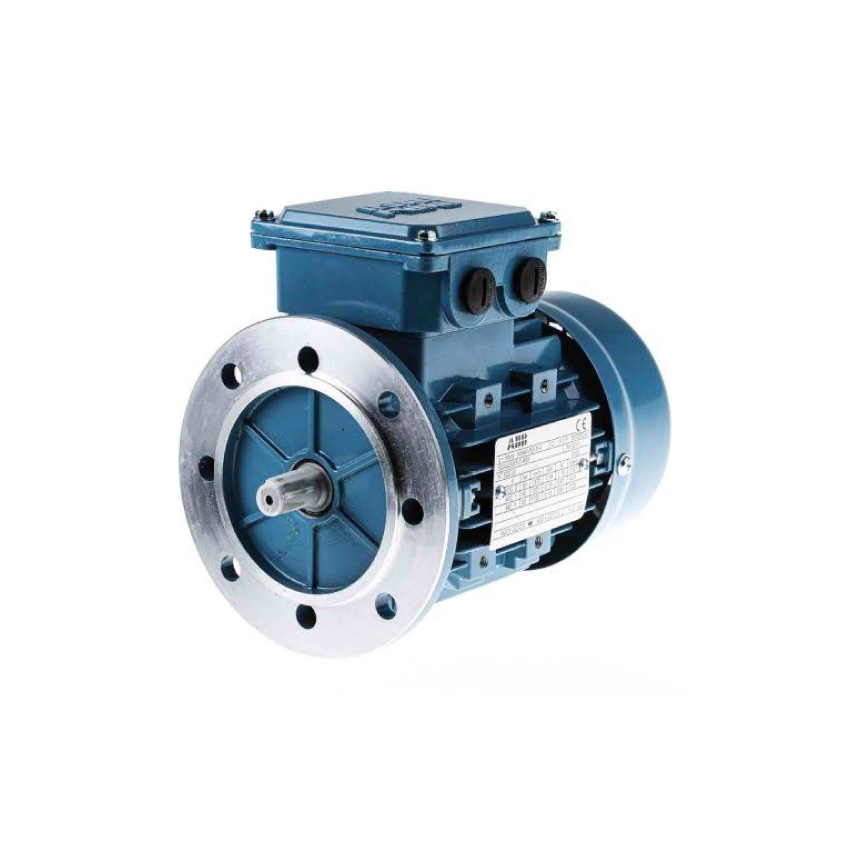 M2BAX315SMC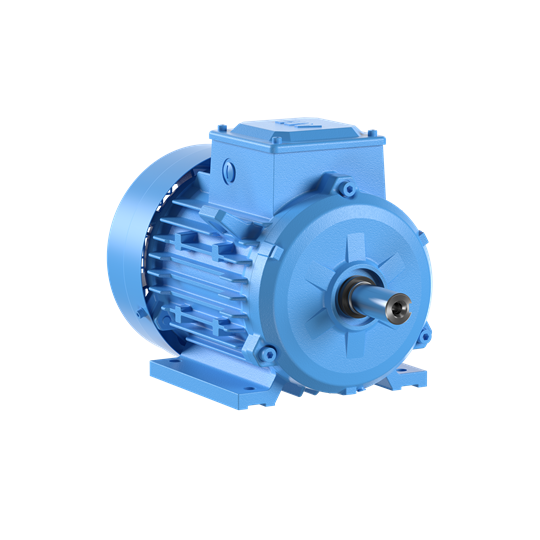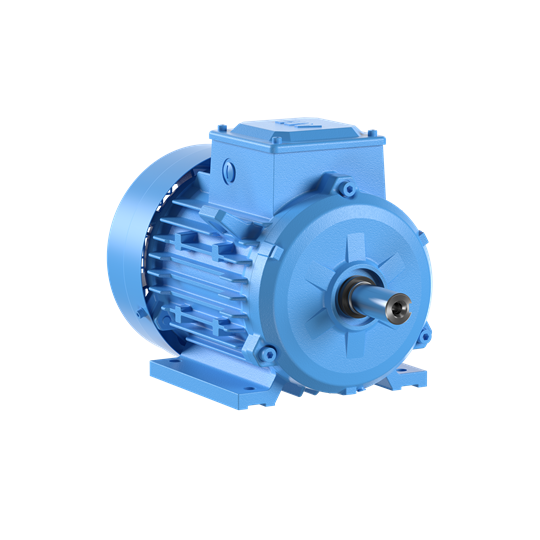 Price upon request
Stock: 1
M2BAX315SMC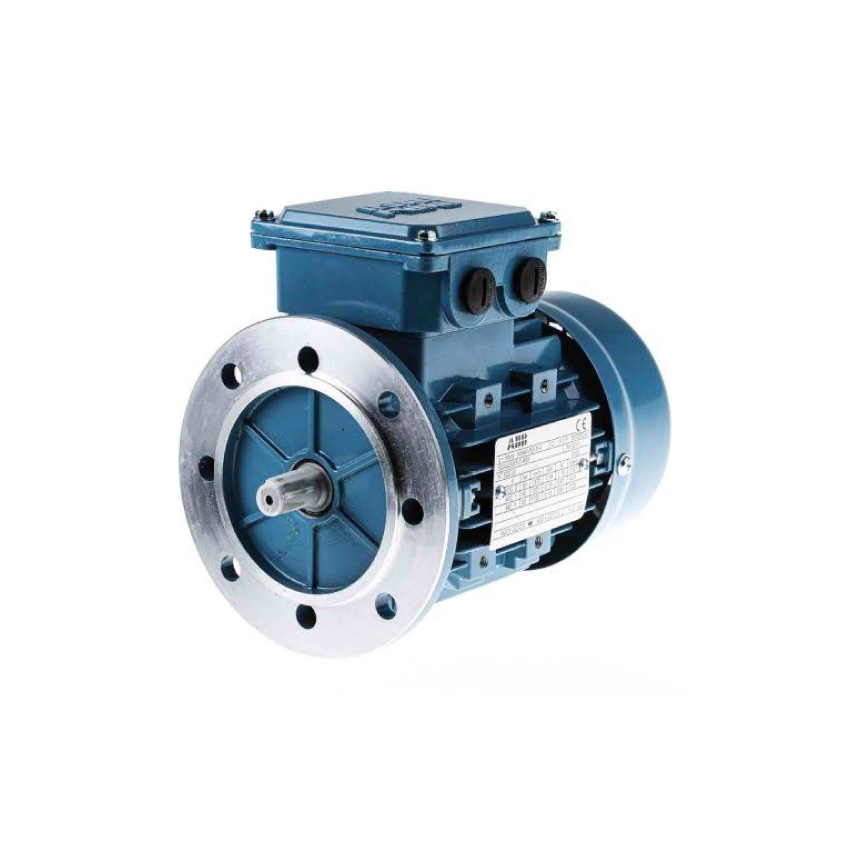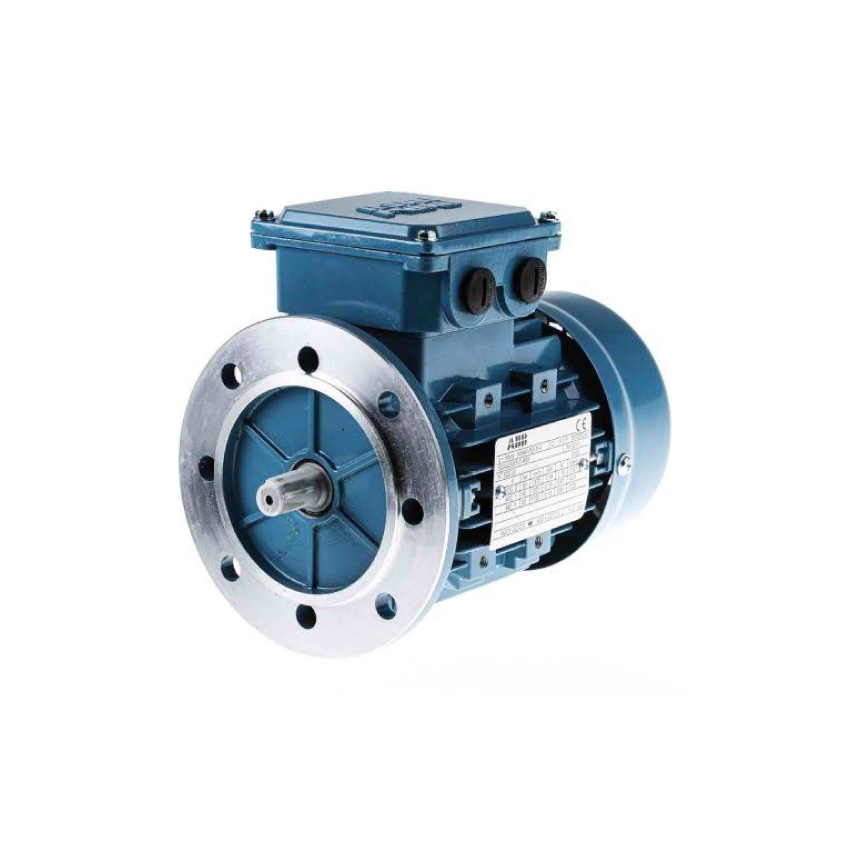 M2BAX315SMC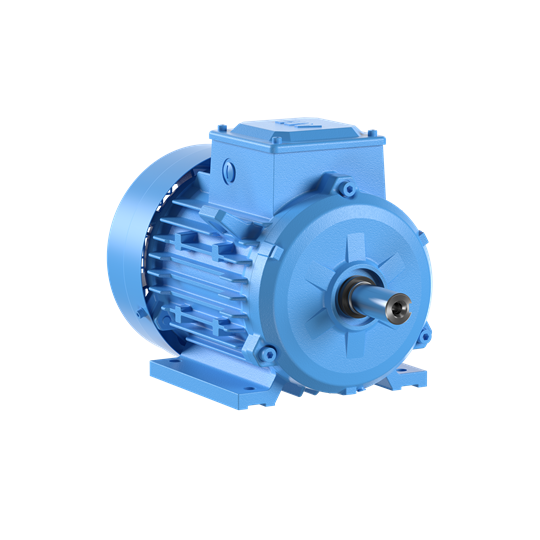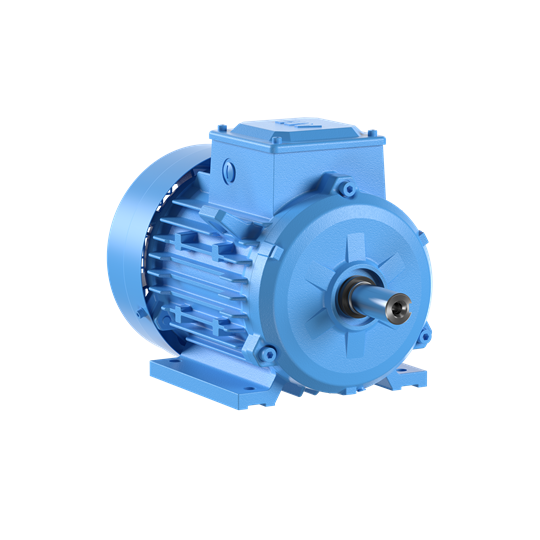 M2BAX315SMC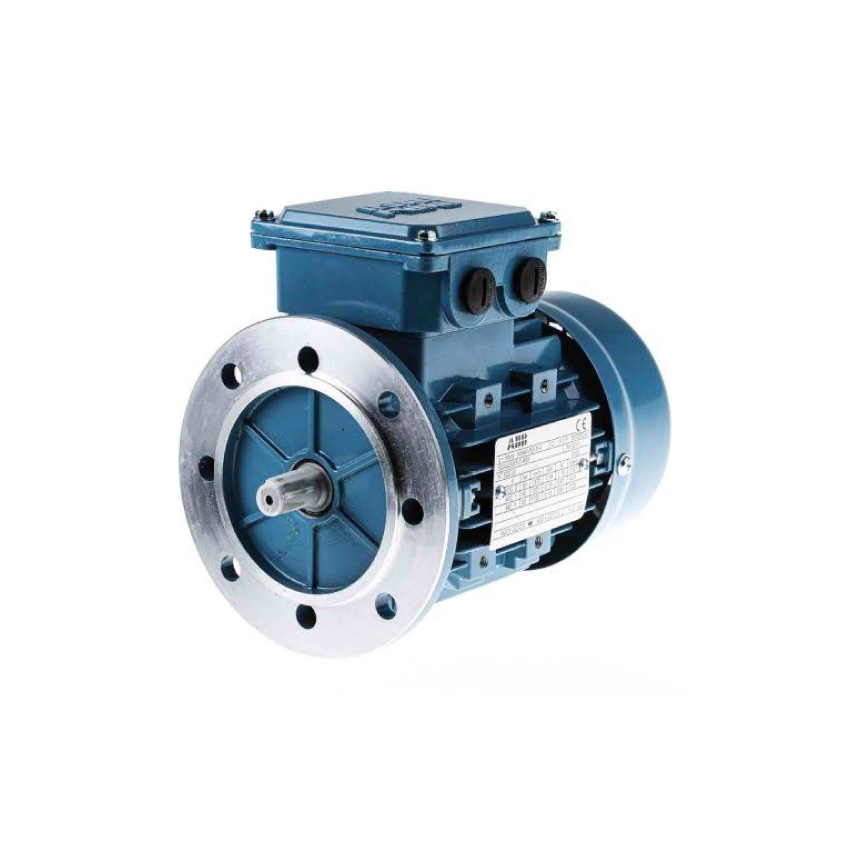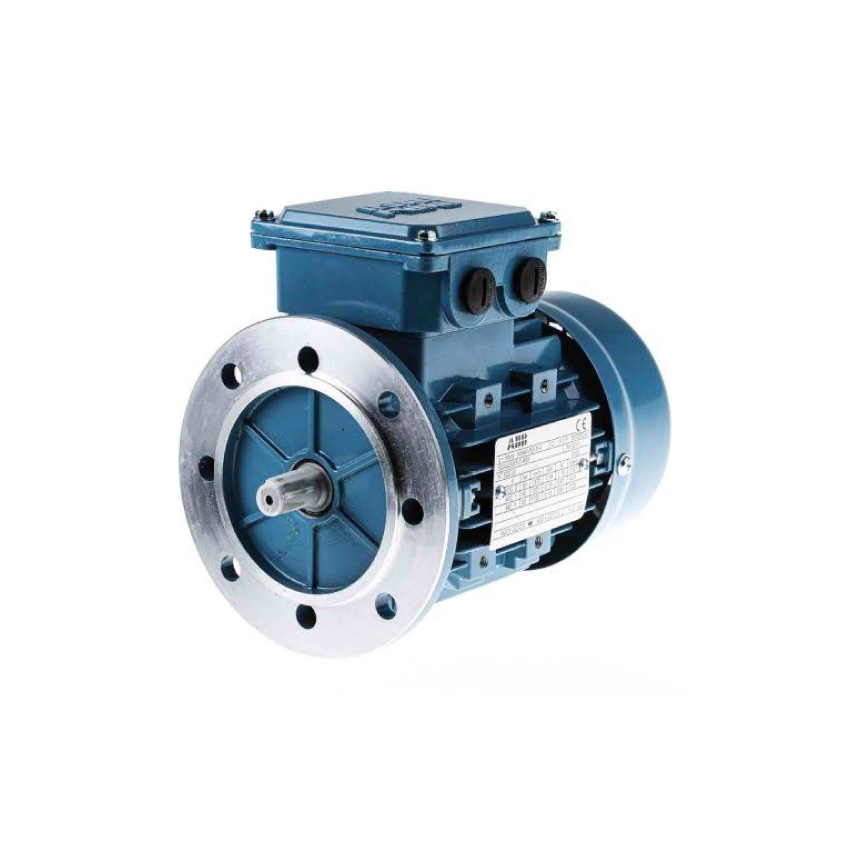 M2BAX315SMD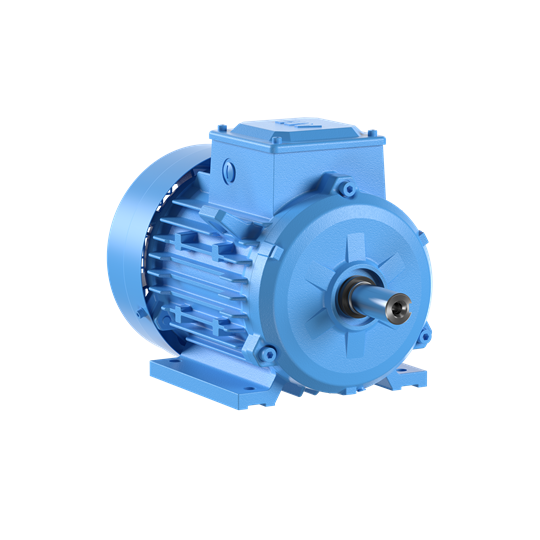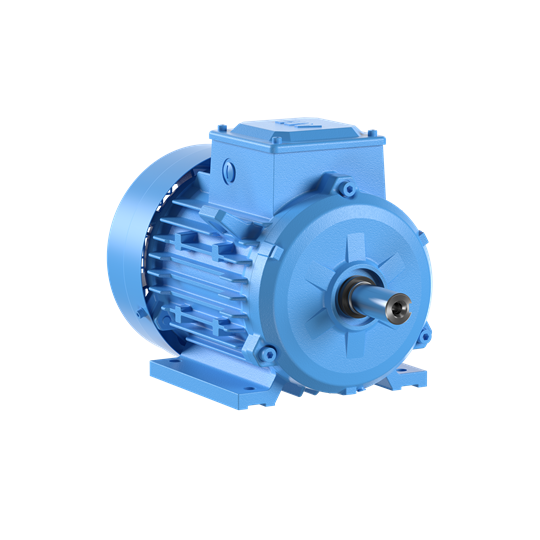 M2BAX315SMD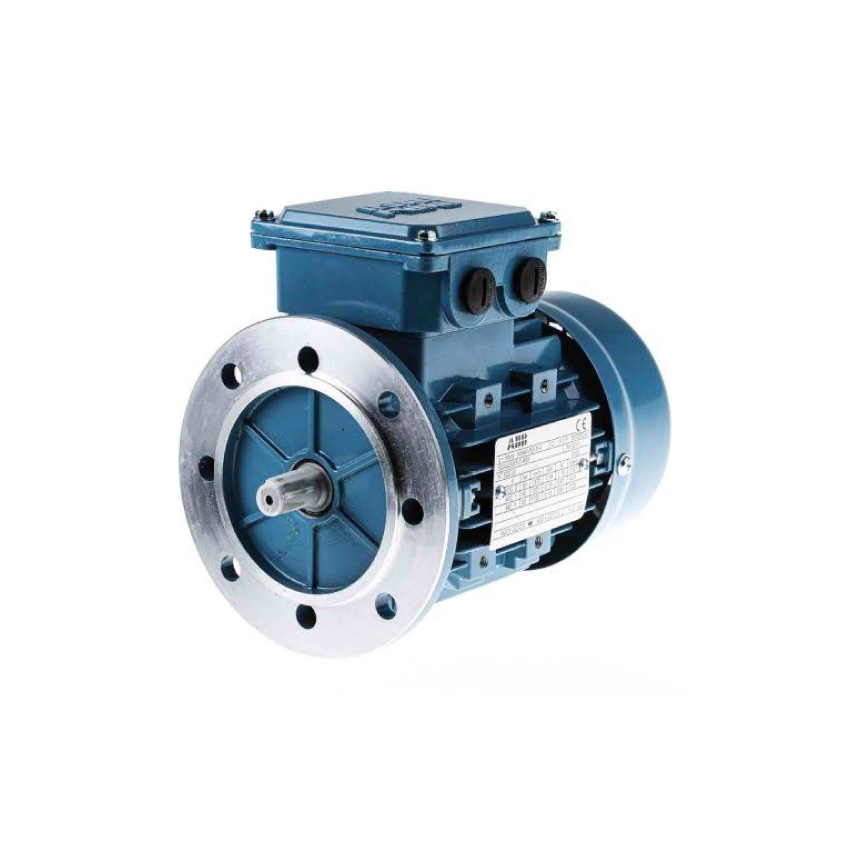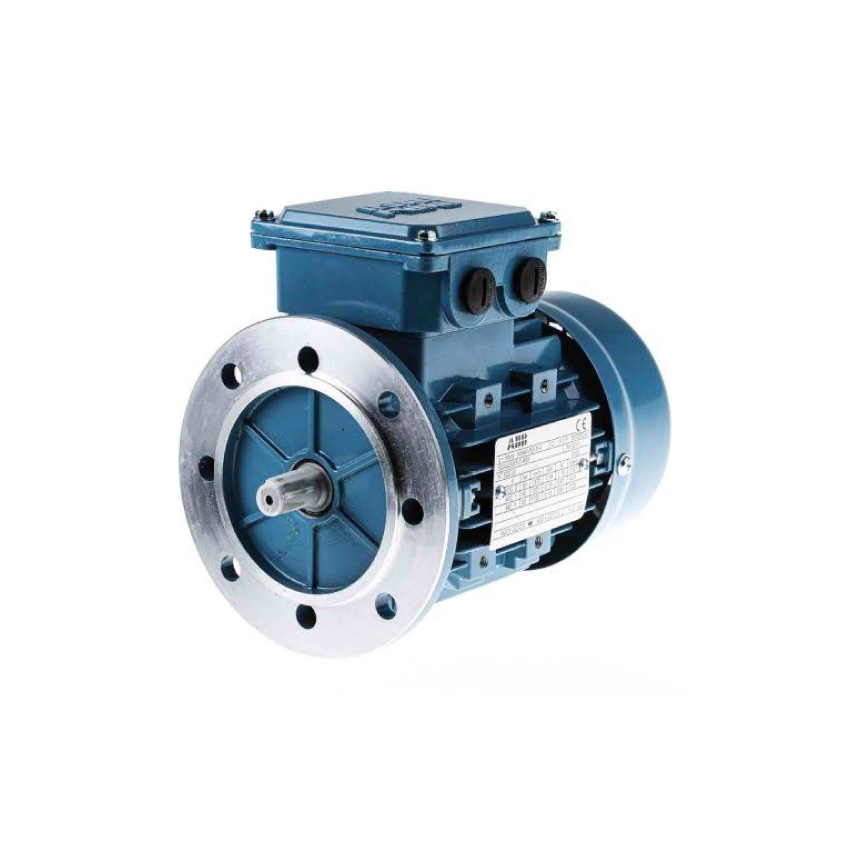 M2BAX315SMD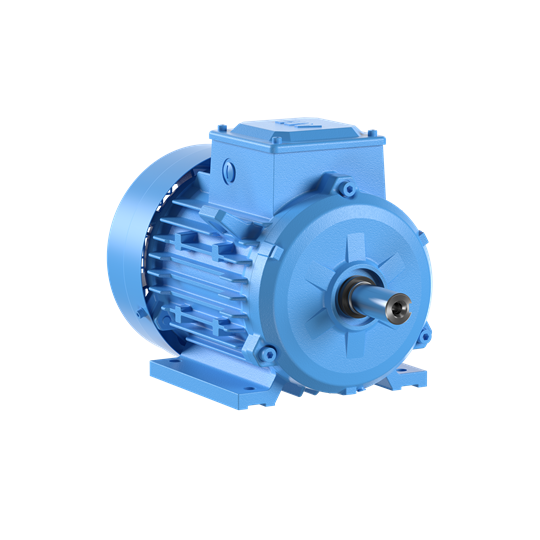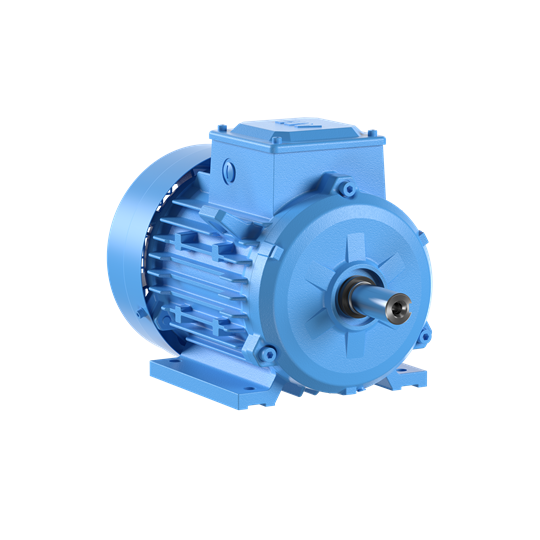 M2BAX315SMD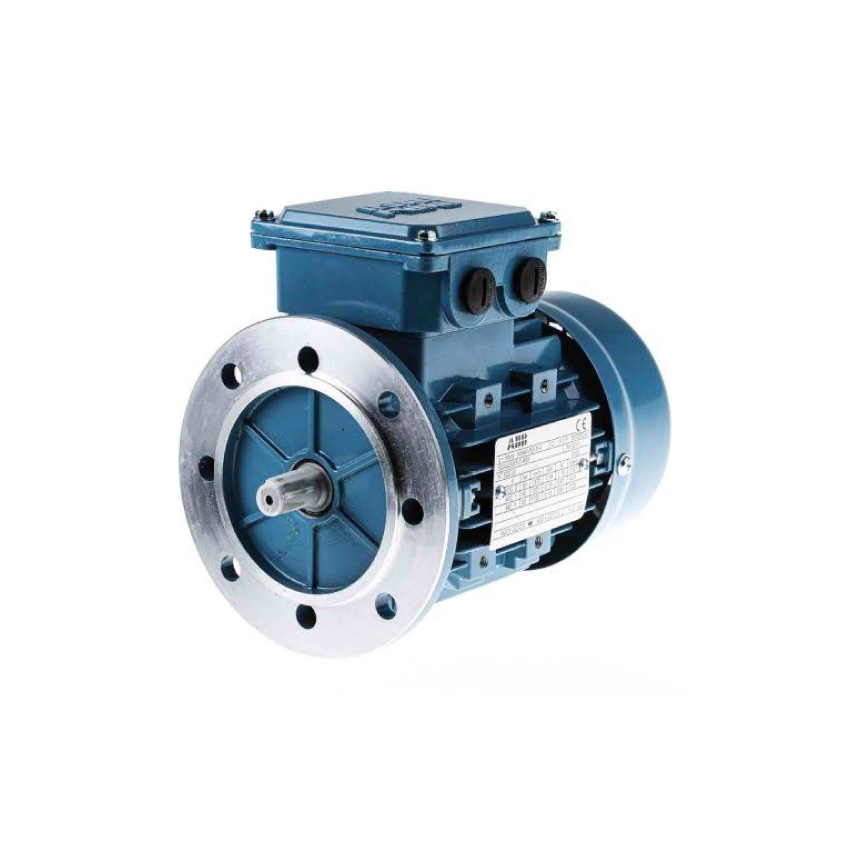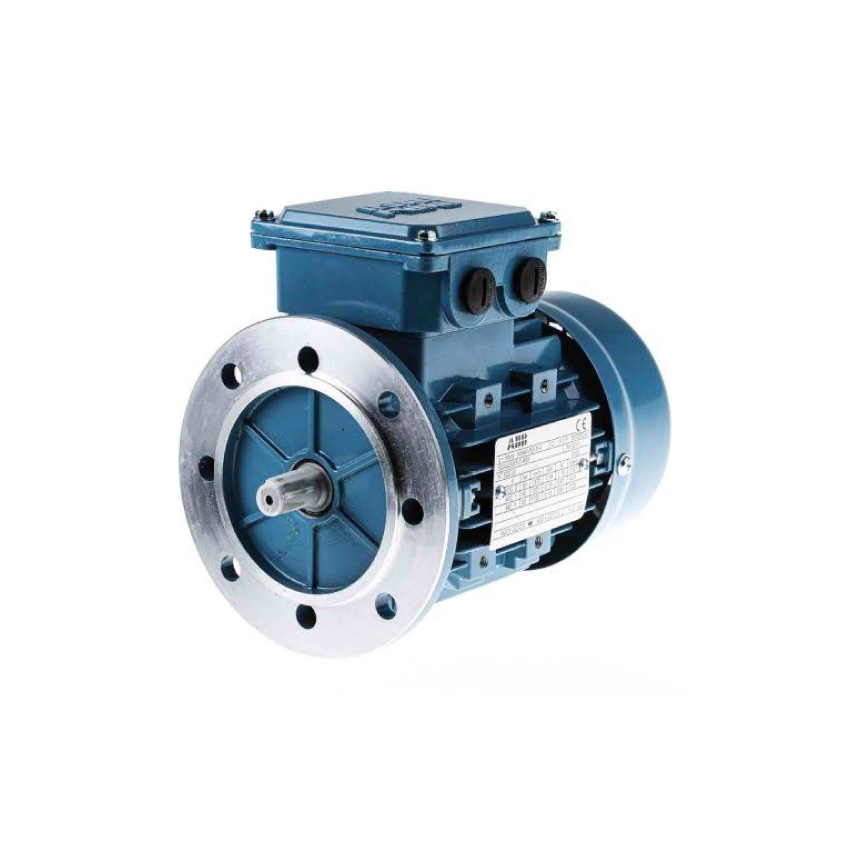 M2BAX315MLB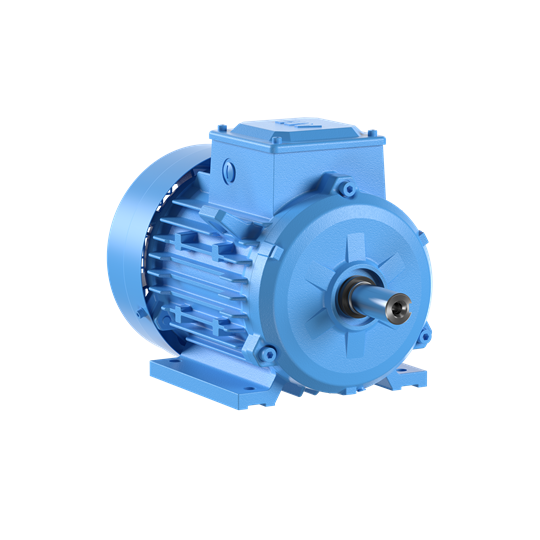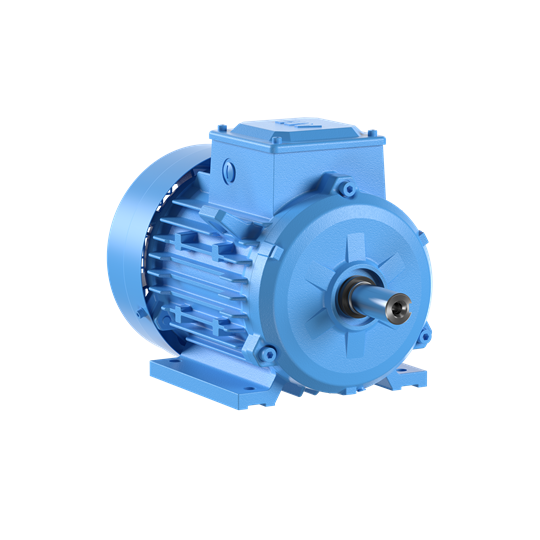 M2BAX315MLB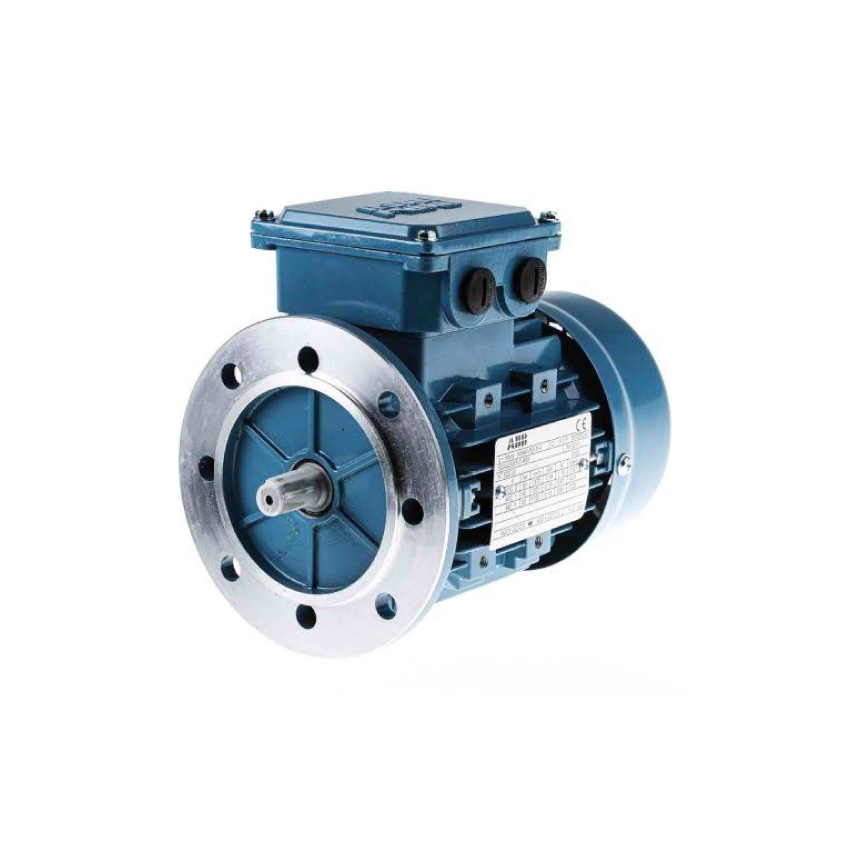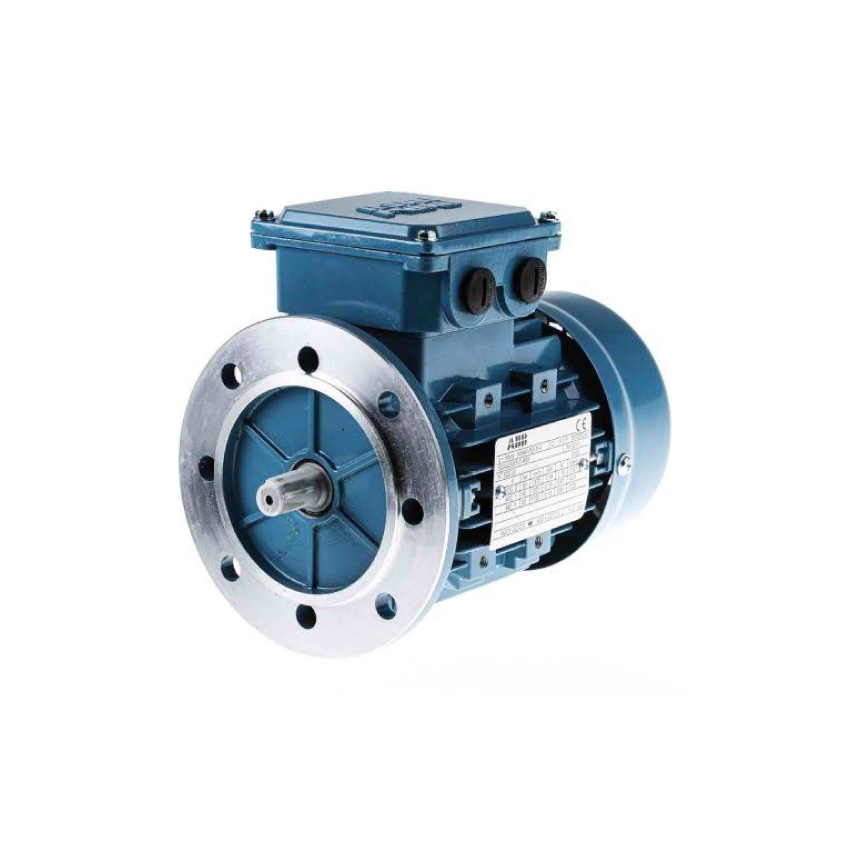 Price upon request
Stock: 1
M2BAX315MLA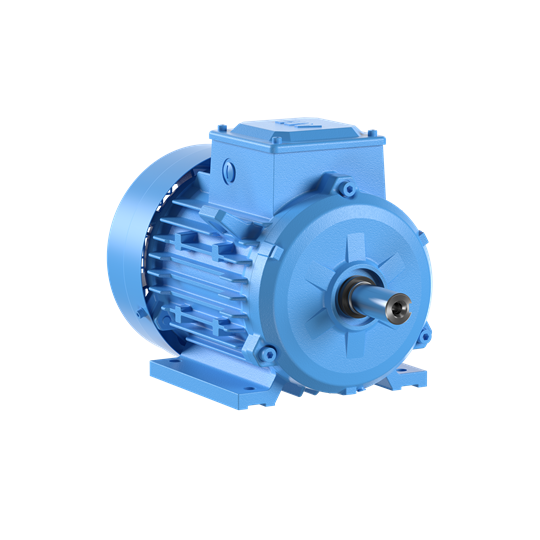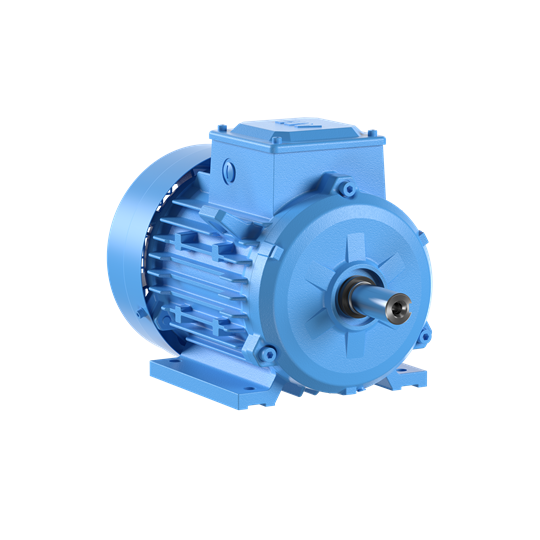 M2BAX315MLA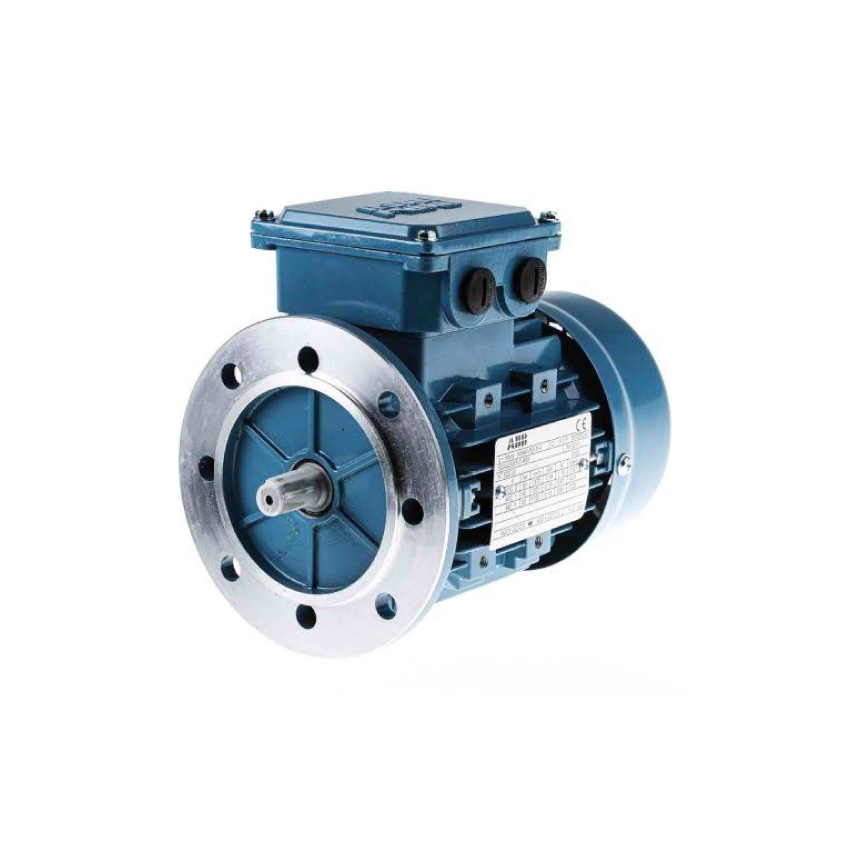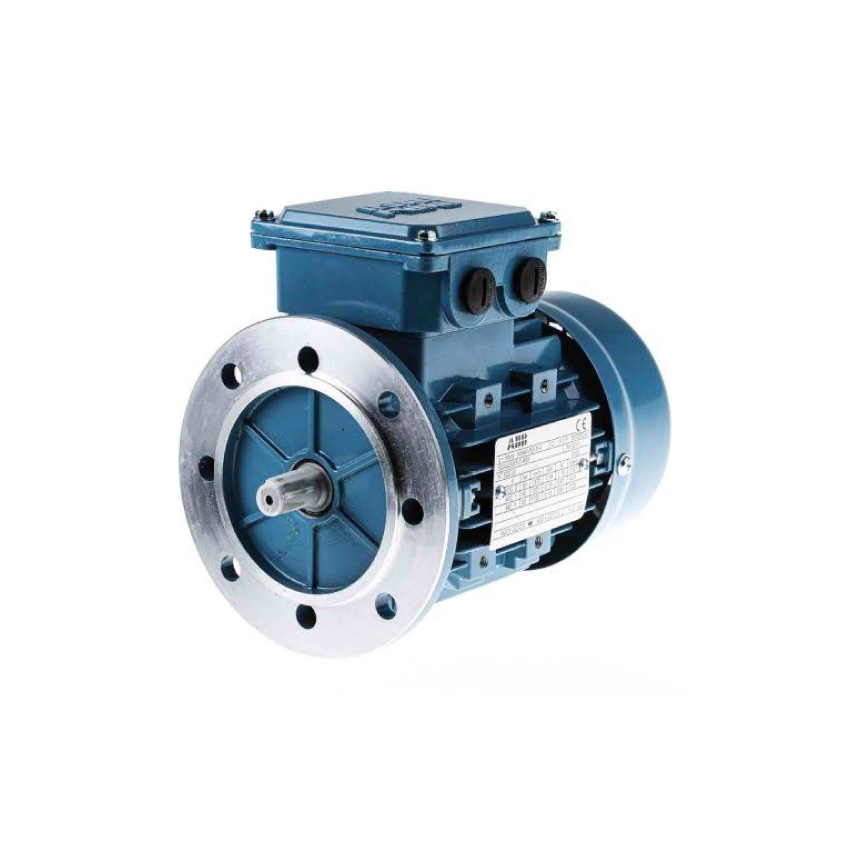 M2BAX355SMA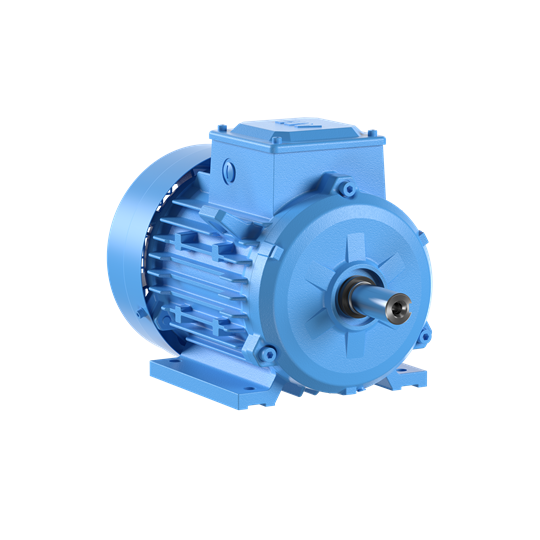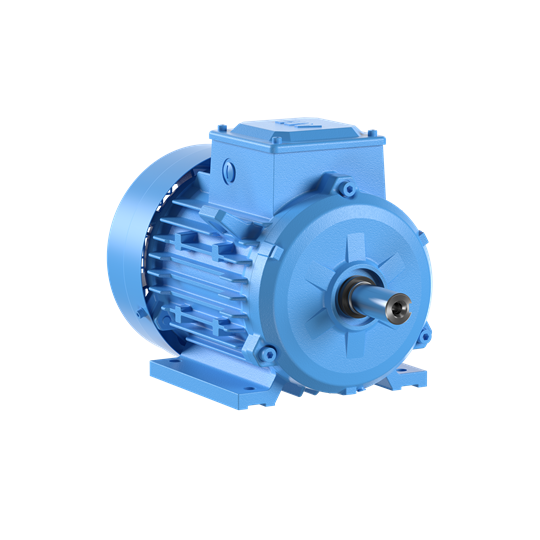 M2BAX355SMA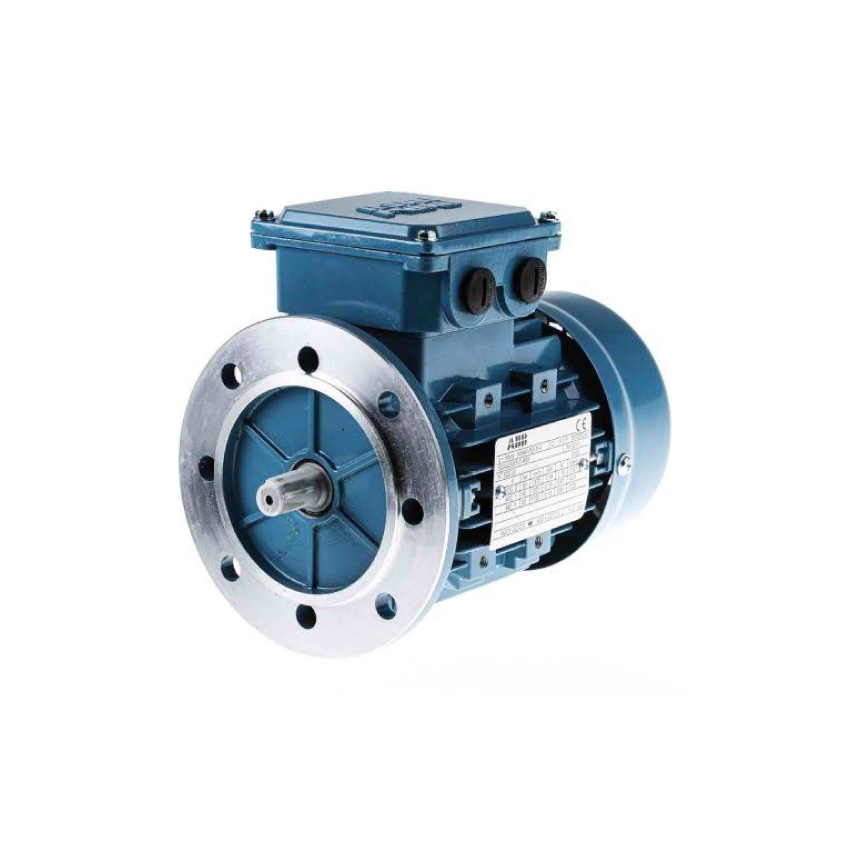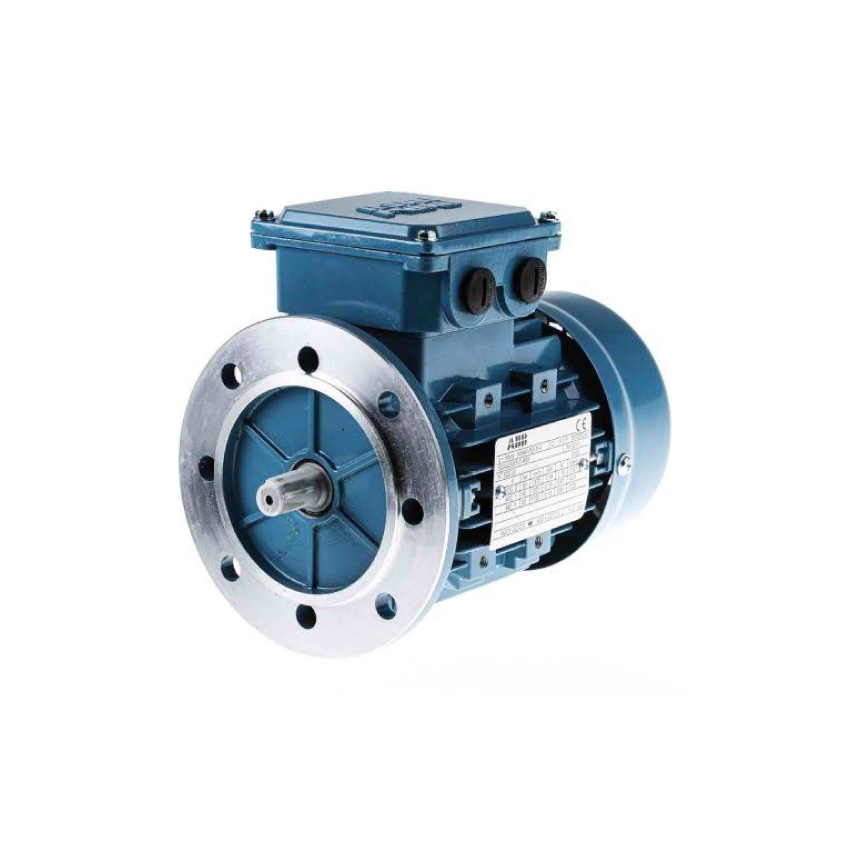 M2BAX355SMA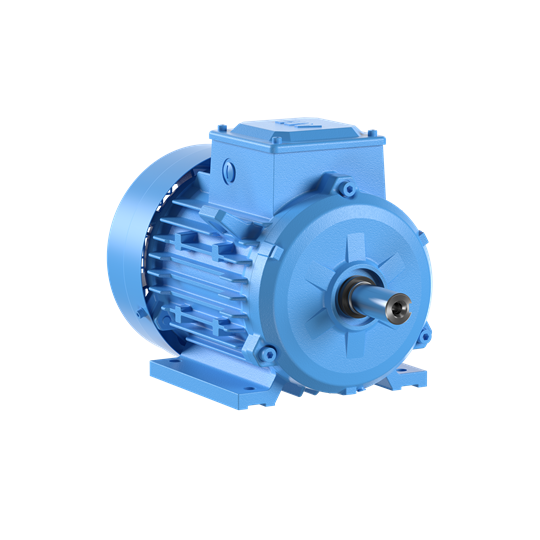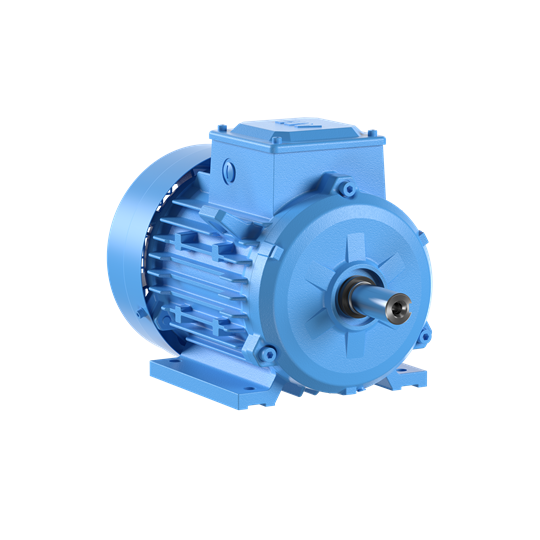 M2BAX355SMA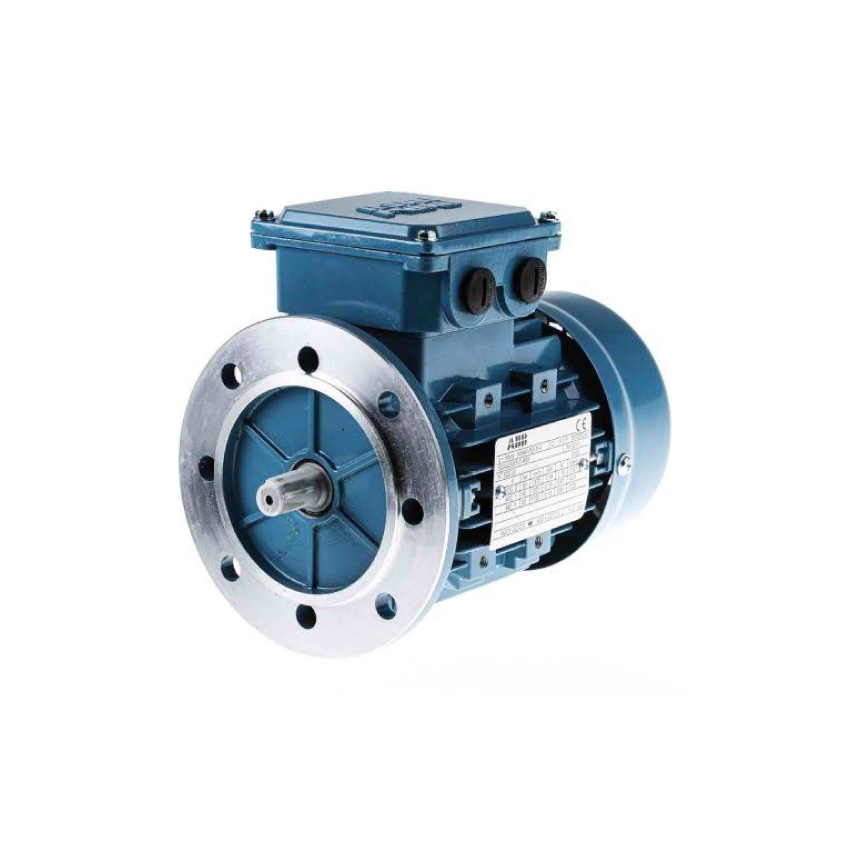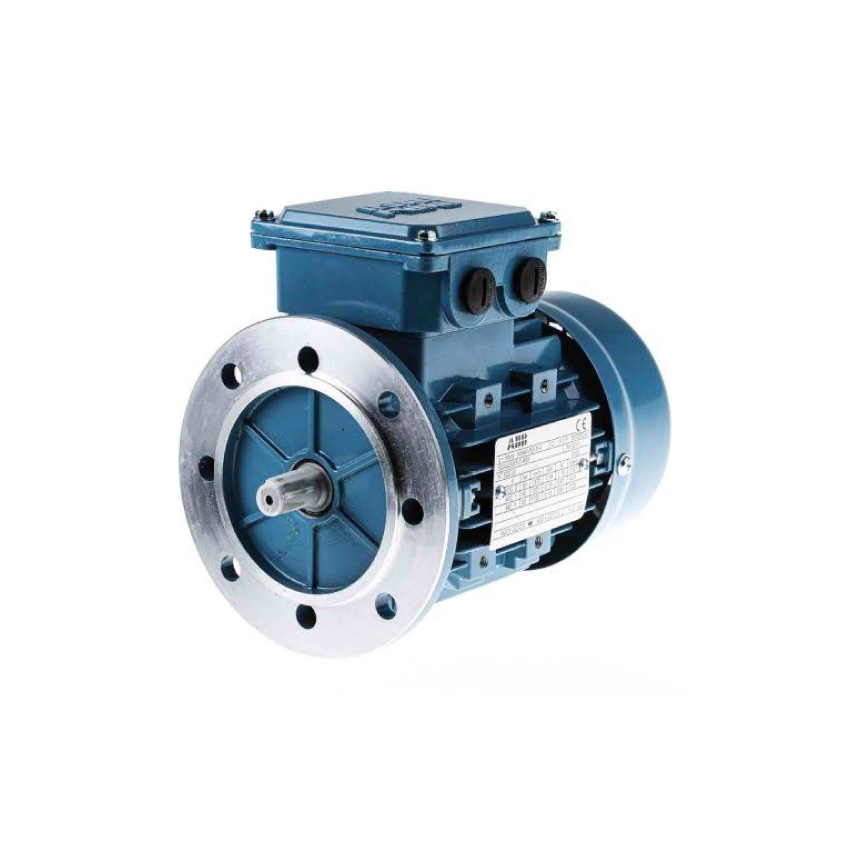 Unfortunately we can't find what you are looking for.
Would you like an WEG alternative?
Motor order form/order instruction
Useful Links
For more information, click to download and view the ABB Motors Catalogs
Can't find what you're looking for?
Interested in an ABB Motor? Enquire here.
Fill in the enquiry form for a no obligation quotation.
Or call us on 01661 835 566
In case of emergency call us on 0330 9000 247
Our Products & Services
24/7 Motor Solution
Our unique solution gives you instant access to our Motor Stock and allows you to place your order online directly with OSE – no need to wait until our offices are open.
24/7 Motor Solution