WEG Motor Stock
Delivery prices to be confirmed*
Filter
WEG 0.75kW 2P B5 IE3 WIMES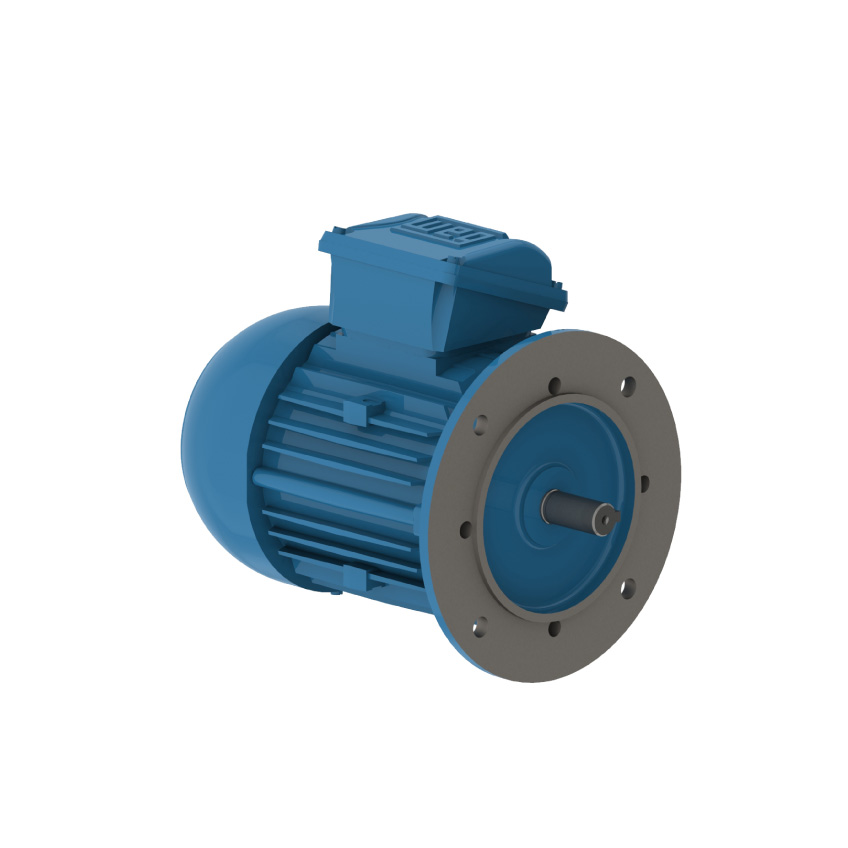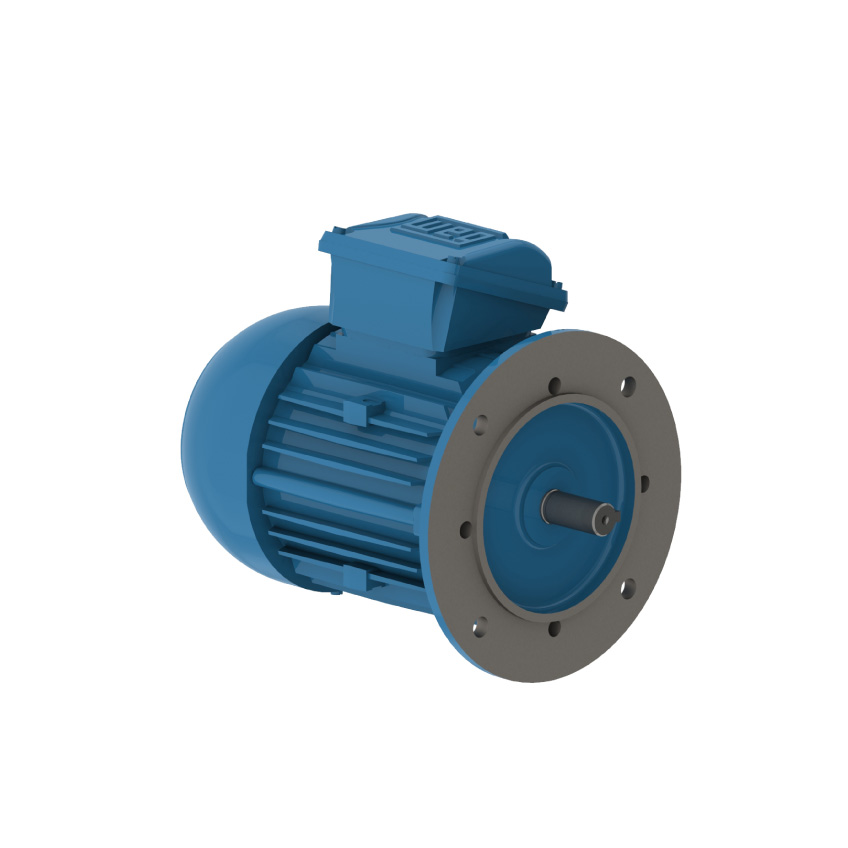 WEG 11kW 2P B3 IE3 WIMES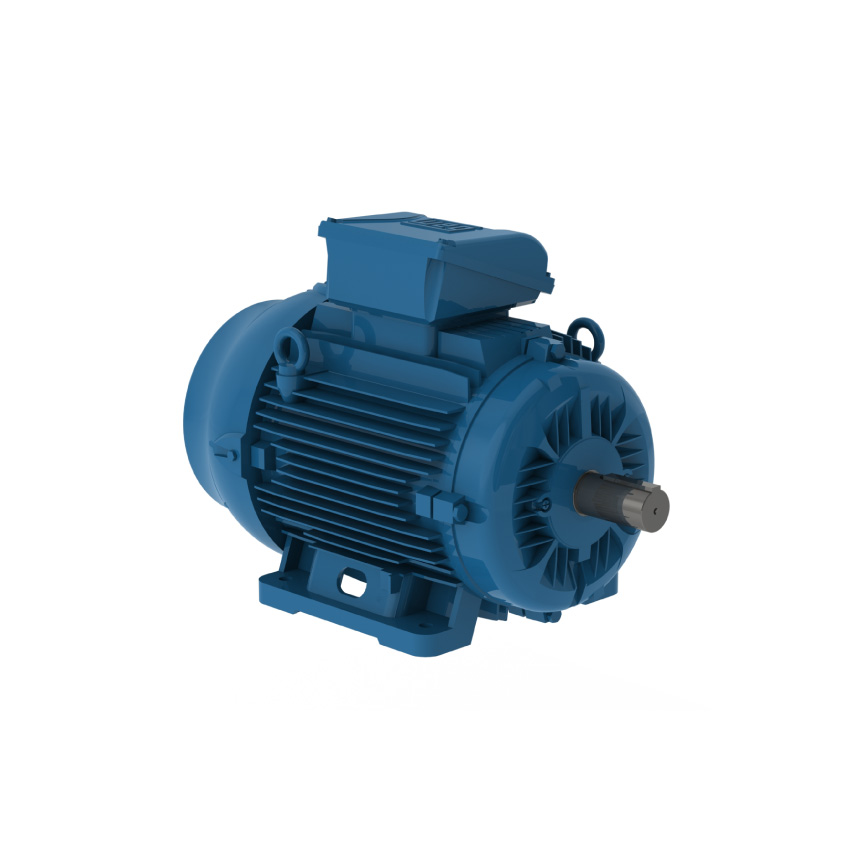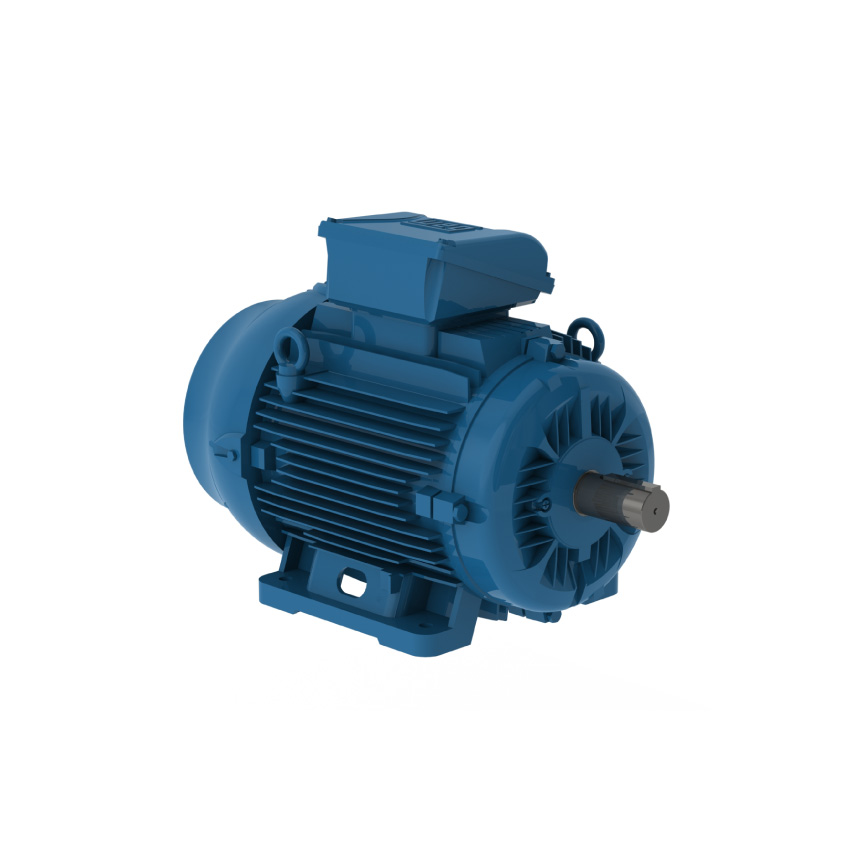 WEG 15kW 2P B3 IE3 WIMES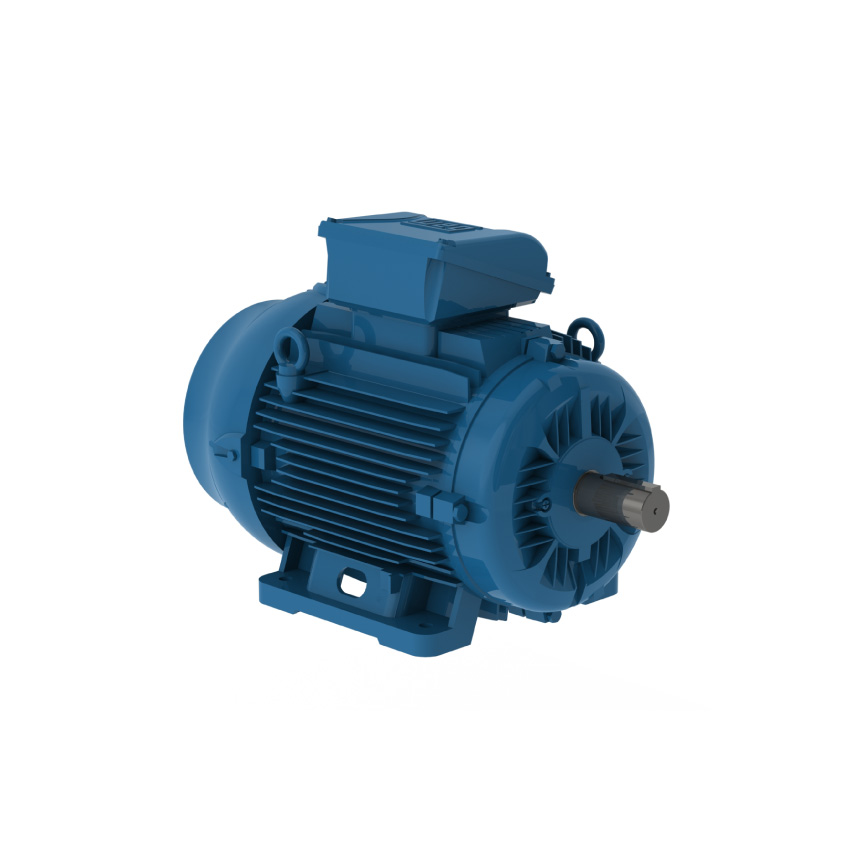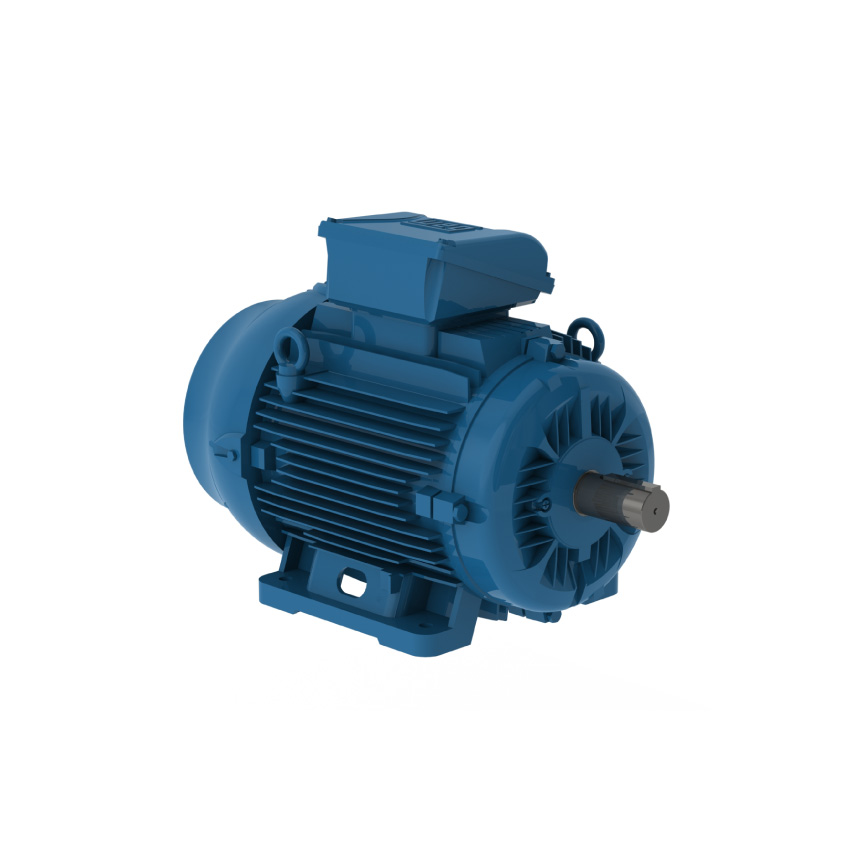 WEG 15kW 4P B3 IE3 WIMES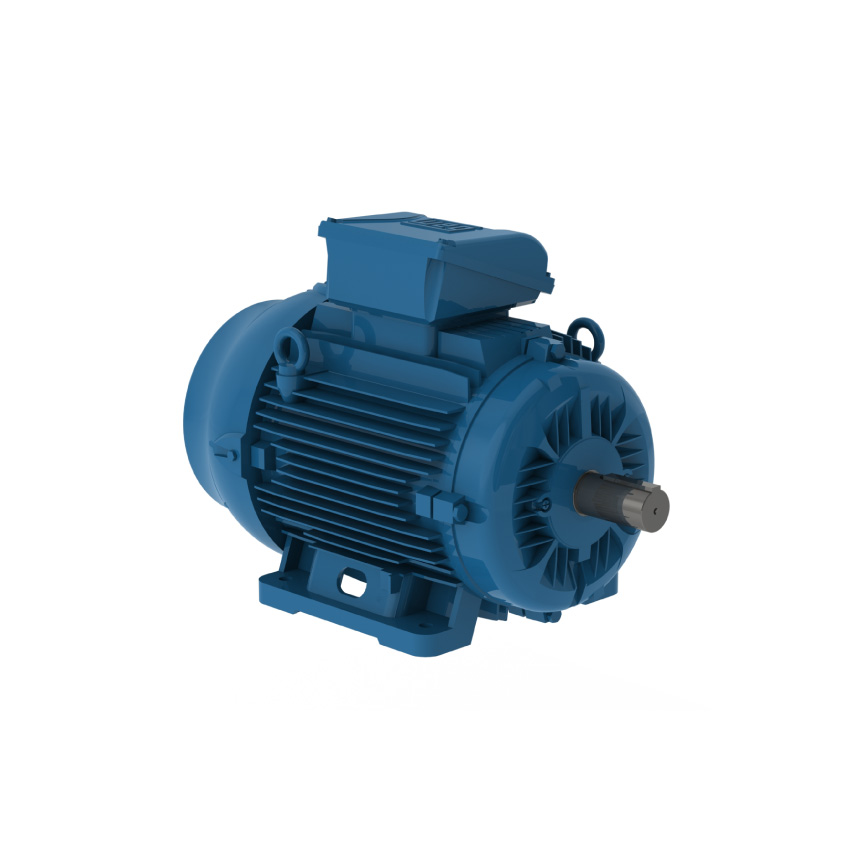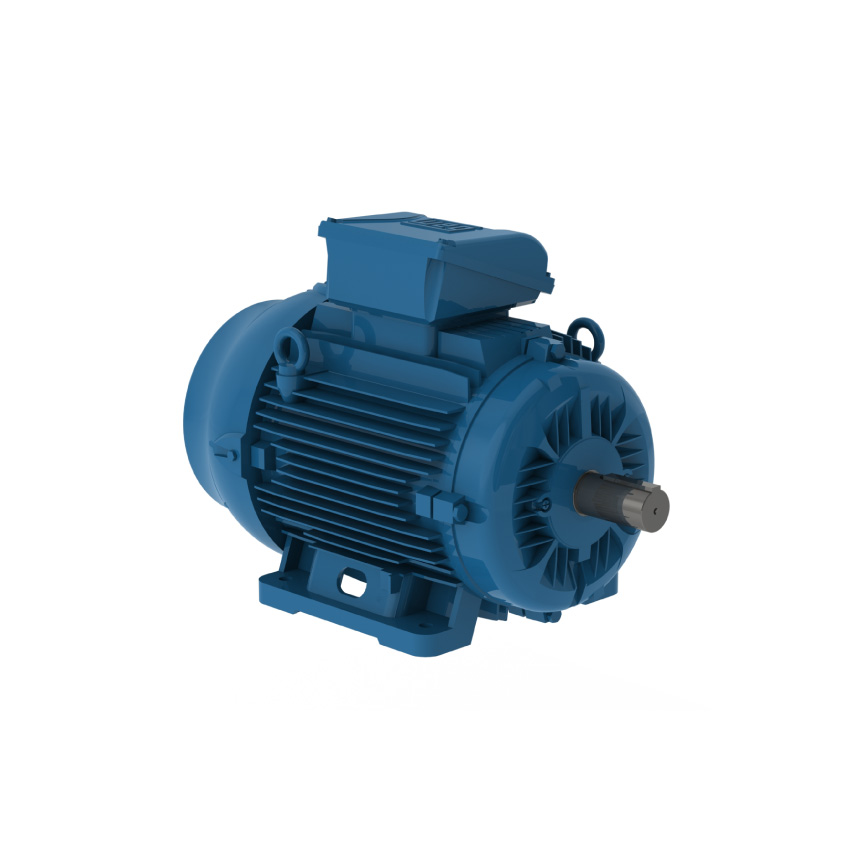 WEG 18.5kW 2P B3 IE3 WIMES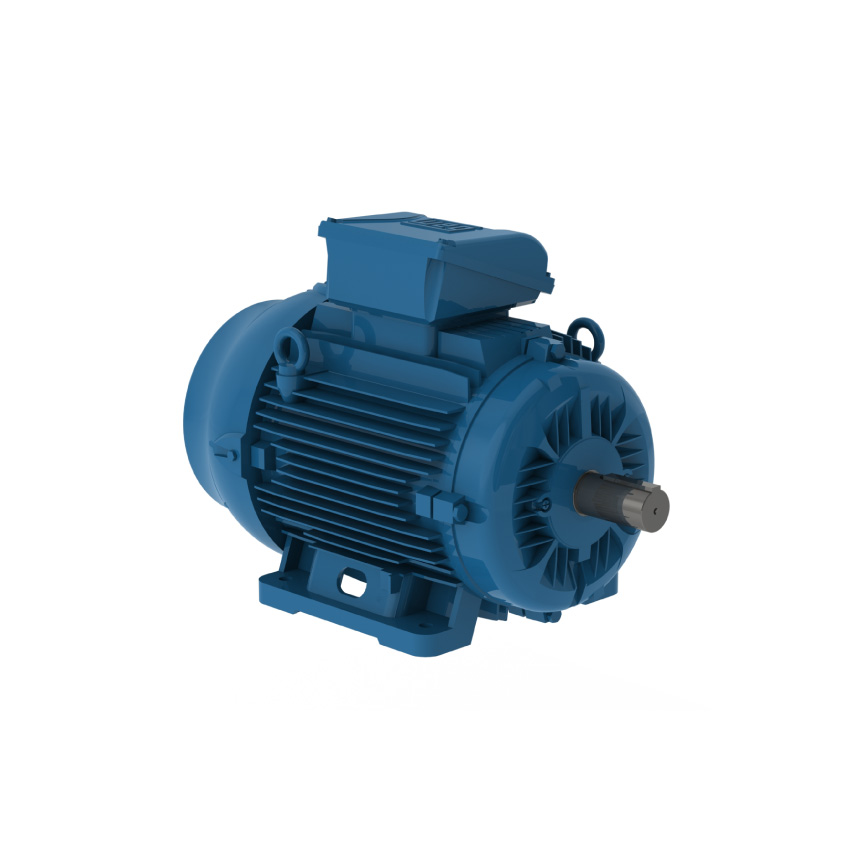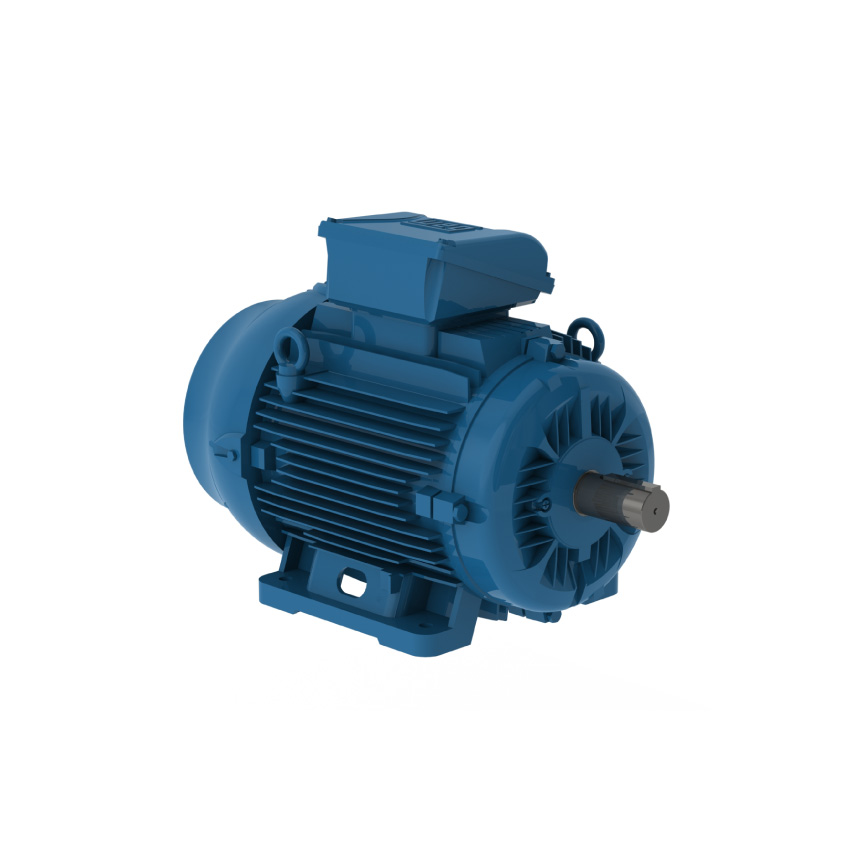 WEG 18.5kW 4P B3 IE3 WIMES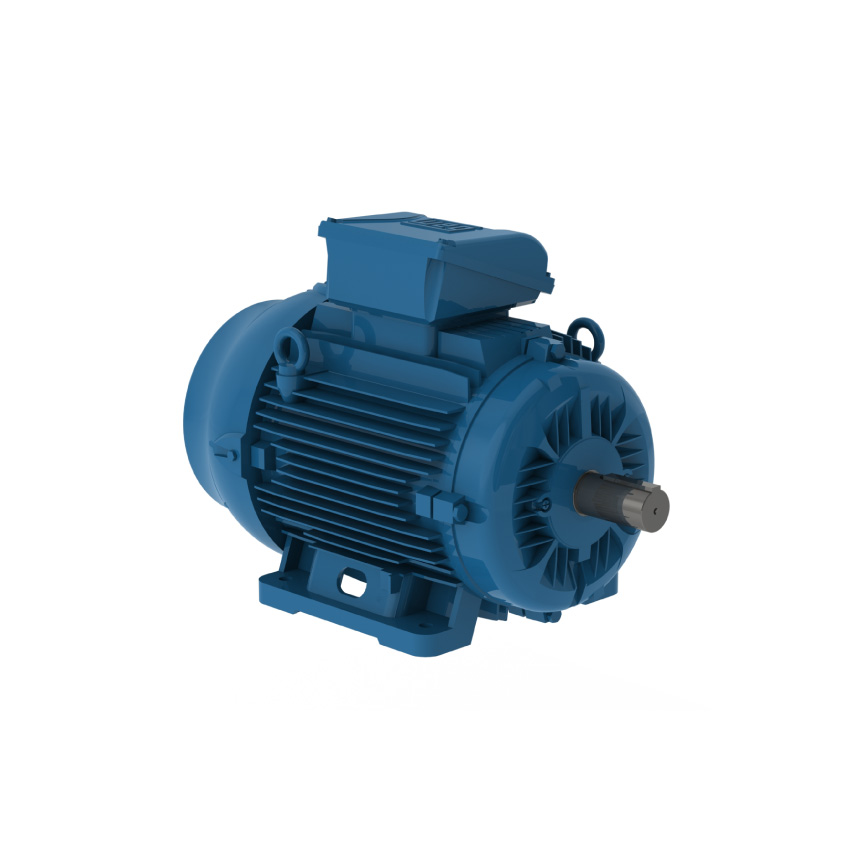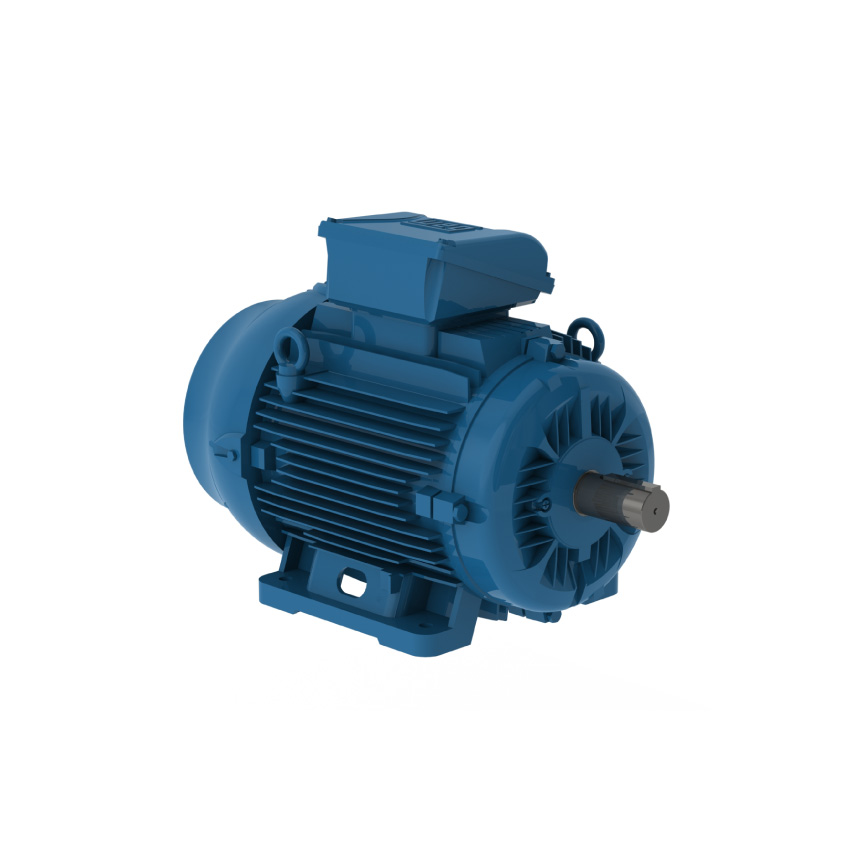 WEG 18.5kW 4P B5 IE3 WIMES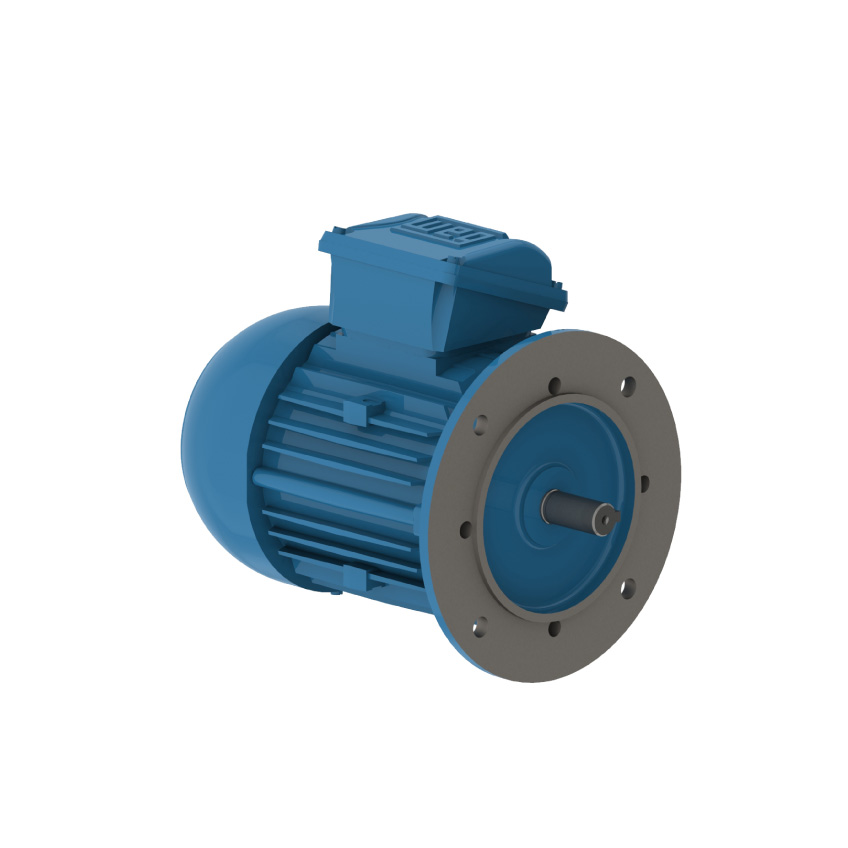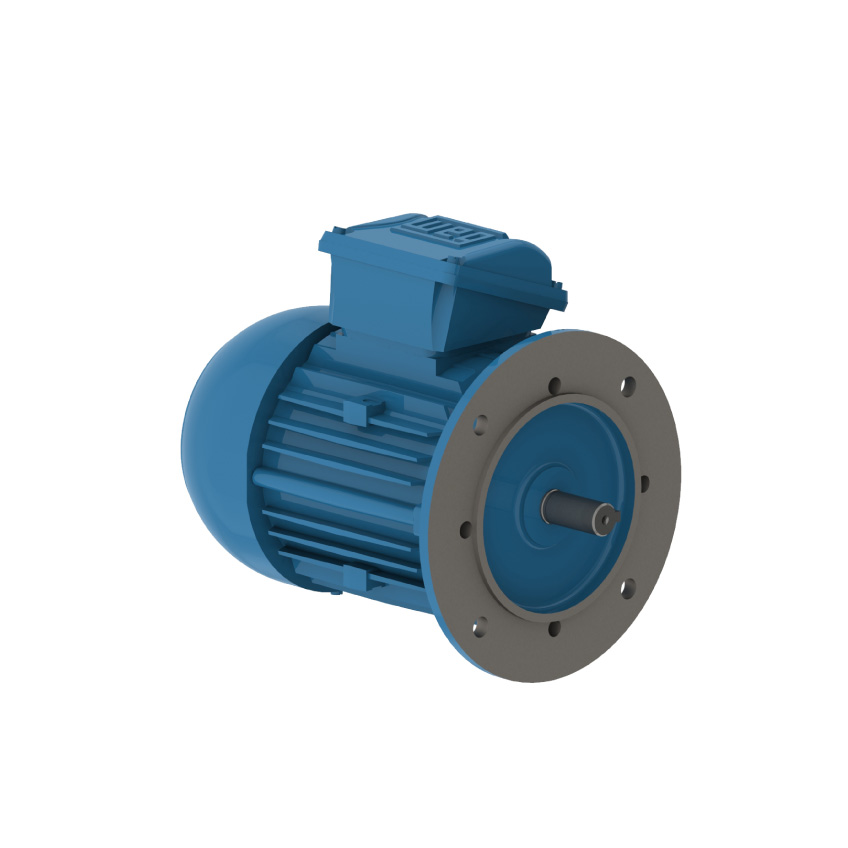 WEG 2.2kW 2P B3 IE3 WIMES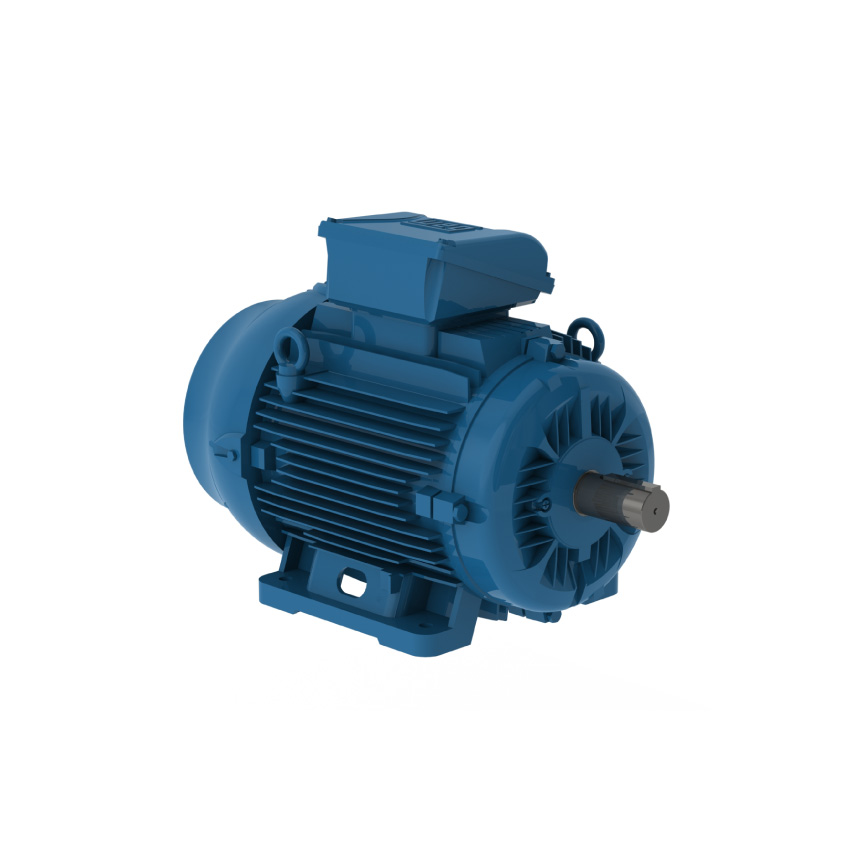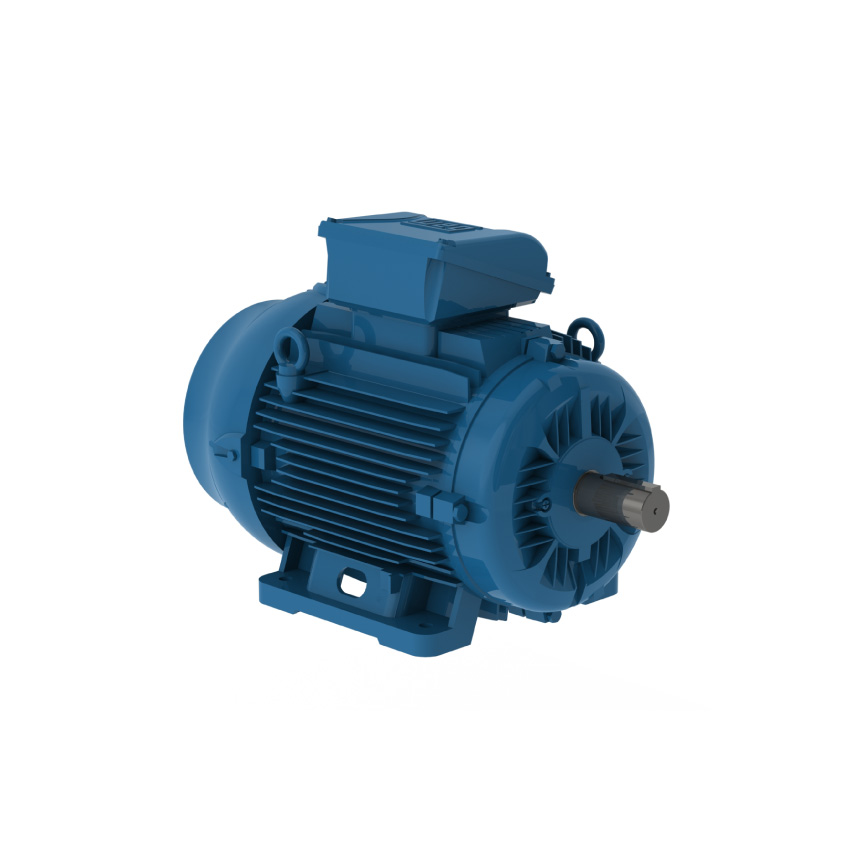 WEG 2.2kW 2P B5 IE3 WIMES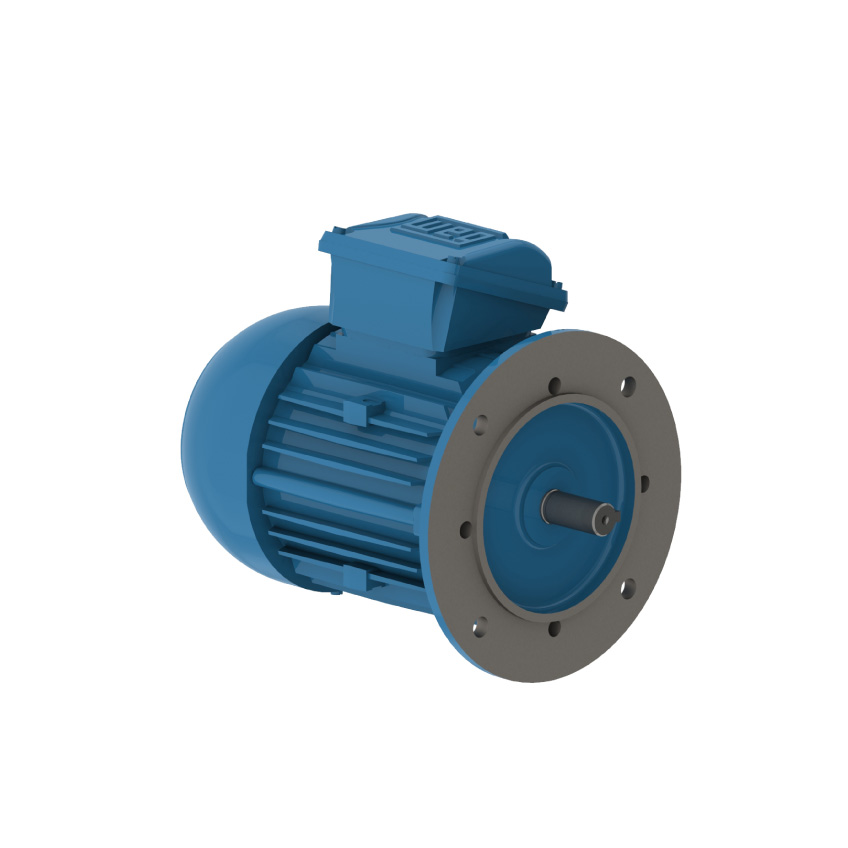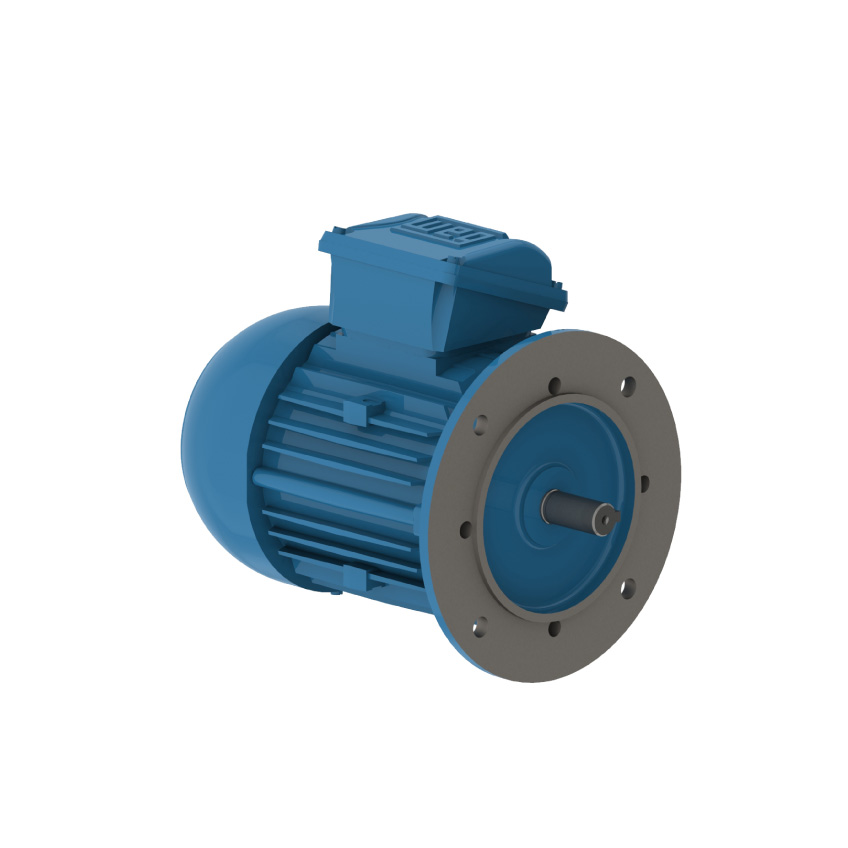 WEG 2.2kW 4P B3 IE3 WIMES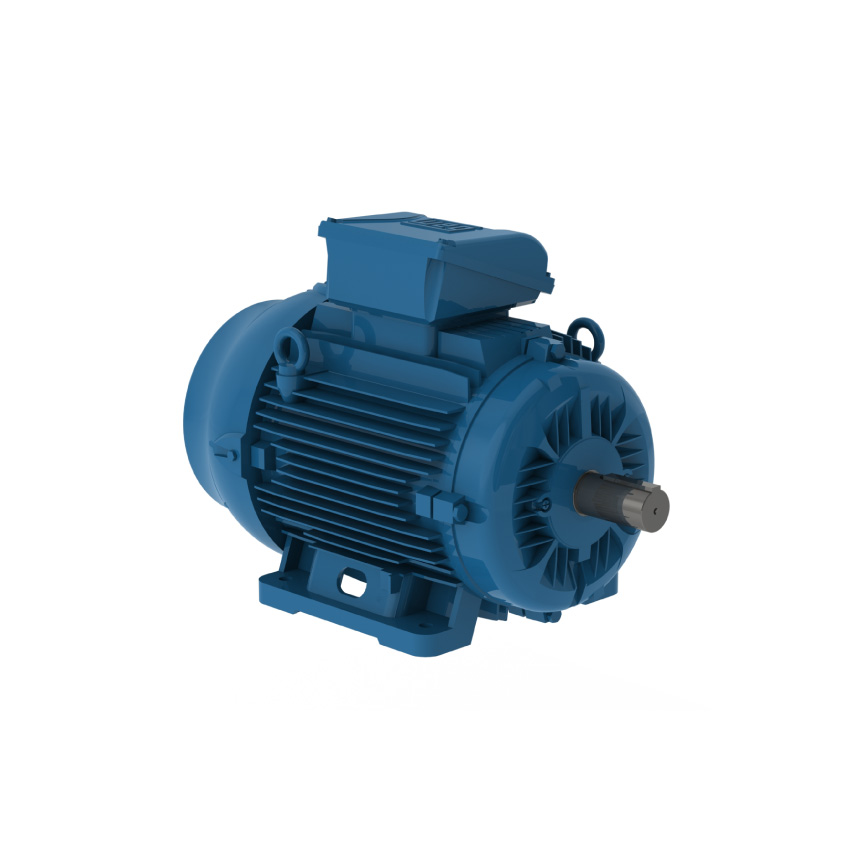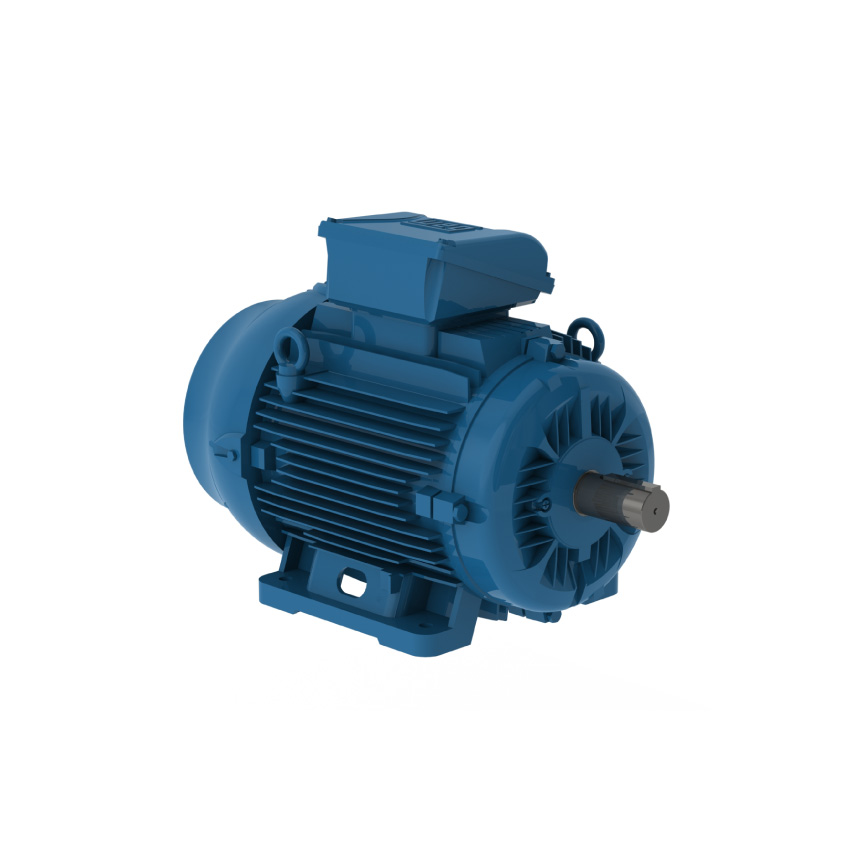 WEG 22kW 4P B3 IE3 WIMES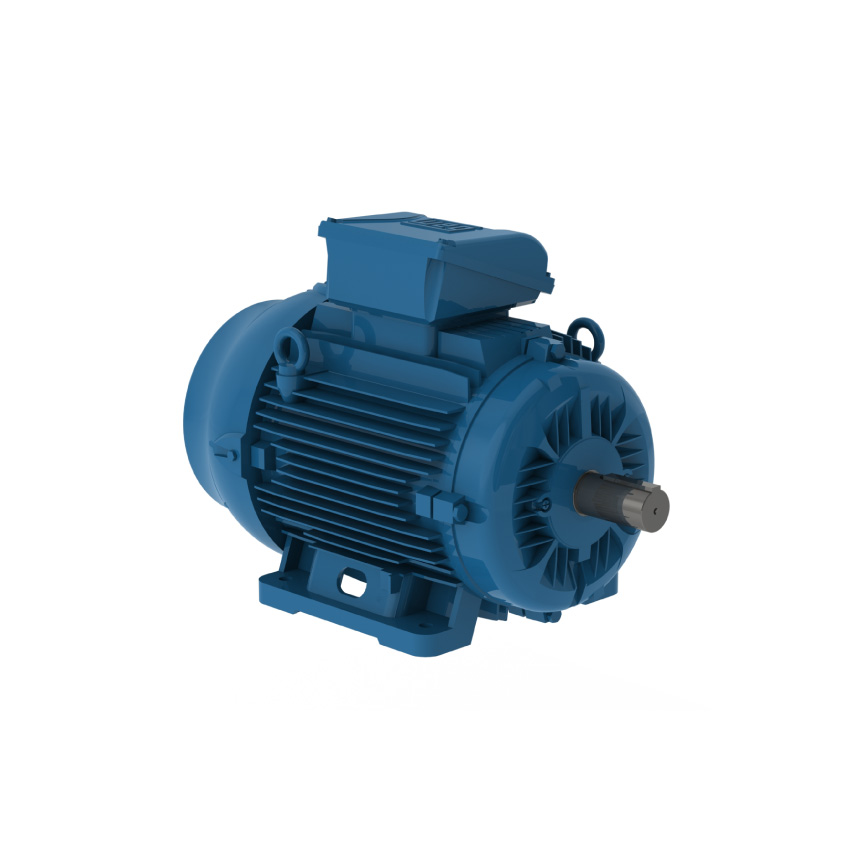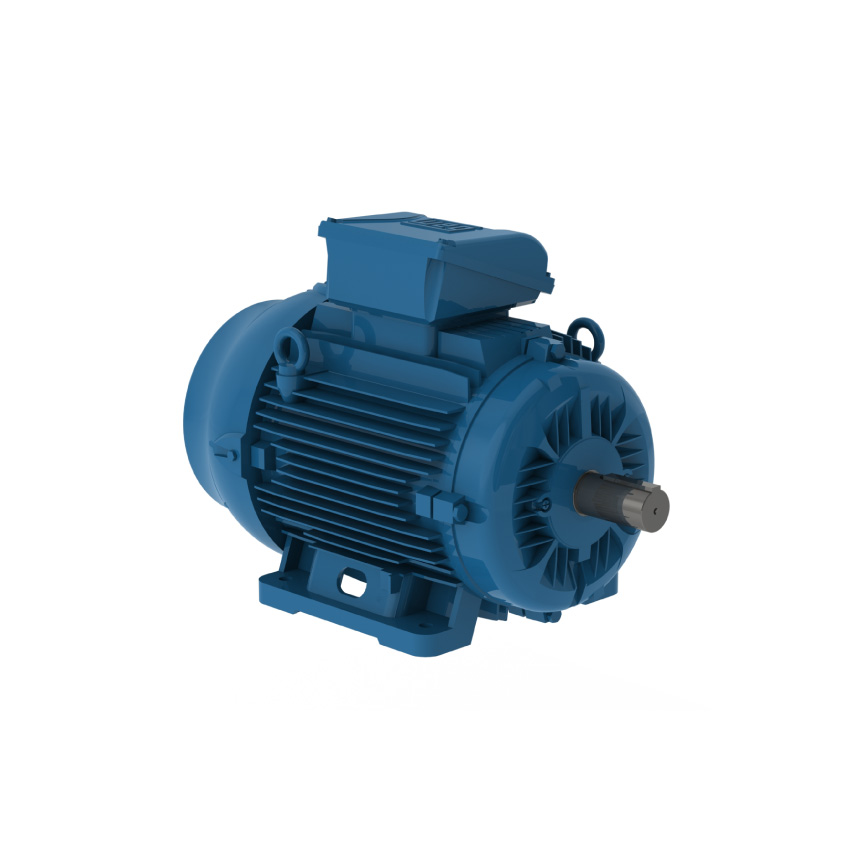 WEG 30kW 4P B3 IE3 WIMES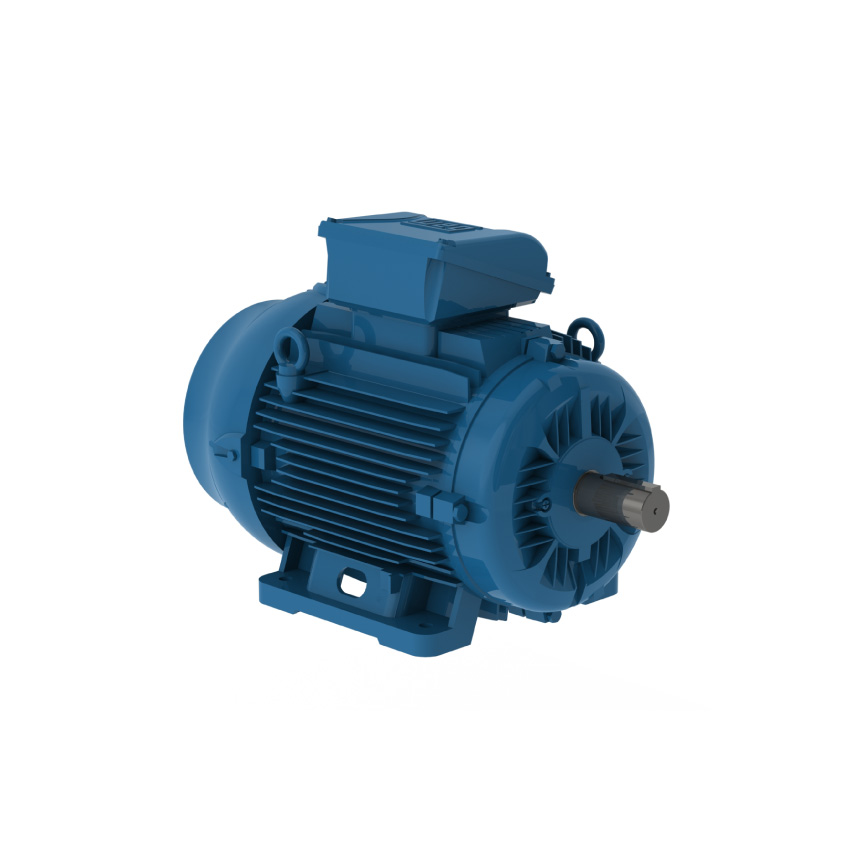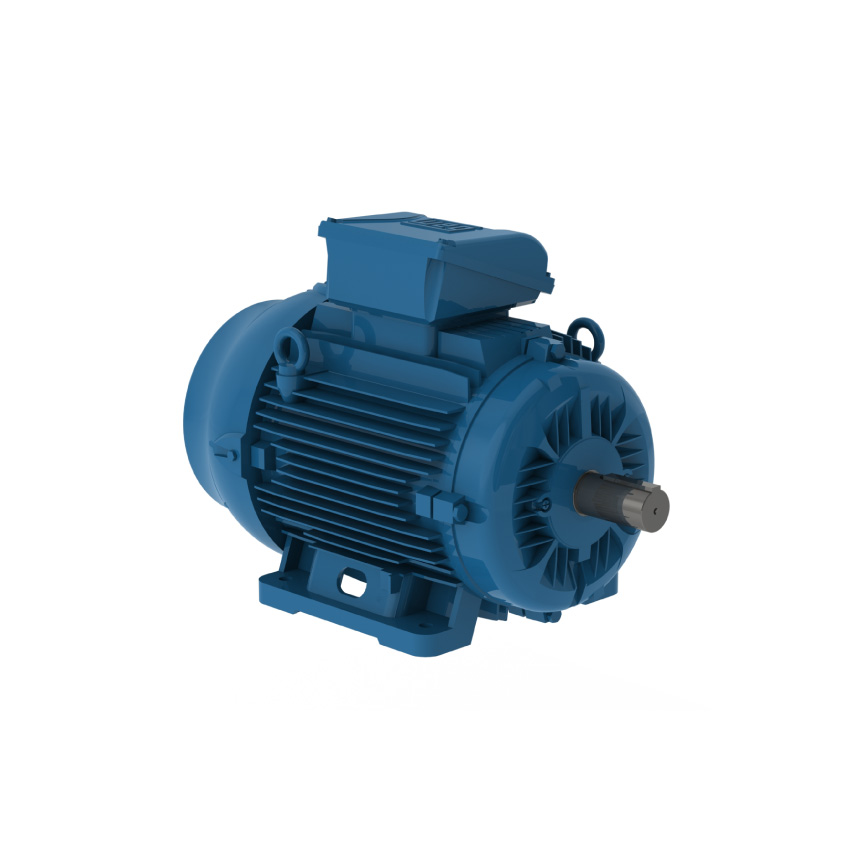 WEG 3kW 2P B3 IE3 WIMES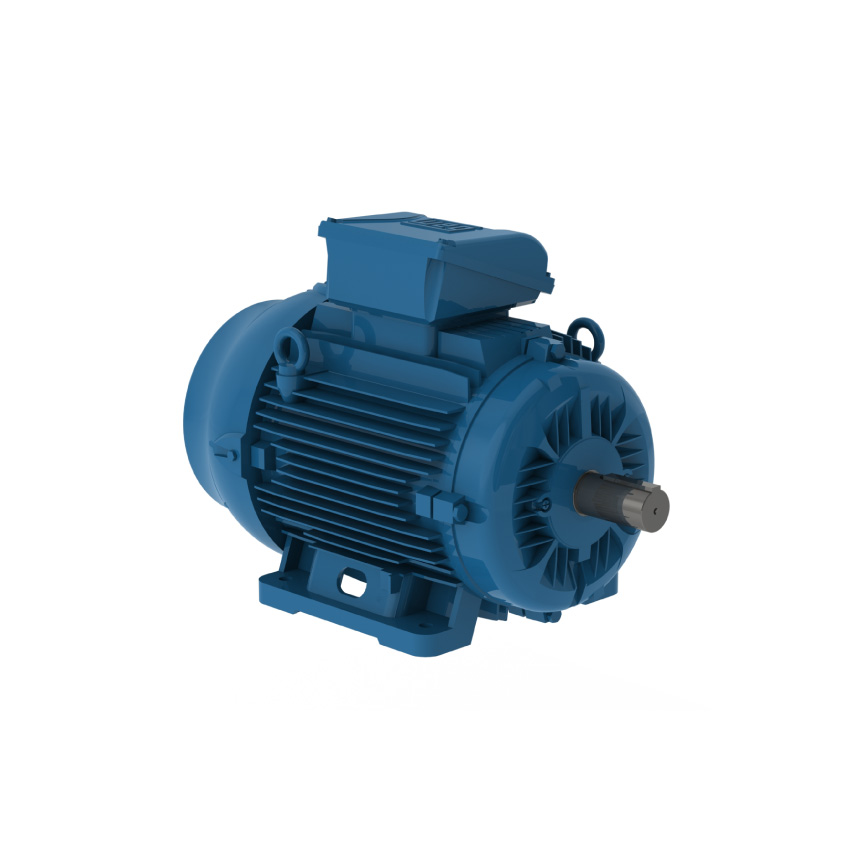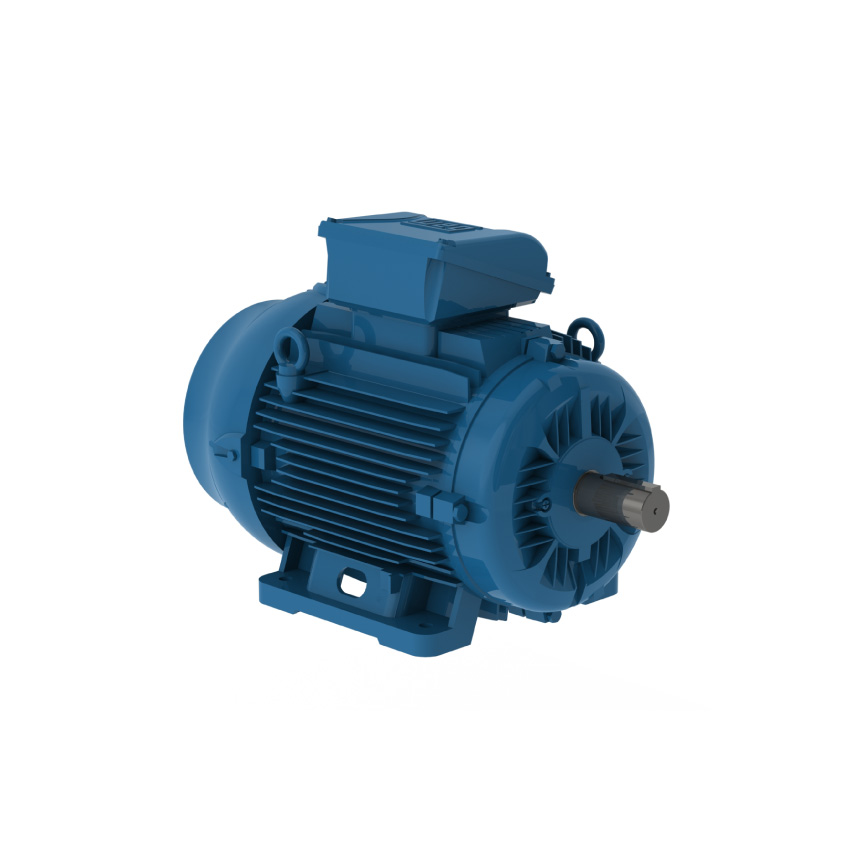 WEG 3kW 2P B5 IE3 WIMES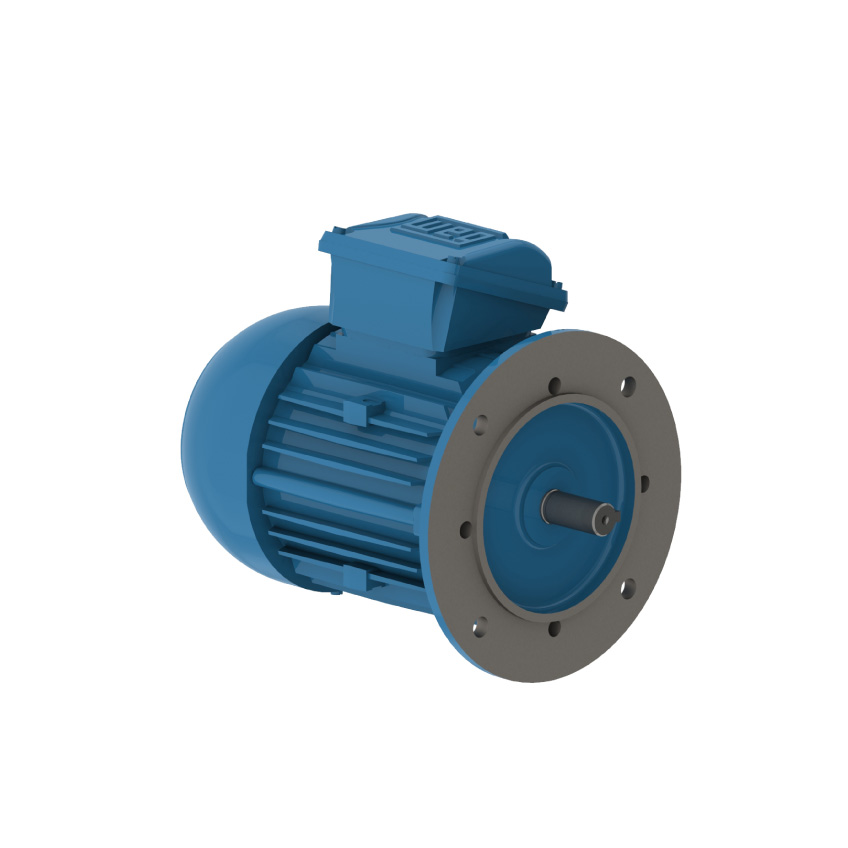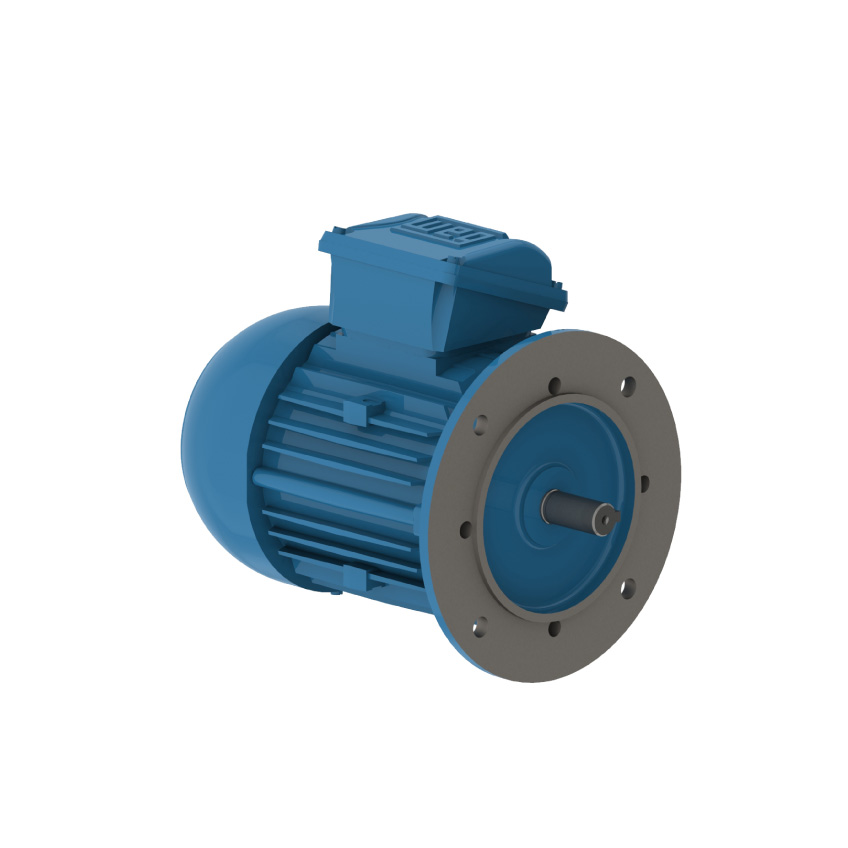 WEG 3kW 4P B3 IE3 WIMES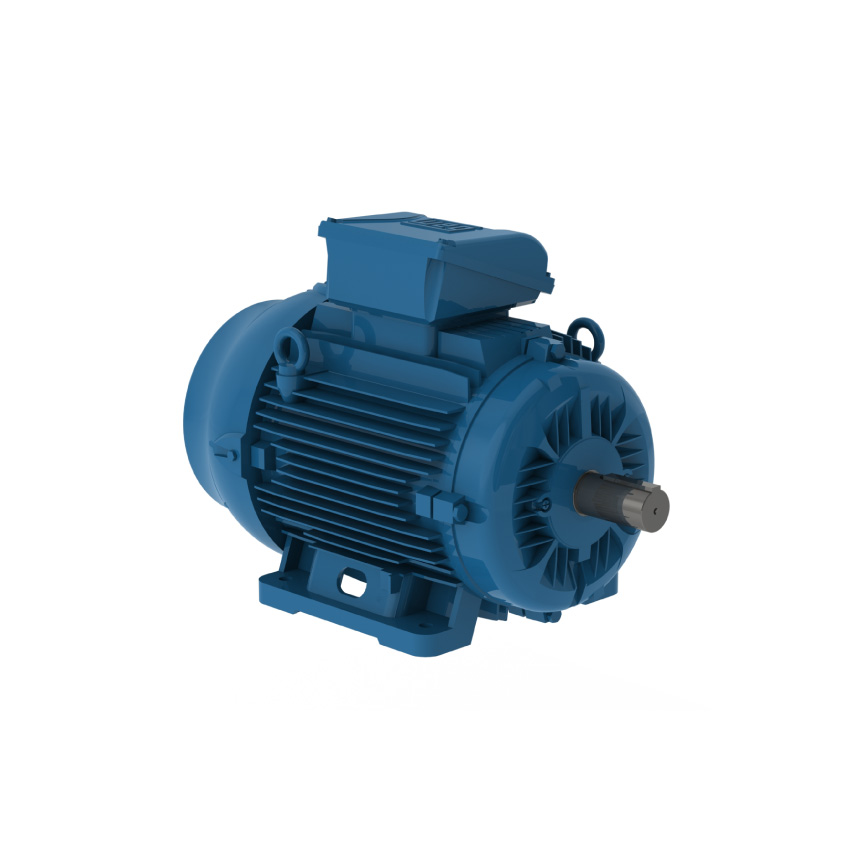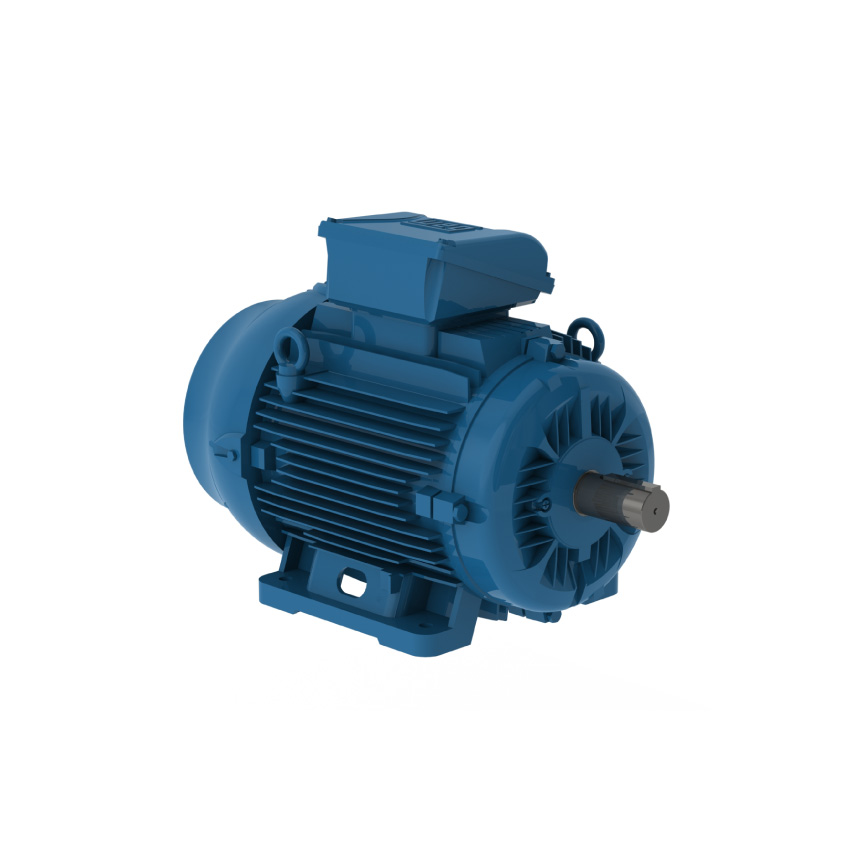 WEG 3kW 4P B5 IE3 WIMES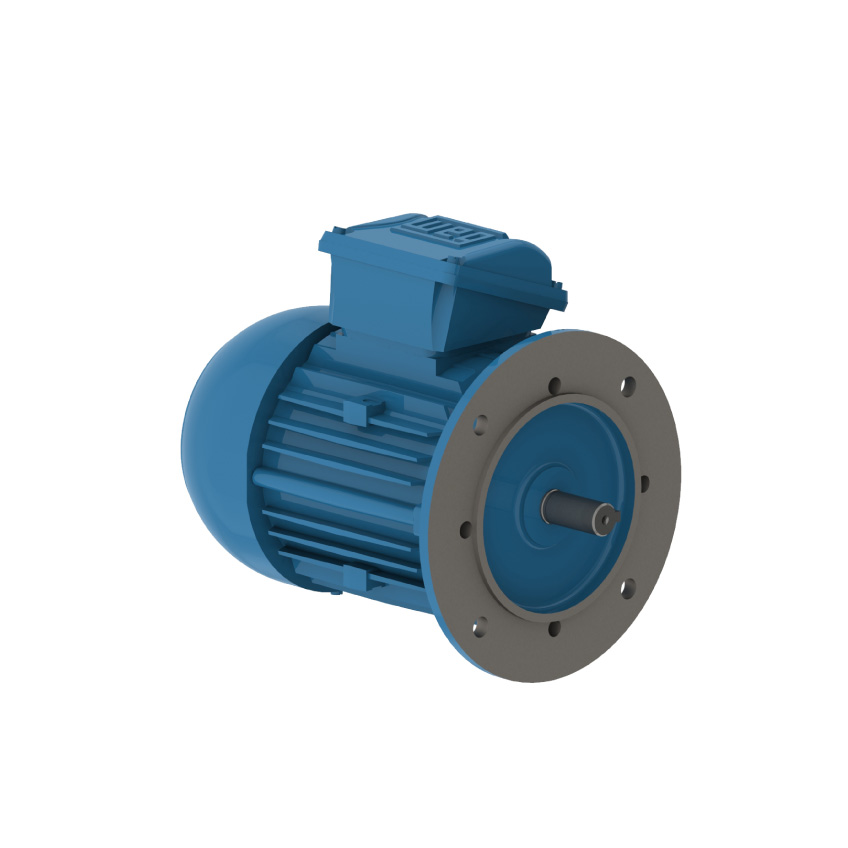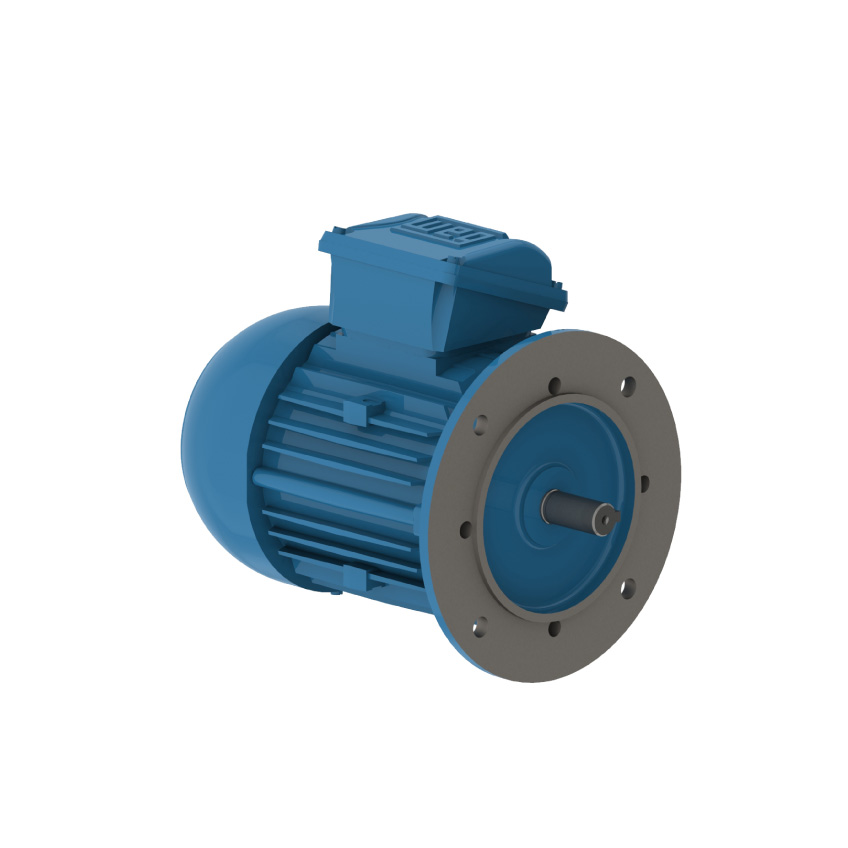 WEG 4kW 4P B3 IE3 WIMES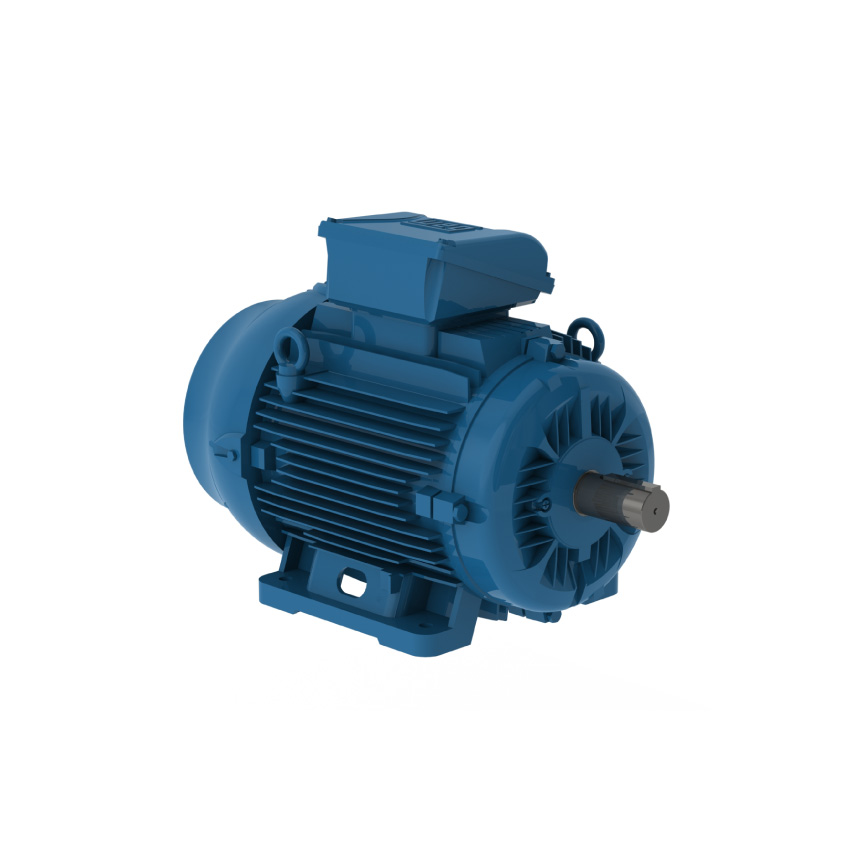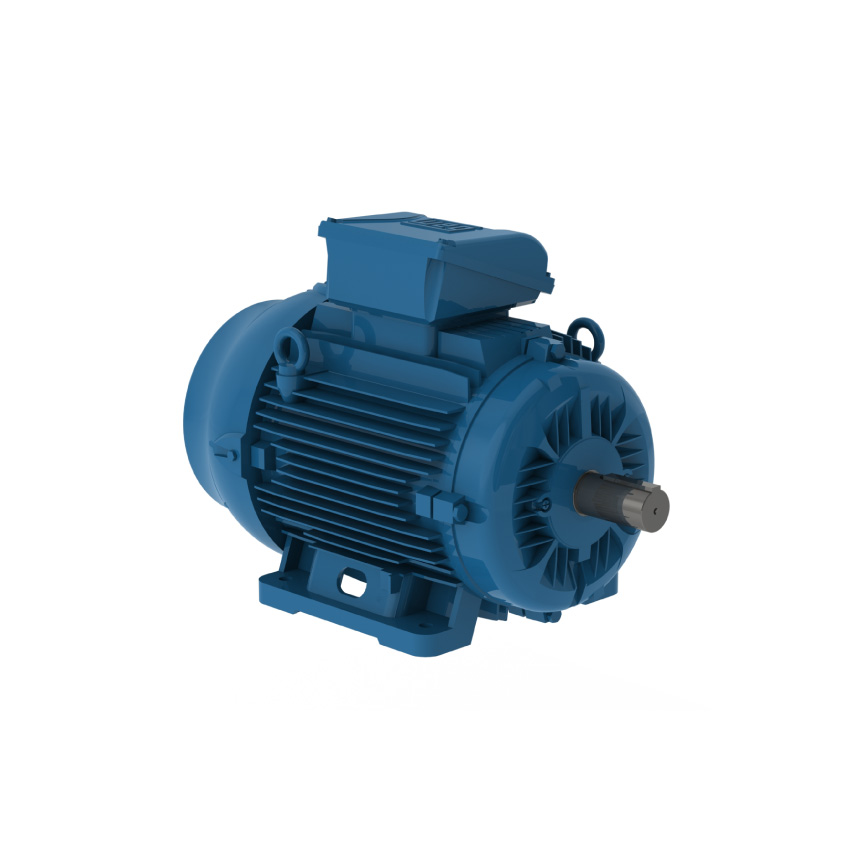 WEG 5.5kW 4P B3 IE3 WIMES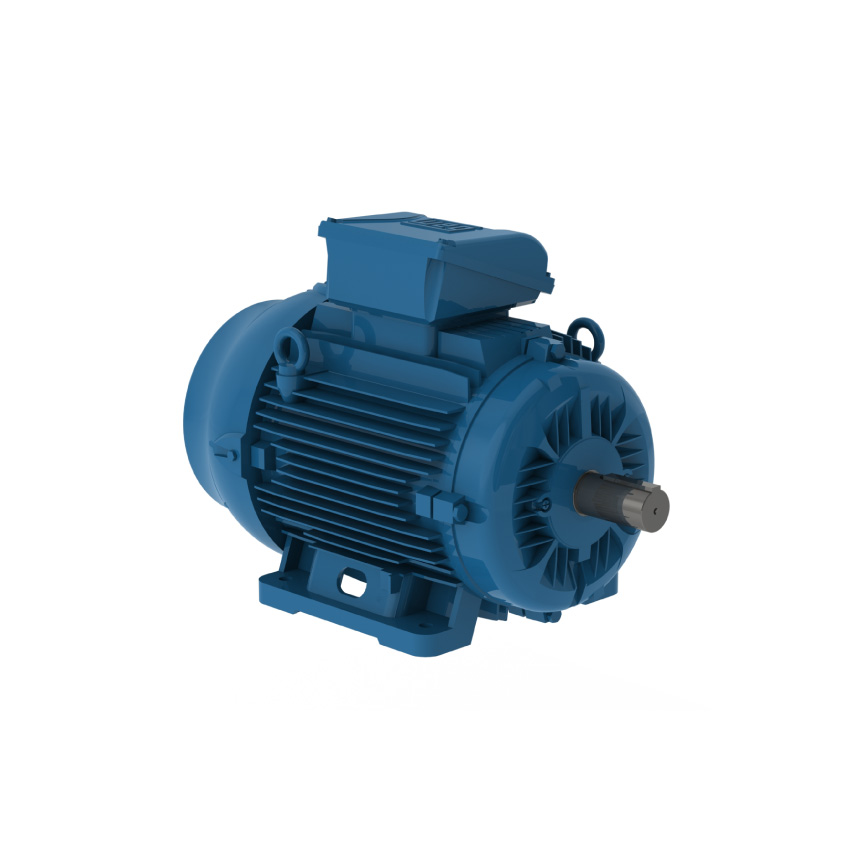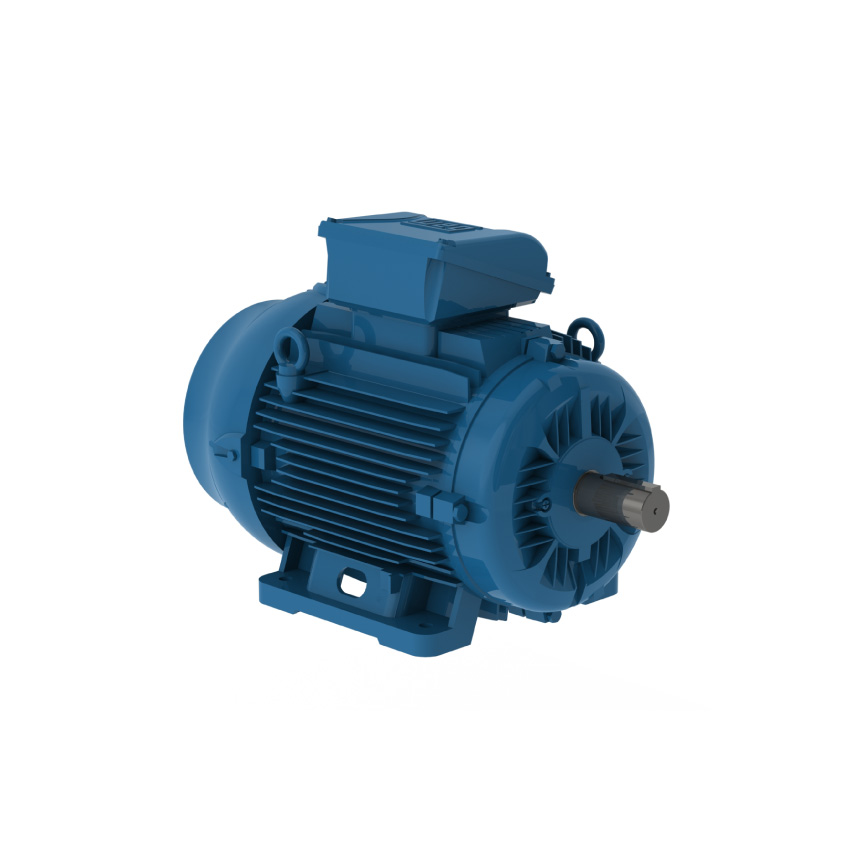 WEG 7.5kW 2P B3 IE3 WIMES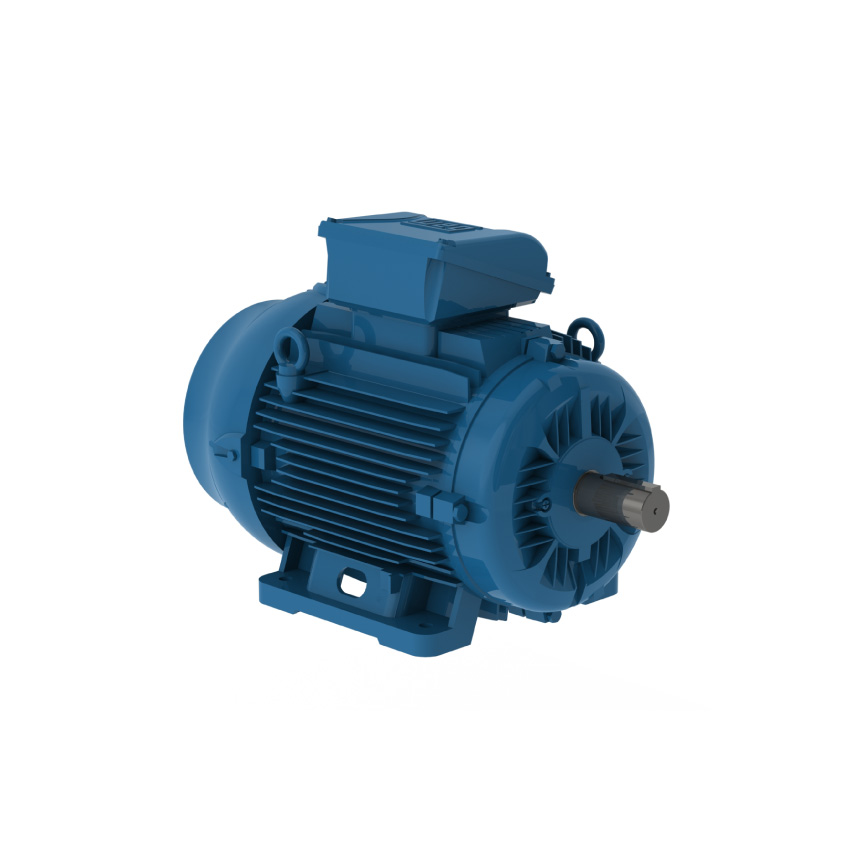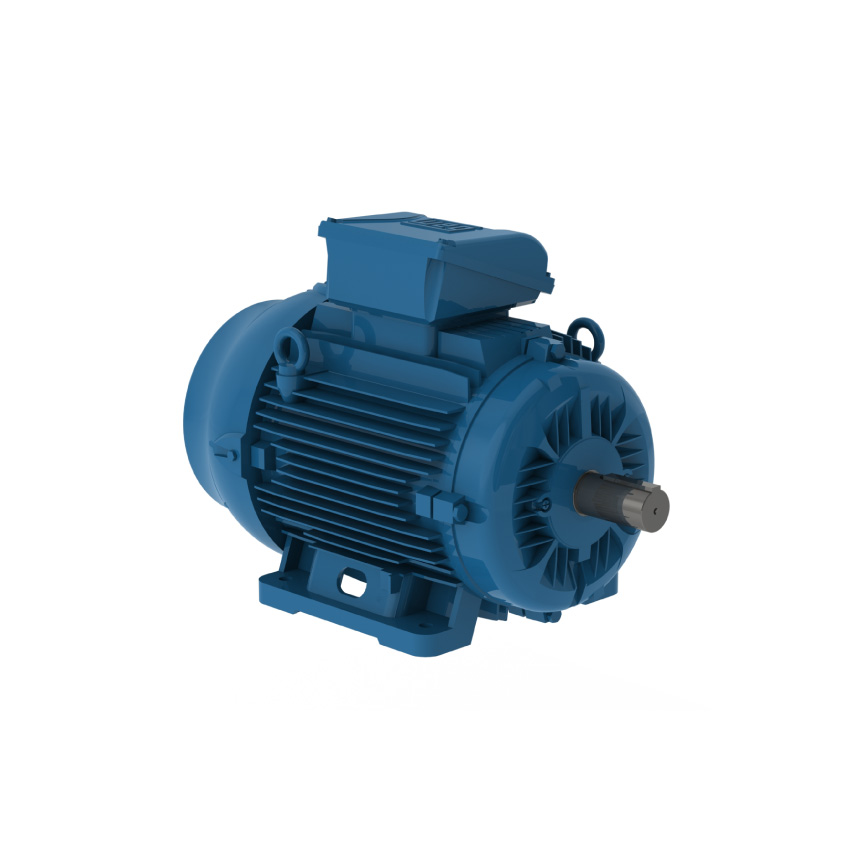 WEG 7.5kW 4P B5 IE3 WIMES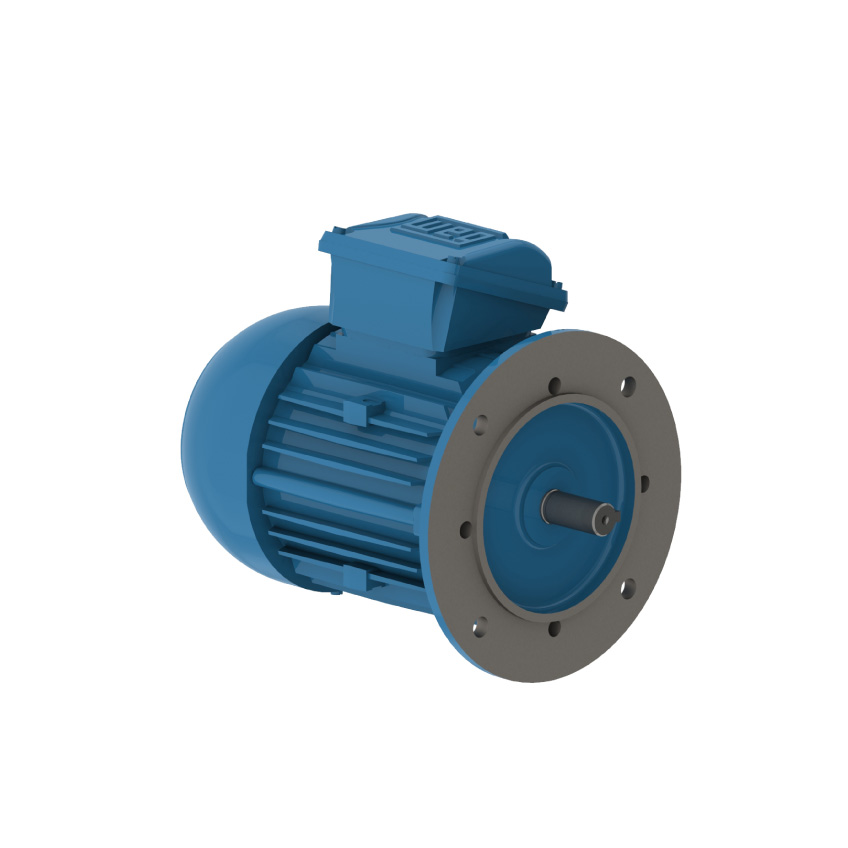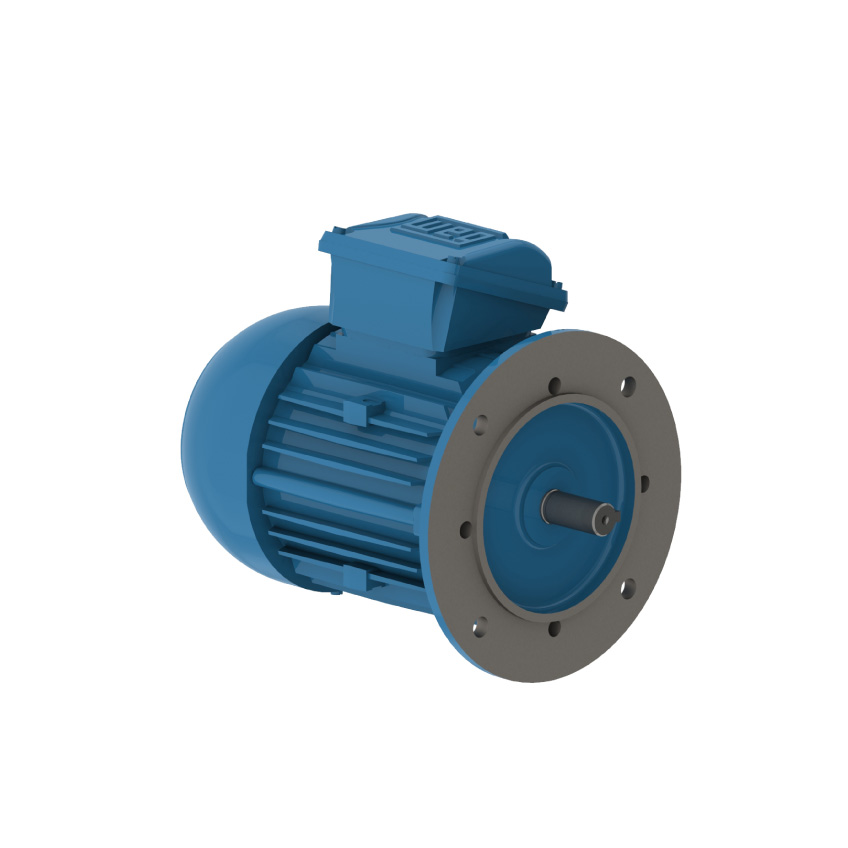 WEG 55kW 4P B5 IE3 WIMES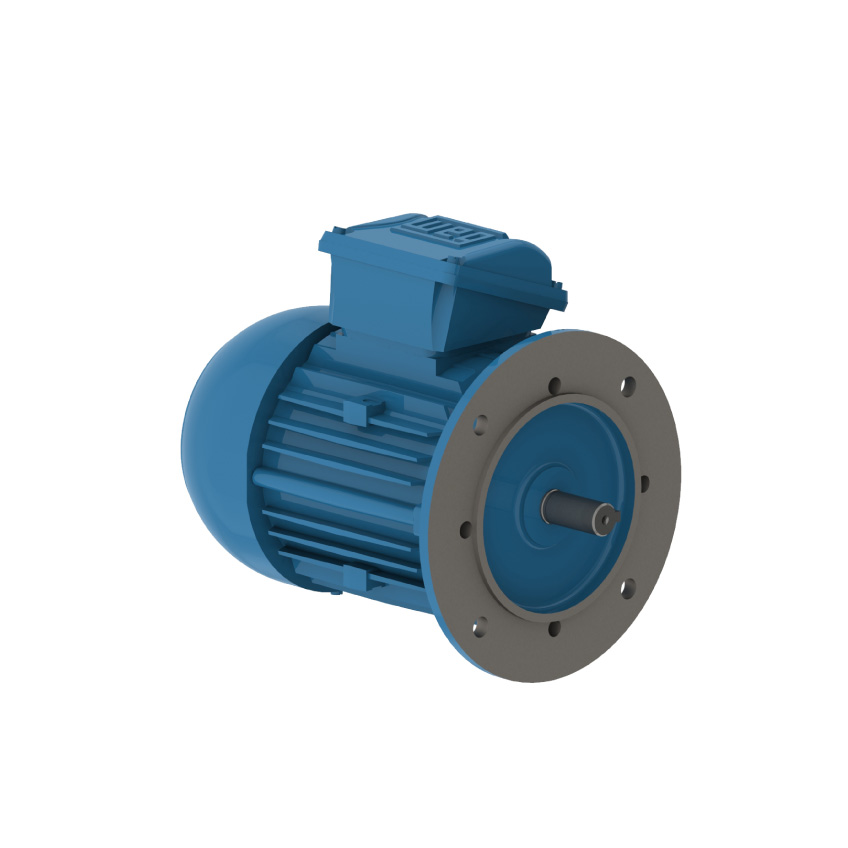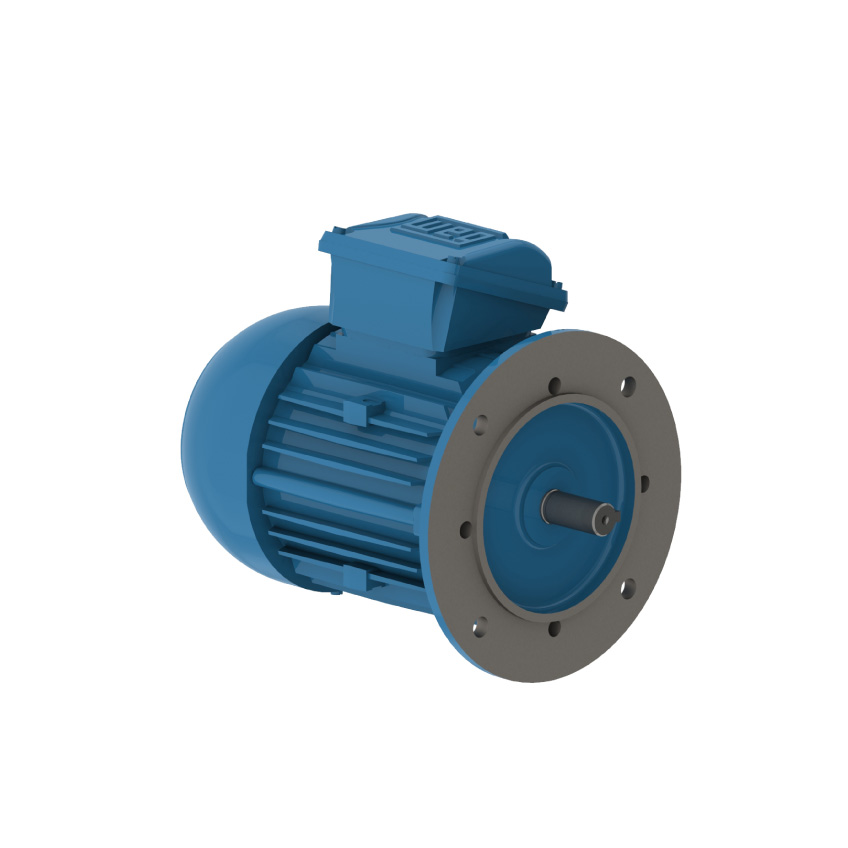 WEG 45kW 4P B3 IE3 WIMES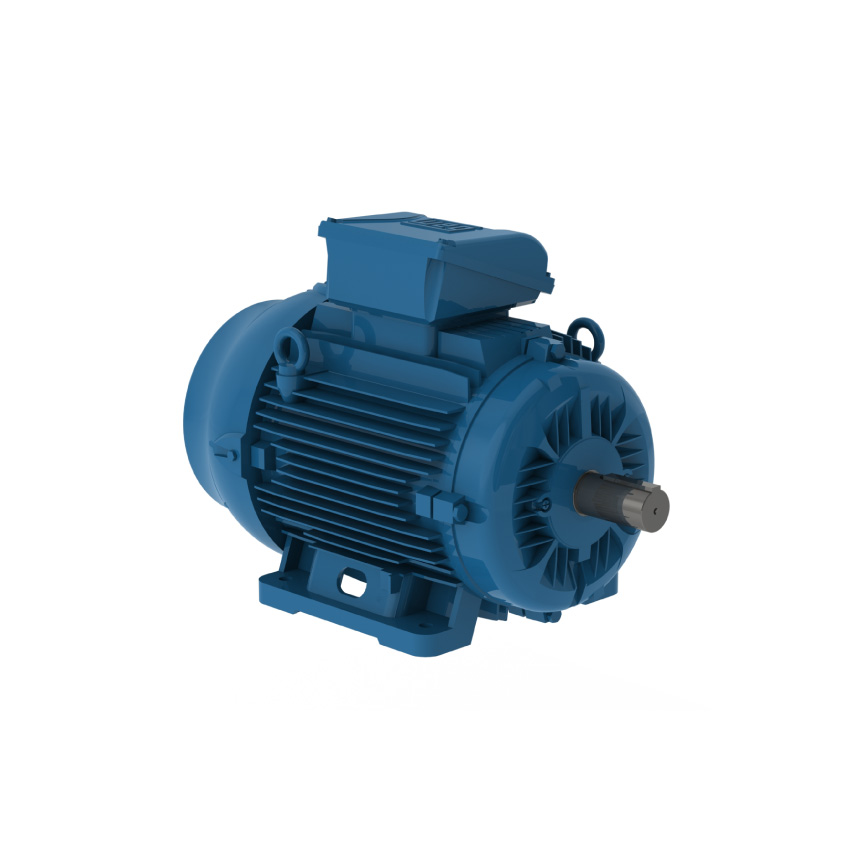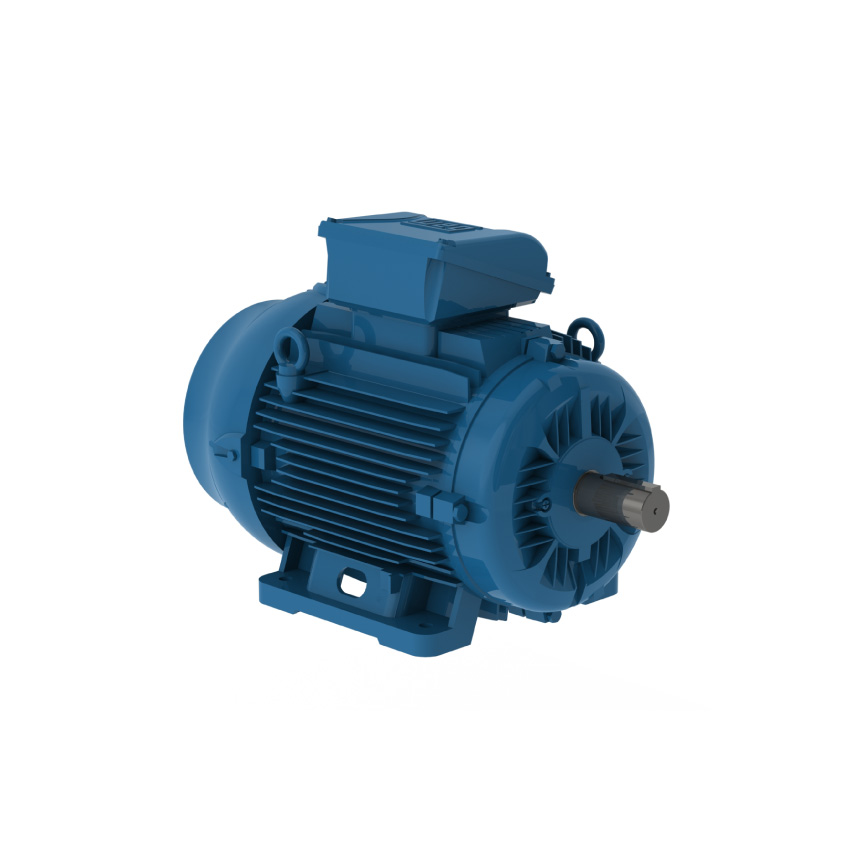 WEG 55kW 4P B3 IE3 WIMES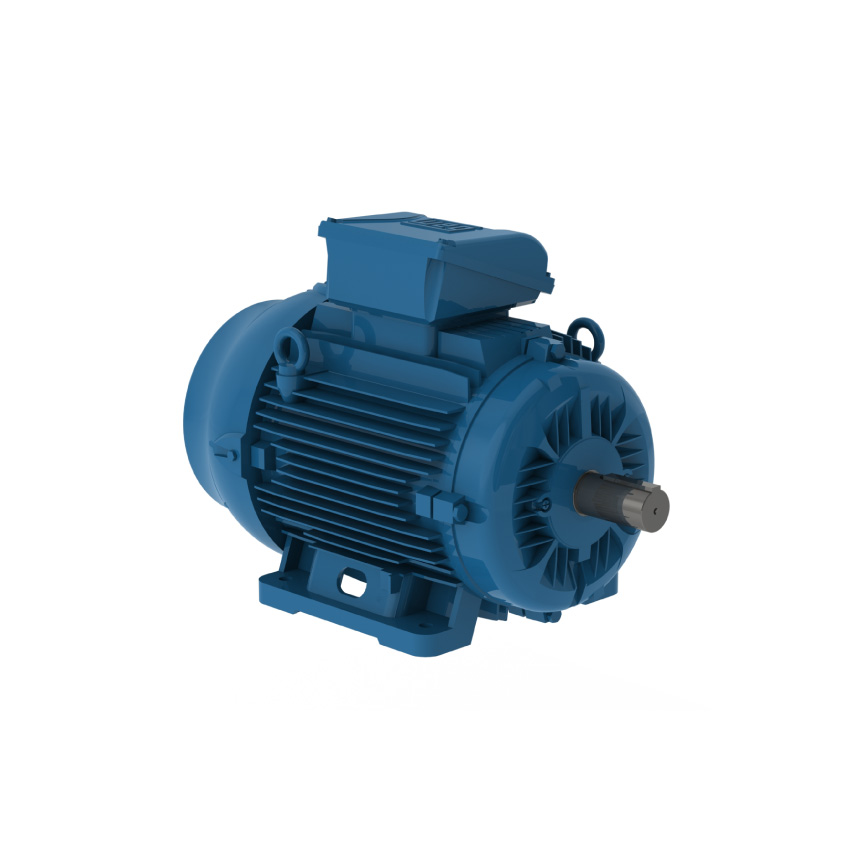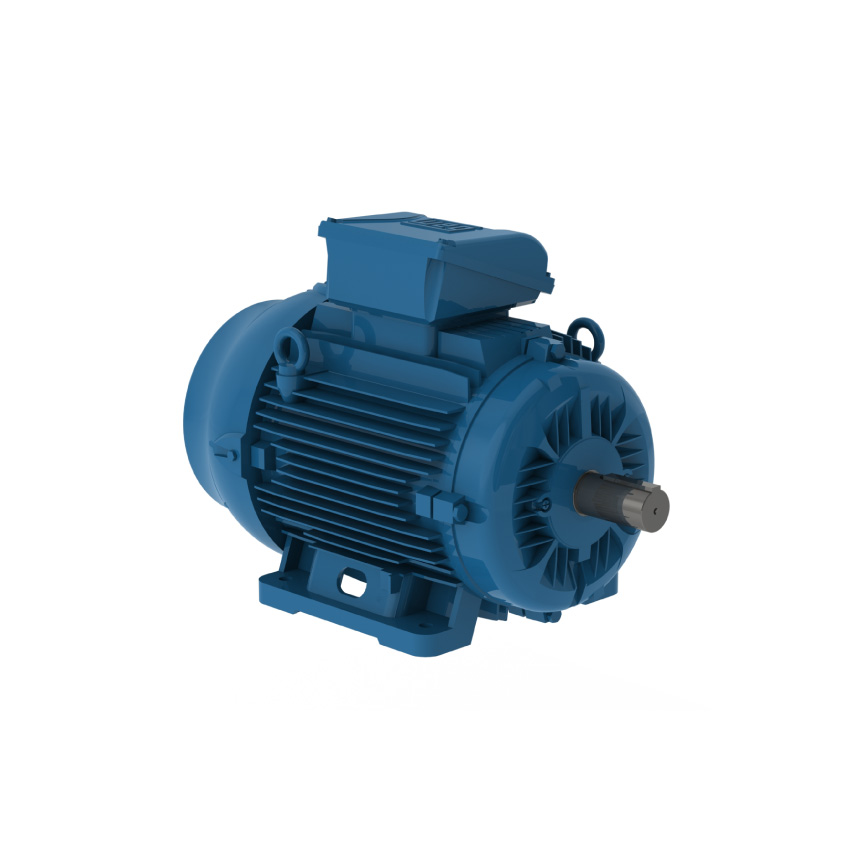 WEG 75kW 2P B3 IE3 WIMES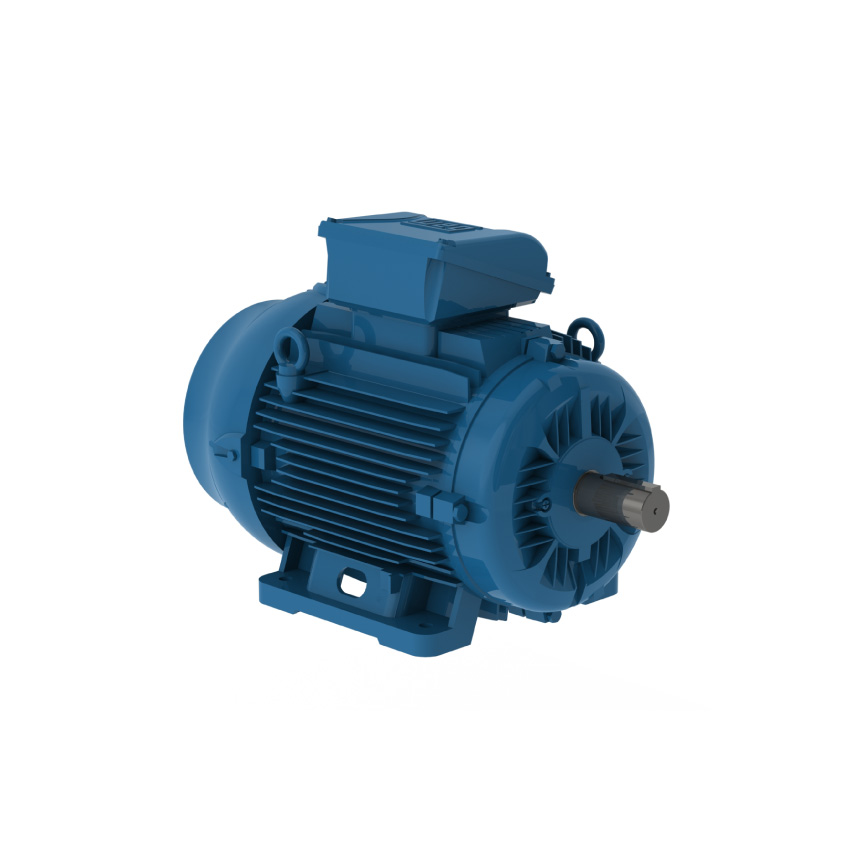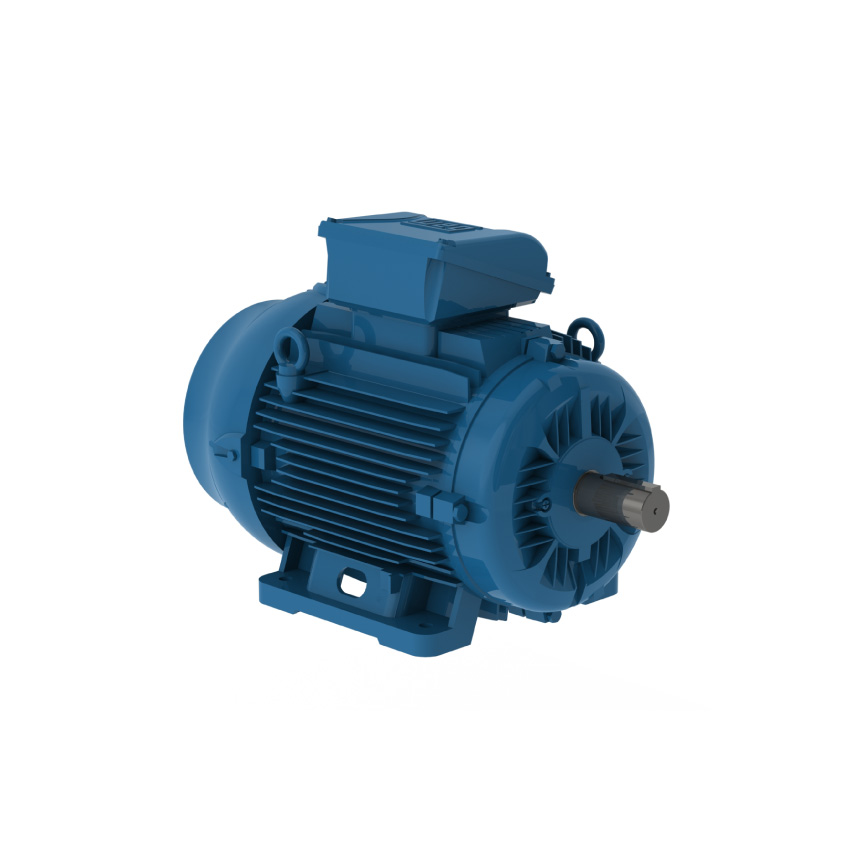 WEG 0.37kW 4P B5 IE3 WIMES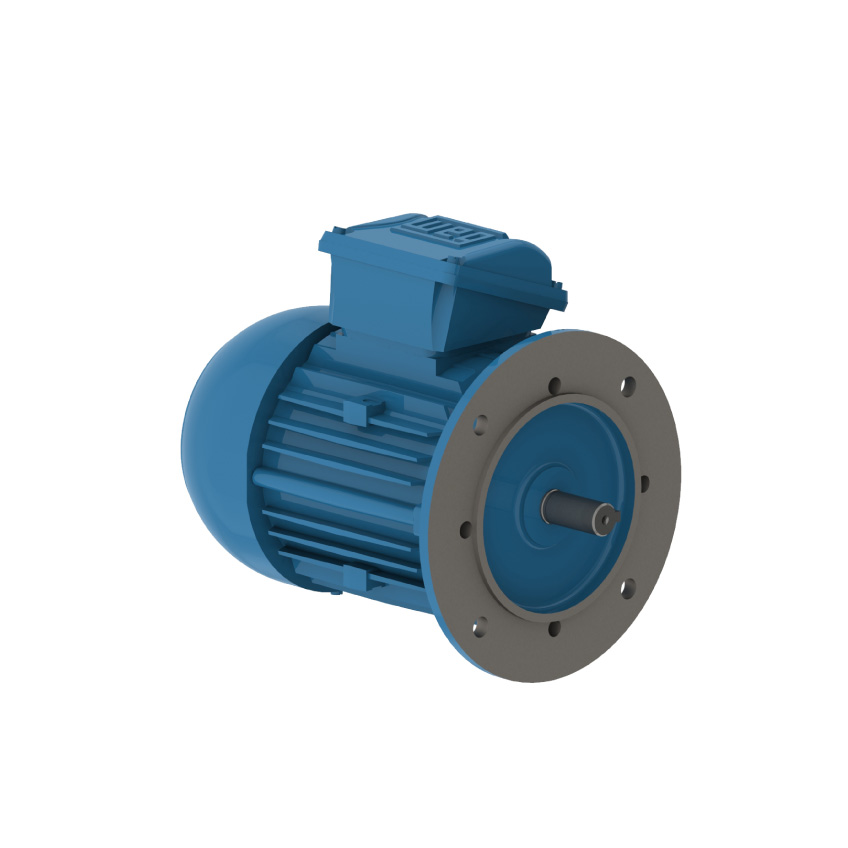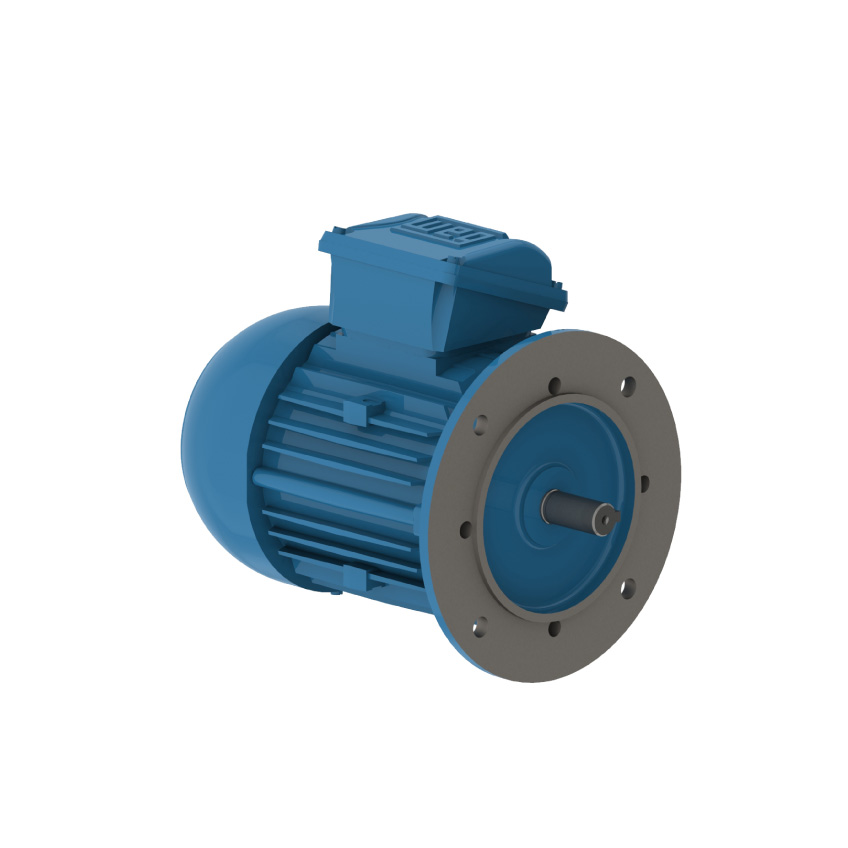 WEG 200kW 4P B5 IE3 WIMES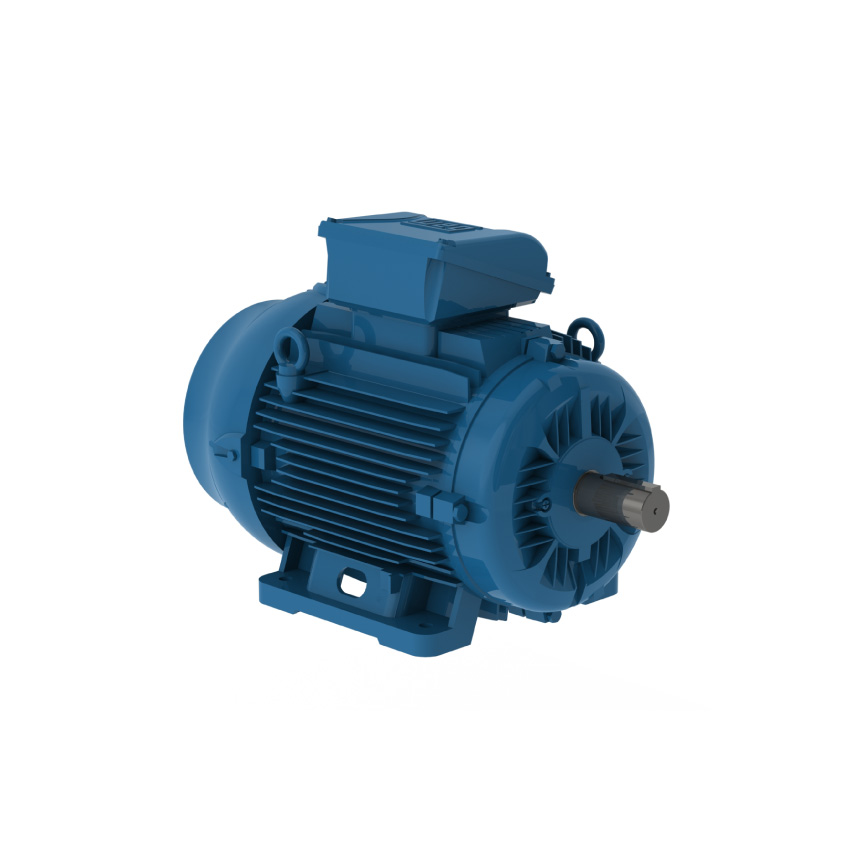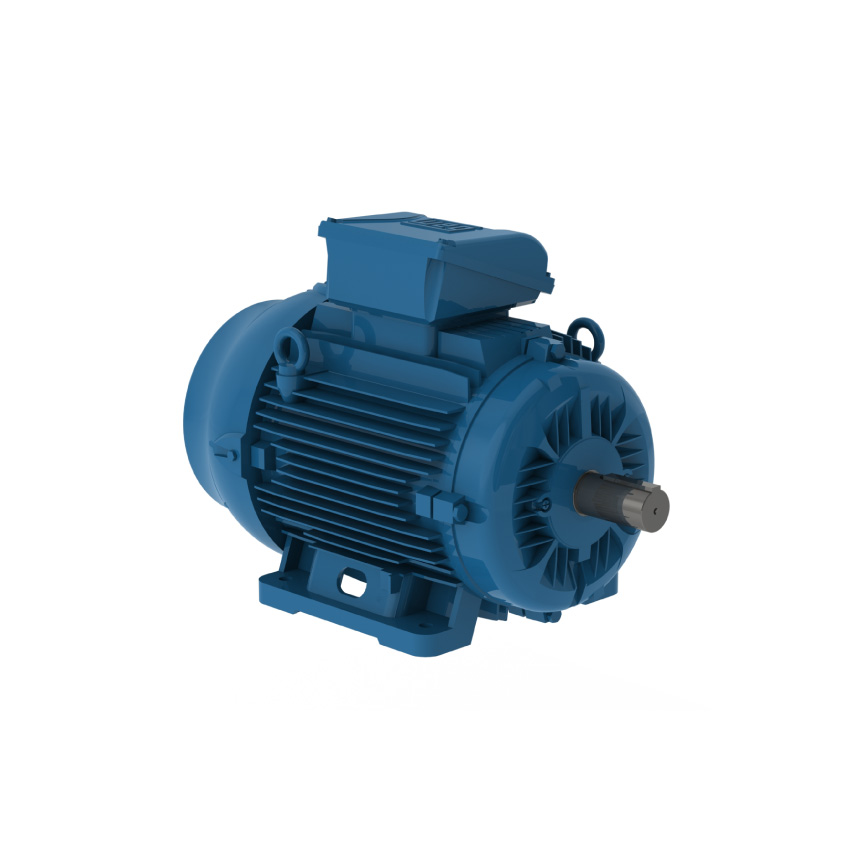 WEG 37kW 4P B3 IE3 WIMES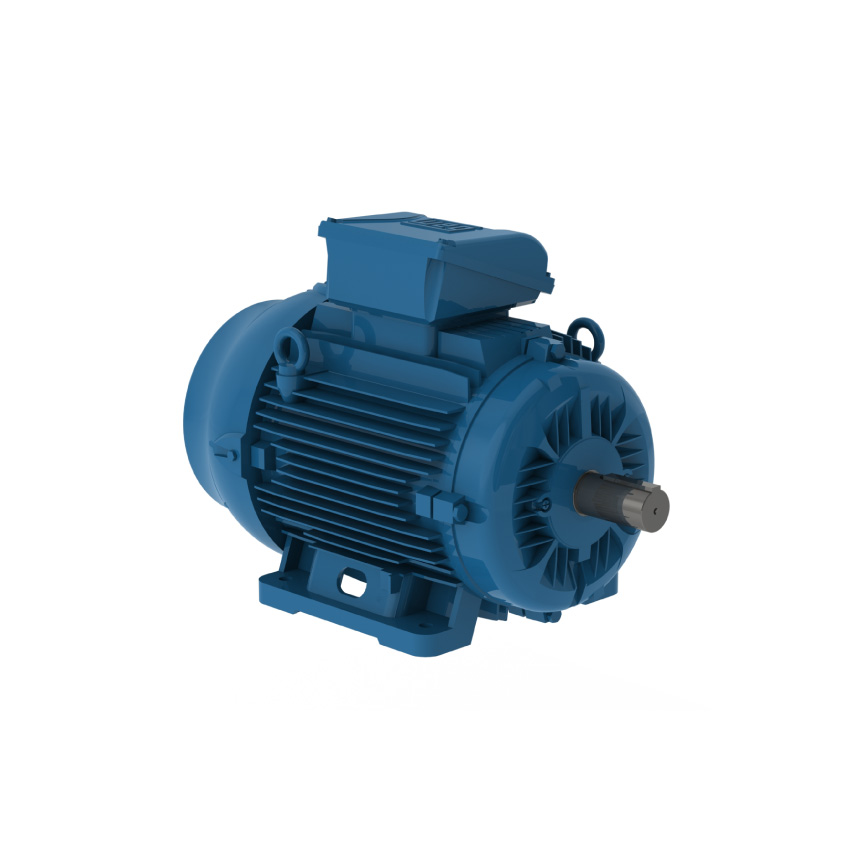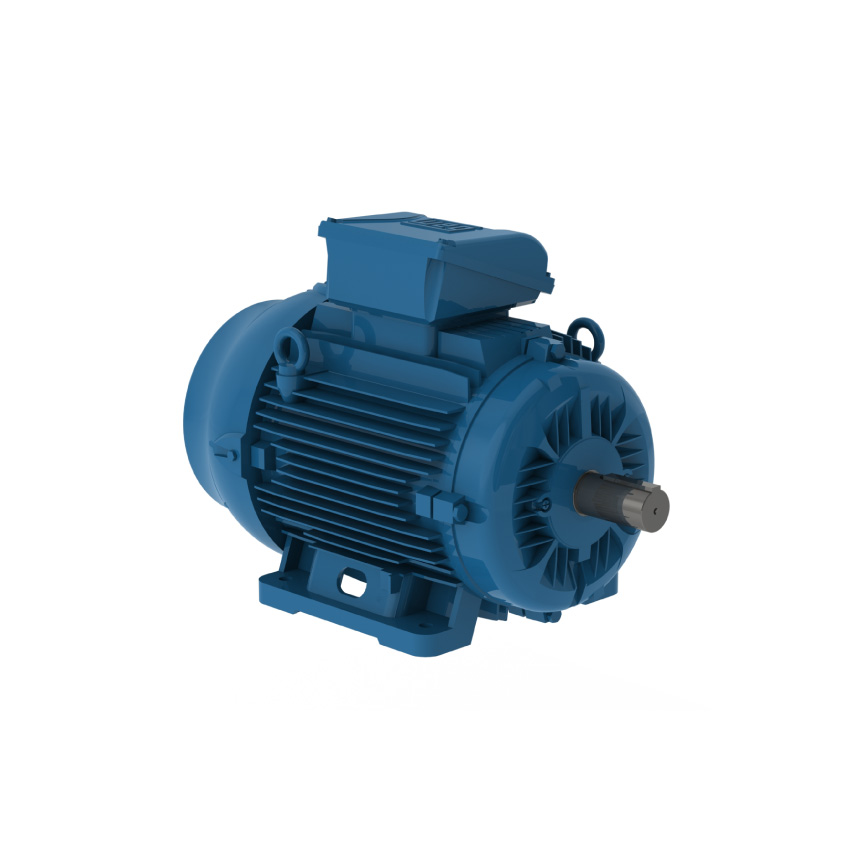 WEG 0.37kW 2P B5 IE3 WIMES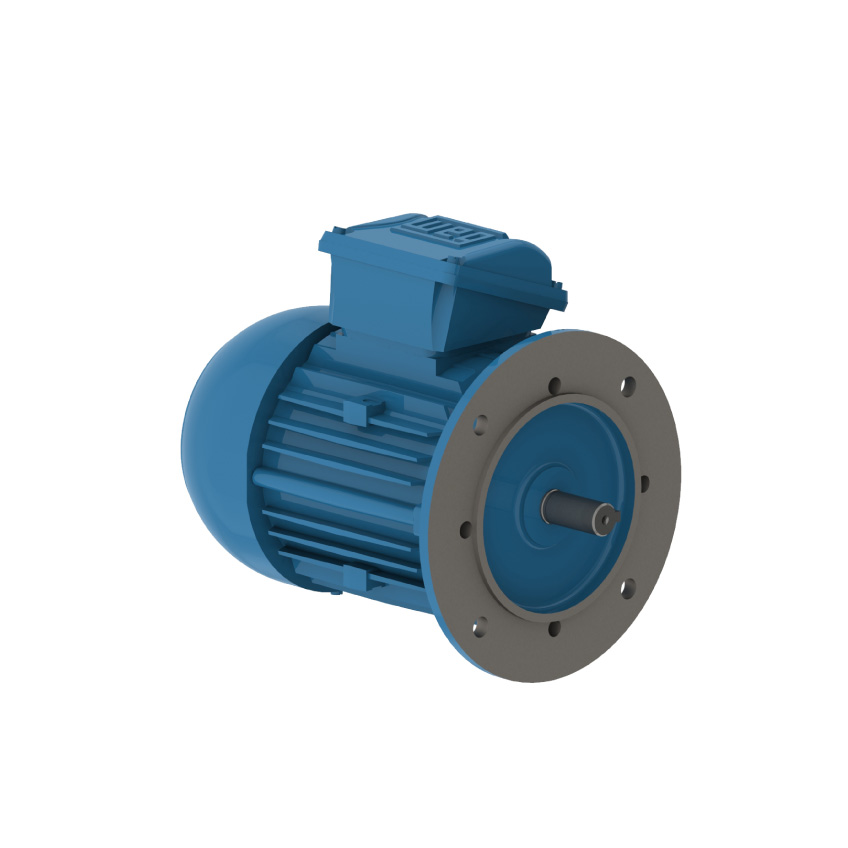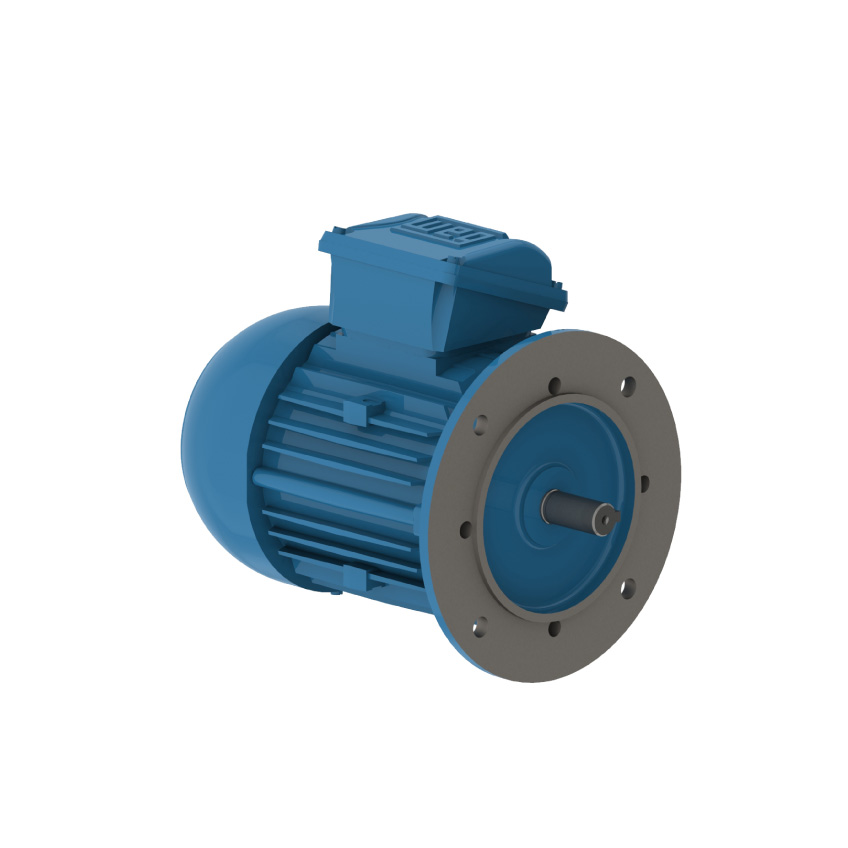 Unfortunately we can't find what you are looking for.
Would you like an ABB alternative?
Motor order form/order instruction
Useful Links
For more information, click to download and view the WEG Motors Catalogs:
Can't find what you're looking for?
Enquire Here
Fill in the enquiry form for a no obligation quotation.
Or call us on 01661 835 566
In case of emergency call us on 0330 9000 247