Industrial Diesel Generators for Hire
Don't let a blackout keep you in the dark!
Companies often require our generators in temporary situations, such as shutdowns, breakdowns, maintenance periods, testing, for shore to ship power or refurbishment.  However with factors beyond our control, blackouts/power-outs are becoming an issue all companies should be prepared for in 2023.
Most buildings/factories are not set up for accepting anything other than grid mains and because of this, any black outs could cause major disruption and downtime/power loss. From refrigeration to care homes, this can have a devastating effect.
That's why our diesel generators are available 24/7.  Our expert engineers can find the best sized generator to meet your needs, deliver and install all of your equipment quickly, to prevent you loosing power and money.  With power ranges from 20KVA to 1250KVA, we have the generator to fit your needs.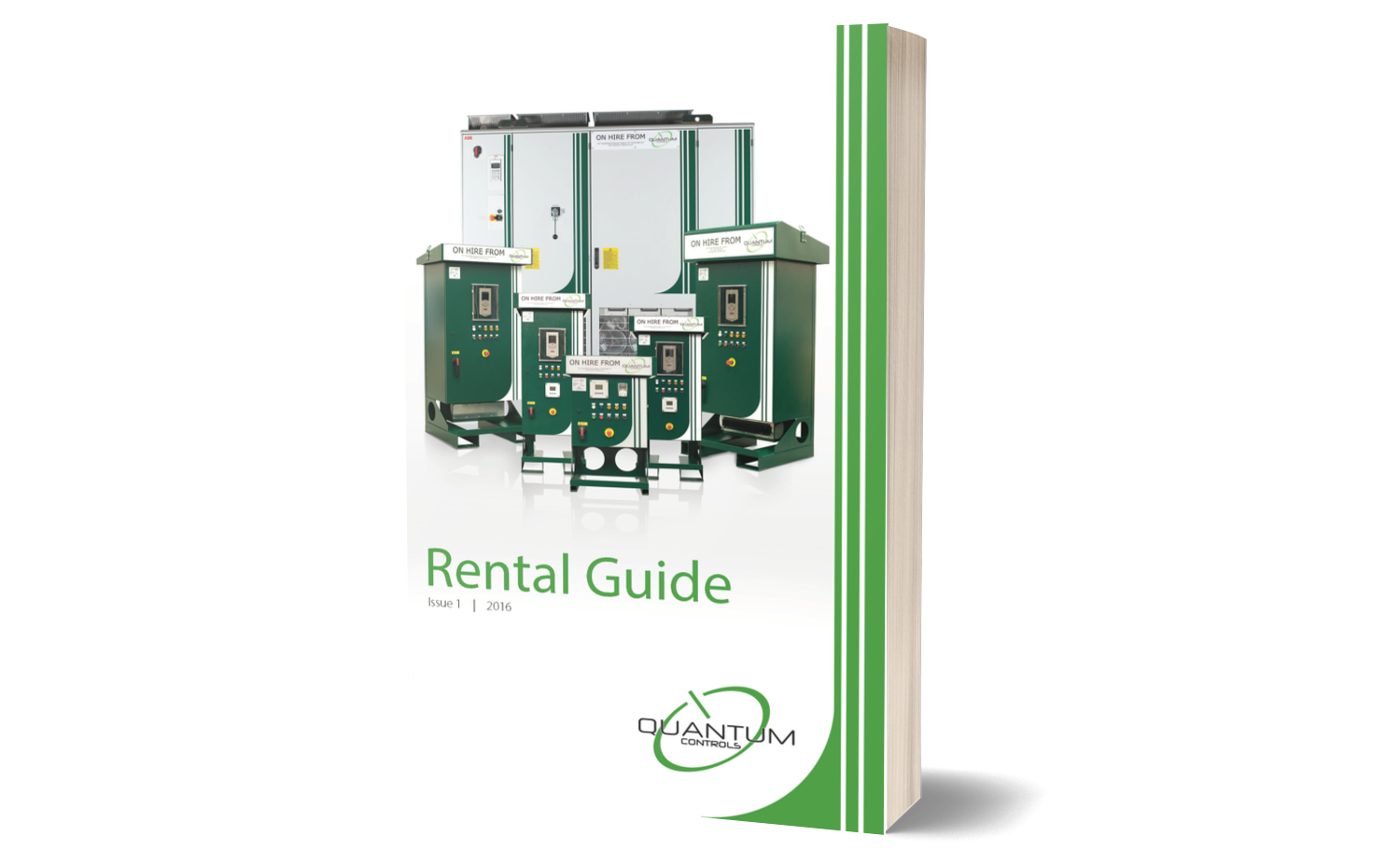 Minimise your down time! View our bespoke rental solutions, available for next day delivery
Hiring one of our Generators is a clever solution.
We offer a comprehensive site survey to fully understand your needs, this includes the following:
Determines the power (KVA) required
How the temporary power would be deployed and how quick for getting back online
Any logistic issues, space, access etc
*Connection to the site distribution system and safe operation for grid / temporary power via and ATS system
A standard operating procedure so the end user has a fixed and pre-determined plan in place
Find out more about Generator Hire
Save on your Generator Hire
Save on your Generator Hire
Quantum Controls' client, FCC Environmental, were planning their annual maintenance shutdown for critical service works required throughout their plant processes.  As part of the shutdown, mains power was switched to temporary generator backup to allow for transformer and switchgear works.  As part of the temporary generator supply, the main process air fan had to stay in operation for safe working and operational regulations.
Find out how we saved 75% on Generator Hire
If you're in an emergency breakdown situation, you can call us on 0330 9000 247. Our on call engineers can organise a Hire Generator to be on site same day.
If you're looking for a temporary solution for a project, our expert engineers can help solve tough challenges. We can help you select the correct generator to suit your requirements. Then rent our equipment with the option to buy, or use our rental fleet as consignment stock or for 24/7 contingency planning. Plus you can take advantage of on-site management services that are second to none.
By renting equipment and using our on-site services, you can drastically cut lead times and get the exact equipment and services you need, when you need it. Quality is high and costs are low. Plus, you have the opportunity to test new methods and solutions without any obligation to buy.
In temporary power supply requirement, the goal is to provide a temporary solution, matching your exact requirement in a time frame that suits your needs. Renting a Generator from Quantum means delivery in or out of normal working hours anywhere in the UK.
Smaller flexible payments are easier to control and less of a strain on your finances. Because they are broken down over a longer period it gives you the chance to pay back as you earn.
Renting is Tax deductible.
VAT is charged on the smaller payments and not the large fee at the start of your payment giving you more chance to earn before you pay.
Our Generator option gives you the freedom to know the service and maintenance up keep of the equipment is our responsibility and at our cost
Temporary power requirements can be met without the need to purchase, hire the right kit and the right cost for the period of time required
What Our Customers Say
Great over the phone help with issues and immediate engineer to site response - great service.
I spoke with Amy Finn who dealt with the break down support. She was superb. Understood my requirements and kept me updated throughout the process. The engineer resolved the problem promptly, also spares were made available if the problem was bigger than expected to mitigate any risk of having to wait for parts.
Great service from Billy, Brandon and Liam. They worked quickly and efficiently into the early hours to get our 800KW hire drive up and running. They also removed our damaged drives and took them away for repair. Got our plant producing saving us massive costs due to lost production. The engineers worked safely and calmly during a highly pressured period. Great work done by your guys!
Thanks to Amy and Sam for their assistance last week. It's always really appreciated to know Quantum are at the end of a phone when we need you all to get us back up and running.
Enquire Here
Fill in the enquiry form for a no obligation quotation.
Or call us on 01661 835 566
In case of emergency call us on 0330 9000 247