MOVITRAC® B
Compact and versatile: Our MOVITRAC® B frequency inverters have a sleek and modular design. And they are extremely versatile thanks to their wide power range.
Drive Variations
Delivery prices to be confirmed*
Filter
MC07B0003-5A3-4-00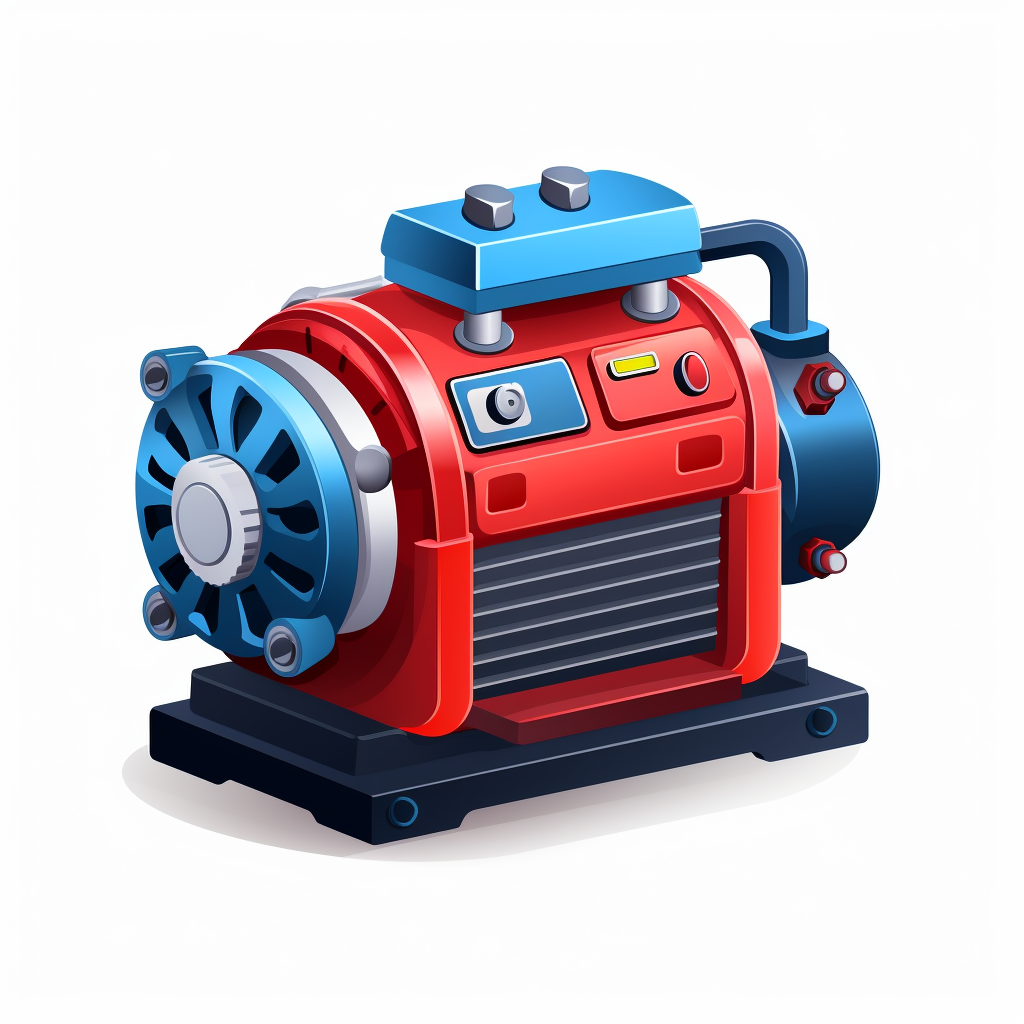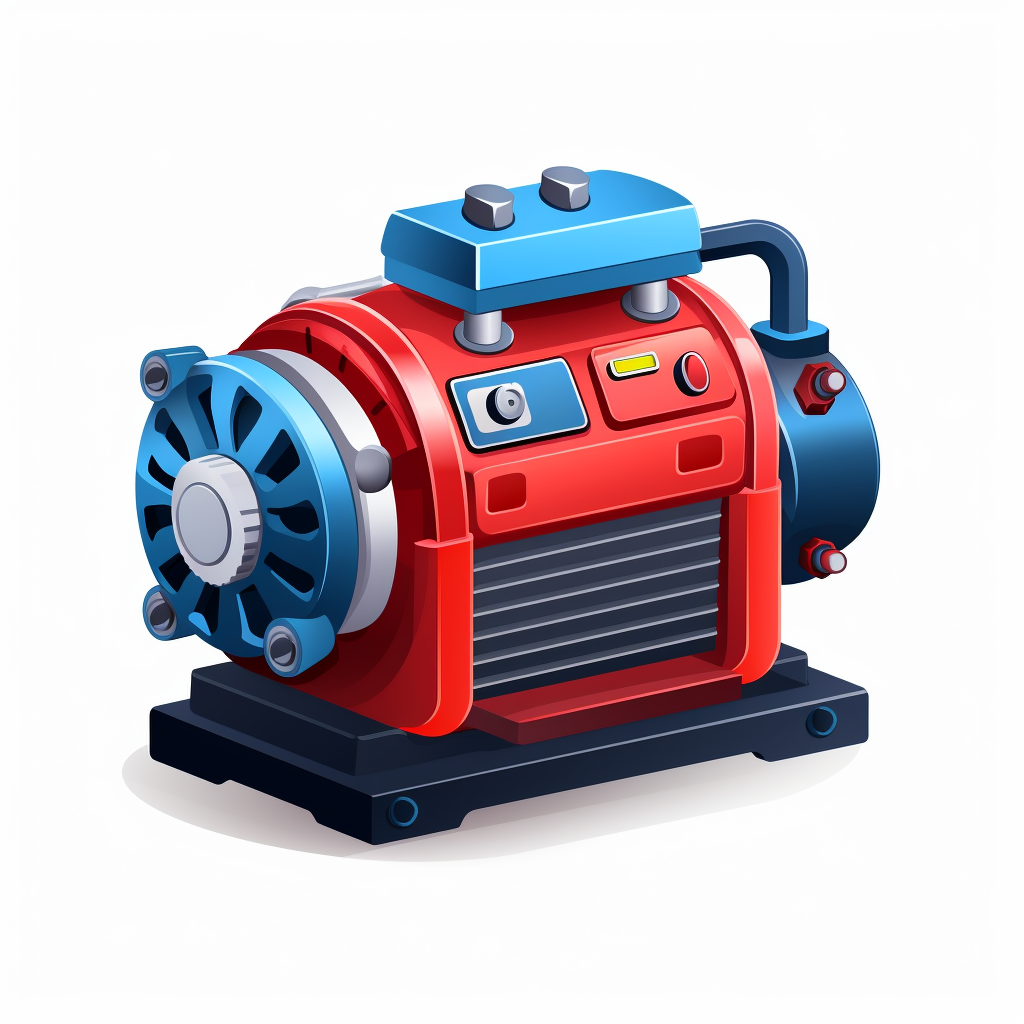 MC07B0011-5A3-4-00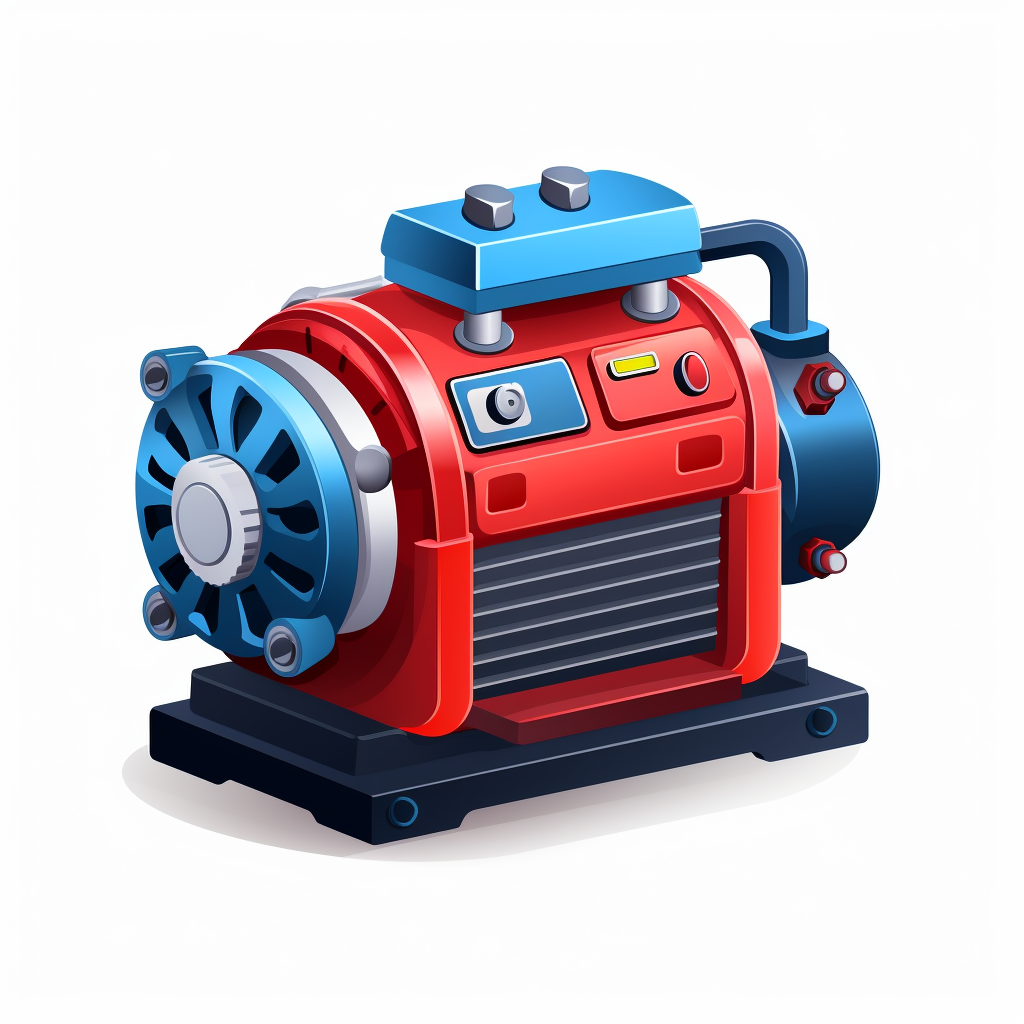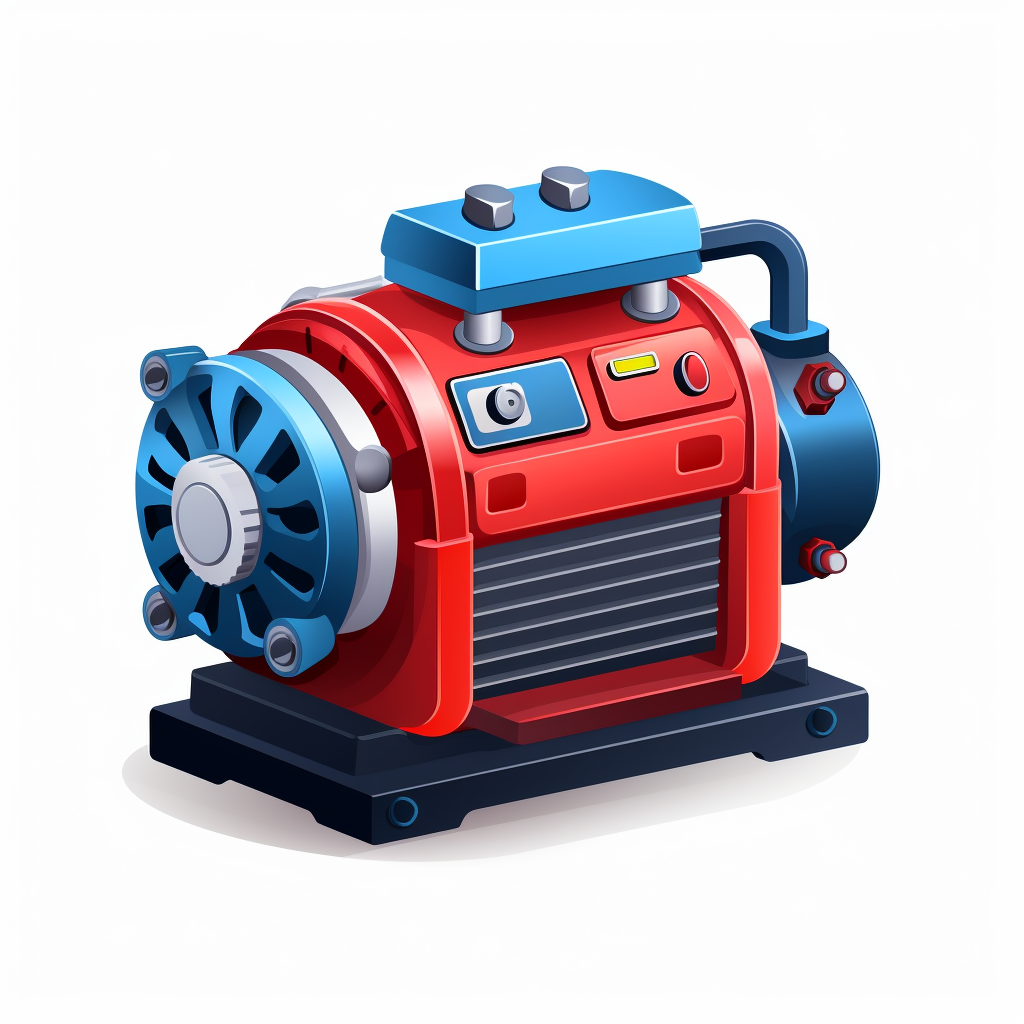 MC07B0030-5A3-4-00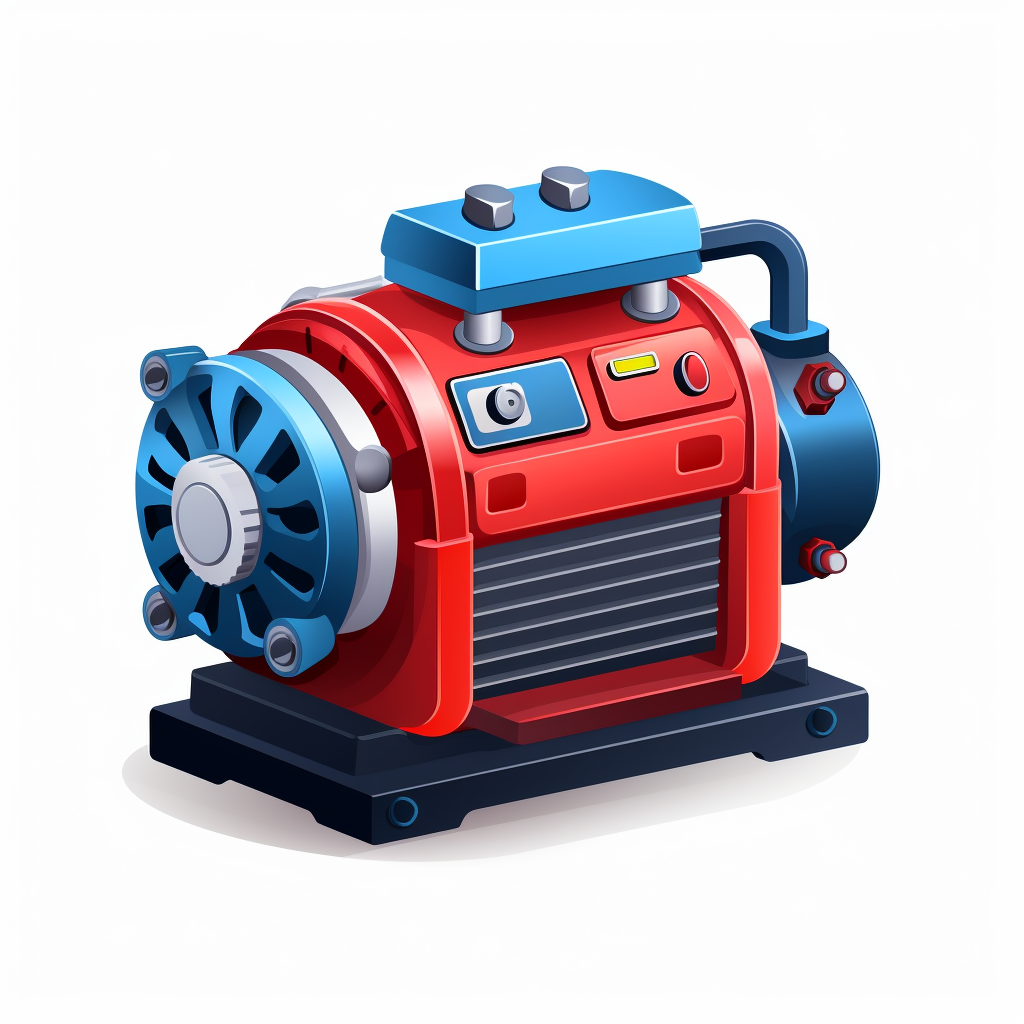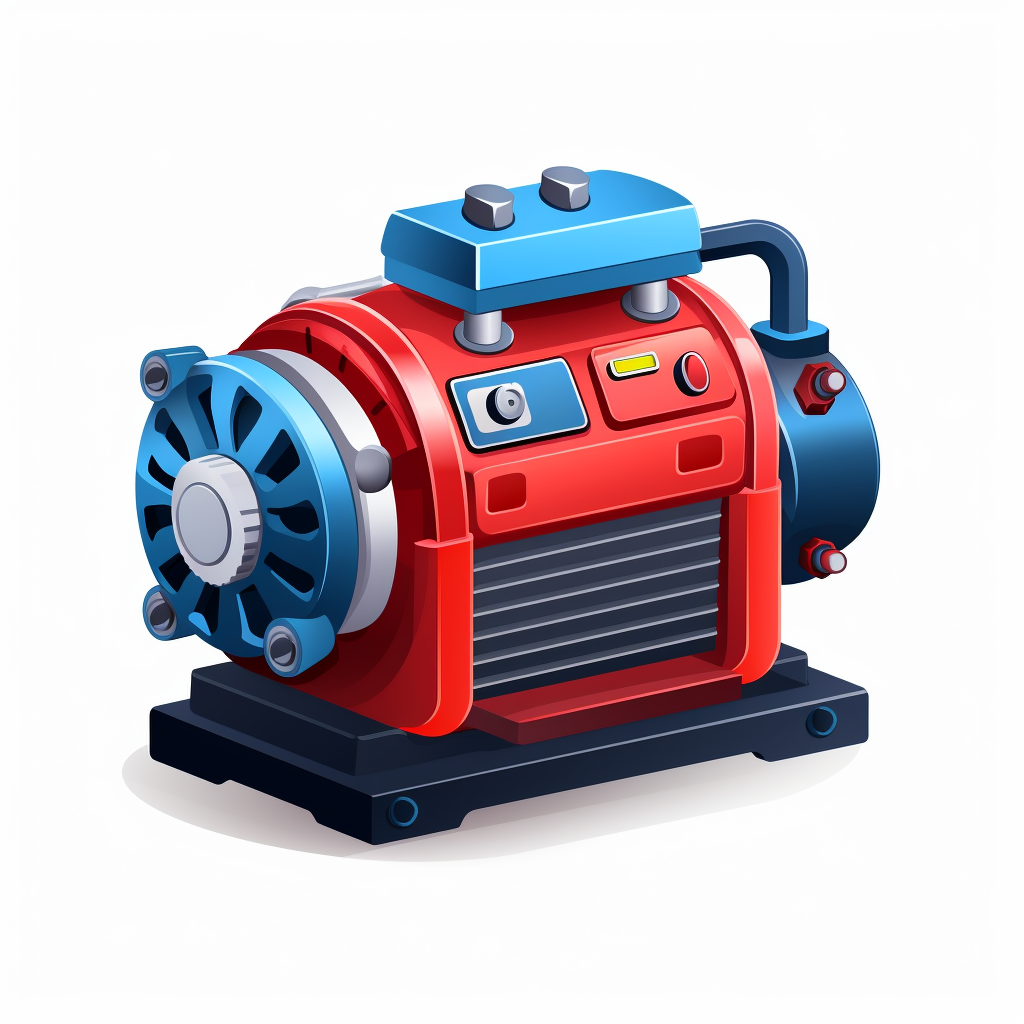 MC07B0075-5A3-4-00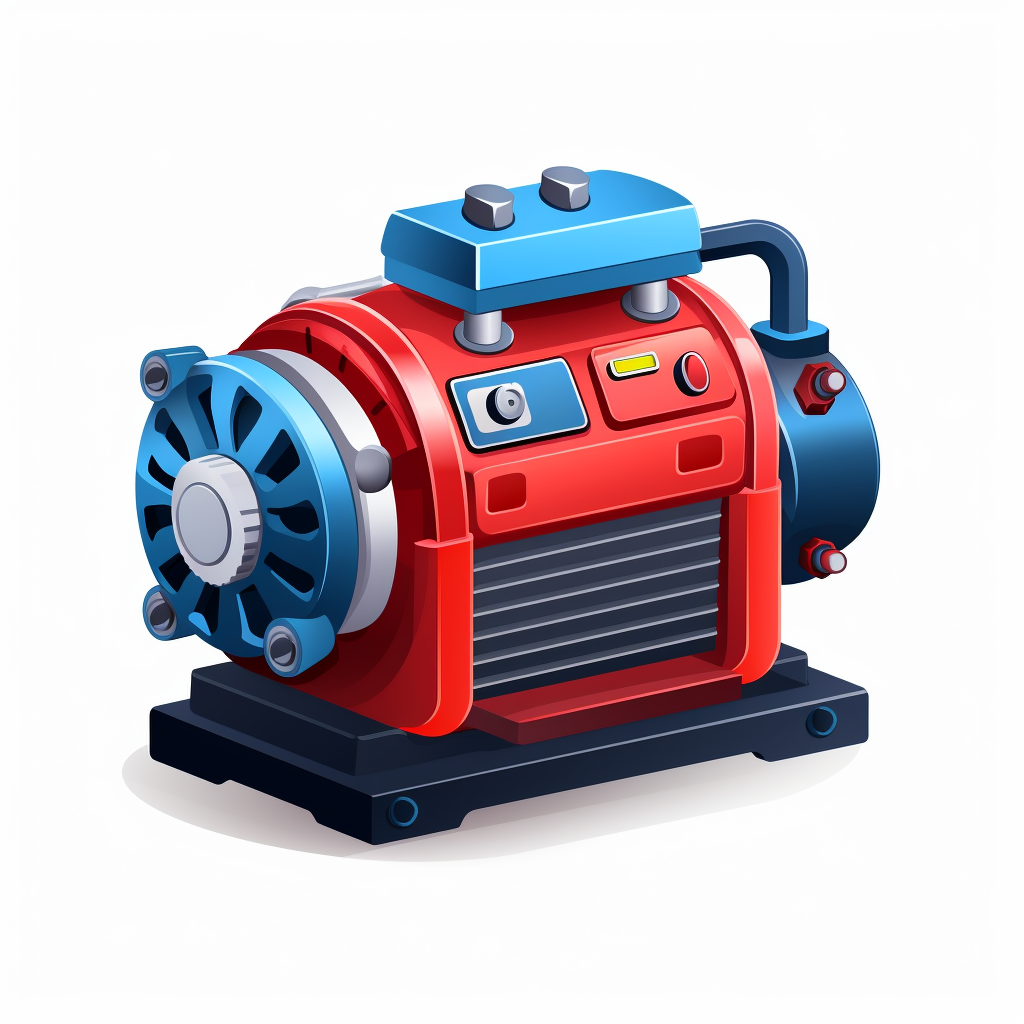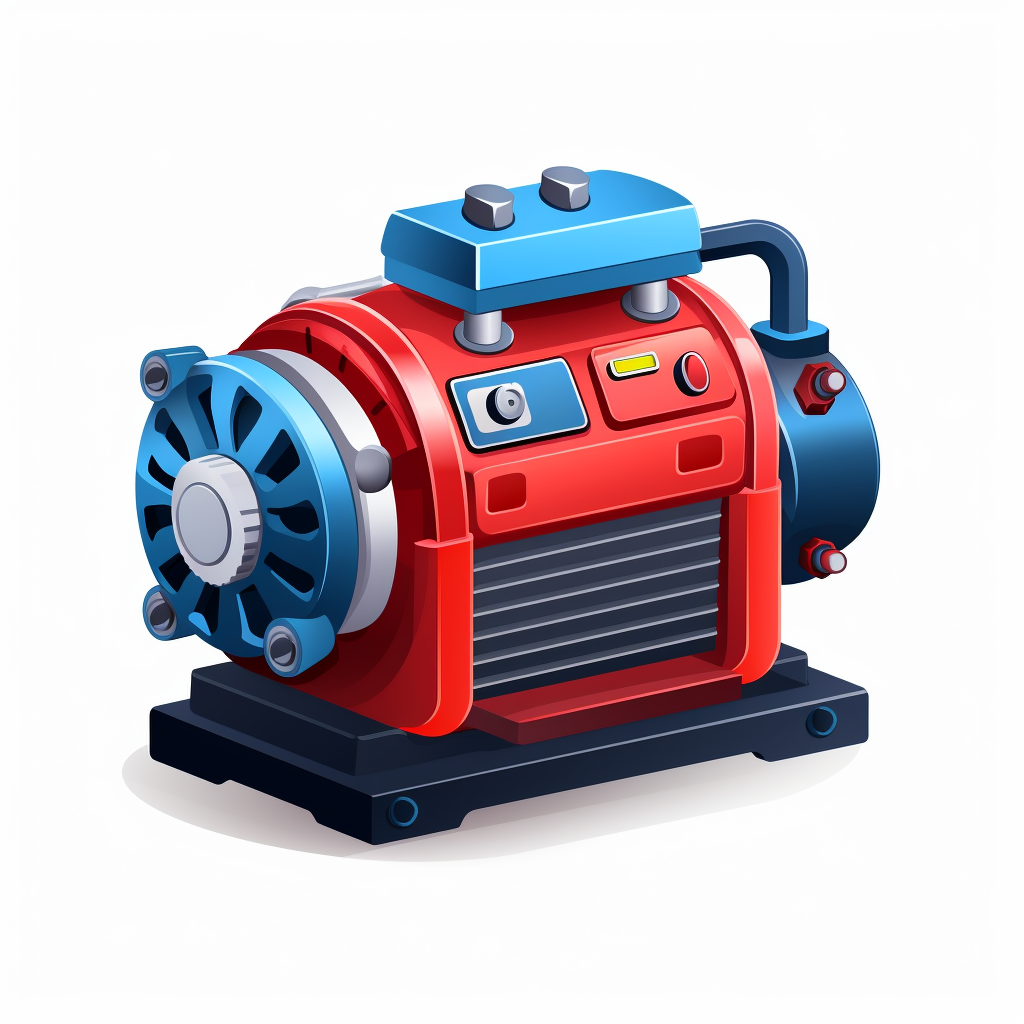 MC07B0150-503-4-00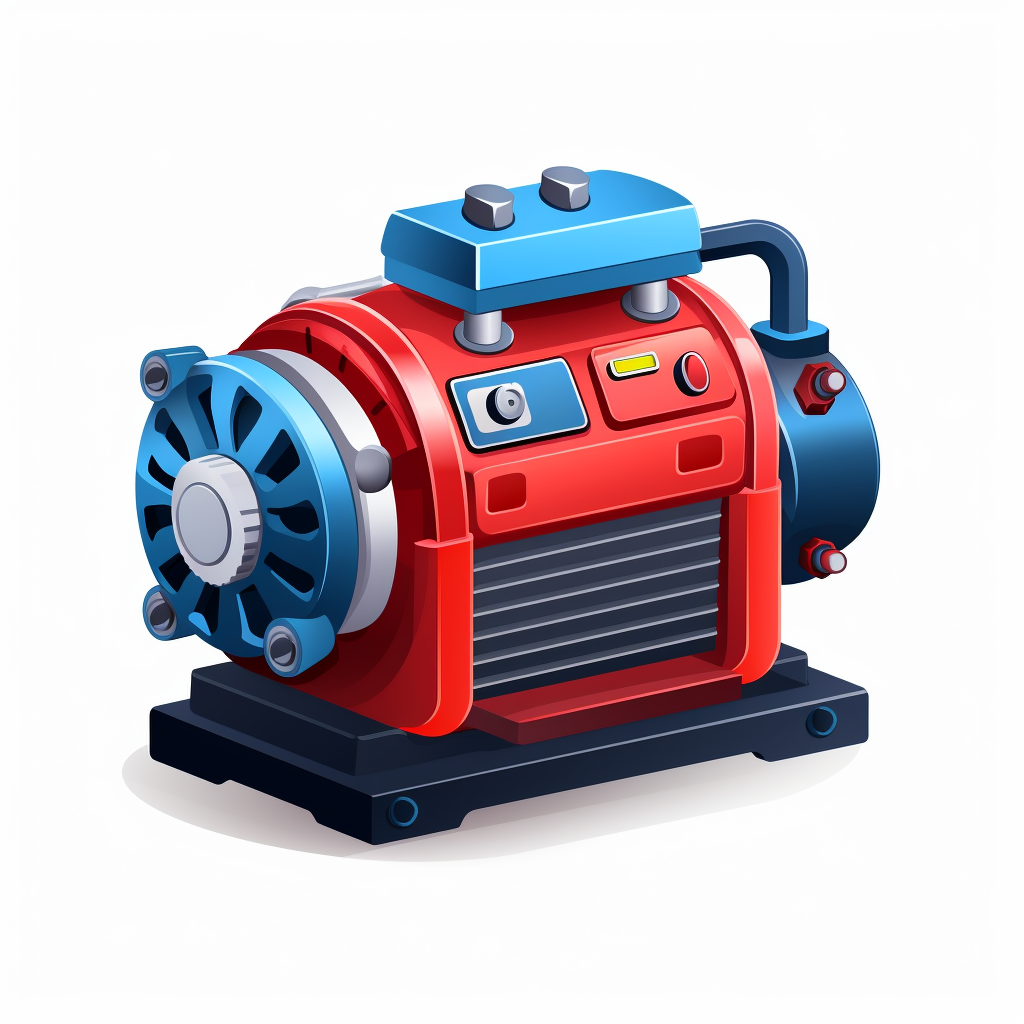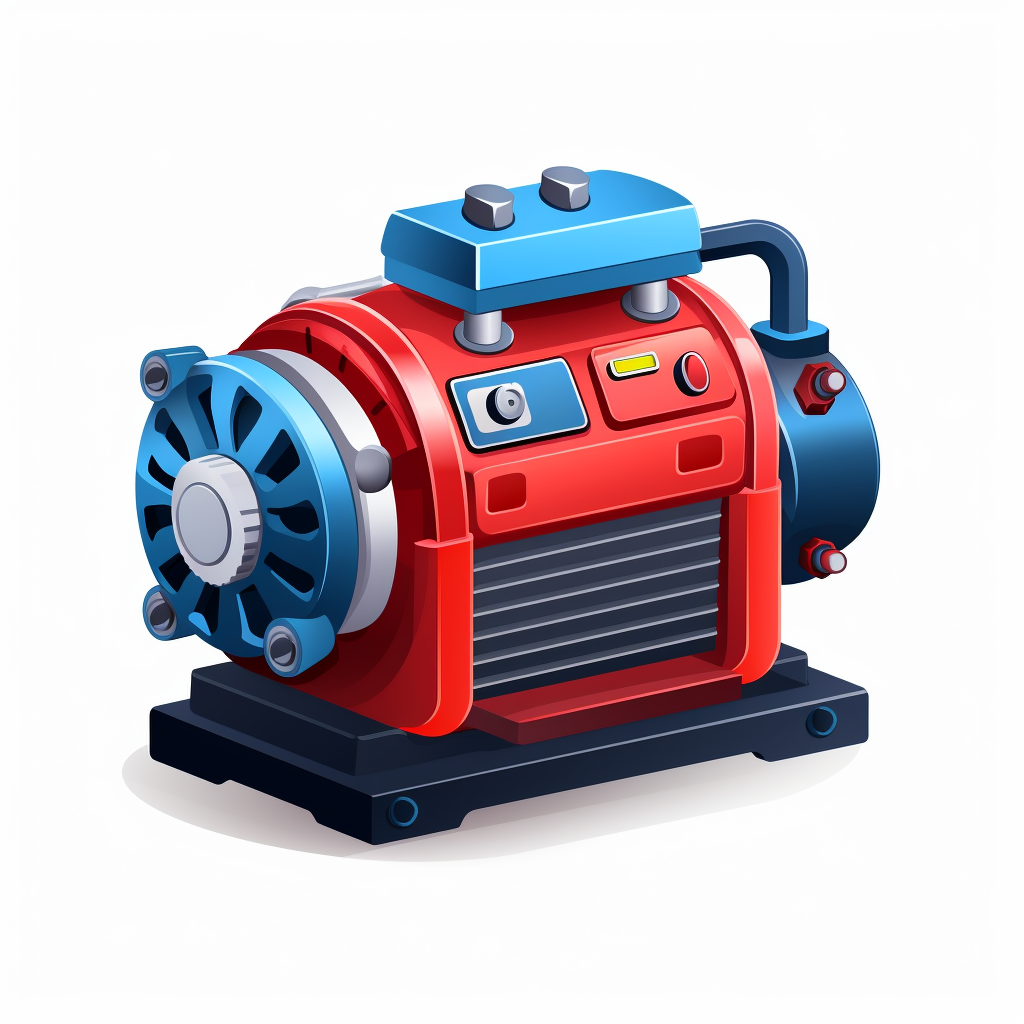 MC07B0220-503-4-00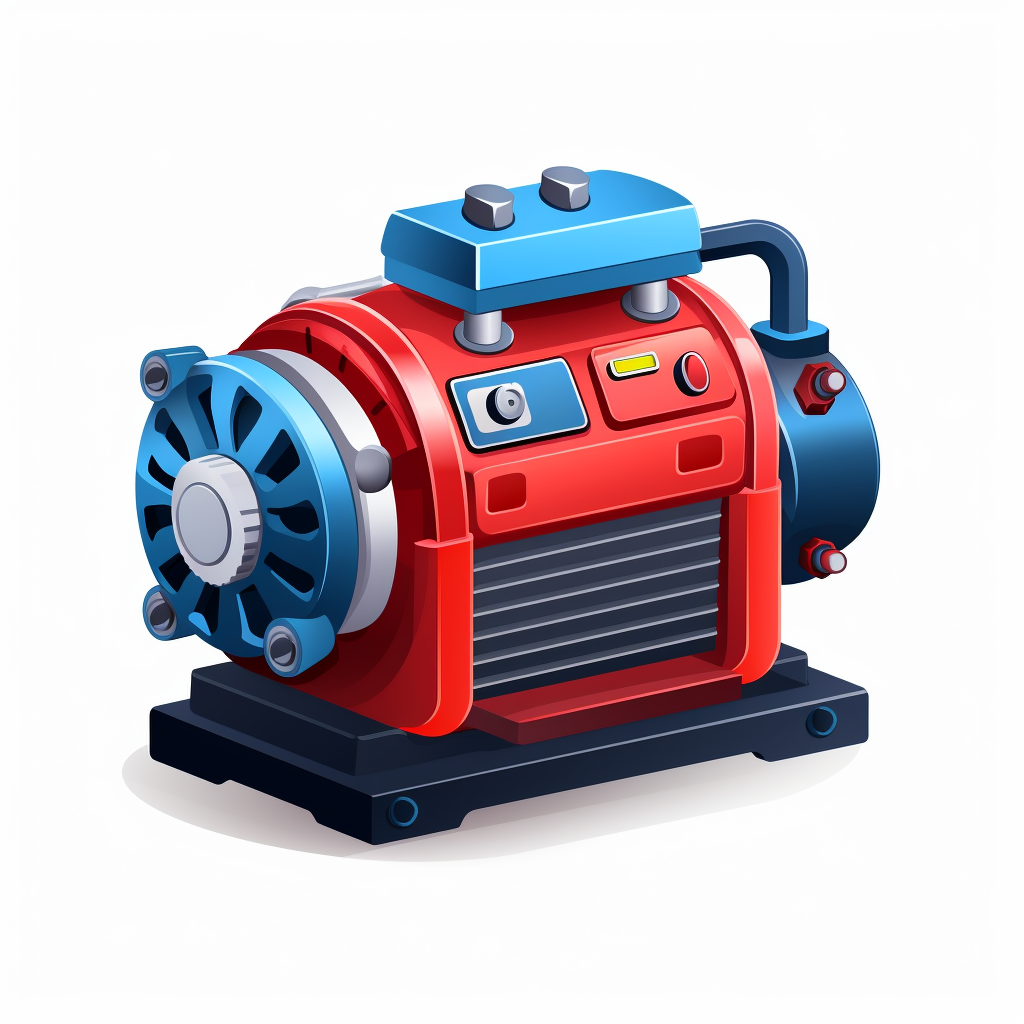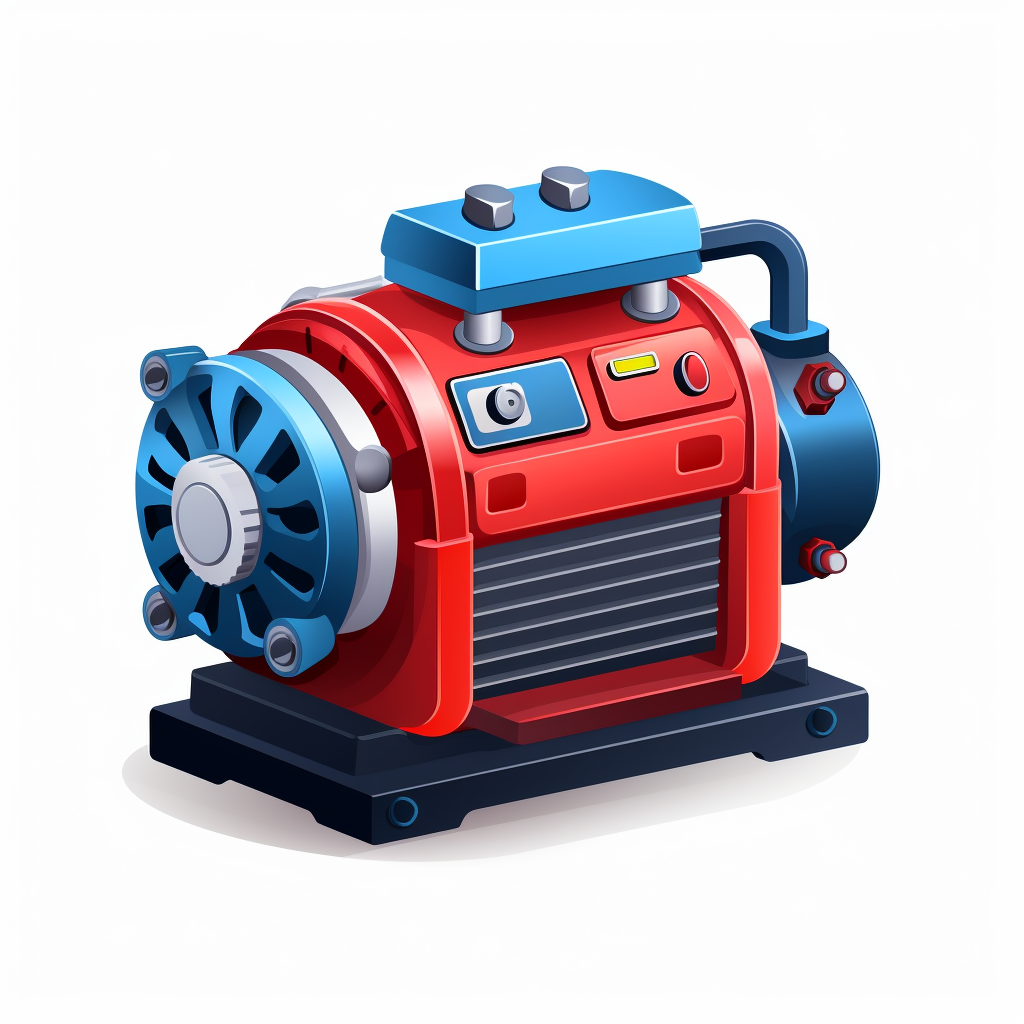 MC07B0300-503-4-00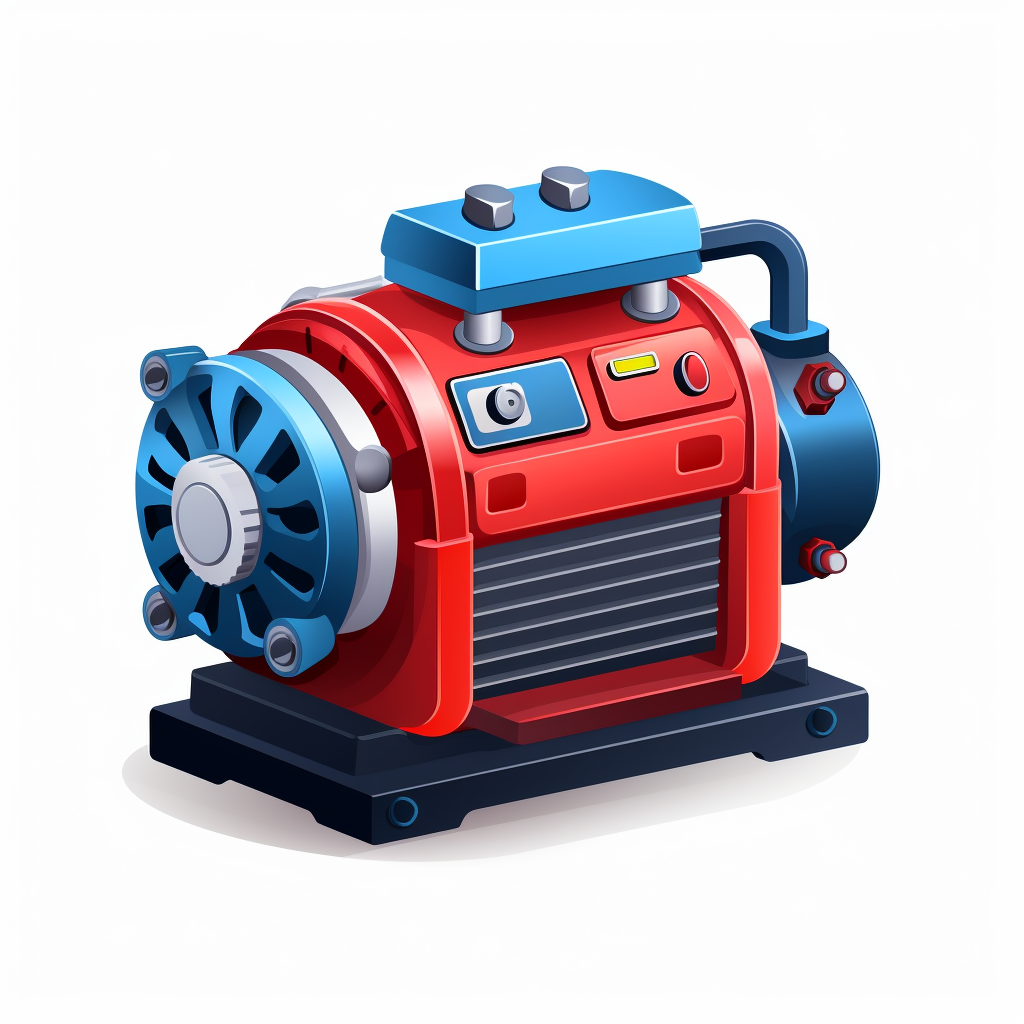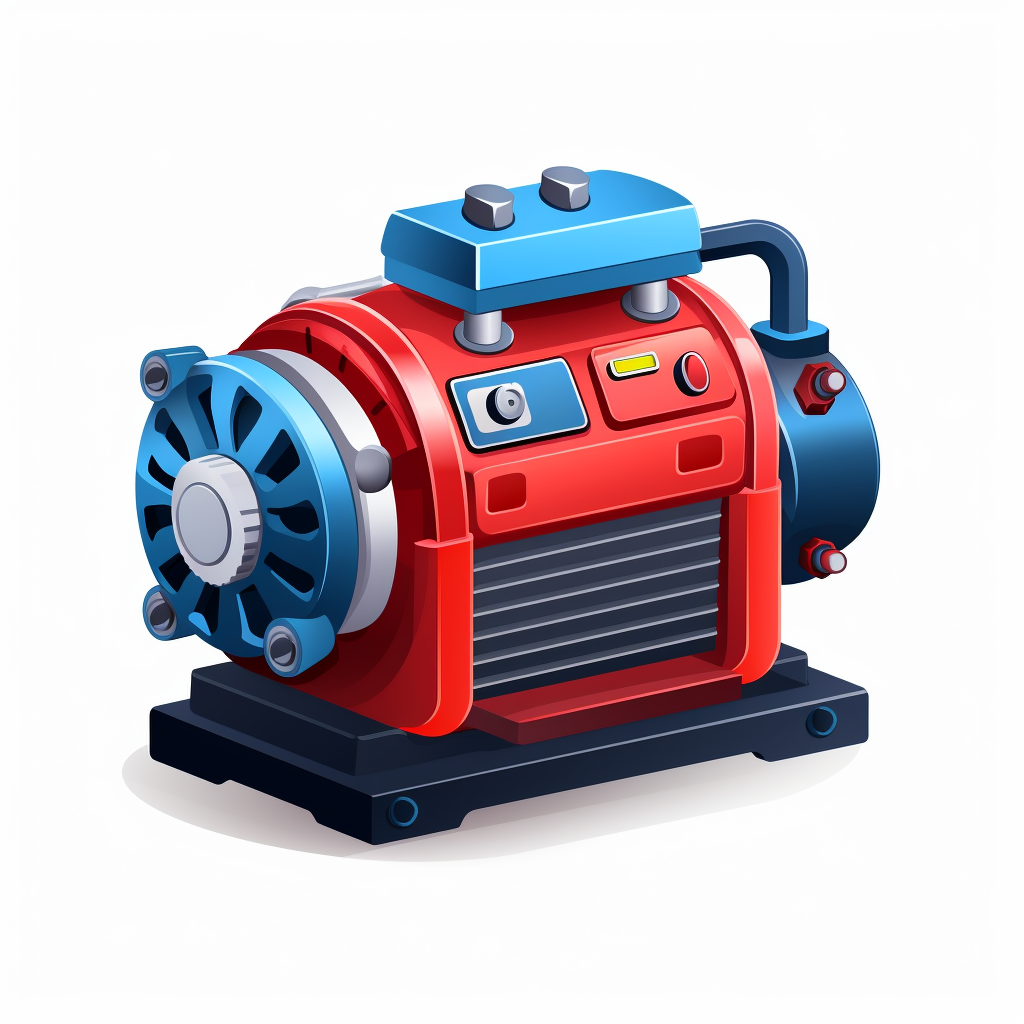 MC07B0370-503-4-00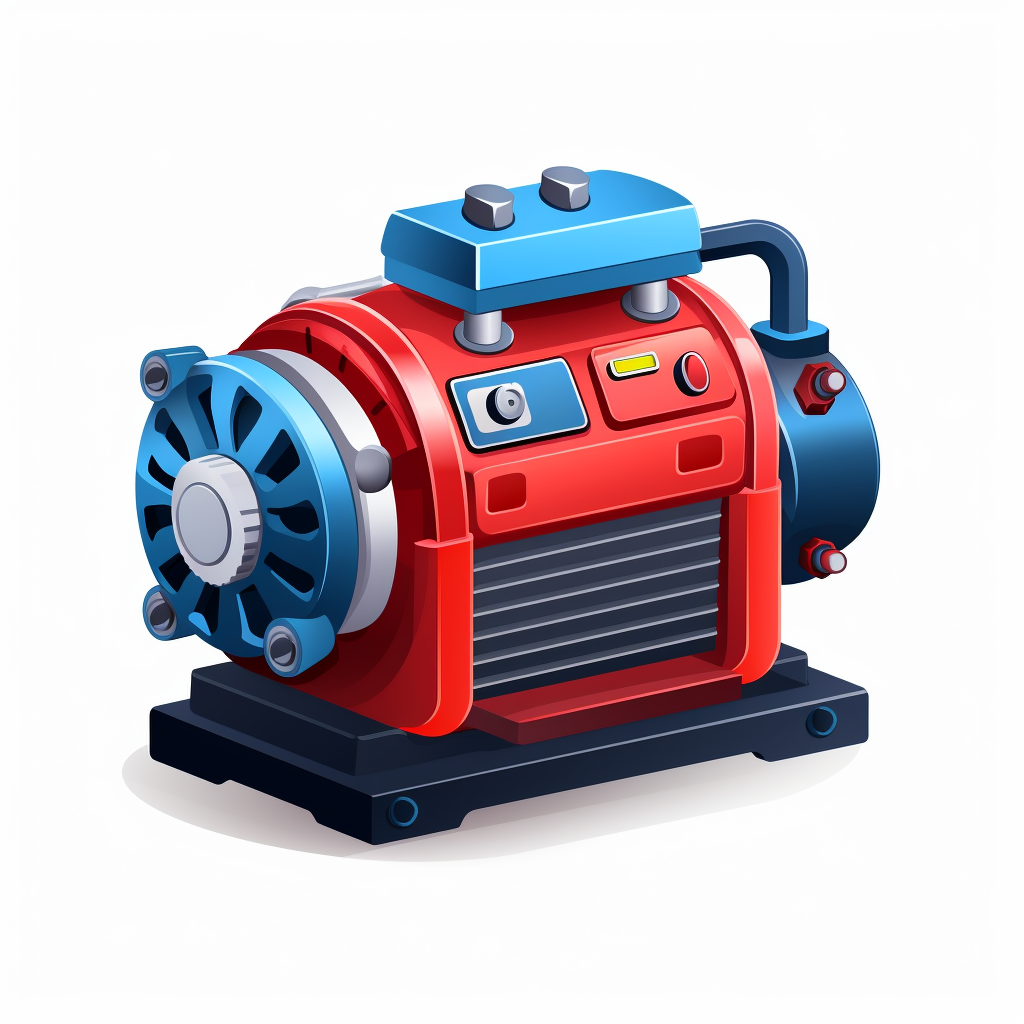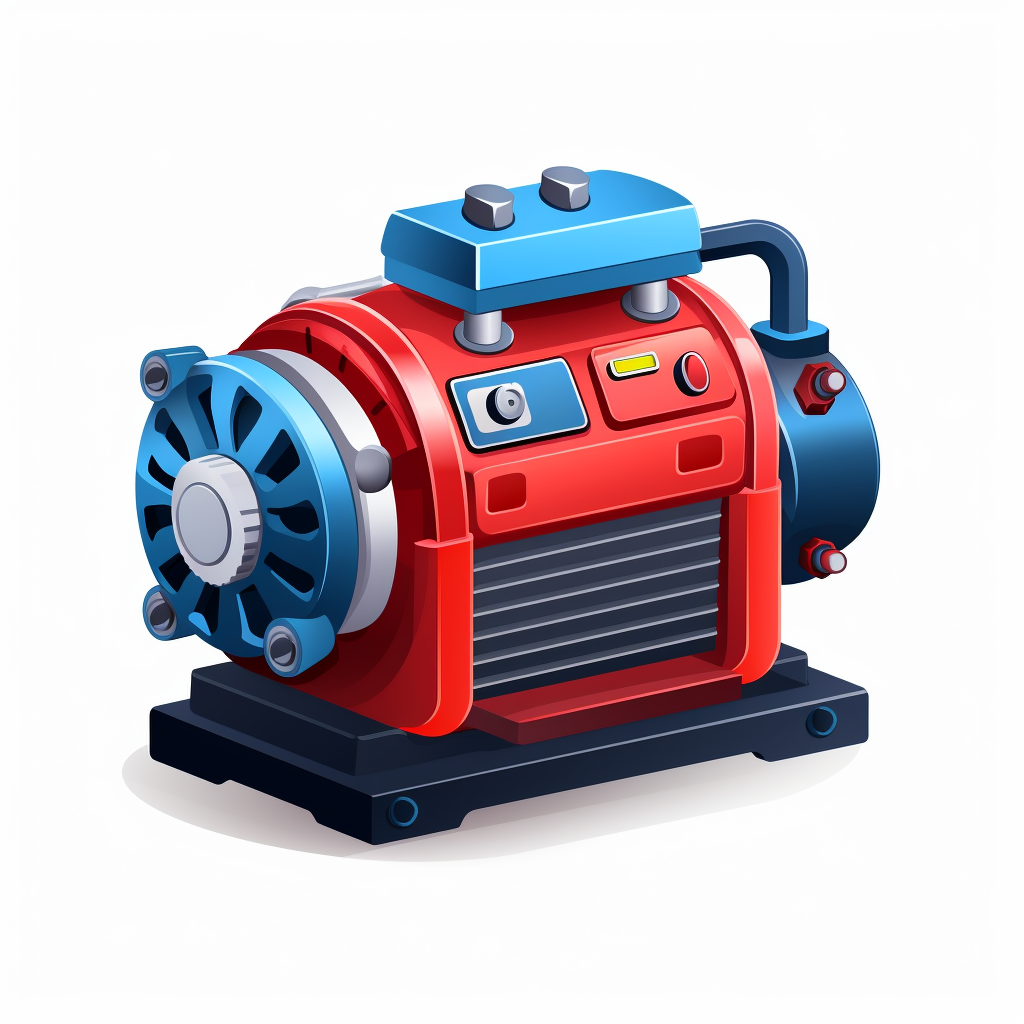 MC07B0550-503-4-00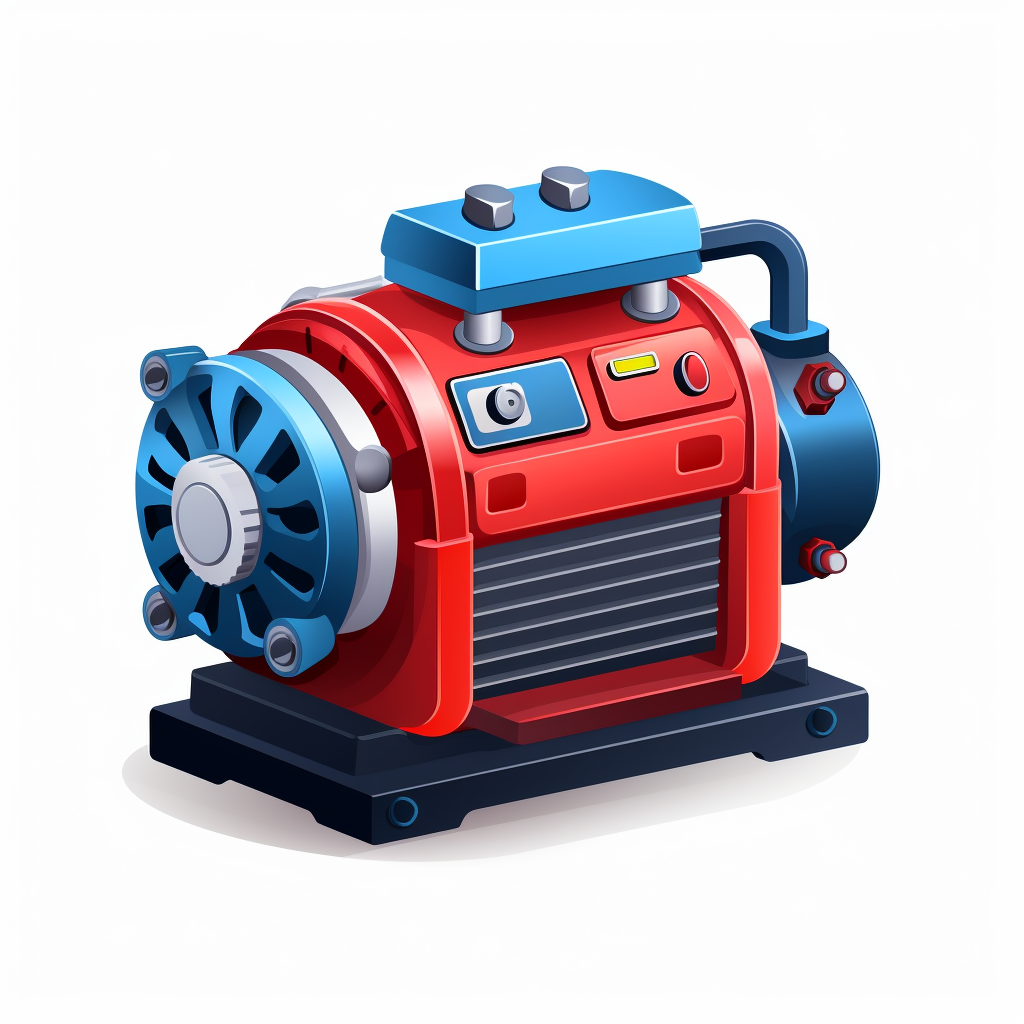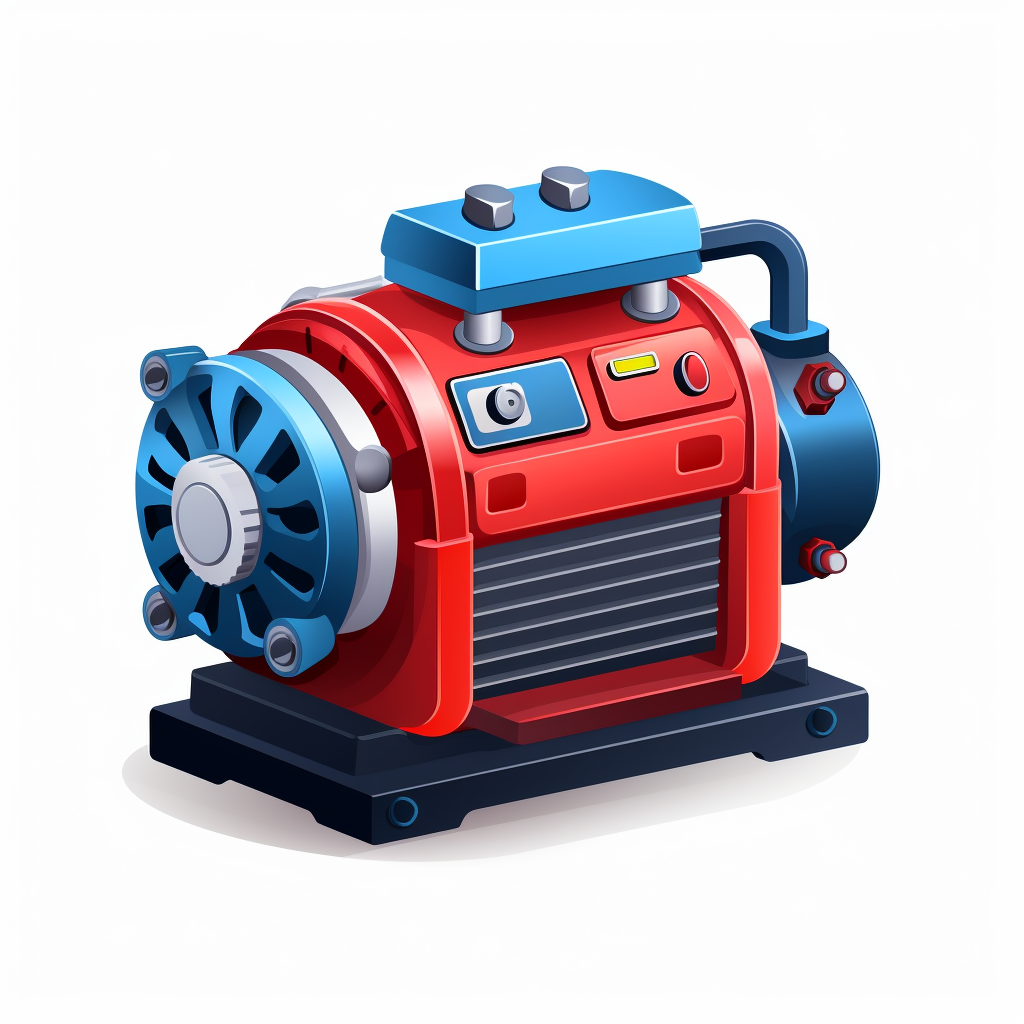 MC07B0750-503-4-00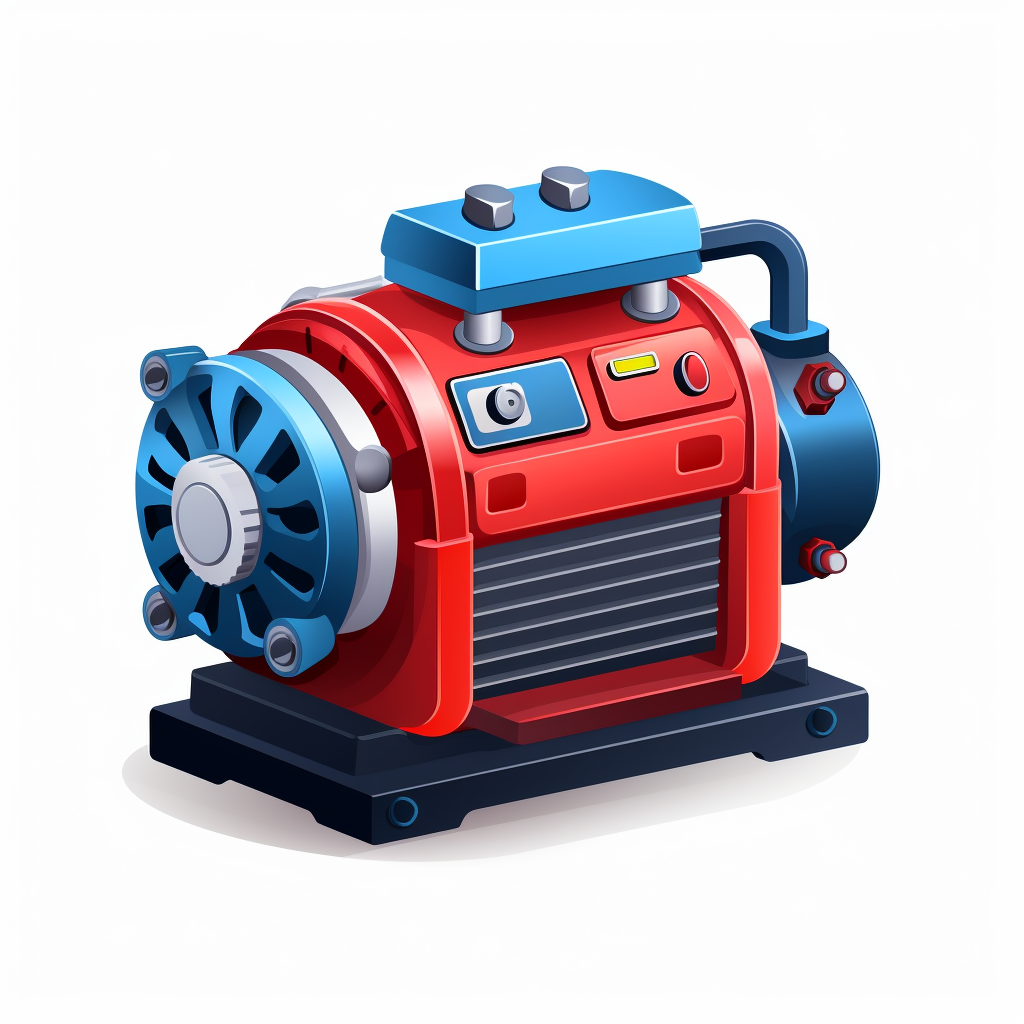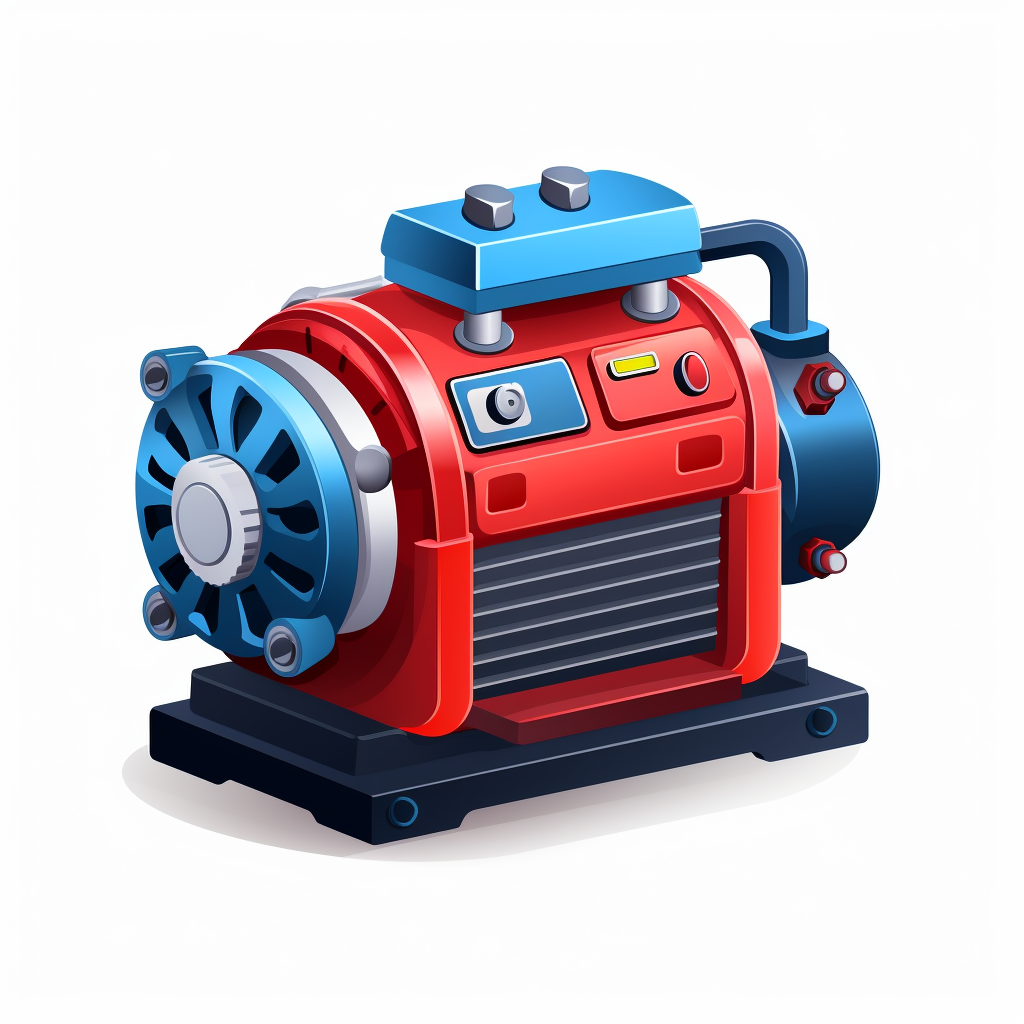 Motor order form/order instruction
About SEW Eurodrive
As one of the leading manufacturers of drive technology, SEW also provide the right inverter technology for our mechanical components. SEW develop and produce drive and frequency inverters for controlling drive trains in machines and systems. And they do this for central installations in the control cabinet or for wall mounting just as they do for decentralised installation.
Quantum Controls Drive Engineers have attended bespoke SEW Drive service training courses, all our 30+ UK Drive Engineers are fully equipped with the SEW PC connection tools which are required to fault find, service, repair and program SEW Drives. We cover all ranges of SEW Drives, so if you don't see what you need on this website, still give us a call, or talk to us using the live chat or email [email protected] for a quote.
Our Products and Services
Enquire Here
Fill in the enquiry form for a no obligation quotation.
Or call us on 01661 835 566
In case of emergency call us on 0330 9000 247